With more people staying (or stuck) indoors, working and studying at home, and even working out at home, the need for a well-designed, comfortable home has never been greater. And with Penang residents still under MCO, it looks like we will be continue to spend most of our time at home.
So, how can Penangites transform their homes into a place to live and work and play and study? The list of interior designers in Penang may be shorter than Klang Valley, but there is no lack of creative talent to do space planning. And many of these ID firms have adjusted their offerings to suit changing budgets of homeowners. And as the examples below demonstrate, it's possible to get impressive interior design and renovations at less than RM90,000. [UPDATE: Two more projects added!]
Create the home you've always wanted
With so much space in your house, you need the right creative designers to turn it into a truly luxurious and sophisticated home. But, it can be a challenge to find the right interior designers who will "click" with you and work to realise your vision. Recommend.my can help you find a trusted and reliable interior designer in Malaysia to turn your dreams into reality. Let us know your style and budget, and we will notify our most suitable interior designers to get back to you and arrange an appointment.
Modern Rustic Vintage home in Georgetown, Penang by Ceed Design
Ceed Design is based in George Town, and one of their recent projects in 2020 was this self-described "tiny" heritage house near the historical part of the city. By using clean colours, a tasteful mix of fittings and furnishings, the designers were able to transform the space for less than RM50,000.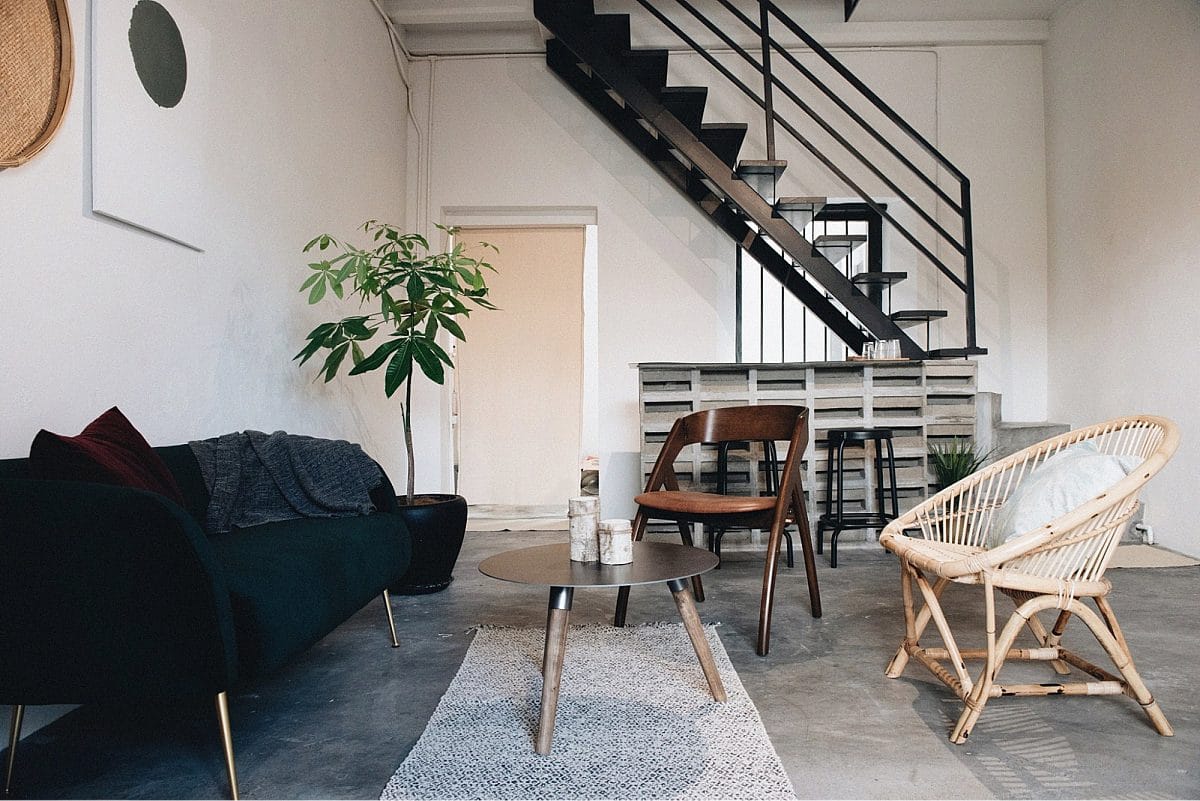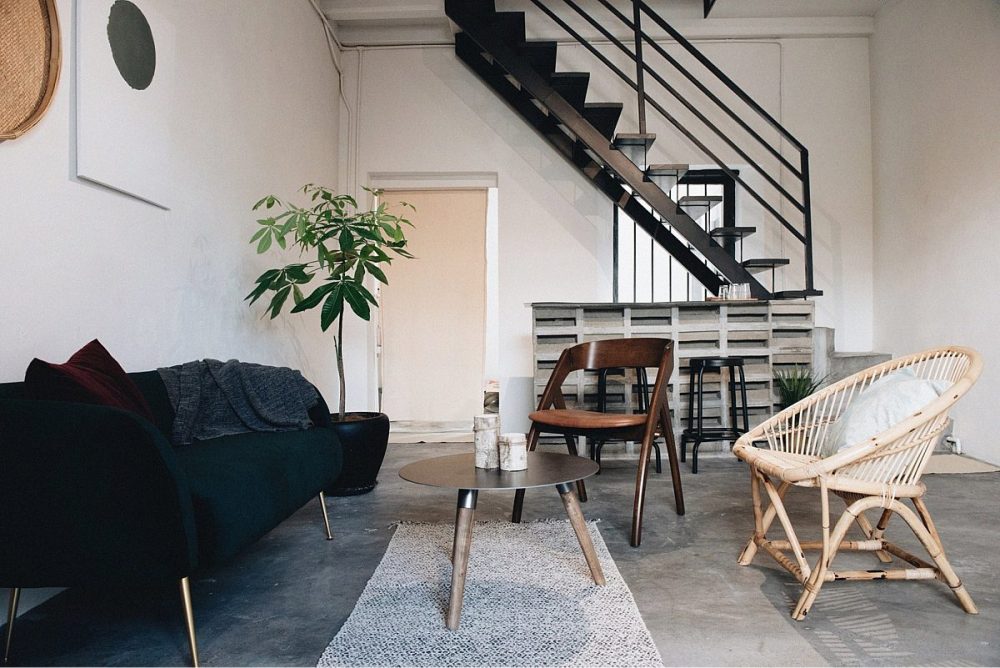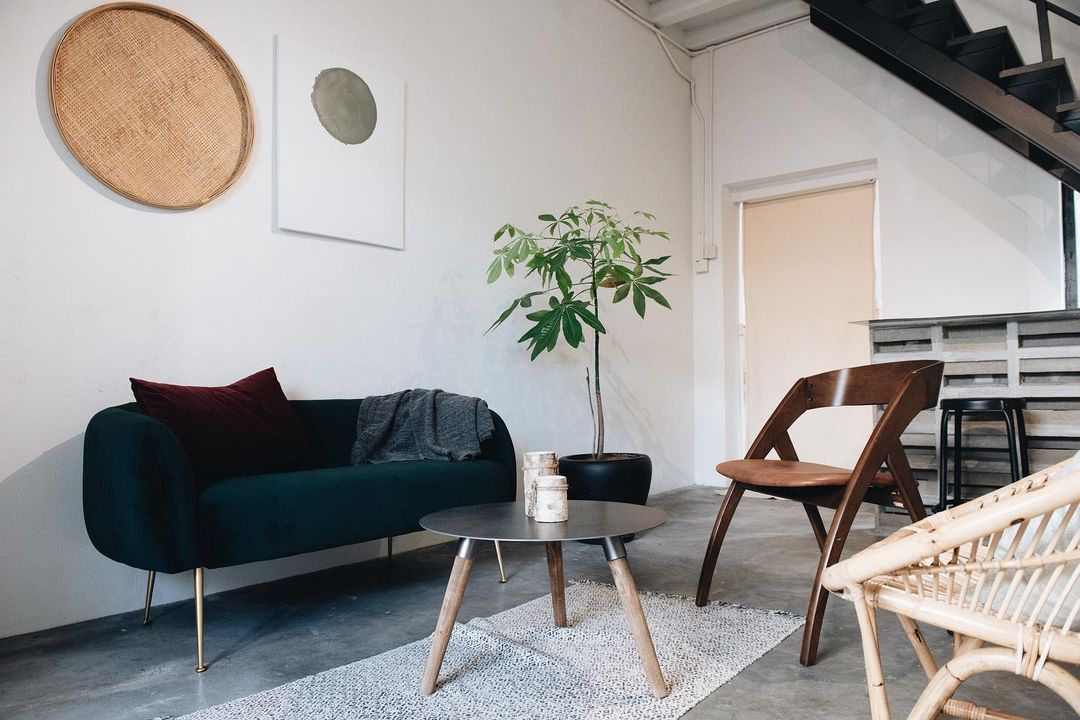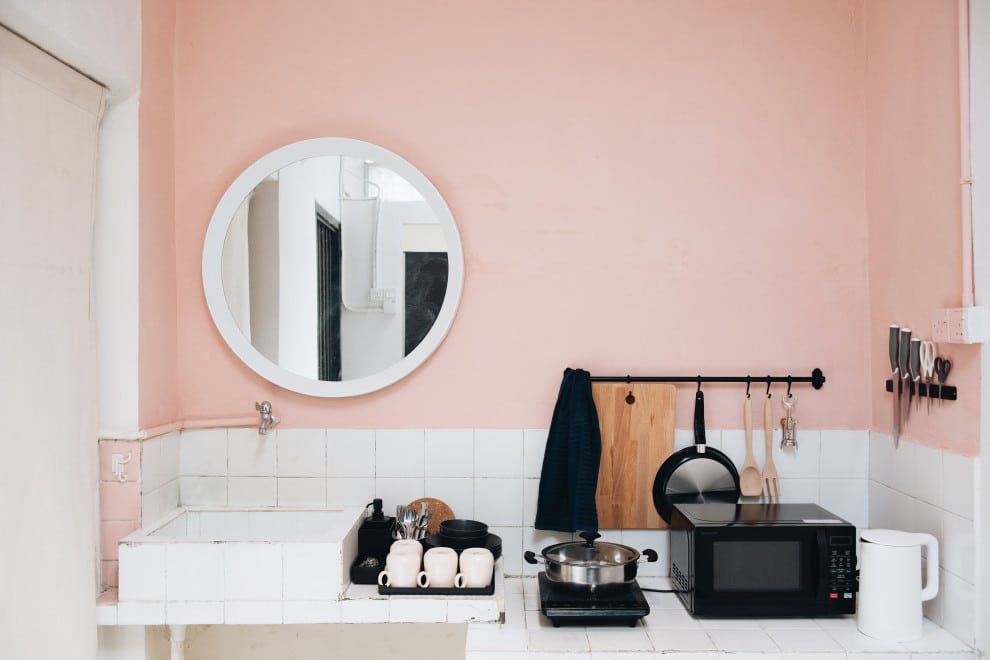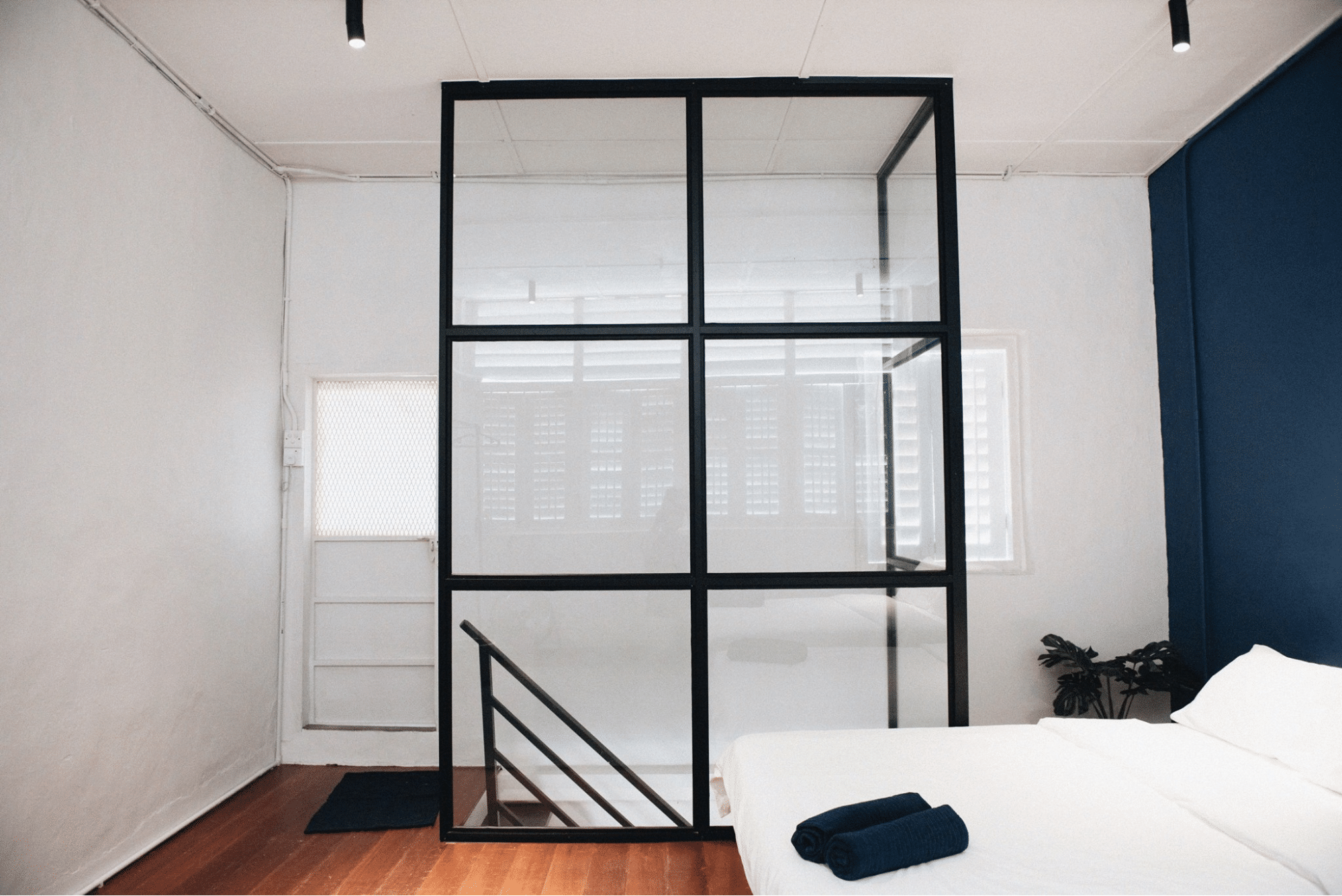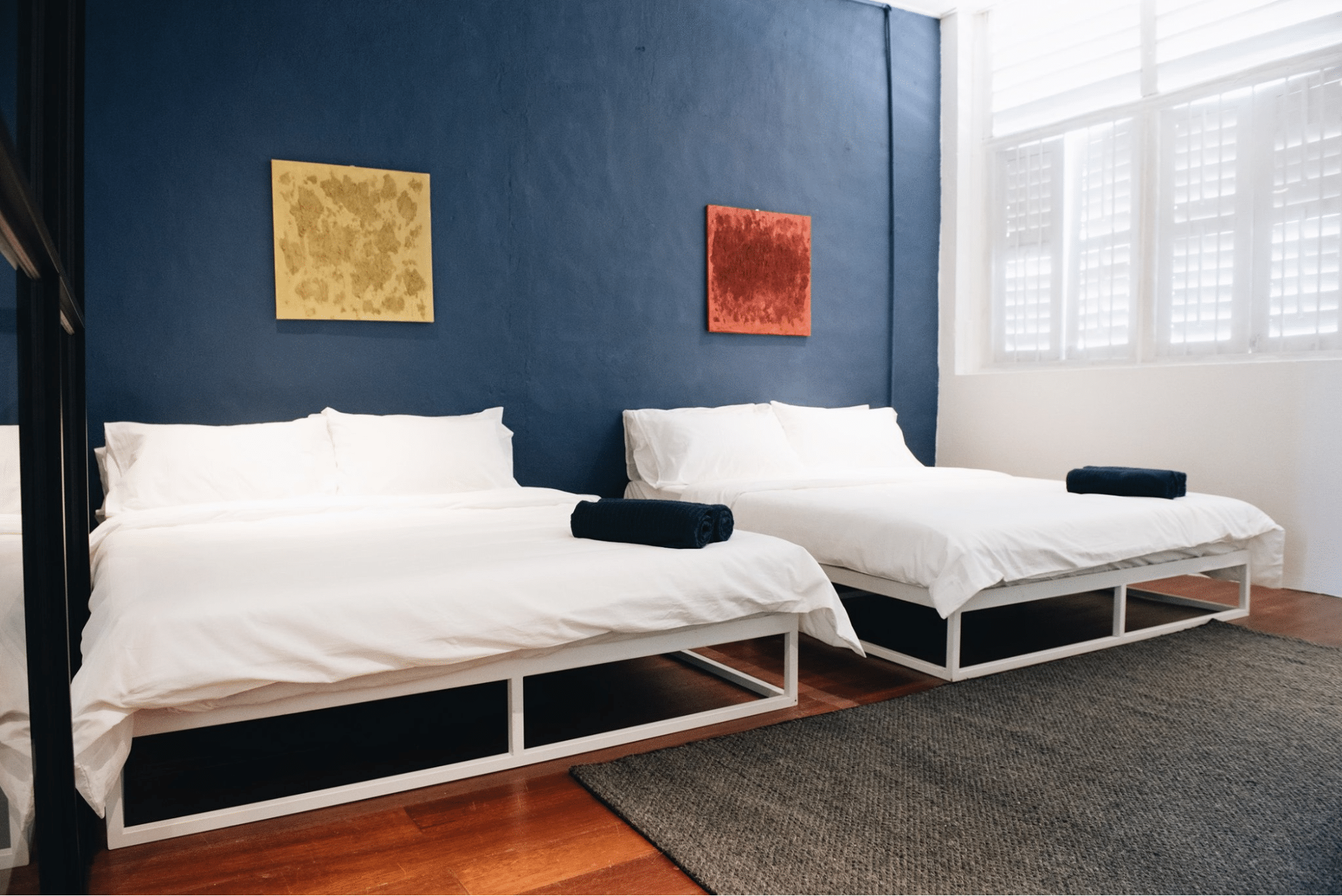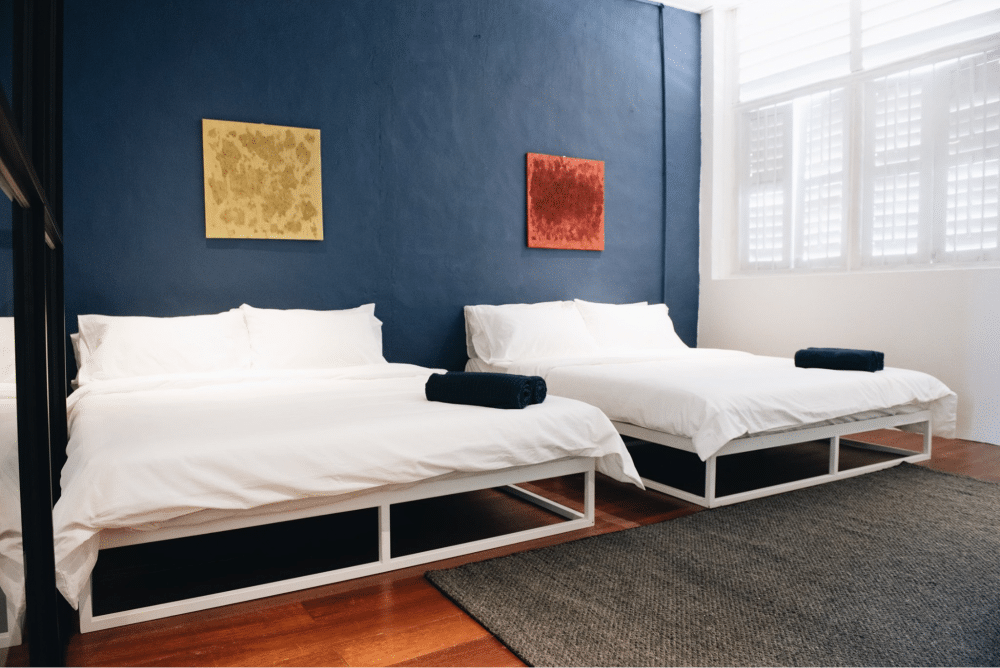 Designer: Ceed Design
Budget: RM 50,000
Location: George Town, Penang
White theme design at Woodsbury Suites, Penang by Ox Interior Design
Ox Interior Design is based in Bukit Mertajam, and provides 1-stop interior design, renovation and project management services for residential, commercial and hospitality projects.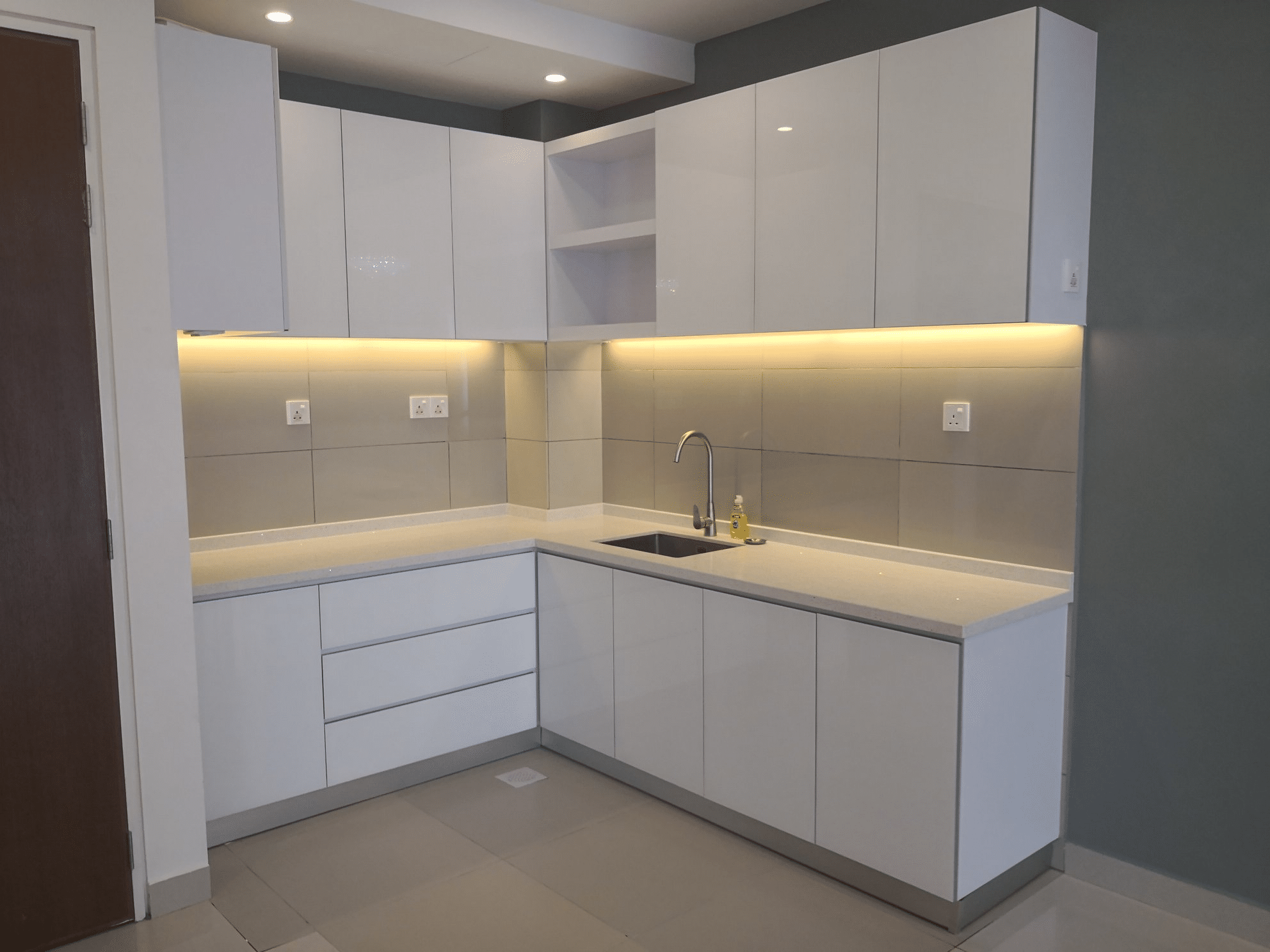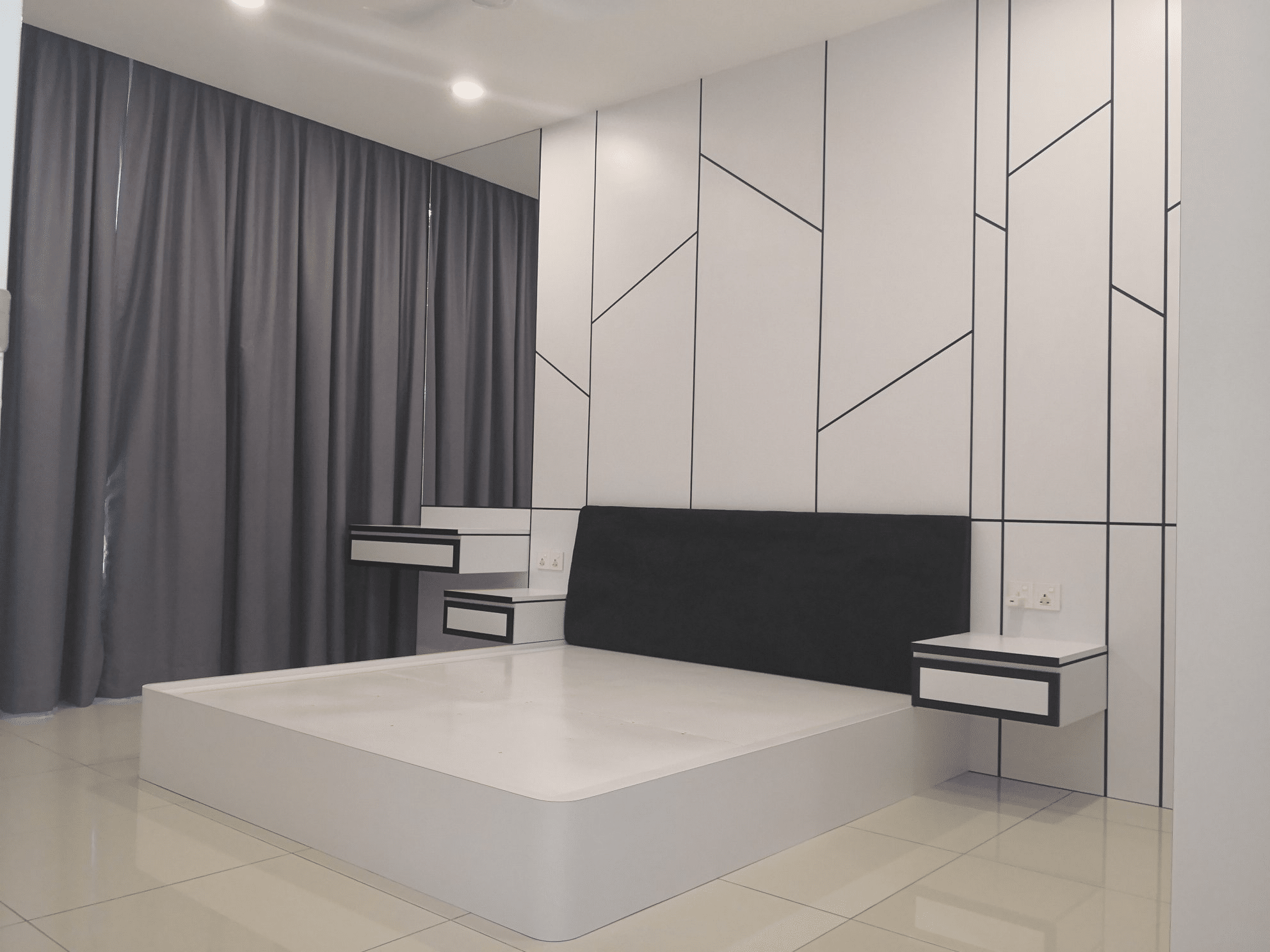 Designer: OX Interior Design
Budget: RM 60,000
Location: Butterworth, Penang
1550 sqft Condo Design in The Waterfront by Nevermore Design
Nevermore Design was founded by two brothers in 2010. The company has since expanded to multiple designers, and handle everything from urban planning, to architecture, to interior design, to renovations and project management. The project below was a Waterfront interior design project at Tanjung Bungah.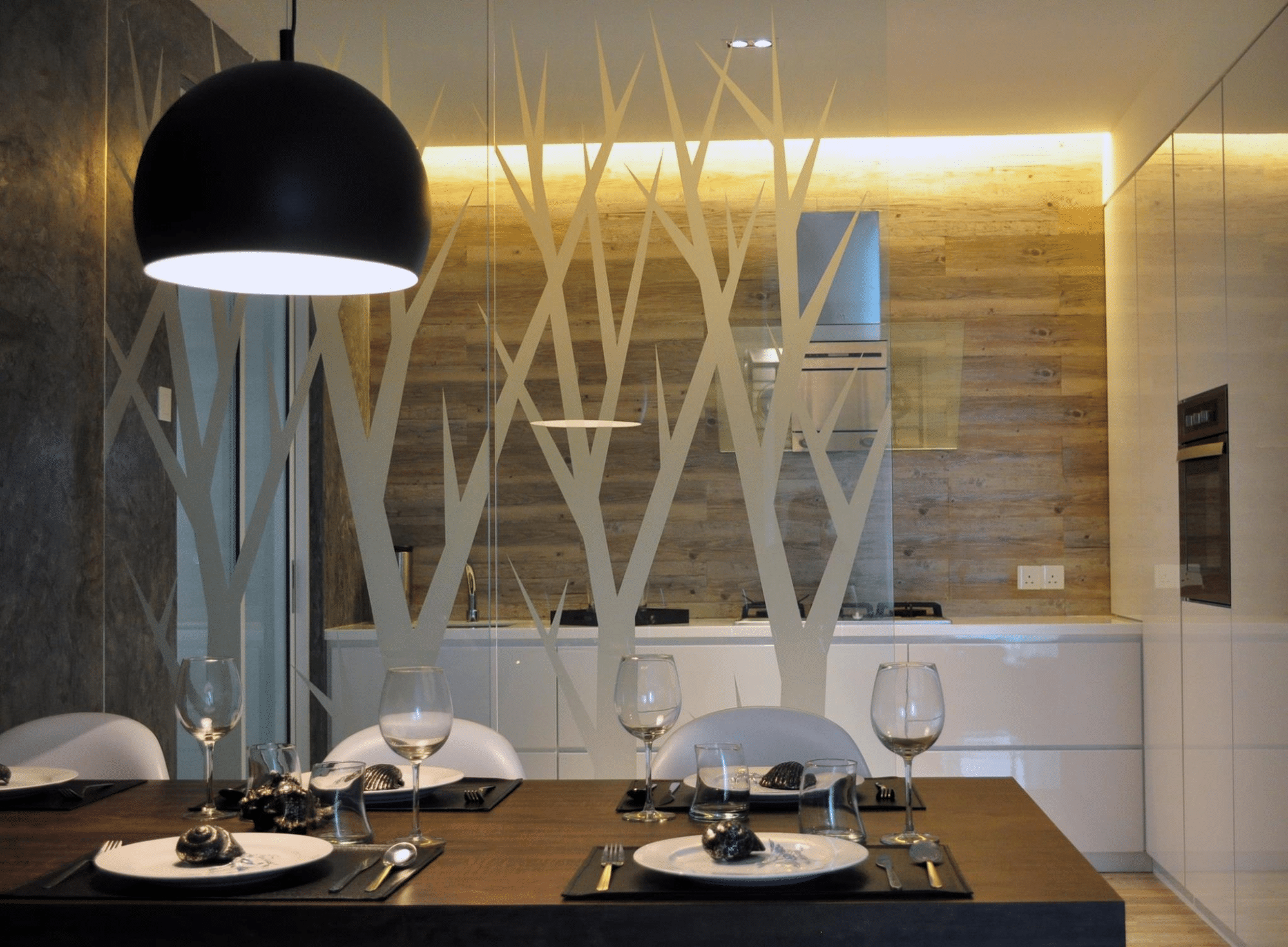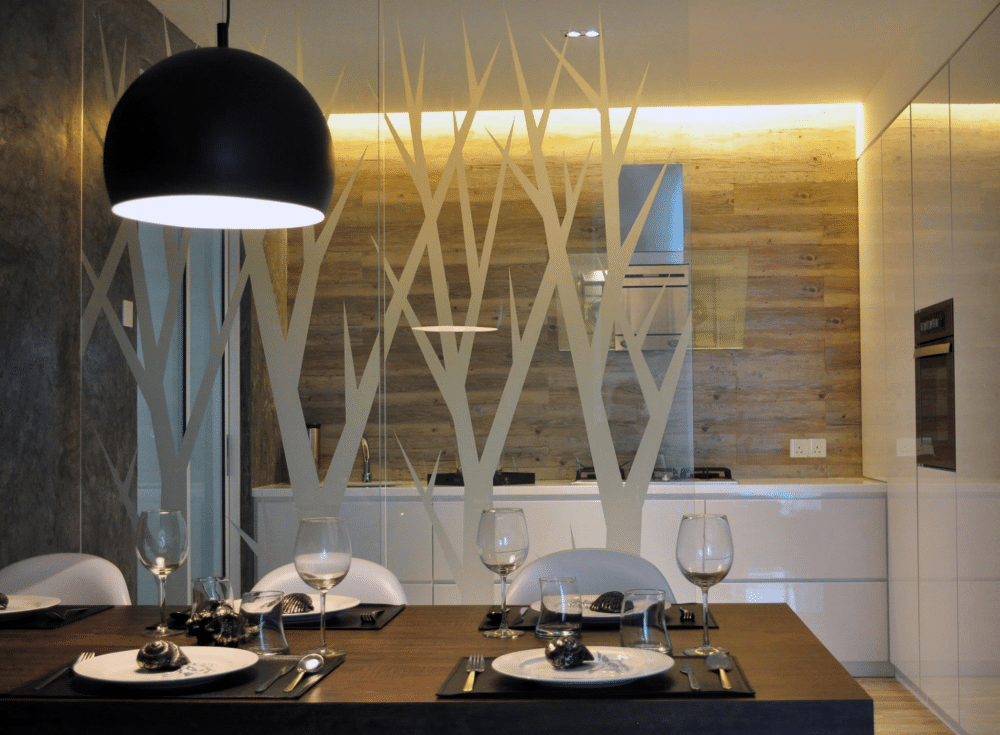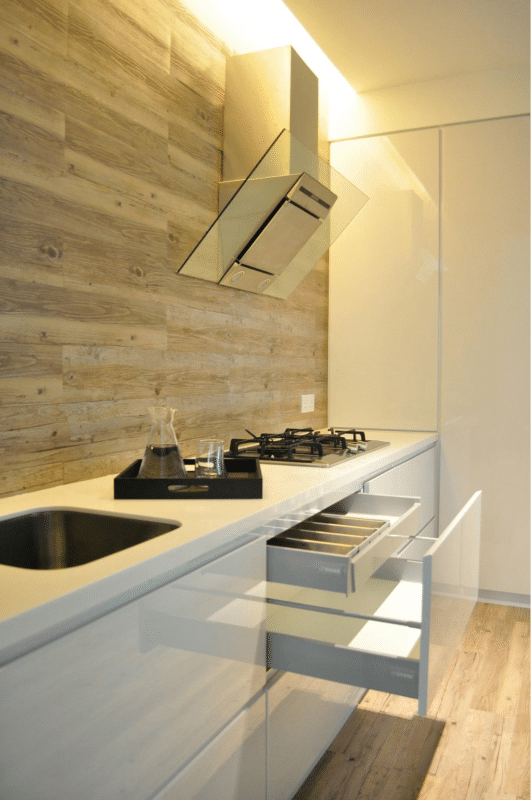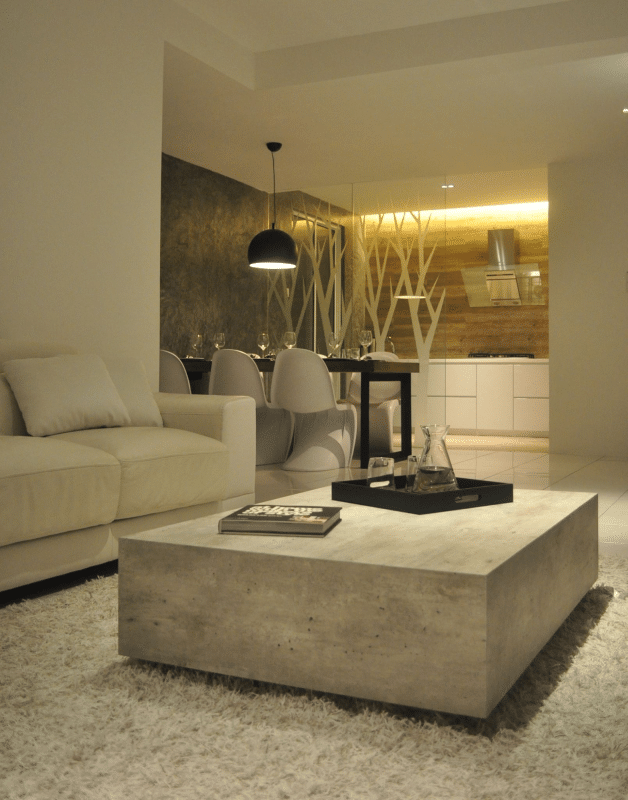 Designer: Nevermore Design
Budget: RM 80,000
Location: Tanjung Bungah, Penang
Maple Residence by Code Interior Design
Code Interior Design is based in Butterworth, Penang. This interior design project was done at Maple Residences, a freehold, 3-storey terrace housing development completed in 2015, in Kampung Sungai Puyu. The project mainly consisted of custom-built cabinetry in the living room (with bar counter), kitchen cabinet, bedroom wardrobes, bed frames and bedheads, plaster ceiling, entrance cabinet, and dressing tables.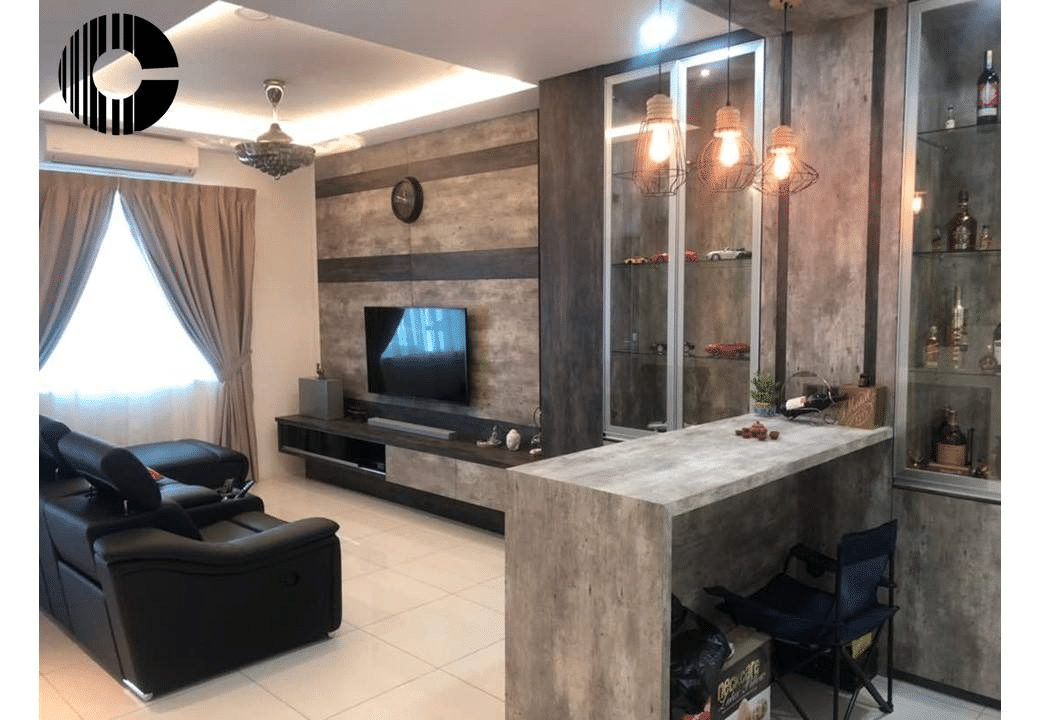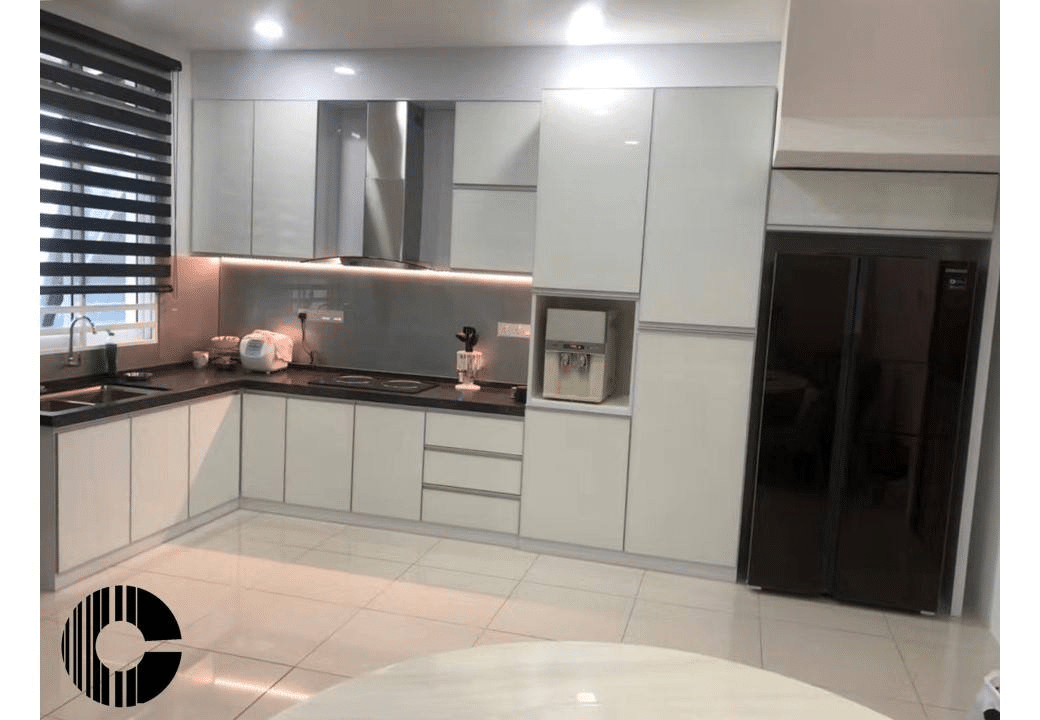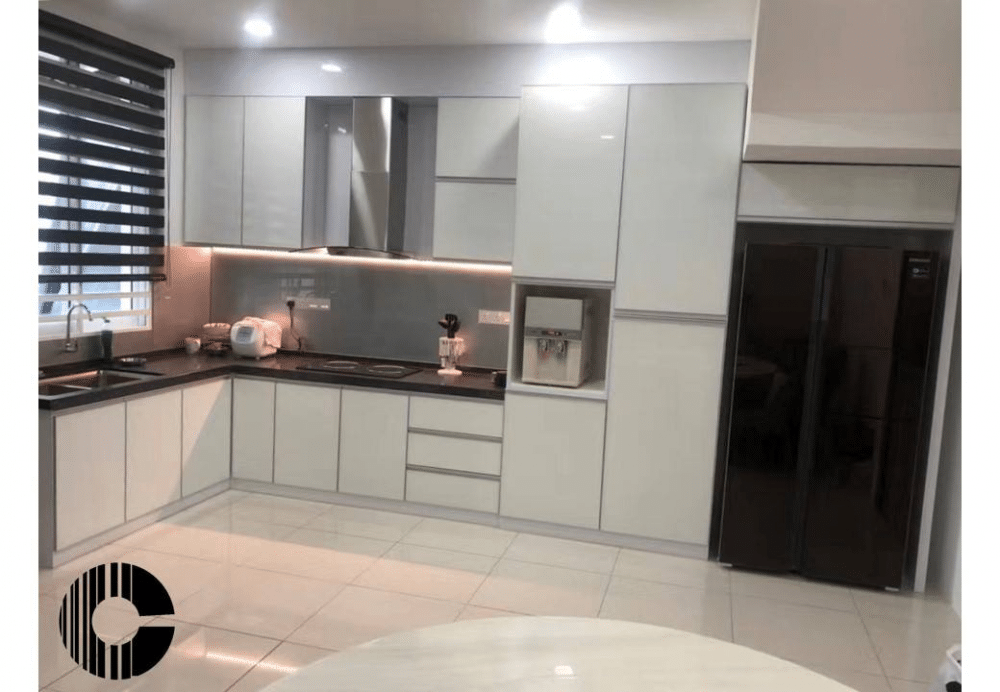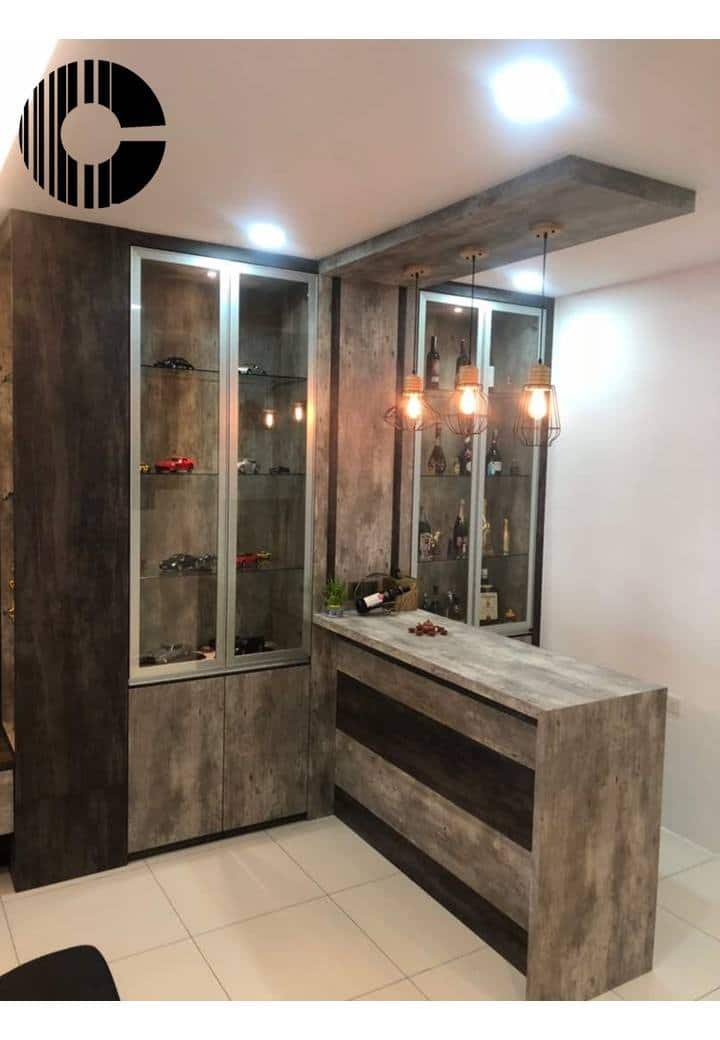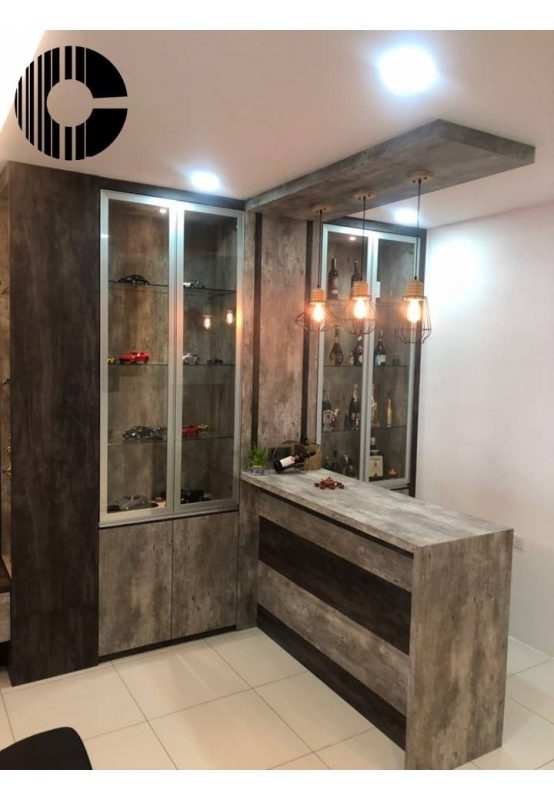 Designer: Code Interior Design
Budget: RM 90,000
Location: Sungai Puyu, Penang
2405 sqft Semi-Detached House in Pearl Tropika-Pearl City by OX interior design
Another project by Ox Interior Design, this time in Pearl Tropika, a cluster of double-storey linked and semi-d houses in Simpang Ampat. In this semi-d interior design project, the cabinetry and furniture follow a dark grey and white style with dark wood accents.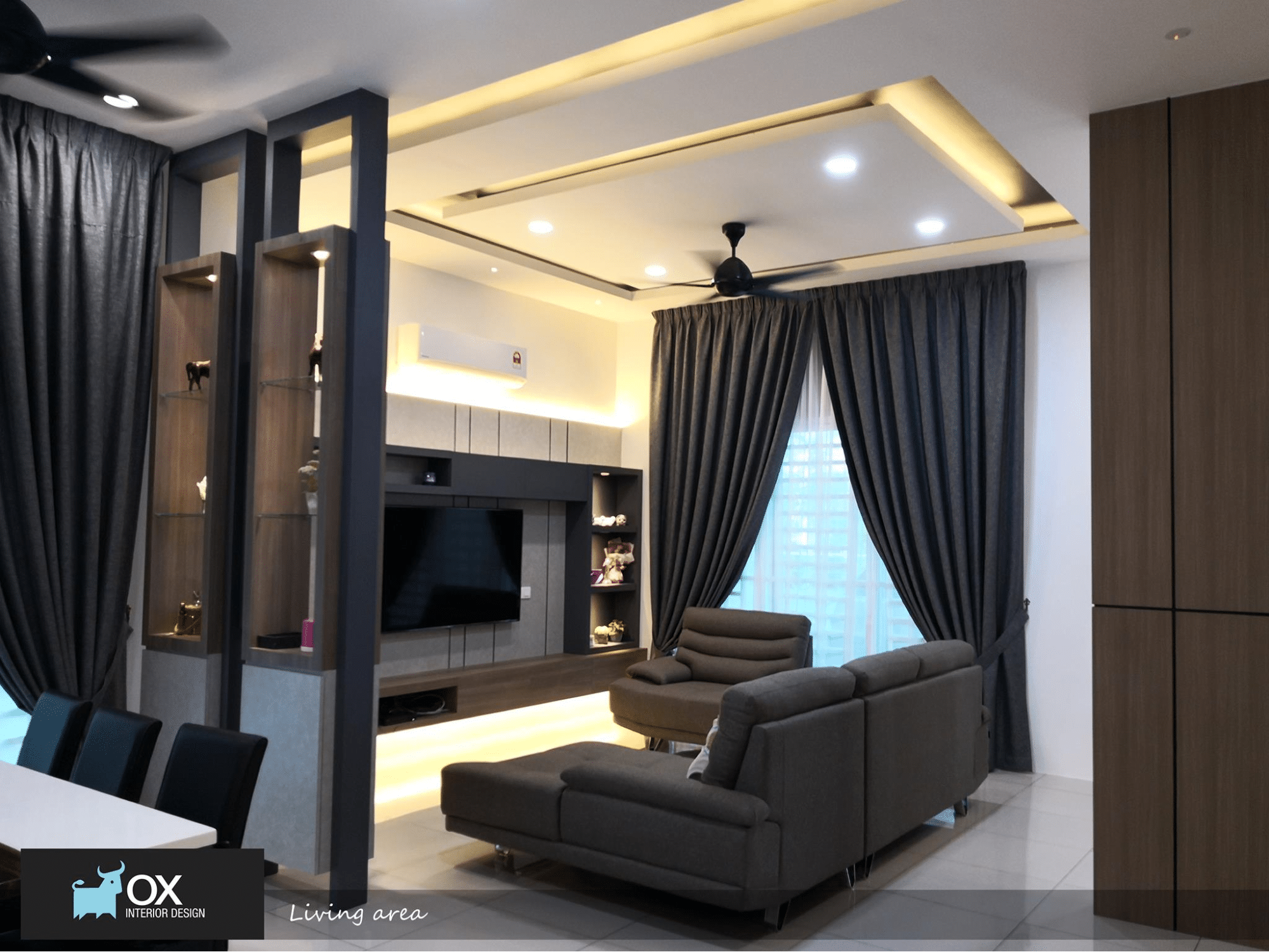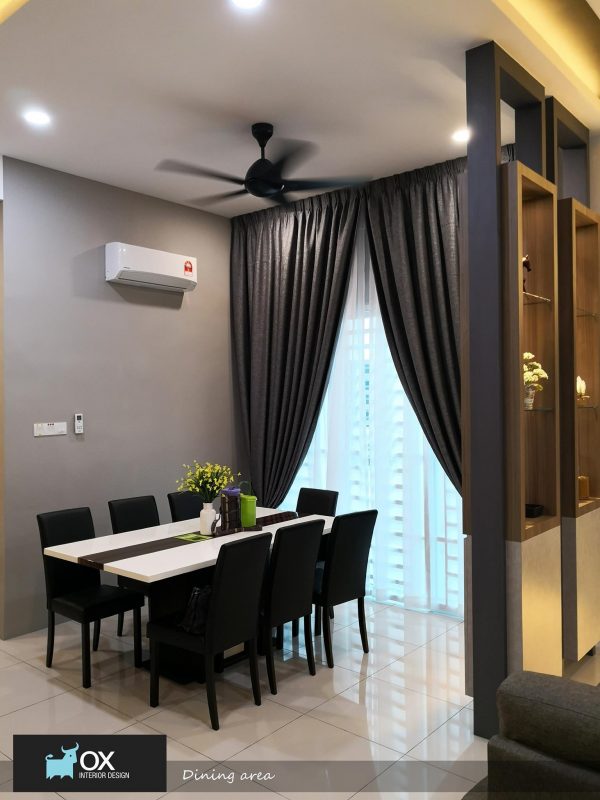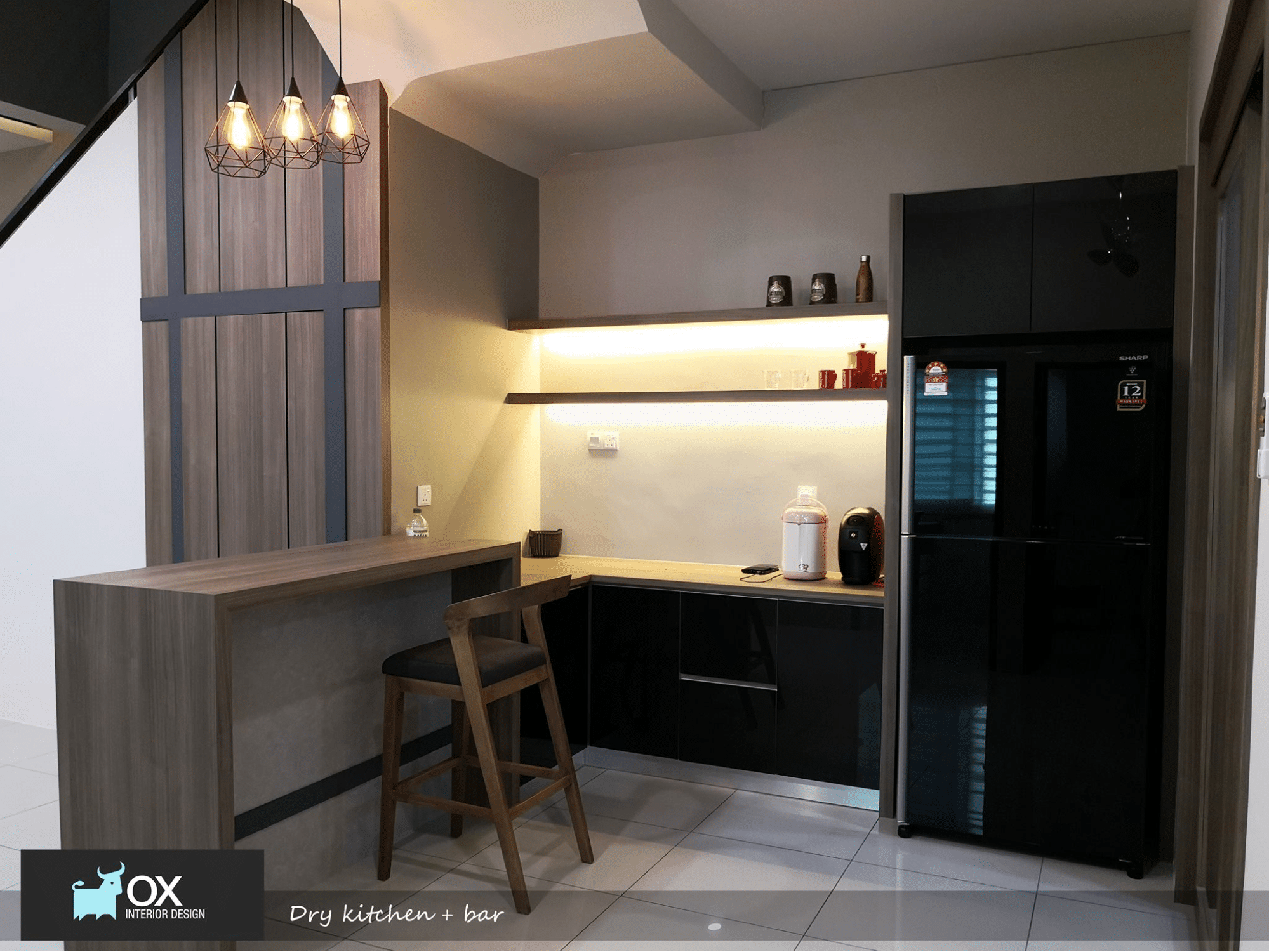 Designer: OX interior design
Budget: RM 86,000
Location: Simpang Ampat, Penang
1400sqft Condo Design in Ramah Pavilion, Penang by Dexign Studio
Dexign Studio is based in George Town. This project was done at Ramah Pavilion, a freehold condominium development in Teluk Kumbar, Bayan Lepas that was completed in 2018. The development was purpose-built as affordable housing, but features condominium amenities such as a swimming pool and gym. In this project, the designers added kitchen cabinets with a bar counter, TV cabinets, foyer cabinet and divider, bedroom cabinets and wall painting, and furnishings.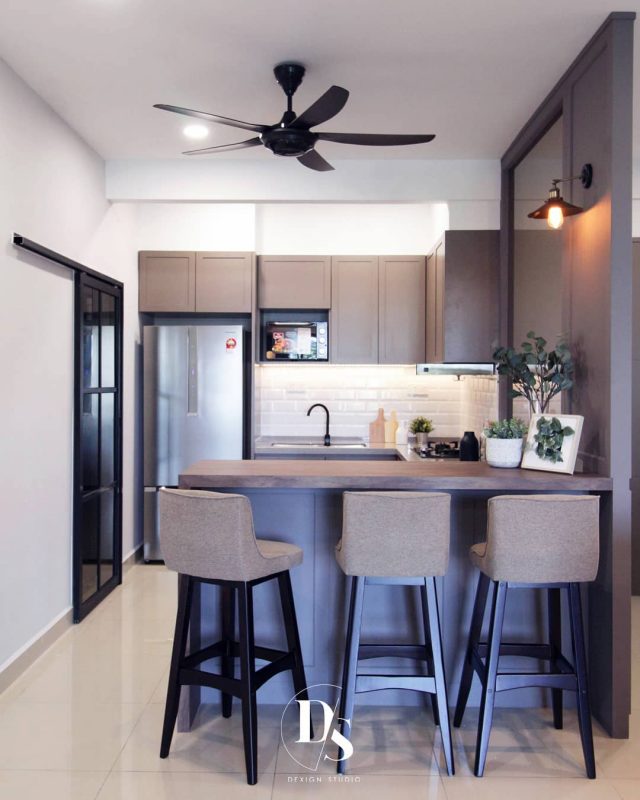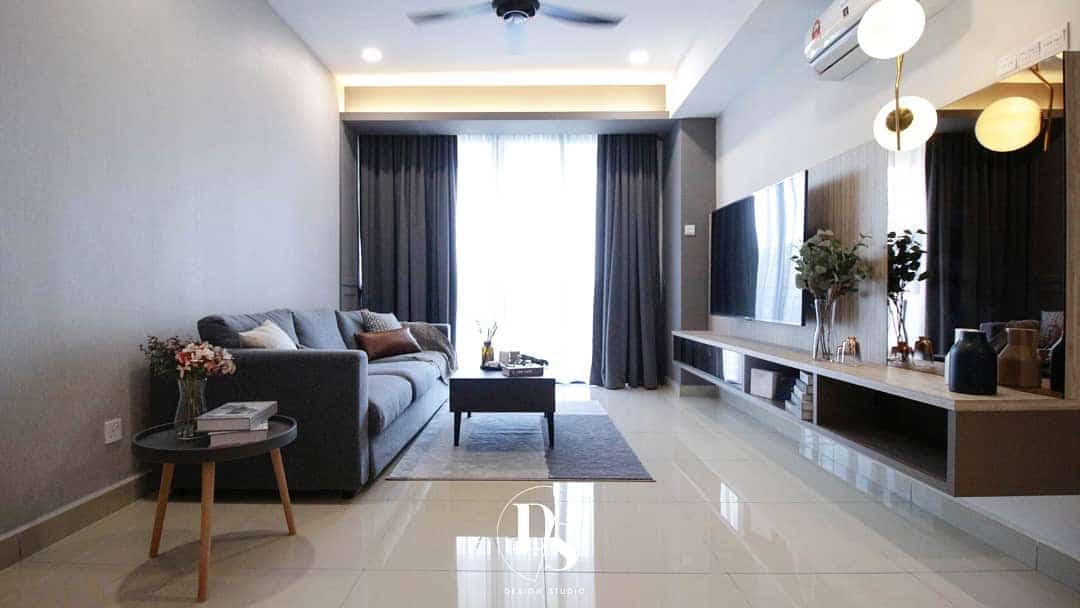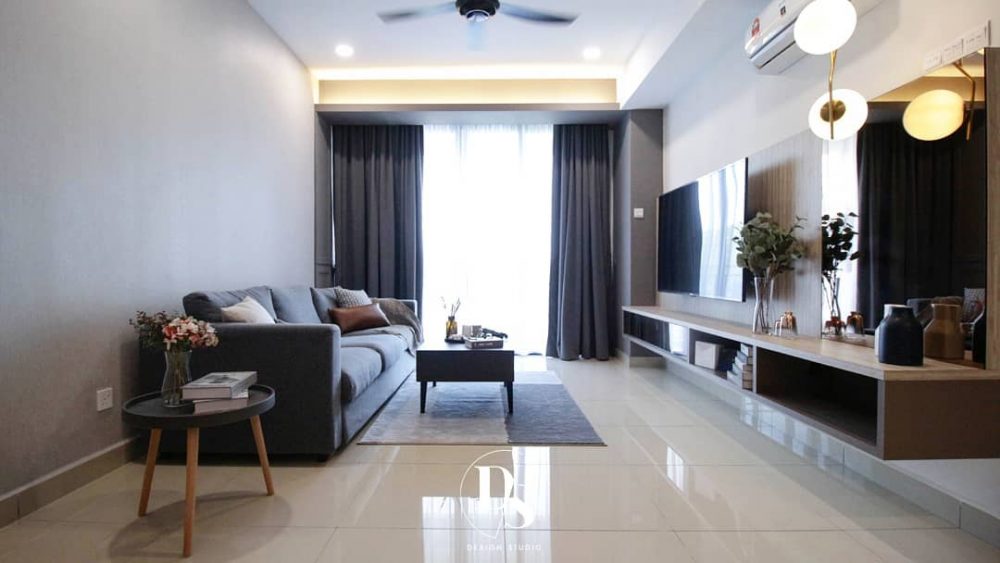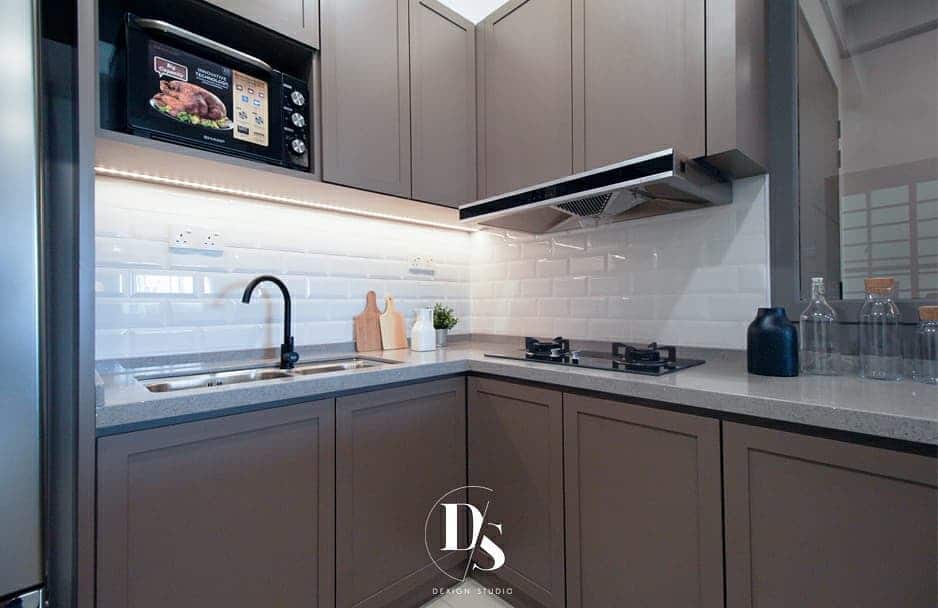 Designer: Dexign Studio
Budget: RM 65,000
Location: Teluk Kumbar, Penang
Modern Living in Sky Vista Condo, Penang by Desquared Design
Desquared Design is based in Tanjung Tokong, Penang and has been in operation since the mid 2010s. This project was in Sky Vista Condo in Relau, a condominium development that was completed in 2019. In this project, custom-built cabinetry was designed (see concept artwork below) and installed at the living room, entryway, kitchen, bedrooms and bay windows.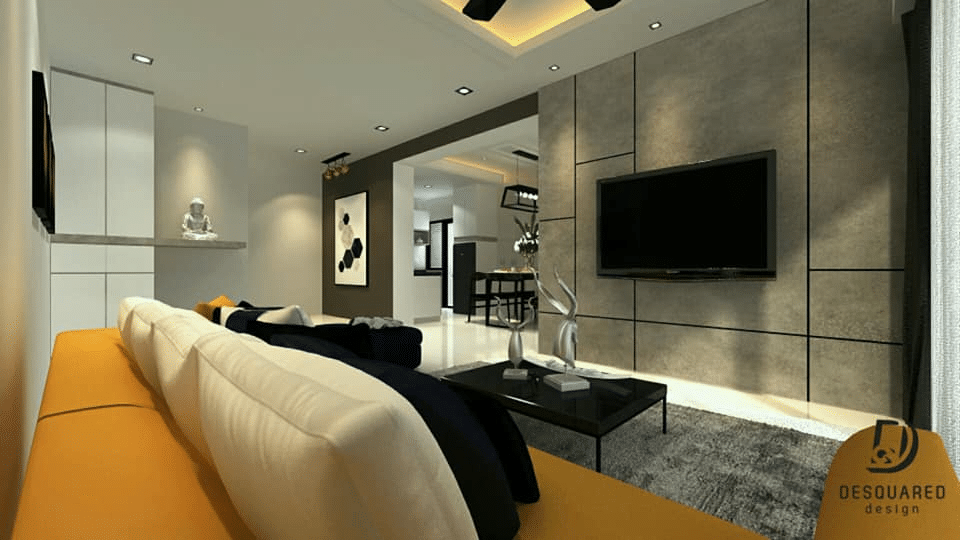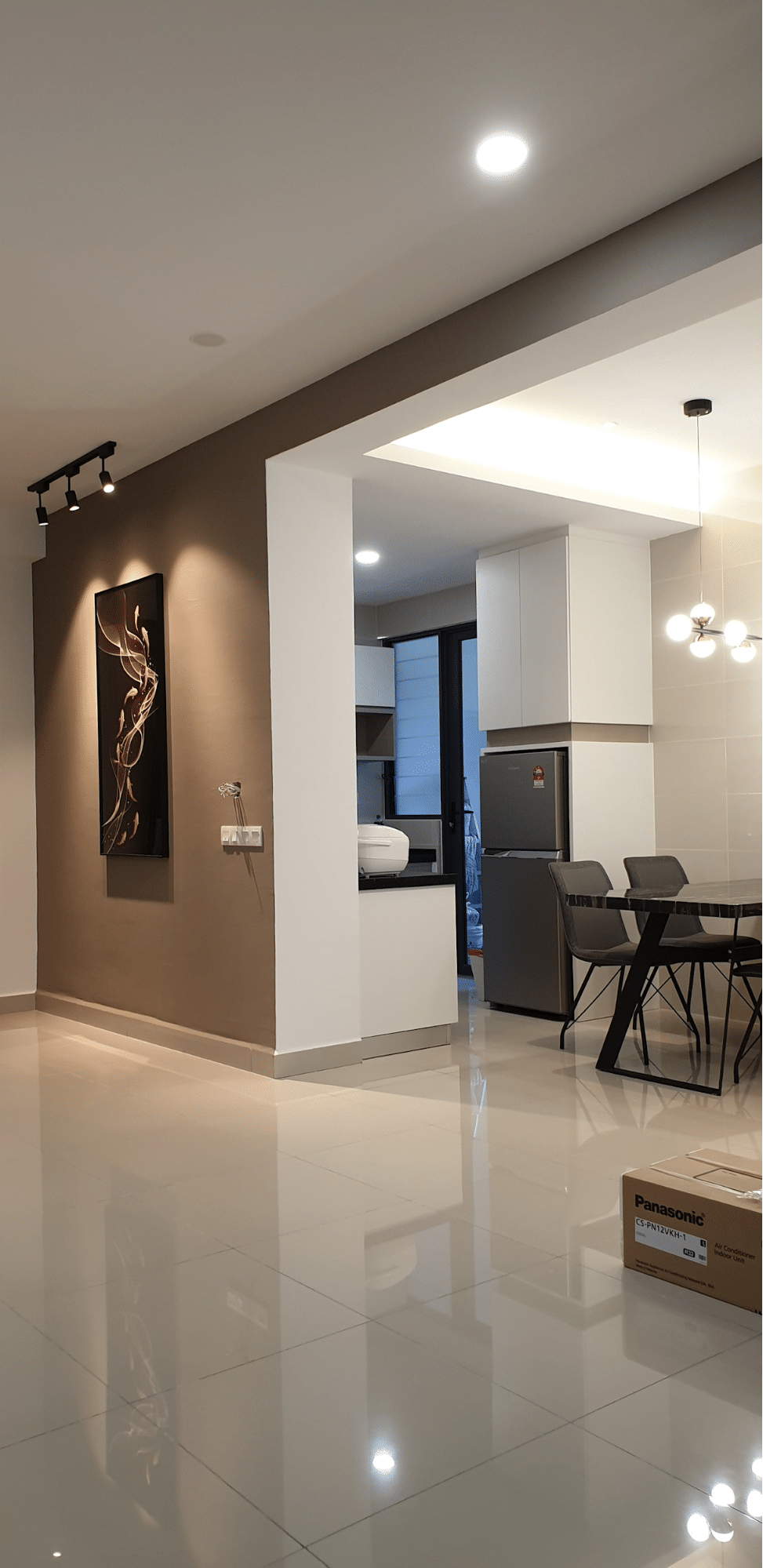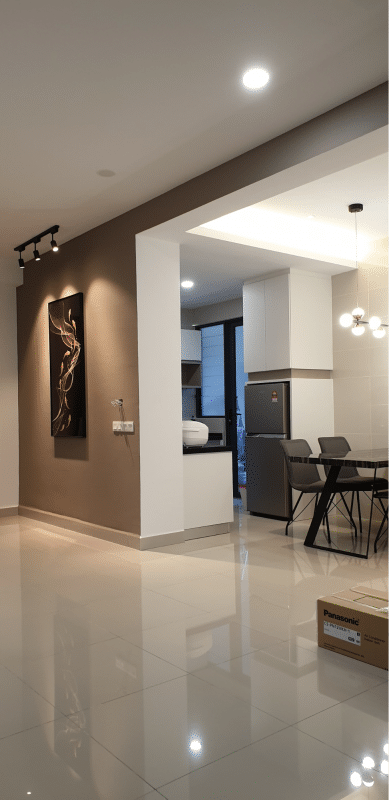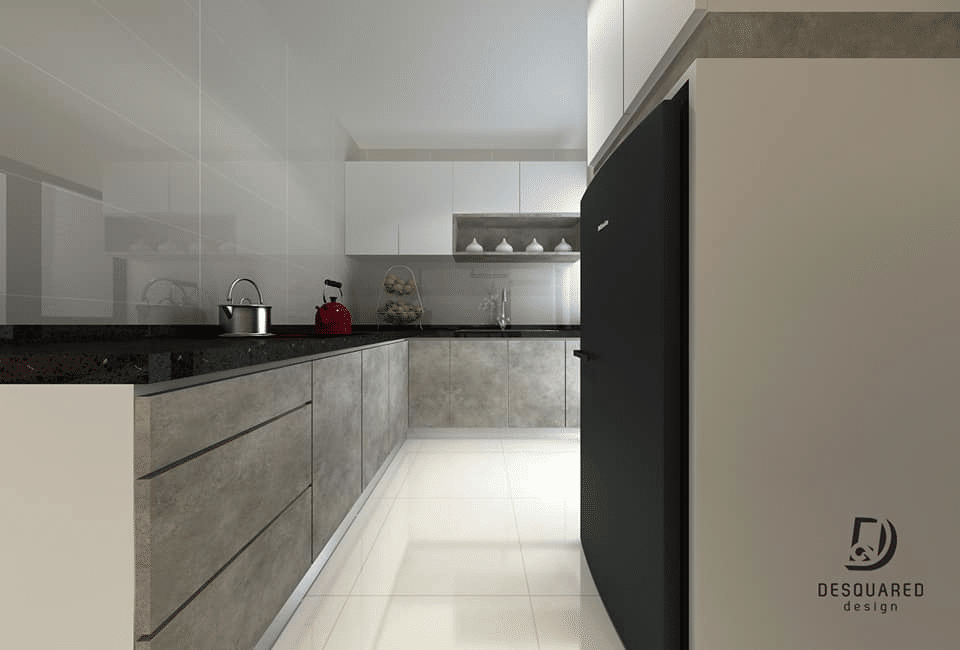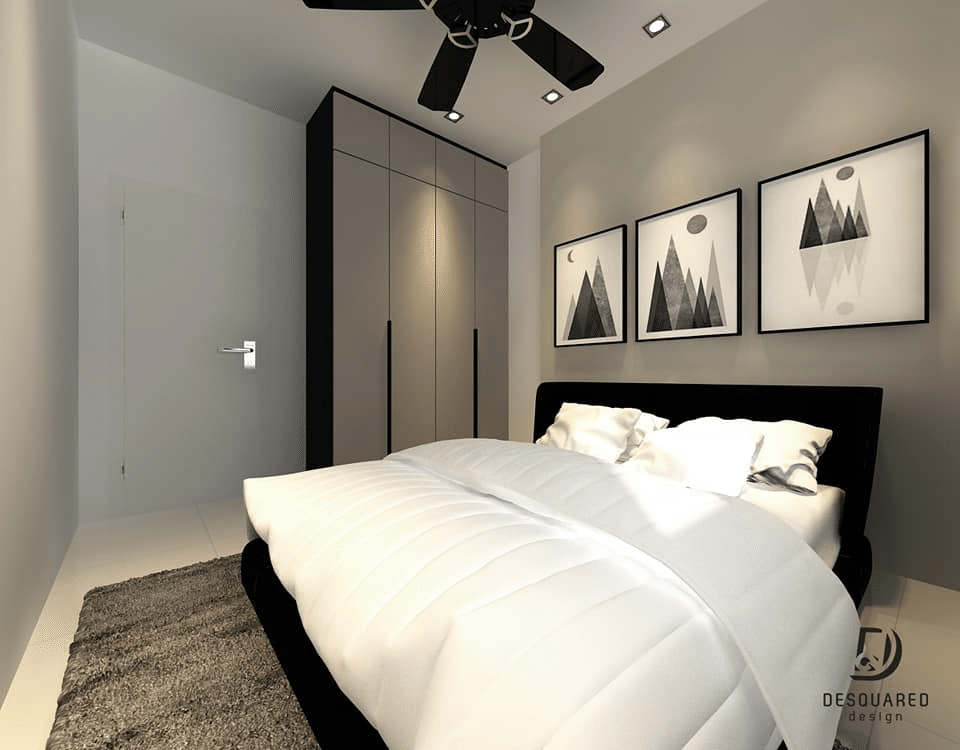 Designer: Desquared Design
Budget: RM 55,000
Location: Relau , Penang
The Peak Residences in Penang by Grov Design Studio
Grov Design Studio specialises in design of kitchens, bathrooms, carpentry works and furniture, as well as house styling, top-to-bottom renovation, extensions, studios, cafes or offices. This project was for The Peak Residences, a 200-unit freehold condominium development in Tanjong Tokong built in 2013. In this project, custom-cabinetry and furniture was put together into a tasteful, modern style for only RM60,000.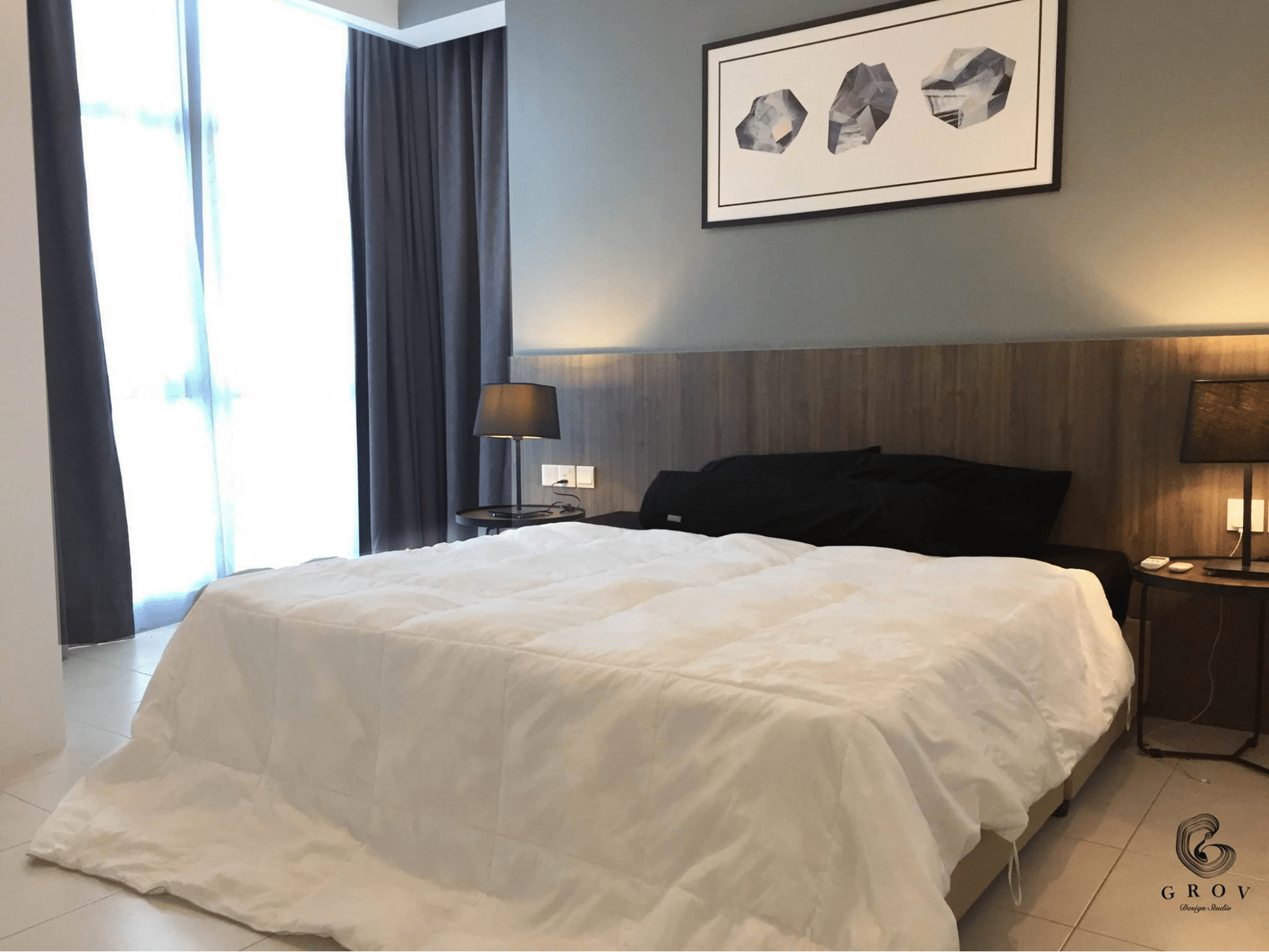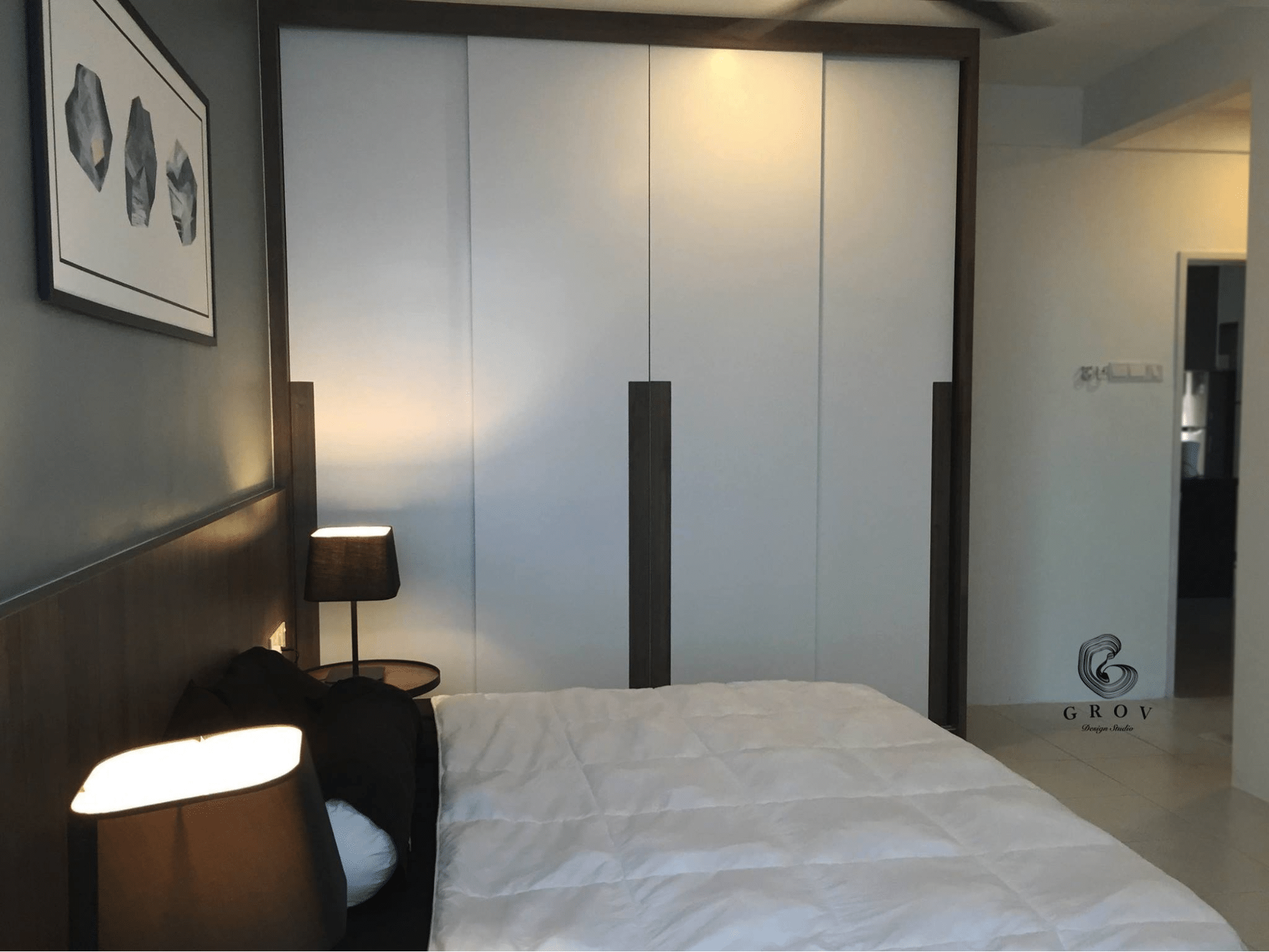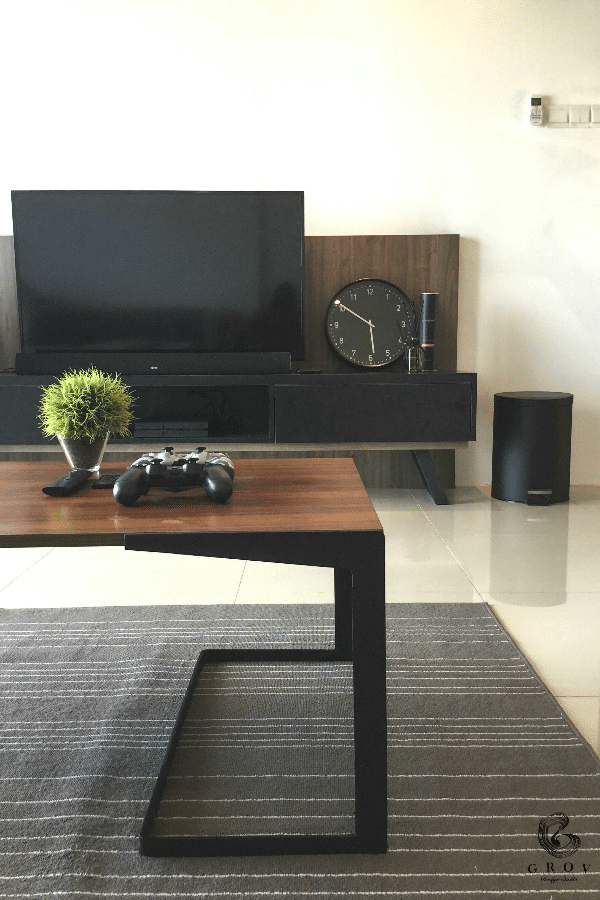 Project: Grov Design
Budget: RM 60,000
Location: Tanjung Tokong, Penang
1100 sqft Camellia Park Condominium Design and Renovation by Code Interior Design
Camellia Park Condominium is a residential tower in Raja Uda, Butterworth. In this project, the designer created extensive custom-built cabinetry in the bedroom, kitchen, foyer, living room and study room, along with ceiling, flooring, painting, plumbing and wiring works.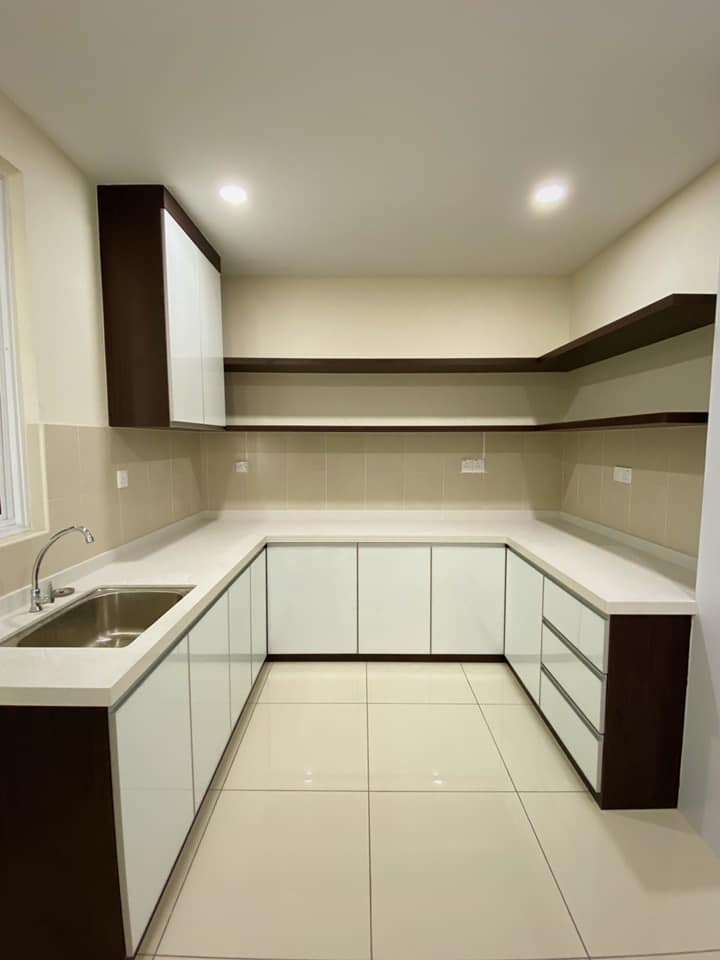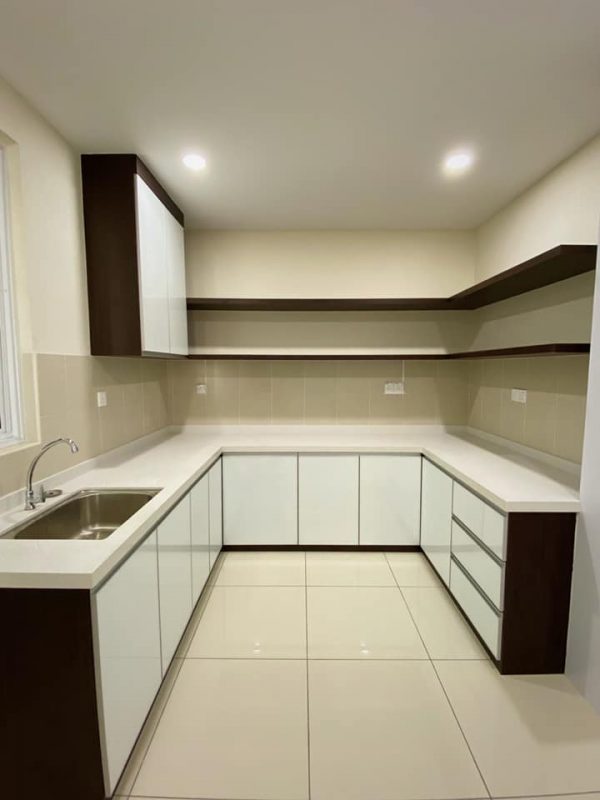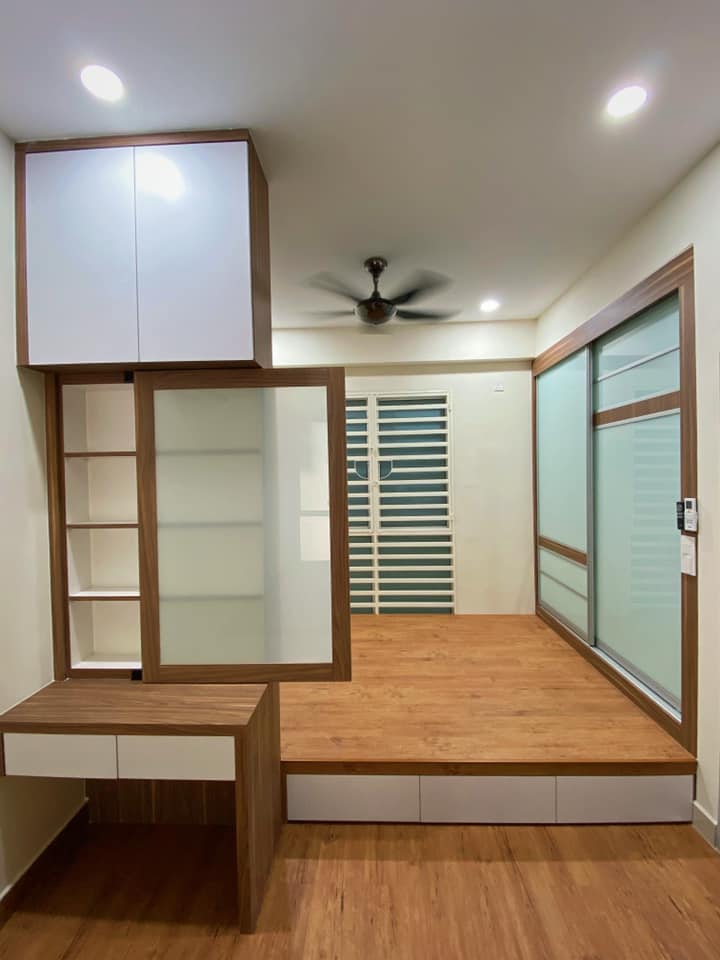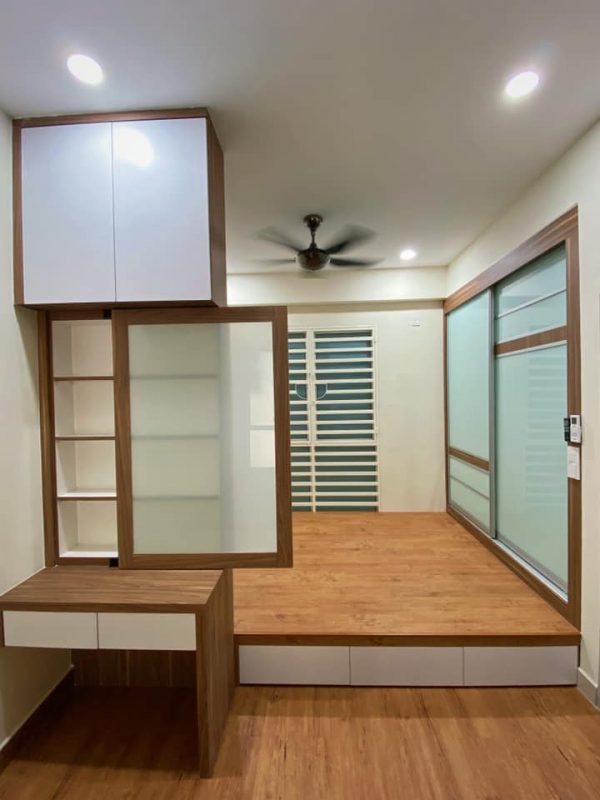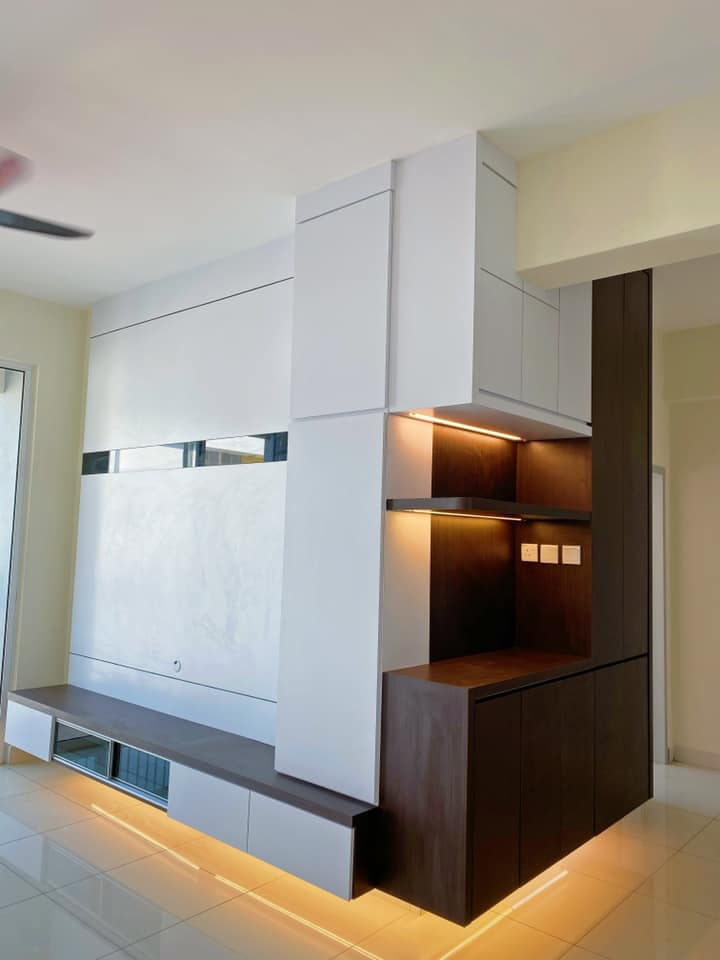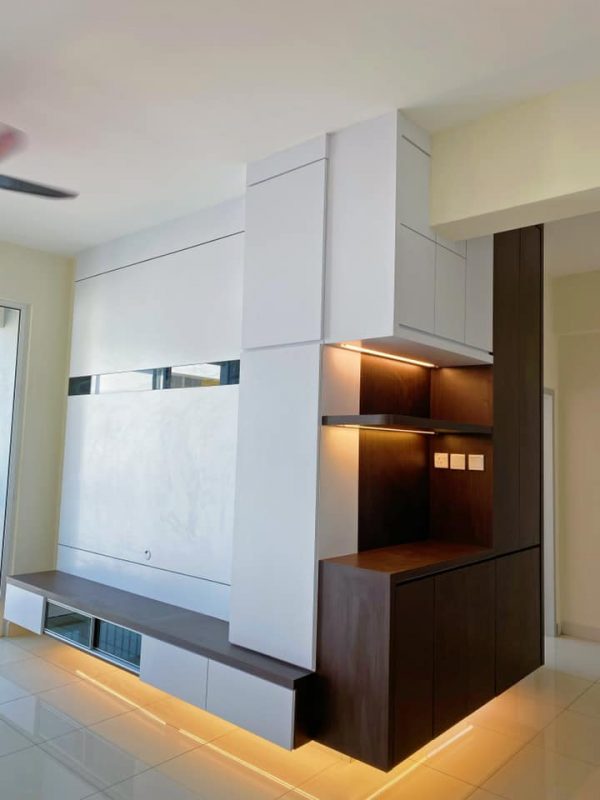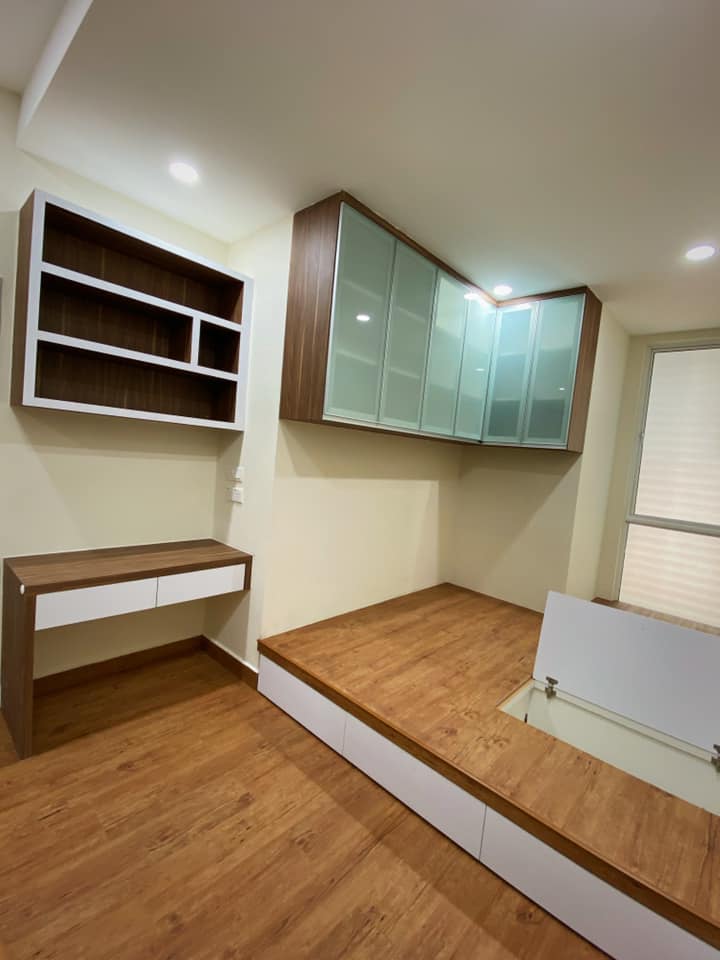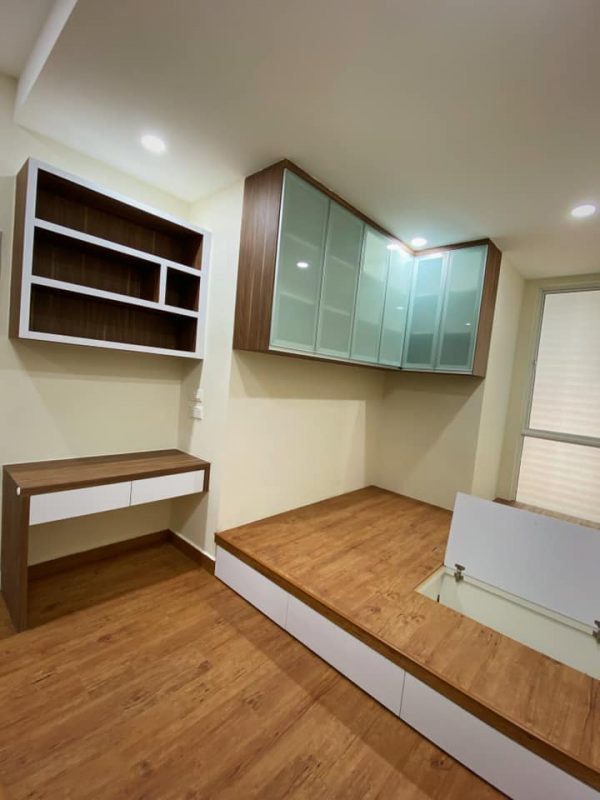 Project: Code Interior Design
Budget: RM 80,000
Location: Butterworth, Penang
850 sqft Condominium at Iconic Vue, Batu Ferringhi by Novec Holm Design
Novec Holm is an interior design company in Penang, based in Tanjung Tokong. This project was done for a pair of siblings at Iconic Vue, an apartment complex in Batu Ferringhi. In this 850 sqft unit, works were done to the kitchen, living room and dining room, consisting of cabinetry, ceiling, flooring, painting, and wiring. The light and simple colour tones make the space feel more open.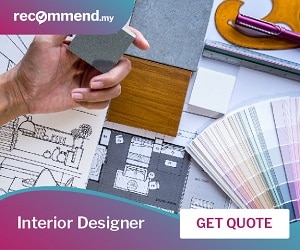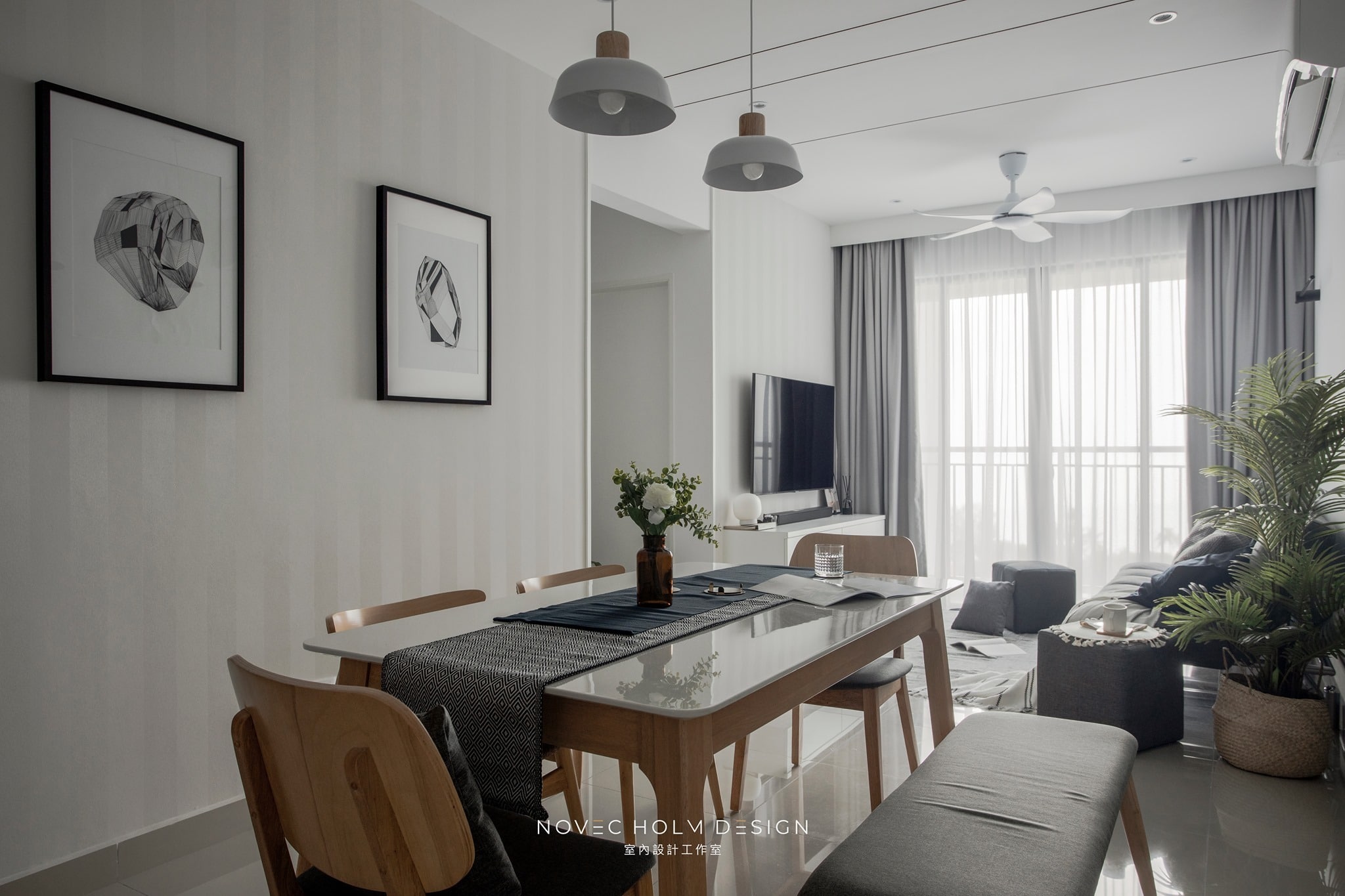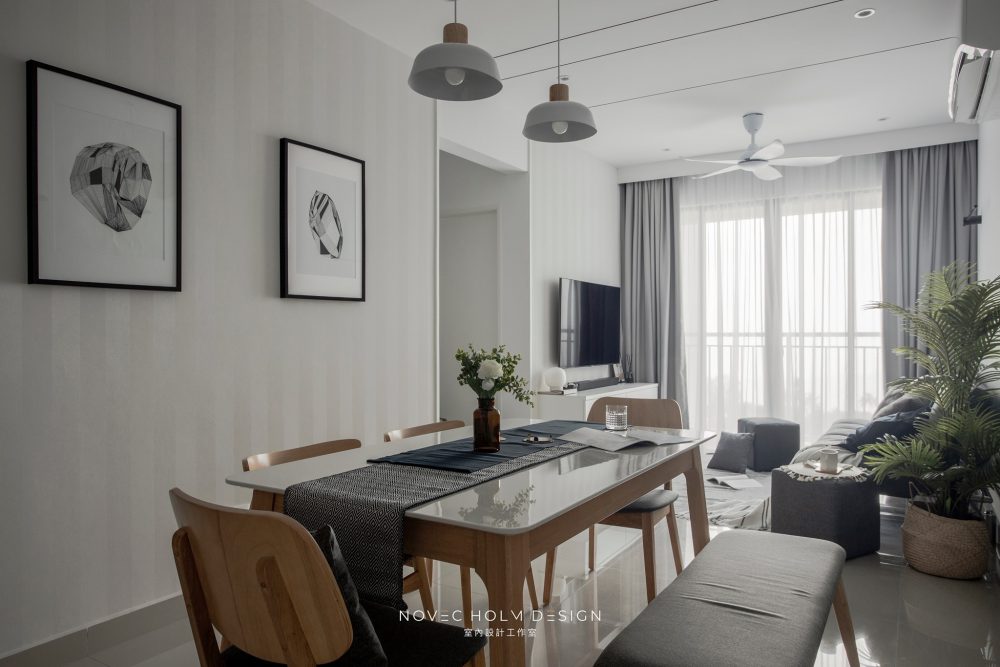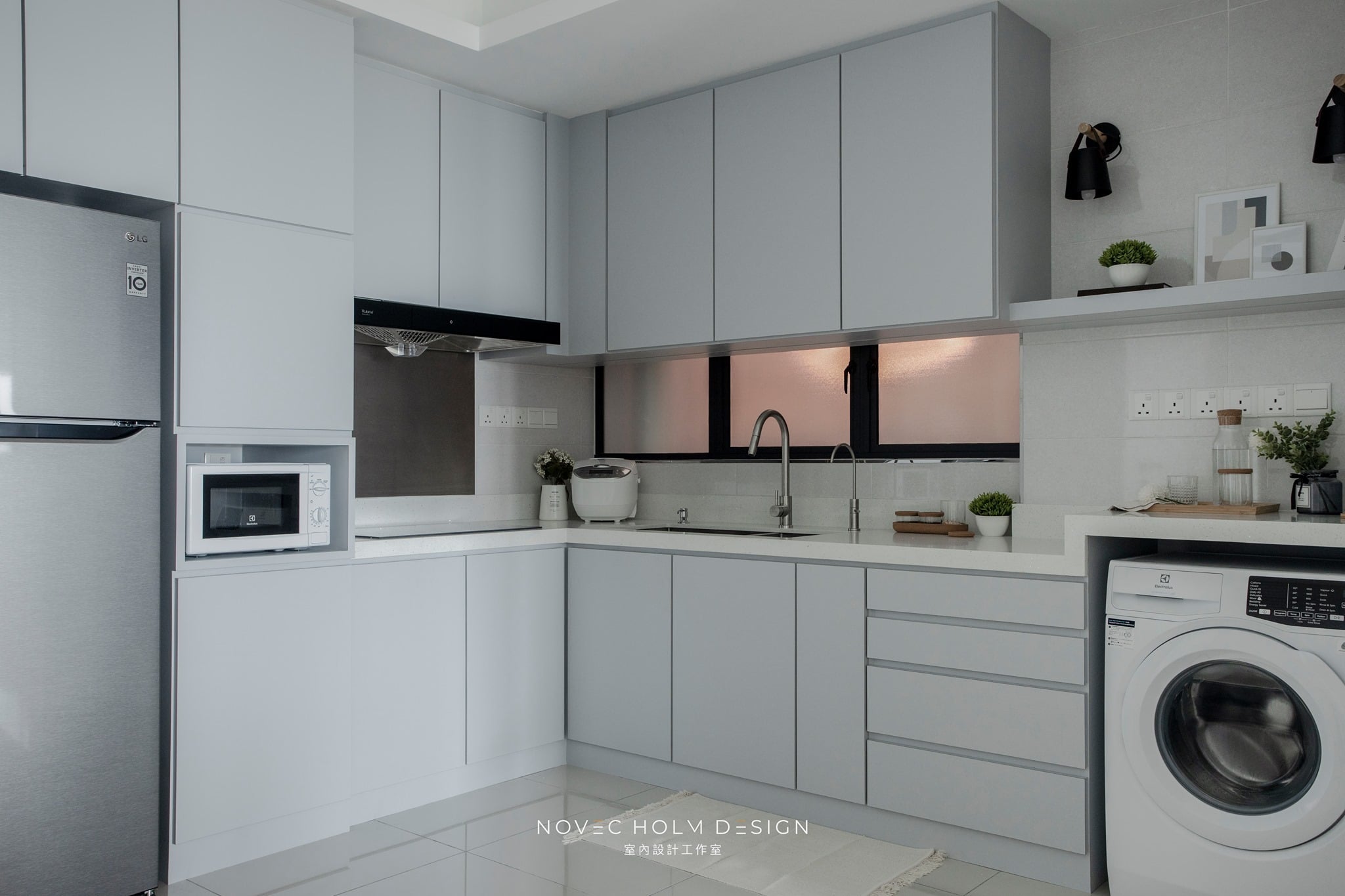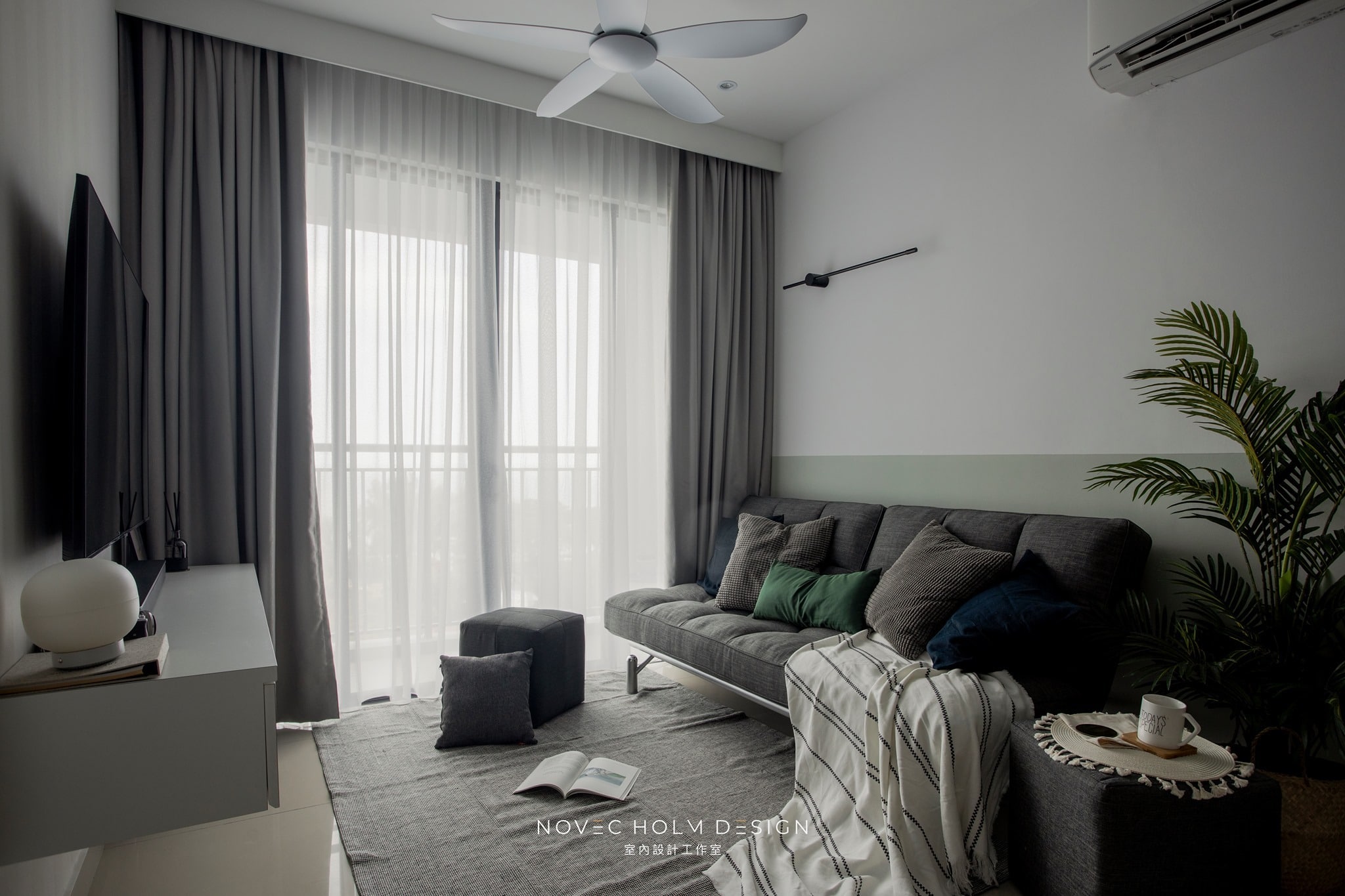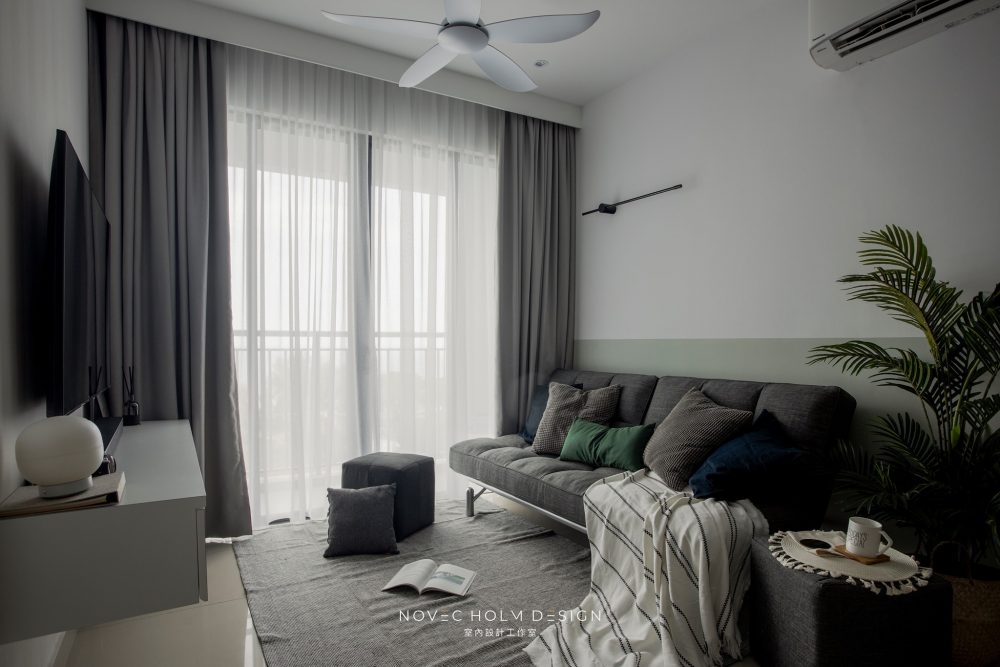 Designer: Novec Holm Design
Budget: RM 63,000
Location: Batu Ferringhi, Penang
850sqft condo interior design at i-Santorini by Inazumi SEF
Inazumi SEF (or INZSEF) is a Penang-based company that has been doing design and build, building extensions and other renovation works for over 12 years. This project was done for a small condo unit at i-Santorini, a popular 3-tower condominium development in Tanjung Tokong.
Designer: Inazumi SEF
Budget: RM 62,666
Location: Tanjung Tokong, Penang
Summerskye Residences at Bayan Lepas by Artrend Interior Studio
Founded in 2017, Artrend specialises in lighting and interior design, space planning, and pre-construction planning. This project was done for a 1200sqft unit at SummerSkye Residences in the Southern part of the island.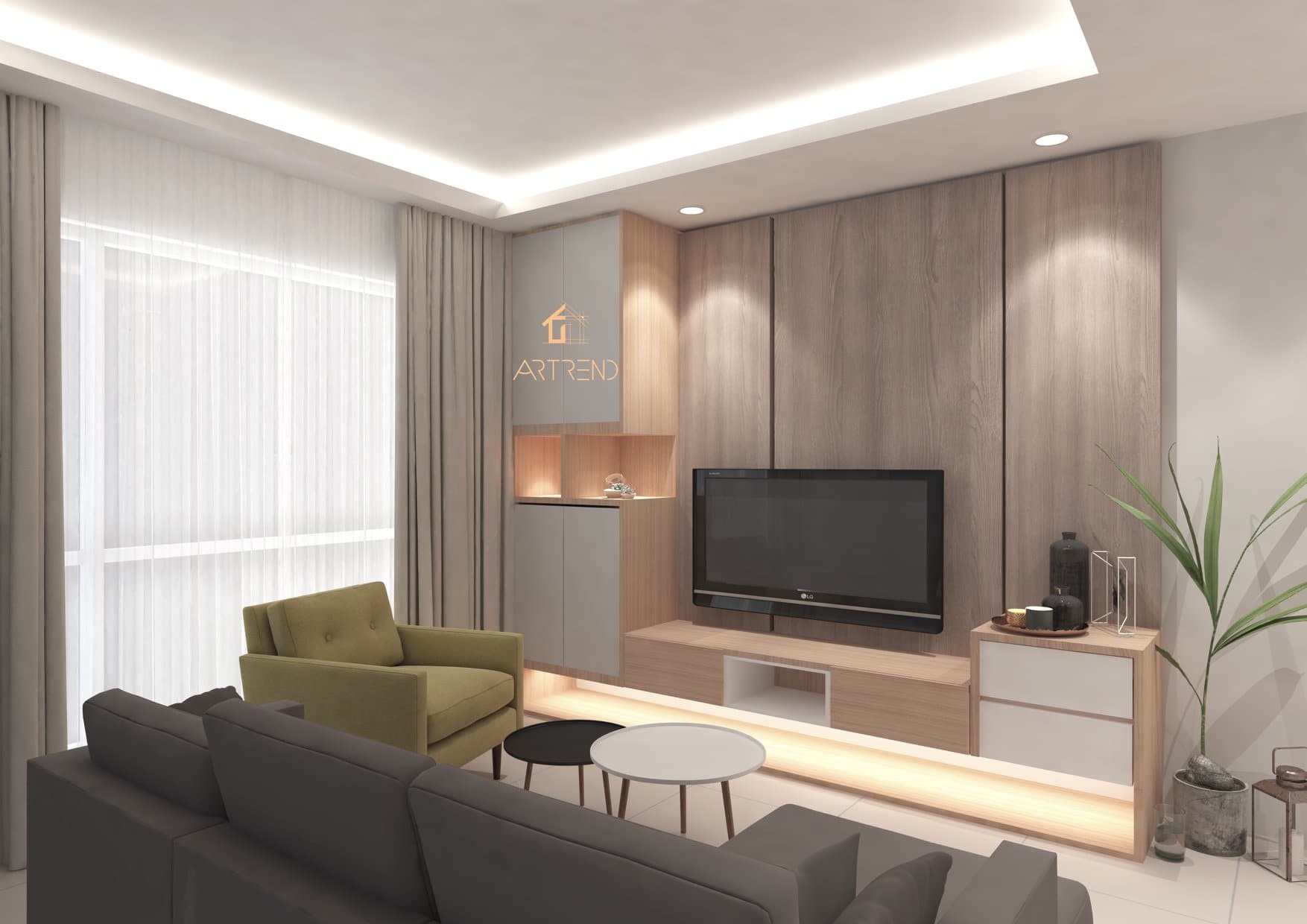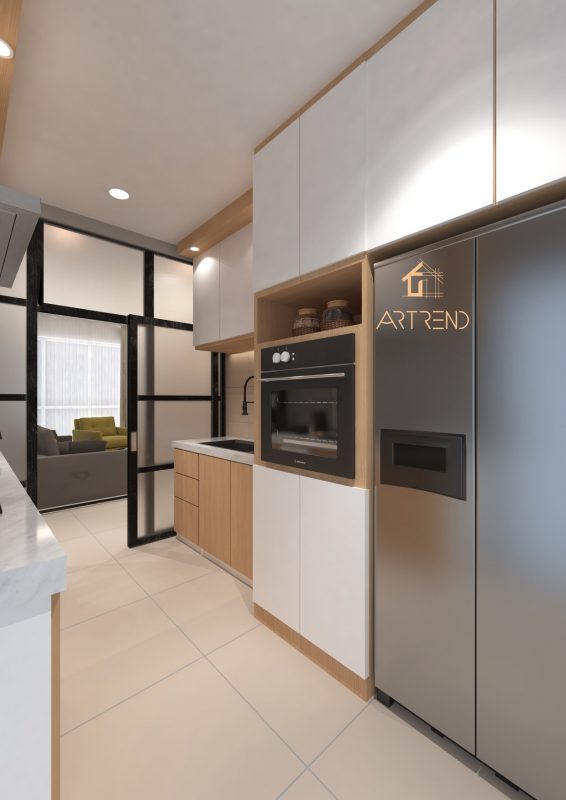 Designer: Artrend Interior Studio
Budget: RM 70,000
Location: Bayan Lepas, Penang
As you can see from the examples above, there is no shortage of top interior designers in Penang, who can create budget interior designs that won't break the bank.
To view the portfolio of more interior designers, visit Recommend.my, Malaysia's best home improvement platform. You can contact any of the designers for a direct quote, or submit a request to get multiple quotes to compare.