Walk-in wardrobes are a serious business, especially for those who likes to keep everything organised in one convenient place. As for the ladies, having a luxurious walk-in wardrobe to keep all their bags, shoes, dresses, and tops is usually on top of their wishlist.
Get some inspiration from some of the best walk-in wardrobe designs by trusted Malaysian interior designers.
Get custom walk-in wardrobes and storage installed
Hire professionals that can offer you the best walk-in wardrobe designs to showcase your belongings, when you submit your requirements on Recommend.my – Malaysia's #1 home improvement site.
1. Ceiling-to-floor built-in wardrobe with dedicated section for the handbags and accessories as well.
2. Frosted glass door to enter the sacred space of your designer clothes.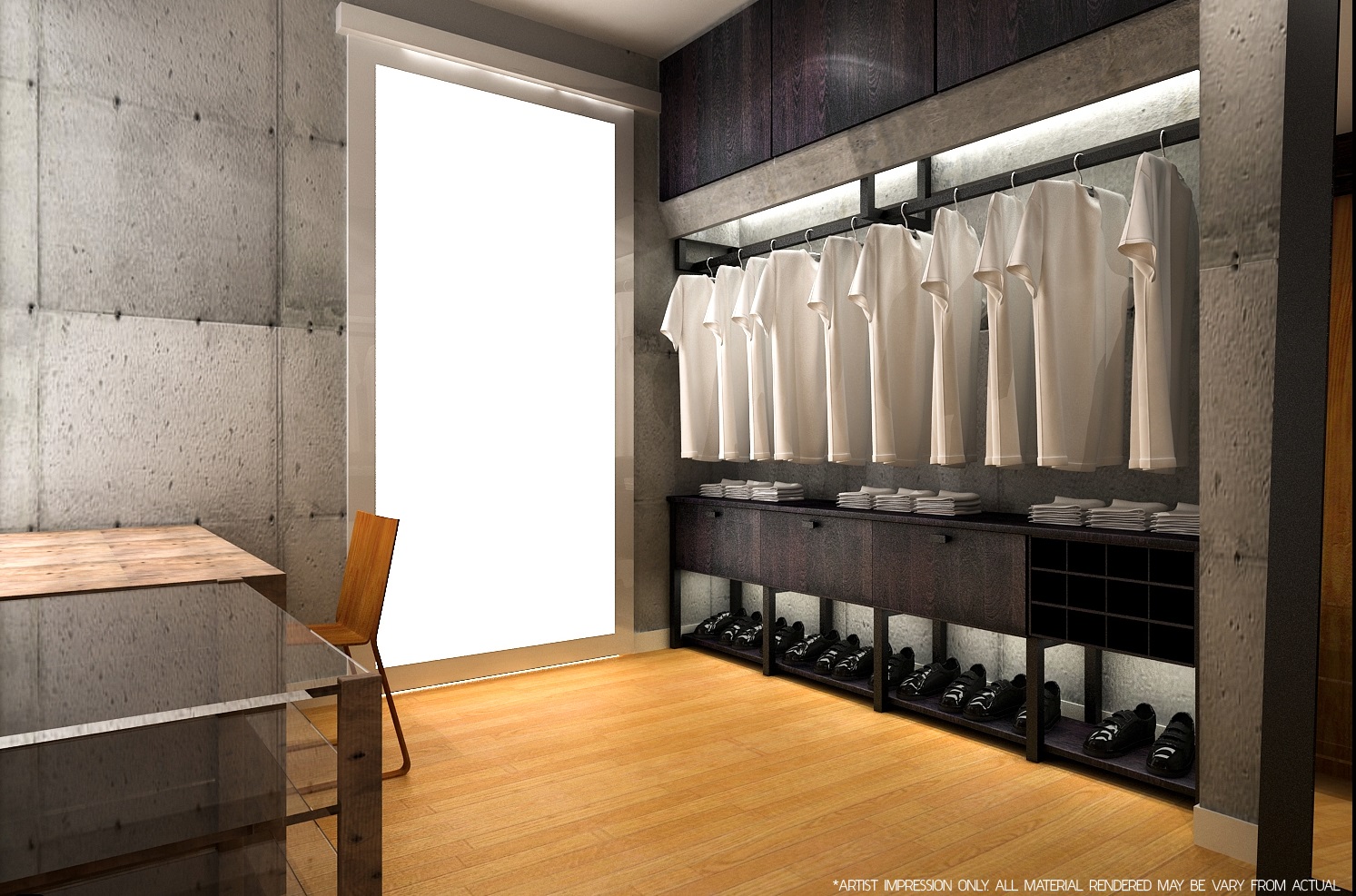 3. Brilliant combination of open rack, shelves and hanging drawers to keep everything in one place.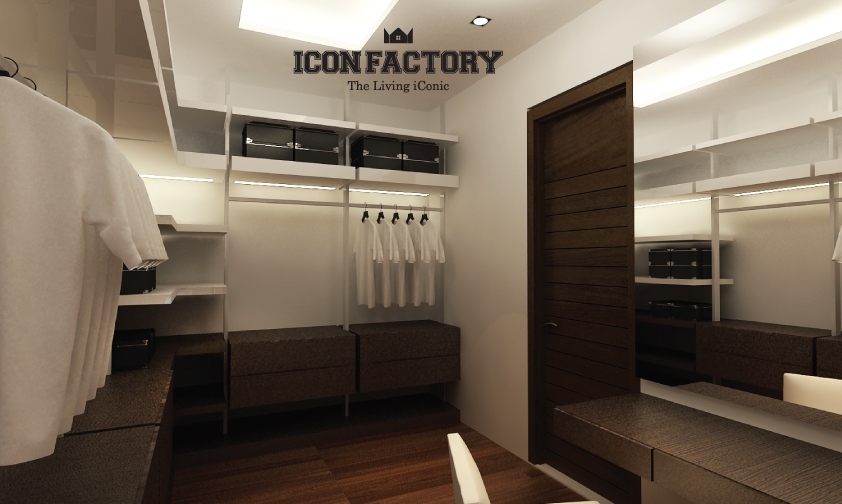 4. The walls are utilised with full-length built-ins and storage cabinets cum seating bench.
5. A well-planned wardrobe with separate sections for clothes of different lengths.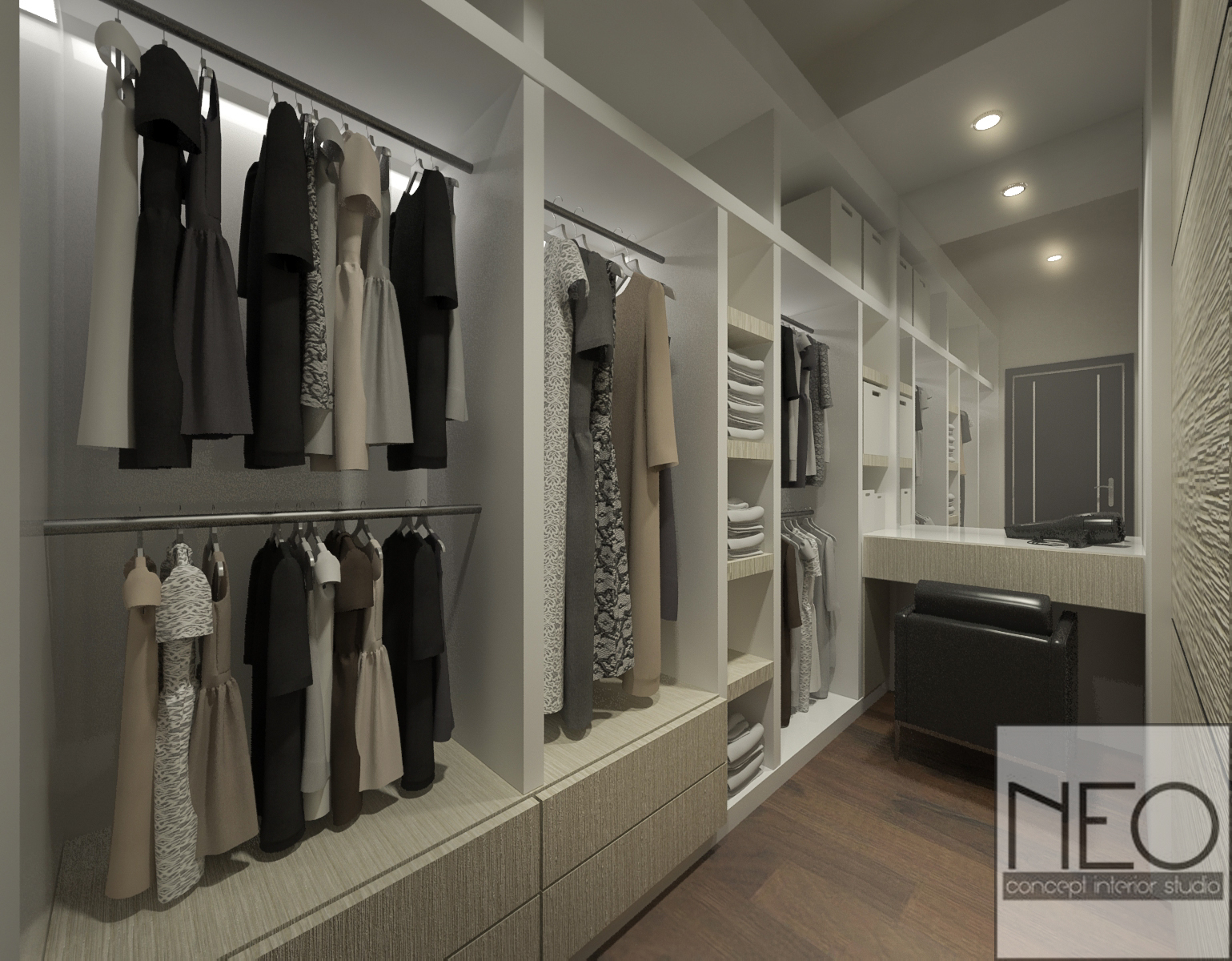 6. Even a narrow space can be used as a walk-in wardrobe if it's fitted with shelves, drawers and hanging racks.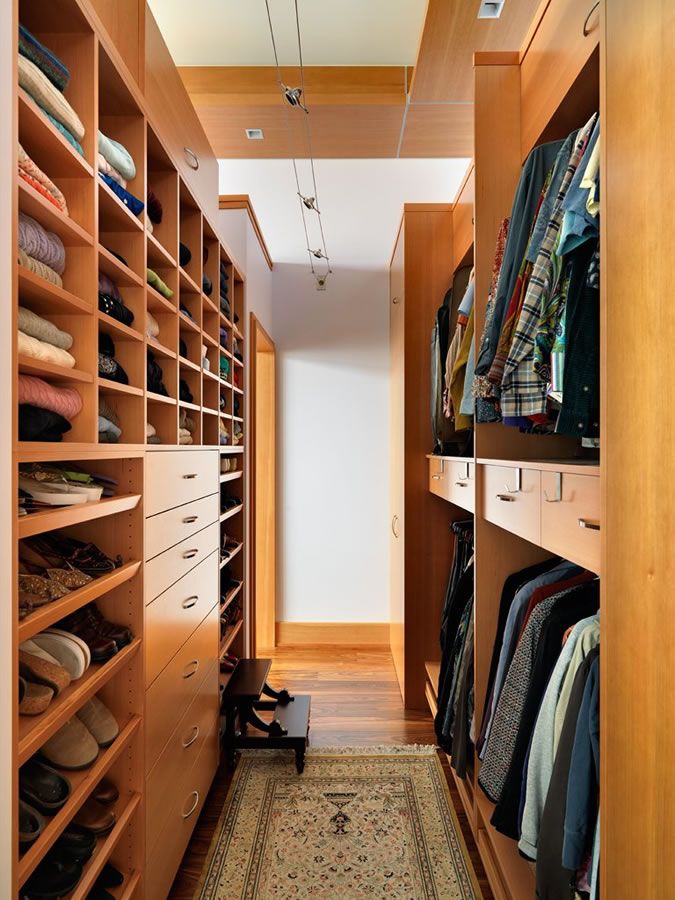 7. Large walk-in wardrobe with special section for the shoes, suits and designer luggage bags.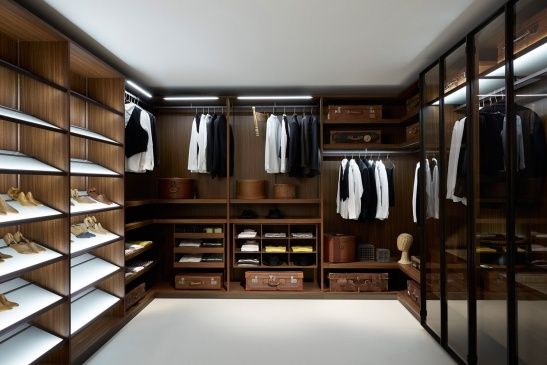 8. An all-white built-in wardrobe with dressing table is sure to be every woman's dream.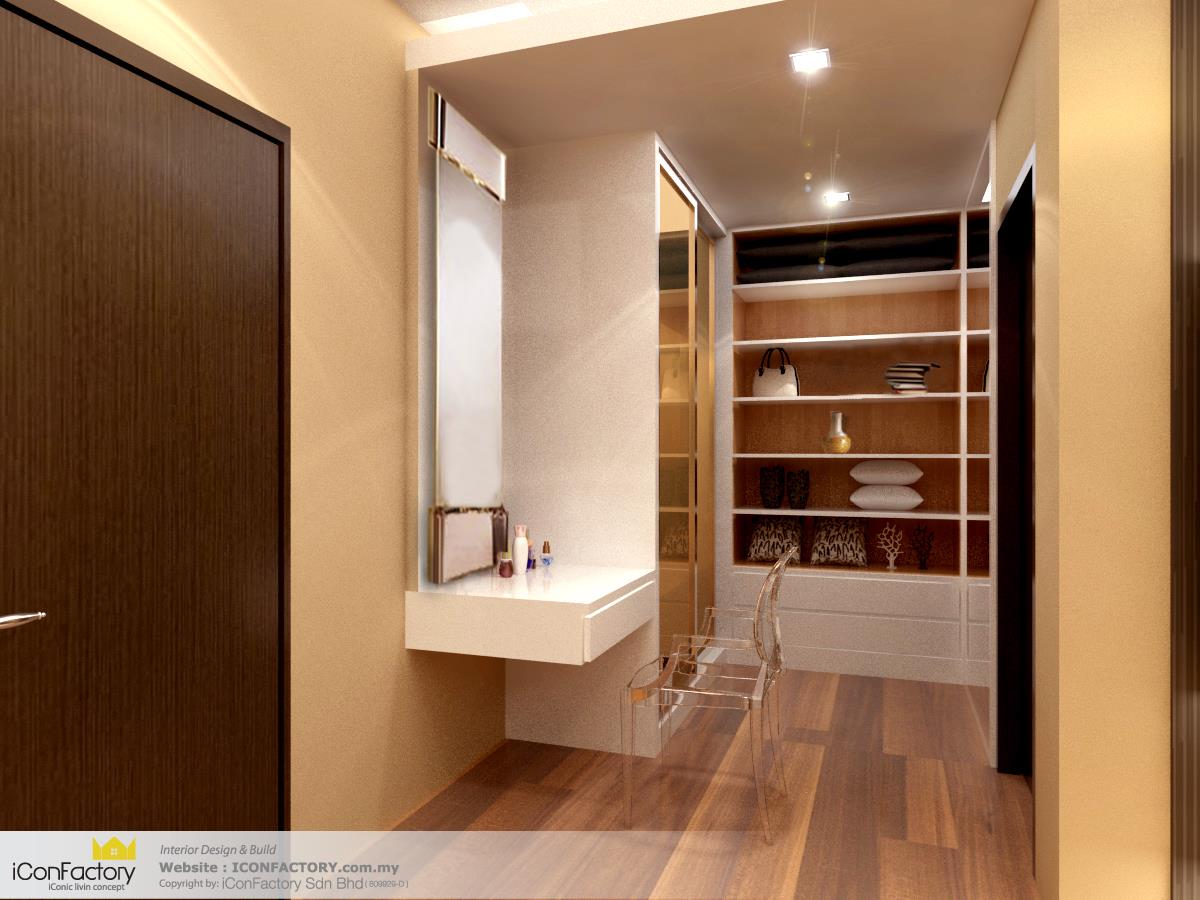 9. Open plan wardrobe design in wood furnishings.
10. This space is fully-utilised with floor-to-ceiling built-ins and a chest of drawers in the middle of the room.
11. Classy wardrobe with glass doors and full-length vanity mirror.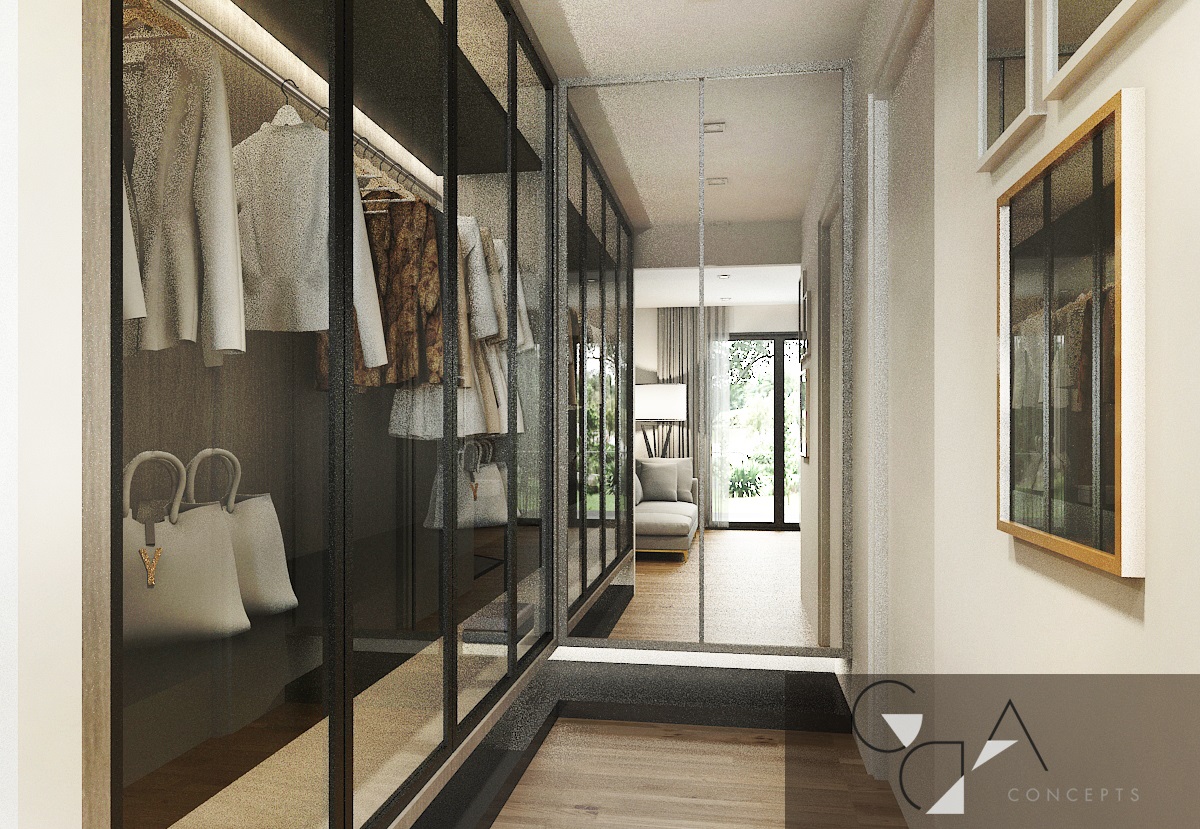 12. Sliding door in the middle of a big walk-in wardrobe to create two separate areas for him and her.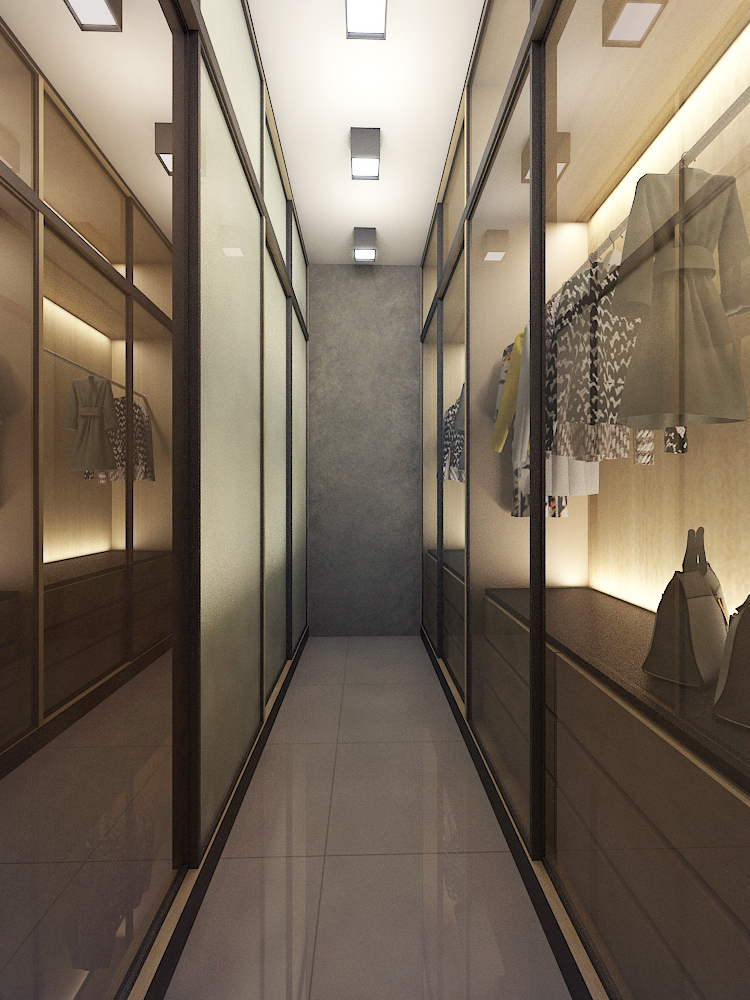 13. Modern British-style wardrobe design in light tones.
Like these designs? Hire a Professional Cabinet Maker to make your dream wardrobe.
At Recommend.my we have 440 cabinet experts with years of experience in the industry. Share more details about your preferred wardrobe design and the budget you have for it. In less than two hours, you'll receive more than one quote from our experts.