Not every wedding couple can afford to take their pre-wedding photos in Paris, or Prague, or catch the cherry blossoms in Japan.
But as these photos show, you can save on overseas travel costs (also known as destination wedding photography), and still create jaw-dropping wedding photos in Malaysia. All you need is a photographer with a great eye, and a few tricks up his/her sleeve.
If you need more reasons to have your pre-wedding photoshoot in Malaysia, look no further. These shoot location ideas come from our recommended photographers, along with reviews from some of their satisfied customers.
Need introductions to wedding photographers?
We can help you get quotes from recommended photographers in our directory. Input your dates to get started
1. FRIM, SELANGOR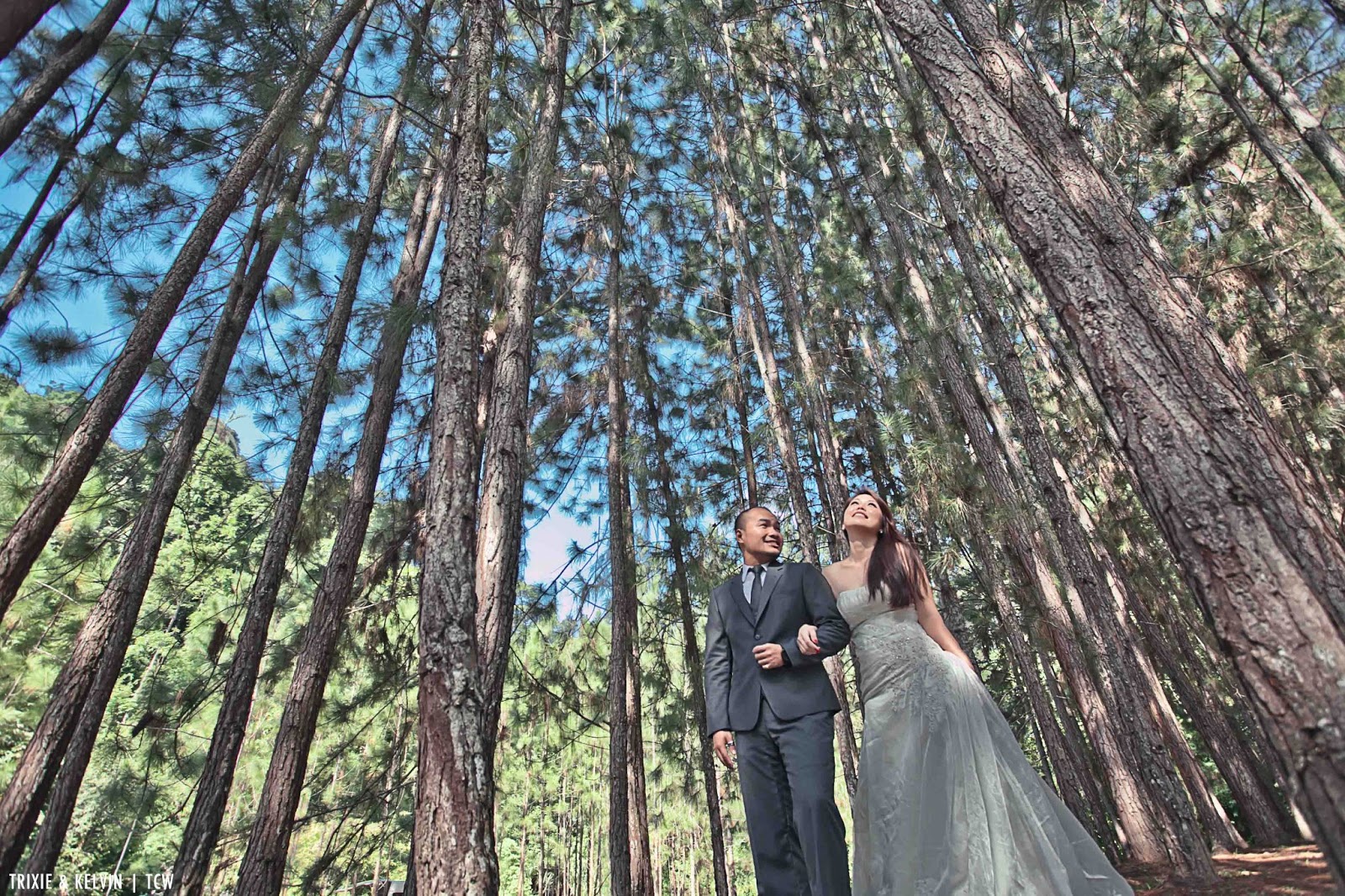 2. PANTAI MORIB, SELANGOR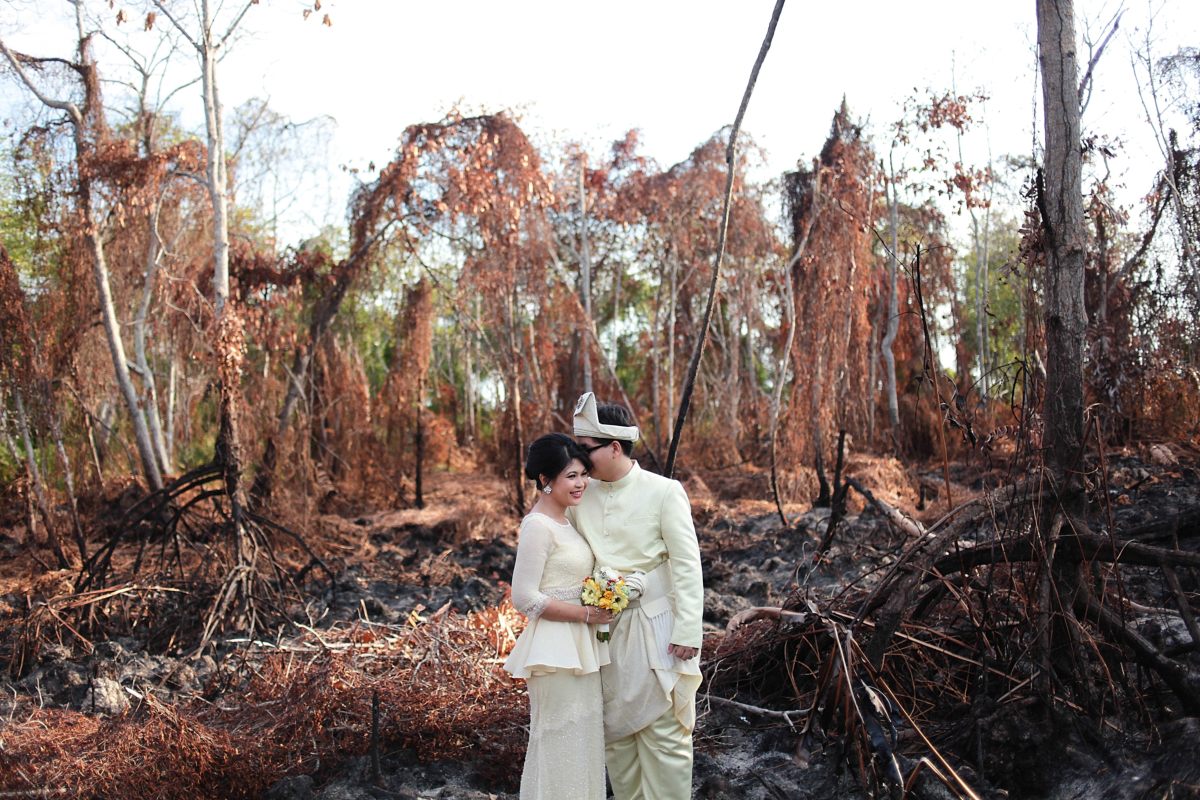 Photo by Afnan Omar Photography
Exceptional results - Ahmad Farith
3. ANDAMAN RESORT, PULAU LANGKAWI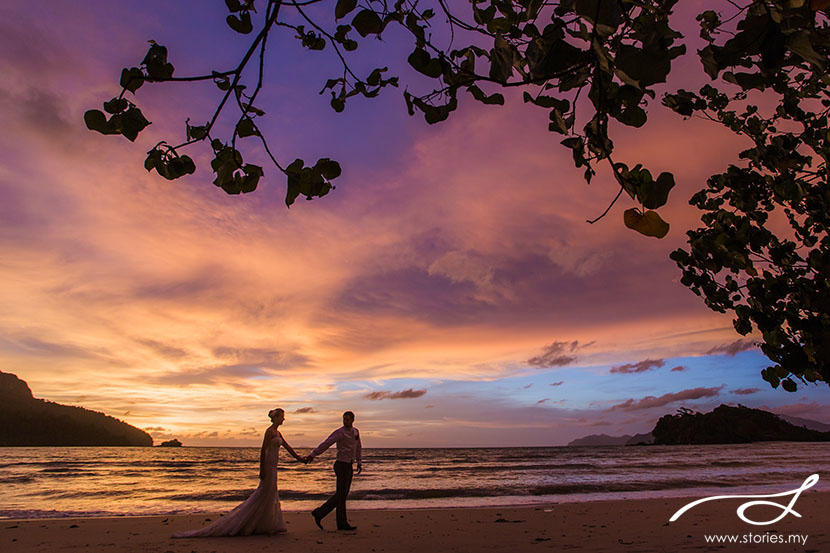 Photos by Stories.My Photography and Videography
The quality of their photos came out beyond perfect. I had two weddings in different countries and had two different photographers and I must say that Stories just did it the best. They live up to their reputation of being one of the best :) - Pauline Heng
4. MORE LANGKAWI
Photo by PETER TAN Photography
5. EVEN MORE LANGKAWI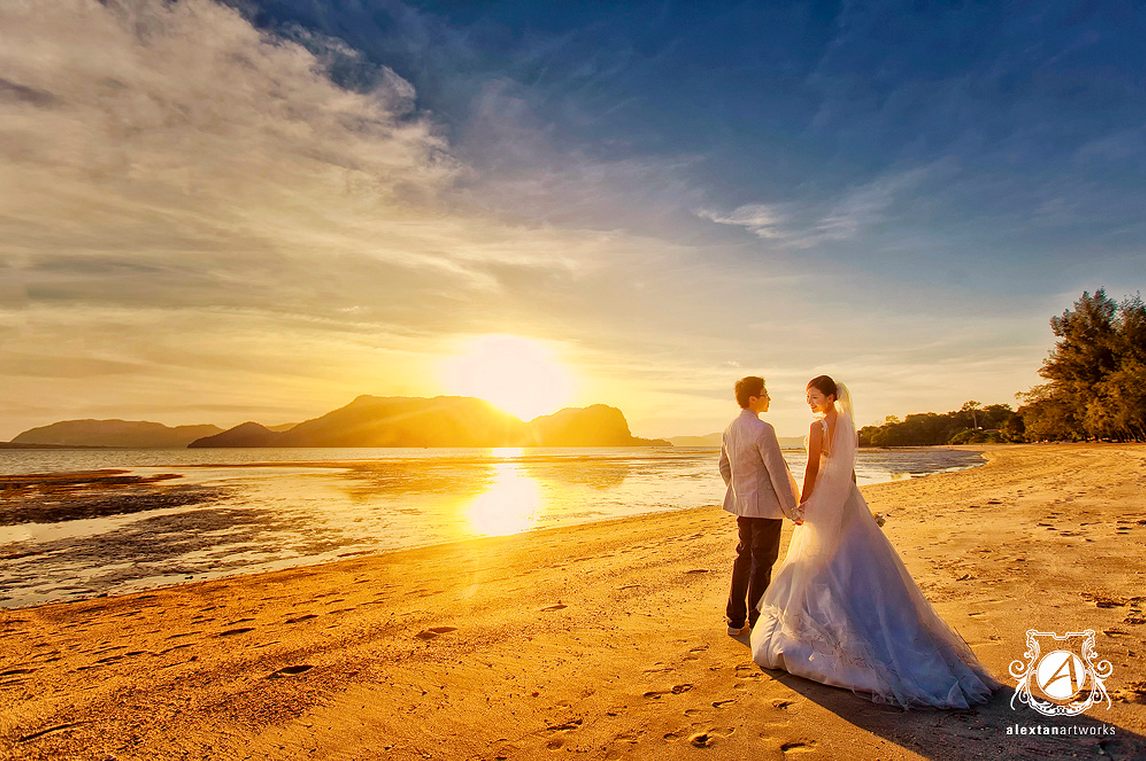 Photo by Alextan Artworks
Honestly, someone should write an article about how to plan a Langkawi wedding shoot, since there are so many. Oh wait, someone already did 🙂
6. PENANG
Definitely one of the most consistent photographers in the industry as well as reliable. You definitely will not regret hiring him. - Mark Leo
7. MORE PENANG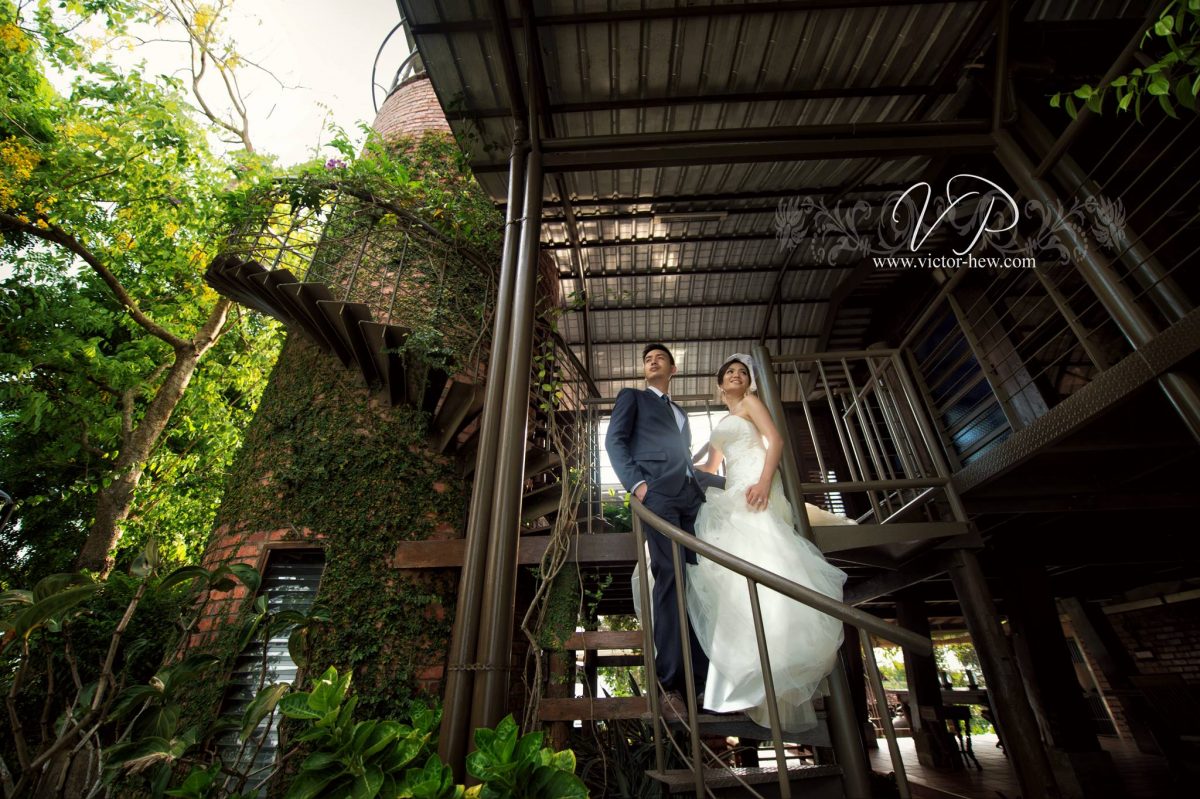 Photo by Victor Hew
8. IPOH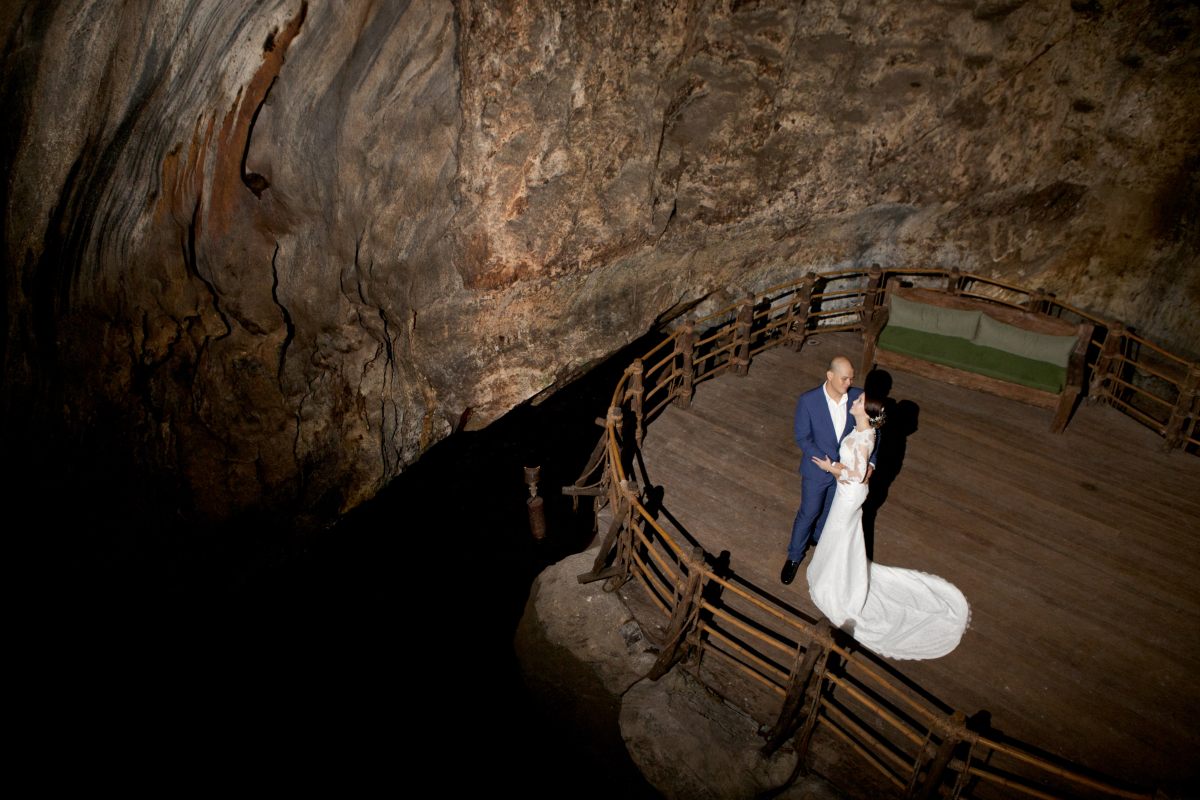 Photo at The Banjaran Hotsprings Retreat by Eyeshot Studio
Professional and experience photographer, expert in outdoor shooting - Grace Chong
9. MORE IPOH
Photo by Bridal Collection Ipoh
10. SEKINCHAN, SELANGOR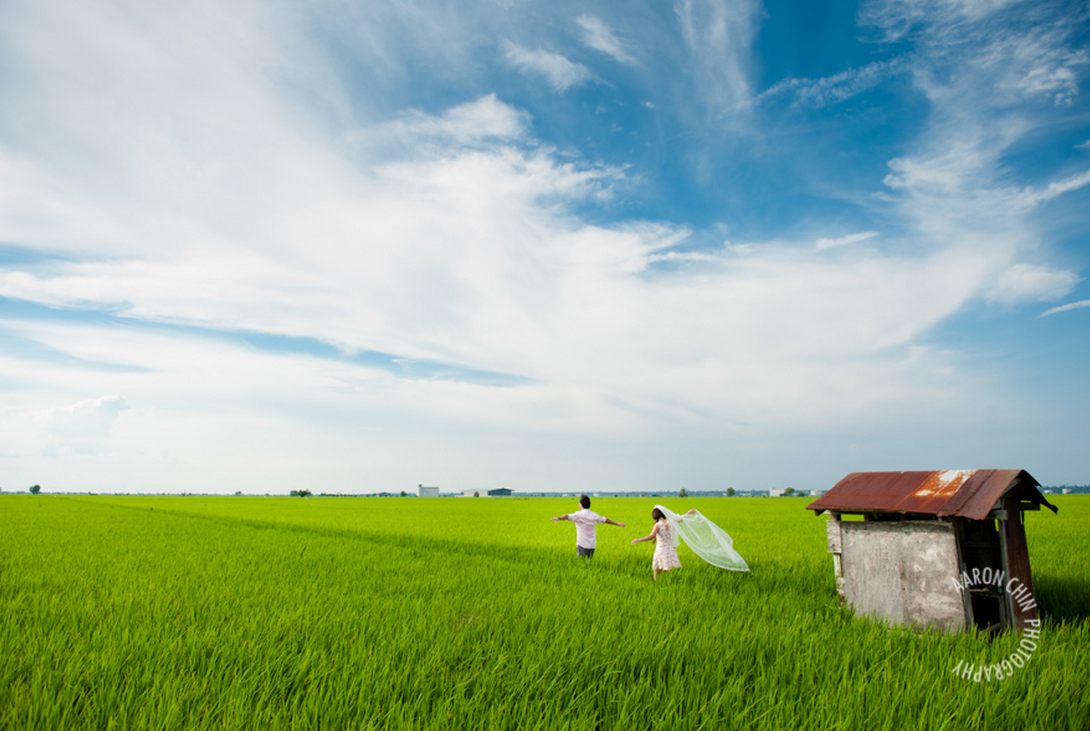 Photo by Aaron Chin Photography
11. MORE SEKINCHAN
Photo by Daren Chong Photography
Very professional and creative - Germaine Teoh
12. CAMERON HIGHLANDS, PAHANG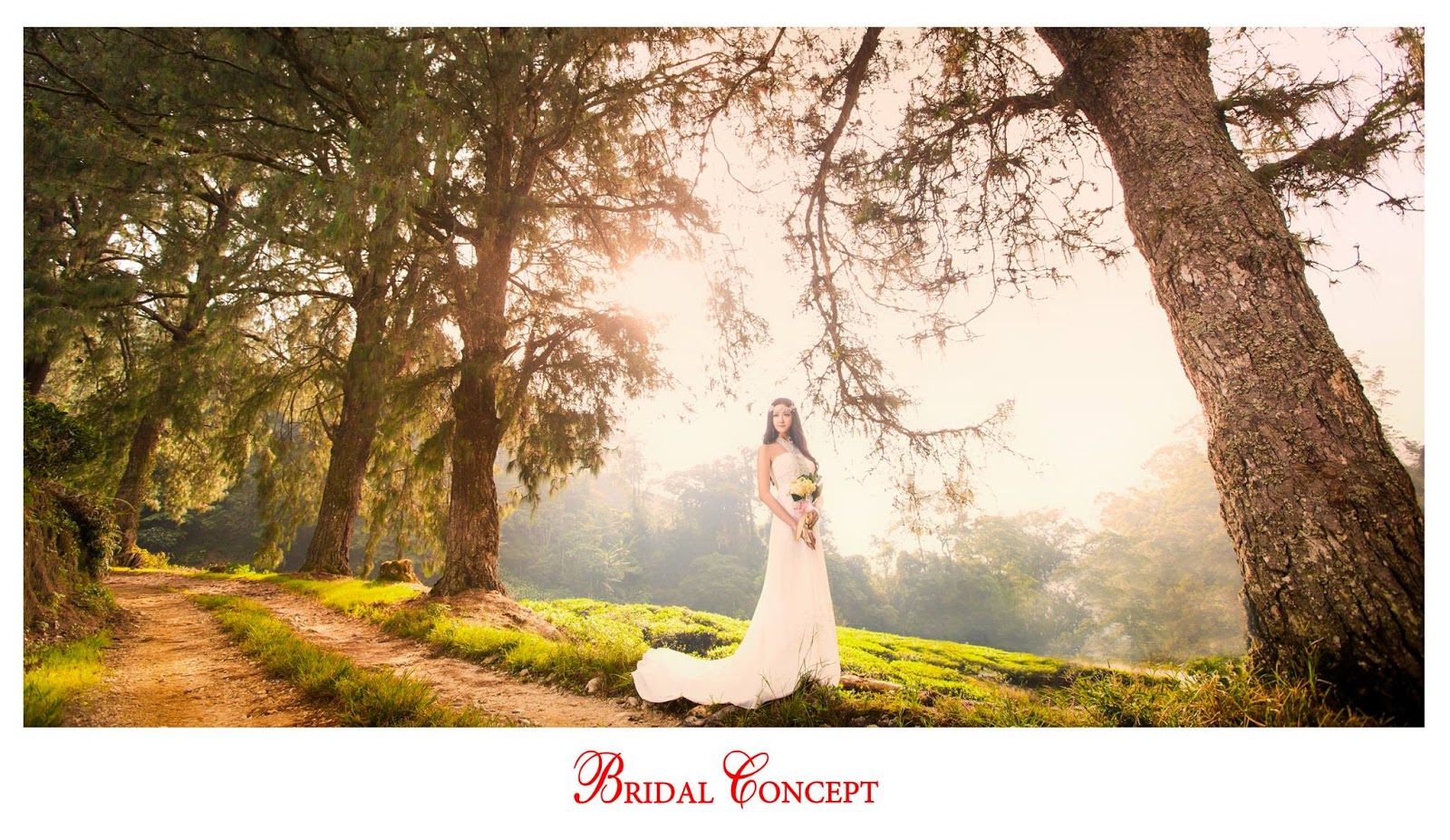 Provided excellent service, friendly and very helpful. Job are done professionally. Basically they solve our problems rather than giving us problems. By the way, they were our dedicated bridal shop for my wedding. Thumbs up guys - Regina Lim
13. MORE CAMERON HIGHLANDS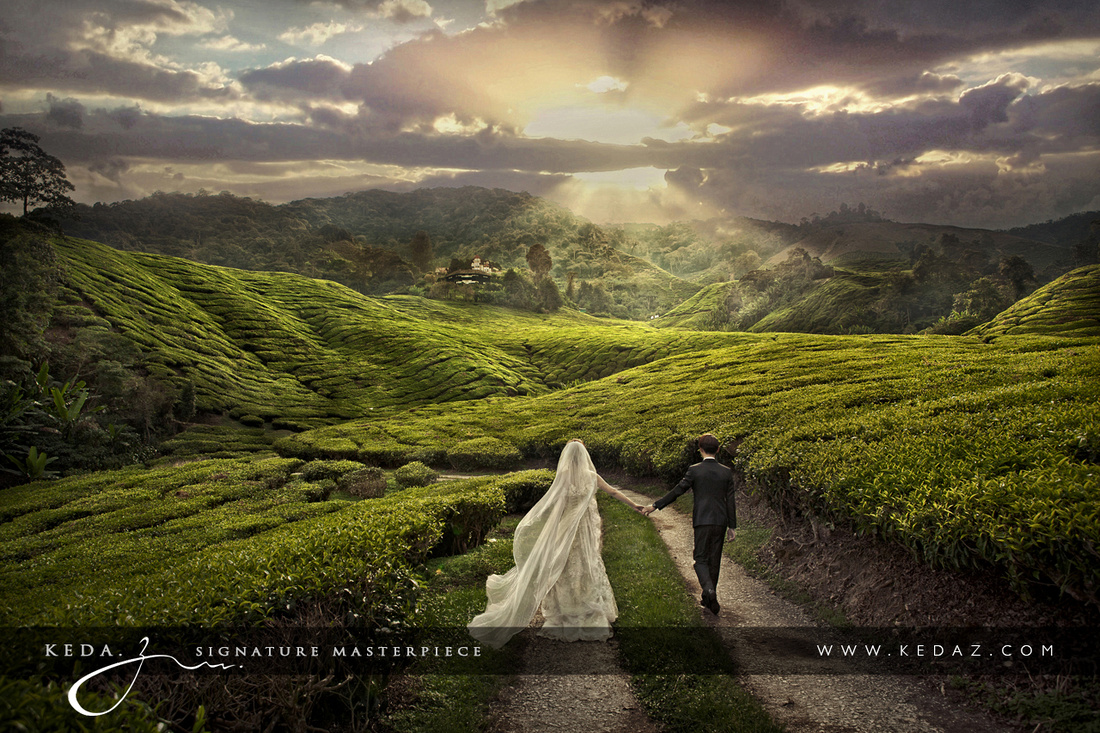 14. TANARIMBA, JANDA BAIK, PAHANG
Photo by Gallerie CK
15. MELAKA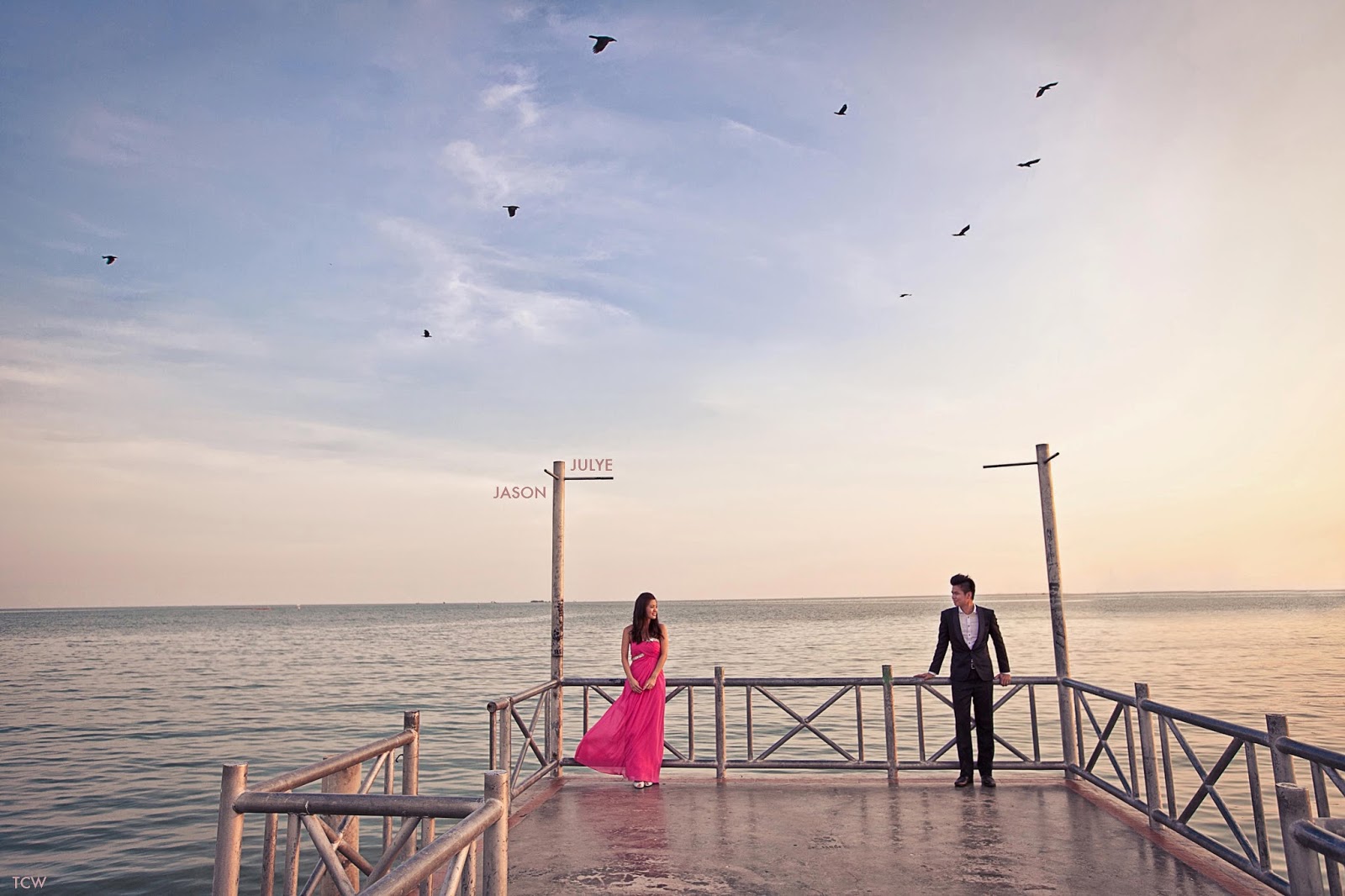 16. LAKE GARDENS, KUALA LUMPUR
Irvin was my Actual Day photographer, 1 of the most satisfied memory I had for my wedding. The photos he took are simple yet capturing the most natural and memorable moment that you get to look back at what you had missed on the busiest day of your life. - Phoevien Teng
17. MORE KUALA LUMPUR
Photo by Emotion In Pictures by Andy Lim
One of the best investments my husband and I made for our wedding was booking Andy as our photographer or rather, our momentkeeper. True to the phrase, Emotion in Pictures, Andy has a true gift for capturing emotions in even the simplest gestures; in doing so, watching the slideshow and the pictures from our wedding helped us to relive them over and over again - fsimone
18. EVEN MORE KUALA LUMPUR
Photo by Jenny Sun Photography
We were very impressed after our initial meeting with Jenny as she was so down to earth and extremely helpful. In fact, she was making it hard as she was giving us too many new ideas and suggestions. Shooting day was a breeze as Jenny had a very clear vision of the outcome she wants, but at the same time allow us to be ourselves in the photos. Will totally recommend her to anyone wanting a Pre-Wedding Shoot. - Andrew Low
Ready to take your pre-wedding photoshoot in Malaysia?
Get your wedding photographers now
We can help you get quotes from recommended photographers in our directory. Input your dates to get started