Whether you're attending a wedding as a bridesmaid, maid of honour, matron of honour, or a guest, you'll want to look your best for the photos.
You may have picked out an awesome outfit, but what about your hair and makeup? The right hair and makeup can make a huge difference to photos, giving you a natural glow, as well as helping you to conceal any unexpected breakouts or panda eyes.
So if you're heading to a wedding in the coming weeks, book one of our hair and makeup artists below to help you look your best on the day.
Shella Goh
Shella Goh is a professional makeup artist in Penang who specialises in bridal makeup and hairstyling. She is available for makeup and hairstyling jobs for bridals, photo shoots, fashion, evening dinners, and special effects.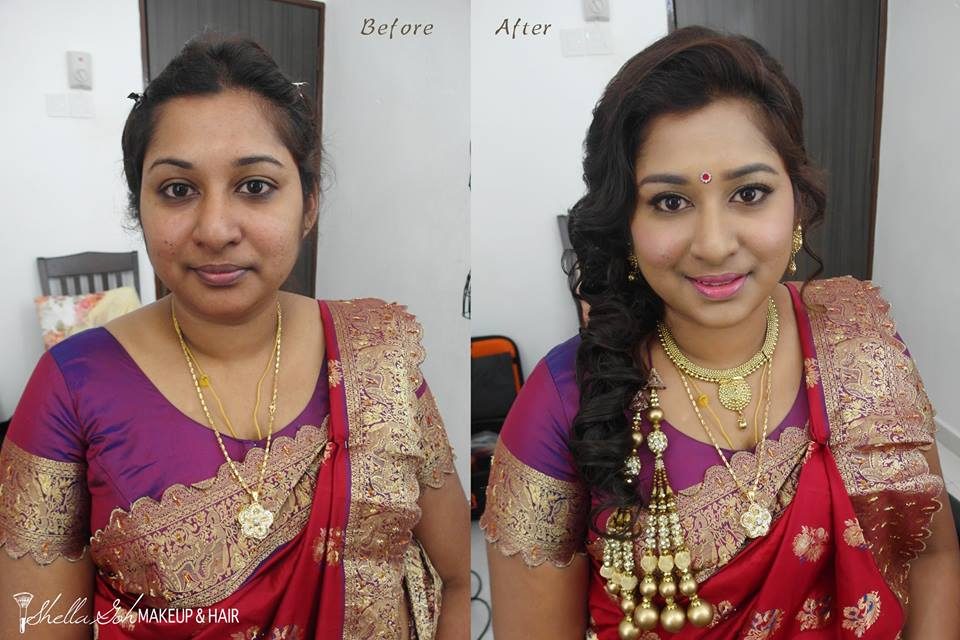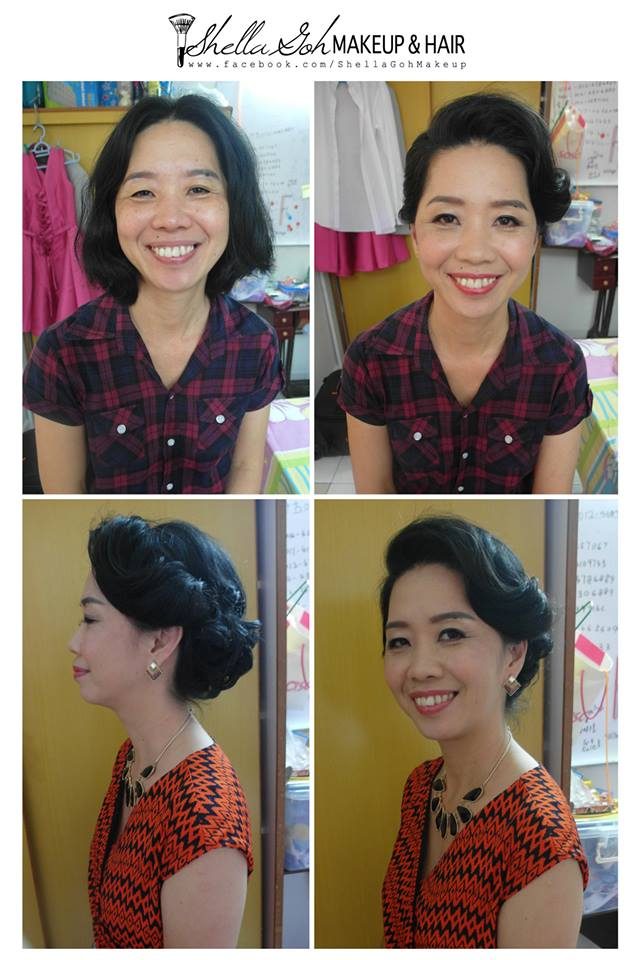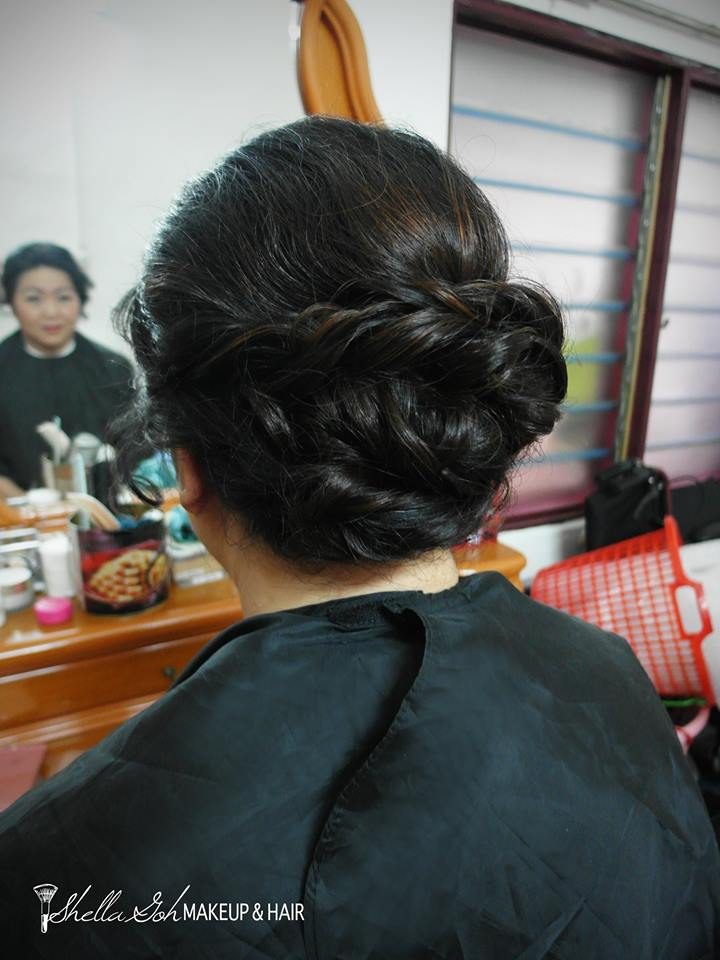 Kris Professional Makeup Artist
Kris is a professional makeup artist based in Petaling Jaya. He provides professional airbrush makeup and classic makeup services including bridal, ROM, and dinner events and functions.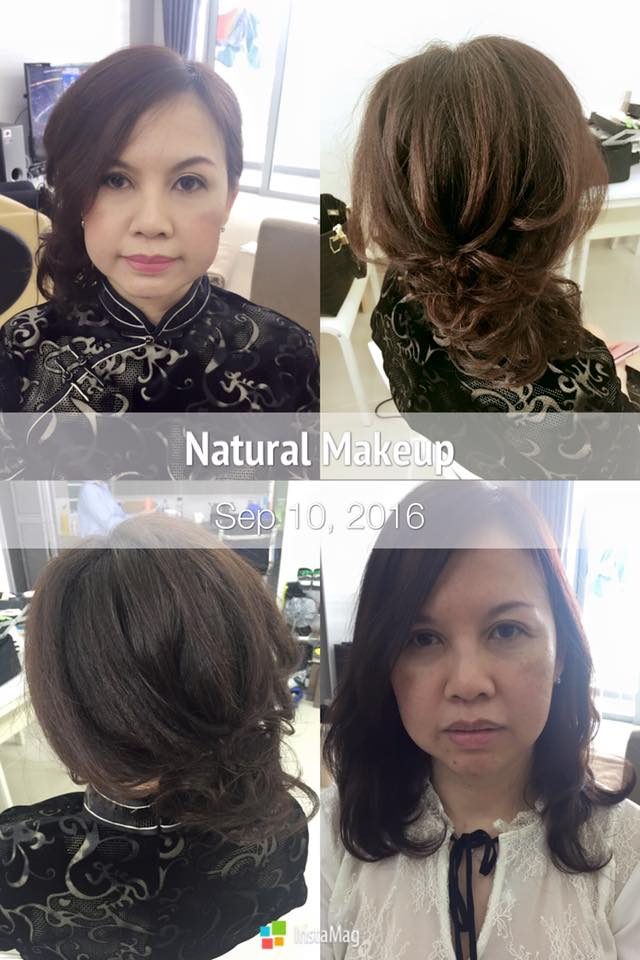 Kris Professional Makeup Artist & Bridal Makeup
Suz Makeup and Hairdo service
Based in Petaling Jaya and in KL, Suz Makeup and Hairdo service provides extensive makeup services, including (but not limited to) bridal, ROM, and personal makeup and hairdo.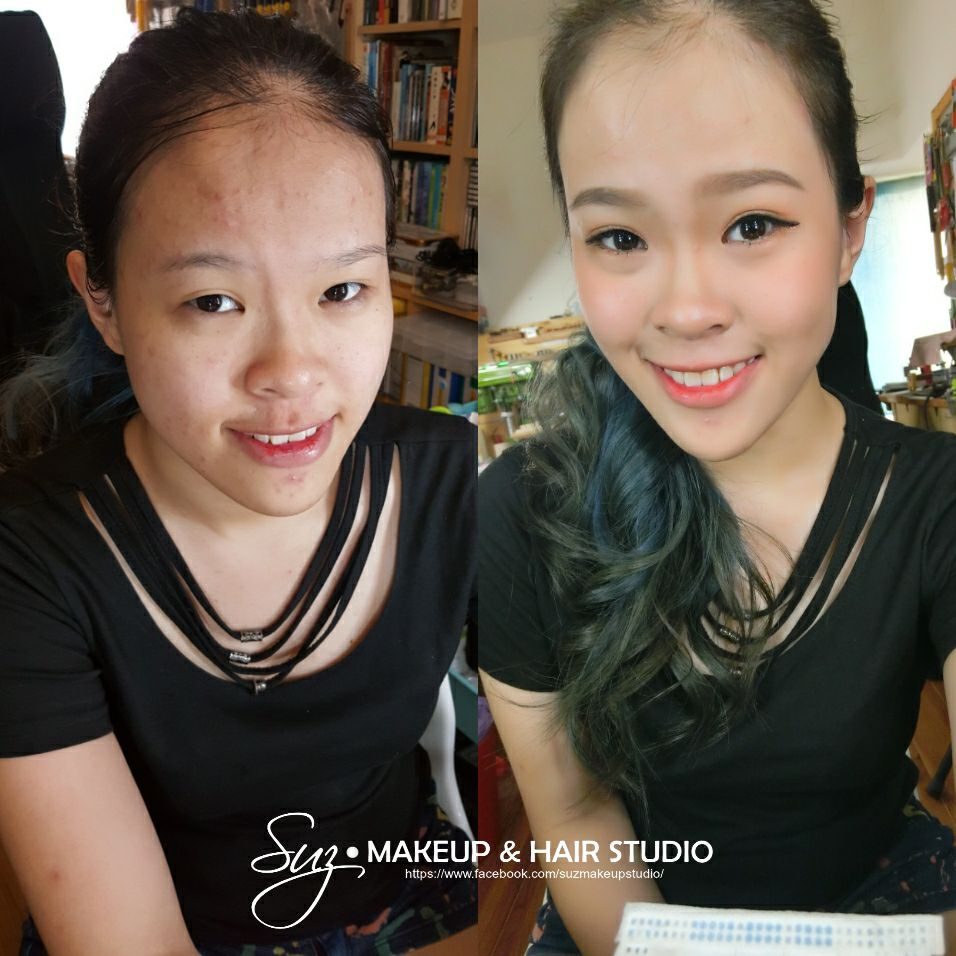 Esther's Professional Make Up & Hairstyling
Bridal, ROM, personal, photoshoot, airbrush, and creative makeups are some of the many services that Esther provides. In addition to professional hair styling, she also offers door-to-door makeup and hair services in both the Klang Valley areas and outstation.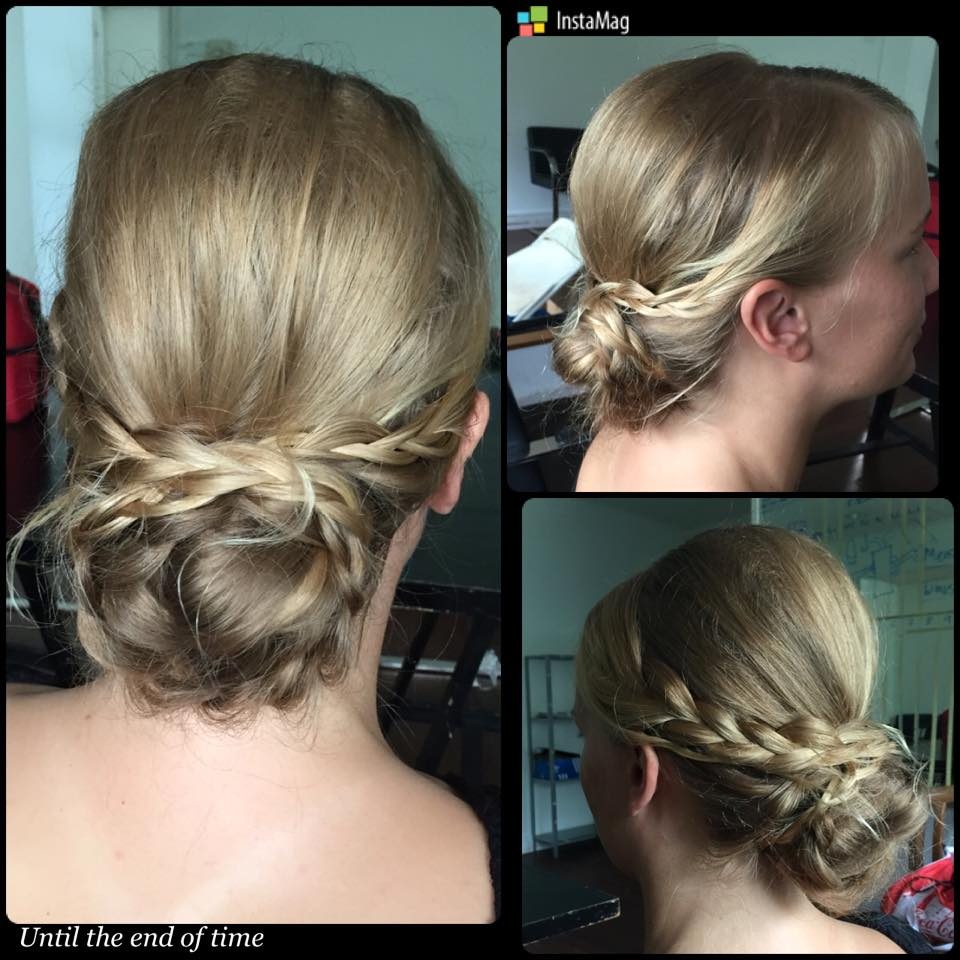 Esther's Professional Make Up & Hairstyling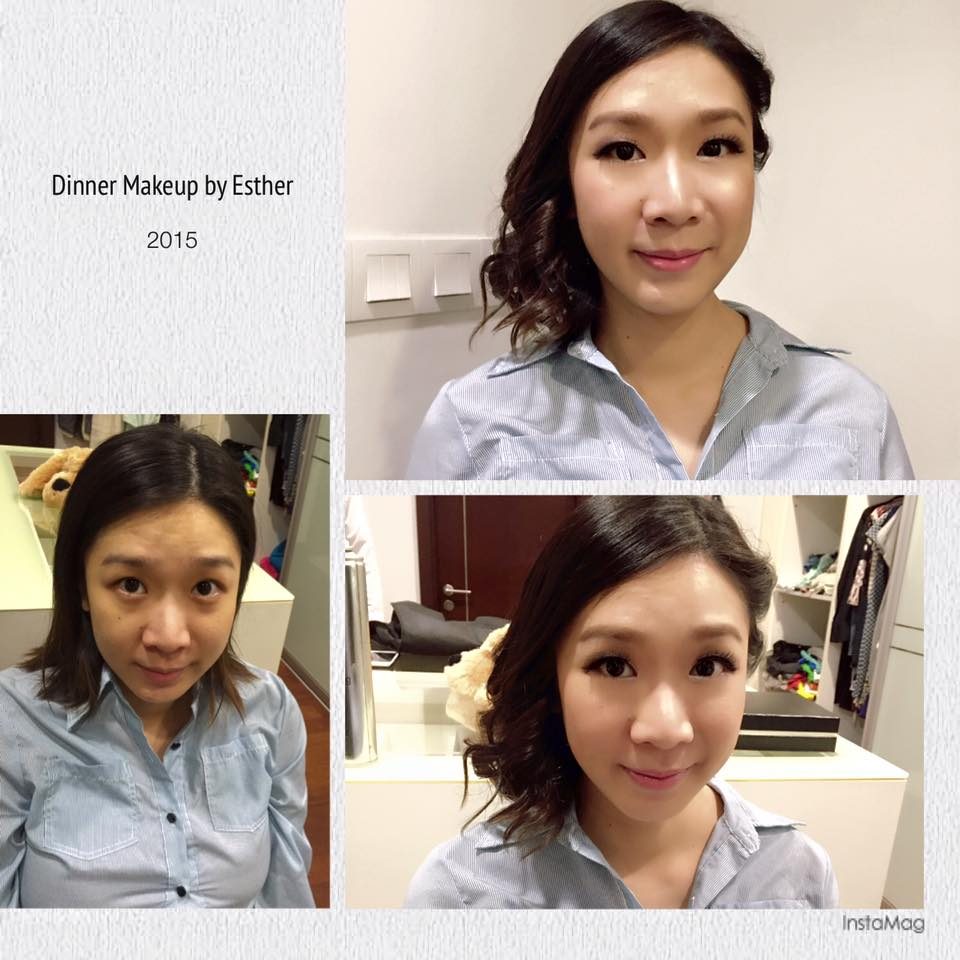 Esther's Professional Make Up & Hairstyling
My Cherry Style
My Cherry Style is a freelance makeup artist based in PJ. But if you think that she's just another makeup artist, think again! With more than 1,5000 followers on Instagram, she has amassed a strong legion of followers. She also updates her profile regularly, so you can check out her work.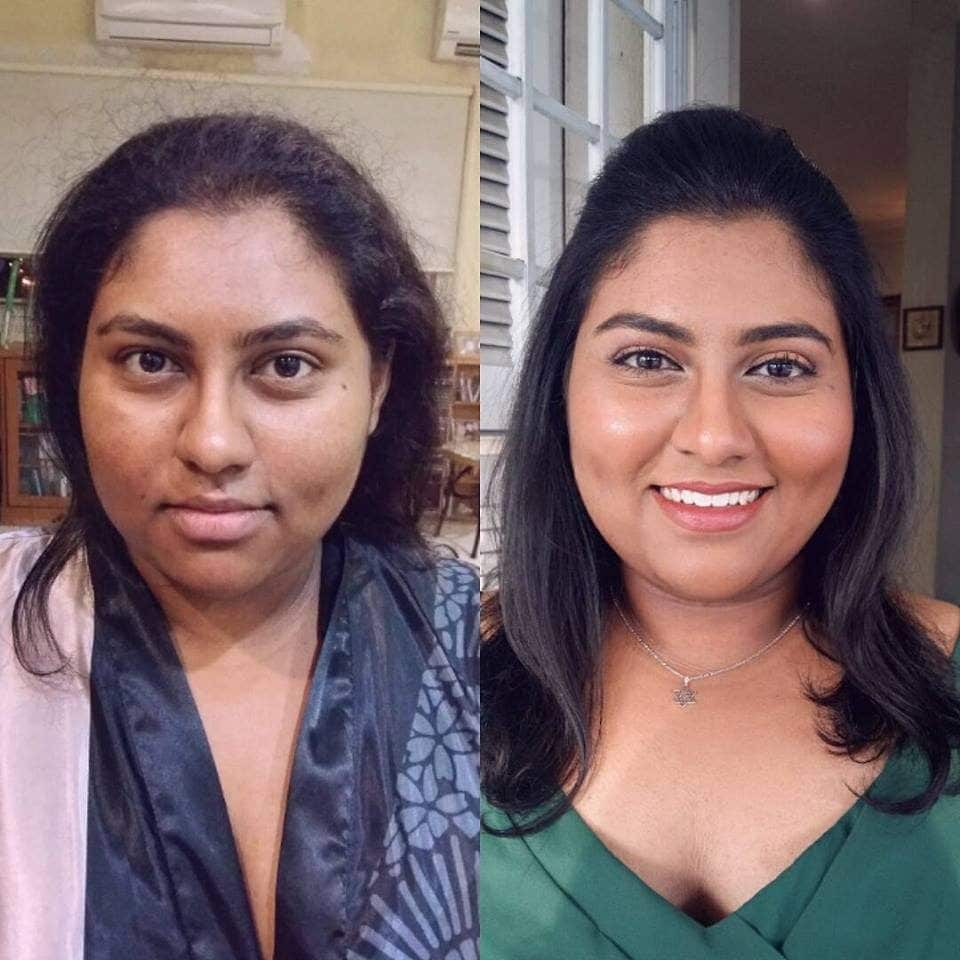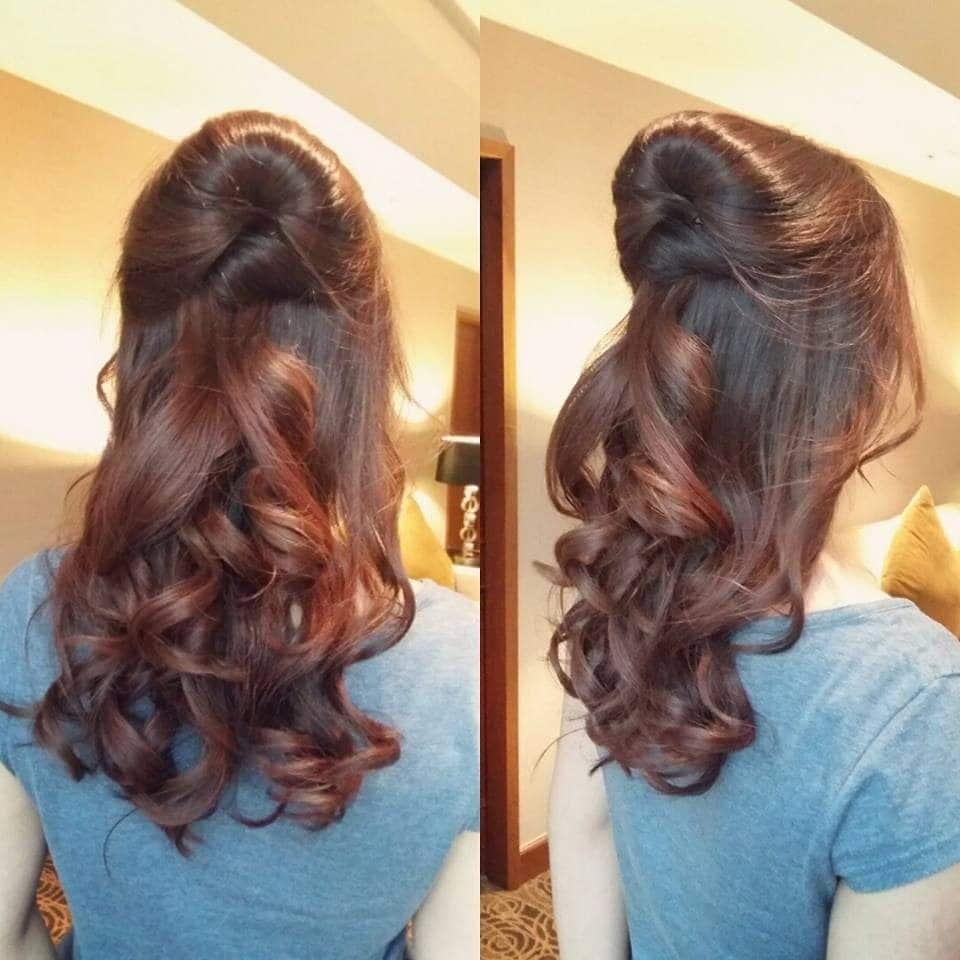 Joey Y
Trained at Malswisse School of Beauty and Wellness and with more than 3 years worth of professional bridal makeup experience under her belt, Joey knows all the ins and outs of professional makeup and hairstyling. She has also assisted for magazine covers, TV shows and video shoots.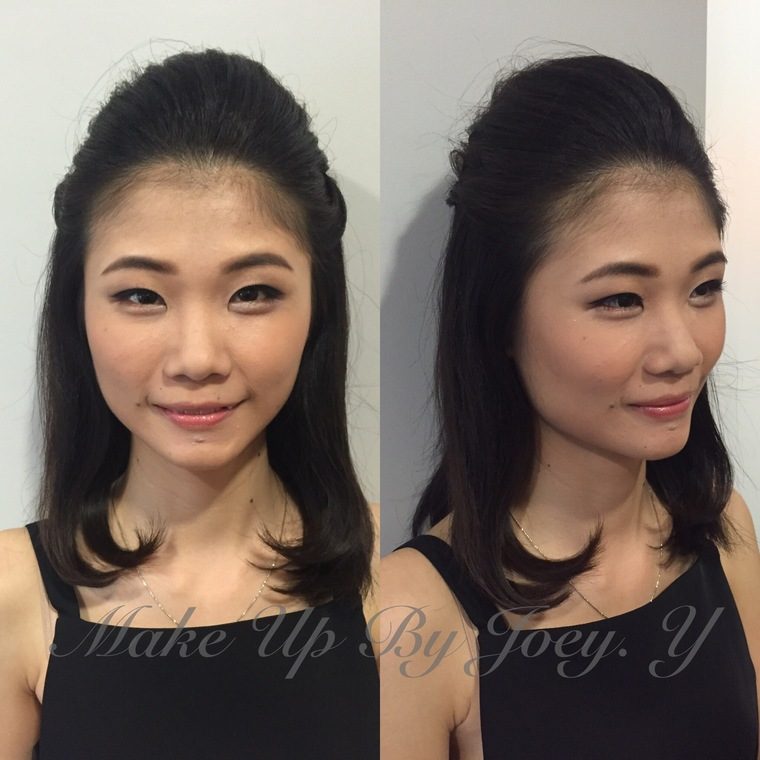 Joey. Y Make Up & Hair Styling Services
Sara Makeup Studio
Sara Makeup Studio provides all types of services including wedding and reception makeover, Saree tying, hairdos, Mehendi for brides and family, and personal grooming services! Nothing gives her greater satisfaction than working with brides on their big day and seeing the excitement on their faces with their transformation.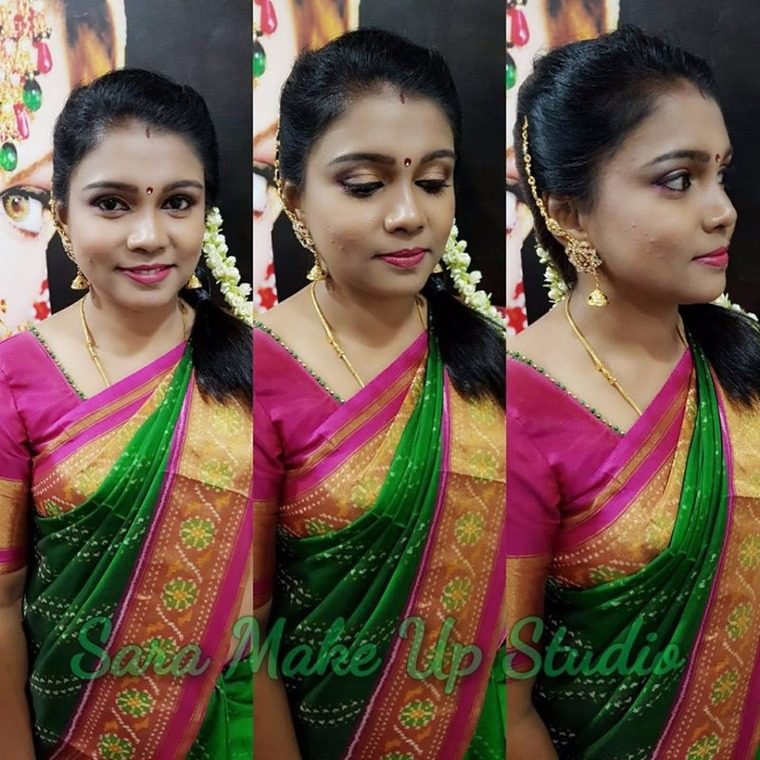 SE Bella Image
SE Bella Image provides professional makeup and hairstyling services for wedding, dinner or photoshoots. They also follow the latest trends and give consultation to their customers. Their makeup products include Chanel, MAC, Estée Lauder, Laura Mercier.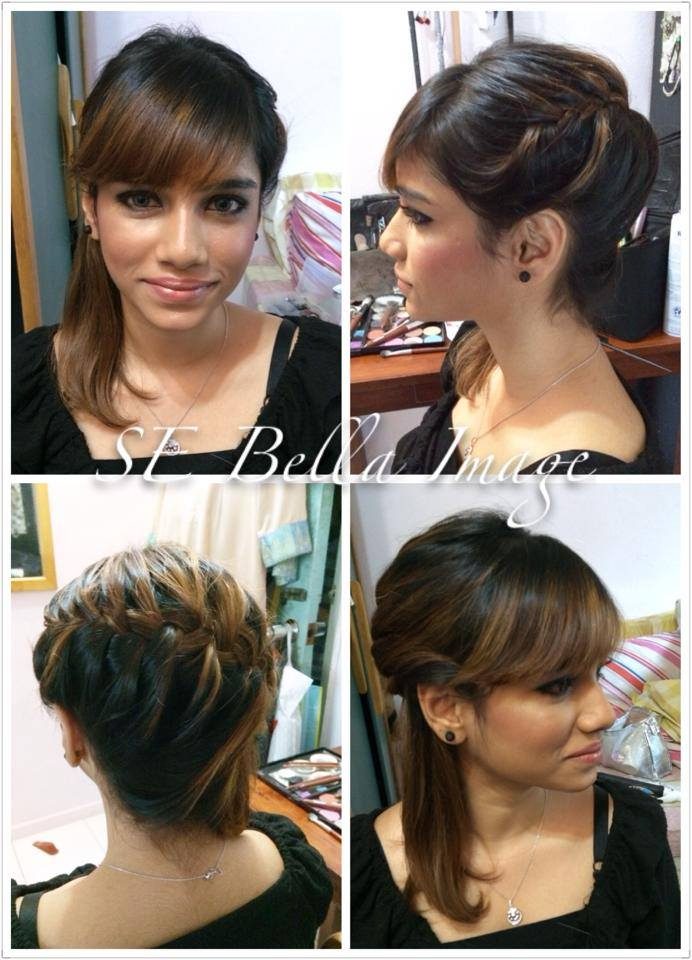 Moon Make Up
Want to have a natural-looking makeup? Moon Make Up's expertise is providing professional and natural-looking makeup and hairstyle services. They also offer personal makeup courses.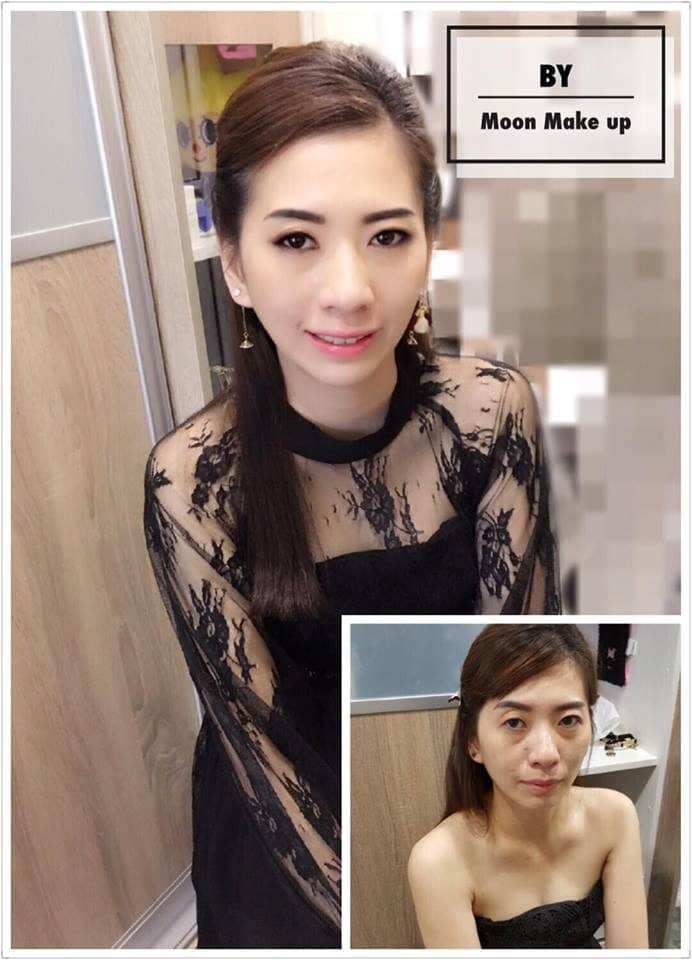 Jeane Makeup
Jeane believes that proper makeup will to enhance your personal features and make you feel better. She has completed bridal makeup and hairstyling courses in KL and uses high-quality products from brands such as MAC, Kryolan, Bobbi Brown and Shu Uemura.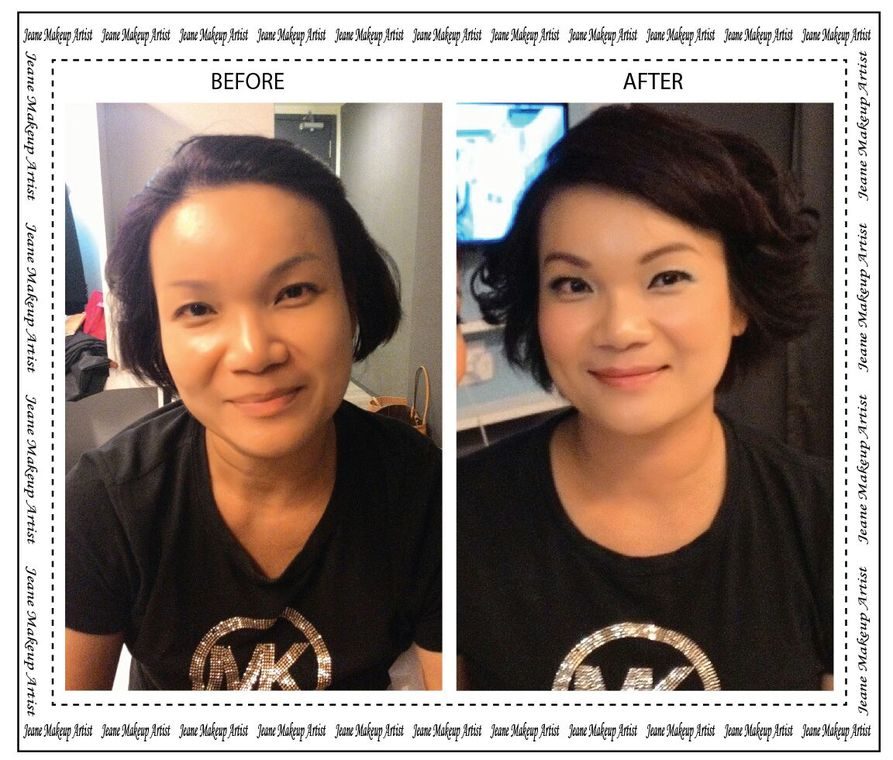 Jeane Makeup + Hair – Bridal Makeup Artist
Carmen makeup
Carmen is a graduate of Advance Bridal Makeup & Hair Styling course in Taiwan and has more than 10 years of bridal makeup and hair styling.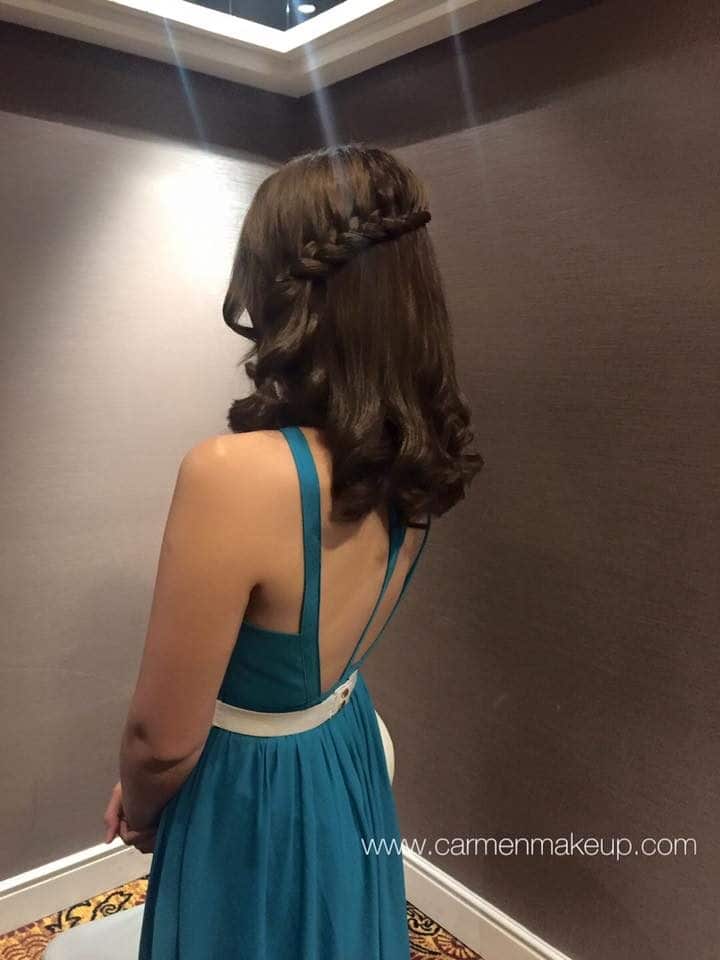 Pixie Bridal Studio
Pixie Bridal Studio has the versatility to create any look, be it a nude or dramatic look. Their portfolio includes bridal, corporate shooting, function-goers, fashion catalogues and portraitures. L'Oreal, Bobbi Brown, Shu Uemura, Carrefour and Alliance Bank are some examples of corporations that have engaged her work.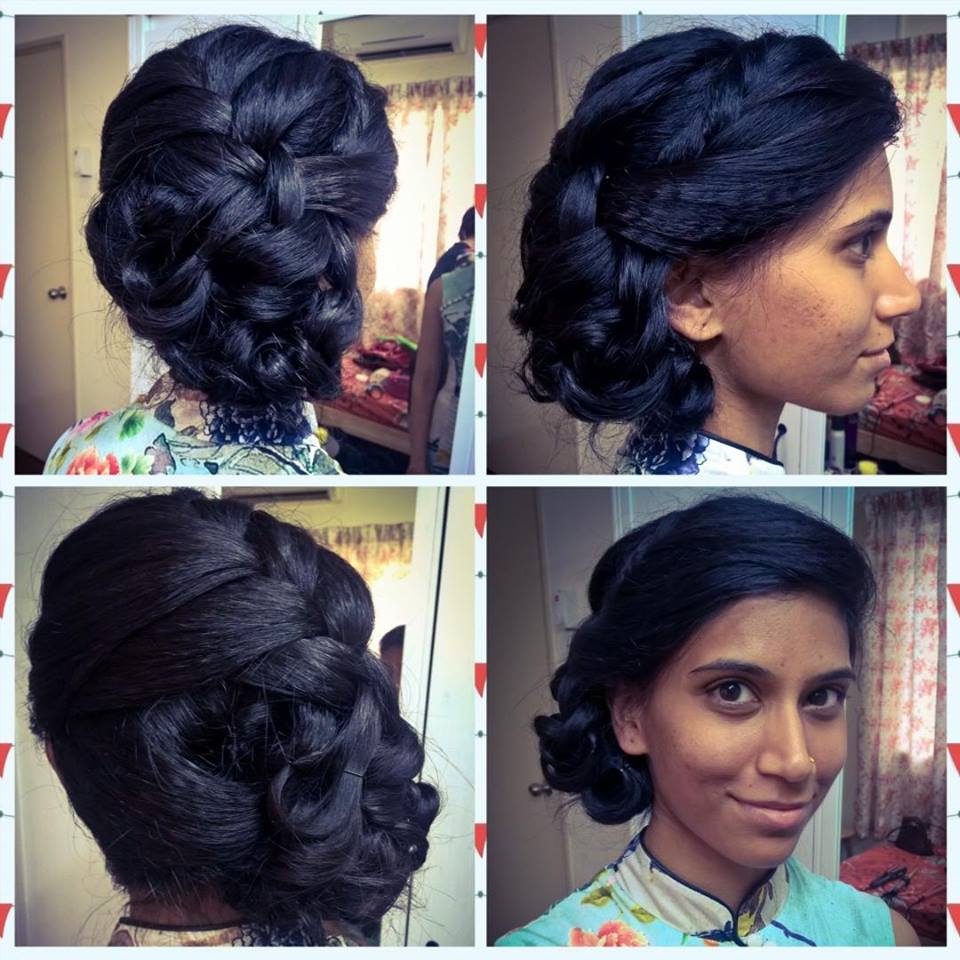 FLOS Gallery.
Apart from professional makeup and hairstyling services, FLOS Gallery also provides facial treatment and skincare lessons. They also have handmade accessories, bouquets and decorations.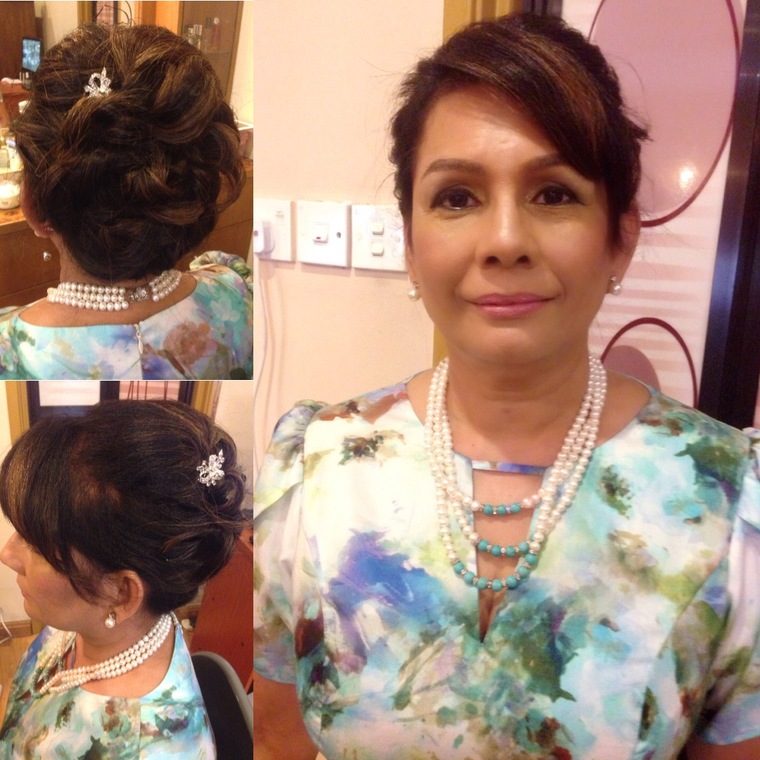 Kevin and Kim
Kevin and Kim is a husband and wife team. He is a qualified WPPA (Wedding & Portrait Photographers Of Asia) professional photographer, while she's a makeup artist that graduated as the Best Makeup Artist in 2010 from Style Flash Beauty & Image Centre, Penang.
Both combine forces and specialises in romantic and candid engagement sessions, elegant bridal sessions and weddings, events, pre-wedding, birthday, baby, family, personal portraitures & food photography.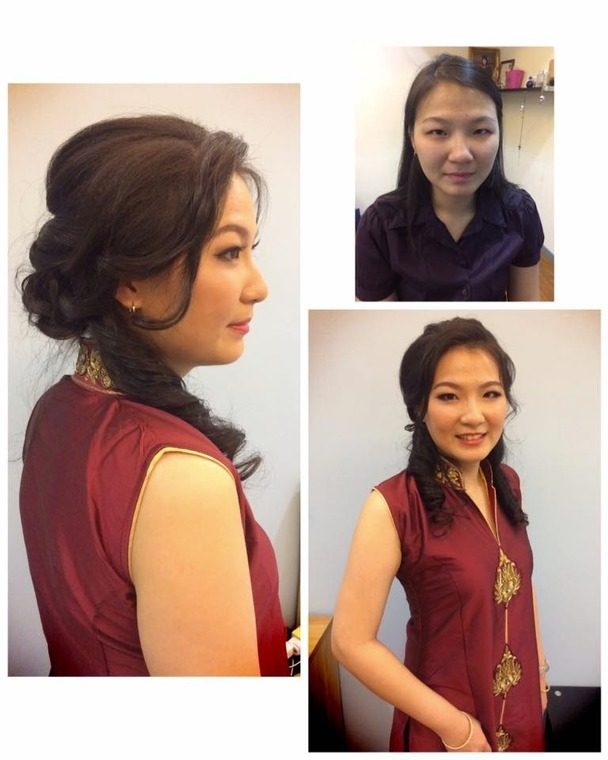 Artistique
Artistique is a group of professional makeup artists and beauty consultants that provide 5-star services such as makeup and special facial treatment using prestigious cosmetic and facial products.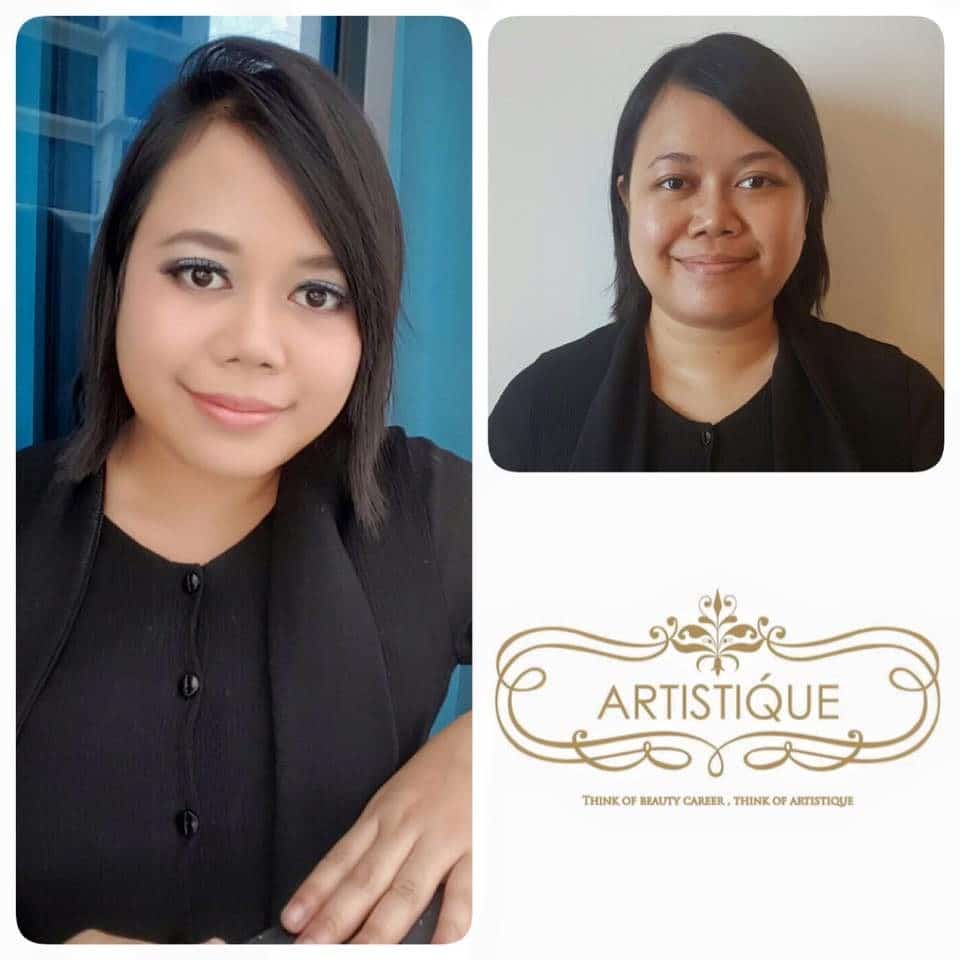 Joean.L
Joean.L is a professional makeup artist that provides makeup and hairdo services for bridal, ROM, pre-wedding, personal, dinner, photo/video shoots, fashion shows, events, and unique makeups from movie characters such as Captain Sparrow, Mad Hatter, Cinderella, and Black Swan.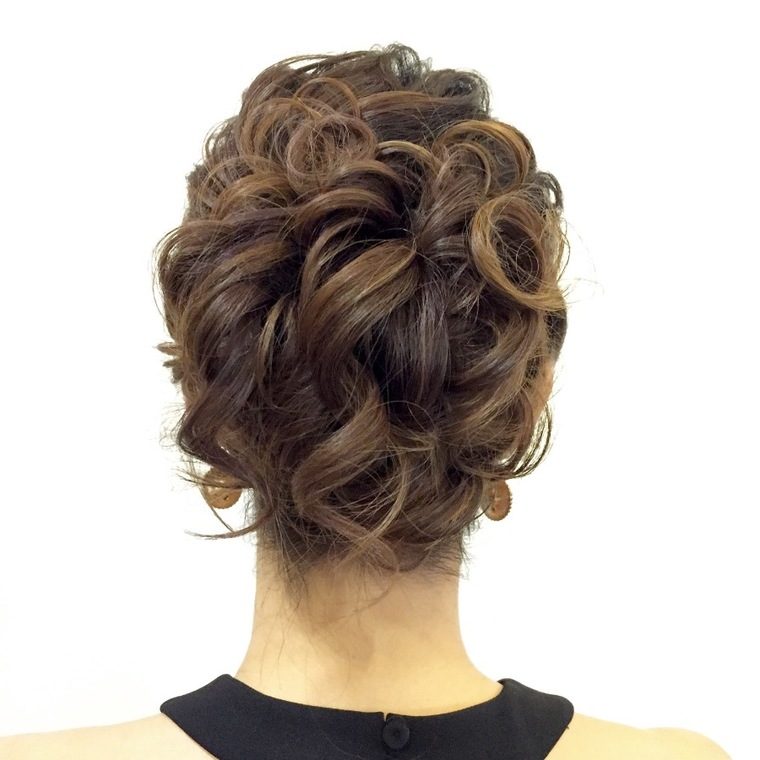 Ready for your closeup?
The camera picks up every little detail, so the skills of a makeup artist can make all the difference between a good and bad photo. Hire our professional makeup artists to get you ready for your next big event!