19 November is World Toilet Day, a day to spread global awareness to the sanitation crisis around the globe.
One third of humanity does not have access to sanitation, and it can have a major impact on the economic and health development of the less fortunate community.
Malaysians, on the other hand, are more fortunate. 94% of the Malaysian population has access to modern sanitation. However, that hasn't prevented us from suffering from the odd toilet "incident".
For World Toilet Day, let's take a look at the impact of the modern commode in Malaysia.
Penang: Hand Grenade Found in Petrol Station Toilet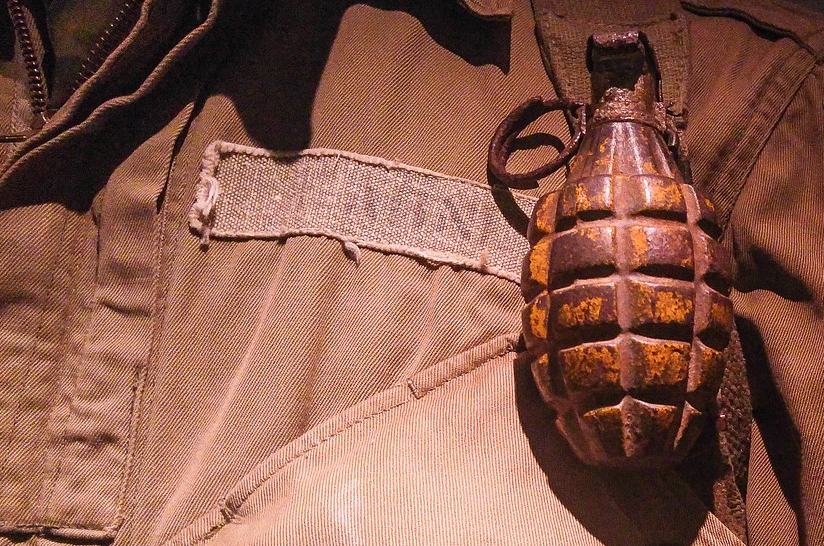 The police department of Seberang Prai District in Penang received an alarming call from a member of the public when they discovered a grenade in a petrol station's toilet. The grenade was found in the water tank, wrapped in black plastic, and was immediately detonated at the scene. (The Star Online, 14 April 2015)
Penang: Man Set on Fire While in Toilet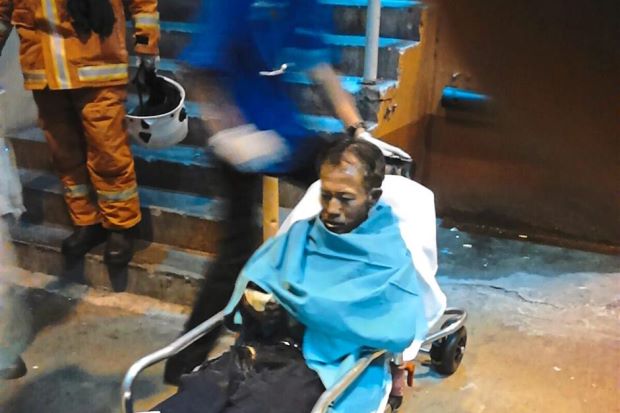 A man in Penang suffered 60% of his head, face, body and legs when an unidentified culprit threw a burning cloth dipped in kerosene or diesel into the toilet cubicle he was in. As he ran out, members of the public put out the fire with a fire extinguisher. (The Star Online, 17 Oct 2015)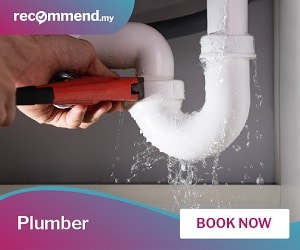 Kedah: Woman's Leg Gets Stuck Down Squatting Toilet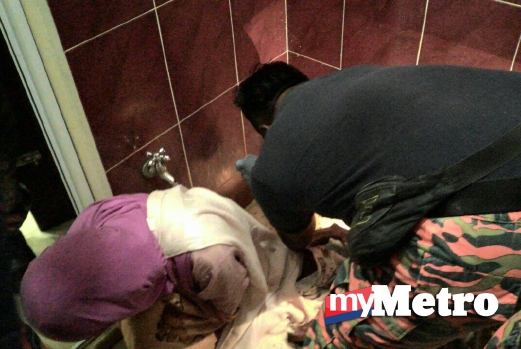 A visit to the washroom for ablution turned into a nightmare when a 31 year old lady accidentally slipped and got her leg stuck inside the hole of a squat toilet. After an hour of rescue efforts, the fire department freed her with only a few scratches. (Harian Metro, 2 Feb 2015)
Terengganu: Suspect Who Left Untraceable Gun in Mosque; Also Left Behind Identity Card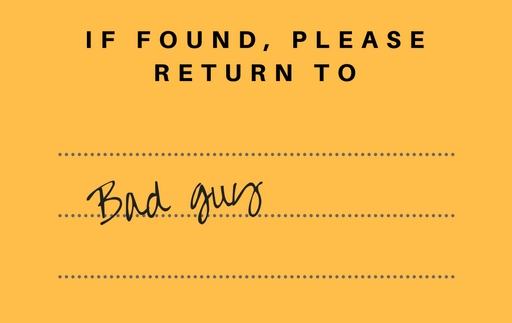 When police conducted a patrol in a mosque near Setiu, they noticed a suspicious looking man drive off immediately. As they searched the scene for clues, they found an empty unregistered 9mm pistol. However, the suspect was not hard to find, as he had also left his identity card behind, and background checks showed that he had a criminal record. (Sinar Harian, 11 April 2015)
Kelantan: King Cobra Crawls Out of Home Toilet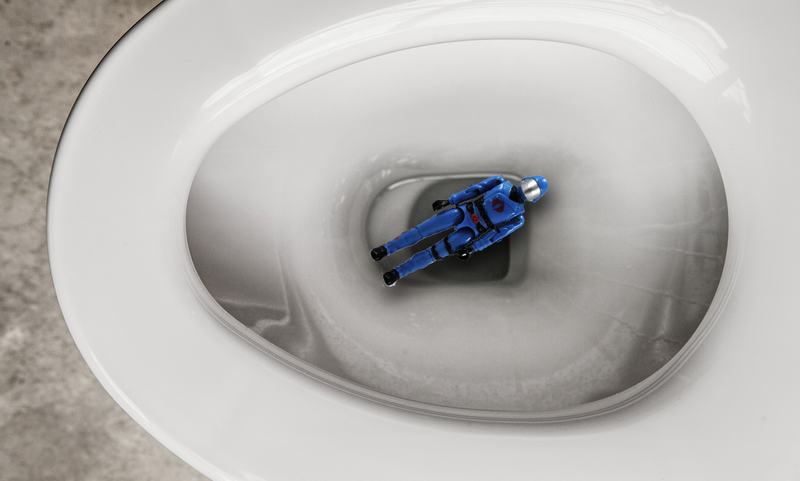 The Civil Defence Force managed to capture a King Cobra (snake) of four metres long, inside a toilet of a home near Kuala Krai. The homeowner got a huge shock when she saw the snake inside the toilet at 7am, and immediately call the authorities for help. It only took the rescue squad five minutes to catch and relocate the venomous reptile. (Berita Harian, 16 Sep 2016)
Kuala Lumpur: Minister Rescues Lady Trapped Inside Airport Toilet
Datuk Seri Azalina Othman Said, Minister at the Prime Minister's Office rescued a lady who had been trapped inside a toilet for 10 minutes at the Kuala Lumpur International Airport 2 (KLIA2). After the incident, Datuk Seri Azalina urged the management of KLIA2 to be more careful and alert in dealing with the issue. Especially since the airport is visited by a great number of international tourists. (SuaraTV, 6 Aug 2015)
Terengganu: Toilet Protects Family As Tree Falls On House During Storm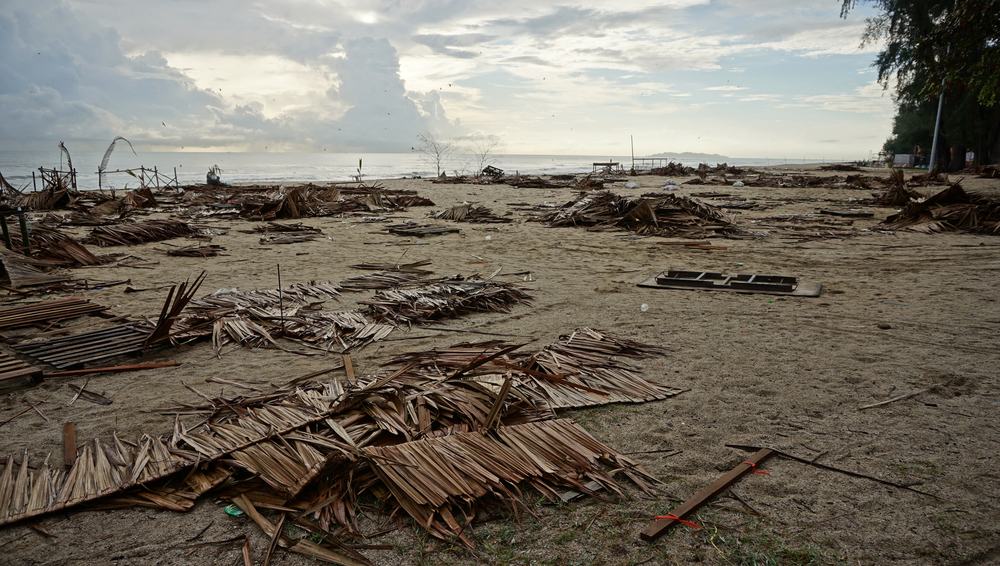 A 22-year old woman, her 4-day old baby, and her 55-year old mother, took shelter inside their house toilet when a large tree crashed into their bedroom during a typhoon. The new mom was lucky that the tree crashed minutes after she and her baby left the room. Miraculously, the toilet was not affected by the storm at all. (Berita Harian, 12 Sep 2016)
Kuala Lumpur: Diploma Holder Cleaned Toilets While Searching For The Right Job
After graduating from Universiti Teknologi MARA, Ain Farhana continued helping her mother as a toilet cleaner for Rapid Rail Sdn Bhd, despite criticism from friends and family that she should do better. Her hard work paid off as she was noticed by the management of the company, and was offered a job as a Technical Assistant. Today, she is part of the administration team in charge of train repairs. "[My friends] constantly ask me how I got the job. Apart from God's grace, it really falls back onto effort and the willingness to learn. You have to get out of your comfort zone and search." (Harian Metro, 27 July 2016)
Share This Story For World Toilet Day!
This year, the theme of World Toilet Day on 19 November is "Toilets and Jobs". It's about taking action to reach the 2.4 billion people living without a toilet, and how sanitation, or the lack of it, can impact on livelihoods.
Click any of the buttons below to share this story and encourage everyone to take better care of their toilets and be thankful to the privilege of having modern sanitation facilities in Malaysia.
Happy World Toilet Day!
PS: Need to upgrade your toilet? Let Recommend.my find you a contractor