Planning to get married soon? Read this article before hiring any wedding planner for your big day.

No matter what themes or ideas that you have in mind, these wedding planners are known for their high reputation of making any dream wedding come true.
1. The Peak Xperience
Spearheaded by Natasha Khoo, The Peak Xperience are best known for their articulate and meticulous work in making dream wedding come true. With vast experience in planning weddings in Malaysia and overseas, no wonder Natasha Khoo is listed as the most sought-after wedding planner in Malaysia for 2014 and 2015. She is also listed as one of the top 100 élite wedding planners in the world.
2. MY Wedding Planner
Unlike other wedding planners, the founder of MY Wedding Planner, Patricia Chan and her partner cum sidekick, Lane are certified wedding planner and designer. Combination of proper training and certification, and sound experience of this duo, they are able to plan for every single thing for your big day (except finding the person you want to marry, of course). Be it an intimate, small wedding or large scale reception, MY Wedding Planner will make all your whimsy or romantic dream wedding a memorable one.
3. Antiga Creative Works
For soon-to-be married couples that are still searching for a wedding planner, Antiga Creative Works should be on your list. The professional team of Antiga has vast experience in planning and designing wedding at all kind of venues. Based in Penang, Antiga could turn any space into a magical and enchanted place for you to say "I Do".
4. Sincerite Wedding and Events
Founded by Rachael Wong, Sincerite Wedding and Events have more than 10 years of experience in wedding and event planning. Having planned and executed wedding ceremonies and events for more than 200 clients, Sincerite is, without a doubt, very resourceful to fulfil your wildest or sweetest dream. They will do all the groundwork from pre to post event, making your big day a stress-free experience for you and your whole family.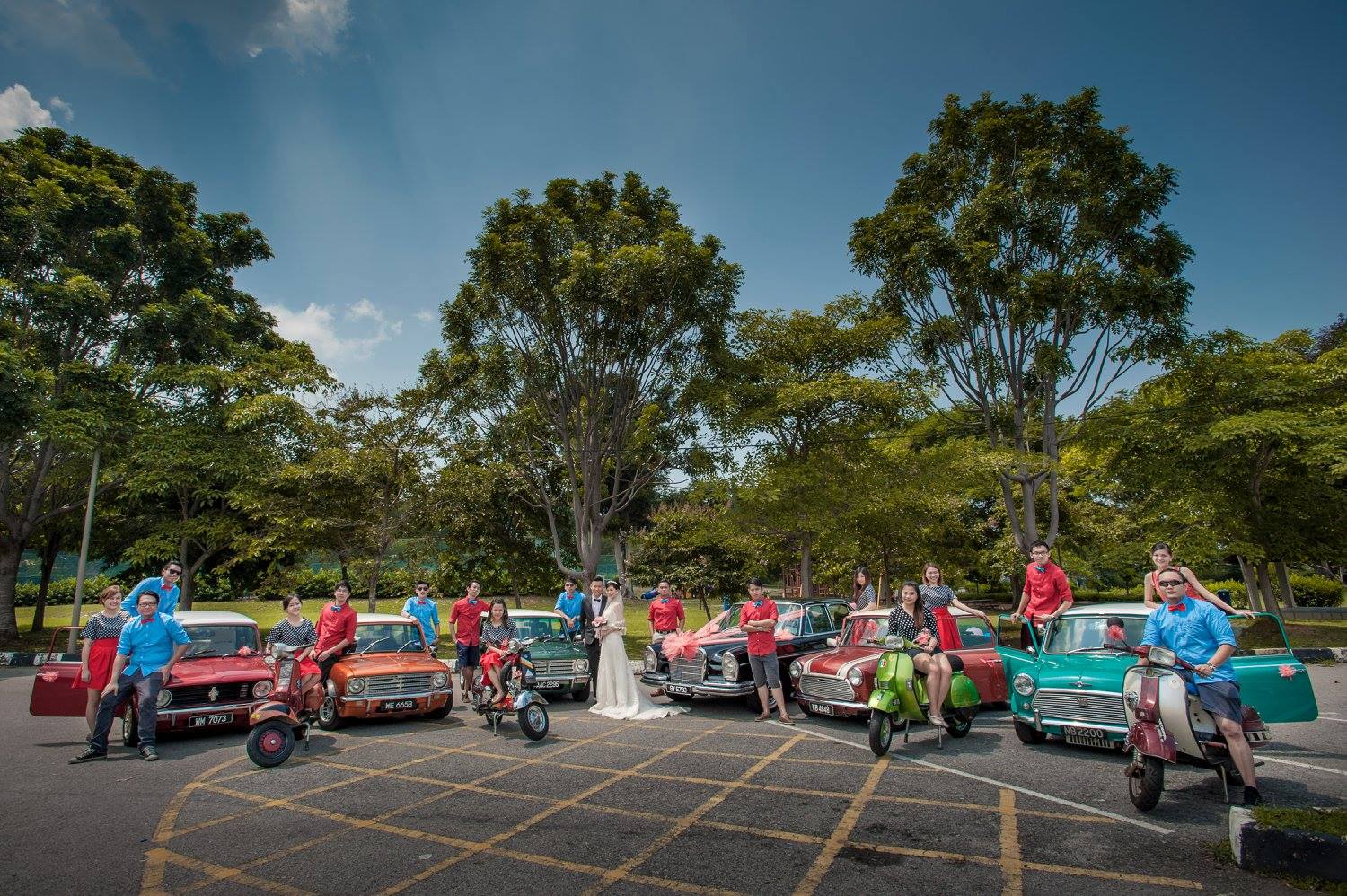 5. Mahligai Creative Weddings
This professional wedding planner based in Shah Alam, Selangor has been serving clients since year 2010. Mahligai Creative Weddings (MCW) are well-known among Malay brides for their high reputation of designing enchanted wedding dais and hantaran. For wedding ceremonies at a hall, MCW has several packages for future brides to choose from.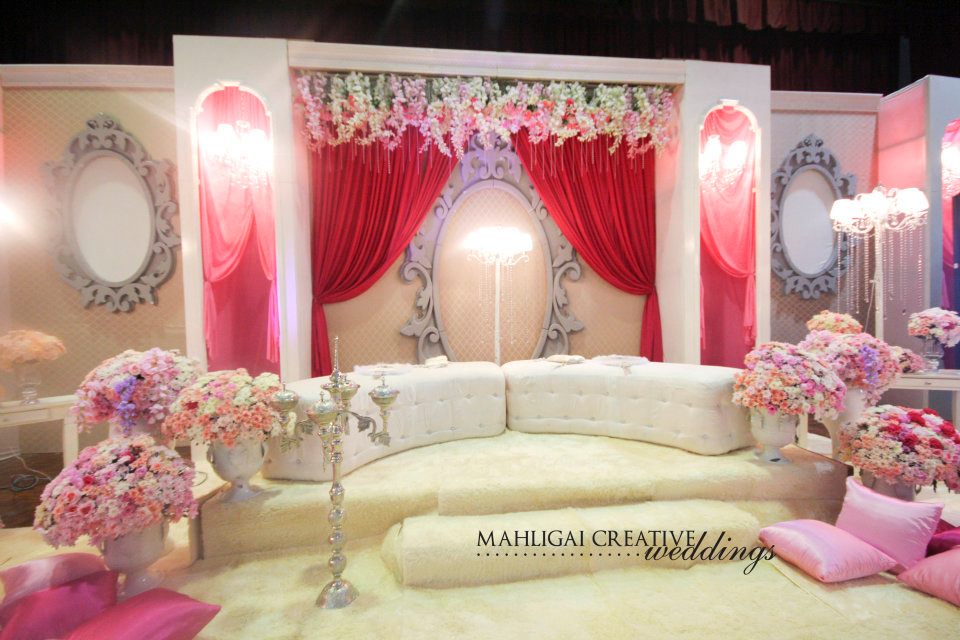 6. Tesoro Island Wedding
Based in Masai, Johor, Tesoro Island Wedding declare themselves to be a specialist in organising wedding ceremonies at islands around Malaysia. Magical ceremony with a view of sunset or cruise wedding solemnisation are all made possible if you hire this professional team of wedding planner. Besides the normal wedding planner job scope, Tesoro Island Wedding also provide  photography and videography service, as well as wedding gowns and suits rental.
7. Memories de Wedding Planner & Decorations
Founded in 2006, Memories de Wedding Planner & Decorations was among the pioneer of the wedding decoration industry in Malaysia. The wedding planner and designer team have organised weddings at most prestigious hotels and event halls all over the country for the past decade. If you need a wedding planner that could settle a major thing like sourcing for a marquee tent to the smallest thing of setting up an album corner, you can totally rely on this team.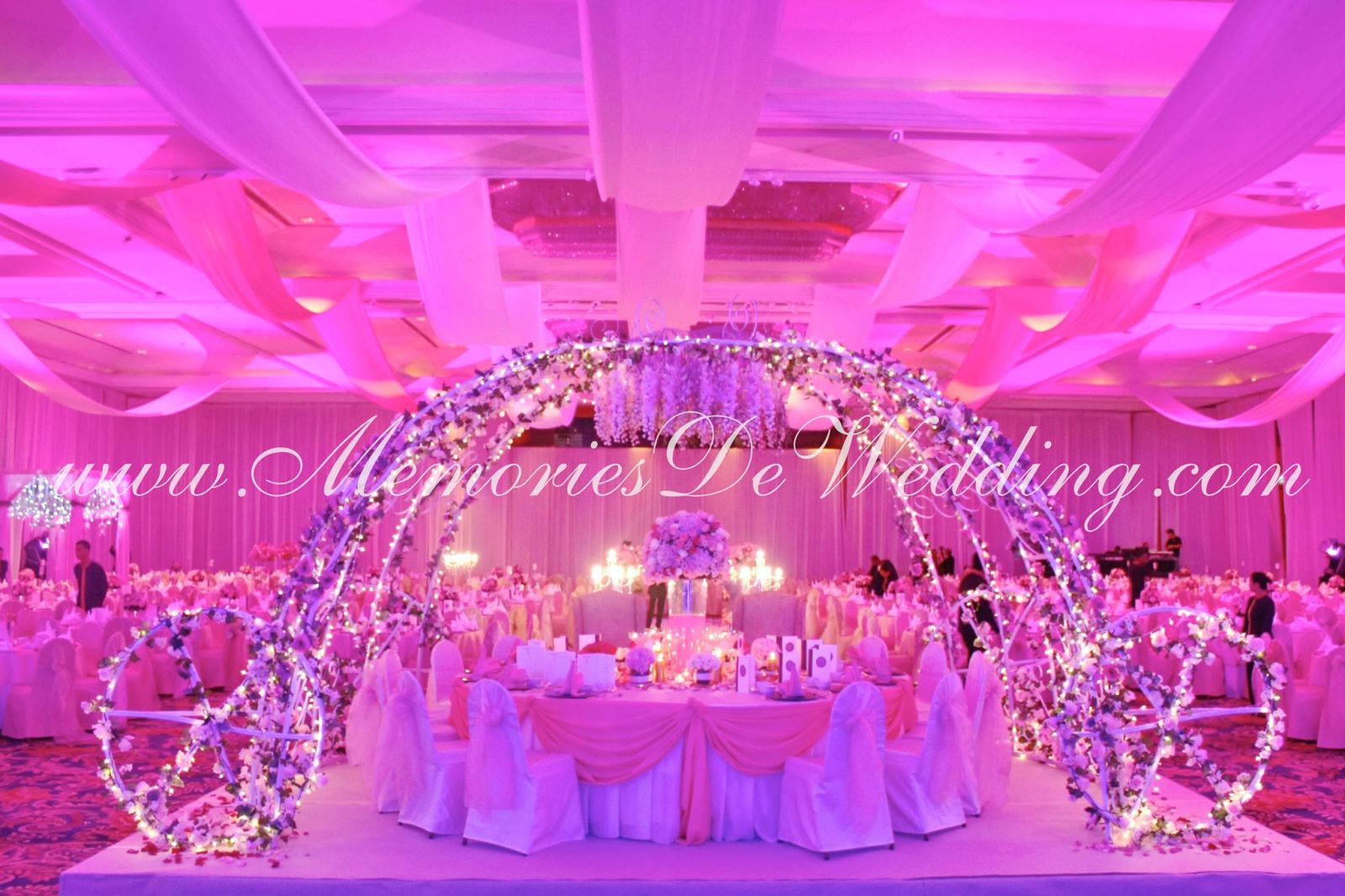 8. Elegante Wedding
As planning a wedding can be interesting journey for some future brides, Elegante Wedding is the kind of planner that allows you to choose the kind of service you need. Opt for the Pre-Wedding Planning service for all pre-event activities until two weeks before the wedding day or go for the Day of Coordination if you need a professional team to help you run the show. If you are the kind of person who prefer a stress-free wedding, the Full Wedding Planning service is what you need.
Hire a Professional Wedding Planner
Planning a wedding day can be tiring and very stressful. With all the wants and needs on your never-ending list, its hard to figure out where to start. Hire a professional wedding planner to do all the ground work for you instead. With more than 400 event and wedding planner registered at RecomN.com, you'll be spoilt for choice. Visit our website to share the details of your requirement and get quotes almost instantly for free!