Feel like stepping your Netflix game up? Then binge on these fun home improvement shows, whether it's to pass the time or to get inspiration for some renovation or design ideas for your home!
We know everyone loves getting comfy at home, lounging in PJs, and binge-watching shows on Netflix that we can't get enough of. So we'd like to add to that list 🙂
The home improvement genre offers various types of shows ranging from reality shows to docuseries types. It usually helps find some perspective of the real-life work that gets put in behind the scenes. After all, this line of work isn't all fine and dandy.
So, buckle up because it's time to get hooked on these top 9 home improvement shows!
1. The World's Most Extraordinary Homes
 (IMDb rating: 7.5/10)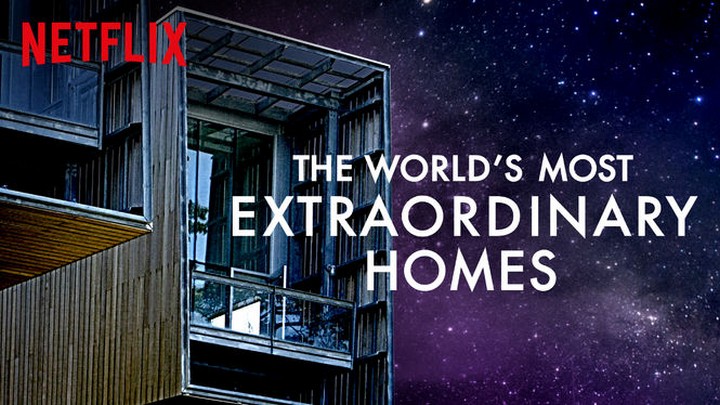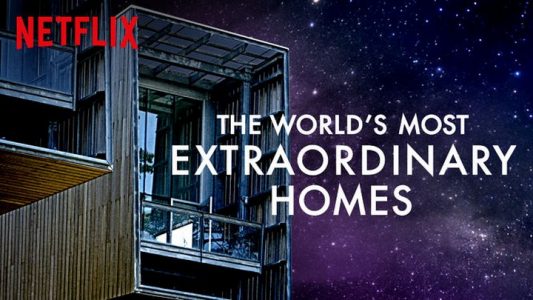 Based in the UK, architect Piers Taylor is joined by Caroline Quentin on a journey to explore the most spectacular homes across the world, based on the architecture and design. They visit some of the most unconventional homes built on bizarre terrains like on mountain ranges, forests, cliffs, deserts and then some.
Through the series, viewers learn as the architects explain how they come up with genius solutions to accommodate airflow, temperature, and light entry given how absurd each of these homes are. If you're an architecture enthusiast, this one's for you!
We like the show for its aspiring components and how it sets new heights for us to reach in architectural build. Hopefully, we could see some extraordinary Malaysian bungalow renovations to look like these, integrated with the traditional mixed elements of our local home designs.
2. Tiny House Nation
(IMDb rating: 7.3/10)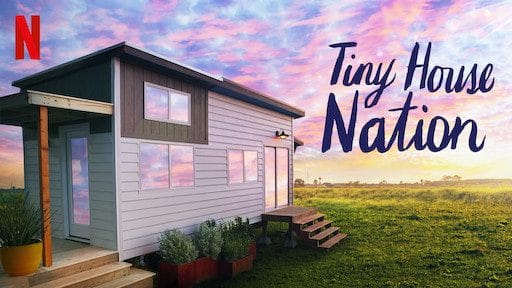 Renovation experts John Weisbarth and Zack Griffin travel around America helping families and couples who live in houses smaller than 500 square feet, to transform those tiny spaces into that of modern living.
The two experts focus on practical and nifty means of storage as well as maximizing vertical space, all while promoting an effortless way of living small.
This show is worthwhile for Malaysians because it helps heaploads when it comes to storage capacity management and doing interior design for small houses in Malaysia. Kuala Lumpur's property cost is rapidly increasing and as a result, city dwellers are resorting to smaller homes.
If you're looking to open out more floor space, this show's the way to go!
3. Amazing Interiors
(IMDb rating: 6.7/10)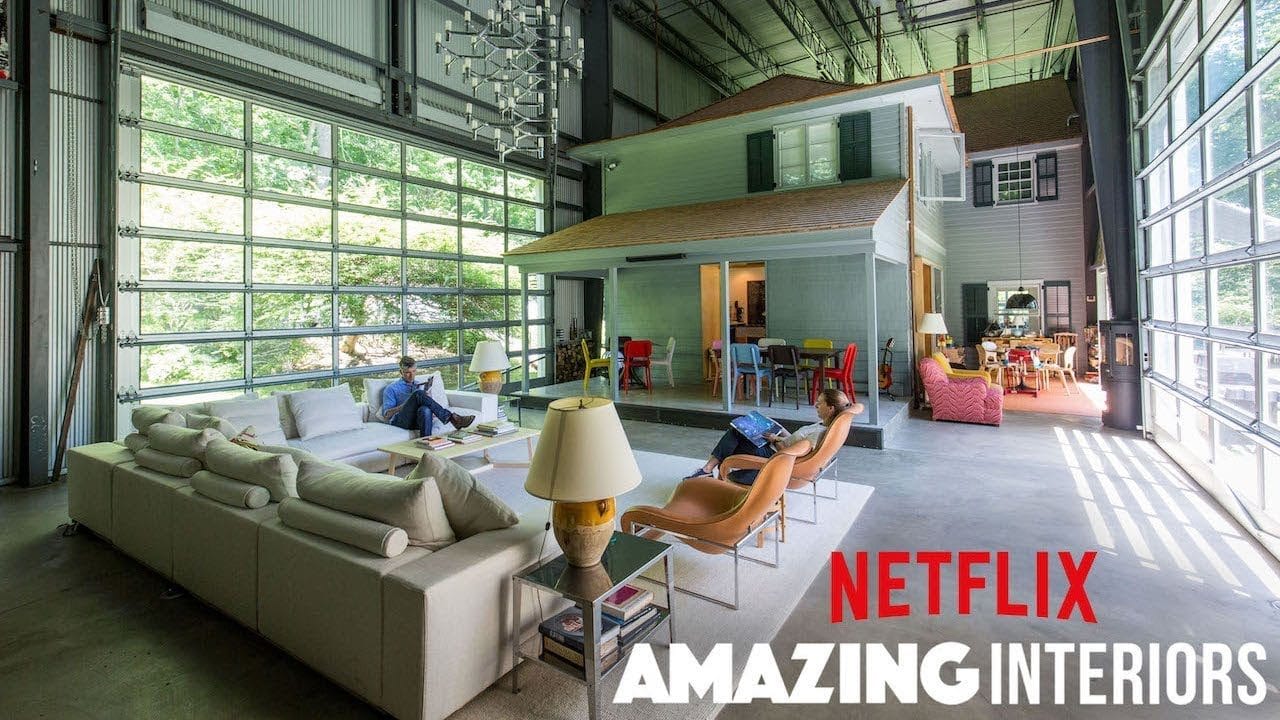 Amazing Interiors is a show touring across the globe to visit some of the most outrageous interior designs, varying from hardcore super-fan homes to a dream home come true.
The types of spaces converted into homes are truly incredible, like boats and warehouses to mansions and ordinary houses. They may look mediocre on the outside but inside, these interiors are shockingly over-the-top and highly unconventional. Don't be surprised if you suddenly feel like living on a ship.
We liked this series because it's amusing to watch how invested these homeowners are and the profound extent they went to in creating these whacky homes. Another astounding fact was the budget, detail, and work that went into these projects that really had us thinking maybe our regular homes were just fine. Would you do this for your interior design in Malaysia?
4. Grand Designs
(IMDb rating: 8.5/10)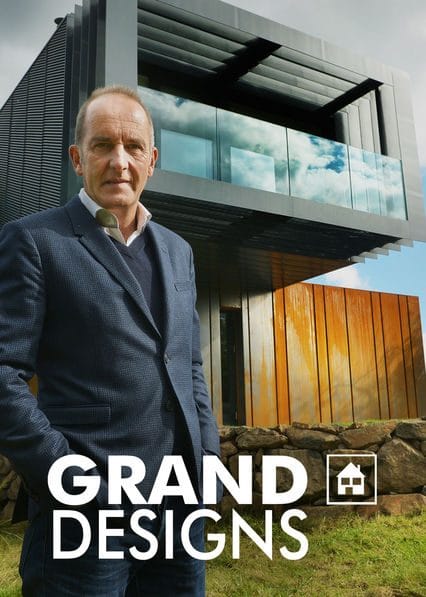 Hosted by Kevin McCloud, the show features ordinary people with a vision of their dream homes, and their journey as they build that envisioned paradise from the ground up.
Alongside the manic, tension, and bumps on the road, this show will push you to the edge of your seat as the participants struggle to achieve their fantasized abode. It also serves to inspire those who wish to create their aspired homes, whether it's from scratch or not. To find out what it's like building a house on your own, check this show out.
This show is quite motivational, watching people take it into their own hands to experiment with architecture and bring their homes to life, and it's something Malaysian homeowners could tap into as well.
5. Interior Design Masters
(IMDb rating: 6.7/10)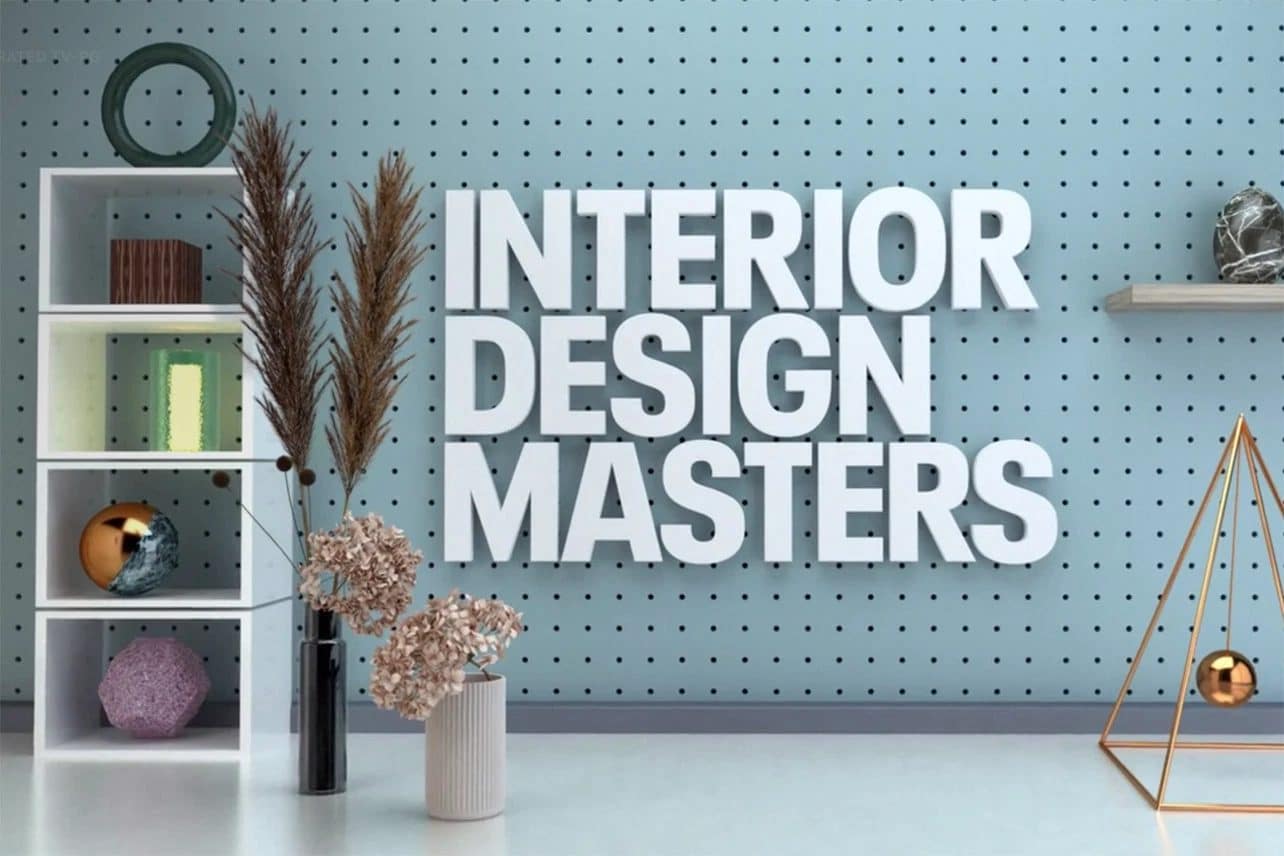 This reality competition show set in the UK centres on a group of aspiring future interior designers, coming from all walks of life, who compete with each other in a series of real-world design scenarios.
After eight weeks of challenges, the winner wins the prized opportunity to design the interior of a renowned hotel bar in the Dorsett, London. For anyone who wishes to become a zero to hero interior designer, it's never too late.
The show was quite enjoyable to watch for its intrepid participants delving into full-on interior designing albeit their inexperience. For Malaysian interior designers and homeowners alike, there's something new to learn every episode.
6. Great Interior Design Challenge
(IMDb rating: 7.3/10)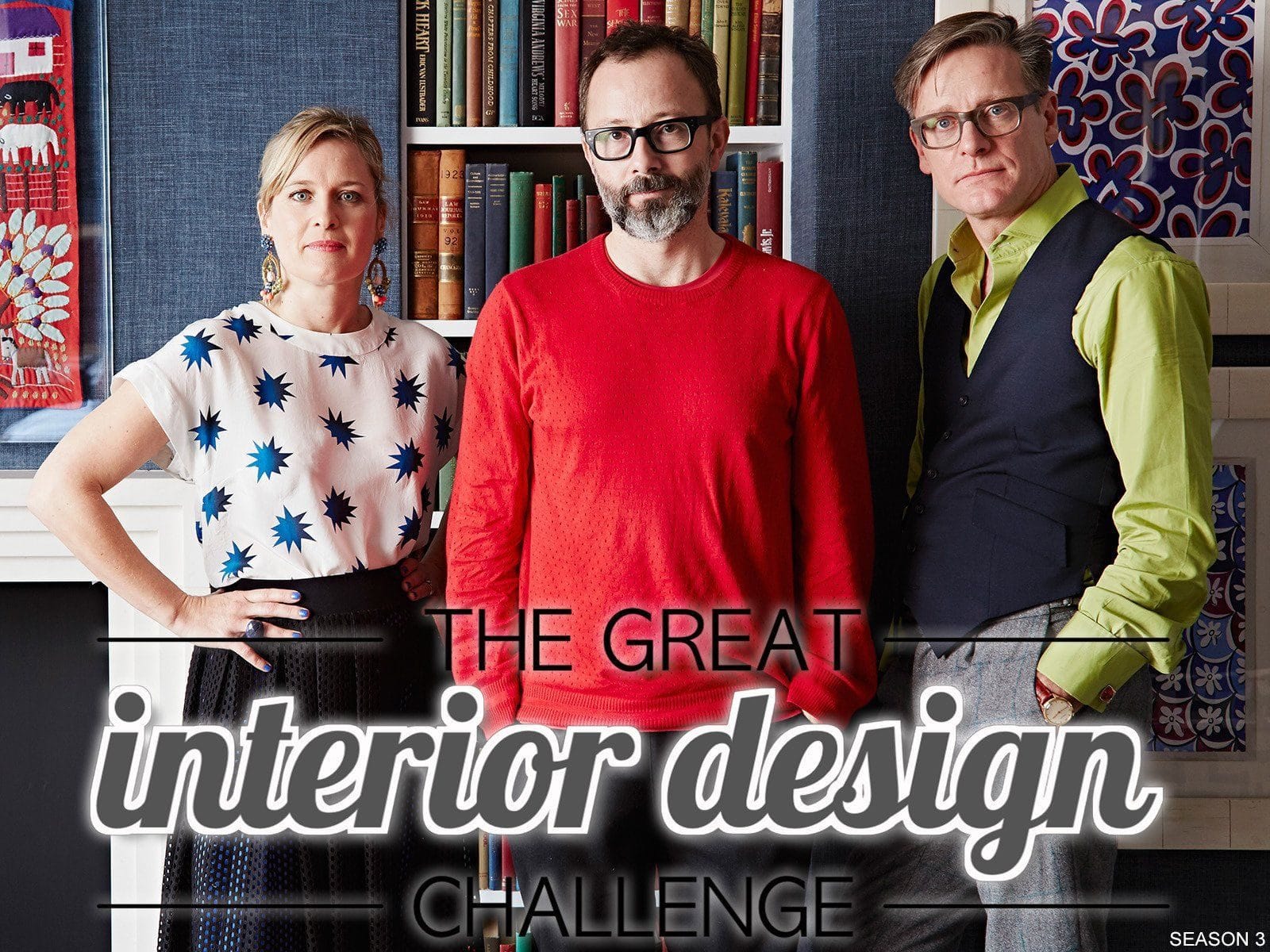 A trio of amateur interior designers from the UK is put to the challenge to redesign people's homes, going in blind to fit the taste and interests of homeowners giving up their houses for redesigning. Contestants need to find materials and products on their own while sticking to a tight budget.
Hosted by Tom Dyckhoff, the show features all the ups and downs each contestant faces along with the hilarious comedy and jaw-dropping fallouts. If you want to know how to design innovatively and economically, this show's the way to go.
Similar to Interior Design Masters, we enjoyed this show for its resourcefulness on how an entire interior can be transformed under a constricted budget. If you want to try to do DIY interior design in Malaysia, take some notes from this series!
7. Tidying Up with Marie Kondo
(IMDb rating: 6.6/10)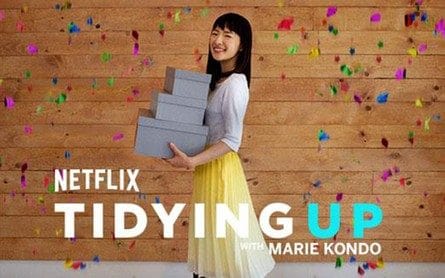 The hype may have fizzled out, but the goal remains the same. Tidying Up with Marie Kondo centres on a chirpy Japanese organizing consultant visiting family homes in America and helping them dejunk their belongings.
Her famous KonMari method mainly consists of organizing priorities and only retaining items that bring a person joy. In the journey, she helps them open up about how they feel and further enhance their lives in a decluttered home. If you get up and tidy out your closet after watching one episode, that's a completely normal reaction.
This show is a must-watch because most homeowners are leaning towards minimalist interiors in Malaysia these days, and decluttering is one way of attaining a neater household. And if you can't bear to throw out anything, you can always install more cabinet space!
8. Big Dreams, Small Spaces
(IMDb rating: 8.1/10)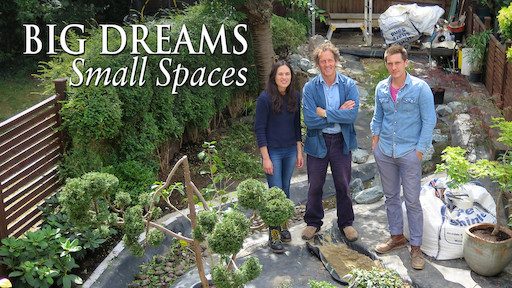 Presenter Monty Don assists amateur dilettante horticulturists in transforming their lawns and allotments into the magical garden of their dreams. This show is set in the UK and focuses on landscaping, gardening, and renovating open spaces following various styles and budgets.
While it's more suitable for those who have landed property in Malaysia, there are lots of lessons to be learnt about gardening and the upkeep of their garden space. If you already have a green thumb, this show would be really satisfying to watch.
9. Stay Here
(IMDb rating: 7.6/10)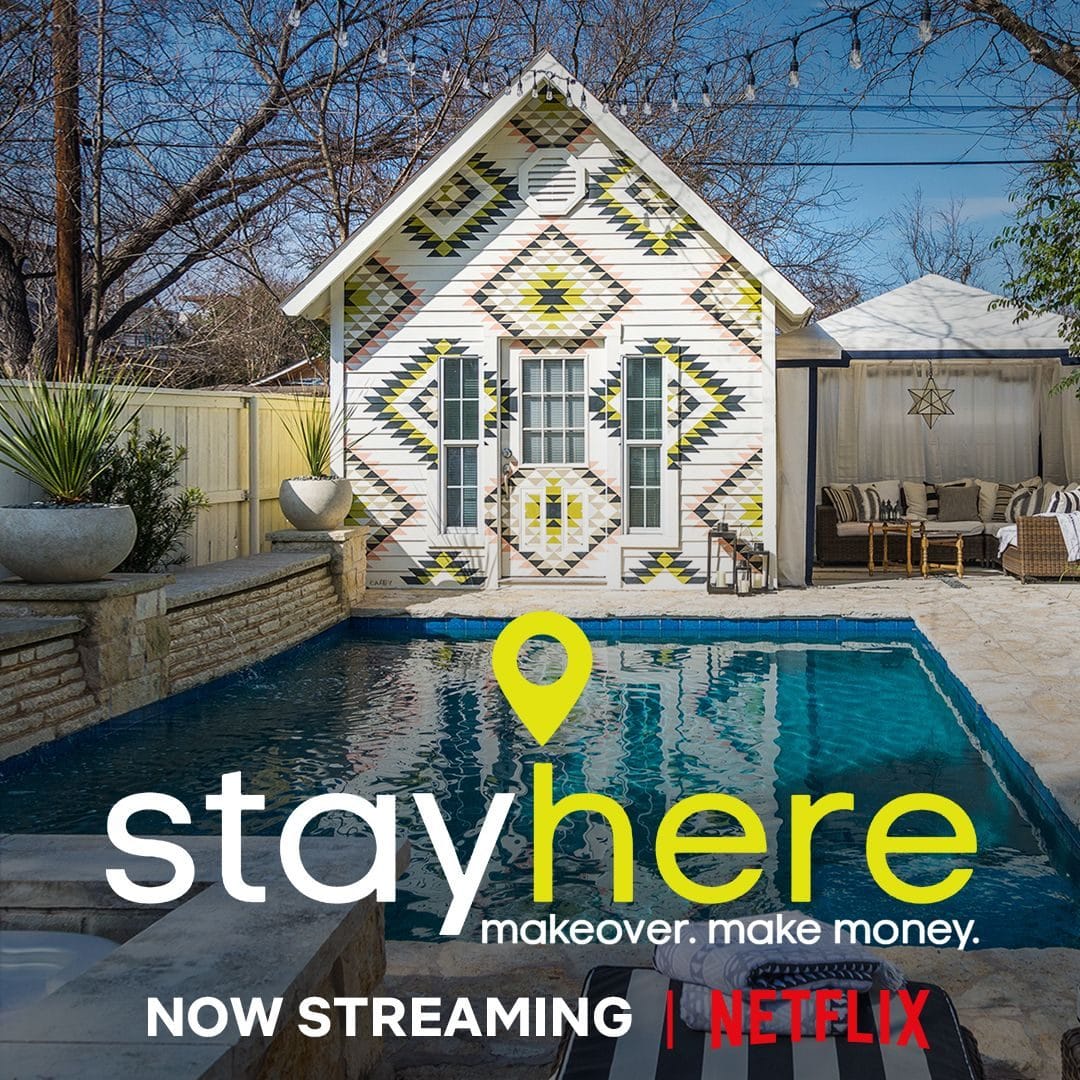 The show follows designer Genevieve Gorder and real estate expert Peter Lorimer as they take trips around America to help homeowners renovate and design their home to convert them into Airbnb-like homestays.
All through the process, viewers can learn the little interior design tweaks they can do to turn their home into a holiday grade vacation home. If you love the feeling of staying in a hotel, you can pick up some ideas!
This show is a great resource if you want to do interior design for your Airbnb in Malaysia, or even regular homeowners to redo their homes to emulate a hotel suite.
What you can take away from these shows
Generally, these TV shows tend to be motivational and give ideas for when you're fantasizing about designing your house, or if you wish to give it a makeover and need examples.
Shows like these can also paint a picture on how to bide by realistic standards of designing. Before getting excited with ideas, it's important to understand the underpinnings and preparations required to carry them out. Some terrains and spaces might not permit certain designs and not everything might go as planned.
They also reveal common mishaps and obstacles to home renovation for you to avoid in the future. It's normal to make mistakes but from watching others, you could learn how some of those consequences could go a long way.
You could also learn a thing or two on the technical terms and what they mean behind the scenes as experts discuss house designs. They'll give you an upper hand when you're talking to your contractor and articulating ideas about your design.
Inspired to design your home?
If you've got an idea from watching any of these shows and wish to manifest them into reality, our interior designers at Recommend.my can definitely get it done! Let us know your requirements and get quotes from our panel of designers.