Why are sliding doors better than normal doors? When placed in the right spaces of your home, they offer functionality and style to make your home truly unique. These doors can prove to be a smart investment thanks to its many advantageous design and functions.
Sliding doors are known for their signature extra large panes of glass that run from the top to the bottom of each door panel. These doors aid to promote natural light, ensuring your enjoyment of sun-lit interiors throughout the day.
Sliding doors can be installed virtually anywhere within the home. Although you will generally notice sliding doors placed within kitchens and other rooms that eventually lead to the yard or garden, your options are not limited to these standalone factors.
Besides, sliding doors are also recommended to be installed in places where it receives a lot of foot traffic. As the door recedes into a slot, it provides more room for people to move through and smoothens the transition between each room.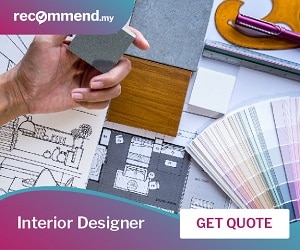 Are sliding doors a perfect fit for your home? Have a look at some nifty ways on how you can incorporate sliding doors into every room of your home.
Recommend.my helps you unlock the potential of your property!
We connect you to trusted and reliable contractors to provide you with helpful implementation for all your project's needs. Get quotes from a list of contractors and decide who fits best for your individual projects. Submit a quote and realise your dream home today!
1. Enhance privacy in your dining area
Sliding glass doors are a great way to create a partition between your living room and dining area. These doors are particularly useful when hosting dinner parties with large crowds or closed during more formal settings. These space-saving doors also help to enhance the flow between each room.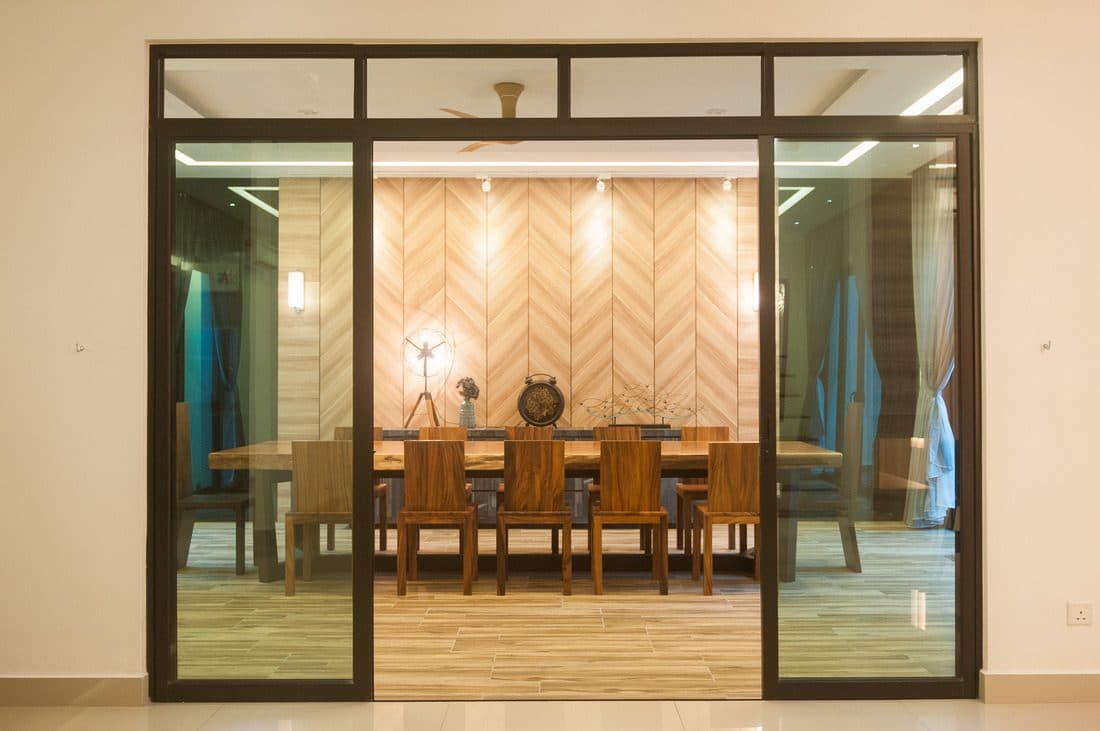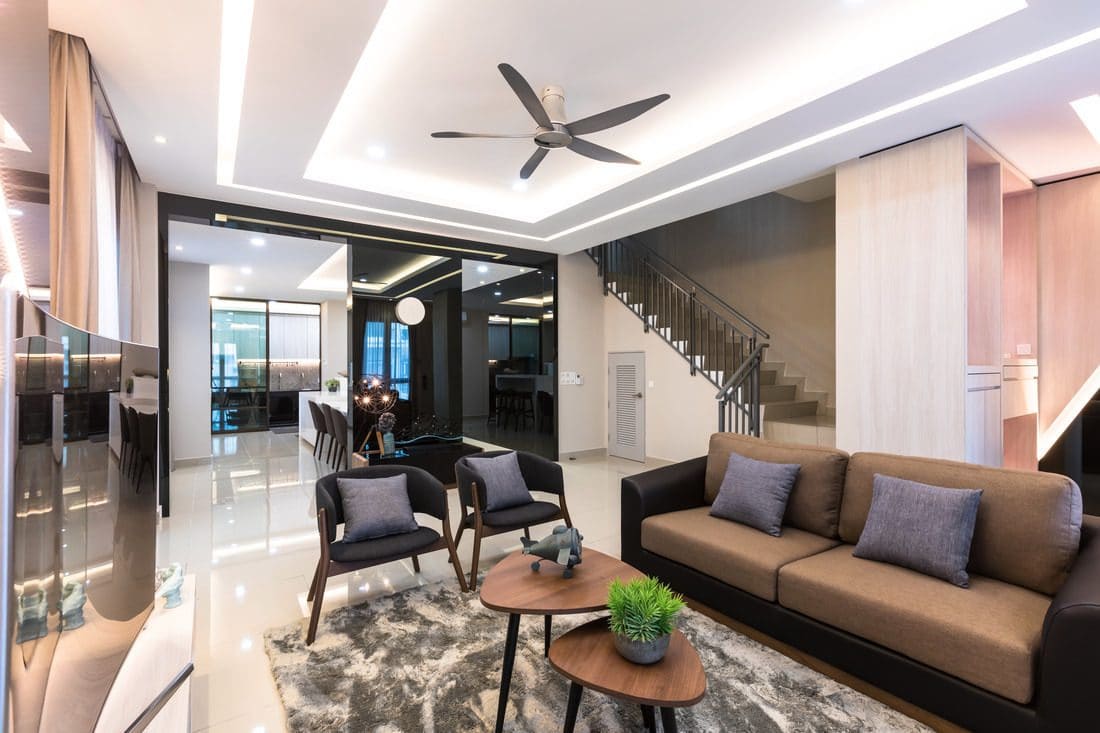 2. Separate areas between your wet and dry kitchen
Wet and dry kitchens are a common concept in Malaysia where one kitchen is separated into two areas. The dry kitchen is usually meant for light cooking or used as a space for food preparation, whereas the wet kitchen is used for heavy cooking that emits grease and smoke. Installing a sliding glass door between your wet and dry areas will help occupants to distinguish between the two areas while acting as a shield to prevent unwanted odours from escaping.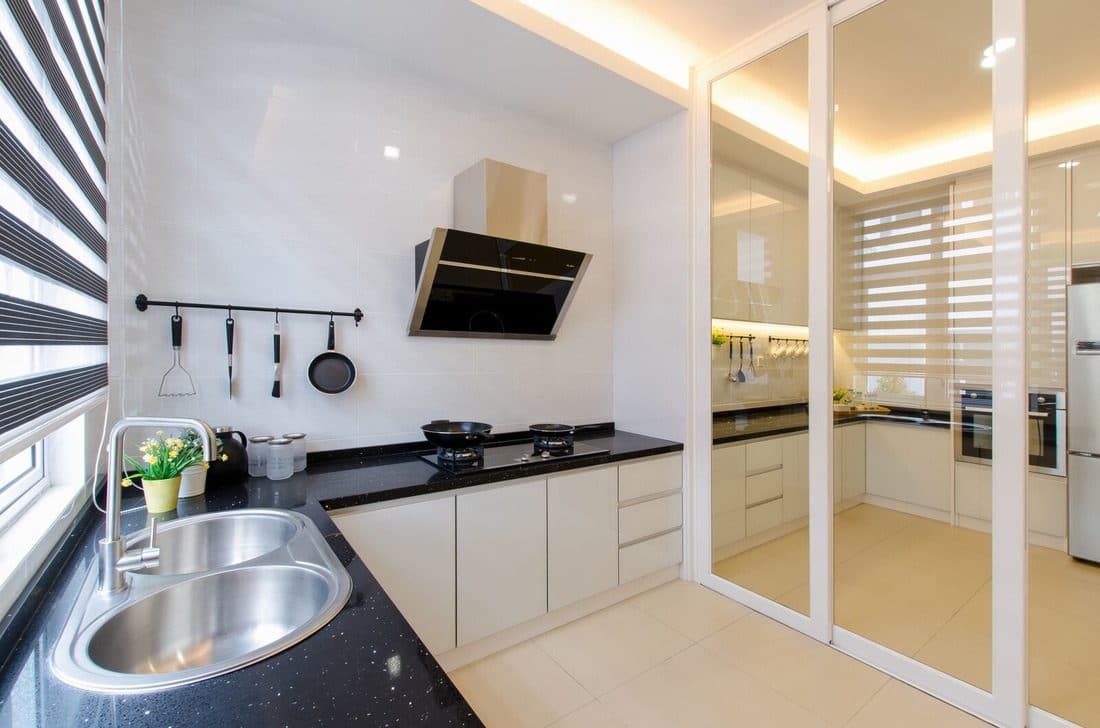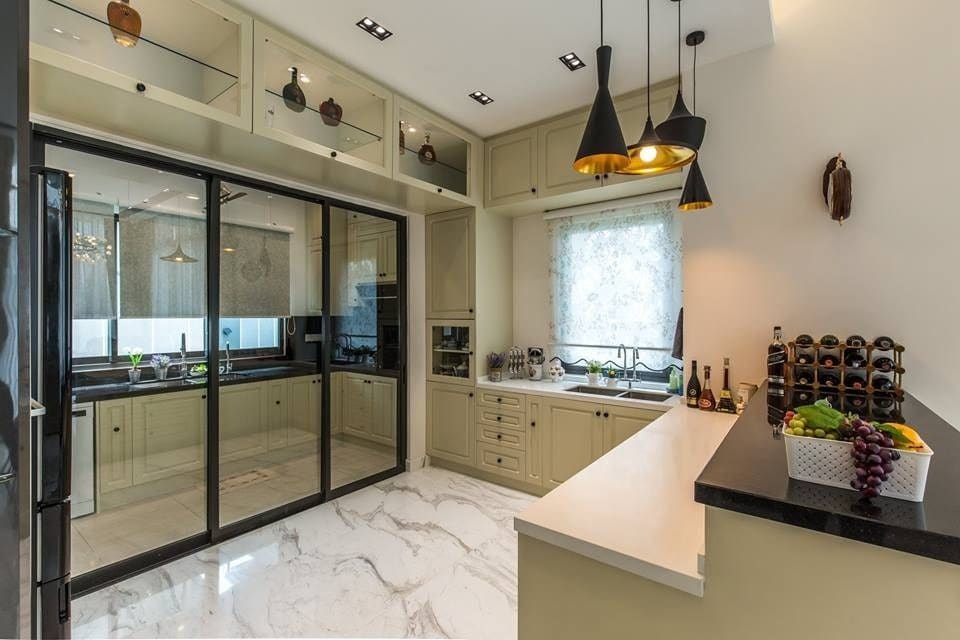 3. Keeping it sleek and stylish in the bathroom
Regardless if you own a small or large bathroom space, your bathroom can probably benefit from the use of sliding glass doors. Whether it's your teeny-tiny bathroom entry door or the spacious bathroom partition, sliding glass doors give off a real stylish interior element in the bathroom. Besides saving space, these doors can also provide an elegant aesthetic to any room in your house.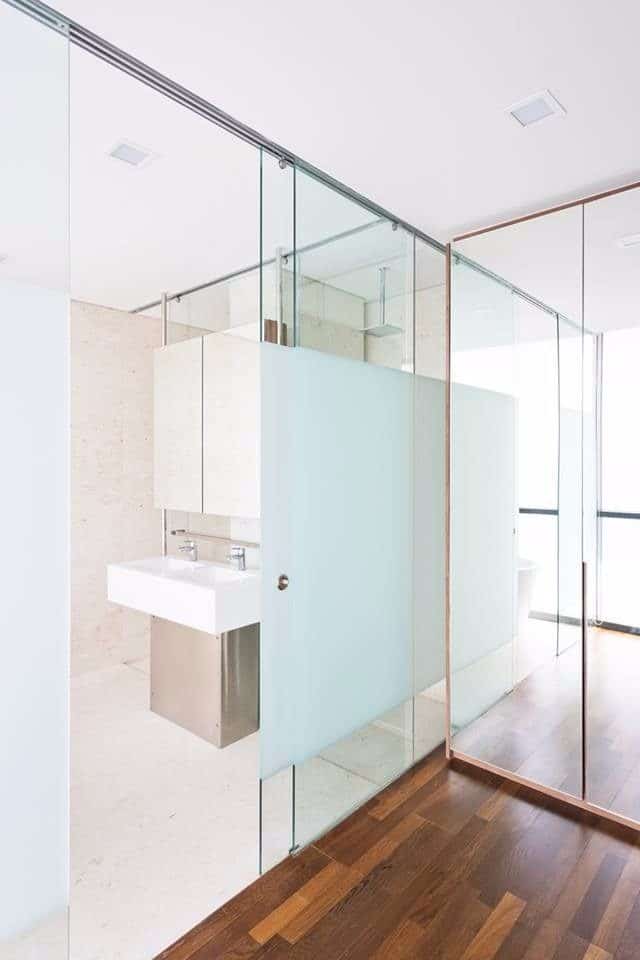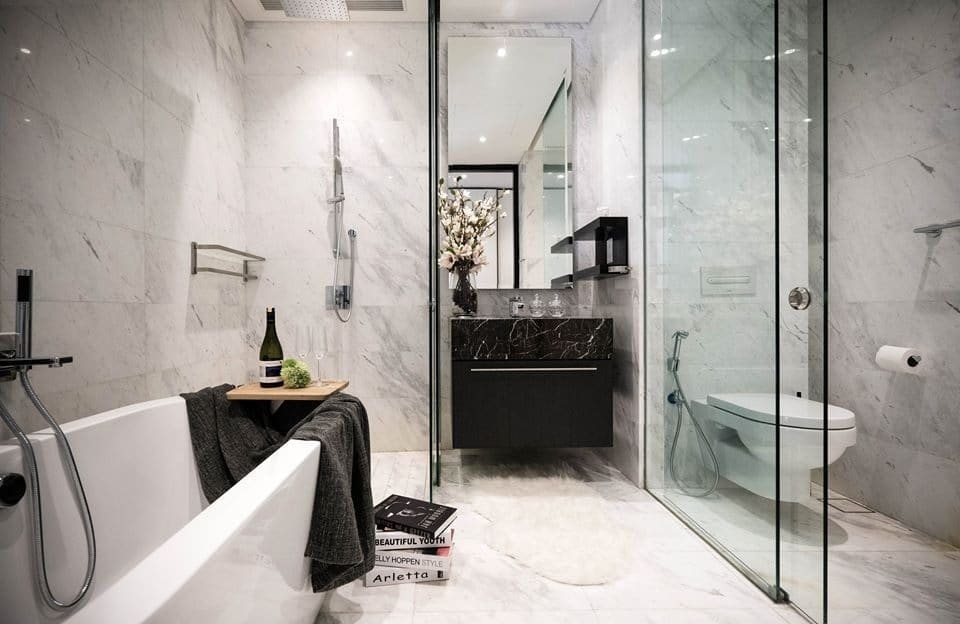 4. Jazz up your balcony
Sliding glass doors add a contemporary and decorative touch to encourage a cosy ambience to your interiors. These doors are a great asset to include in your home as they offer unrestricted views of your home's outdoor spaces or for parents to monitor their children while they play outdoors.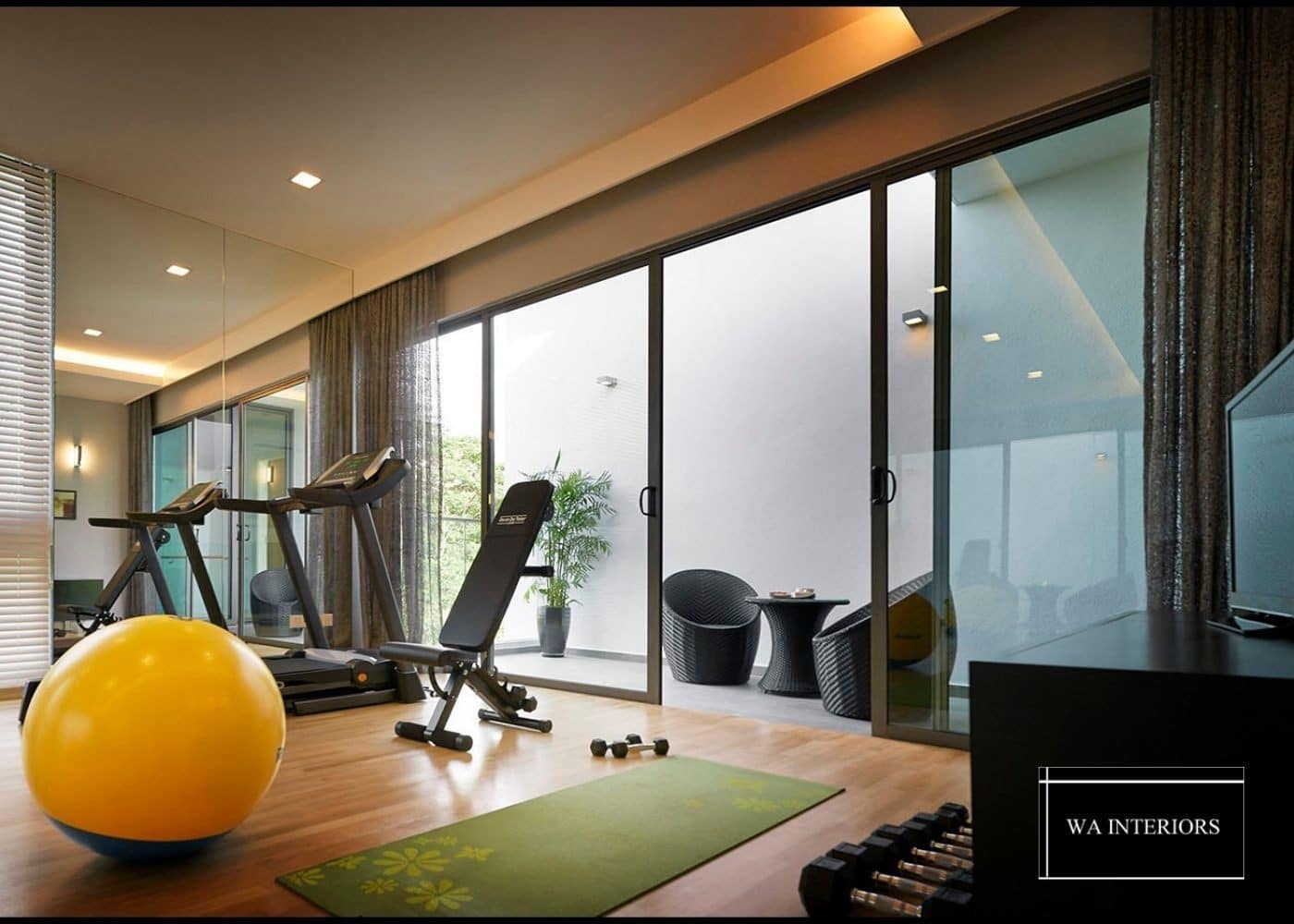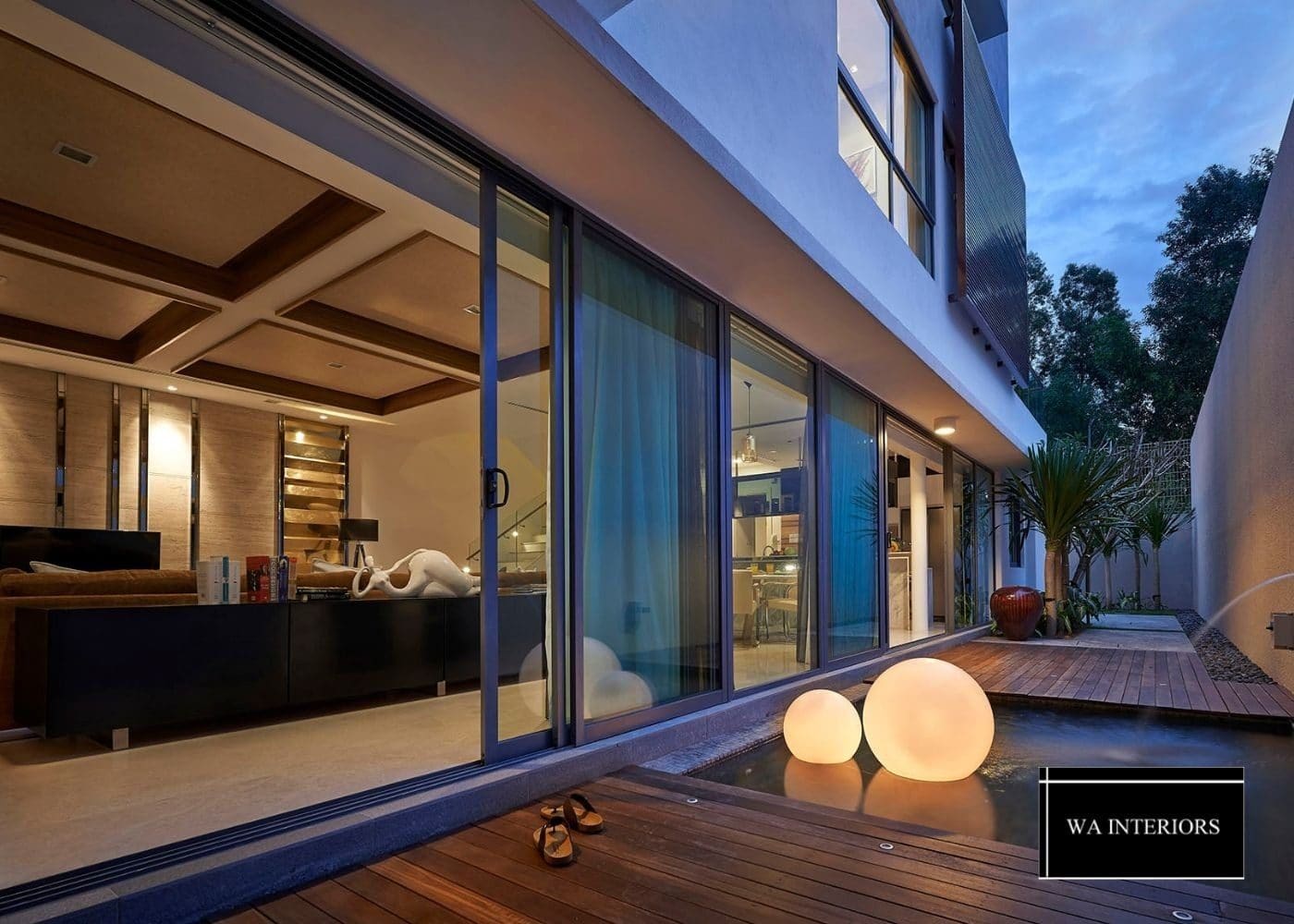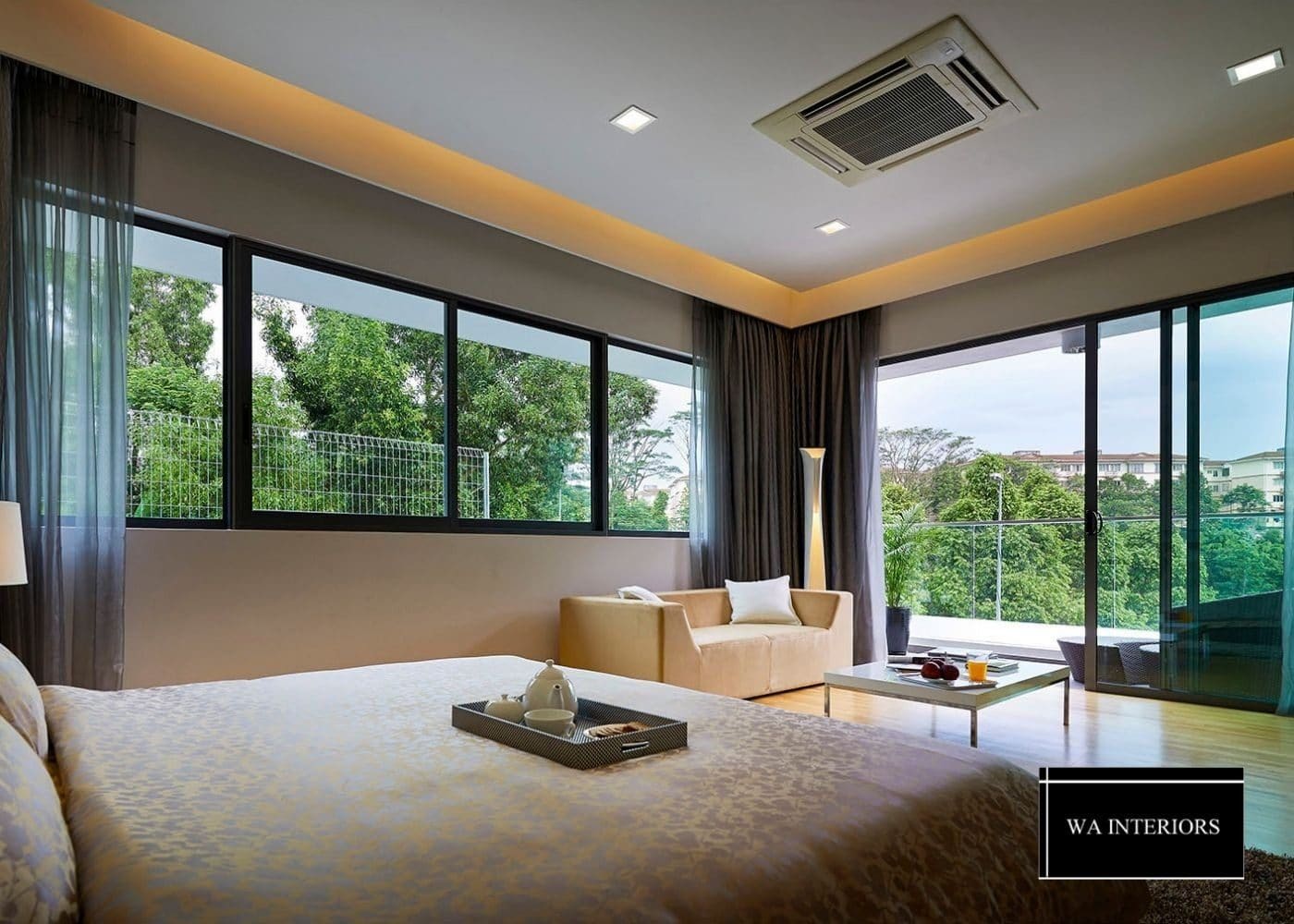 5. Create a smooth transition between your bed and living area
Another prominent benefit of installing a sliding glass door is to maximise the space of your interiors. As these sliding doors are typically made out of glass, it has the ability to create an illusion of a bigger space as their transparency can make your interiors look less busy. Additionally, sliding doors are ideal for homes that are in need of that extra few centimetres thanks to the clever way these sliding doors glide open compared to conventional doors that take up extra space by swinging wide open.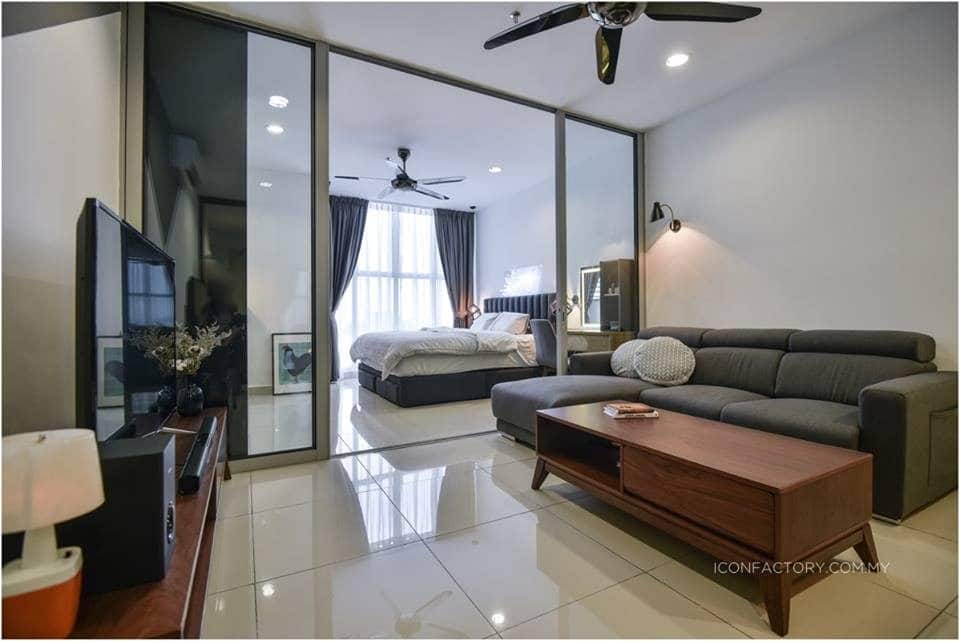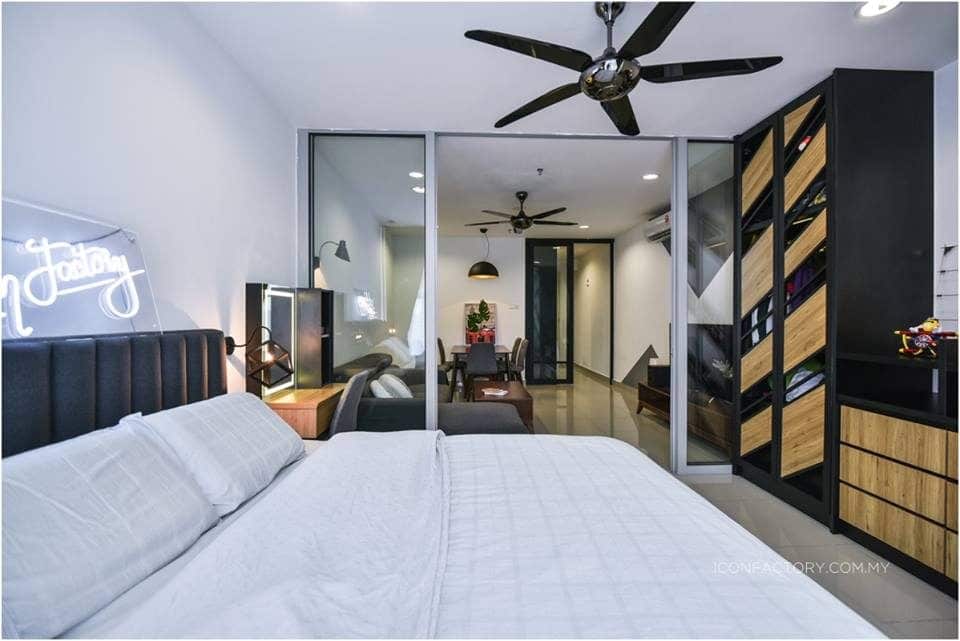 6. Create a walk-in wardrobe
Blessed with a wide space to build a walk-in wardrobe? How about installing sliding doors to achieve a contemporary styled room? Sliding wardrobe doors utilise a track system that slides horizontally when they "open" and "close." They offer a great addition to add a modernised feel compared to conventional wardrobe doors while giving your space an airy feel. Choose between mirrored or coloured glass for that sleek finish that complements any large bedroom.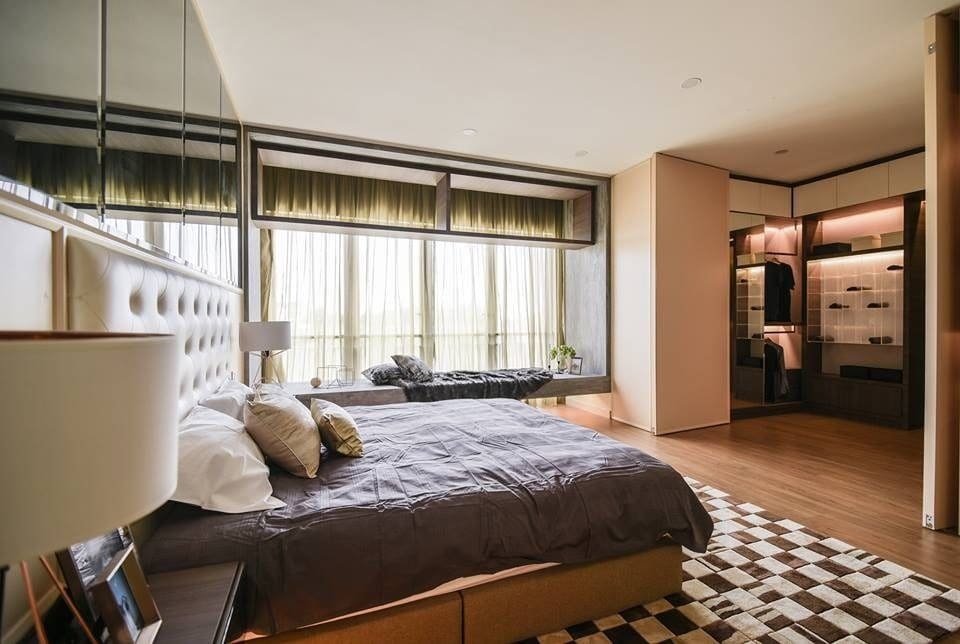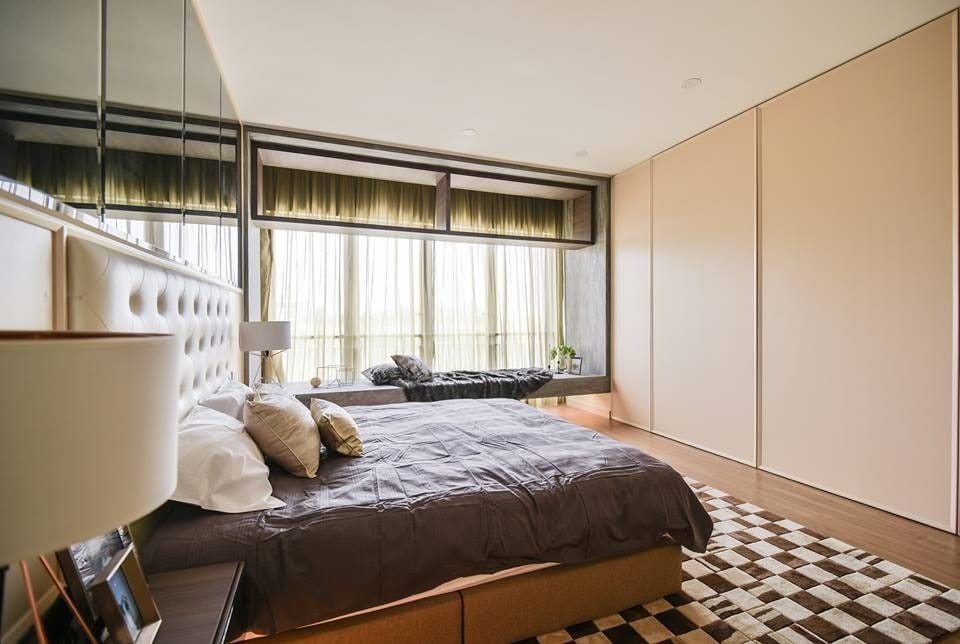 Ready for your home upgrade?
Recommend.my offers hundreds of interior designers who are skilled and equipped to provide your home with the transformation it deserves. Modernise your interiors with us today and get a quote from interior design experts at no cost.