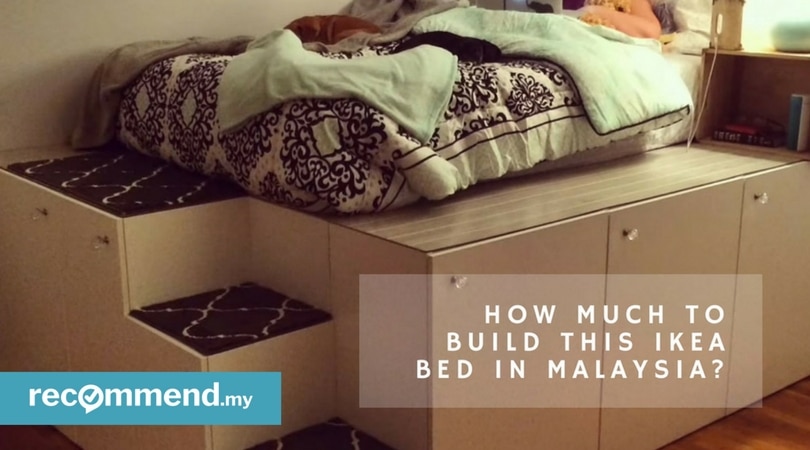 Turn seven standard IKEA cabinets into a fantastic platform bed with loads of storage. There's even a crawlspace underneath!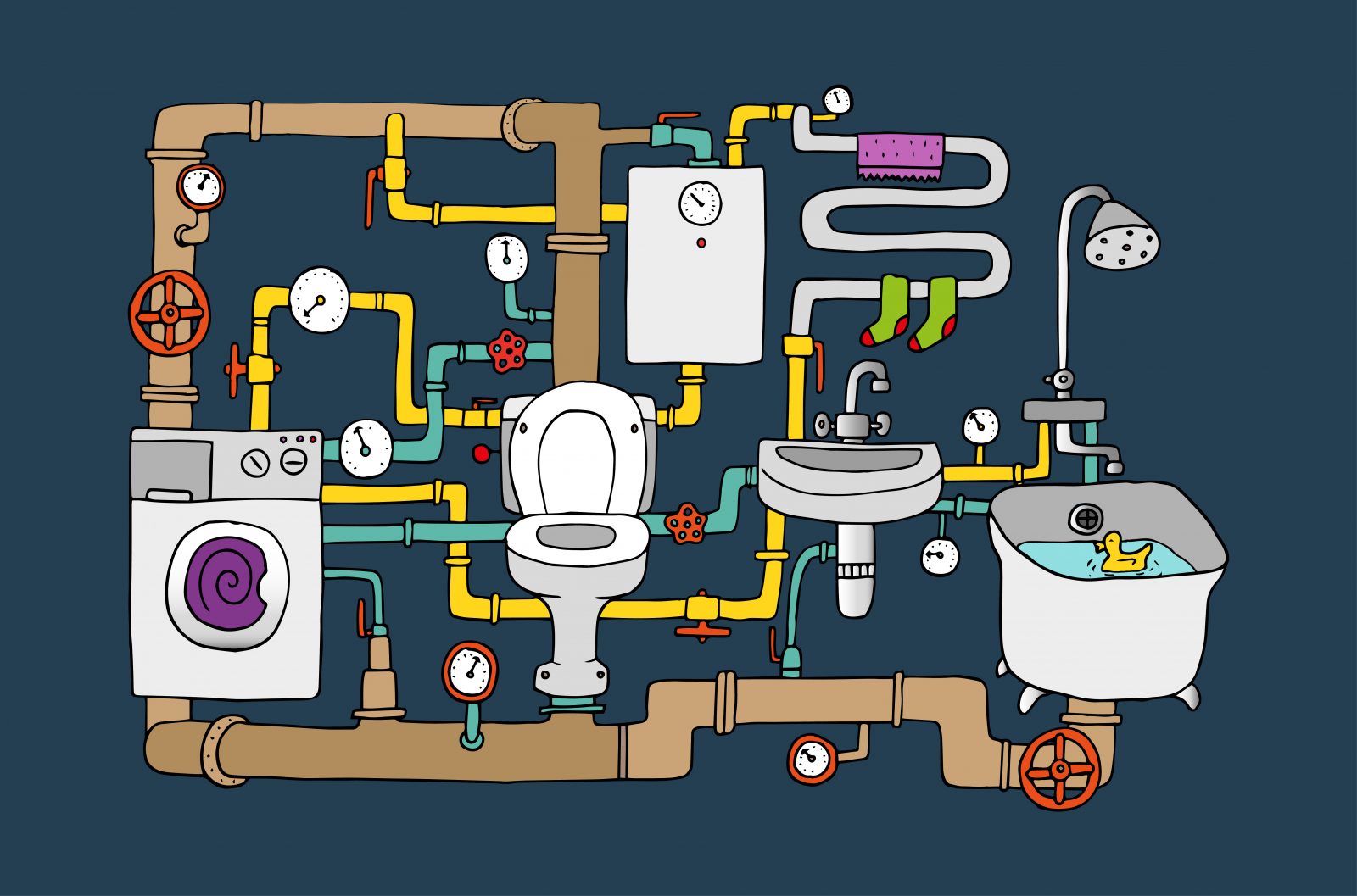 Kitchen sink not draining quickly? Want to know how to clog a toilet? Before you call a plumber, try these helpful unblocking methods first.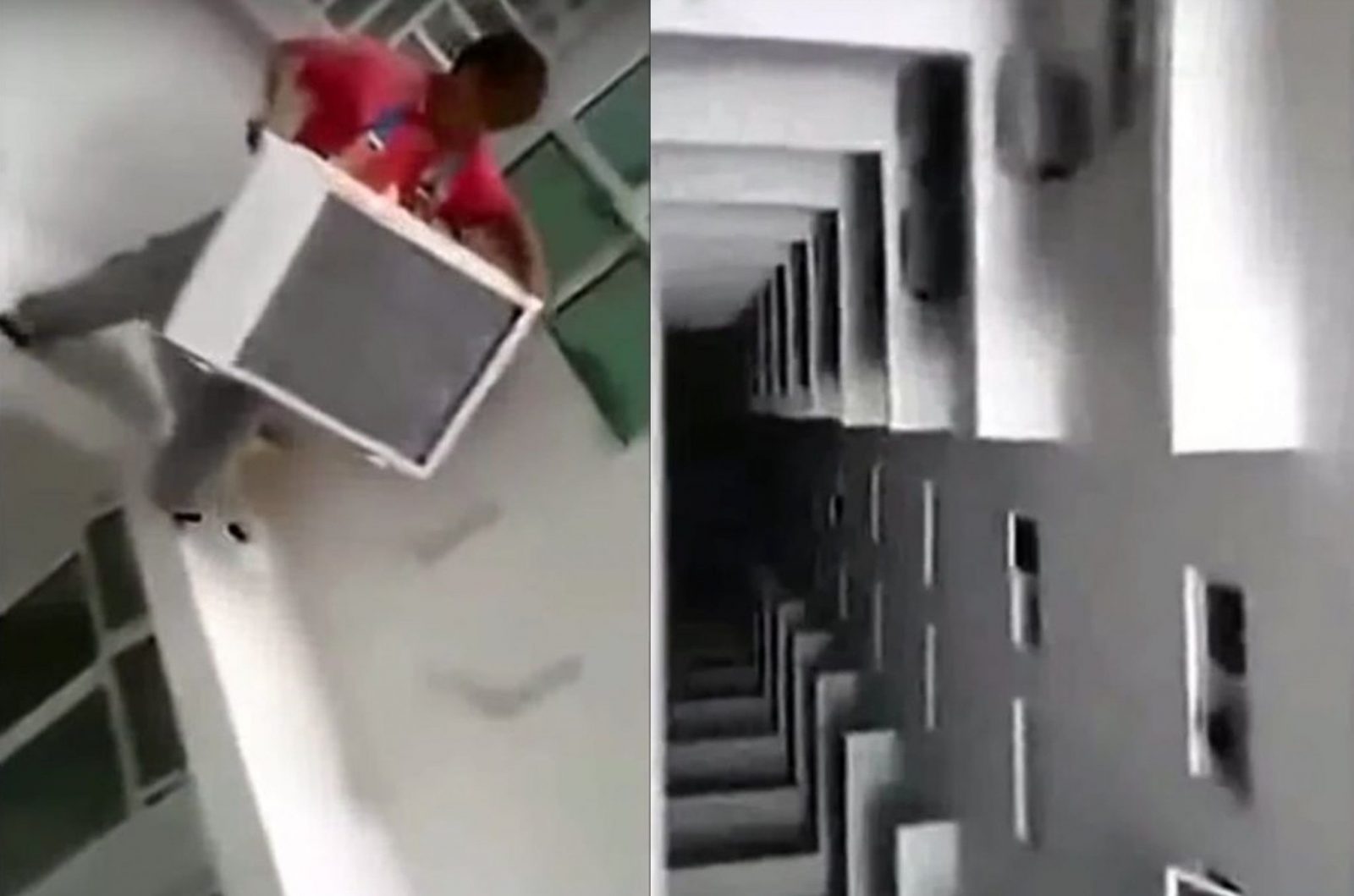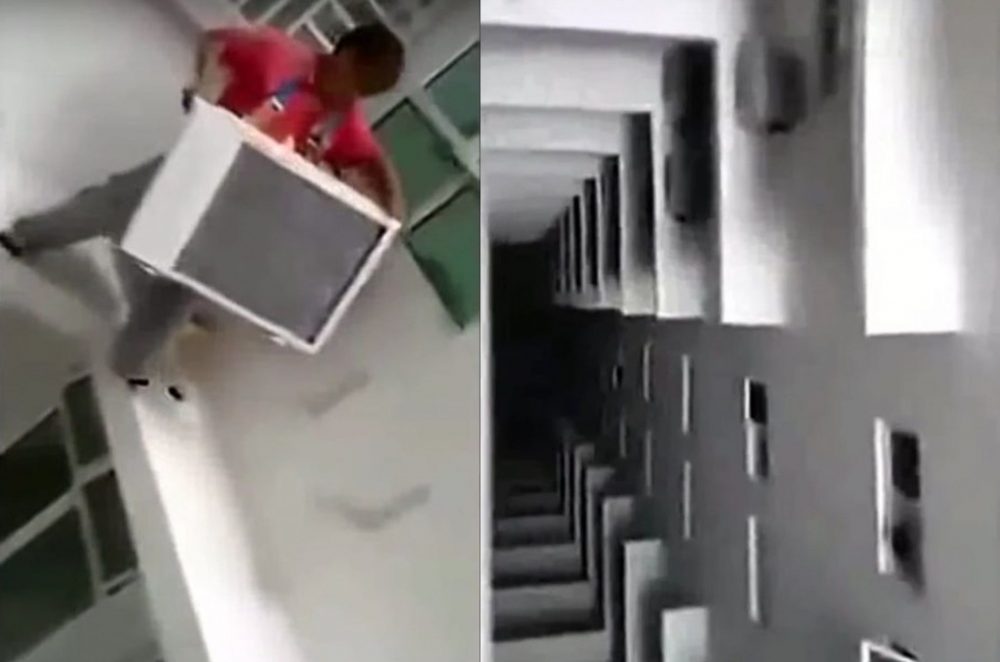 The next time you complain about your air-con installation in Malaysia, spare a thought for these daredevils.