It's no secret that doors of all types over time will start to exhibit signs of damage and deterioration. Similar to other elements of a property, there is a timeframe of wear and tear, and this can be caused by different things.
Your front and back doors face the harsh elements of the Malaysian weather, from the beaming hot sun to tropical thunderstorms. The weather can cause cracks in the door that will grow the longer it is ignored, and paint will also start to chip away. Then there is the damage caused by termites, leaving your doors damaged from the inside out.
If your door is showing signs of damage, it is then time to look into getting it fixed. The longer the problem is not attended to, the worse it will get. If the door is deemed damaged beyond repair, then the only option is to get a new door installed. This is a rather expensive solution. Repairing a door is much easier, faster and more affordable.
11 Door Repair Problems 
We've rounded up 11 professional handyman repair jobs to help give you a better understanding of the type of door problems and the price range others had to pay to get them fixed.
1. Shower Glass Falling Out Of Door Frame
The clients of this door repair job had an issue with the shower glass in one of their bathrooms. It was a dangerous situation as the glass frame was not sticking securely to the wall. It was a problem that needed to be solved quickly and swiftly.
The budget for this repair job was set between RM 200 to RM 500. After receiving a handful of estimates, the clients landed on experts Xin Ru Cleaning & Renovation Services. The job was completed for RM 320, coming within the budget set.
2. Magnetic Doors Not Opening
Residential properties are not the only ones that are susceptible to experiencing door damages. Commercial properties, such as offices and shops will also face issues with damaged or poorly working doors.
These next clients had a problem with the magnetic doors of their office. There were issues with the system, once the access card was tapped the doors would open, but not close automatically. The clients had to manually close the large and heavy door themselves every time they use it.
There was a rough budget set between RM 500 to RM2000 to have this door problem solved. Wave Square was able to fix the magnetic door issue easily. The clients paid only RM 700, staying within the allocated amount budgeted.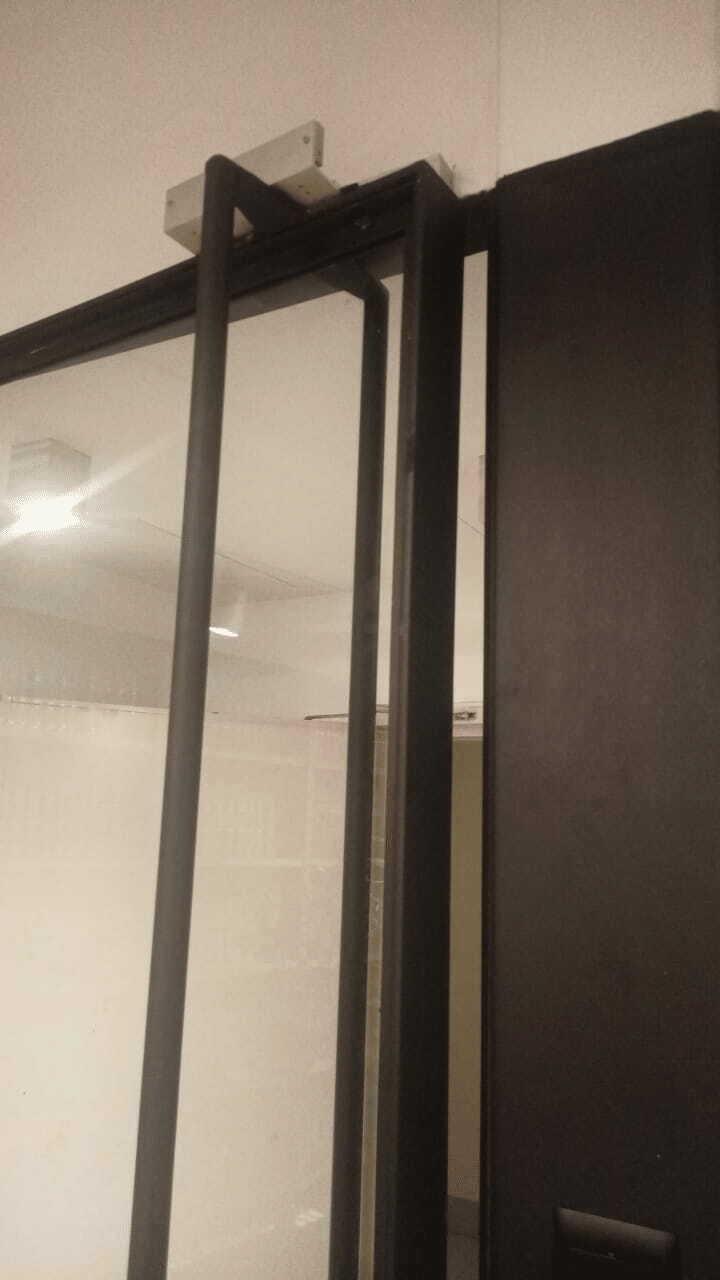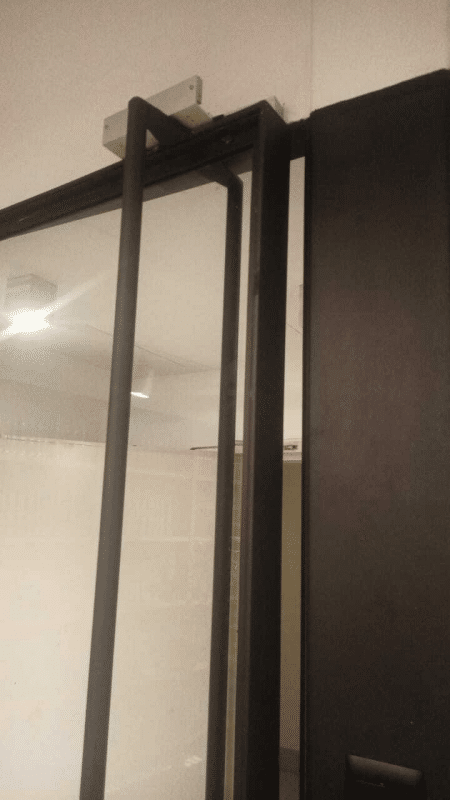 3. Door Hinges Getting Detached
Unsecured doors are dangerous as they can cause some serious injuries. That's why this client quickly searched for the right handyman. It was stated that two of the three hinges of the bedroom door had already detached. The door was being held in place by only one, and even that door hinge was failing in securing the door.
The client hired professionals from Wave Square to help resecure the door to new hinges. It cost only RM 200 to fix the problem and prevent any possible injuries from occurring.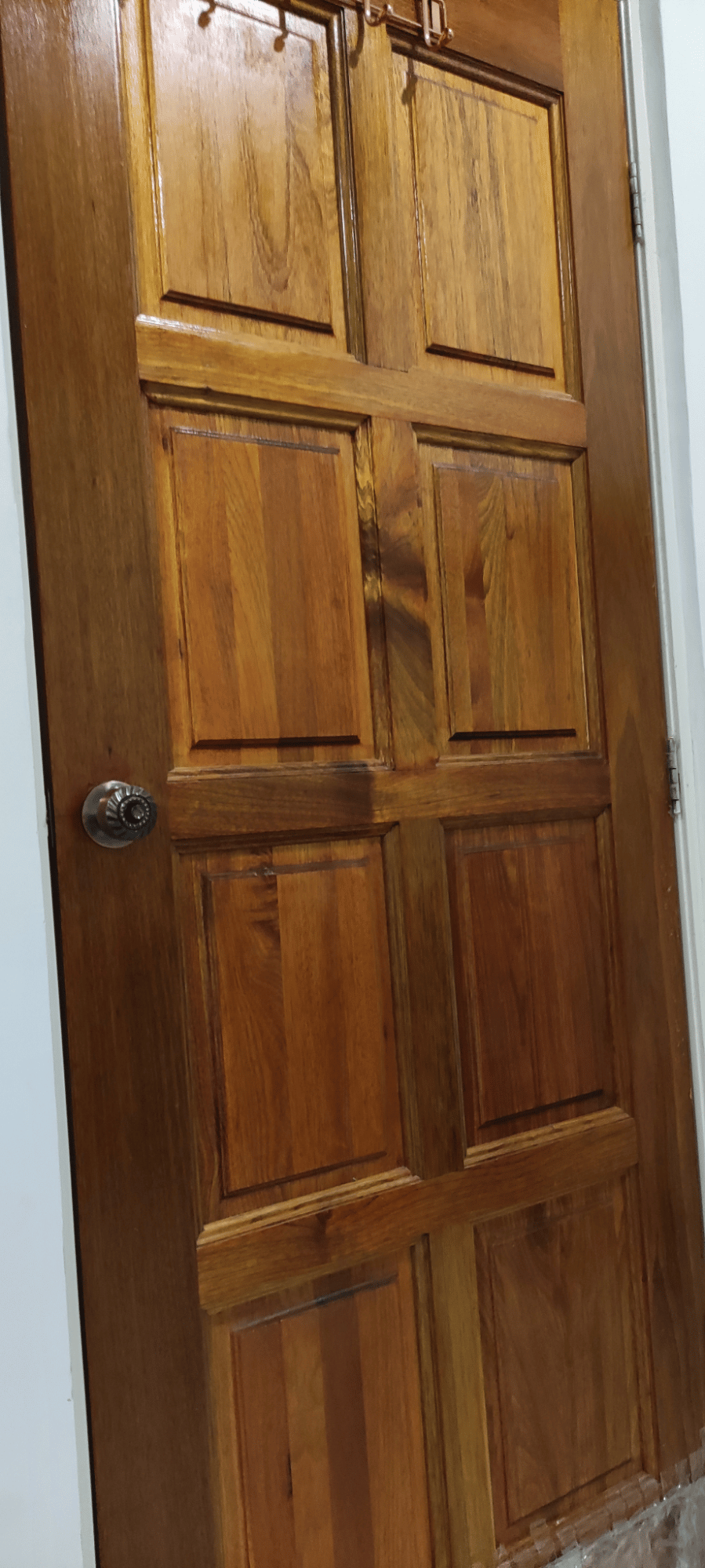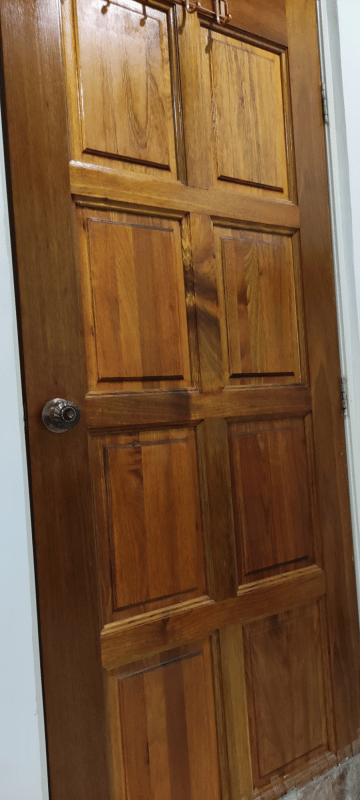 4. Slightly Broken Door
A slight broken door may not seem like a big enough problem for most. But if you are a homeowner looking to turn your property into a rental, having doors fixed is a must to secure a good tenant.
This client's door was not broken into two but had a large and obvious broken dent to the door. They engaged Quick Reno Enterprise for the repair job needed in order for the broken door to look good as new. The amount paid by the client was only RM 250.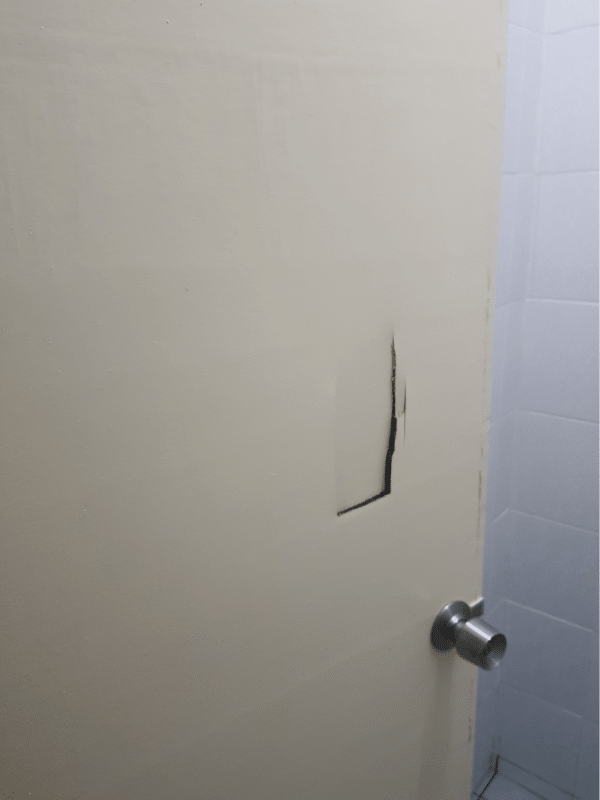 5. Jammed Sliding Door
Sliding doors help open up a space to the environment outside, a staple of many Malaysian homes, landed or high-rise. The only downside to having this type of door is that it can get jammed.
These clients experienced just that, the sliding doors of their condo's balcony got jammed. To fix the jammed doors, Mr Perfect Enterprise was hired. The clients paid only RM 280 to start enjoying the benefits of their sliding door once again.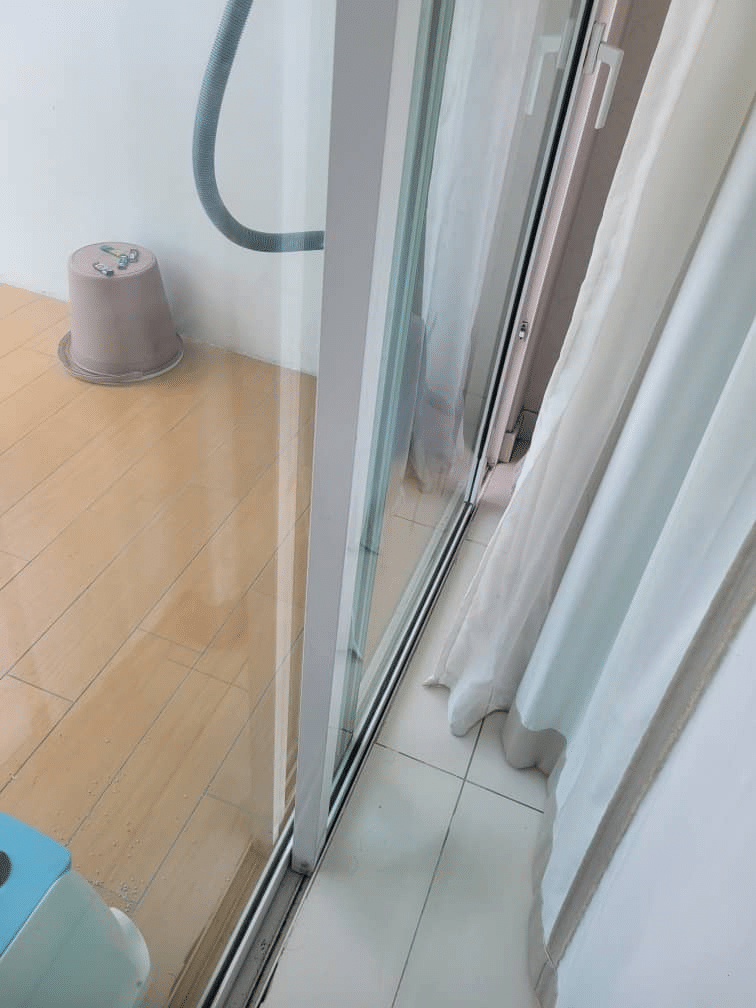 6. Sliding Door Derailed And Stuck
Sometimes, it's not just a jam. A sliding door can also get derailed and stuck if pushed too hard and wrongly. This can often happen when the door is jammed, and a non-professional tries to fix it.
These clients went with professionals from SG Global Resources Enterprise to repair the derailed and stuck balcony sliding doors. They were charged an affordable RM 100 to have it fixed.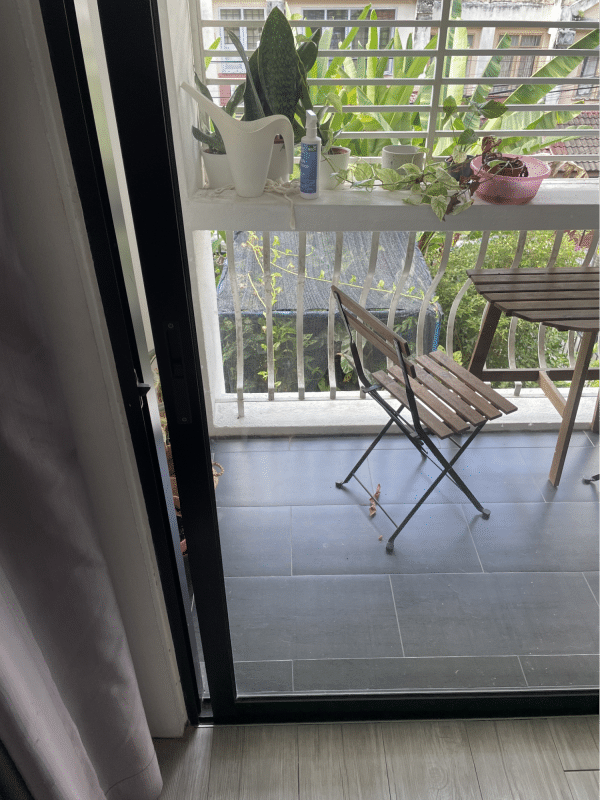 7. Loosened Doorknob
It's not always the door that needs to be repaired, sometimes it's also the doorknob. These clients realised the door handle to one of the rooms had a screw that came loose. The doorknob started to come undone from the door. This caused difficulty in closing and opening the door.
The clients were able to come just within their set budget of RM 200. They only ended up having to pay EKD Services RM 180 to fix the doorknob.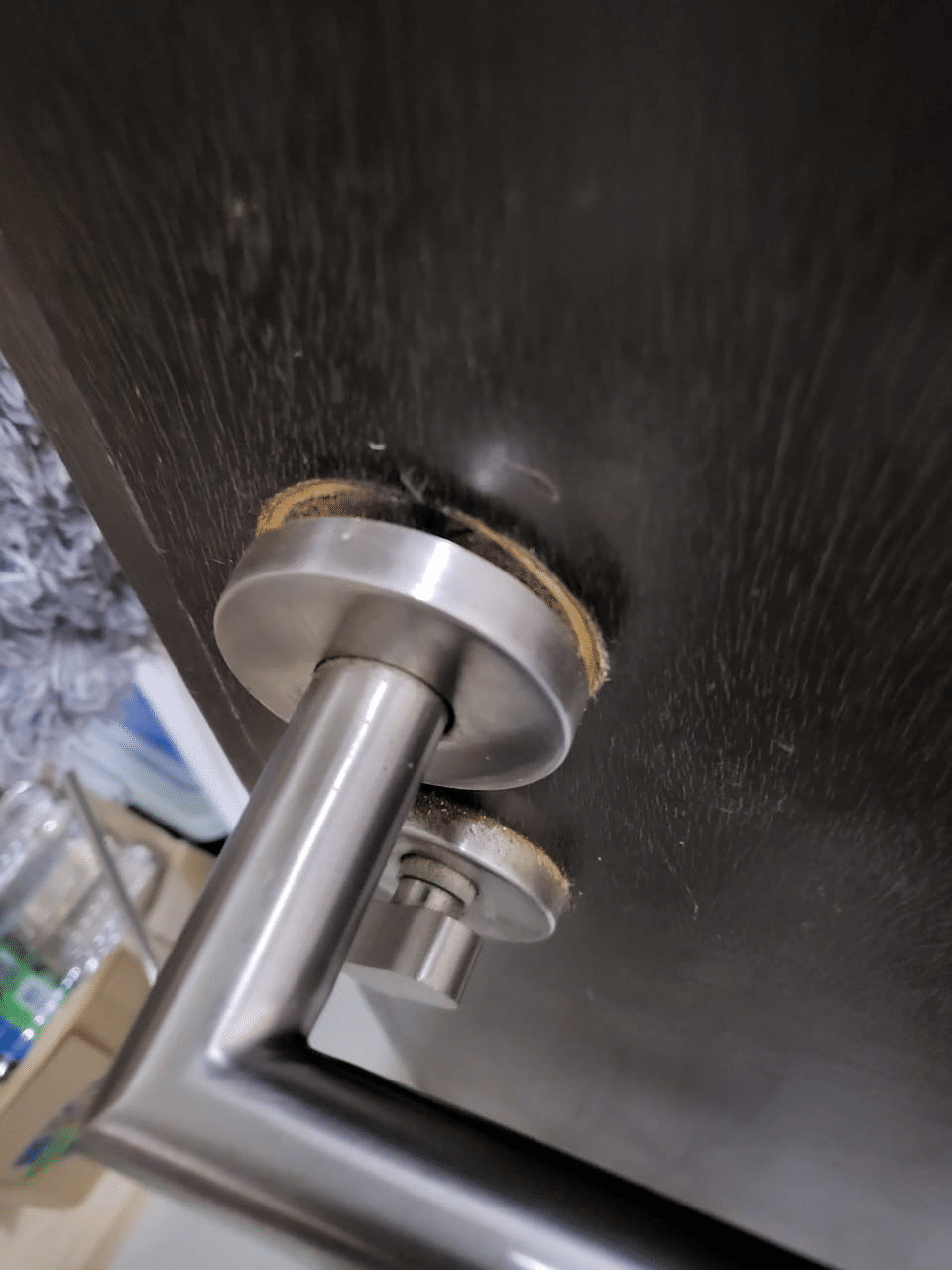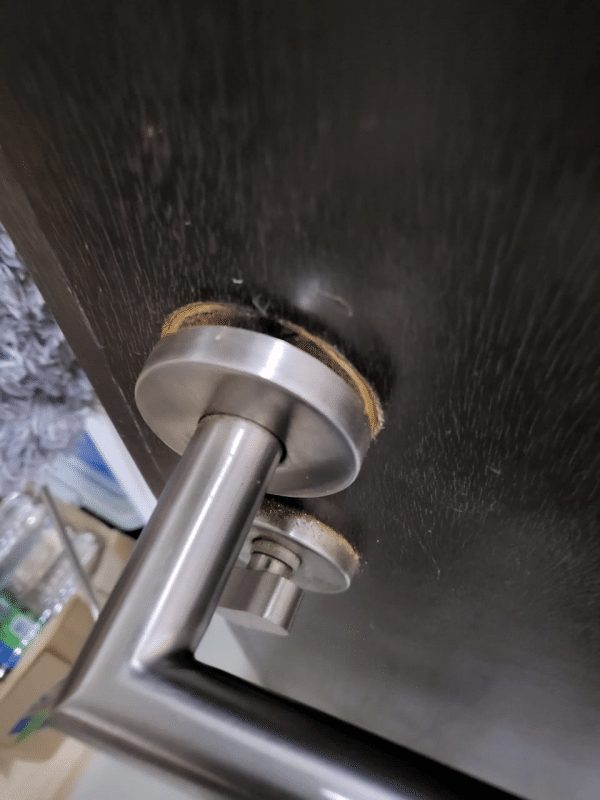 8. Door Lock Not Working
It's important that all commercial properties are well maintained in order to keep up to code. This includes doors, knobs and locks to function properly, meaning they should open and close easily and be locked securely when needed.
These clients had an issue with one of the door's lock not locking. This door happened to be the fire exit door. The door would look like it was locked once the lock was twisted but would remain open. Hasazy Enterprise was hired for this door repair job. The clients paid RM 60 in total.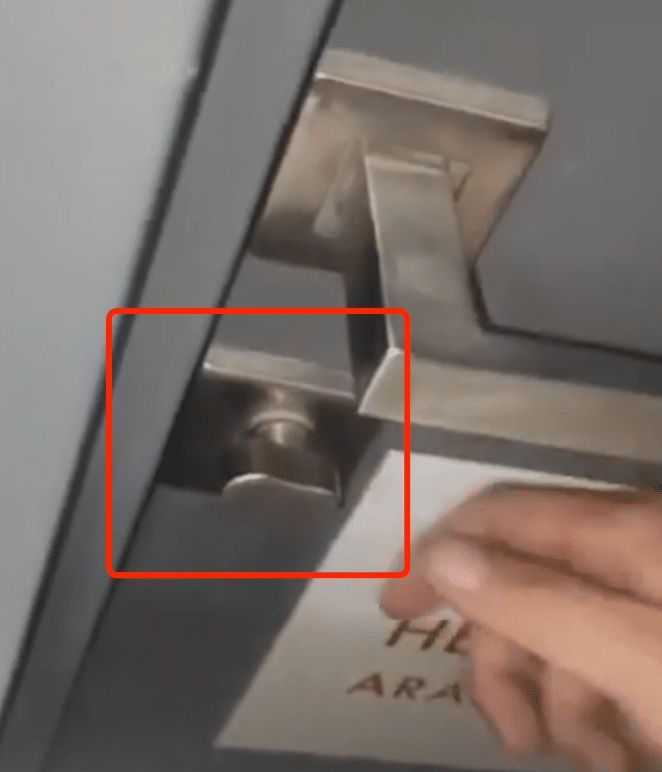 9. Door Won't Close
A door that doesn't close can be frustrating and should be repaired by a professional handyman as soon as possible. These clients had an issue where their bathroom door does not close due to its size of it.
To fix this, Quick Reno Enterprise was hired to grind the sides of the door. The repair cost the clients RM 360.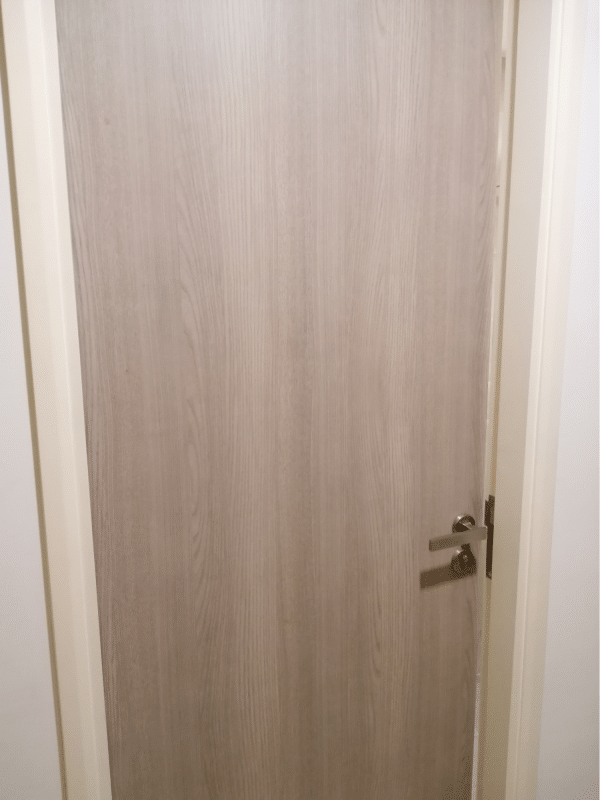 10. Rotten Wooden Frame
It's not always the door that needs to be fixed, occasionally it's the door frame. A rotten door frame will not be able to securely hold a door in place. The rot can also spread to a wooden door, resulting in even more issues and higher costs.
The clients contacted and hired Quick Reno Enterprise to repair a number of door related problems. The wooden door and frames needed to be repaired and also painted. The total cost came up to RM 1000.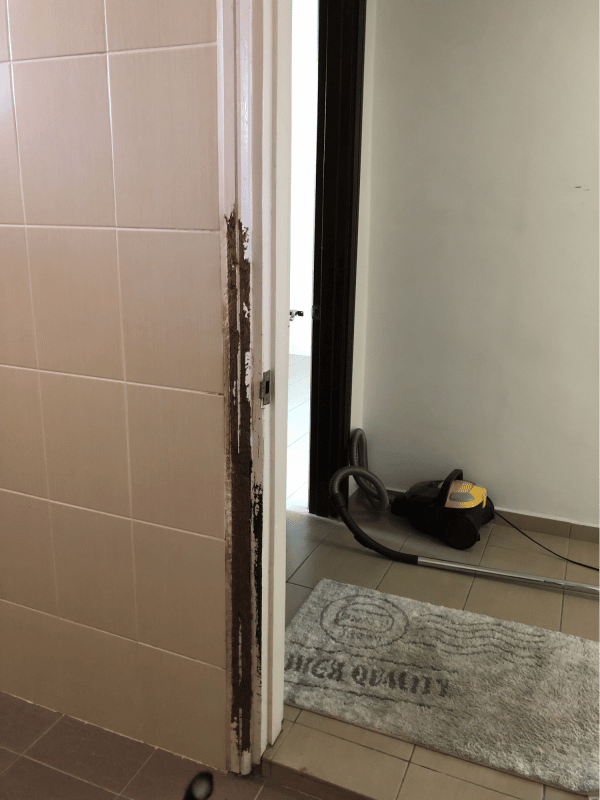 11. Faulty Nail In The Door Lock
It might be surprising to some, how easily a bent out of shape nail can cause problems. This client realised that the reason their door lock was not working anymore was because of a nail that was bent.
They hired professionals from EKD Services to help repair the door lock. It was a quick and easy fix that only cost the client RM 200.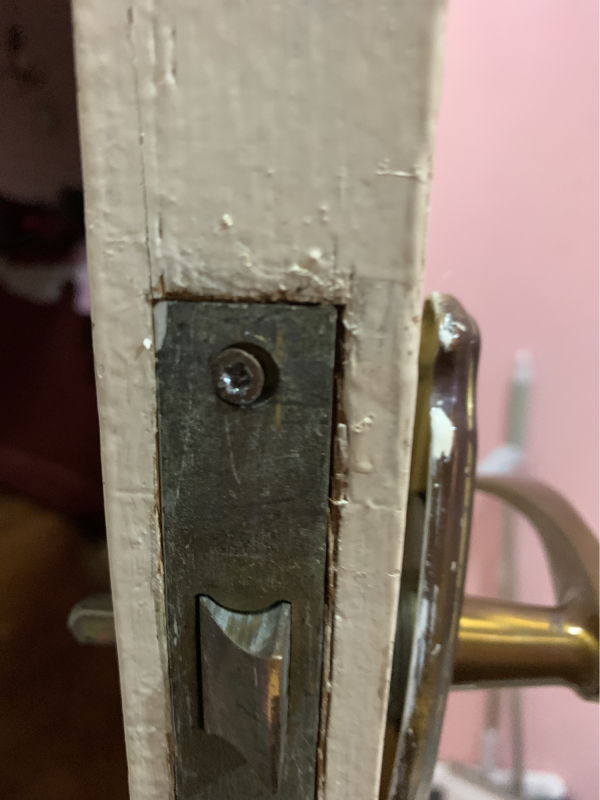 It's a whole lot easier to estimate a budget for a door repair when you know the problem. Some repairs cost less than others depending on the severity of the issue. A sliding door repair will cost more than a simple door lock fix.
Close the door on your problems
Getting connected with the right professional handyman is easy and quick with Recommend.my 's reliable vendors. Submit your requirements for a broken door repair or other fixes and get connected!