After a long wait, your new house is finally ready. This is a memorable and momentous occasion, having watched the house being built over time from scratch. The developer is set to deliver the keys to you today. But do you know what to do next? What is needed during a new house key handover?
Here is the quick guide on the process of receiving the keys to your new house from the developer.
1. Delivery of Vacant Possession
Delivery of Vacant Possession is when the property is ready to be handed to you. This will usually happen between 24 months to 36 months from when you made the initial down payment for the property, and signed the Sales and Purchase Agreement.
By this time, construction work has ended and the building is complete and ready to be lived in. The only works remaining are usually some landscaping to the rest of the estate.
When the property is about 70% completed, you will receive a letter from the developer to set a date when you can take Delivery of Vacant Possession. When the property is finally completed, you will need to turn up at their sales office to formally collect the property.
On the same day you collect the property, you will also receive a copy of the Certificate of Completion and Compliance (CCC).
2. Certificate of Completion and Compliance
Formerly known as the Certificate of Fitness (CF), the CCC is a document released by the local authority council that declares a particular property is completed and safe to be occupied. Also known as Borang F, Perakian Siap dan Pematuhan, this document is endorsed by a Registered member of the Malaysian Board of Architects.
Legally speaking, the CCC is a requirement stated in the Sales and Purchase Agreement. So, when you take possession of the property, make sure that your house has already been granted a CCC. An example of the CCC is shown below:
3. Sign a form when you receive the key
When you meet the Developer to take delivery of vacant possession, you will need to sign several documents to mark your acceptance of keys to your new property. Once you sign the documents and write down the date, the Defect Liability Period for your property begins.
Part of this set of documents will include a simple list of the lighting fixtures, appliances, electrical sockets and other built-ins (example below):
4. Defect Liability Period
The Defect Liability Period can also be thought of as the "warranty" period. Homeowners will be given 18 to 24 months to check and report any defects, poor workmanship or irregularities from Sales and Purchase Agreement.
However, it's best to do a thorough check as soon as possible. The practical reason being that the house is empty and it's easier to fix anything before you move in.
The developer will usually provide a Defect Complaint Form that lists the common areas in the house. Use it to mark out any problems you find, such as loose electrical sockets, misaligned flooring, etc. Even if you think it's a tiny little problem, mark it out for the developer to take a look. If you ignore it, you will have to bear the cost to fix it later on.
5. Get the contact for the management office
The shared common areas and well-being of the condominium estate or gated community will be managed by an new entity commonly known as management office. Usually, the management will be selected by the developer, before the residential committee is set up. Get in touch with them for assistance on the monthly maintenance fees, sinking fund collection as well as the rules and regulation of the property.
Generally speaking, when you sign the property handover form for a condominium, it will also include an invoice for the first 3 months of property maintenance.
6. Apply for utilities
Some developers plan ahead and ask you to apply for various utilities even while the property is being built. Others may only ask you to do it after.
In any case, it's best to get these done as soon as possible. Typical utilities applications include: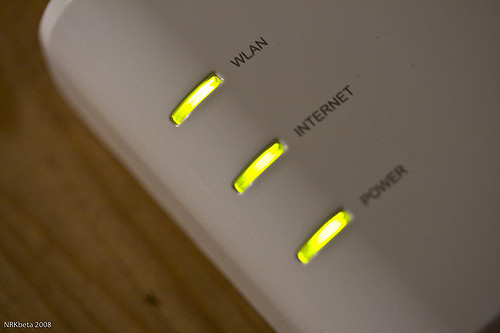 7. Space planning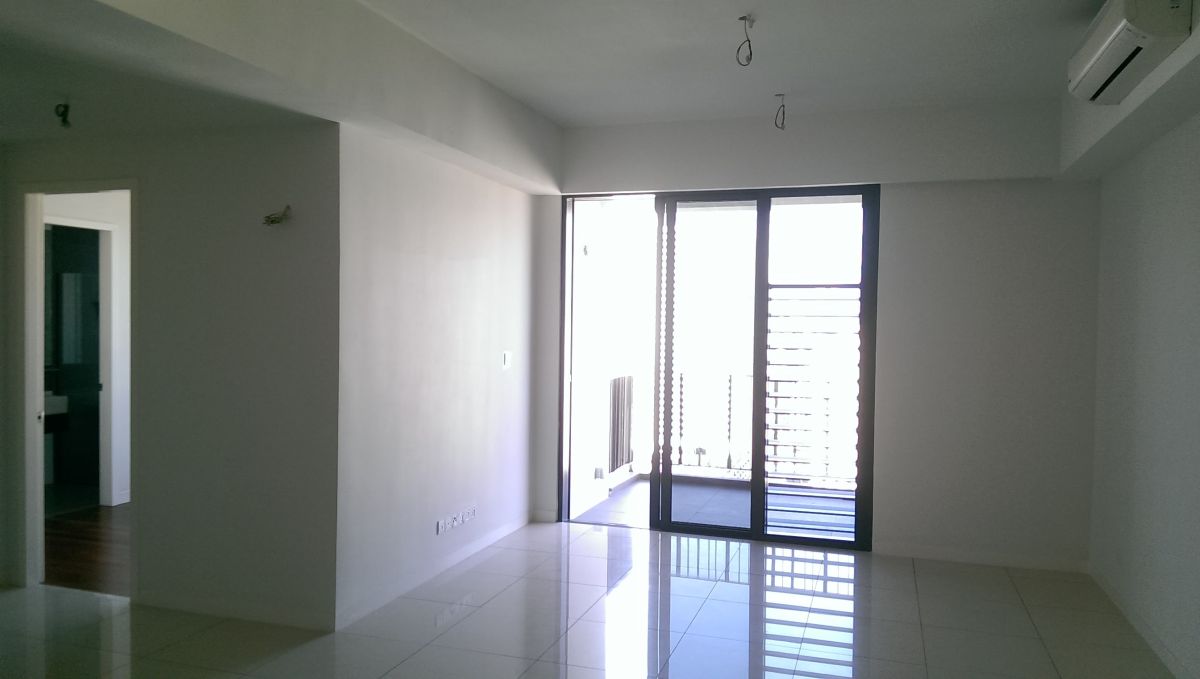 Now that you have sorted out the major items with the Developer and the Management, it is time to get the interior sorted out.
It's best if you can decide all the renovation or improvements that you wish to do before you move in. It'll be much easier for the interior design process to take place when the house is still empty.
Here are some of the works needed to get your home to move-in condition:
Part 1: Lighting and fans
Most empty property units will come with exposed wiring points. You will need to plan out the lighting layout so that you get all the right "layers" of lighting for different purposes. For example, ambient lighting, task lighting and accent lighting. Learn more about the 6 types of lighting for every space
Or, contact us for a lighting supplier
Part 2: AC installation
The next electrical task is to source for air-conditioners. Depending on the developer, aircons may already be built-in. But if they are not, you need an aircon installer to plan out the power needs, and where to mount the compressors. Talk to our aircon installers
Part 3: Kitchen planning and kitchen renovation
How will you layout your kitchen? Will you split it to dry and wet kitchen? Or put it all in one space? Do you want an island, or U-shape kitchen? Contact our kitchen contractors in Malaysia for advice
Part 4: Storage planning
The next area to plan out will be storage. In particular, bedroom wardrobes, TV consoles, and entryway cabinets. Many owners also like to build storage directly on the ground by creating a raised platform bed. Whatever your preference, you can talk to our cabinet contractors for a quote
Part 5: Custom or ready-made curtains and blinds
Vertical blinds or venetian? Heavy drapes or sheer day curtains? Your window coverings will ensure privacy at night, and block out the harsh sun in the daytime. But you may need help to plan it out. Contact us to find the best curtain/blinds suppliers in Malaysia
Part 6: Safety grille design and installation
For added security, especially in ungated landed properties, owners will want to invest in a security grille. This includes front door grille as well as window grilles.
Even if you live in a high-rise, you may want to install window grilles for safety.
Contact a grille expert on Recommend.my to get a quote
8. Post reno-cleaning before moving into your new house
The renovation works can leave behind a big mess. To get rid of the debris from all the repairs and renovation works, you can do the cleaning yourself, or hire a team of professional cleaners.
Don't underestimate the effort needed! It's not just a matter of mopping the floors and wiping the shelves. Major cleaning can include tile and grout cleaning, chemical cleaning for the windows and sliding door, and sanitising your home before the housewarming party.
Book a post-renovation cleaning at Recommend.my
Enjoy Your New Home!
Congratulations and welcome to your new home (or new rental property)!
By now, you can see that, even after Delivery of Vacant Possession and collecting the keys, there is still a lot of work to be done. And you will need help get it done.
With thousands of service providers out there, it can be hard to find the right team to work for you. You may also worry about getting scammed, or overpaying for services and having your contractor run away with the money. Just use Recommend.my to book the services you need, and we will send only qualified and verified experts to meet with you.