"Wow, only a woman could have done it so well."
We've all heard it somewhere before. At some point or another, we've found ourselves thinking and agreeing with it. And then we feel guilty because we don't want to be sexist, or feminist, or discriminating, or a whole bunch of other terms that society finds uncool. Is it true though? Is there something inherent in a woman, that gives her an edge when it comes to delivering awesome services?
In conjunction with International Women's Day, the Recommend.my team hunted down five of its female service professionals, all of them rated five-stars by their customers and tried to figure out the recipe behind their excellence.
1. Versatility
Mei is the principal baker behind Sweet & Dandy. It started with her desire to create a home-decorated cake for her kid's 1st birthday, but it blossomed into a hobby and she started to get repeated orders from friends. Within 1 year, she quit her banking job to started to focus on it as a business.
Mei bakes children's birthday and wedding cakes, as well as cupcakes of all shapes and designs.
"Being a female, versatility is key. My primary role is as a mother and wife, and then being a cake decorator and artist. I learnt this from my banking life – balancing the 'art' of handling customers and the 'science' of sealing a deal."
She now focuses on wowing her clients with her works of art.  And boy, are we wowed.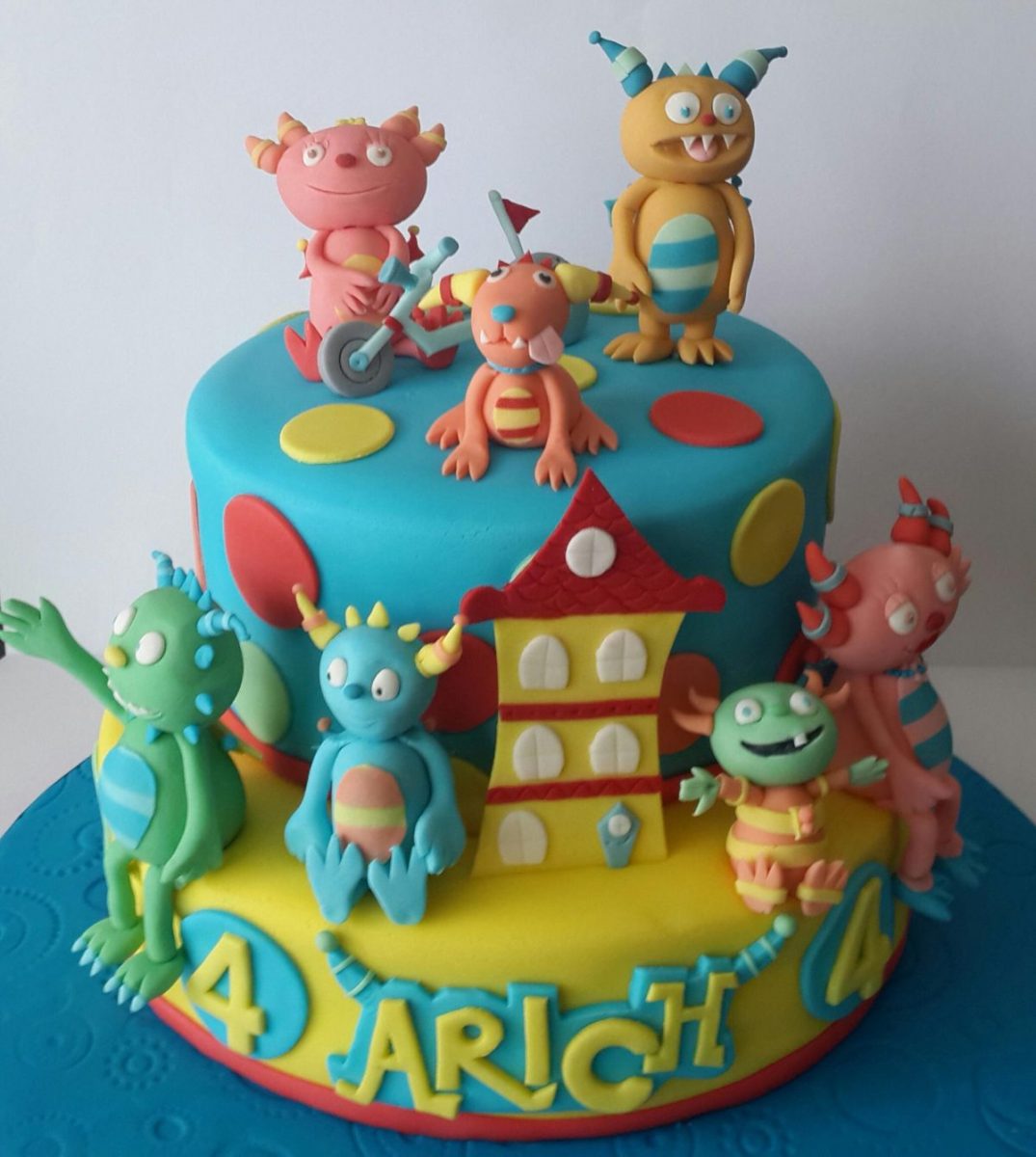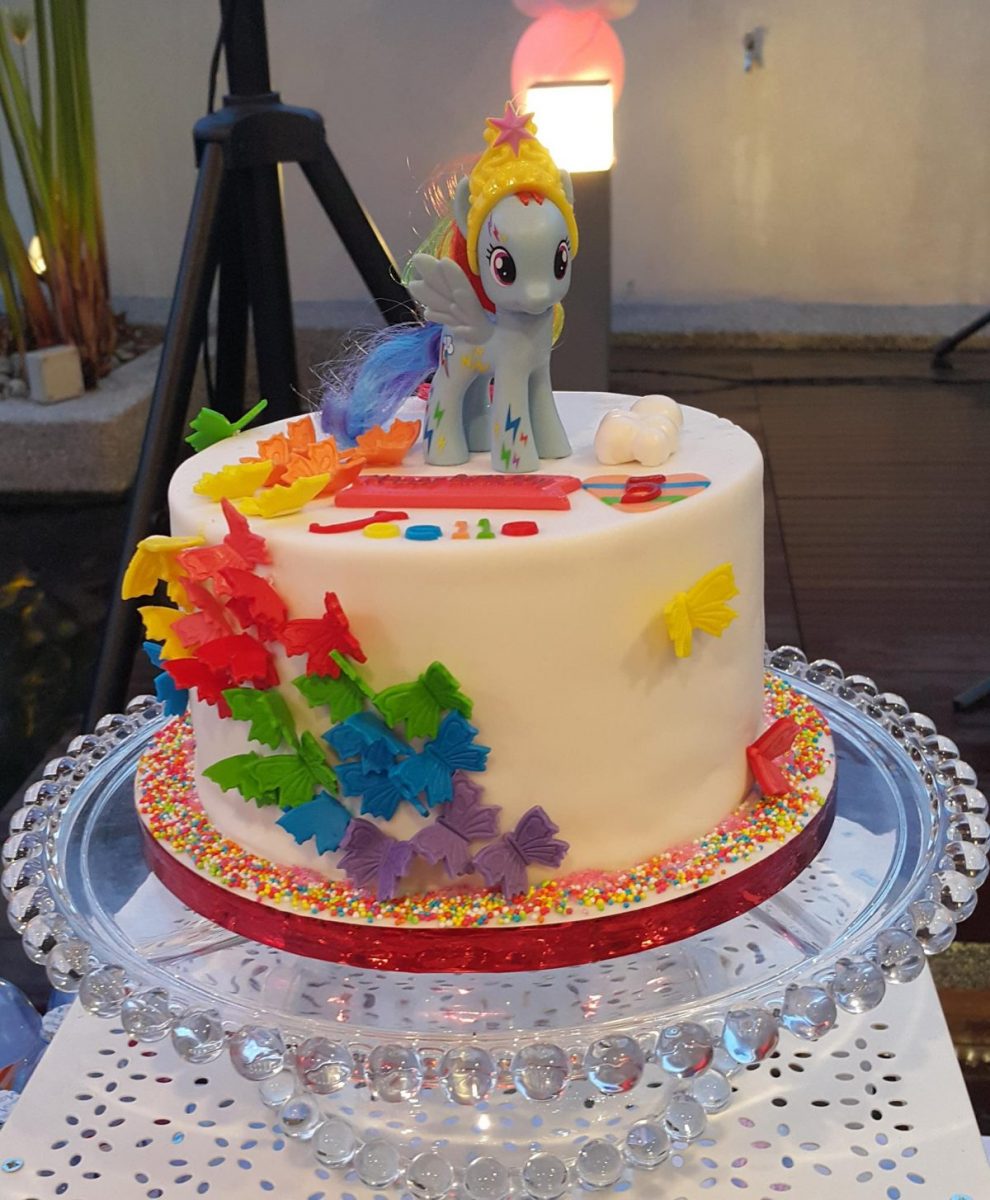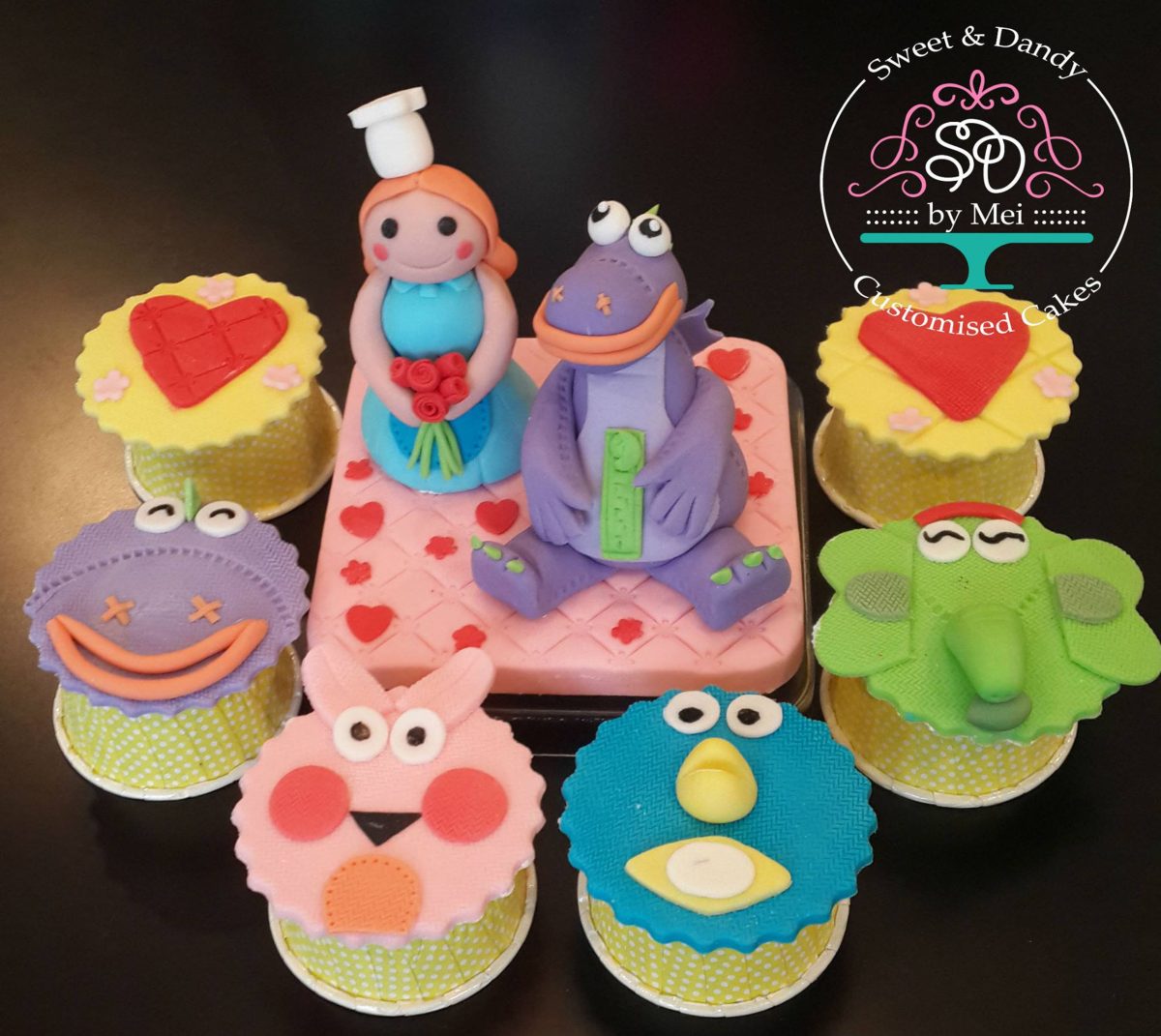 2. Attention to detail and patience to fix… and fix… and fix…
In many areas of service, especially customised services for weddings and events, attention to detail make or break a design. It not only has to look beautiful, but it must be functional and the bits and pieces must stay in place throughout the event.
Louisa is the principal designer of Pretty In White. Having designed wedding gowns for 7 years now, she has made countless brides feel like princesses on their special day – she works with them to conceptualise the design, brainstorm on the materials that would work well, come up with the first version for fitting, and tweak the measurements and the details to make it just perfect.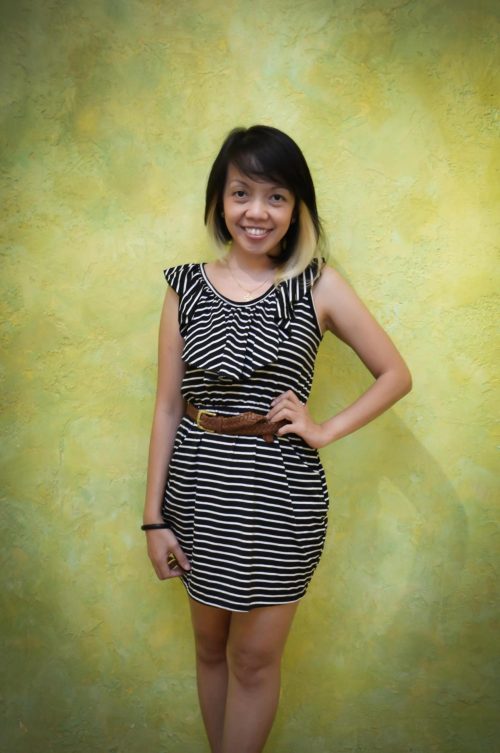 Coming from a background as a Graphic Designer, attention to detail is Louisa's forte. She loves to work with intricate lace, pearls and beading, and her creations are not only beautiful and elegant, they are understated enough not to look 'dated' or 'leung' when you look back at your photos after a few years.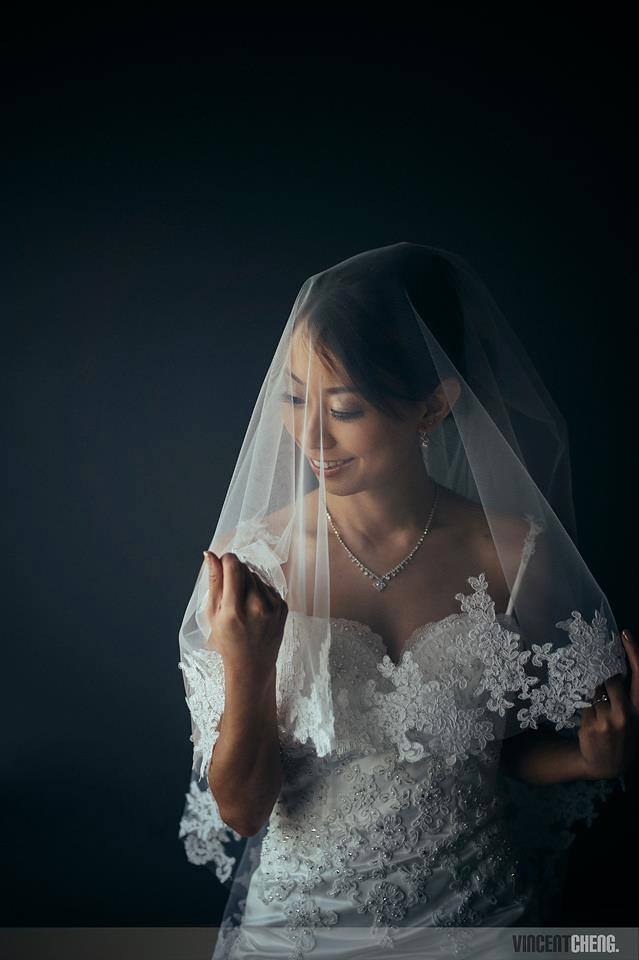 And what gives her that extra edge? The ability to sit down for many hours at a time, painstakingly sewing on bead after bead, adjusting and re-adjusting her measurements until they fit her brides perfectly. And that's probably not too different from her role being the first-time mummy of the ultra cute little Rami!
3. Having an immaculate sense of timing
As a child, haven't you noticed that your mum always comes into the room just when you have your hand in the cookie jar? Or always picks up the phone when you are secretly calling that new girl in Art class?
Women have a great sense of timing – they just know when something important is about to happen!
And as a photojournalist, Grace Tan and the Stories.My team thrives on the ability to anticipate an epic or memorable moment and position their cameras to capture that moment forever!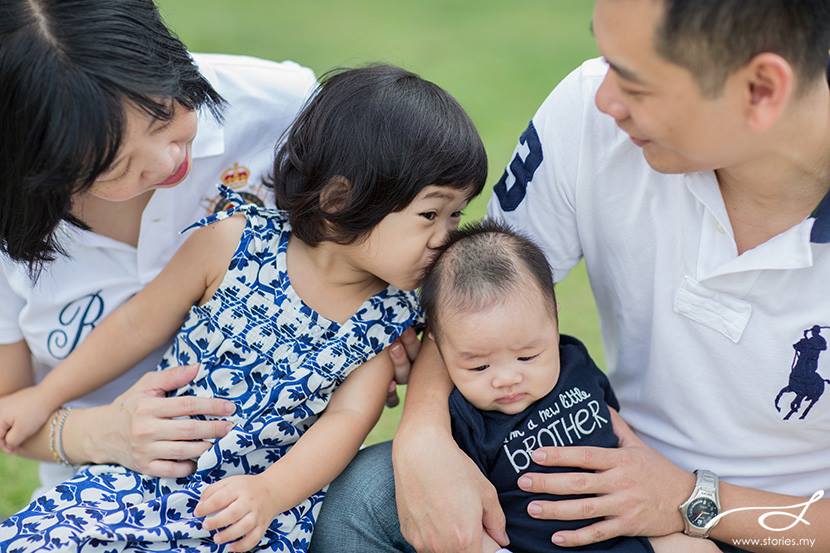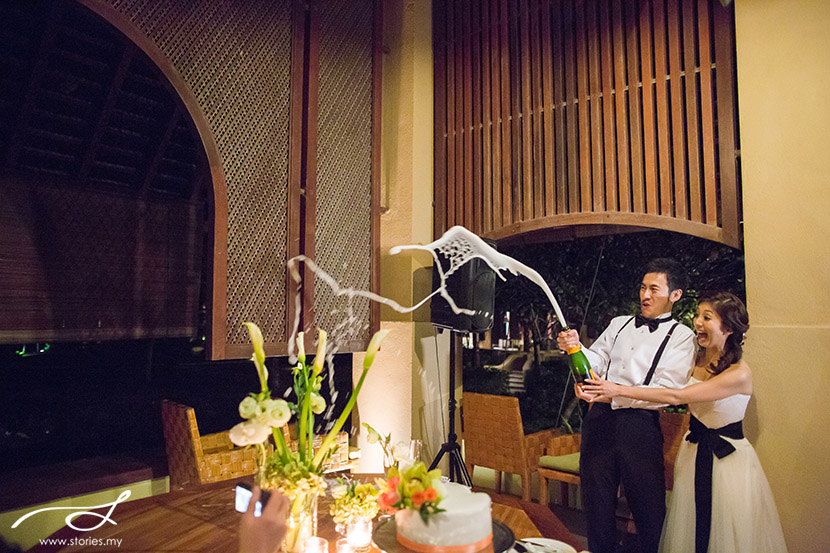 The Stories.My team have now grown to the size where the team members take turns to cover the assigments all over the country (and overseas as well), leaving her with slightly more time with her baby, toddler and herself!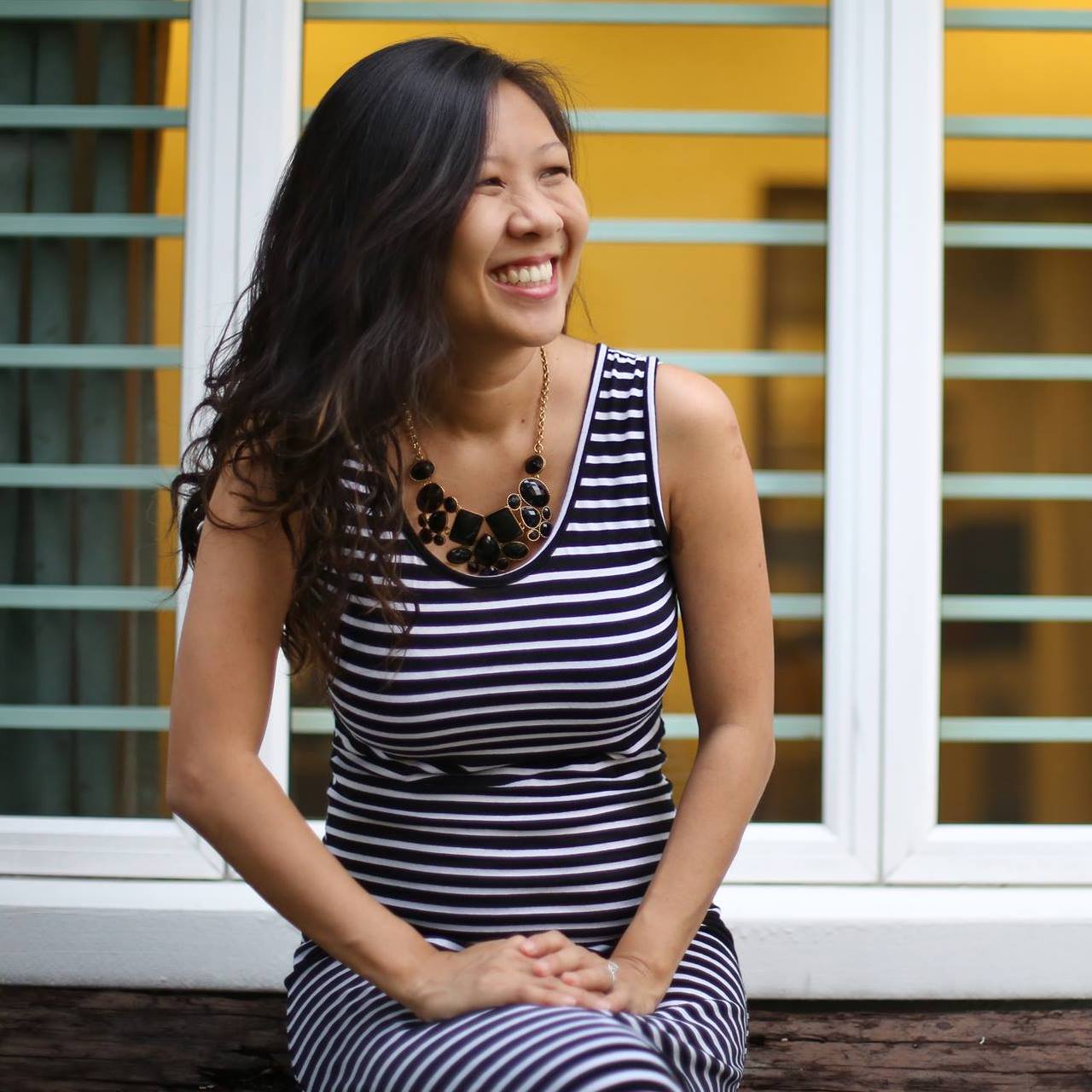 4. Being able to tell one colour from another.
Let's face it – the typical man cannot tell the difference between crimson, scarlet, maroon and vermillion. Until the recent release of the book and movie '50 Shades of Grey', most men didn't realise there was more than one shade of grey.  A typical woman has more knowledge of colour and shades than an entire company of men.
Which is really useful if you're say, and interior designer and renovator.
Valarie runs an Interior Design firm Bonnie Blue  as well as a refurbished furniture business Bonnie and Sooze. She loves working with different shades of colours, and works to understand your requirements and lifestyle before coming up with a proposal.
Valarie says "I love to design kids rooms because the colourful pastels and patterns reflect my playful, adventurous, fun and joyful spirit".  Don't you just feel happy looking at the room below, which she designed for a twin boy and girl?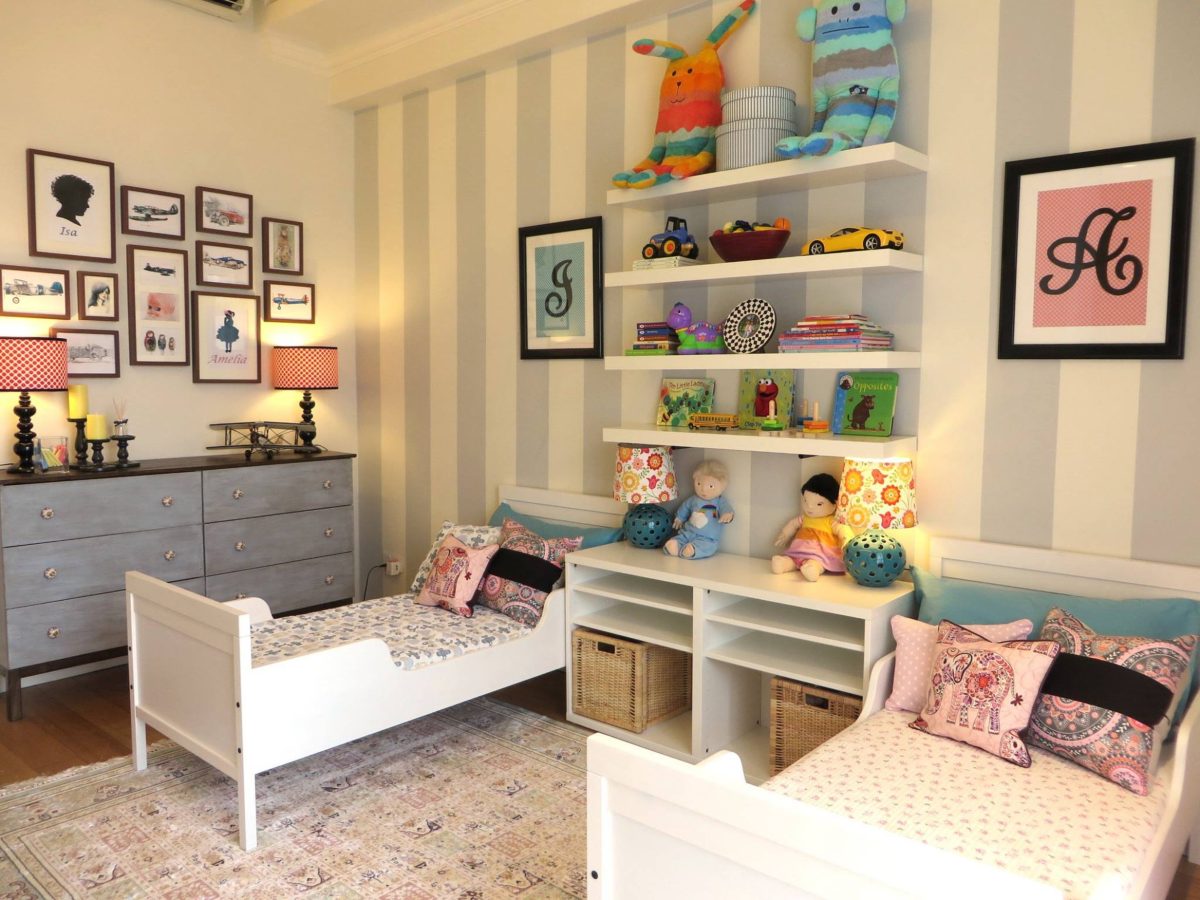 5. Being able to connect to and really understand another person
Services is about a transfer of value from one person to another person, and nothing speaks more about sincerity and commitment than being able to connect on a fundamental level.
Yen from Eyedo Makeup  is a self-taught makeup artist who seeks to really 'get' your personality and style before suggesting what would probably work for you. However, she never imposes her style on customers and tries to highlight the best perspectives of their look and personality on the most important day of their lives.
Yen loves understanding what makes someone special, bringing out the natural beauty of her brides, and not overwhelm them with layers of paint.  Below she did the wedding makeup for the beautiful Jonnevie (who, to be fair, is already stunning to start with) who absolutely loved her work.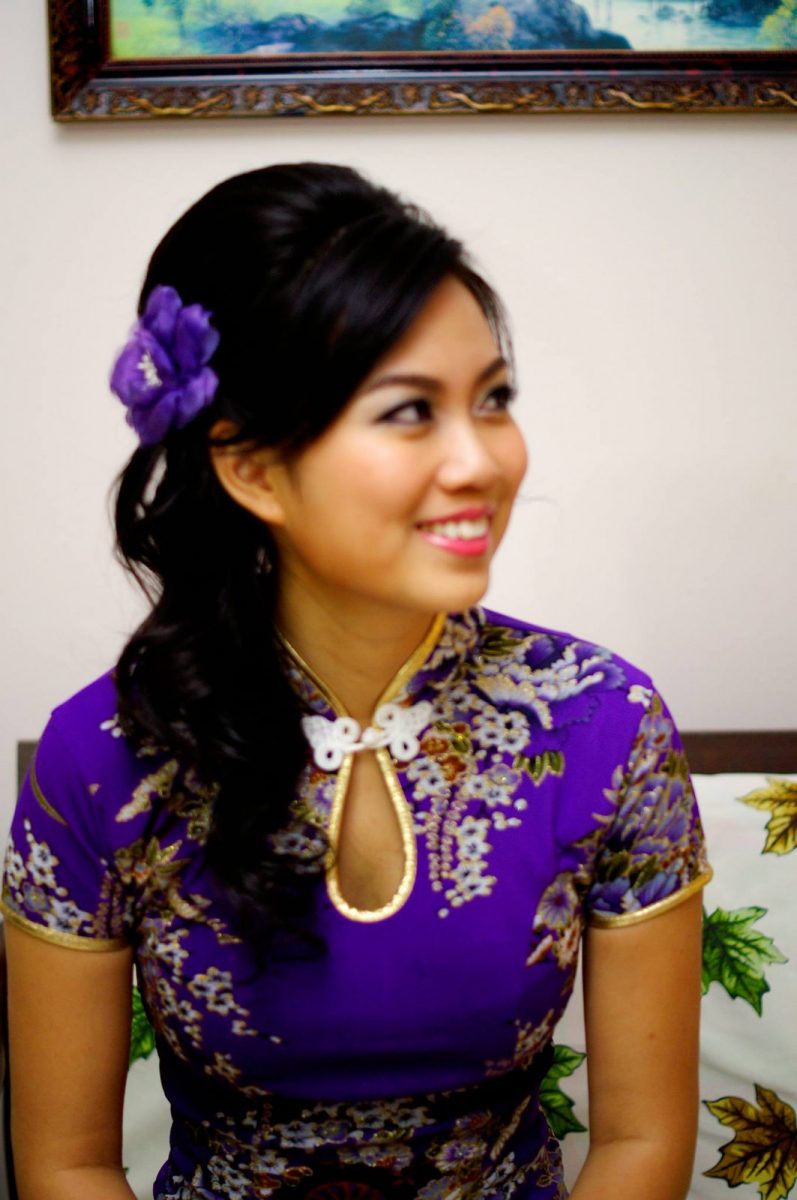 Grace Tan agrees that being female gives her a unique angle as a photographer as she really understand what it takes to capture the essence of an event or wedding "I can understand the dreams and ideals of the bride, capture beautiful details that she has fretted over for months and access places that are usually restricted to men."
In the end, being female aside, what makes them truly awesome at their chosen profession?
"Excellence isn't measured in dollar and cents, customer's satisfaction and my personal satisfaction in each piece of art is what matters. The biggest prove of excellence are my returning customers!" said Mei.
And boy, do we agree.