I once had a teacher that said, "you must be spectacularly good, or spectacularly bad, or else no one will remember it".
I'm sure these bakers were channeling my teacher's advice when they came up with these fantastic creations.
Let's take a look, shall we?
Want to order a specially-designed cake?
If you need the price for recommended bakers to make a unique cake for your next event, let us know
These are some impressive cakes!
1. An awesome retirement cake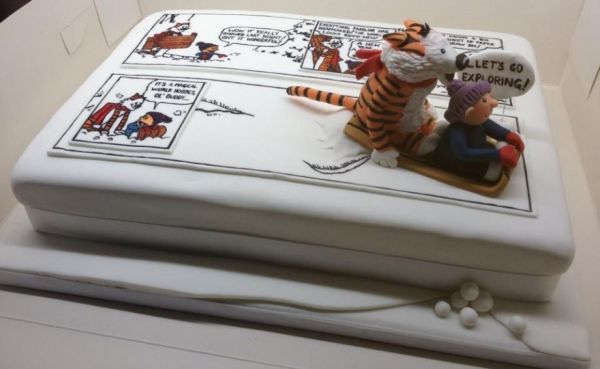 Source
2. Can you make a cake that looks like the bride?

Source
3. Champagne cake. Literally.

Source
4. Till death do us part; an extreme wedding cake

Source
Some cake-tastrophes
5. Remember to keep your cakes in the fridge!

Source
6. (Over the phone to the baker) "I want it to say '30' with stars and sprinkles around it!"

Source
7. "I want it to say 'Love. Faith. Hope. Trust.', ok?"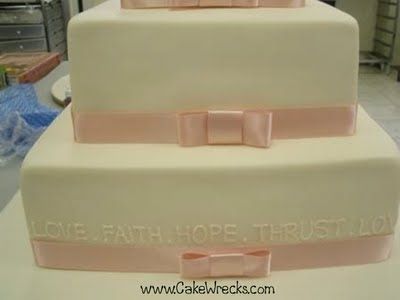 Source: CakeWrecks
8. "Underneath that, say 'We will miss you'"

Source
9. A homemade birthday cake. I can't even.

Source
10. I wonder if Charlotte will notice…

Source
11. Woody is pooped and needs to sit down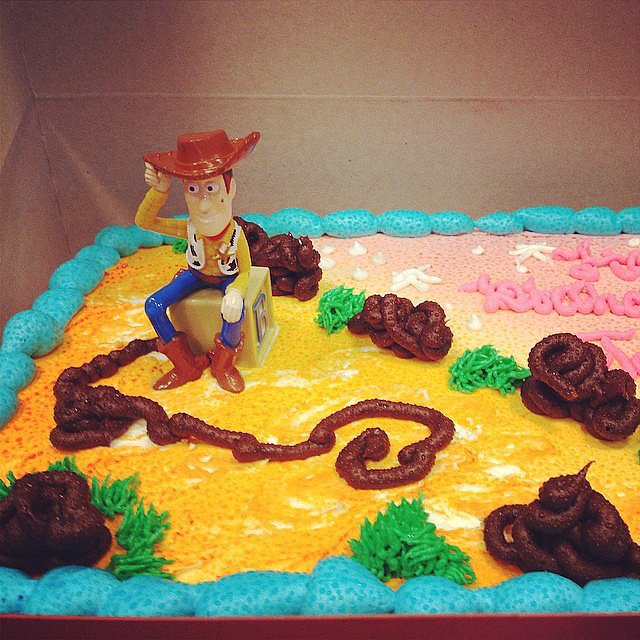 Source
And closer to home…
Thankfully, our professional bakers in the Klang Valley know how to make spectacular cakes. Just take a look at these awesome creations!
Little Collins Florist & Bakery (Solaris Mont Kiara, Kuala Lumpur)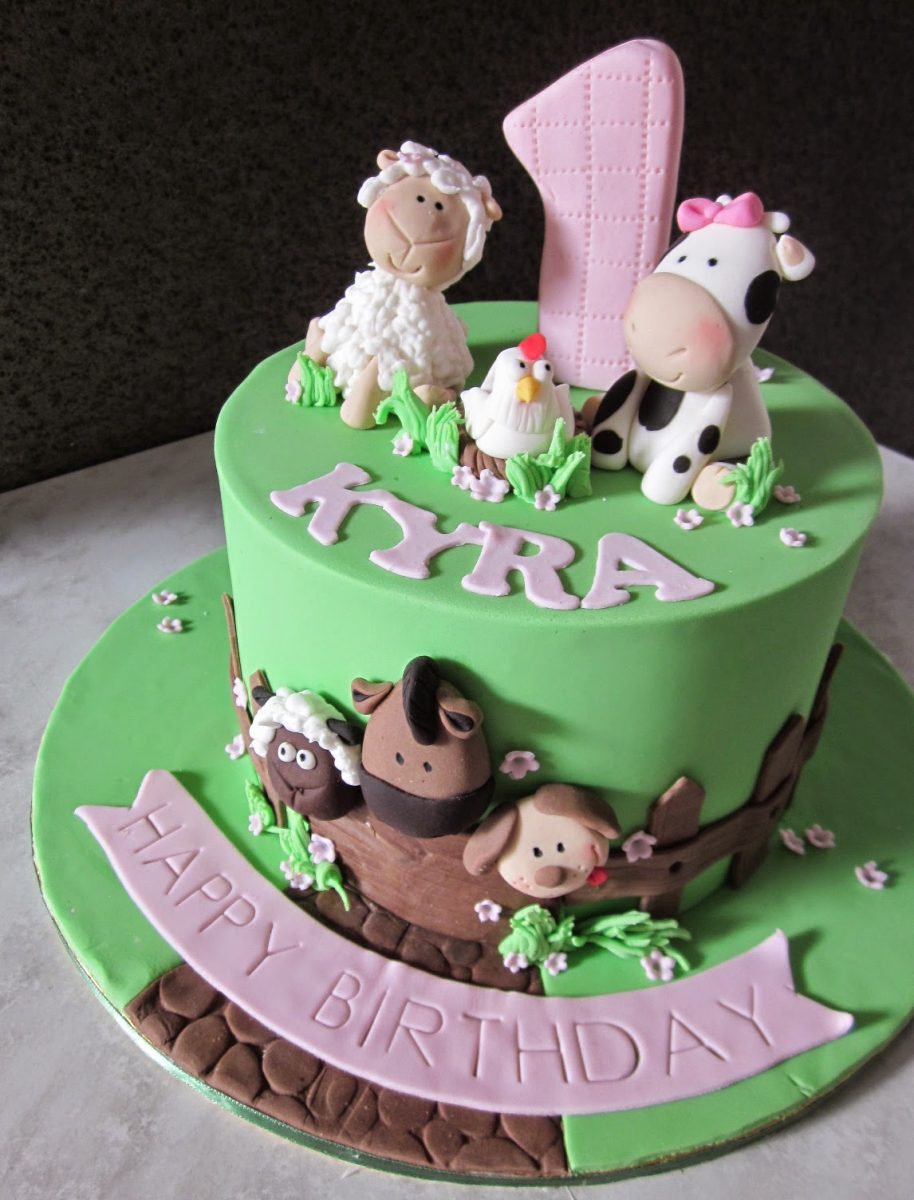 Delectable by Su (Mid Valley City, Kuala Lumpur)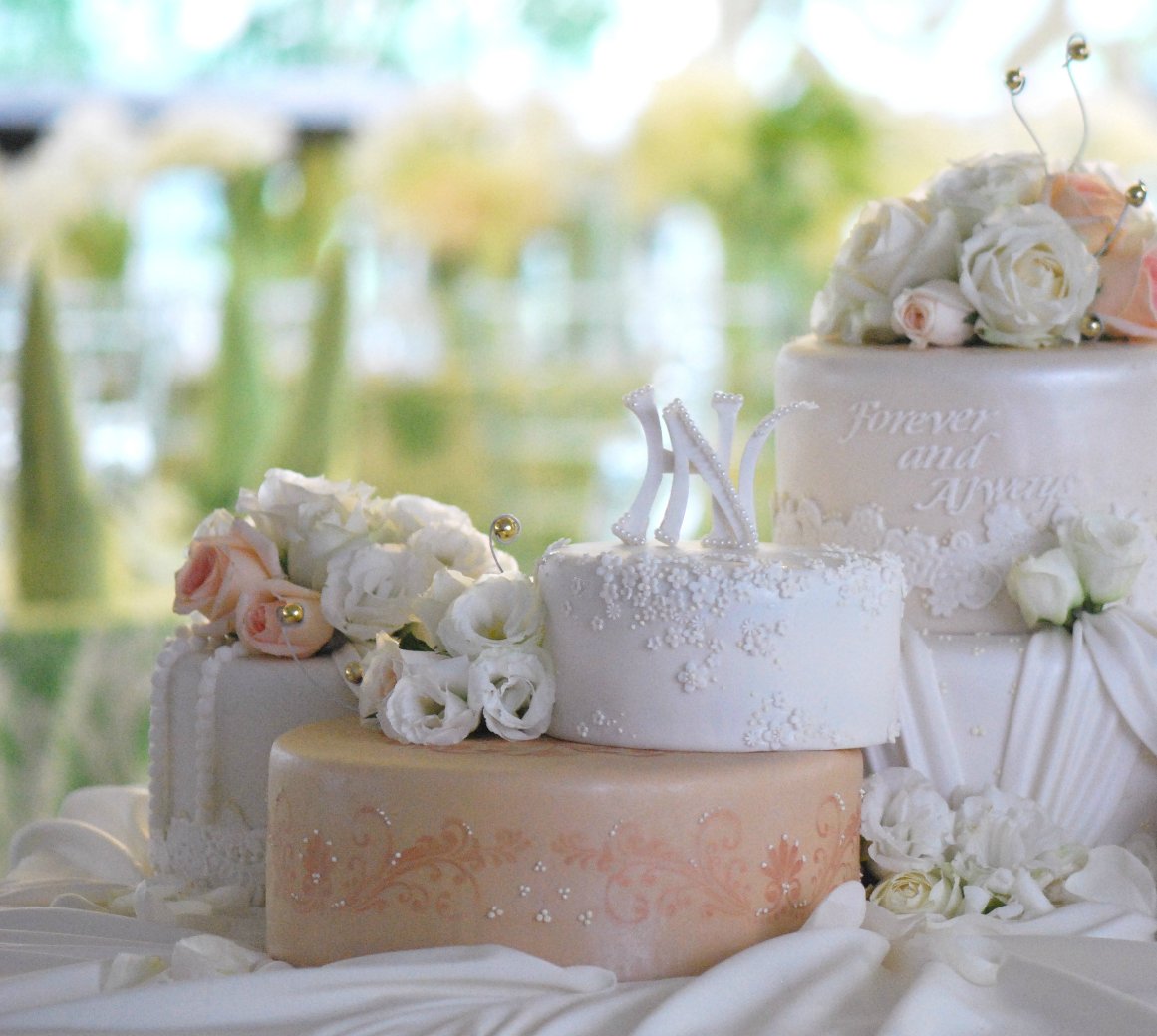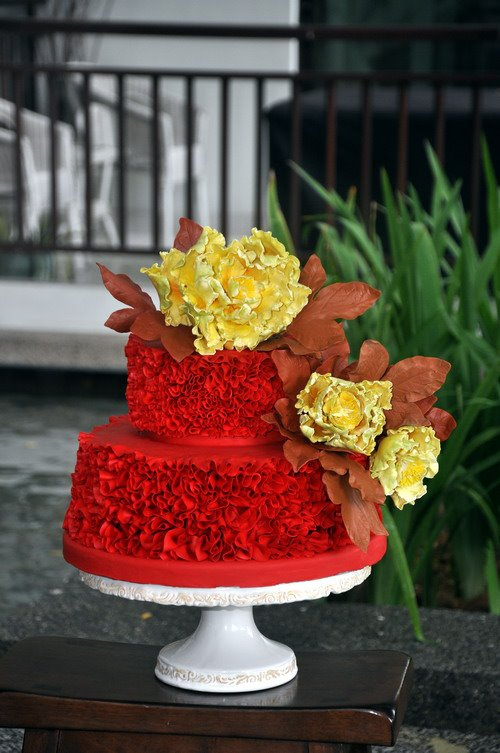 My Sugar Creations (Taman Melawati, Kuala Lumpur)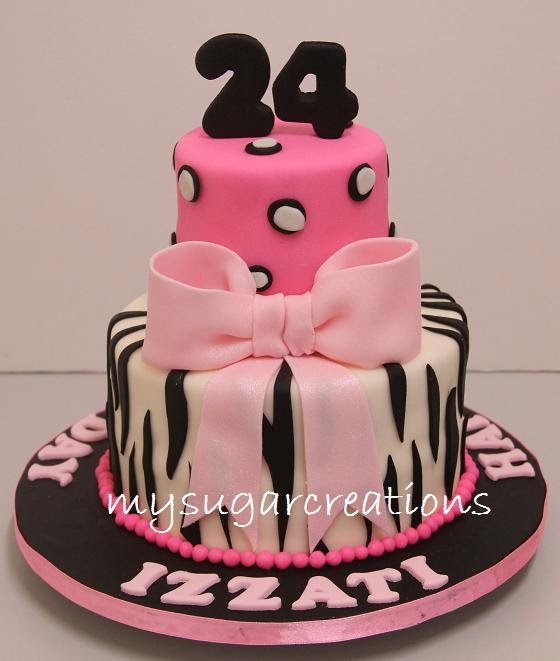 Want to order a specially-designed cake?
If you need the price for recommended bakers in Malaysia to make a unique cake for your next event, let us know