Even if you have lots of space in your home, decorating it can be very tricky. It's easy to go overboard and create a cluttered room filled with clashing patterns, colours and furniture. When an interior design is not well-thought out, it can feel cramped and dark.
The good news is, there are clever ways interior designers use to keep any space open and relaxing. The basic aim is to reduce clutter and keep the space bright, so your mind and body can feel relaxed every time you enter.
Need advice on how to make your home feel bigger?
Hire an interior designer to help you! You can find hundreds of experienced interior designers at Recommend.my. To get free quotes for your interior design project, tell us some basic information about your home via our request form.
Here are some of the most common ways to keep your space feeling open and inviting.
1. Use light or neutral colours as the base
Start with light coloured walls and cabinets, and layer it in with dark furniture (such as chairs) to give a feeling of space.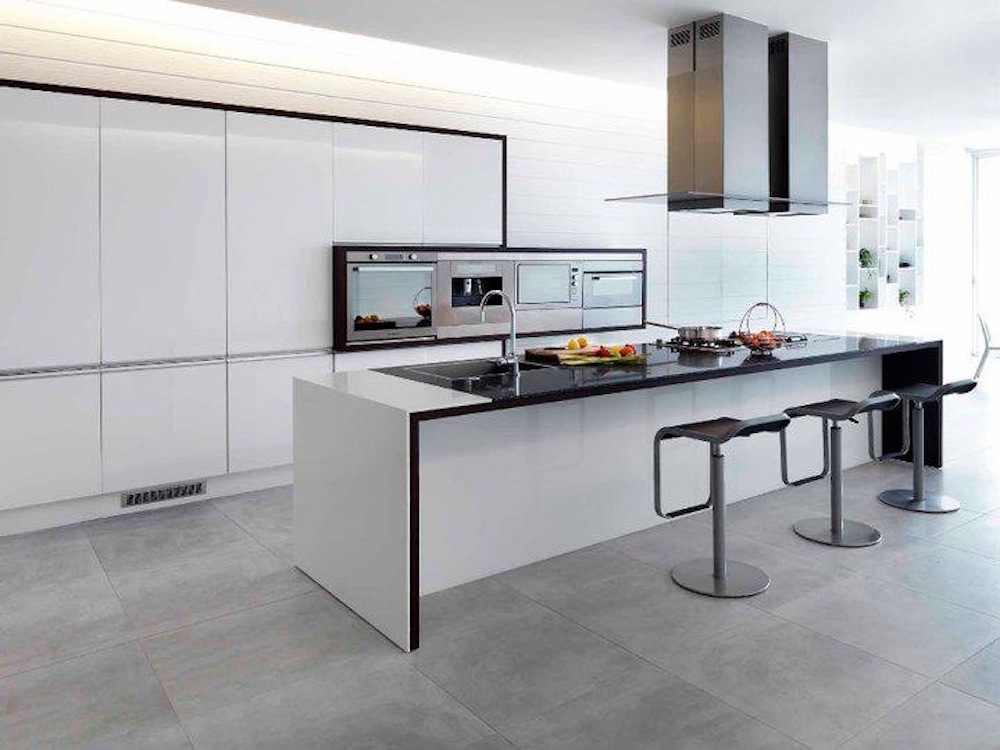 2. Extend the flooring design across living and dining rooms
Use similar flooring design or tiles for connecting areas. This will help in making the separate areas look seamless. Hence, the eyes will see it as a one huge area.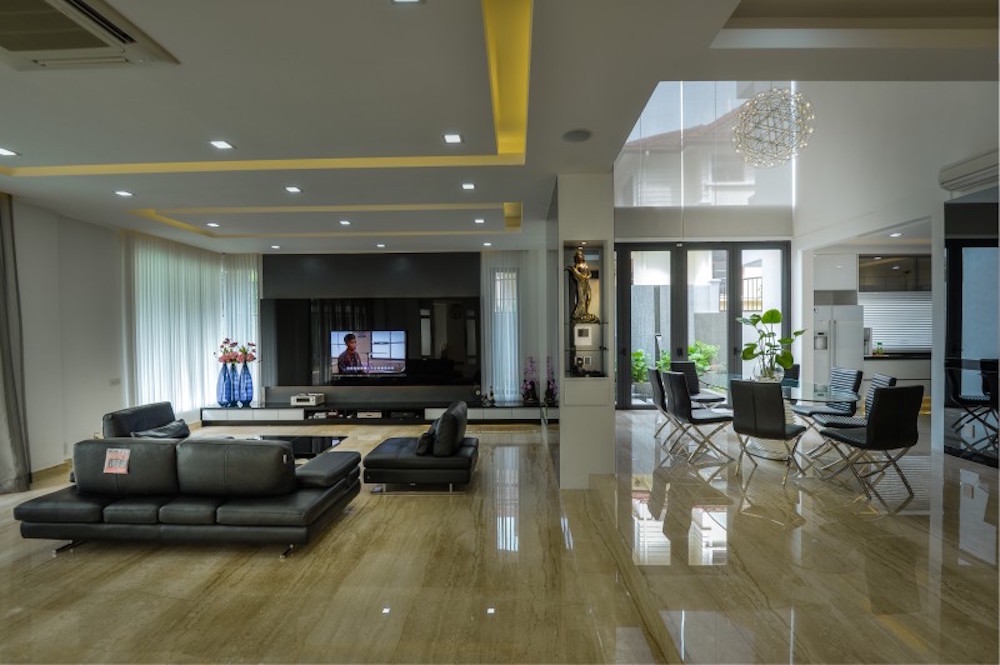 3. Use the full height of the room
If you have the chance, design your house to include tall windows and glass doors. Besides allowing good amount of natural light to enter the room, these windows and doors will make the whole area feel bigger. Even if your windows are smaller, you can make use of ceiling-height curtains to extend the height. You can also extend your bookshelves all the way up.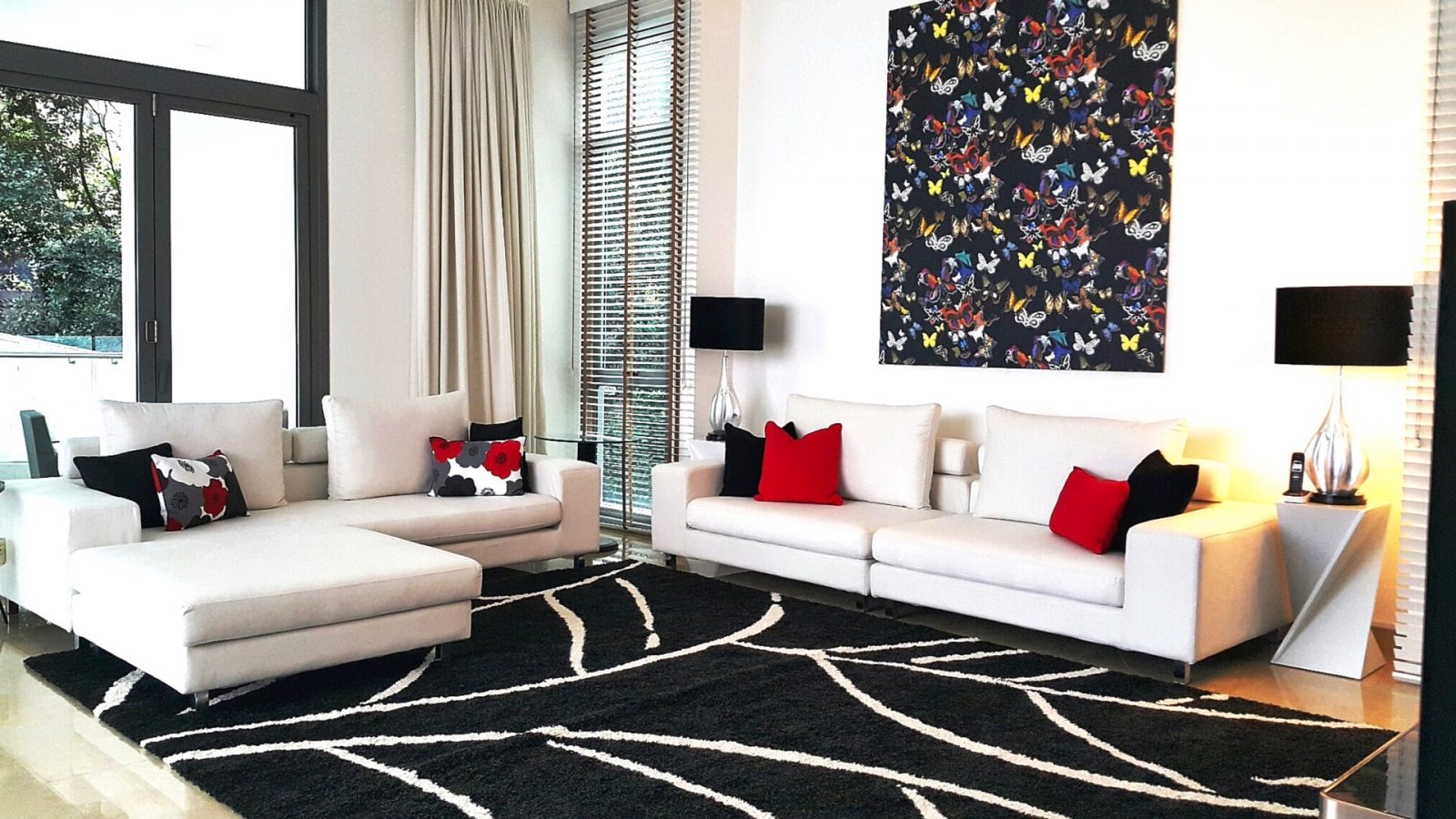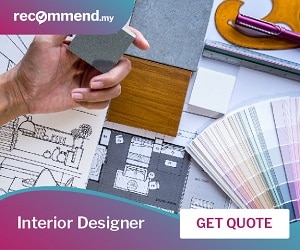 You may also be interested in: A Small Seri Kembangan Apartment Gets a Design Makeover
4. Declutter and organise
Go for minimalist design and decoration if you have limited space. Do regular spring cleaning and get rid of unwanted furniture. Or, design lots of built-in storage to keep all your stuff.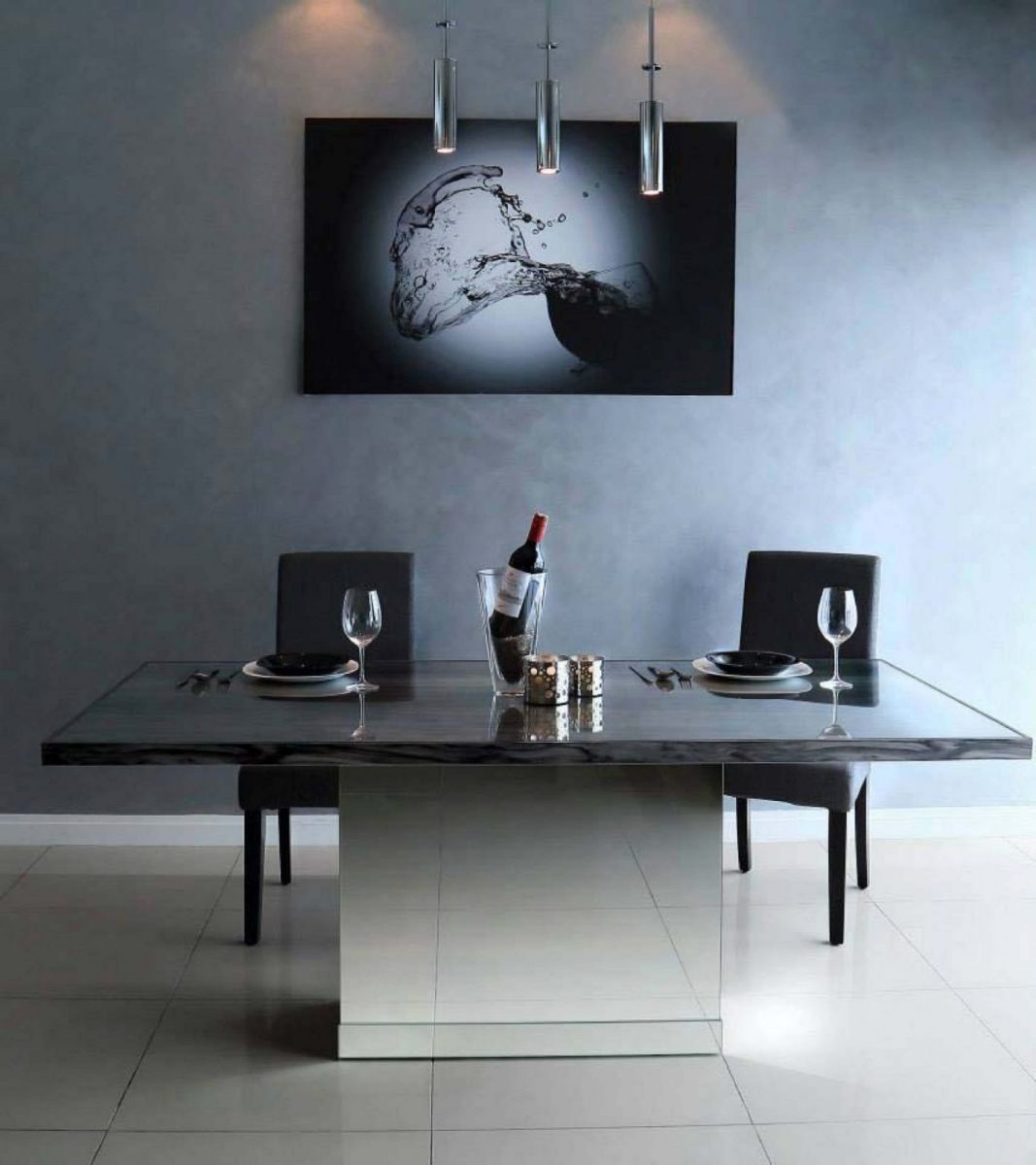 5. Draw the eye upwards with a different ceiling colour
Use a different tone for the ceiling to create an illusion of a ceiling that stretches further. Complete the look with soft hues for the cabinets to add more contrast.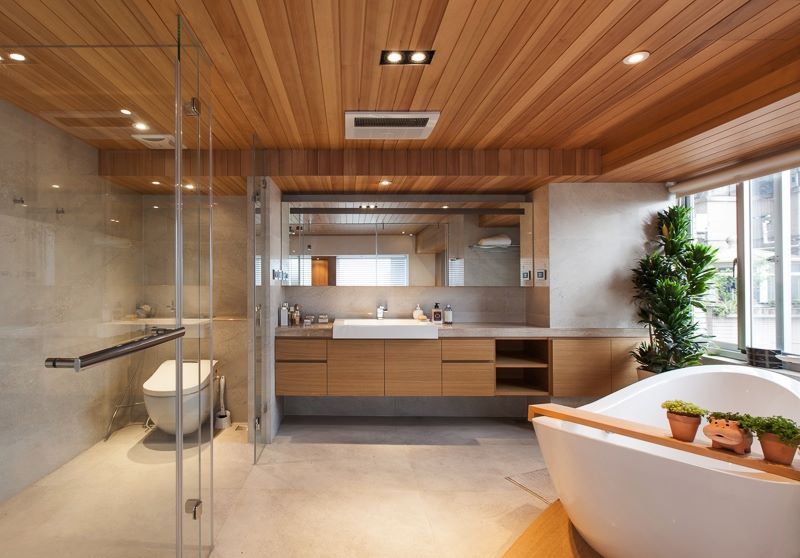 6. Go for an open plan design to make your home feel bigger
Open plan homes without walls to separate the mini kitchen and living room will make the room seems spacious. Low rise furniture will also make your home feel bigger as every part of the house could be seen clearly from any corner.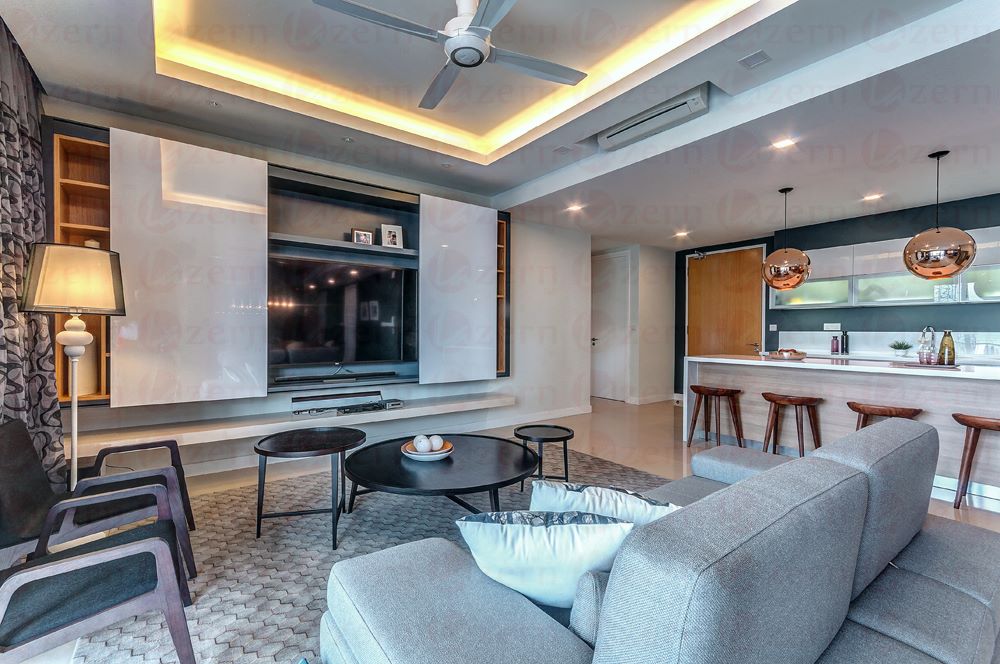 7. Use stripes and lines to elongate the space.
Go for a parquet striped floor design in the small room to make the area seems longer. Having the room decorated in softer, lighter tone will also make the space feel bigger.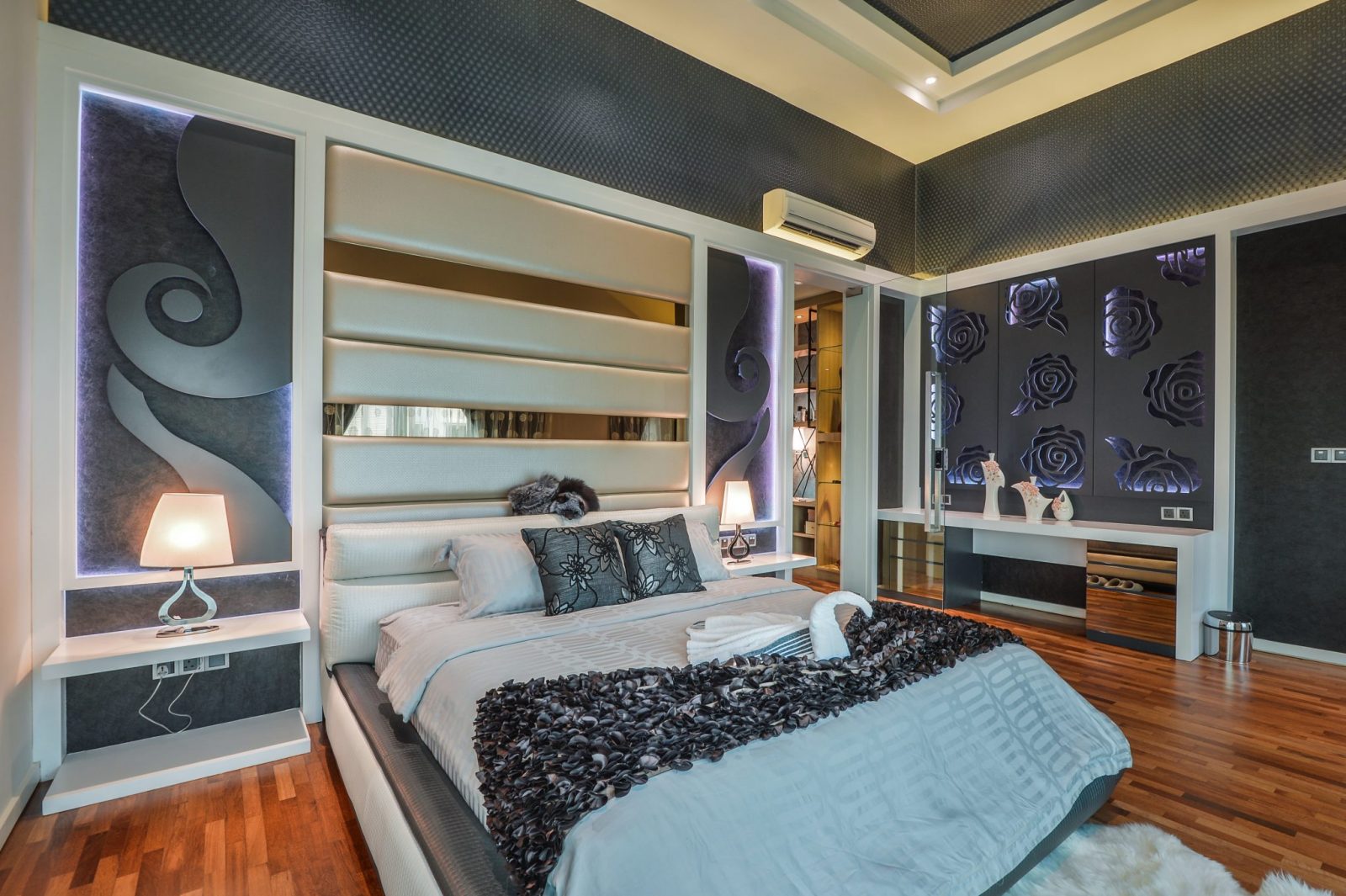 8. Use contrasting colours to create an optical illusion
Dark coloured floor that contrast with the white walls and ceilings will create an illusion of a bigger space. Dark floor will give an impression that it is a separate entity from other parts of the interior, leaving the room looking bigger.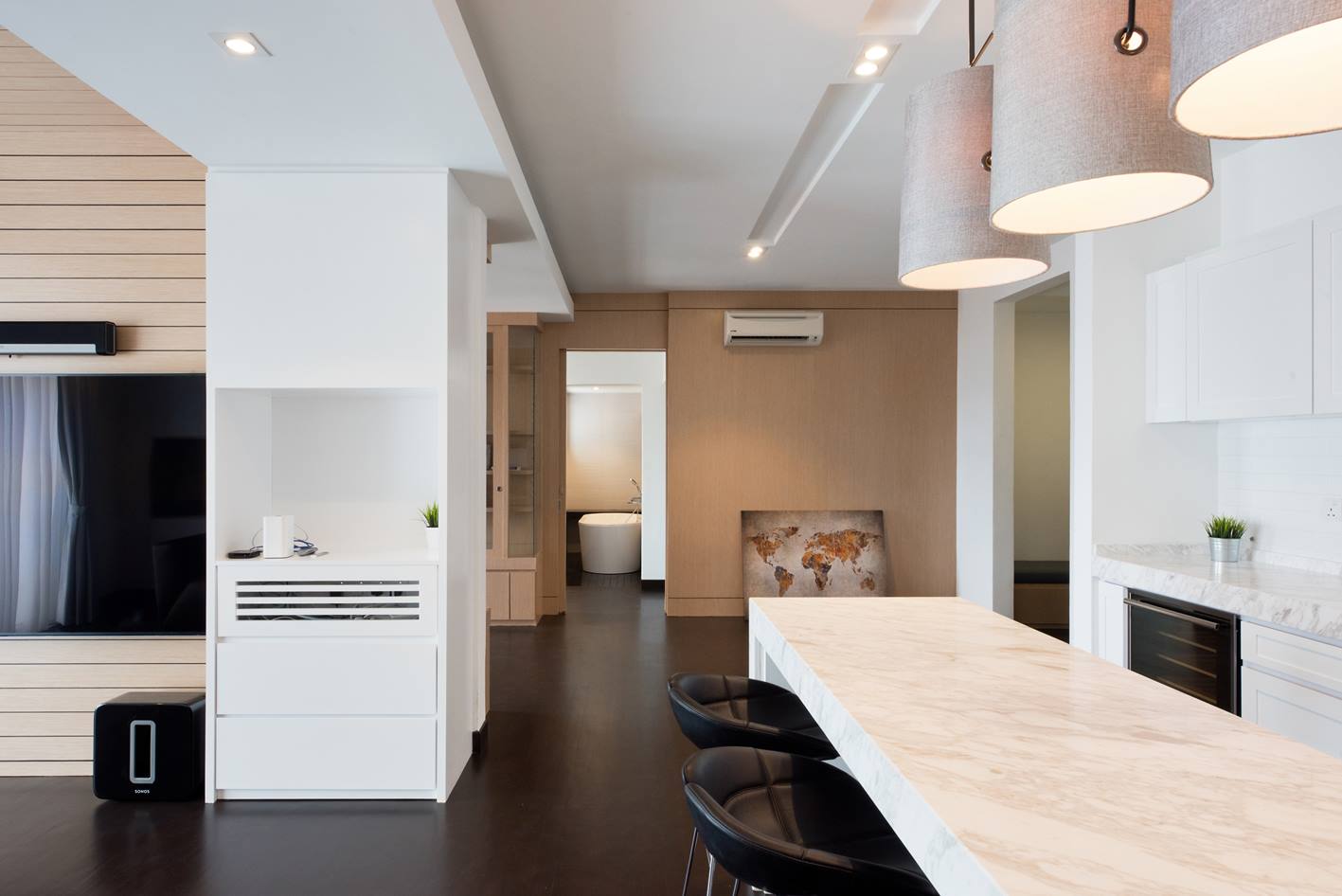 9. Don't place fixtures along all four walls
If you place your furniture and fittings along all four walls, the eye detects the boundaries of the room very clearly. The example bathroom below avoids this by arranging fixtures in a straight line.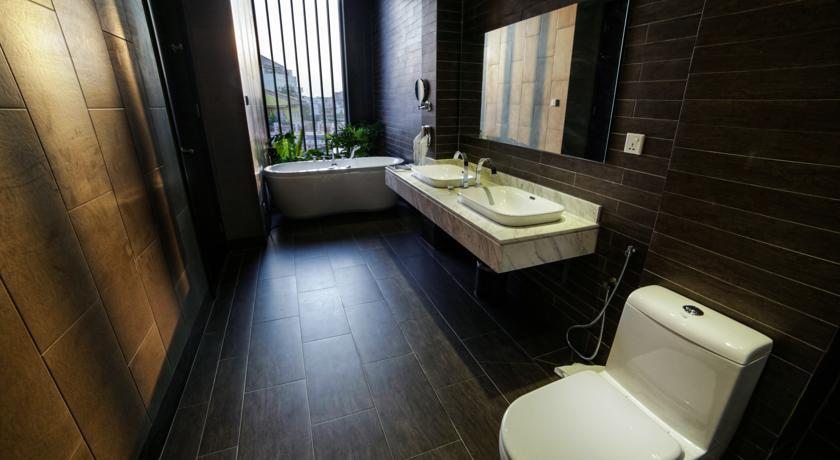 10. Lots of natural light in the day; varied light sources at night
Open the curtains in the day to let in as much natural light as possible. At night, use a combination of ambient and task lighting to make any home feel bigger.
Hire an interior designer to transform your home
Need more ideas to make your home feel bigger? Hire an interior designer to help you. Tell us some basic information about your home via our request form to get several quotations from professional interior designers for free.