It takes an experienced wedding photographer to capture the right wedding photos.
From elaborate setups to candid blink-and-you'll-miss-it moments, a good set of wedding photos requires creativity, effort and high level of alertness.
But it's worth it, since the right shot will give you and your spouse an awesome set of memories to reminisce over.
Here are some of the "must-take" wedding moments as shot by our recommended wedding photographers.
Note: For this post, we are focusing on the traditional solemnisation ceremony in the afternoon, followed by a traditional Chinese banquet in the evening.
1. Getting ready in the morning with makeup and hair
2. The Dress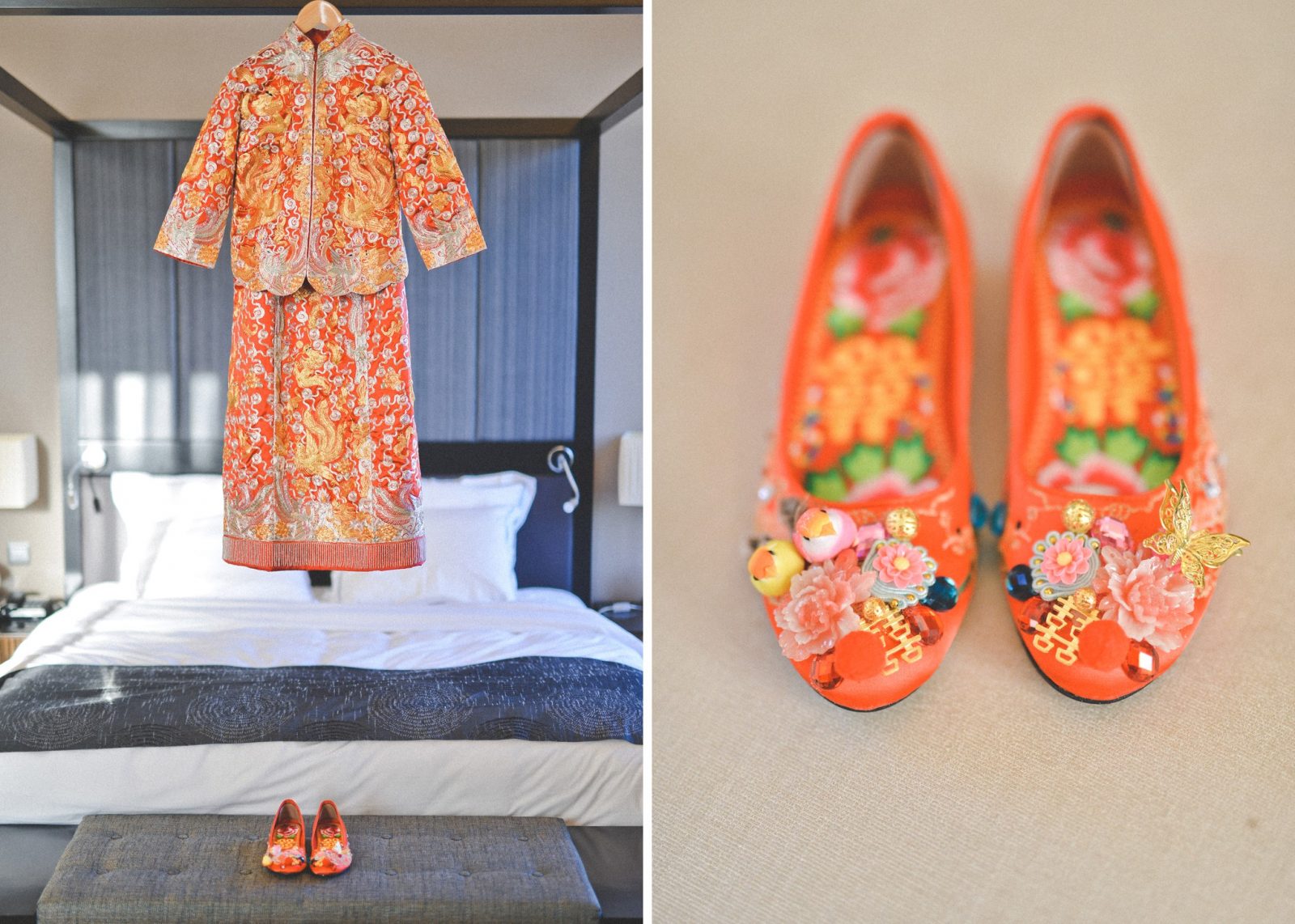 3. The groom and groomsmen making their approach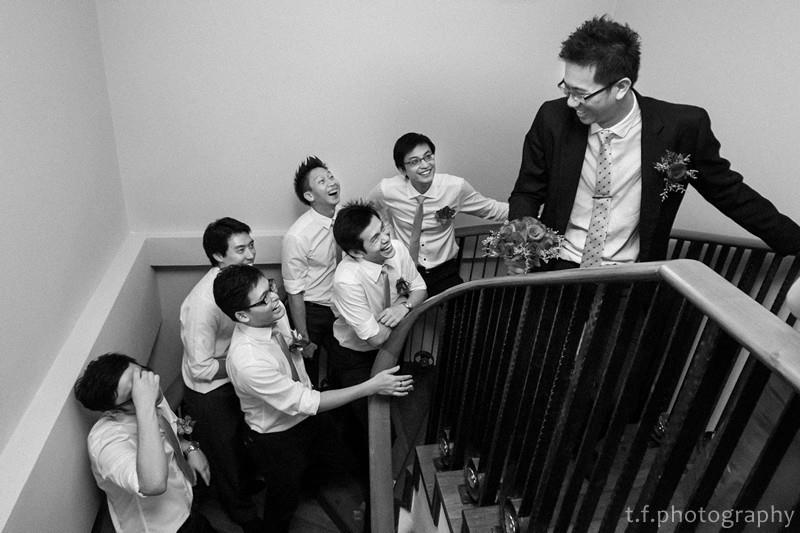 4. The gatecrashing ang pau
5. The gatecrashing games (somehow there is always underwear involved)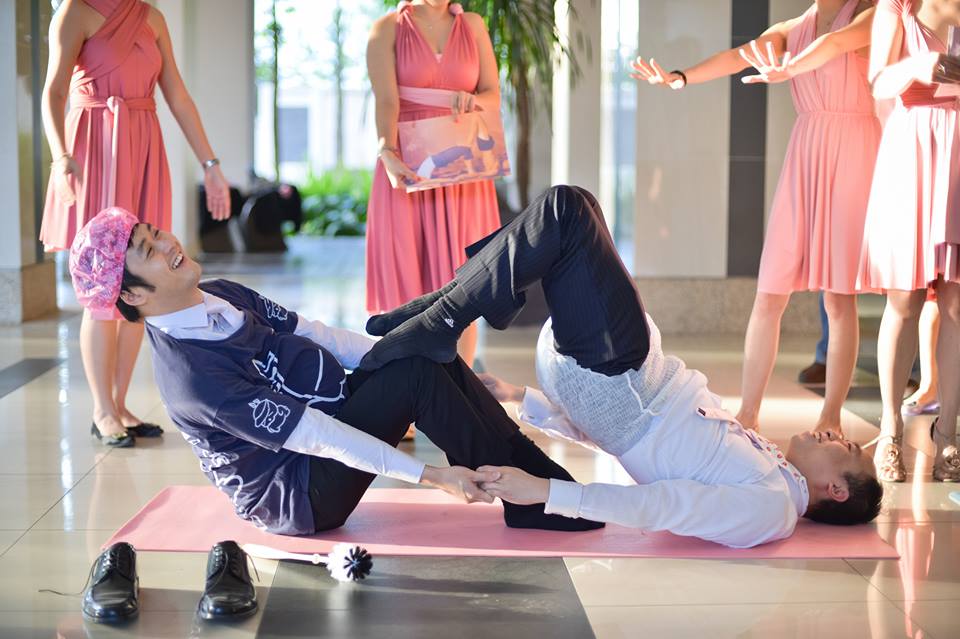 6. The groom finally gets past the bridesmaids
7. The wedding hengtai turning the tables on the groom
8. The line up of bridesmaids and groomsmen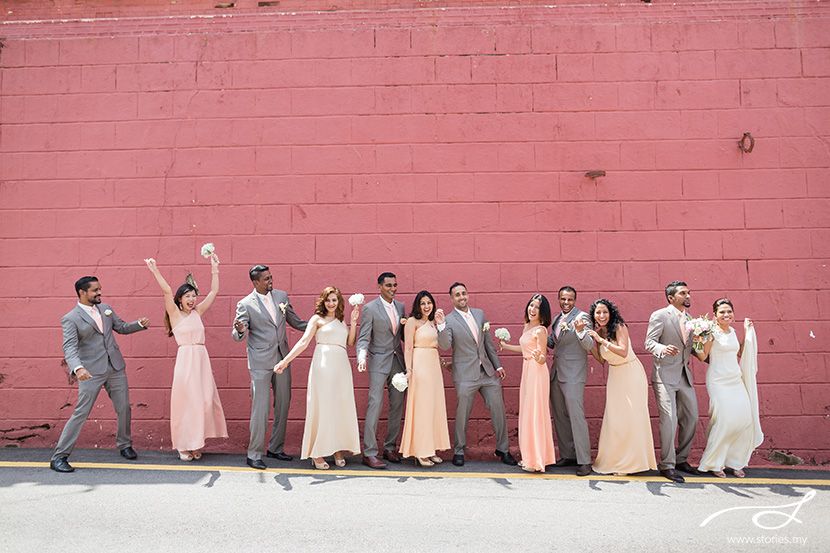 9. The tea ceremony
10. Parental pride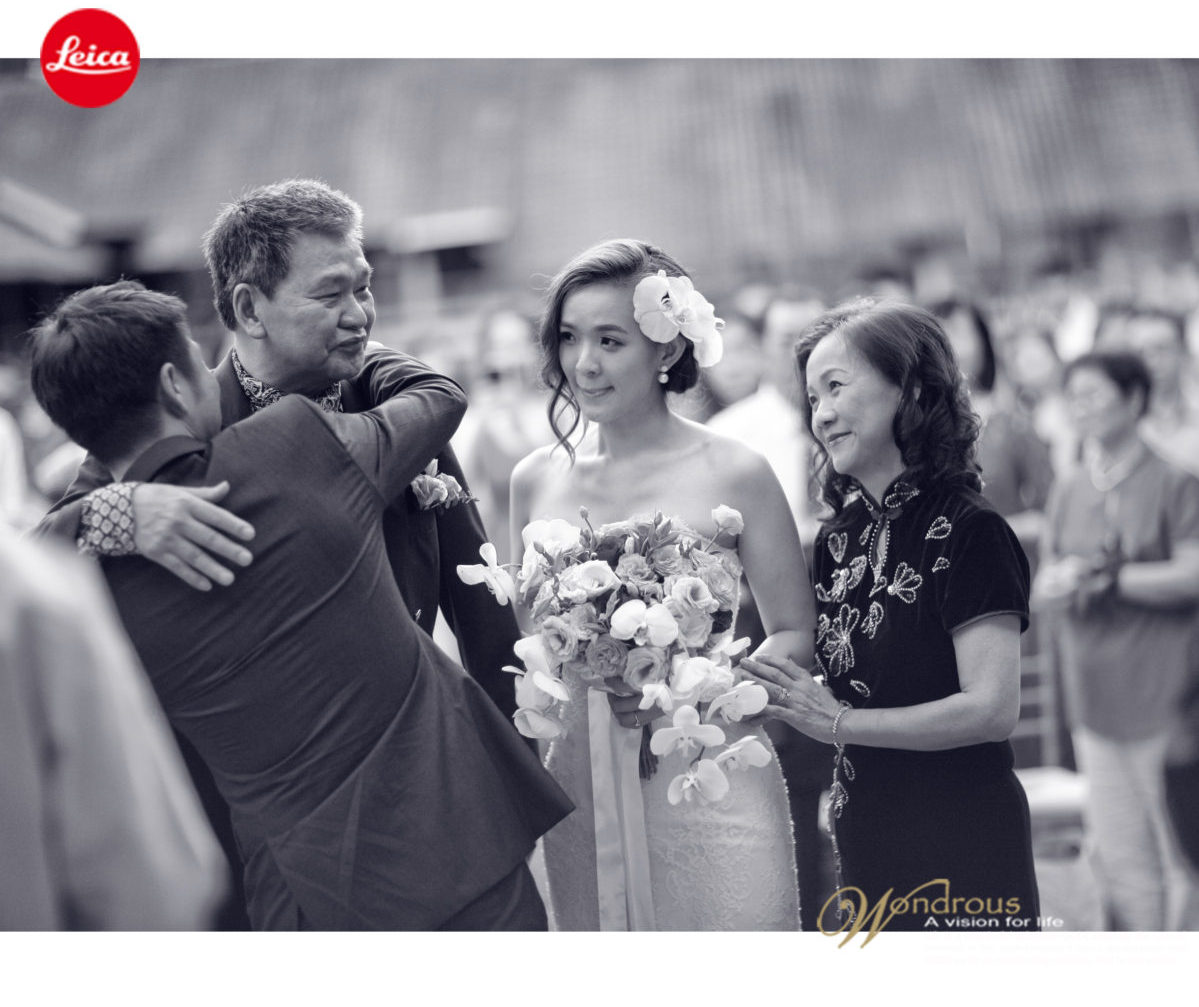 11. The themed decor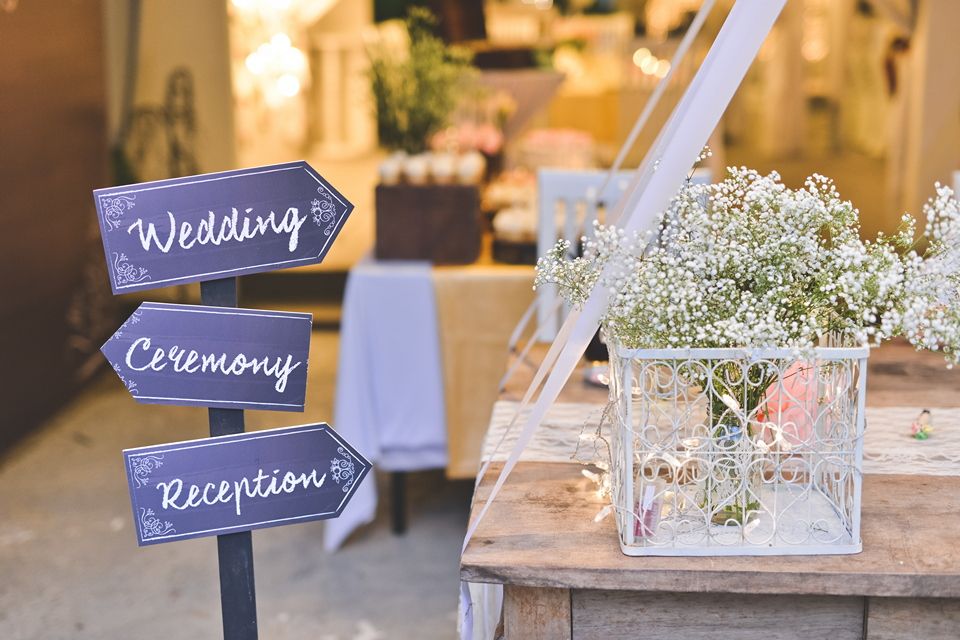 12. The ring bearers and flower girl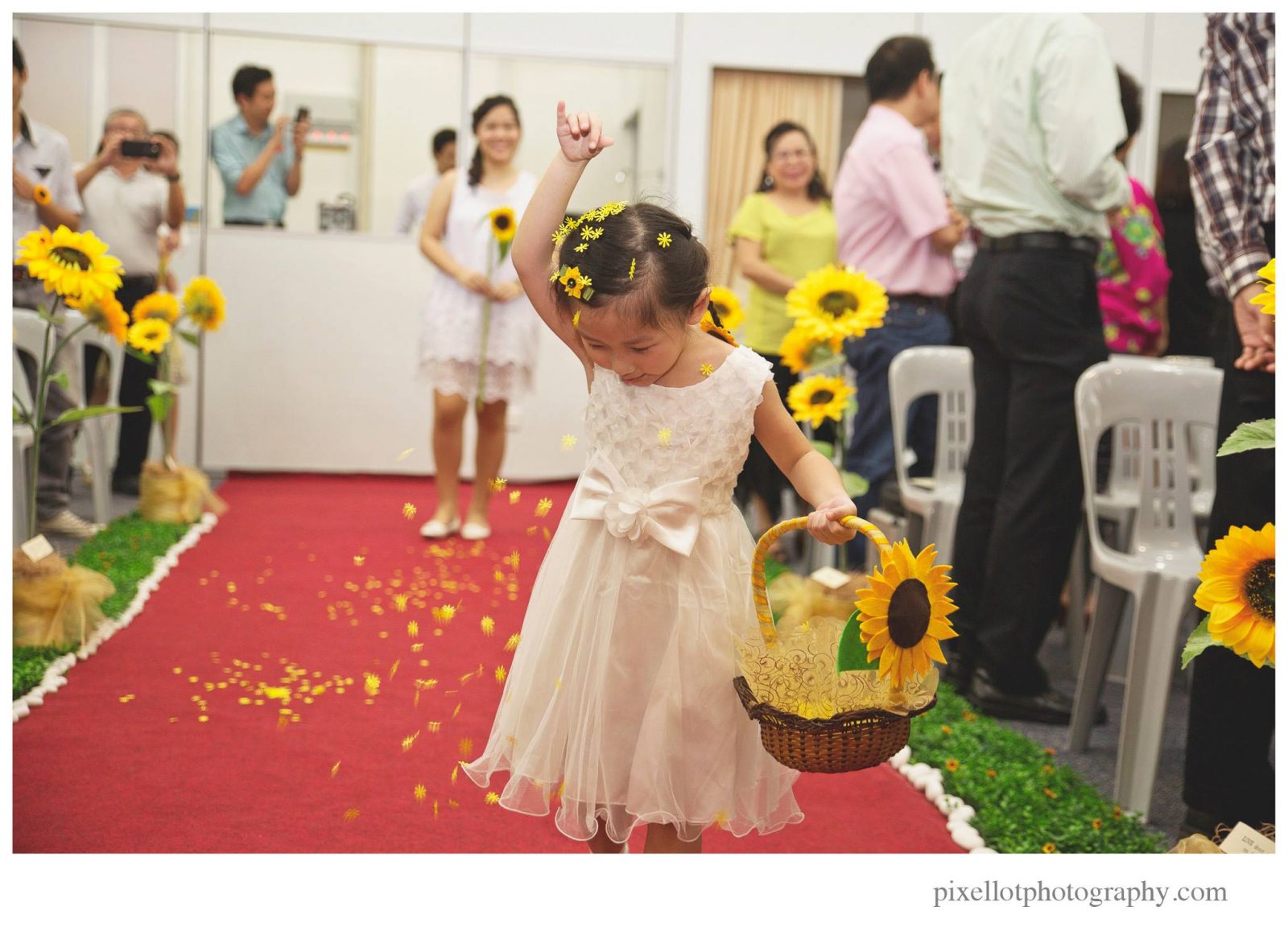 13. The father walking her down the aisle
14. The vows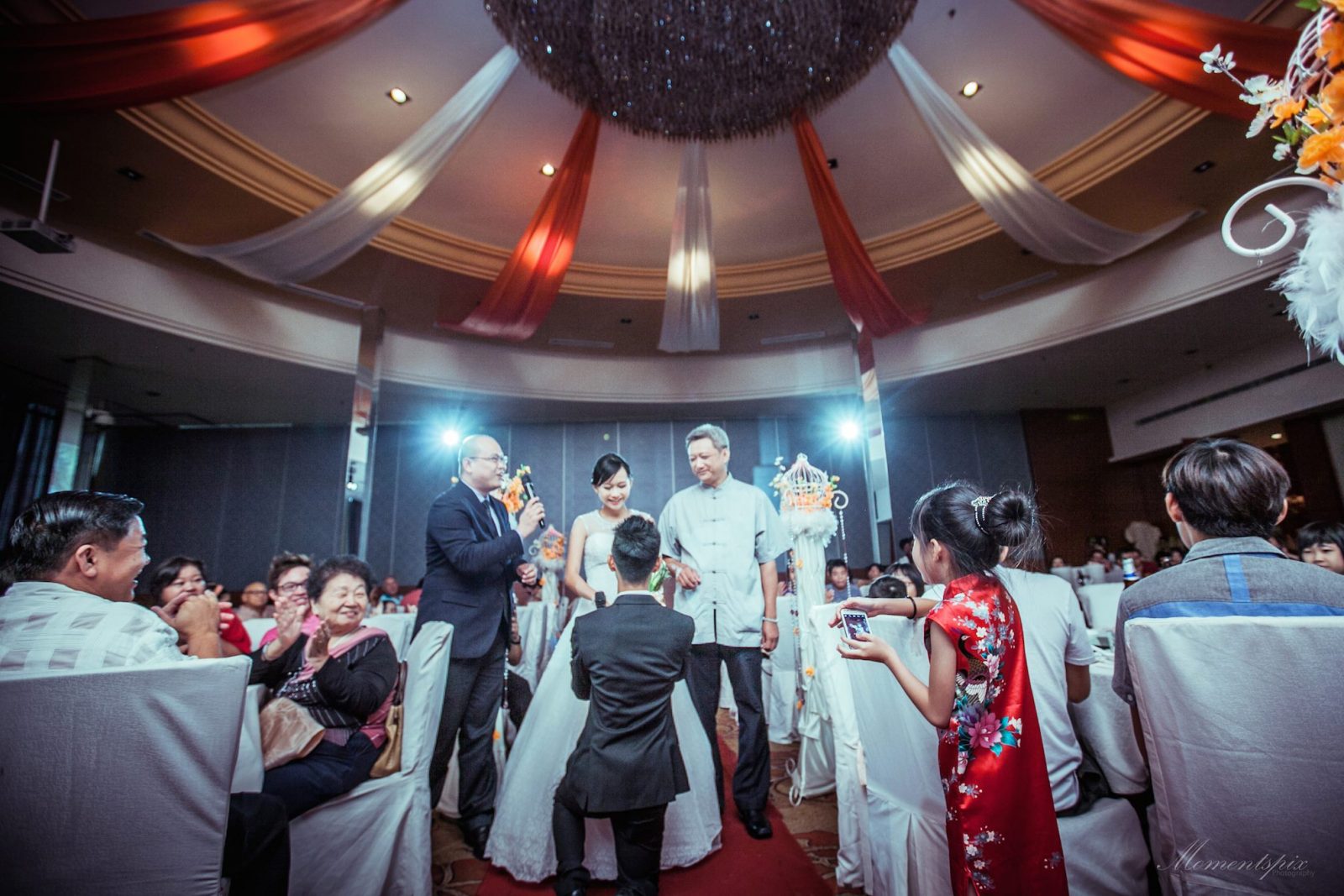 15. The rings
16. The kiss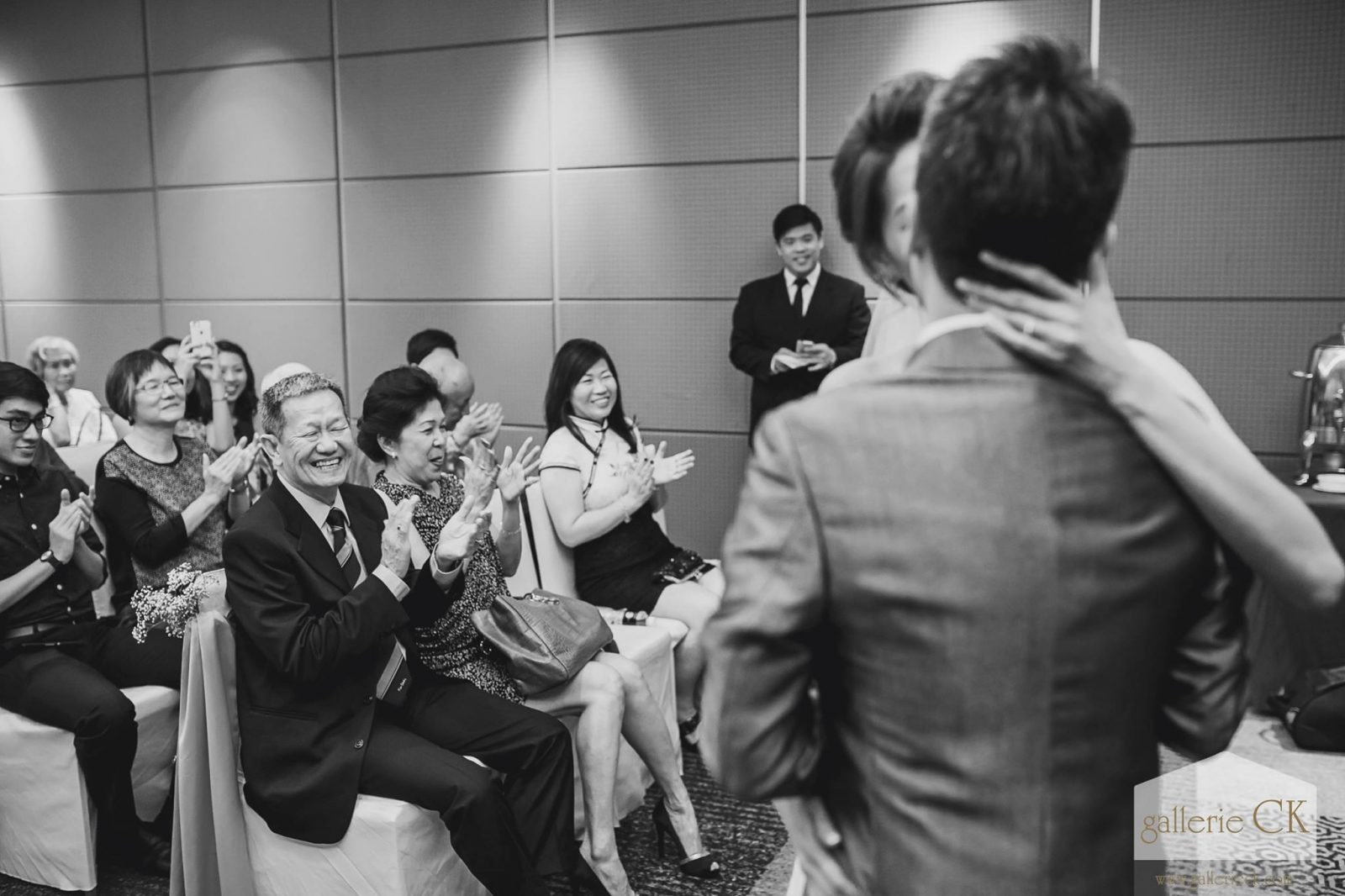 17. The tears of joy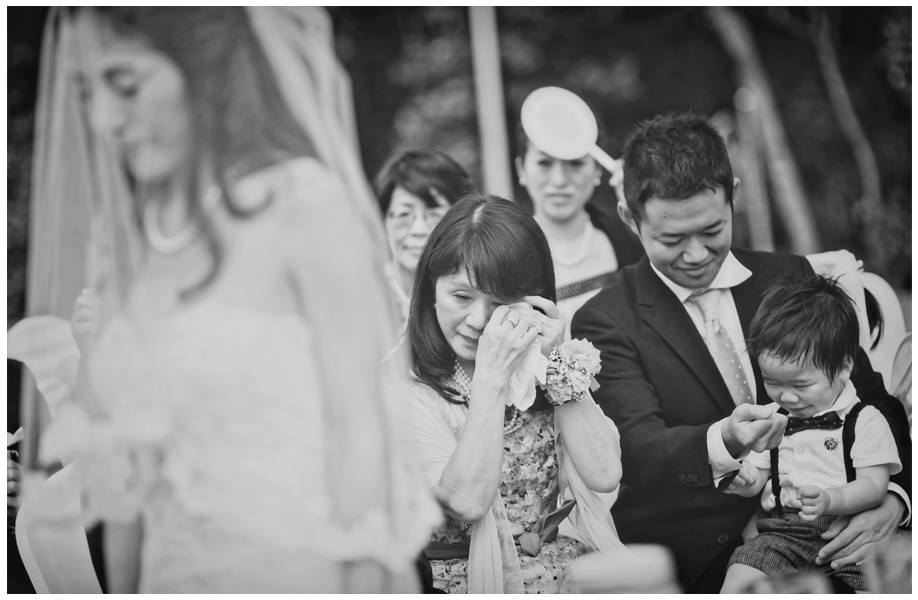 18. Prayer
19. The bouquet toss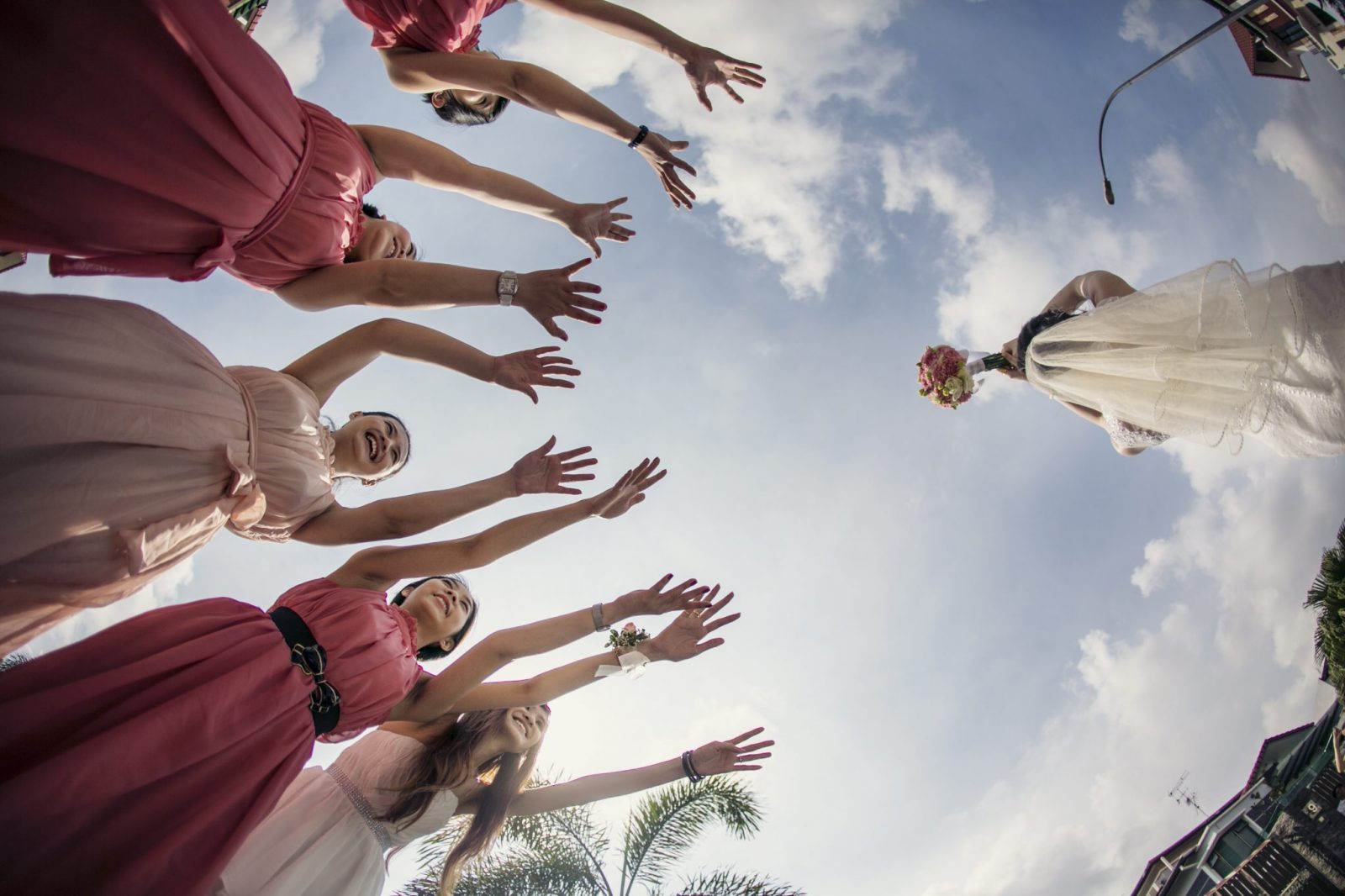 20. The grand entrance or walk-in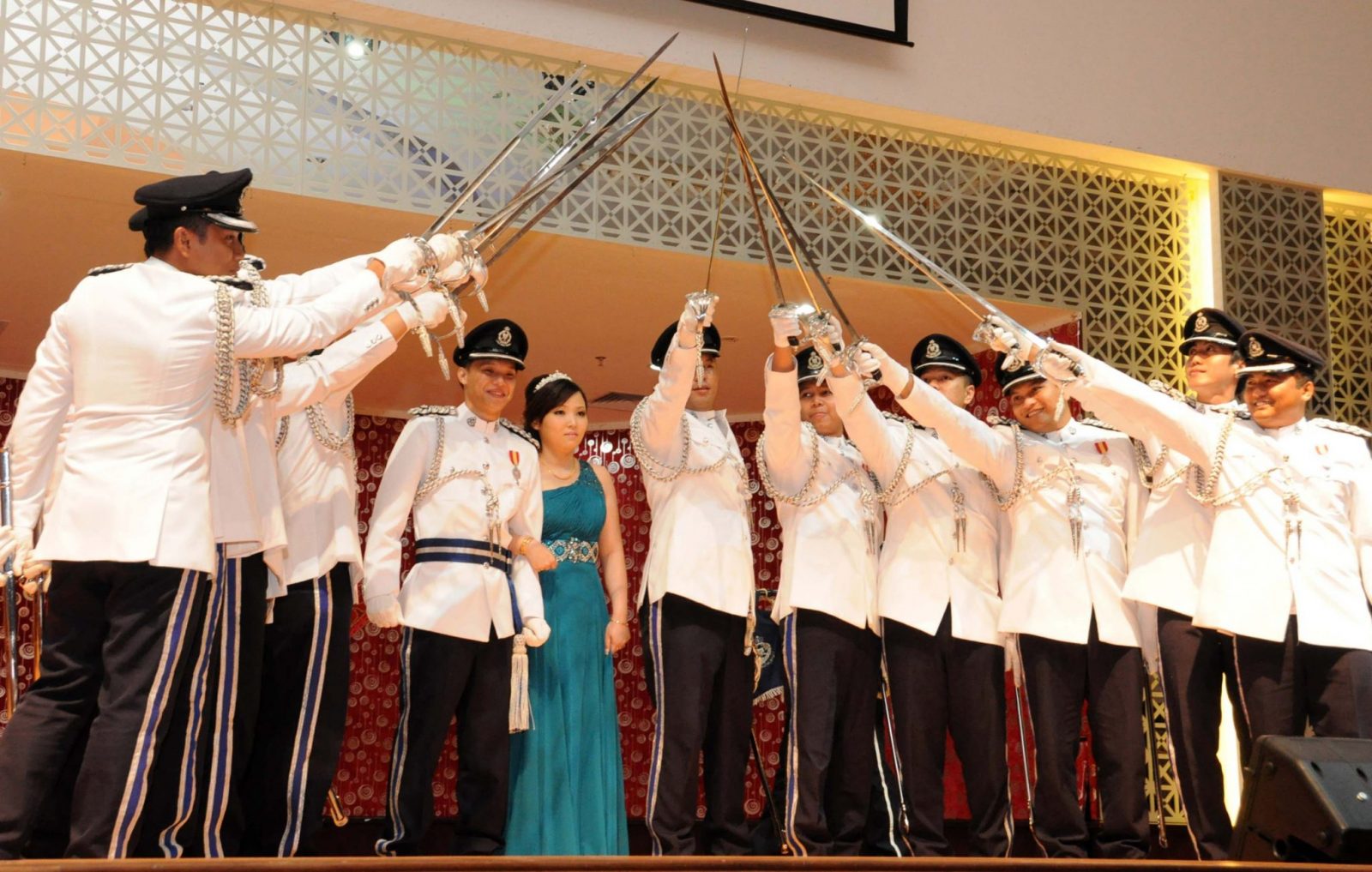 21. The toast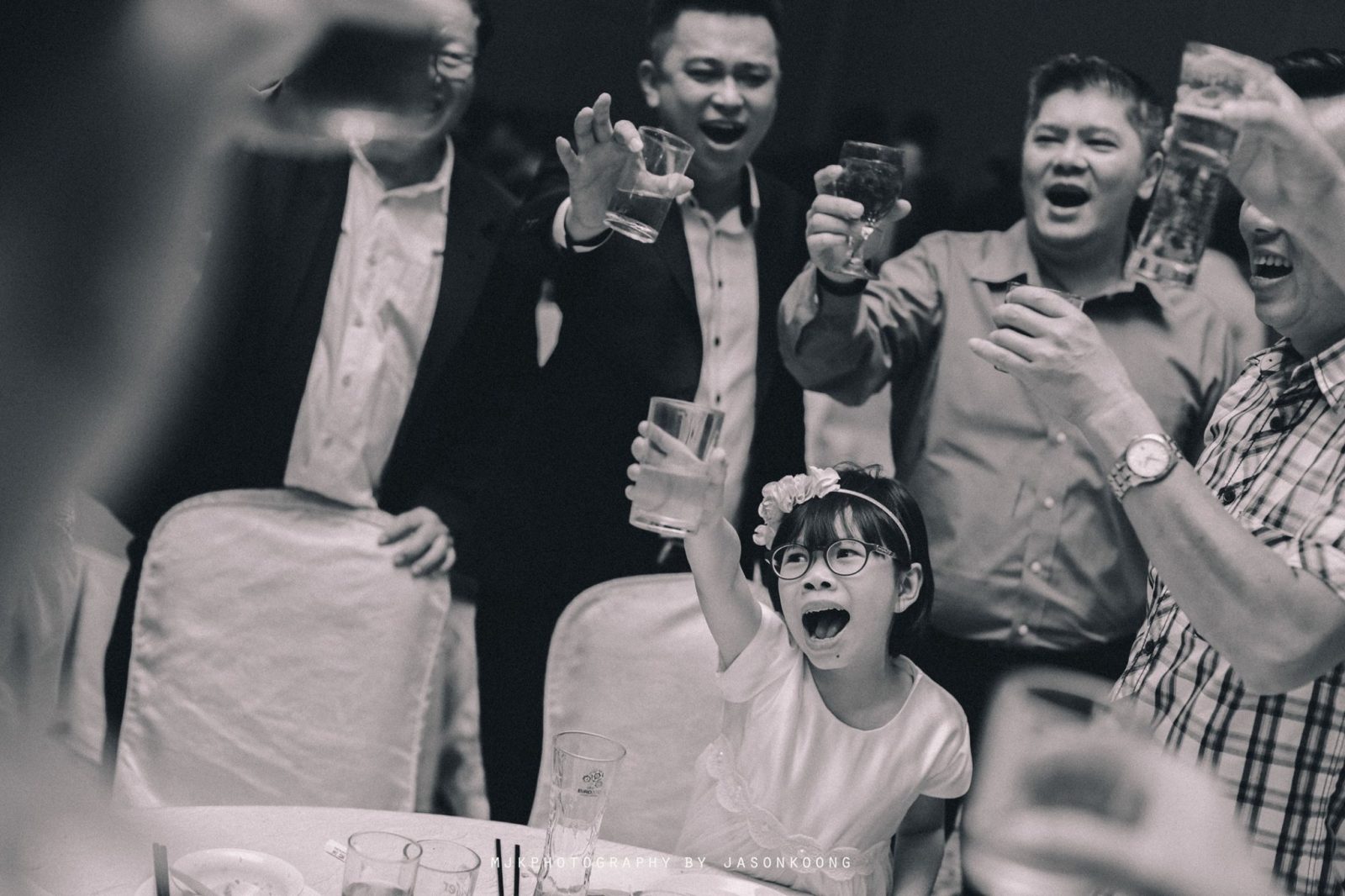 22. On stage
23. The After Party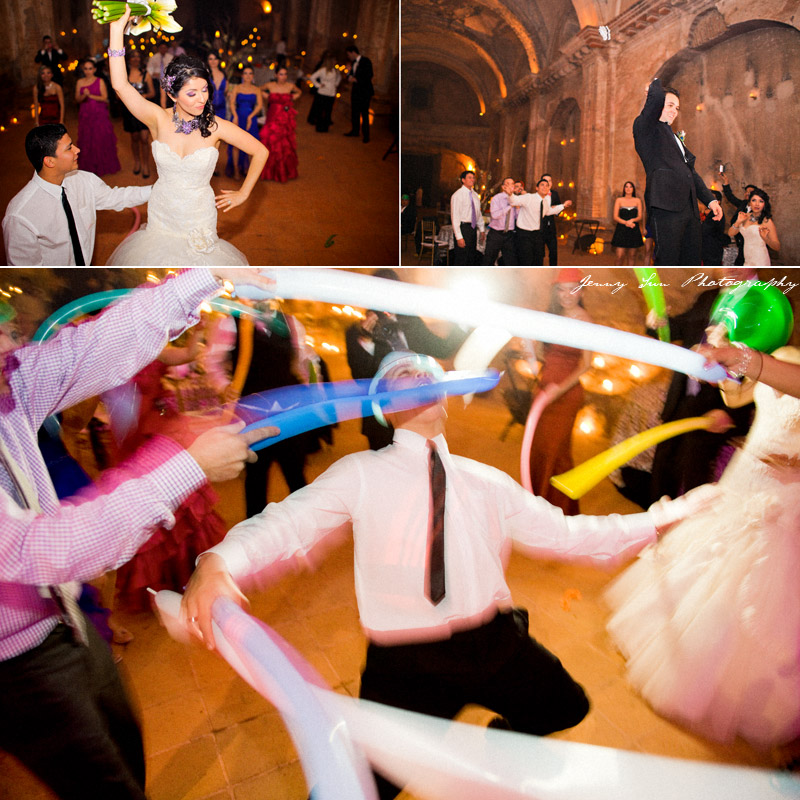 Need A Pro To Take Your Wedding Photos?
Hire a professional wedding photographer in Malaysia
Find the right photographer for your wedding at
Recommend.my
. With hundreds of highly-recommended pros (many with 5-star ratings), you're sure to find one who will do your wedding justice.
Tell us your dates
to we will find interested photographers to meet for a discussion.