The announcement of a Movement Control Order (MCO) from 15 April to 28 April 2020 is a great step to stop the spread of the COVID-19 coronavirus, and everyone should do their part.
But at the same time, we know that hundreds of thousands of Home Maintenance, Home Improvement, and Home-based service professionals have been impacted. These are hard-working professionals like handymen, bakers, caterers, wedding planners, house painters and more.
Many are individuals or small-medium enterprises (SMEs) with anywhere from 2 to 10 employees. And, many are not able to withstand more than 30 days without revenue (see image below)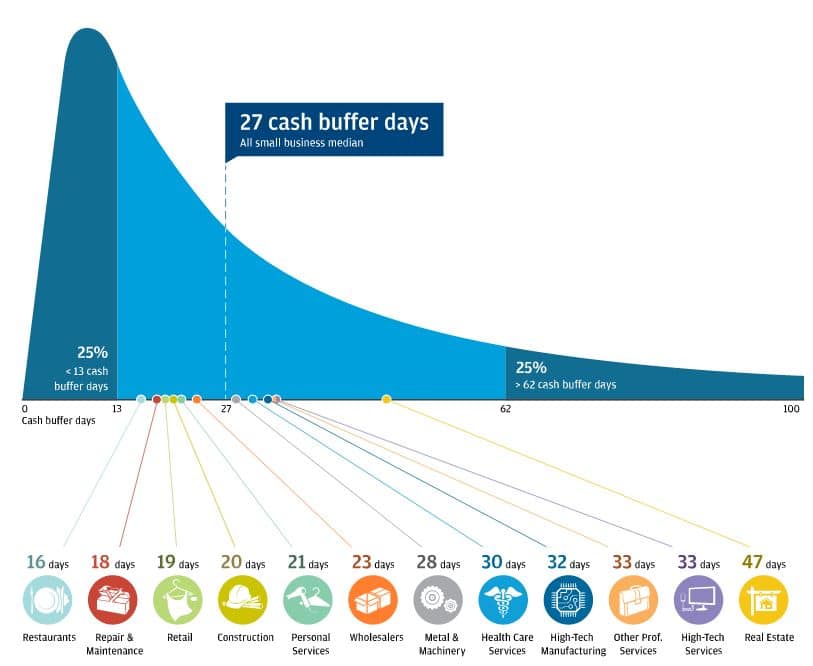 We know how you feel
Recommend.my is a small business too, born and built in Malaysia. And, we have gone through many ups and downs ourselves. And with the coronavirus crisis, we want to work together to survive the days ahead, and thrive beyond that.
So, effective immediately, we are opening our platform to any service-based professional (or SME) in Malaysia to join for free, and respond to new jobs for free, until end-April 2020.
After you sign up (and get verified), you will be able to expose your business to more customers. We will also give you free credits to help you respond to new jobs until end-April 2020.
At the same time, we are running a pre-booking program to encourage homeowners to book services in advance, for you to deliver after the MCO has lifted.
How to join Recommend.my as a new service provider
STEP 1. Go to www.recommend.my and click Sign Up the top right corner to get a user account (you will need to activate it using your email)
STEP 2. After activation, click Join As Pro to create a business profile
STEP 3. Setup your business profile. Enter your business details, logo, portfolio photos, and the areas in Malaysia that you serve.
STEP 4. Upload at least three recent customer testimonials – it could have been received through your WhatApp, Facebook, Google My Business, online forums… basically, send us any evidence that you provide a good service
STEP 5. We will contact you to complete your registration, and give you tips on how to use our platform to get more jobs
We look forward to meeting you
We know that this gesture is not much. But, to some, it could help get them through the next few weeks or months. We can't wait to welcome you to our home services platform. Sign up and get your free business profile now.
READ MORE: Recommend.my COVID-19 response