The next time you hire a Recommend.my (previously RecomN.com) service pro, you can be more confident of getting timely and satisfactory work.
Why? Because all jobs hired on Recommend now come with automatic progress payments as well as insurance coverage.
This is made possible with the launch of Recommend Pay, as well as our partnership with Allianz Malaysia.
Progress payments ensures a job gets done to your satisfaction
When you pay for a service pro on Recommend (using Recommend Pay), we only release 50% of the total payment to the service professional. The remaining 50% will only be released when you are happy with their work.

This method is perfect if you have a job that requires a deposit payment. For example, if you are hiring a caterer for a house party of 30 people. Or if you hire a renovation contractor to tile over your patio.
Progress payments protects you in the event that the job is not completed to your satisfaction. The pro will do their best to rectify the problem in order to collect the full amount.
Get a full refund in case of problems
If the problem with the project is more complicated, we will work with you to get it resolved. We may also, at our own expense, replace the service pro with another one to solve the problem to your satisfaction. And in the very rare case that the problem cannot be solved, we will refund your Recommend Pay amount in full (subject to conditions).
Get insurance coverage for your project for up to RM100,000
All projects paid using Recommend Pay will also automatically get public liability insurance for up to RM100,000 by Allianz General. This insurance also provides RM50,000 cover against fire and structural damages to property, and RM5,000 cover against theft. So you don't just protect your investment, you also protect your well-being.
The same insurance coverage is applied to the service pro as well. So they can focus on doing a good job for you, while knowing they are protected in case of accidents and other unexpected problems.
Enjoy peace of mind when you pay with Recommend Pay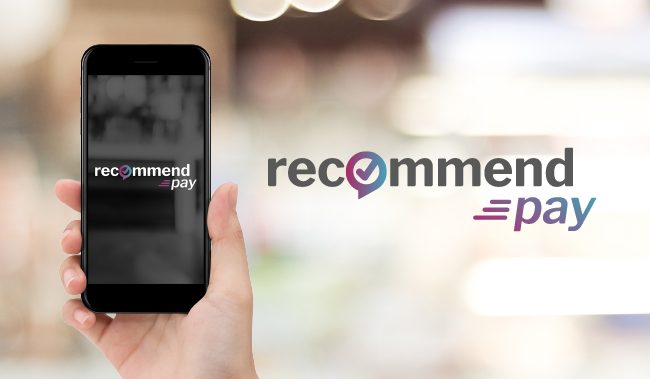 Recommend Pay is a convenient, secure and cashless way to pay for services. At the same time, it is also an assurance that any service delivered is of the highest quality.
Recommend Pay lets you pay for services online using a credit card. But if that's not possible, we also accept cheque and bank transfers.
When you pay with Recommend Pay, you are showing the pro that you are a serious buyer, while protecting your money by only releasing part of to the pro as a deposit.
How to enjoy automatic progress payments and insurance coverage by Allianz General
Request for a service on Recommend.my. Our pros will respond within a few hours.
When you book one of our service pros, tell them you want to pay using Recommend Pay
The pro will create a "payment request" for you to pay using credit card or online banking
Once paid, 50% of your payment will be released to the pro so they can start work
When the work is done, the pro will submit a "Request for payment balance"
If you agree, the balance payment is released to the pro
Learn more:
Recommend Pay
Our partnership with Allianz General Malaysia