No matter the occasion, Recommend.my is there for you. We aim to make hiring a service as hassle-free as possible. In December 2016, the reviews by satisfied customers said it all. We were just glad to help out during the busy holiday period!
At Recommend.my, we link you to trusted service providers and allow you to compare quotes so you can make an informed decision. Check out our best reviews from December!
Elhilyoges Ordered a Custom-Designed Cake
"I placed an order for customised birthday cake for my 2 year old niece. I provided a picture of birthday cake we had in mind. The Recommend.my baker provided suggestions that the cake would look better. Cake was delivered on time as expected. Throughout, my queries were responded in timely manner. Thank you."
Patrick Found a Cleaner
"Very friendly and flexible in terms of timing. He was kind enough to come all the way just to show how the cleaning process works and will only accept payment once the job is completed with the customer's satisfaction. Highly recommended as he offers a variety of services at a reasonable price."
Navi Found an Aircon Service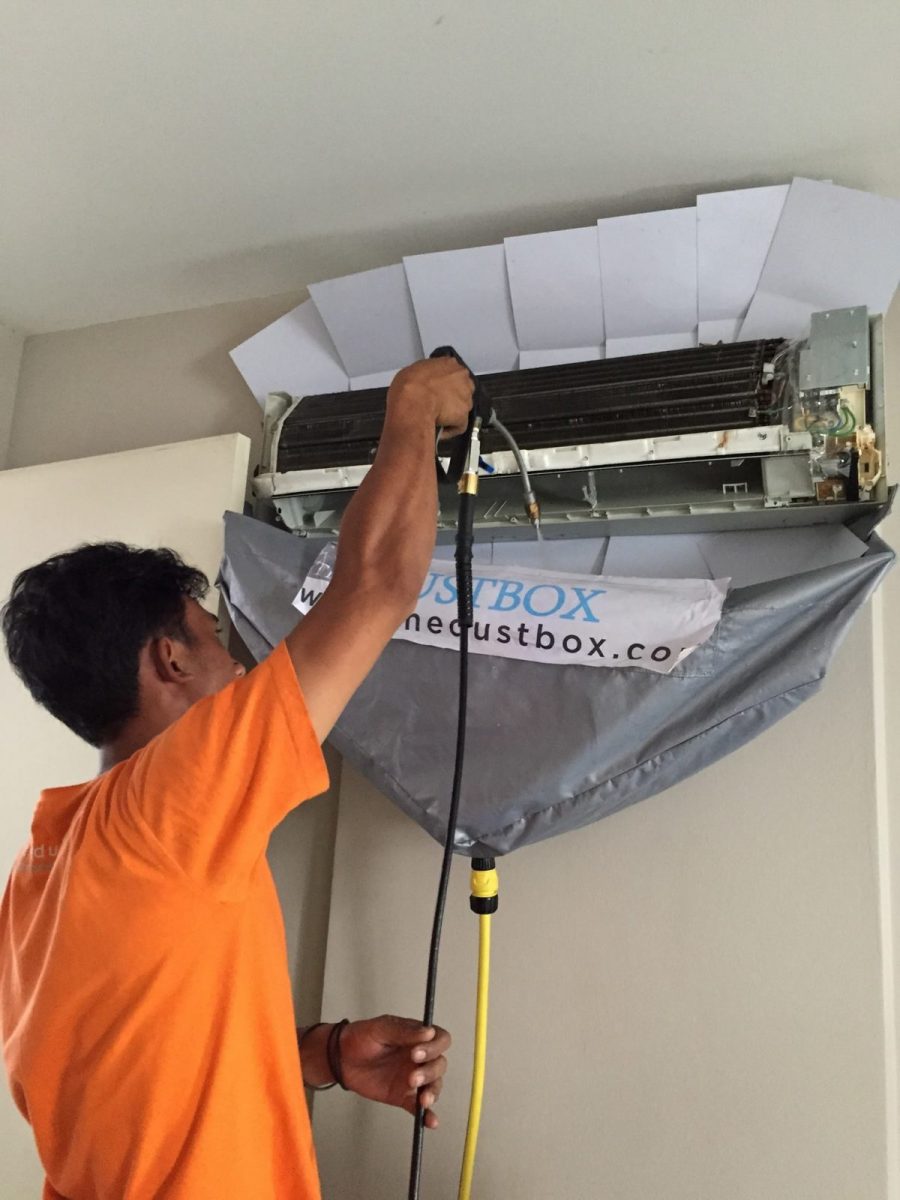 "The guys was on time and they even gave us a call half an hour before their arrival. Was totally professional on attending the service. Their technology of servicing gave new experience and yes the service is worth paid for. Their working space was well-cleaned after the service. At the end of service, they provided us with service report and also shared some maintenance tips to keep our air-conditioner running cool. Thanks guys!"
Dennis Kok Found a Photographer
"Highly recommend! We were satisfied with his work. He was punctual, diligent and serious. Delivered the work in only a few days time. The photo quality is very good and price was affordable. Two thumbs up and recommended for people who wish to engage in photography services."
Kok Gim Hock Found a Mover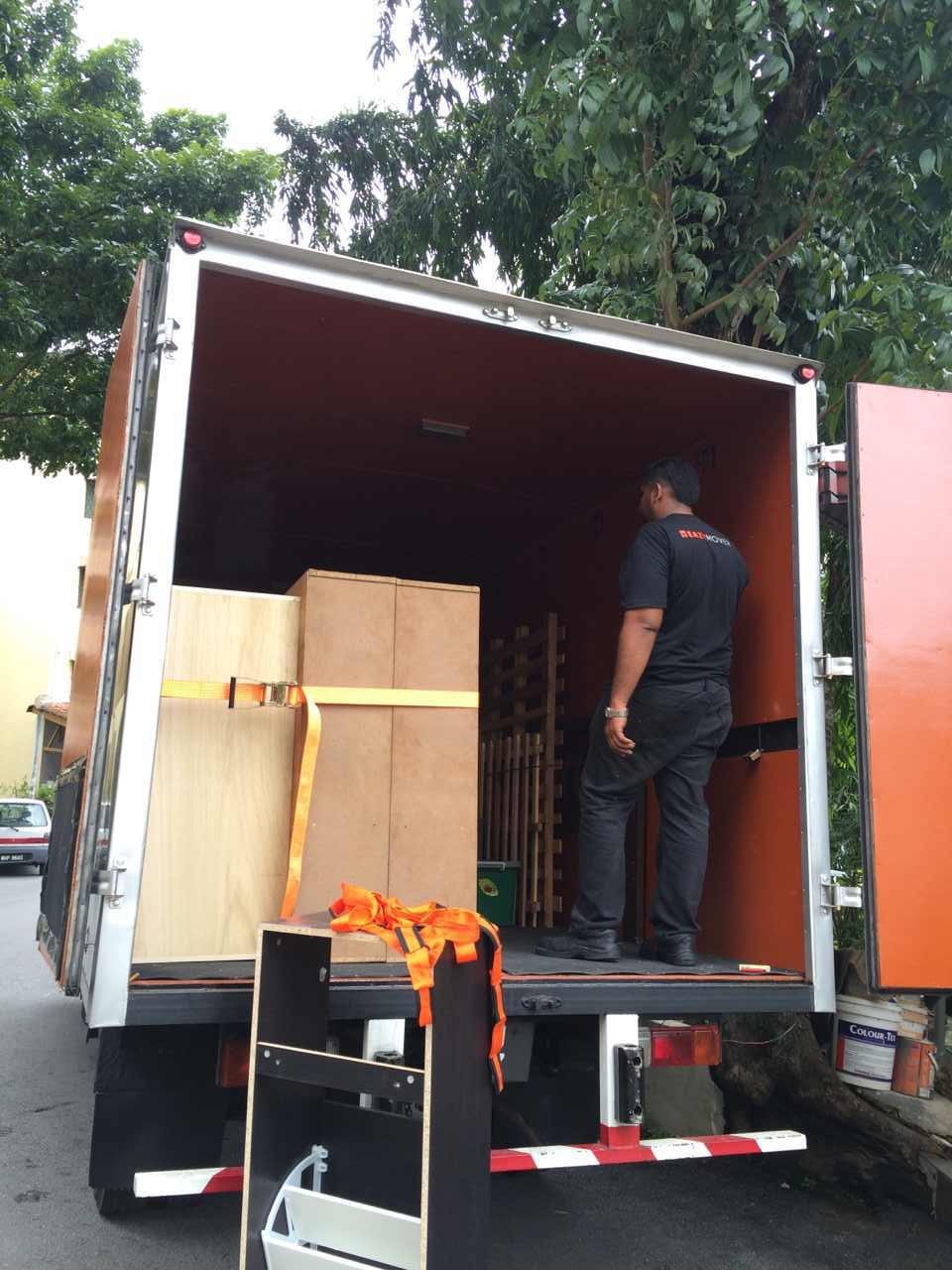 "They were great! They arrived on time – right on the dot. Their truck was well-equipped, the guys did their work efficiently and there was no damage to any of our items. The whole job was completed faster than I thought."
Need a service like this?
No matter the time of day, week, or month, we'll find you the service provider you need.
At Recommend.my we are committed in finding reliable, highly rated pros to work with you. Put in your request and we will get back to you with the estimated price in less than two hours.