Last Christmas, we held a Christmas Contest campaign on Facebook throughout the month of December. Our participants had a great time and walked away with fantastic prizes sponsored by some of our service professionals. We'd like to say a big Thank You to our 5 Christmas Angels who gave away these wonderful prizes!
1. Mum Sweet Kitchen Baked Delicious Homemade Cupcakes
This talented baker makes all kinds of yummy and beautifully-decorated cupcakes as well as other sweet delights.
2. Ladydelights Bakery Sponsored a Beautiful Log Cake
This homemade baker makes a variety of traditional and modern desserts, so there's always something fit for any occasion.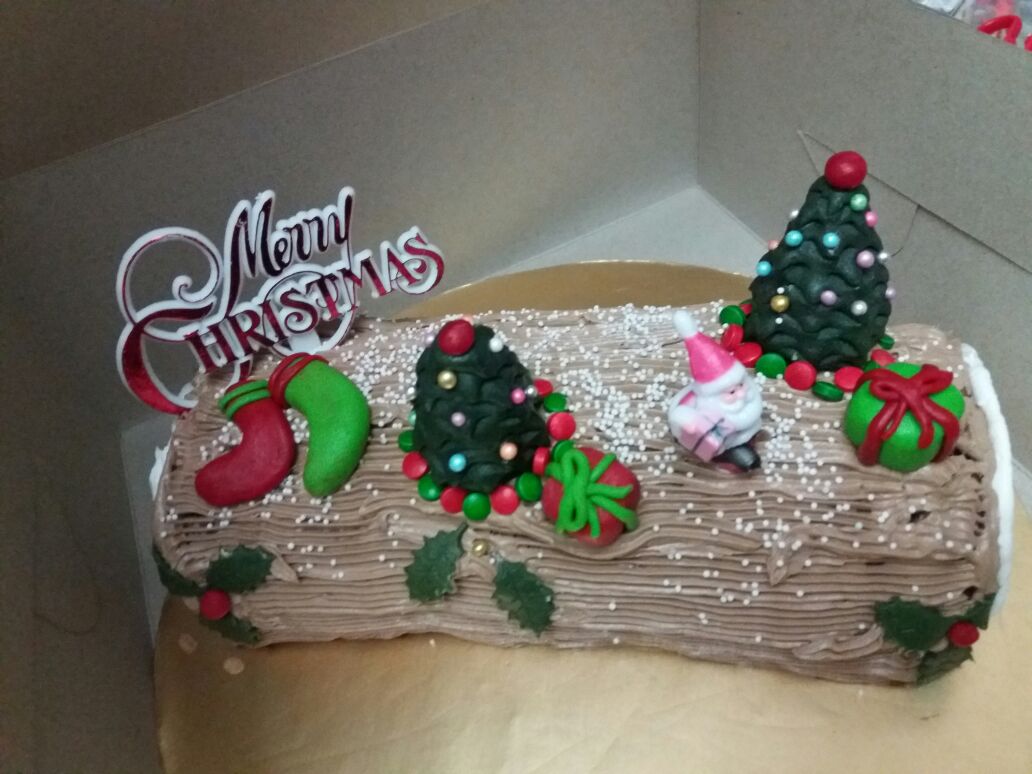 3. Excel Swim Sponsored a Free Swimming Lesson
Swimming coach Ram Koh teaches students of all levels in basic swimming, stroke correction, life-saving techniques, competitive training, and scuba diving.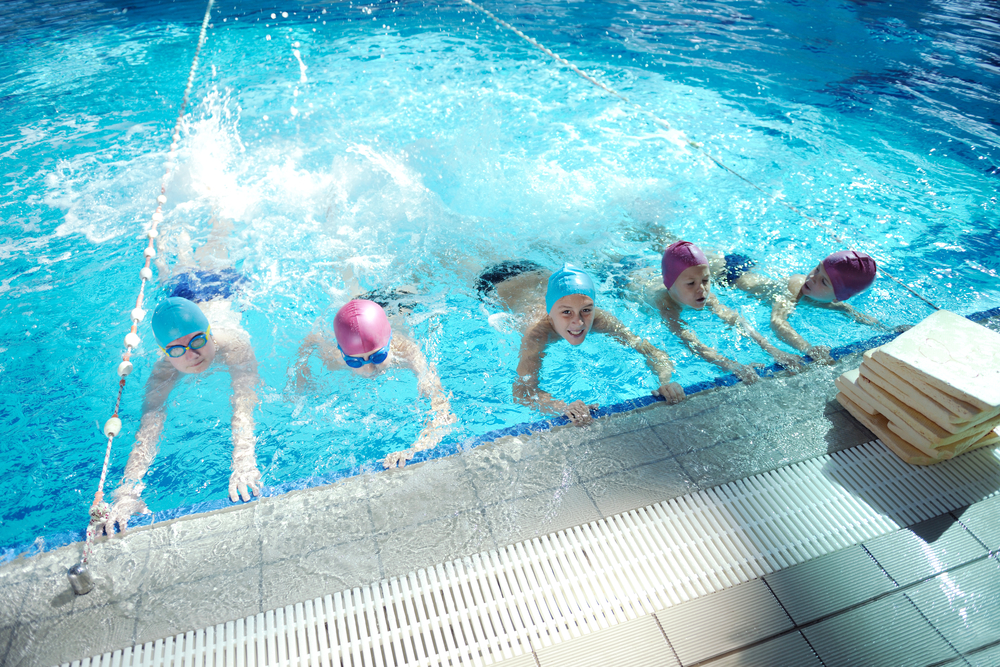 4. TrueCare Mattress Cleaning Services Gave a Free King-Size Mattress Cleaning
TrueCare Mattress Cleaning Services offer dry cleaning on sofa, mattress and all fabric-based furniture. The extraction process removes unseen particles, like dead skin cells, dust mites and allergens from your furniture, giving it the deep clean it needs.
5. EZ Maid Cleaning & Services Sponsored a Free Home Cleaning Session worth RM240
This cleaning service leaves your home spick and span so you can relax and unwind after a busy day.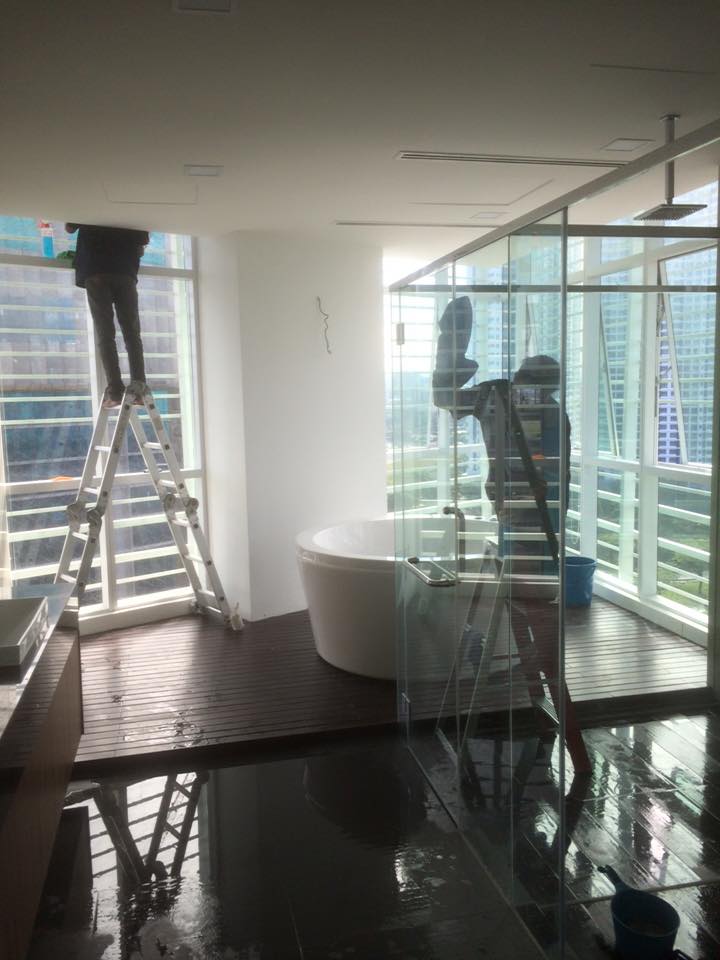 Need a service like this?
No matter the time of day, week, or month, we'll find you the service provider you need.
At Recommend.my we are committed in finding reliable, highly rated pros to work with you. Put in your request and we will get back to you with the estimated price in less than two hours.