Unfortunately, CMCO has extended long enough to overlap with Deepavali celebrations this year. However, according to MKN, SOP allows 15-20 people in a house (depending on your property type). We want you to celebrate this festival of light joyously with your family, but also safely. Here are a few tips for you to follow! 
Wear a mask 
It is of paramount importance to have a mask on while friends and family come to visit, or when you are visiting their homes. Don't take the risk, keep safe and mask up! 
Sanitize your hands frequently
When you receive gifts or angpao money, be sure to wash or sanitize your hands before and after coming in contact. Avoid touching your face in the process to reduce contracting infections.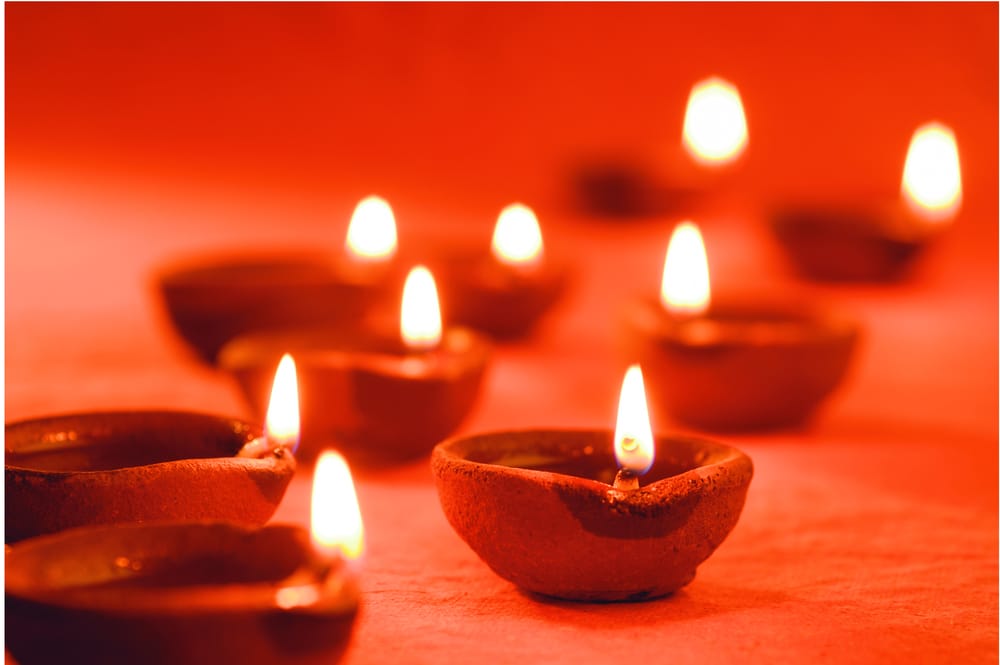 Don't use alcohol-based sanitizers before lighting oil lamps 
Alcohol, oil, and fire is just a disaster waiting to happen. Wash your hands with soap and water instead before lighting your oil lamps, candles, or playing with firecrackers. 
Keep children and elderly folks indoors
High-risk age groups should best remain inside and away from large crowds to avoid potentially getting infected. Better yet, celebrate with them virtually or from a safe distance if they are at home. 
Celebrate virtually
One means of keeping everyone safe is by having a conference call with all your family members. Feel free to put on your traditional outfits, have your meals, and catch up together!
Avoid shaking hands and hugging
It's only normal to hug family members when they come visiting during Deepavali. Instead, greeting 'Namaste' (a gesture of putting your palms together) would be a respectful alternative that refrains from touching.
We hope you practice these steps, for everyone's safety. While we are a home services platform that cares for your home, we most certainly care about you the most. 
Stay positive, test negative, and from our loving family at Recommend.my to yours, we wish you all a very Happy Deepavali!