According to Brigitte Bardot, photographs are "…an instant of life captured for eternity".
For these Malaysian photographers, nothing is more important than preserving those instants. A perfect moment at a wedding comes without warning, and disappears immediately, but they are there to make sure it's never forgotten.
These Malaysian wedding photos show us true love, captured in a magical instant.
From Statistician to Photographer
Benjamin Tan from SimplyBenji Photography is a Recommend Verified Professional. This Seremban native studied Statistics in University, which is as far removed from the creative arts as you could imagine.
"I got into photography in 2001. It was during my holiday in Cameron Highlands with my girlfriend (now my wife), and I was trying to take photos of her with a simple film camera. Seven years later, I left my job at a local paper, turned my passion into a career, and never looked back."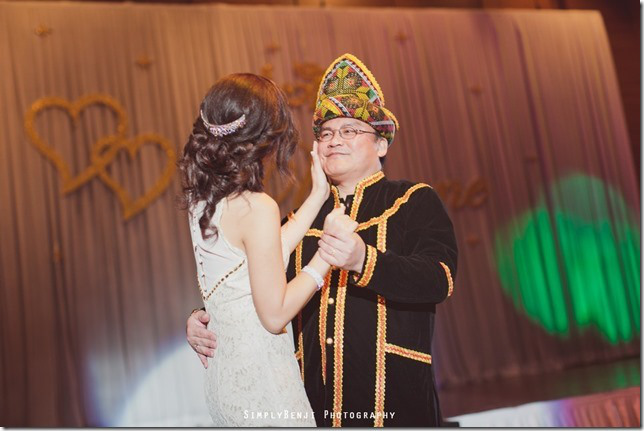 "Which of my photographs is my favourite? The one I'm going to take tomorrow. That's a saying from Imogen Cunningham, one of the most famous women photographers of the 20th century.  It reminds me to always improve, do my best for my clients, and give them a legacy that they can share for generations to come."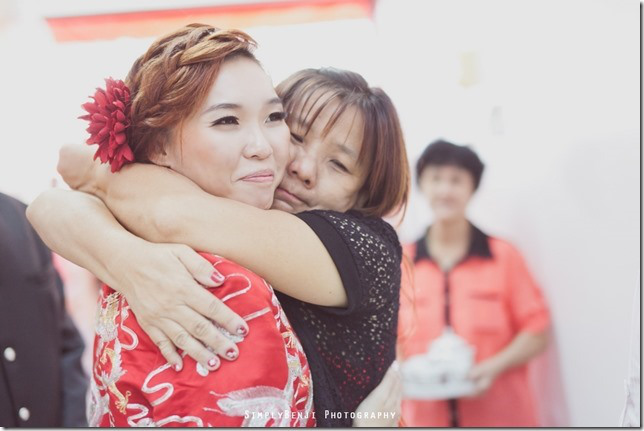 "Being a Recommend.my Verified Professional has boosted my credibility with customers who ask for photography services on the website. And it paid for itself almost immediately, since it led me to a job to cover an event right after that."
The Multitasking Storyteller
Grace Tan has an infectious energy about her, and within minutes of meeting, you will feel like telling her everything about yourself. Little wonder, then, that her company is called Stories. "My bubbly personality puts everyone at ease and children relate to me easily (something to do with my small stature, surely!)"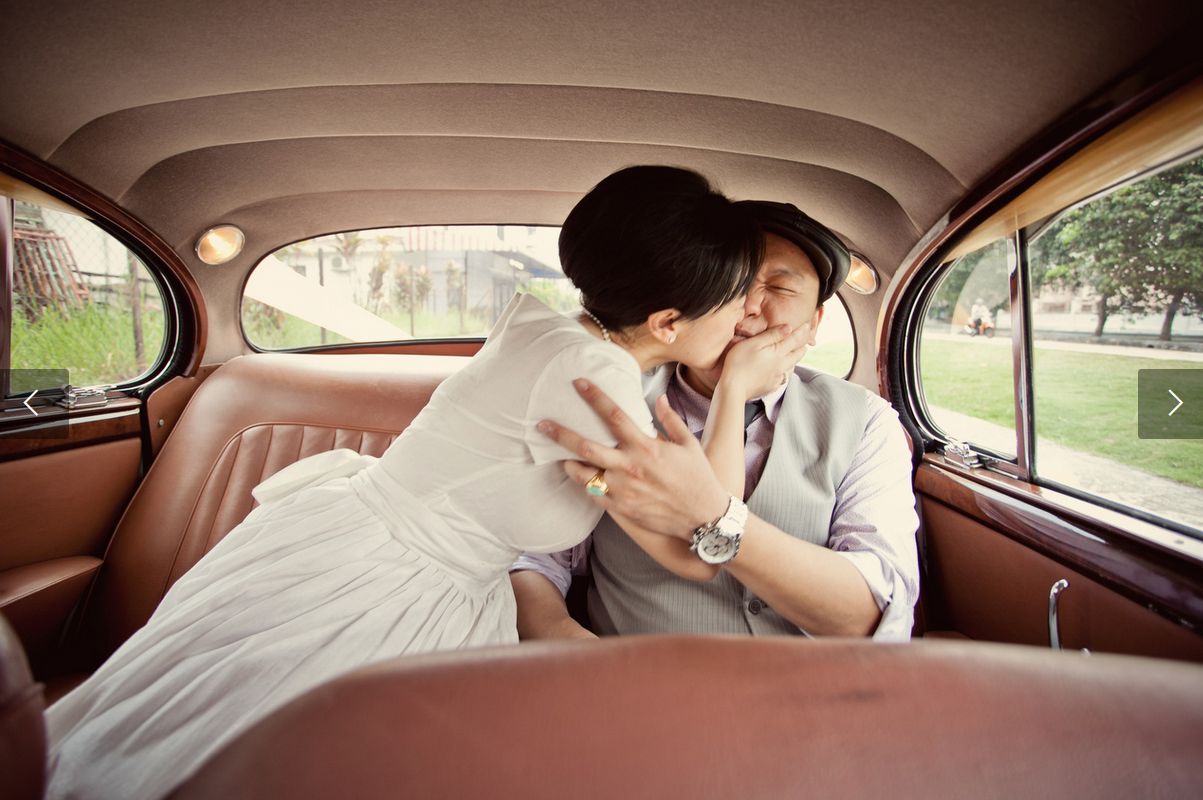 "I enjoy capturing moments of life for couples and families, as it enables me to be personal with my clients who eventually end up becoming friends. The laughter and joy of each wedding day as I capture moments that will be cherished in years to come are simply an amazing experience."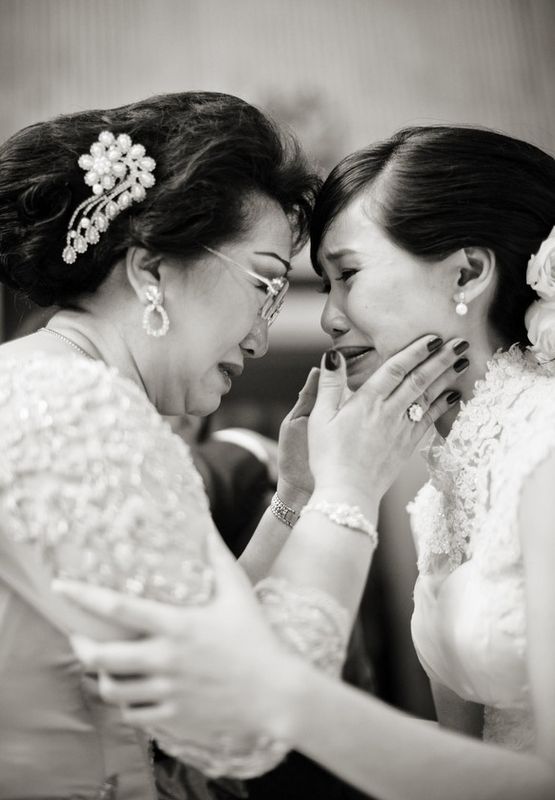 Grace has been an editor, a director, and as of 2007, a founder and business entrepreneur. But it is her (and her team's) passion for photography, and the fact that they are a Recommend.my Verified Professional that keeps the customers lining up around the block!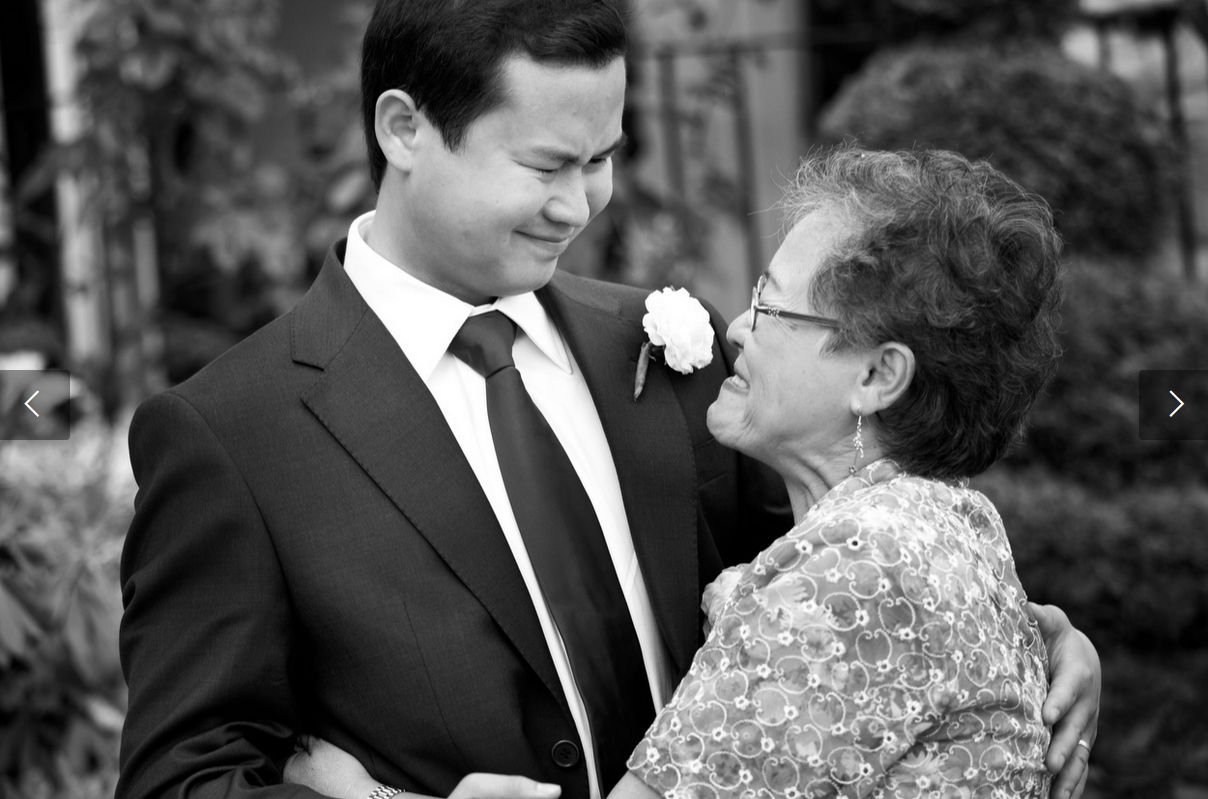 The Veteran
Andy Lim got started with photography 23 years ago. He is an accomplished speaker, teacher and author on the subject, and attracts clients worldwide with his unique flavor of wedding and portrait photography.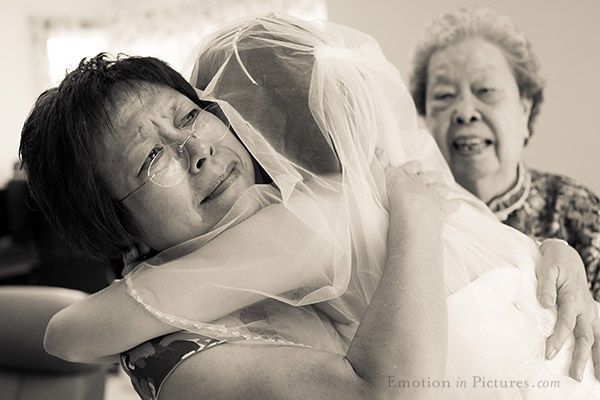 "My first love was landscape and travel photography, which is how I started dabbling in photography. I didn't discover my knack for capturing the moment until I started shooting triathlon events. Eventually I found my interest and expanded to other areas, one of which is wedding photography." – Andy Lim (from a separate interview)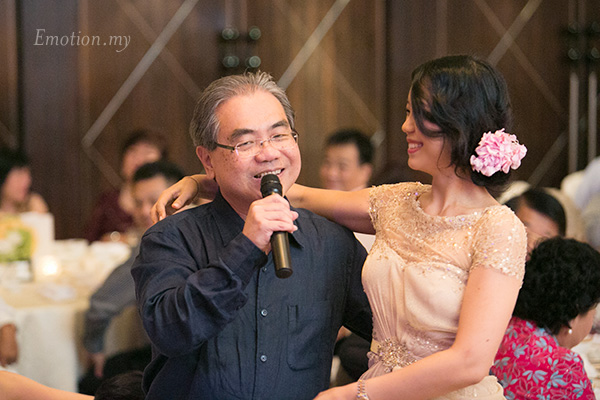 Andy's company, Emotion In Pictures (a Recommend.my Verified Professional) has been getting rave reviews and recommendations: