Choosing the wedding car is one of the final steps in the wedding planning.
And since men love cars, it may be one of the only areas where he will be interested to help out.
So why not use the wedding car as an excuse to gain a deeper insight into his personality?
We searched around for recommended wedding car service providers in Malaysia, and tried to work out what each car reveals about your husband-to-be.
#1 Vintage Car
He appreciates things that get better with age (good). He's a romantic, old-fashioned (in a i'll-be-the-main-breadwinner type of way), but also a bit of a drama-queen. Watch out he doesn't develop an unhealthy obsession with collectibles and start to neglect you!
Featured wedding car providers:
#2 Classic Car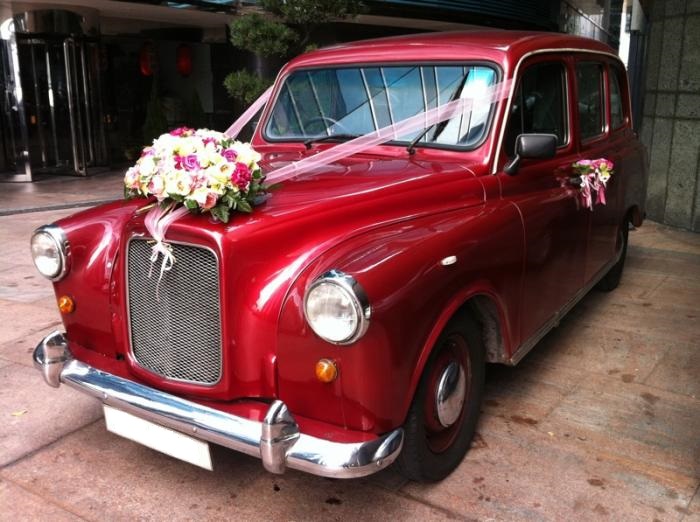 He has a great sense of fun and adventure and will, on a whim, drive you to Kuala Selangor just because you have a craving for lai liu har (mantis prawns). Unless you already live in Kuala Selangor, of course. He probably also has lots of girl buddies that he used to hang out with. Uh oh.
Note: Also applies if your man chooses a Vespa scooter.
Featured wedding car provider: 
#3 Stretch Limousine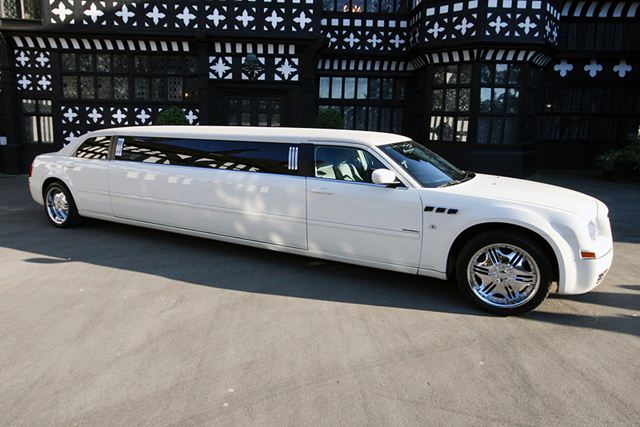 A limo may not be such a bad idea if you have lots of bridesmaids to transport. But in Malaysia, hiring a stretch limo for a wedding car may indicate that he is a social animal, loves partying, is slightly immature, and (probably) watches quite a lot of porn, or is compensating for something. It's not all bad, though, since he has grand visions for what he wants out of life, and will take steps to achieve it.
Featured wedding car provider:
#4 Modern Executive Sedan
He's a nice guy with a no frills, less-flashy, laidback attitude. He is more conservative and conventional, and comfort is key. He will have your best interests at heart, but may be a bit of a mummy's boy. Practical, economical, and handy around the house, although he may be a little clueless when it comes to knowing how to treat you like a queen.
Featured wedding car providers:
#5 Luxury Sports Car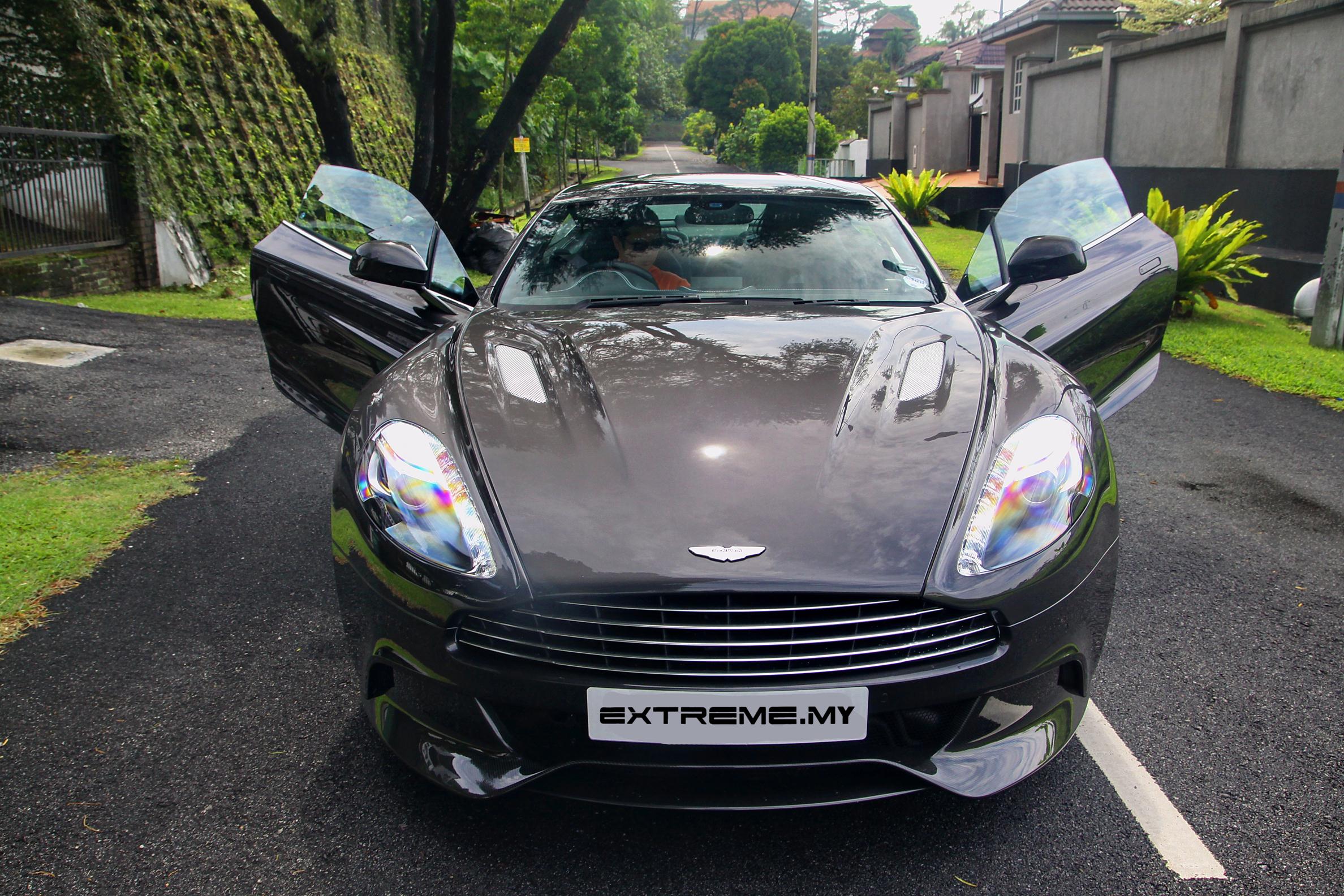 If he chooses a sports car, it probably means that he wants to try and attract female attention, but forgot that you would be sitting in the passenger seat. He's got ambition, and knows how to enjoy the results of his efforts, but may be too focused on appearance.
Featured wedding car providers:
#6 Sport Utility Vehicle (Range Rover Evoque, Audi Q5, BMW X6, Hummer)
He likes to feel powerful, and won't have anyone order him around. He's also adventurous, but will always make room for you. He also believes that size matters more than how you use…er, drive it.
Featured wedding car providers:
#7 Novelty Wedding Car (School Bus, VW Kombi)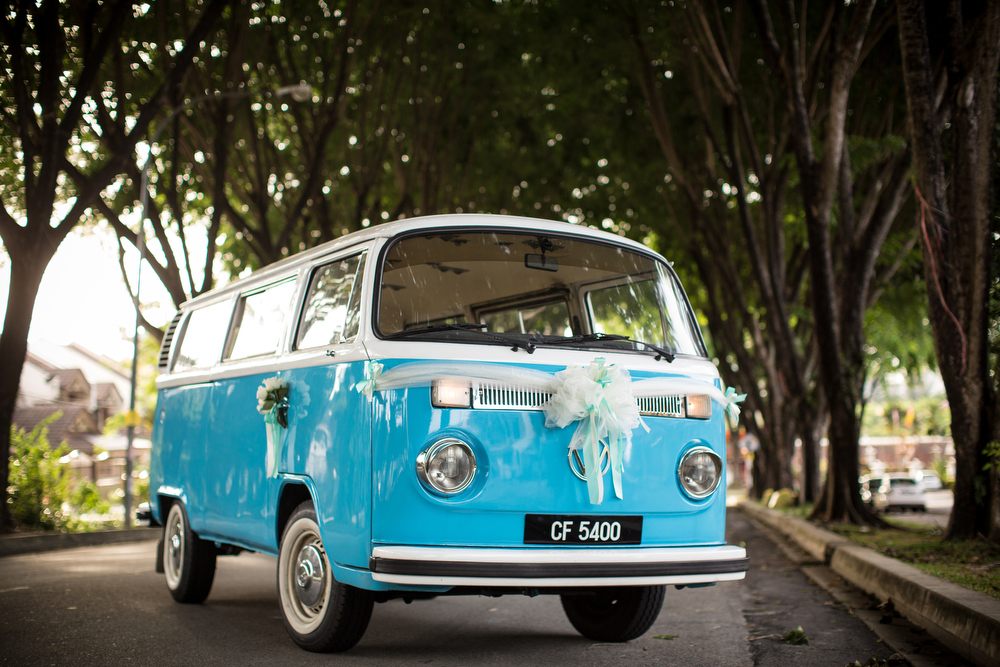 Similar to the man who chooses the classic car, this man is spontaneous and has a creative streak. He would paint your portrait or compose a song for you (let's hope it lasts!), but will expect you to keep up with his boundless energy. He may also be a closet weed-smoking hippie (or was one in the past).
Featured wedding car providers:
#8 Classic Luxury (Rolls Royce, Bentley)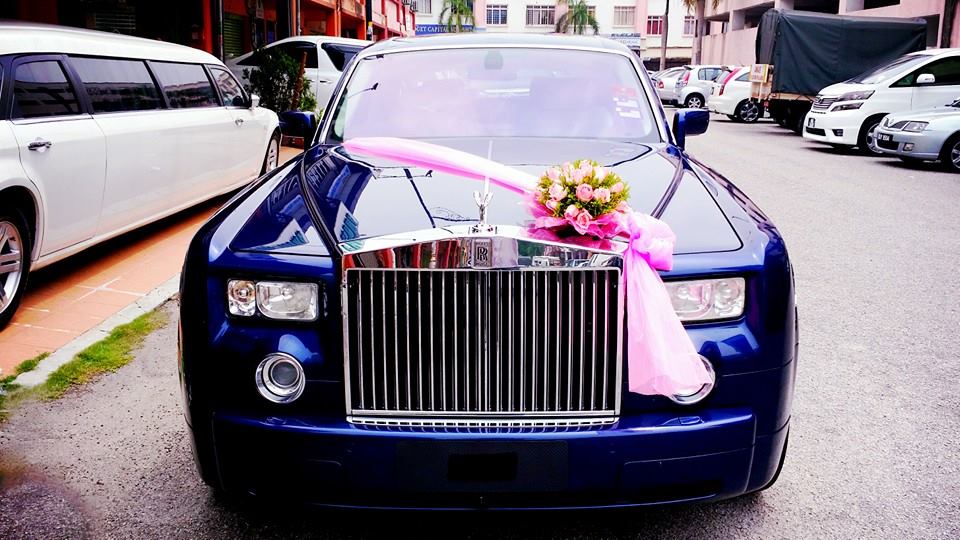 Ironically, men who choose a Rolls Royce or Bentley are not drivers at heart. He enjoys the finer things in life, is a gentleman, knows the value of hard work, and aspires to become respected for what he does. The bad news? He may focus all his pampering on himself.
Featured wedding car providers:
#9 Myvi
No, he won't choose a Myvi.
Unless it looks like this:
Now that you know your man better, please share this with another bride-to-be!
Need recommendations for wedding services?

We have compiled hundreds of highly-recommended service professionals in Malaysia, ranging from wedding cars, to makeup artists, to wedding photographers, to wedding cake bakers; all the services you need for your big day!
Get introductions and quotes from recommended service professionals for your wedding.
Tell us what you need, and we will find the right ones to contact you within a few hours. It's free!
GET STARTED