Recommend.my is the best place for homeowners to find the right service providers in Malaysia. We are part of Southeast Asia's largest services platform with operations in Indonesia (www.sejasa.com)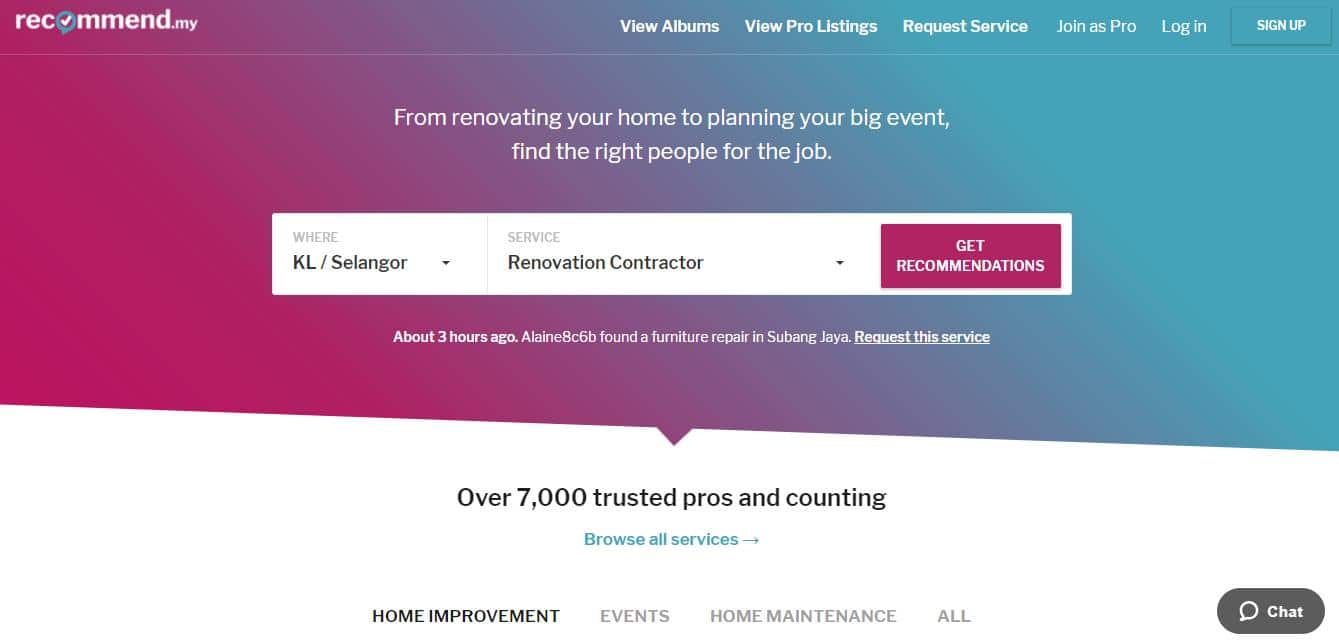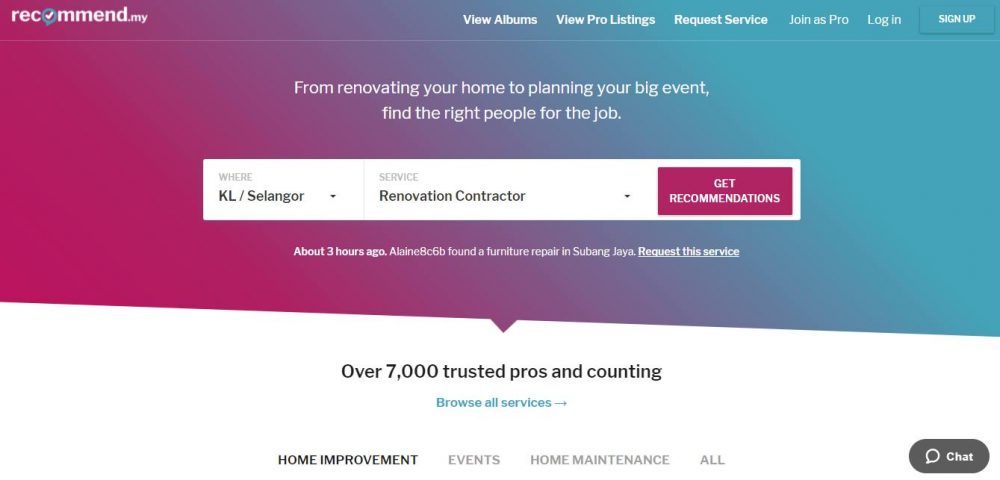 From renovation contractors to handymen, from wedding photographers to event caterers, we connect thousands of customers to trusted service professionals every month. Over 40,000 service professionals are listed on our platform (nearly 10,000 in Malaysia alone).
At Recommend.my, you can:
Browse hundreds of completed projects, listings and reviews
Send your project details to multiple contractors at once
Get responses and quotes within hours
Hire and pay through Recommend Pay for refund guarantee and insurance protection
About our blog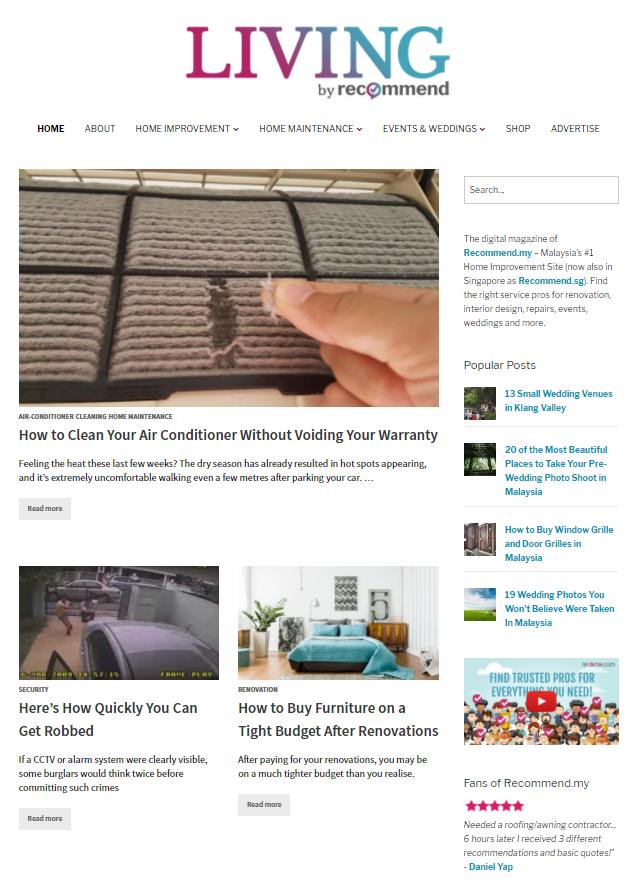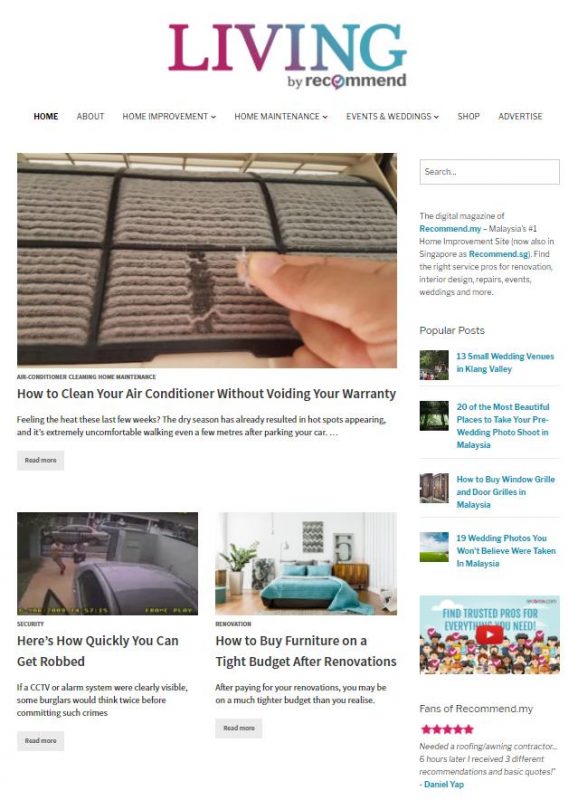 The Recommend Blog is a digital publication focused on home and living.
Our articles primarily cover advice and inspiration for the home, including home organisation, home improvement, and interior design. We also write about events and wedding planning.
We work with brands as well as the service providers listed on our website; to tell their unique stories, showcase their work, and boost their awareness.
Our Audience
The Recommend Blog connects businesses and brands to readers in the 25-45 year old demographic. The majority of our audience lives in Klang Valley, is English-speaking, and are homeowners (or about to be) and are married (or about to be).
Our readers are 55% female, 45% male, 45% in the ages 25-34 years old, 35% in the ages 35-44 years old.
Recommend.my (blog and main website combined) receives a quarter of a million page views per month (as of June 2019). Our Facebook page (www.facebook.com/recommendmy) has over 120,000 followers.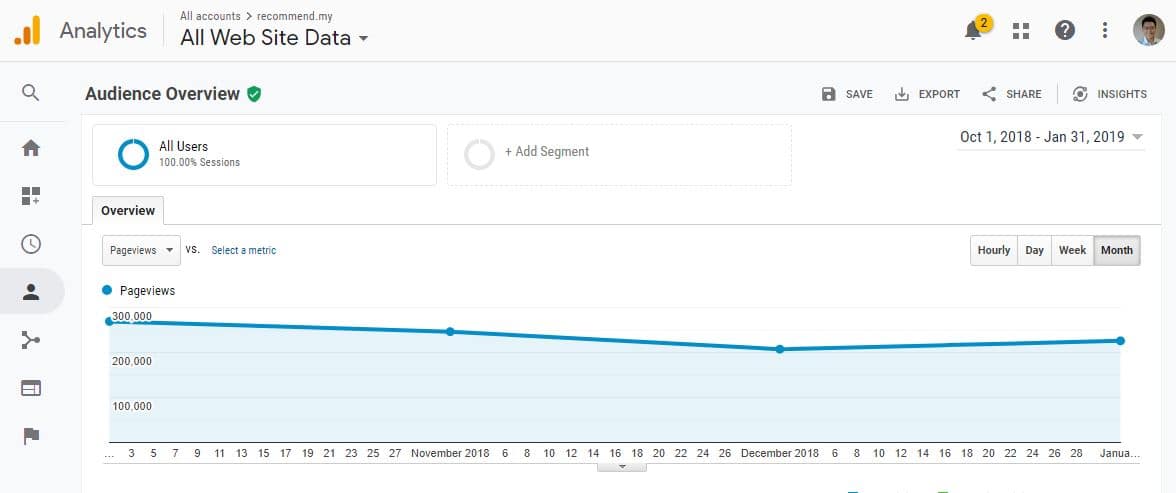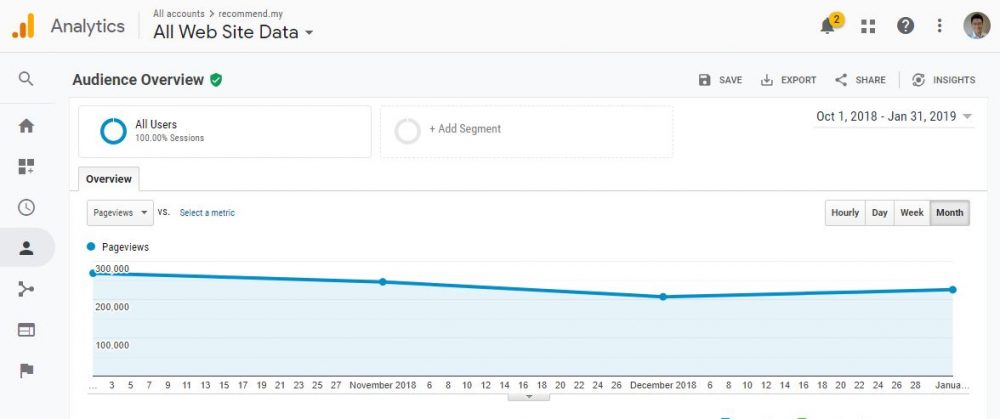 We also have a weekly newsletter, sent to a mailing list of 30,000+ subscribers, made up primarily of homeowners in Klang Valley.
Advertising with us
Recommend.my writes regular articles and videos around the topic of home improvement.
These articles and videos are a great opportunity for brands to reach a market of home decision makers in Malaysia.
For example, we recently wrote the article "5 kitchen renovation mistakes to avoid", and in that article, we included examples of work from local interior design brands.
Example below: 5 kitchen renovation mistakes to avoid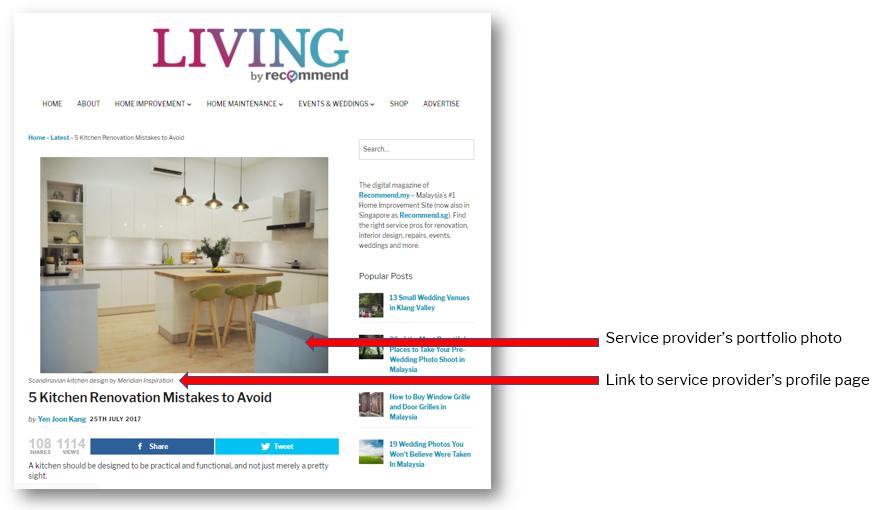 The same content will also be posted to our social media platforms, primarily Facebook. This allows us to reach our base of followers and beyond.
Recommend.my also produces regular 60 – 90s videos around the topic of home improvement. As part of this video, we showcase footage and/or photos of the work of local brands.
Example below: How to deep clean your sofa
The video below resulted in over 200 shares, 200 comments, and reached over 150,000 people.

The videos are posted on Facebook as well as Instagram.
We also regularly post home design inspiration on our social media platforms, with high engagement. For example, the post below about "Kitchens with glass partitions" received over 13,000 shares to reach over 1.3m people.

Another engaging piece of content is our infographics and useful visual guides. The guide below on "Choosing the right TV size for your living room" was shared nearly 100 times.

We can also run contests and lucky draws for you.
Some examples of our recent contests: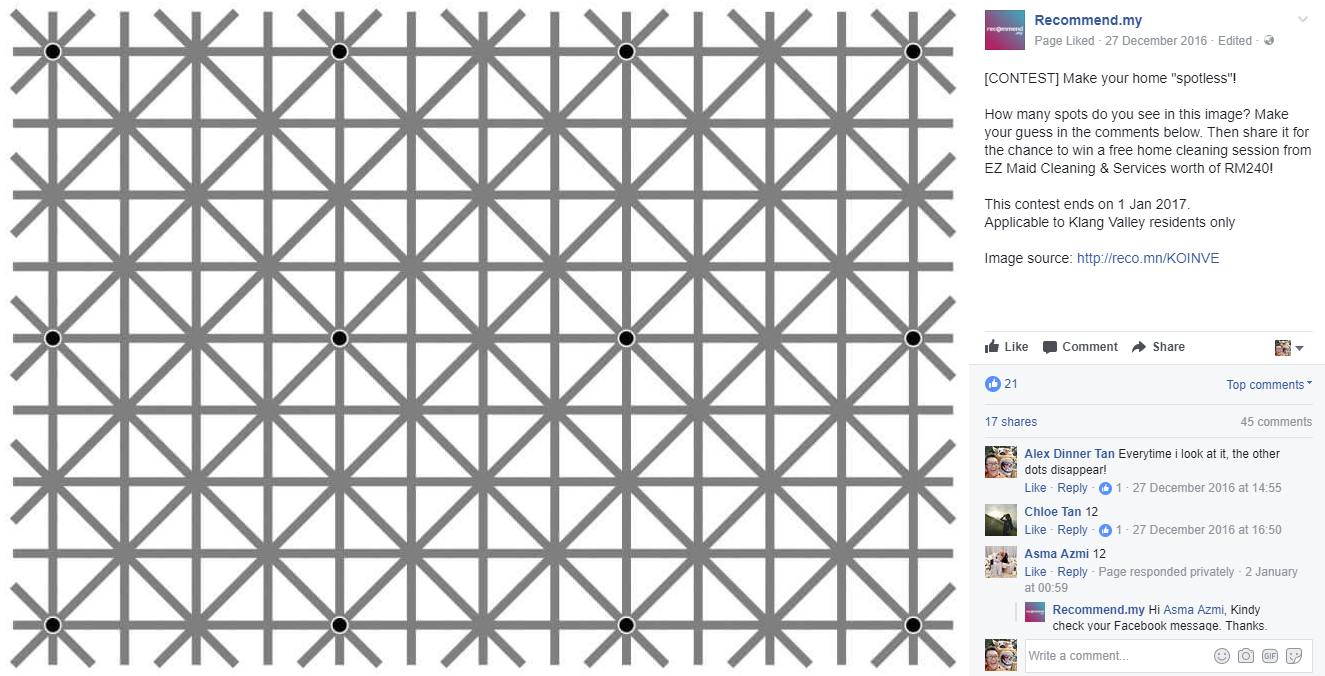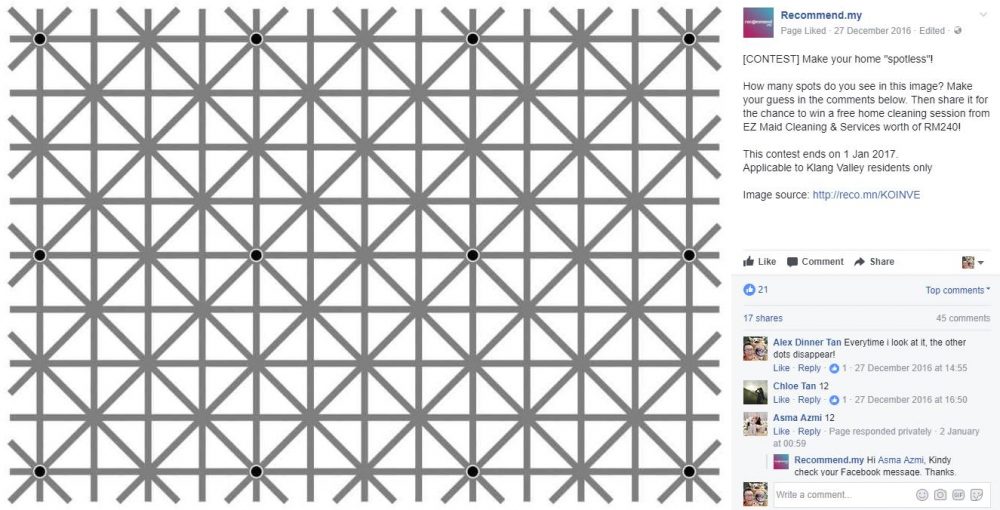 In most cases, all of the branded content that we produce will also be sent out via our email newsletter. We maintain a subscriber list of home owners, as well as a subscriber list of home improvement professionals.
More examples:
Contact
To discuss any of the advertising options above, contact Chloe ([email protected]) or Alex ([email protected])
FAQ
My products are not directly-related to home improvement (e.g. I sell handbags). Can I still advertise?
Our editors will meet with you to explore suitable topics, and assess whether your offer is suitable for our audience. We will do our best to make your brand and products gain more engagement from our audience!