This article is contributed by Hridya from GetDoc.
Nasi Lemak, Satay, Mee Goreng at the mamak, Chicken Rice, Pisang Goreng, Kuih Muih, Teh Tarik! What does one get reminded of when we mention these names? Yes, your mouth is watering we know (so is ours) but don't the mention of these amazing Malaysian foods also remind you of something else? Calories? Yes!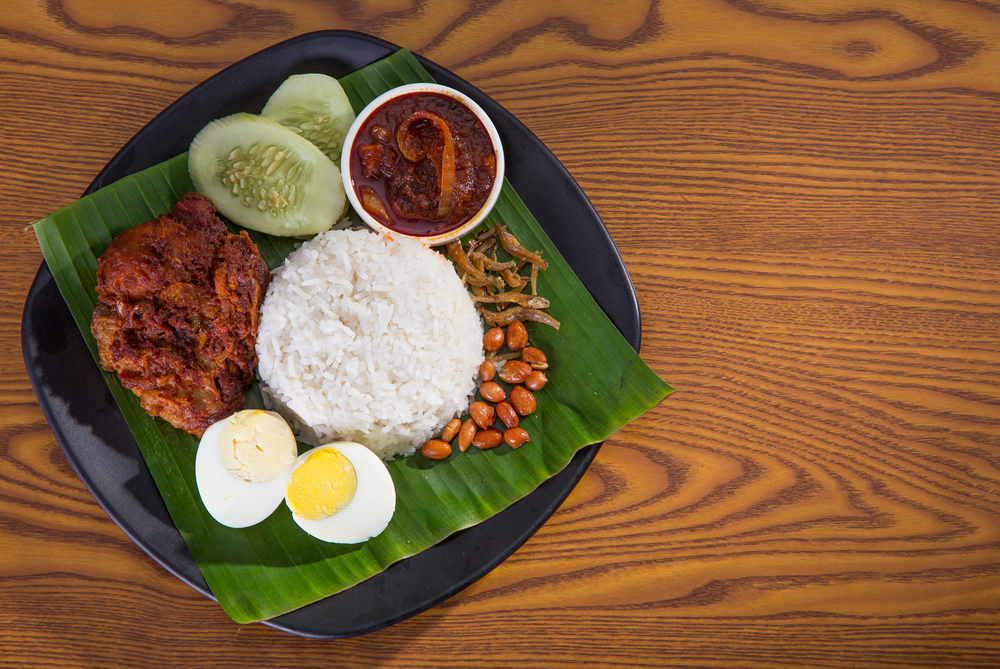 Gone are the days when eating a feast wouldn't give you a guilty conscience. Imagine the same situation today – we eat half-heartedly, worrying about calories, worrying about fat, worrying about how many kilos it's going to add on to your already increasing body weight etc…
Is the food that we are eating today actually going to harm us in any way? We are seeing a slew of food options thrown at us and it is all the more tempting to just gobble up everything we see. Are we doing the right thing? Food is just going in but not getting burned out like what our ancestors used to do. They had less luxury and worked hard on a daily basis to do each task. There wasn't technology like today to make their lives easier. Imagine a world without washing machines, blenders, and vacuum cleaners! Physical labor was a part of everyone's lives, whether housewife or factory worker.
Even reaching one's place of work involved alot of walking and climbing. Compare this with today – we either own a car or book an Uber in minutes, we don't walk much, stairs have been replaced by escalators and elevators, our food is getting richer and heavier with time, and our work is sedentary.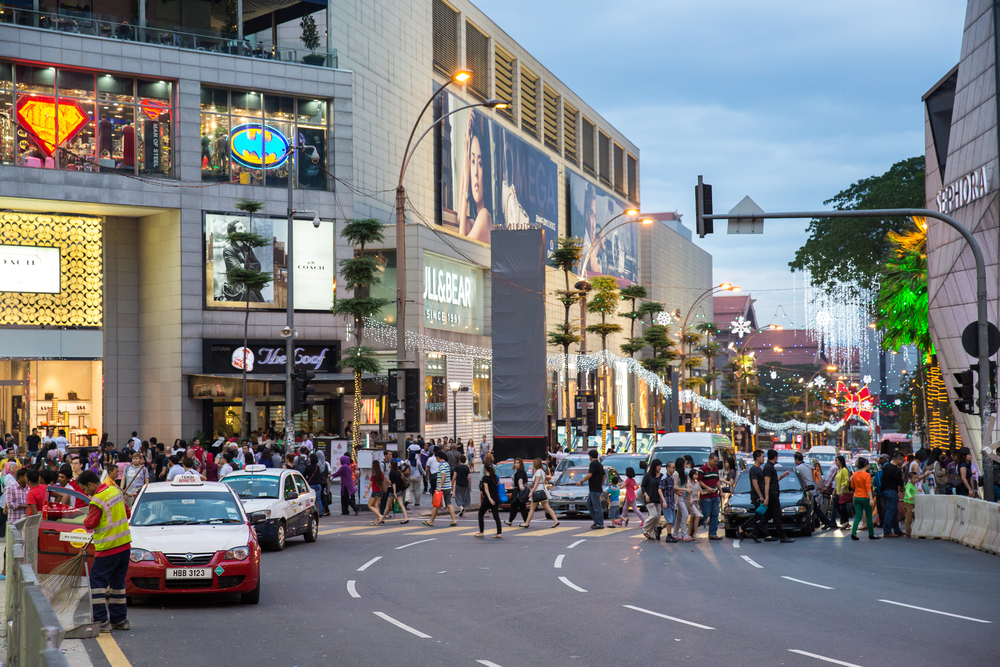 Some of the lifestyle diseases plaguing today's generation include Obesity, early Diabetes Mellitus, high cholesterol, and subsequently heart diseases. Asia's fattest country, any guesses? Our very own Malaysia. According to the National Health and Morbidity Survey of 2015, the percentage of obese Malaysians is 17.7% of the population whereas those who come under the overweight category make up 30%.
The percentage of overweight adults in Malaysia is 30% of the entire population. Adding this to those who are obese, you can see that almost half the population of Malaysia is either overweight or obese. Also, an alarming increase in the occurrence of Diabetes Mellitus is being seen. Statistics show a rise in the number of diabetics from 11.6% in 1996 to 17.5% in 2015.
Are you among these obese/overweight people? Are you aware whether you are in the healthy category or are you overweight and inching close to the obese category? Get a preliminary assessment done to ensure peace of mind.
What can you do to avoid going into the obese zone? We all know the answer – eat healthy, less oil, work out more, get rid of the sugar and last but not the least, get your health assessed periodically to be on the safer side.
With the start of the New Year, are you ready to work towards a healthy new YOU? Let's do it!
READ: 9 Healthy Cakes by Malaysian Bakers
On a diet but craving something sweet? Order a guilt-free cake at Recommend.my
At Recommend.my, we have hundreds of professionals to bake your cake, exactly to your specifications, for any event you need.
Thousands of Malaysians have already ordered custom-designed cakes from our bakers for their wedding, children's birthday, office party, and anniversary celebration.
Let us know whether you want gluten-free cakes, butter-free cakes, eggless cakes, vegan cakes, or any other requirement.