The pandemic had a devastating impact on many industries in Malaysia, with education being one of the hardest hit. As teaching moved to remote, and schools and universities shut down around the world, many educators found themselves suddenly out of work.
Liew, a Malaysian teacher of more than 20 years, was one of those retrenched due to the pandemic.
"I was very sad when it happened, because all the while I'm working in this line for more than 20 over years. Teaching was my passion, but then suddenly I had nothing to do," Liew recalls.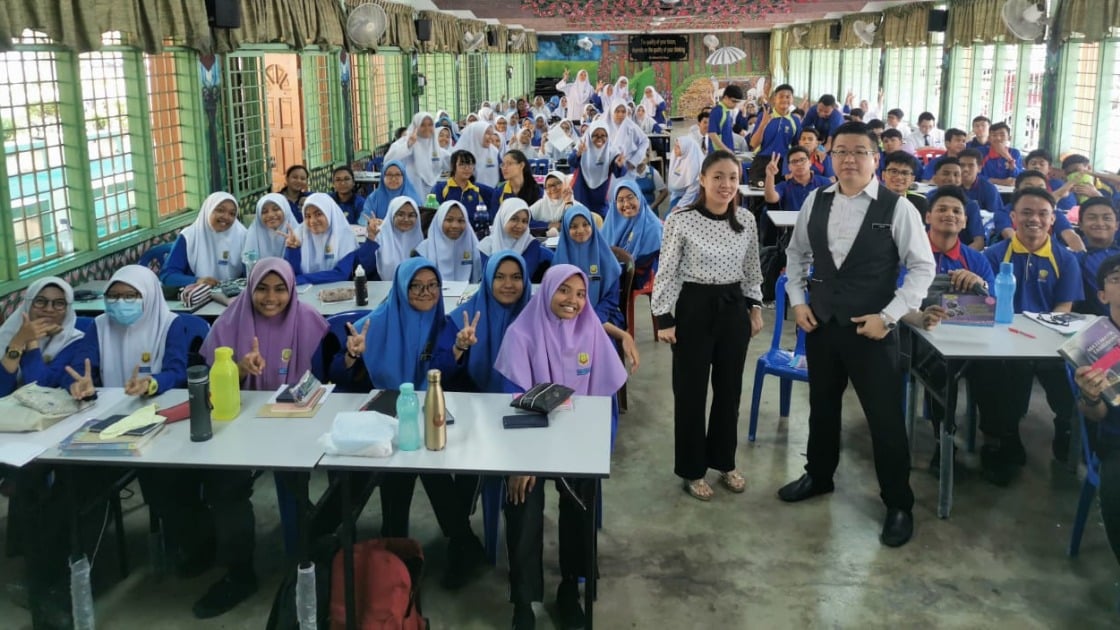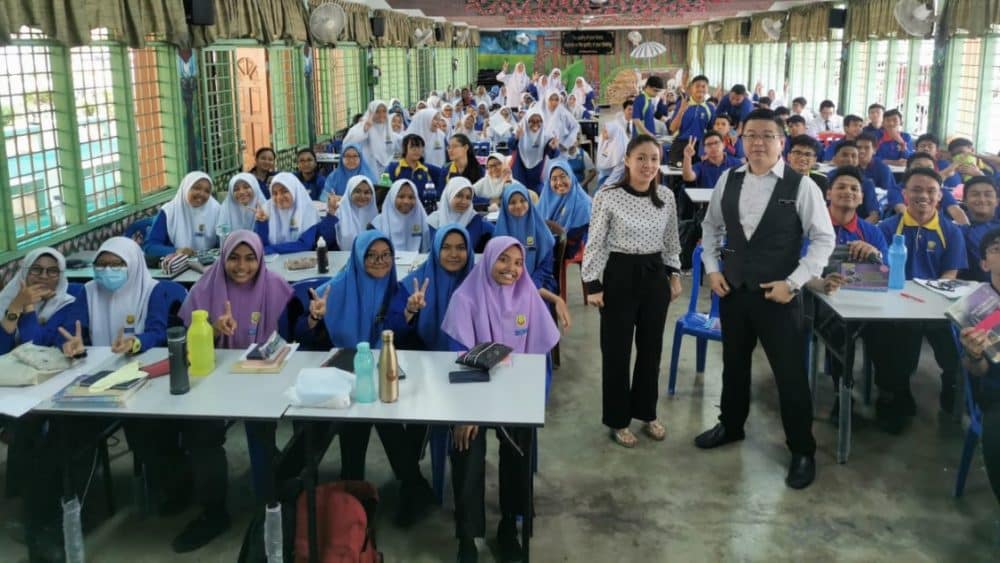 But from that disruption, he found a new passion in life – as a home renovation contractor.
Liew's father worked in the engineering industry, and from a young age, he was taught how to build and repair houses. Throughout his life, he helped his father and grandfather with repair work and learned how to fix anything and everything.
His skills came in handy when he lost his teaching job and decided to start his own renovation business, Honey Bee Renovation.
But, it was not smooth sailing at the beginning. When he first started, he had no idea how to quote customers for his work, and he charged low prices that caused him to lose money. He also struggled to collect payment from some customers, who refused to pay or made excuses for why they couldn't pay the full amount.
"I've had customers disappear; don't want to pay. Or, when you ask for payment, they find different ways to get out of paying, even though it's written in the scope of work. So I said, never mind lah; we respect our customer. We do our best"

Liew, Honey Bee Renovation (a Recommend.my renovation contractor)
Despite the challenges, Liew remained committed to his work and to providing excellent service to his customers.
He found a partner in Recommend.my, a platform that connects contractors with homeowners looking for renovation services. Through Recommend.my, Liew was able to get more jobs and grow his business. He found the platform to be fast and efficient, with a responsive team that helped him to quote customers quickly and receive payment promptly.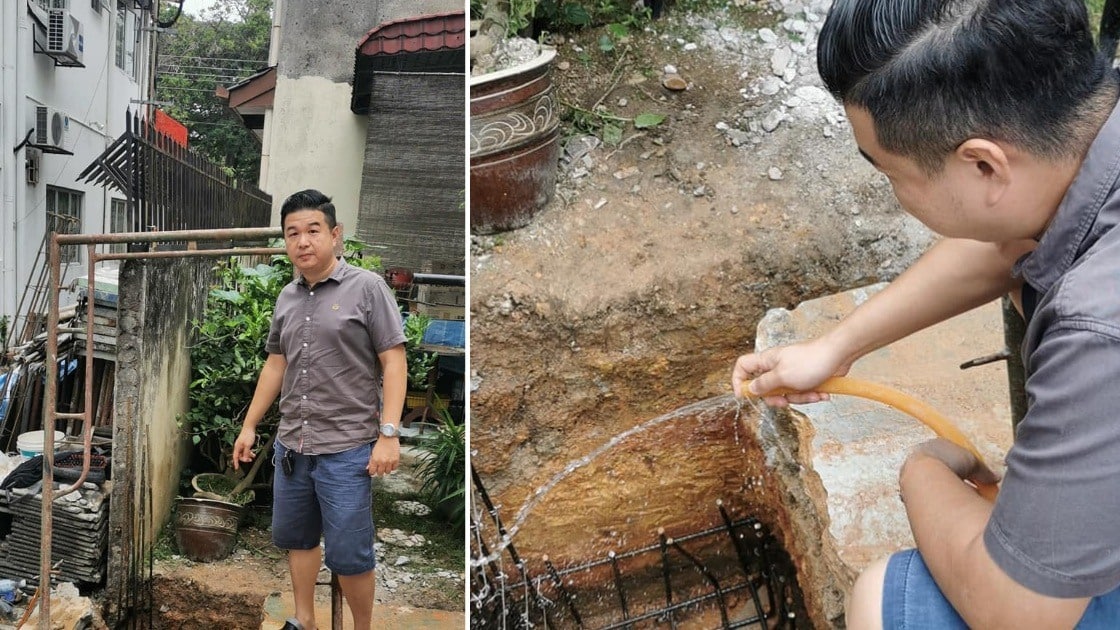 Working with Recommend.my, as well as building up a construction team of his own, means that Liew needs to trust in his partners and co-workers, and share the work and rewards together.
"In our society, sharing is caring, right? In Malaysia, there are so many houses that need work. You alone sure cannot finish the job, right or not? As long as everyone do their job properly, and don't give more trouble. That is how we build our name."
Liew's work as a renovation contractor has been challenging, but he finds joy in it. He believes that his work is meaningful because it helps people to improve their homes and their quality of life. He takes pride in his work and strives to provide the best service possible to his customers.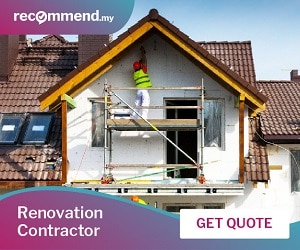 "From a school teacher, now I do repair work. I know it's dirty work, but because of our dirty work, you get an enjoyable life. Correct or not?" Liew says.
Through his work, Liew has found new purpose in life
He has built a successful business that not only supports his wife and daughter, but also helps to improve the lives of others. He is grateful for the opportunity to do what he loves and to make a positive impact in the world.
If you are facing a difficult time in your life, remember that there is always hope. Look for opportunities to use your skills and passions to make a positive impact in the world. As Liew's story shows, it is never too late to start something new and to create a better future for yourself and those around you.