This article is contributed by CompareHero.my
Thinking of sprucing up your home, but don't want to cause a major dent in your finances? Here is a guideline on cost-effective renovations to help you freshen up your home which can even increase the value of your home.
Get trusted renovation contractors now
1. Clean It Up
First, before you begin to do anything, you should start by clearing your home. By doing so, you can see your home clearer, making it easier to determine what you already have (which you may not have noticed amidst all of the clutter). Aside from that, you need a clear space to see what really needs fixing such as water leaks, holes, termite problems or exposed wires, to name a few.
2. Apply Fresh Paint
You can refresh your living space with a fresh coat of paint, and it will instantly uplift your home with a new look without costing much. If you have skills or have friends and family who do, you can 'DIY' it and you can save more money that way. However, if you need to get someone to do the paint job for you, make sure you ask around before hiring. You can either hire someone your friends or family have used before and know their work standards or compare and hire through service provider platforms.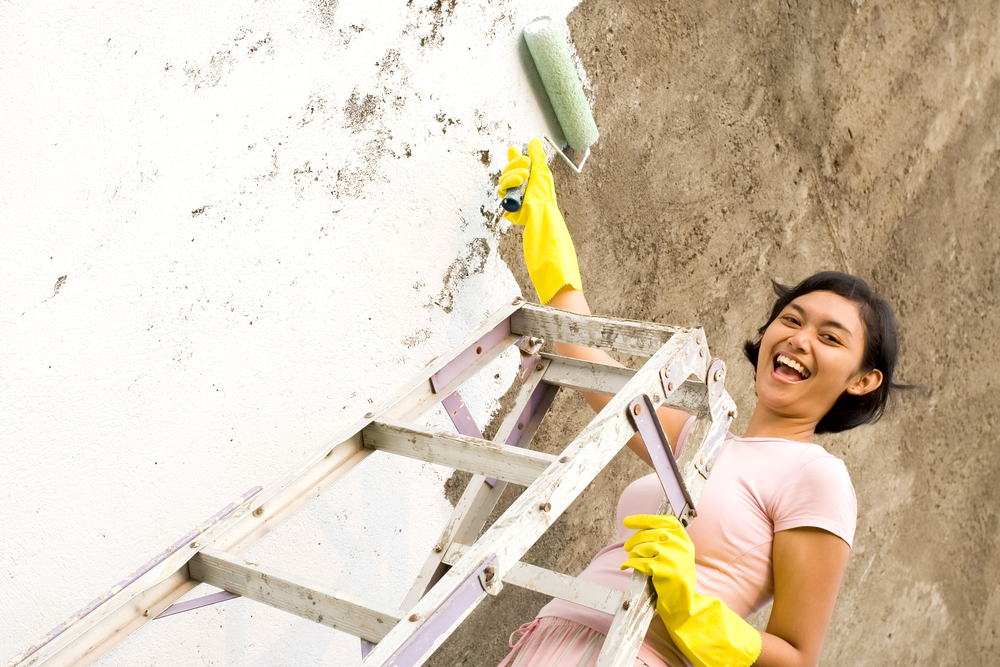 3. Identify KEY Upgrade Areas
The cost of renovations can quickly build up, so before that happens, have a plan in hand. Identify an area in your house which needs the most upgrading. For example, areas of frequent daily use such as the kitchen or the bathroom. But do also take note that renovating these areas will also require quite a large sum of money because of the appliances involved and the cost of installation. However, if the area is already run down and has not been renovated for more than 10 years, it would benefit from an upgrade. Remember that this will require you to hire professionals. Before hiring anyone, do compare labour costs, you can use service provider platforms where you can get price quotation and see reviews from other users.
While you are making changes to your home, do also take the opportunity to swap to energy efficient appliances such as LED lights which can help you to lower your electricity bills.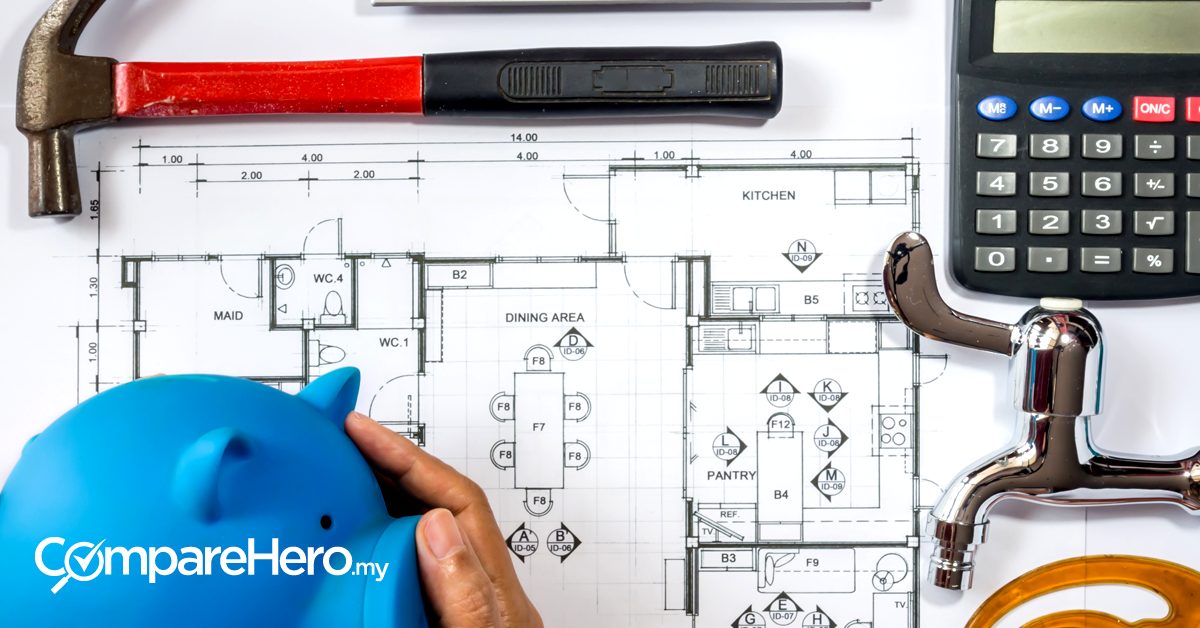 Need some financing help to upgrade your home? Compare the best personal loans for free on CompareHero.my and turn your living space into your dream home.
Find a trusted, professional renovation contractor.
We understand that it can be very tricky to find the right and reliable contractor to do the renovation work for your home. At
Recommend.my
, we have 700++ contractors ready to give you an estimated quote.
Share more details about your home improvement project
and we will match your requirement with the best contractor that we have in 2 hours!