In hot and humid Malaysia, our washing machines are running all the time. So, it can be very distressing to have it break down when we need it most.
One common problem is when the machine simply doesn't fill up with water when switched on.
If this is happening to you, you can check for these causes before booking our washing machine services in Malaysia.
Check that the water main is turned on
It may seem obvious, but you never know. Someone could have turned it off by accident.
Check that the water hose is not bent or clogged
If you have shifted the washing machine lately, it could have caused the water hose to become trapped at the wall, or bent at at an angle. Free it or straighten it and see if that works
Check if the filters are dirty
Unscrew the water hose from the washing machine (turn off the water first), and see if there is any blockage at the filters. Sometimes, dirt and rust can clog the filters and prevent water from flowing into the drum.
Check if the door is closed properly
Maybe the problem isn't the water, but the door instead. If the door catch is damaged, the washing machine thinks that the door is not closed properly, and it will not allow the water to flow in.
Check the water inlet valve
When you switch on the washing machine, you will normally hear a loud click sound, and the water will flow. That is the sound of the water inlet valve. When it powers on, the solenoid will open the valve and let water in. If you don't hear a click, it could mean that the water inlet valve is damaged or disconnected.
You may need to get a spare part to replace this. The spare part needs to match your washing machine brand and model number. If in doubt, you can book a washing machine repair technician from our website to take a look.
If this is the case, then the cost to fix a washing machine that won't fill with water is around RM200 to RM250. This is including the spare parts and labour.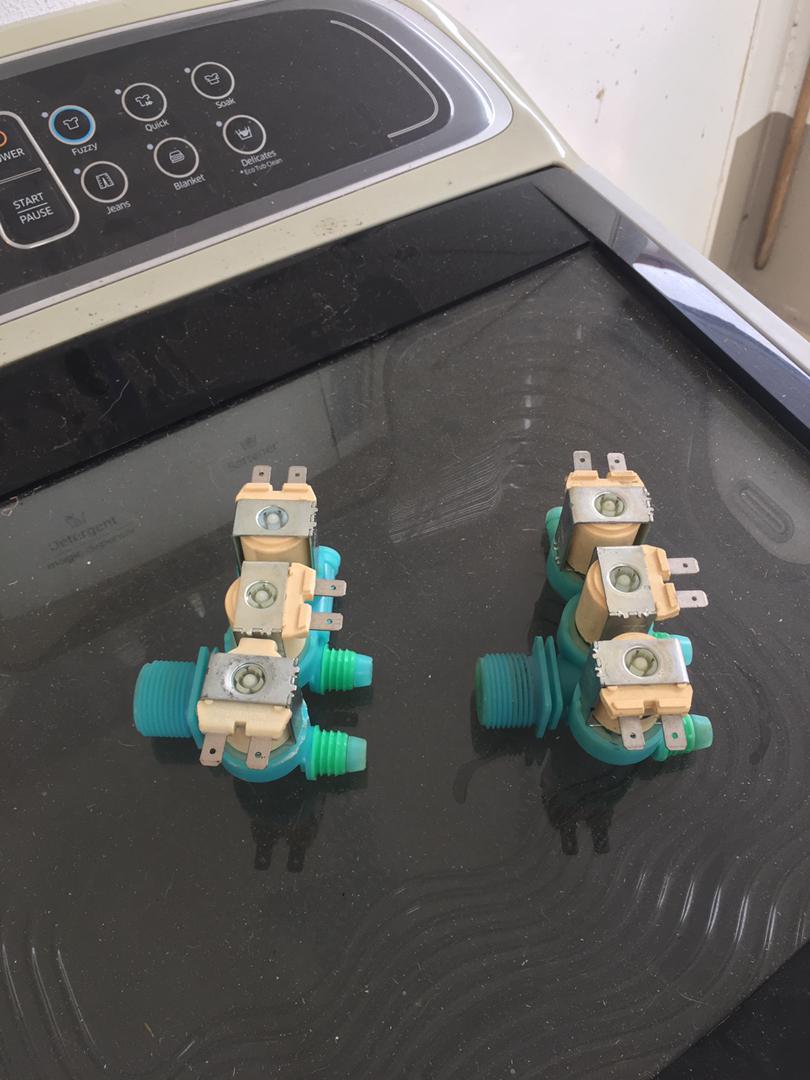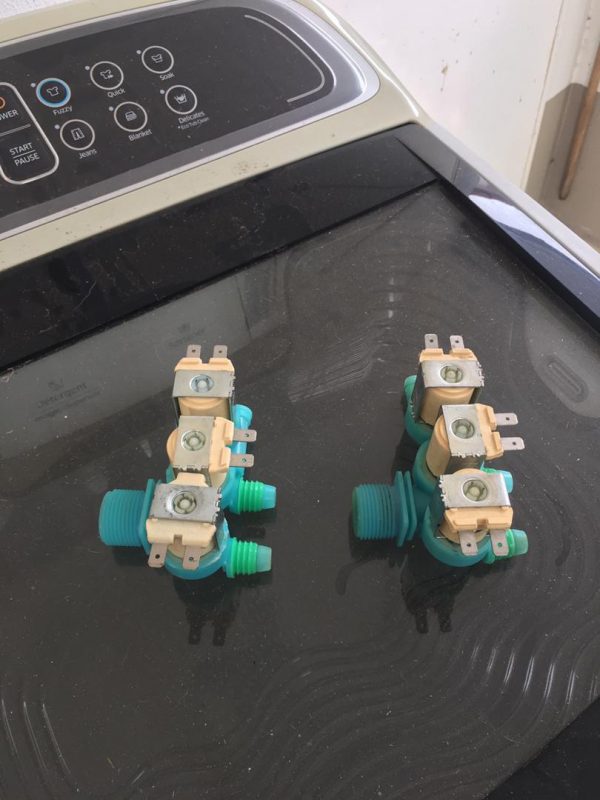 Check the electronics circuit board
If the problem is none of the above, then it could be a problem with your electronics. These circuits control the water level, the timing of the wash, rinse and spin cycles, and many other functions.
If the circuit board is the problem, it may cost anything from RM300 to 600 to fix, depending on how advanced is your washing machine. Our washing machine repairmen will be able to advise on this when they inspect your machine.
Contact a repairman
There could be other reasons preventing water from filling your washing machine. If you still can't figure out the problem, book a washing machine repair at Recommend.my. Our experienced engineers will be happy to help!