Is it possible for a renovation to light up every corner in a two-storey terrace house renovation? Definitely yes, judging from this unit in Subang Jaya.
The married couple with 2 young boys renovated it to allow for multiple activity areas that interlace one another. A place for family bonding.
The stairs allow for lots of light to pass through.
Ceiling height windows on the second floor open up to a balcony that uses grilles for flooring.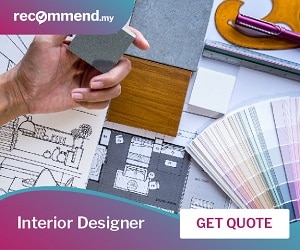 Large sliding doors allow the interior to be opened up as needed. There is even a grille looking down to the ground floor.
The open ceiling gives an airy feel.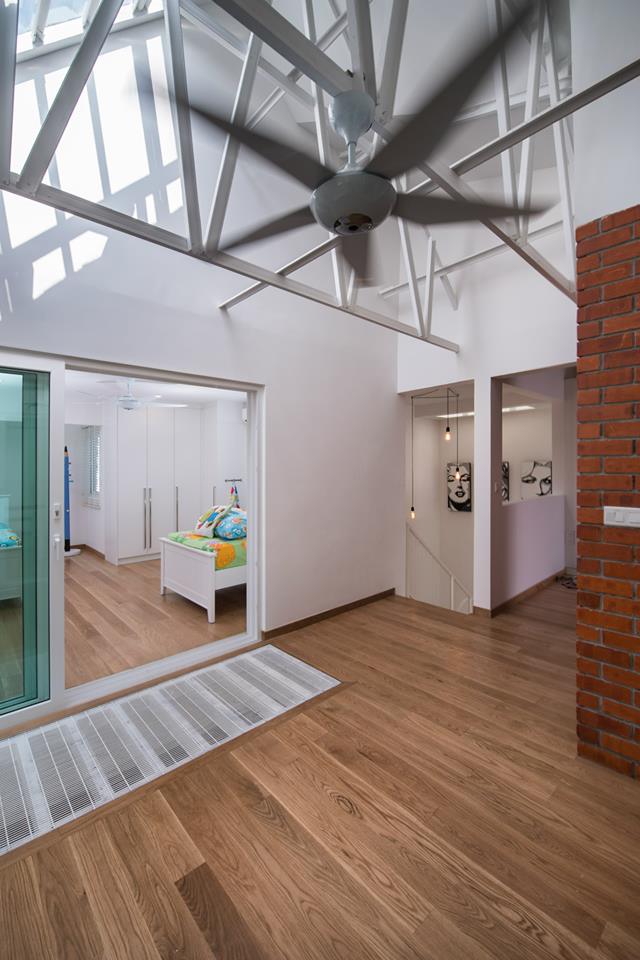 Ground floor main feature is a gorgeous hardwood dining table.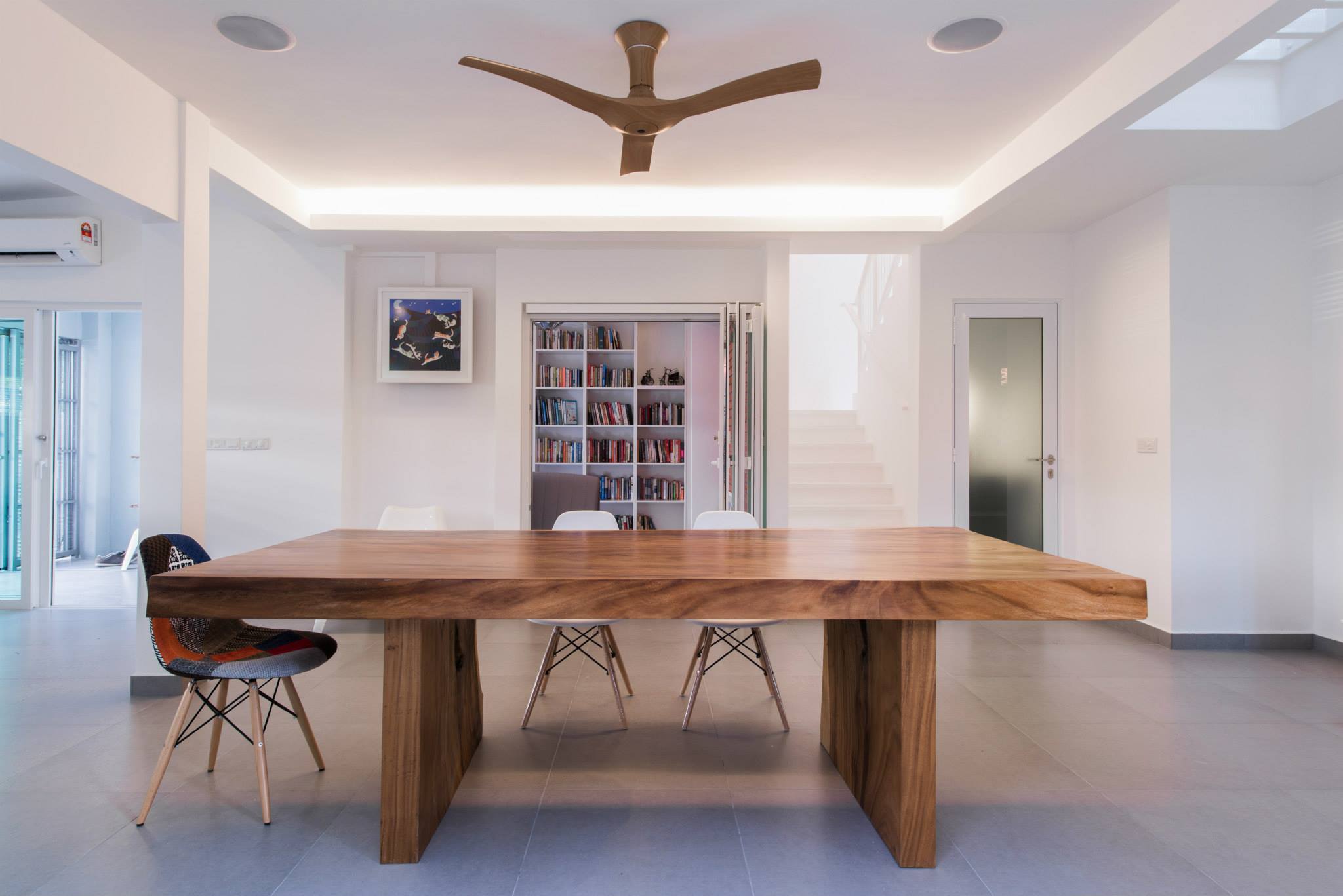 On the ground floor, the balcony serves to filter the midday sunlight.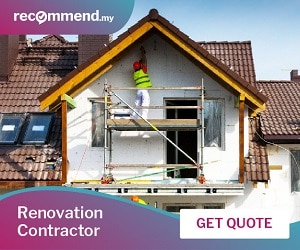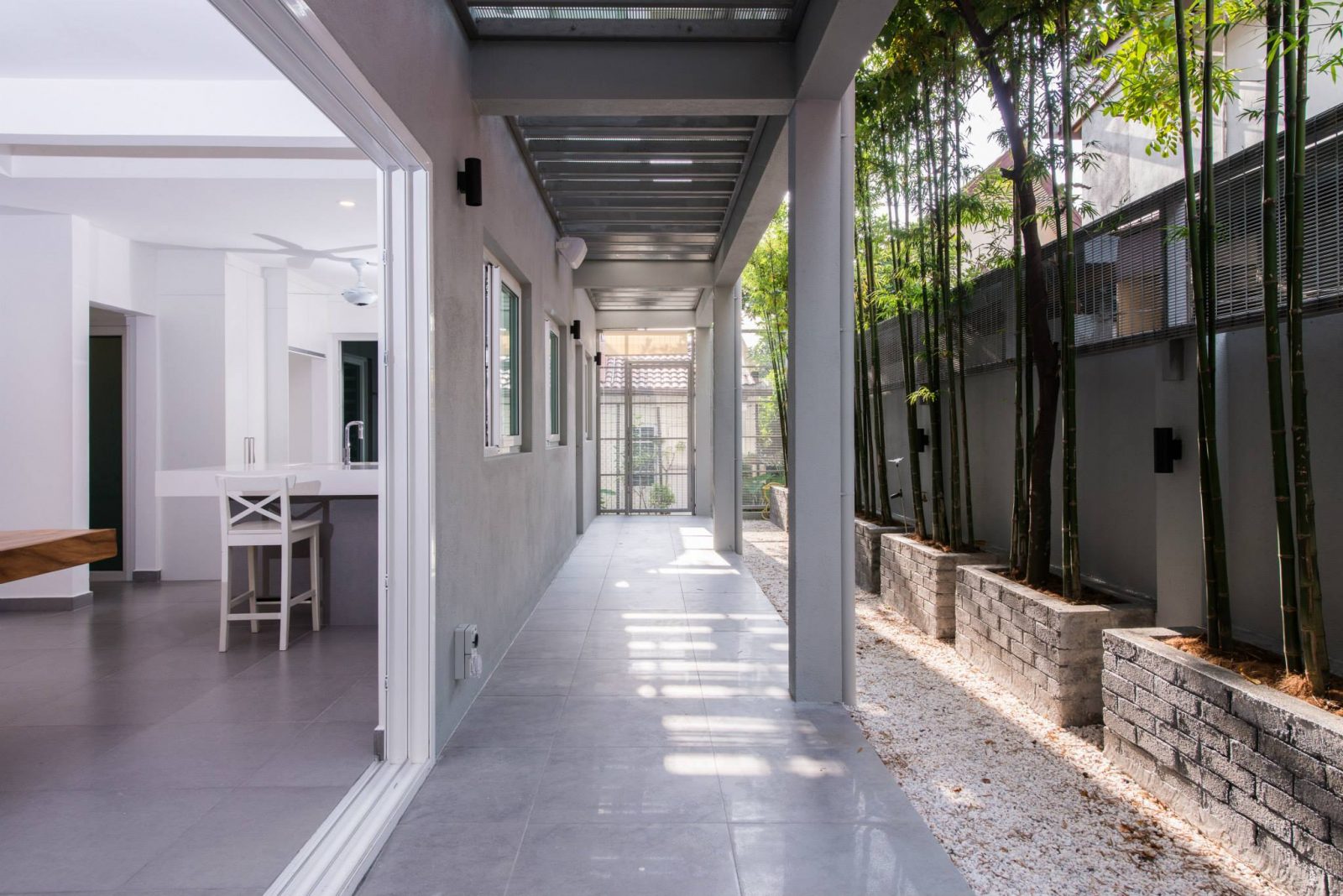 A study with full height bookshelves.
Design by DCA: Design Collective Architects in Damansara Jaya. Images from their Facebook album and Architizer.
Get quotes for interior design
Recommend.my has curated the best interior designers in Malaysia ready to take your project. Submit your requirements once and get multiple estimates for your consideration. It's free and you can shortlist the ones you want to meet.