It's no secret that Malaysia is currently Southeast Asia's fattest nation. In fact, a study done by Herbalife found that 81% of Malaysians spend an average of 6-12 hours a day behind their desks, their largely sedentary lifestyle and poor dietary habits putting them at high risk of obesity. The increase in obesity rates has spurred the Heart Institute of Malaysia (IJN) to launch a month-long health awareness campaign, encouraging Malaysians to consume more vegetables and fruits and cut down on meat.
So it seems like the sayings 'health is wealth' and 'you are what you eat' are indeed true. Maintaining a healthy diet is the key to better quality of life.  Having a work event or party? Don't need to stray from your diet! Hire a healthy caterer for the job and encourage your colleagues, friends and family to join you on enjoying tasty meals that won't raise your cholesterol or make you consume unnecessary calories.
Eating healthy doesn't have to be bland or a chore, as you can see from these 10 caterers in Malaysia who make healthy food look and taste delicious with fresh and quality ingredients.
1. The Ingredients Catering
This full-service food & beverages company  caters for all occasions. They use high-quality ingredients, ensuring that no matter the event, the food is fresh and customized to your needs and tastes.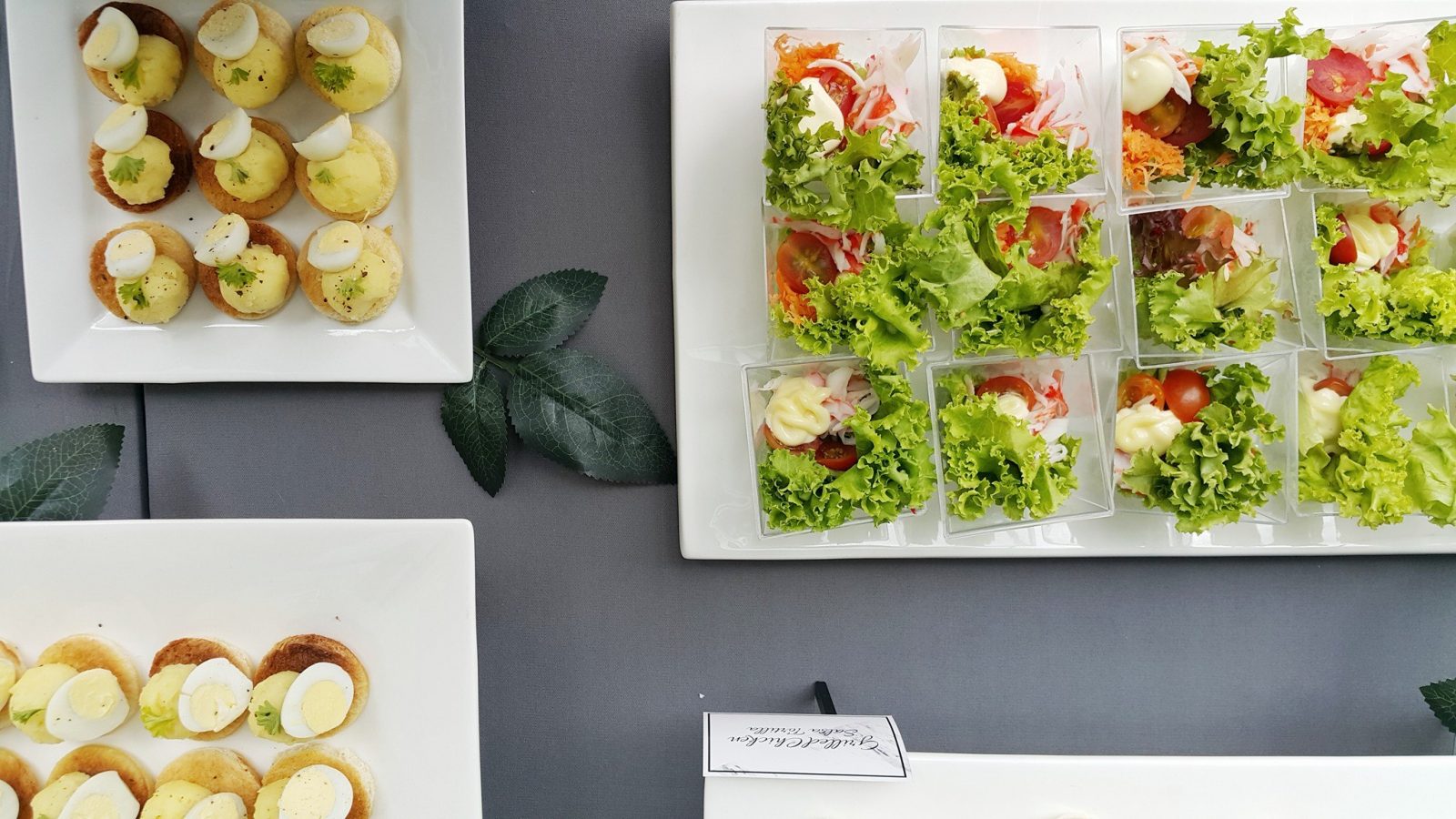 2. Alison's Food
A deep love for cooking brought the founders and chefs Alicia and Derson together to make their dream a reality. Alison's Food catering is built upon a simple ideology that the act of cooking is love itself, to be served with honesty and abundance. All their dishes contain no artificial flavorings, no MSG and no preservatives.
3. MORCO COFFEE
MORCO COFFEE is an Artisan Coffee & Kitchen that serves freshly brewed artisan coffee and fresh hot food. They believe that capability that passionate people behind the scenes can create – quality, comfort and inspiration. When passion and skills come together, the result is often a masterpiece. They also do catering for their fresh and delicious hot meals, with the option to cater their coffee as well!
4. The Foodies Lab
Serving comforting home-cooked meals with love, The Foodies Lab provides food catering for various occasions, particularly for small group events (10-30 pax). Having a house-warming or small dinner party? Have a delicious and healthy home-cooked meal catered at your convenience. Tableware is included!
5. MakanSharing
MakanSharing is an online food lover's marketplace that brings together home cooks ("MakanCooks") and Foodies. They believe (and know!) that most of us enjoy home cooked goodness, whether as a Foodie or as the MakanCook. MakanSharing specialise and focus on bringing different home cooked meals and goodies to Foodies, whether to their events (MakanEvents), homes, offices and online. From the MakanCook community, Foodies can enjoy a variety of cuisines and specialties for their events in a single handcrafted menu.
6. FEAST by Justina Yong
Justina is a food stylist, home cook, and baker, who work with FEAST in capturing the process of converting dining inspirations into reality, or to simply put it – crafting beautiful, bountiful fresh harvests into edible meals that look as good as they taste. FEAST is all about the pursuit of meaningful get-togethers among friends and families, using good home-cooked food and beautiful photographs as a common denominator.
7. Perfect Match Catering
Led by Chef Leong with more than 20 years of experiences in F&B field, The Perfect Match Catering is more than happy to cater for your special occasion such as bridal shower, bachelor party, wedding party, birthday party, full moon party, gathering, house warming, and corporate event. Need a vegetarian or healthy meal catered? No issue as Perfect Match Catering can whip up all kinds of tasty food in a variety of cuisine.
8. 23aubergine Catering & Events
Since Aubergine's inception, they have always believed in bespoke menus for all our clients. The Premiere full-service catering and event planning company sources ingredients from the best possibly purveyors in the industry as well as some independent organic farms. Beautifully presented and wonderfully easy to use, their canapé catering and delivery service makes for an exciting new solution to easy entertaining. Delivered in custom designed boxes to your chosen location with canapé trays and napkins all included. Our innovative canapé box system also allows you to use in-house personnel, greatly reducing your event costs! Choose from a delicious range of savoury and sweet canapés.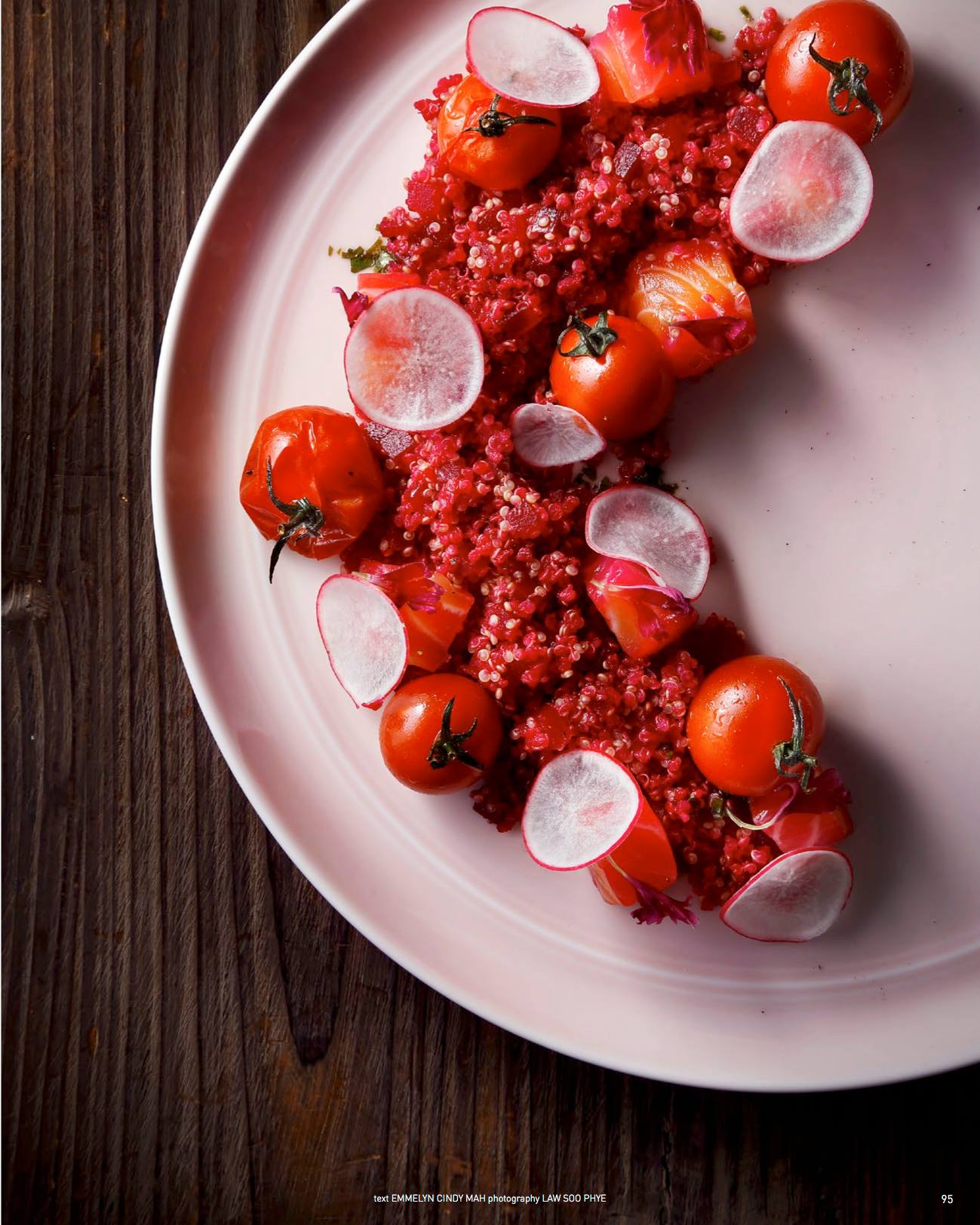 9. BRICK HOUSE
BRICK HOUSE SDN BHD runs several amazing cafes within Universities serving well-balanced, tasty western grub and gourmet coffee,  operated by a bunch of enthusiastic foodies. They also cater fresh and wholesome appetizers, western and fusion dishes for all sorts of parties, gatherings and corporate events, and are well equipped to cater gourmet coffee and drinks for all events.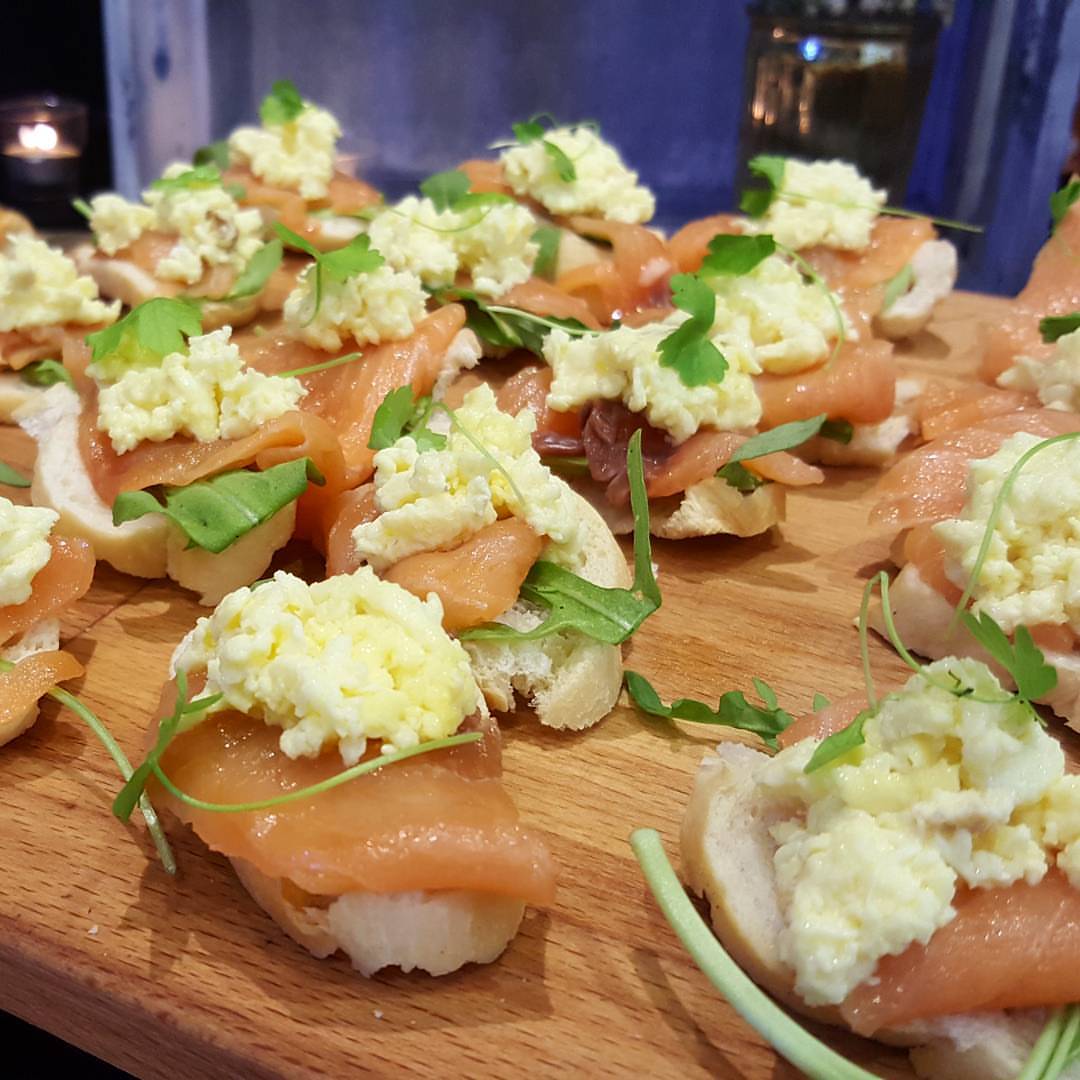 10. Chopstick Diner
This lunch delivery and catering service delivers fresh, healthy and yummy lunch boxes to your door. All their lunchboxes are freshly prepared before they deliver them to you. To ensure your lunchbox gets to you, you'll need to order a day before day of delivery, latest order in by 10pm. A variety of filling and creative salads and meals await you, conveniently delivered to your doorstep.
On Recommend.my, we have several caterers that can fulfill your needs. Submit your request here and we will help connect you to the right caterer.