Just won Magnum 4D? Good.
Now, call your renovation contractor right away and ask them to make these renovations to your house. Your family, friends, and neighbours will love you for it.
Take a look at these amazing renovations that will make you the talk of the town.
1. Make the bed disappear into the ceiling after you get up.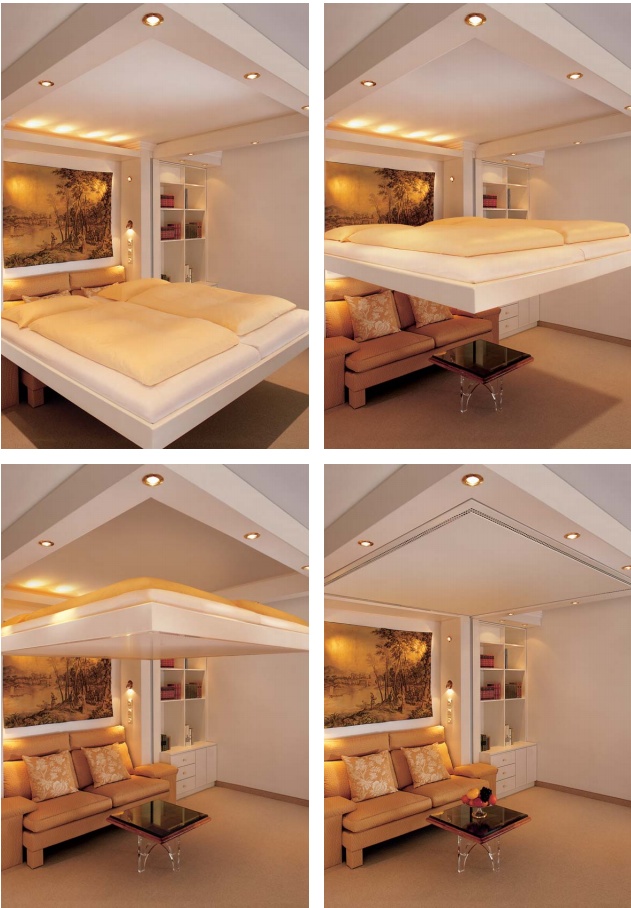 Source
2. Build a slippery slope down to the ground floor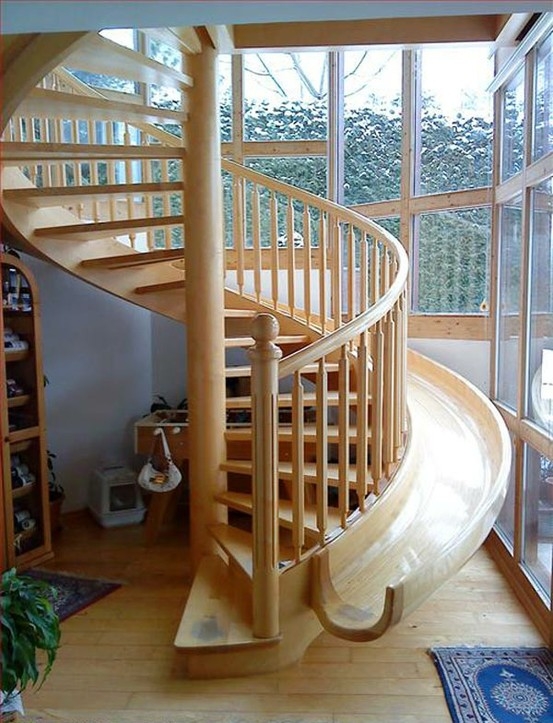 Source
3. You can even put the slide between your bookshelves (like this house in South Korea)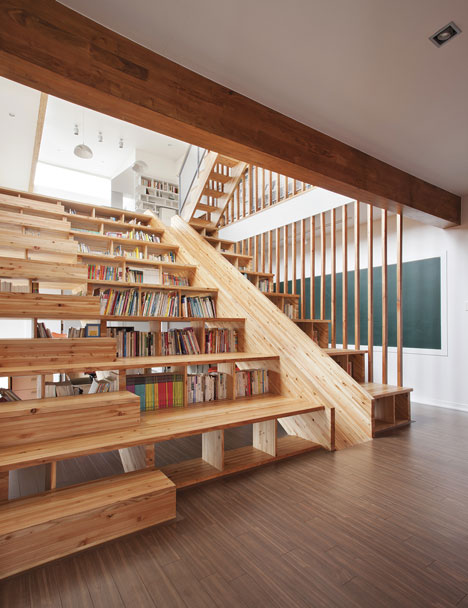 4. In the afternoon, lie down with a good book (or in between them)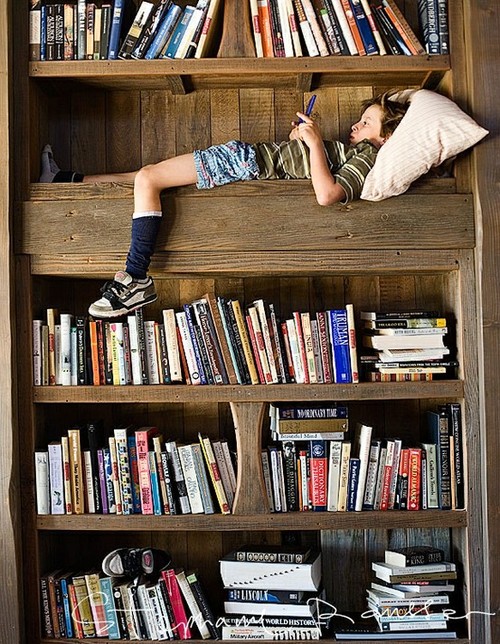 5. Too many books? Use more wall space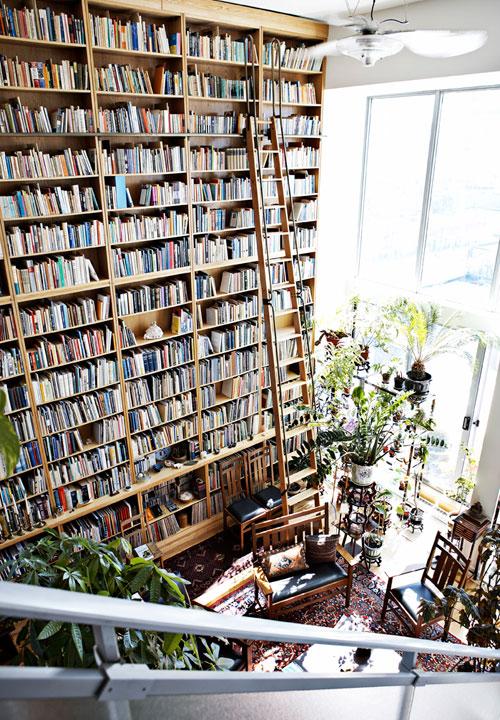 6. Create a cat MRT above your head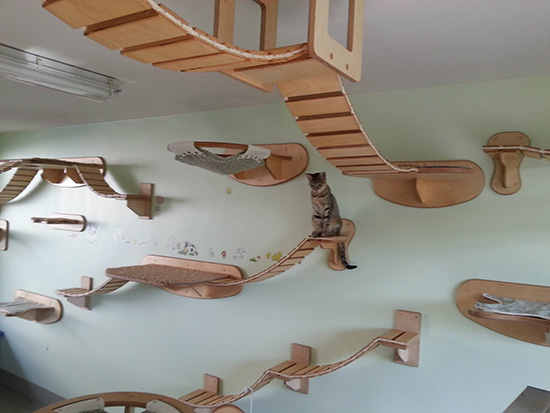 Source
7. For the kids, create an indoor playground with nets and ladders (like this house in Bangkok)

Source
8. Or build them a pirate ship hideaway loft.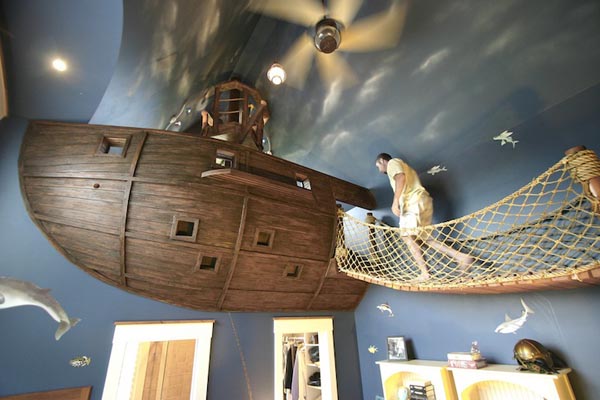 Source
9. At the end of the day, enjoy a lying-down shower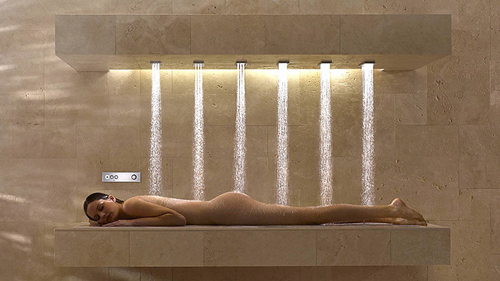 Source
10. Cook dinner with organic hydroponic veggies grown right in your kitchen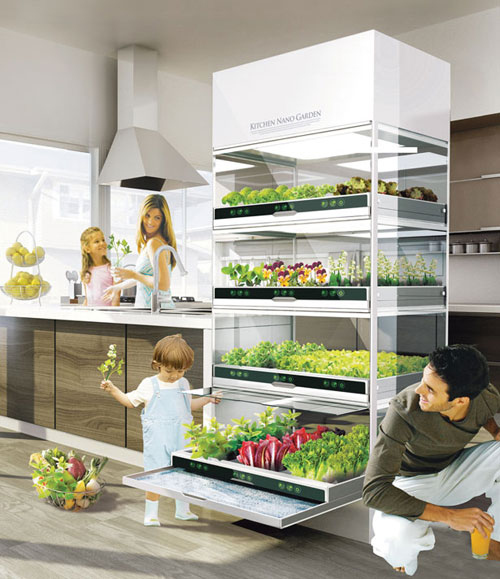 Source
11. Retire to your hobbit study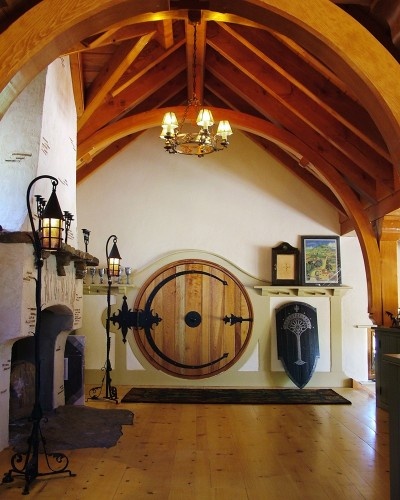 Source
12. And finally, enjoy a glass of wine from your sunken wine cellar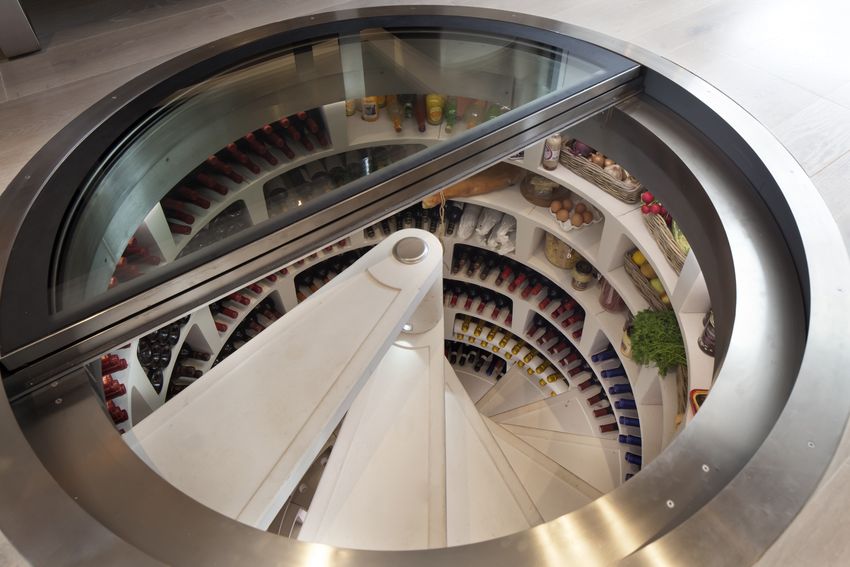 Source
Need renovation?
Visit
Recommend.my
to find recommended renovation contractors in Malaysia, and get quotes from them.