"That's the reaction I usually get when my clients first meet me," says Lois Yeap of Studio Pandan, an interior design company based in Selangor, Malaysia.
But, homeowners are then surprised to learn that Lois already has many years of interior design experience under her belt.
"Just after SPM, I became a piano and violin teacher in Taiping. As luck would have it, the music school would undergo a renovation years later, and I was involved in it. I found myself immersing into the process and I was amazed on how good design can improve and elevate our lifestyle and mental well-being. That led me to further my education in interior design."
By 2015, Lois had become a project designer in the retail industry. Seven years later, she started Studio Pandan, her own interior design firm.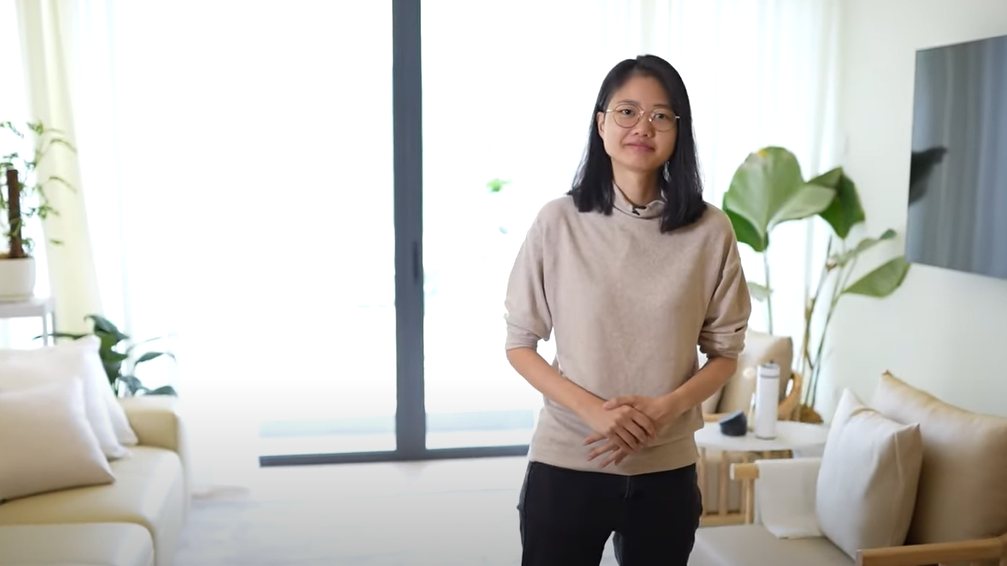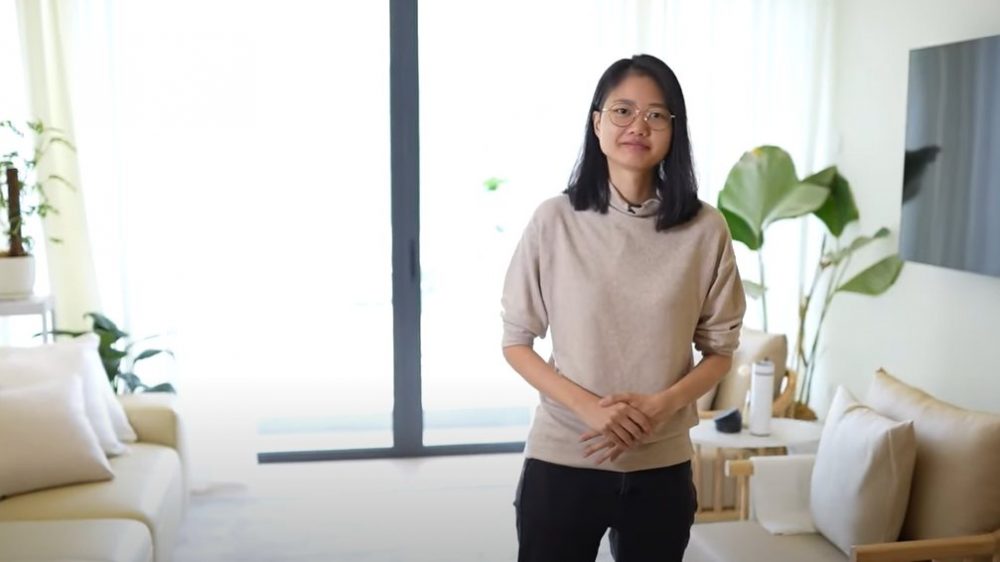 Her design approach focuses on mental well-being. "I love it when customers say they feel calmer every time they come home to my designs," she says.
The difference between Malaysian Minimalist style compared to Minimalist
"We are a pioneering voice in this design aesthetic and hope to champion our local craft and artisan communities incorporating with our long architectural history of colonialism in Malaysia. We aim to design spaces that serves the needs of you and your family, blending practicality and minimalist design with a uniquely Malaysian flair."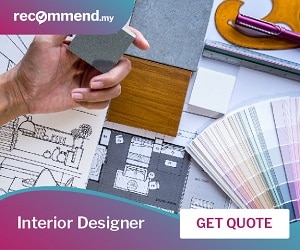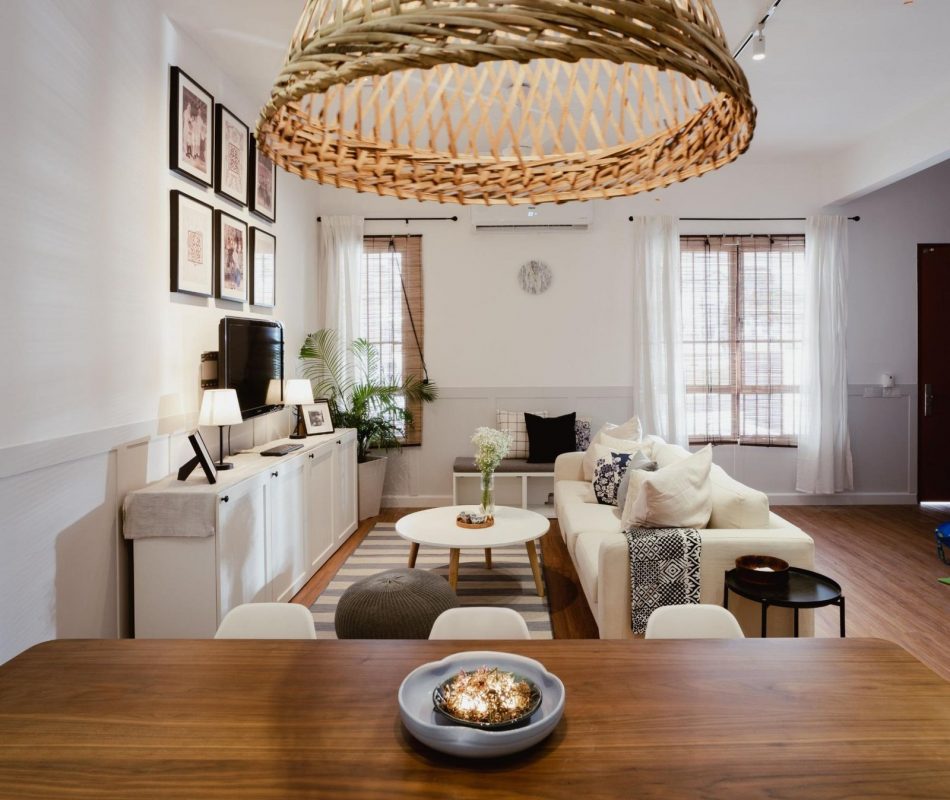 As Lois explains, in a Malaysian Minimalist interior design, you can expect clean lines, warm handcrafted finishes and thoughtfully designed living spaces that takes your living style in mind. Taking inspiration from lovingly woven rattan, timeless pieces picked up from our local craft markets and locally built furniture, she creates a home that you can take pride in.
"But it's not easy convincing customers about my approach. I get comments like 'you look so young, you sure you can manage this project?'. But I proved to them that I can do it."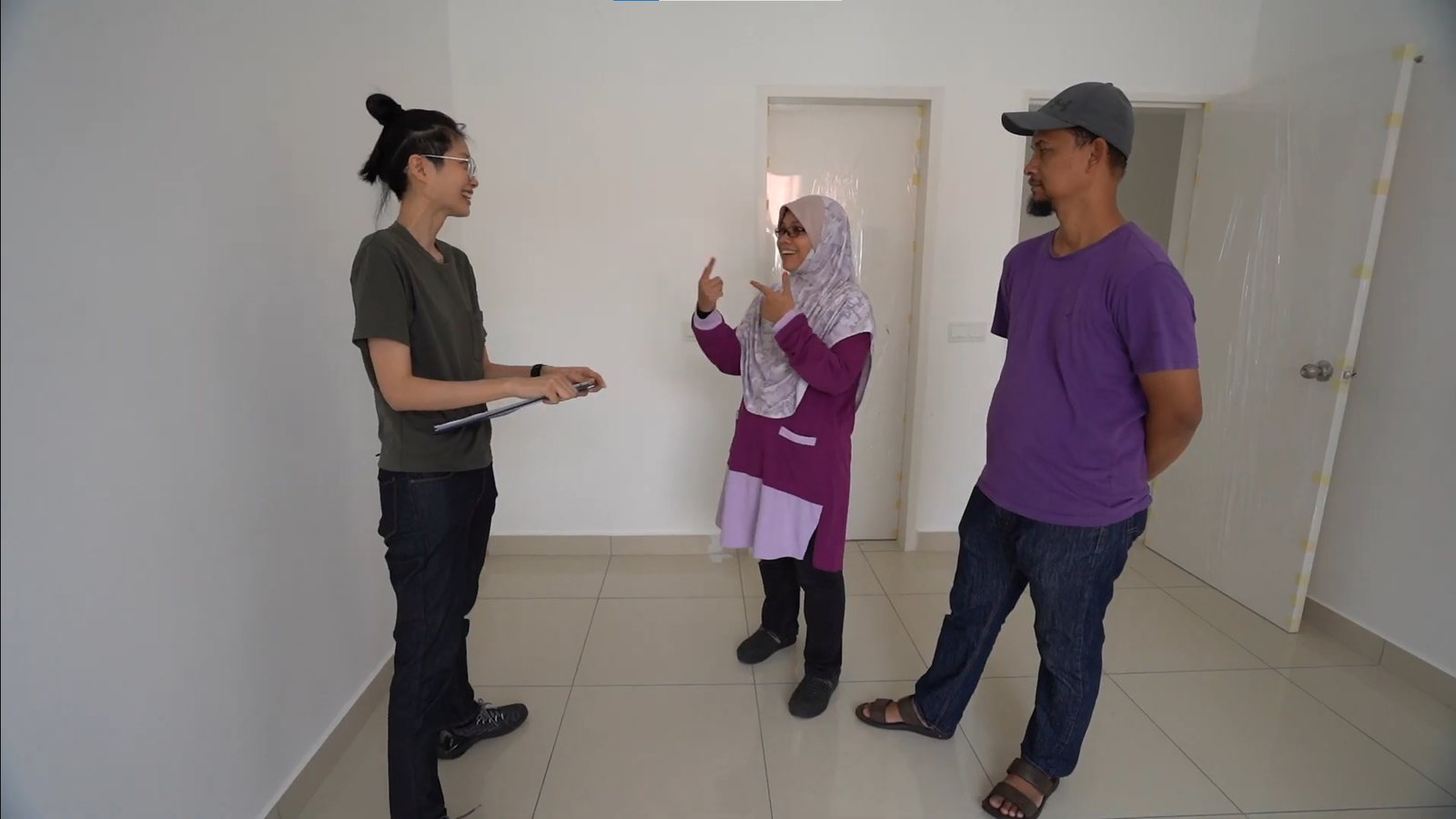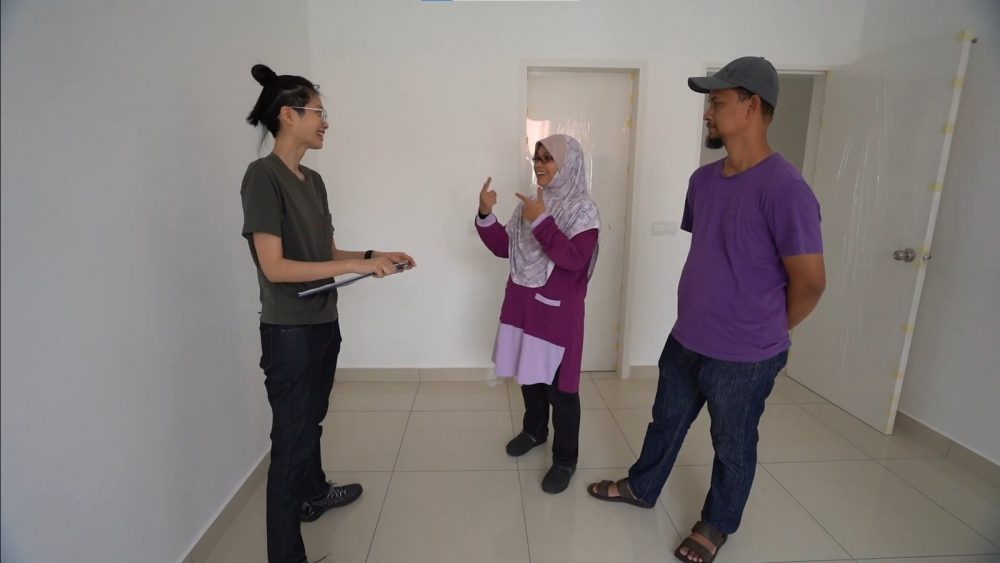 "Every day, you will see me working with different contractors, solving problems on the fly, communicating in Mandarin, BM, Urdu (using a lot Google Translate). You have to make sure things go smoothly, even in unplanned/ spontaneous situations, which is a norm in our industry. All while producing quality work with limited budget and resources."
"My dream is to one day take the Malaysian Minimalist style global. People always talk about Balinese and Japandi styles. So why not Malaysian Minimalist? We have such a rich cultural heritage, with traditional and colonial elements."
"I want to mix our local artistry with global trends and share it with the world. If we take pride in what we do, each of us are destined to achieve great things."
=====================
Lois Yeap runs Studio Pandan, an interior design company and Recommend.my partner. She chose the name Studio Pandan because it's all about being versatile, just like the fragrant pandan leaf we use in our cooking. You can reach her at https://www.recommend.my/businesses/studio-pandan