Chinese New Year is here again!
For all Malaysians celebrating CNY, it's time to observe the annual traditions. Such as getting stuck in the NKVE jam, eating too much junk food, and going to mamak for two days straight, since everything else is closed.
But, it's also a time to reconnect with loved ones. And in the rush to get your home ready, you are probably busy doing spring cleaning (or hiring a cleaning service), exchanging new notes, stocking up on mandarin oranges and Fanta.
But, in the pre-CNY frenzy, don't forget these important things you need to do before the holidays:
Check your home security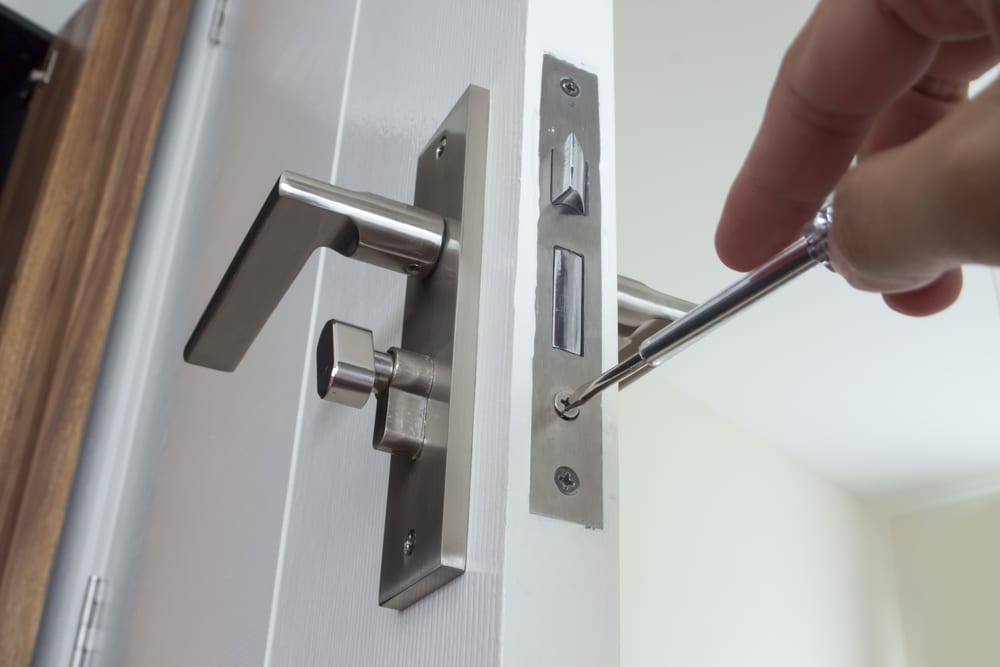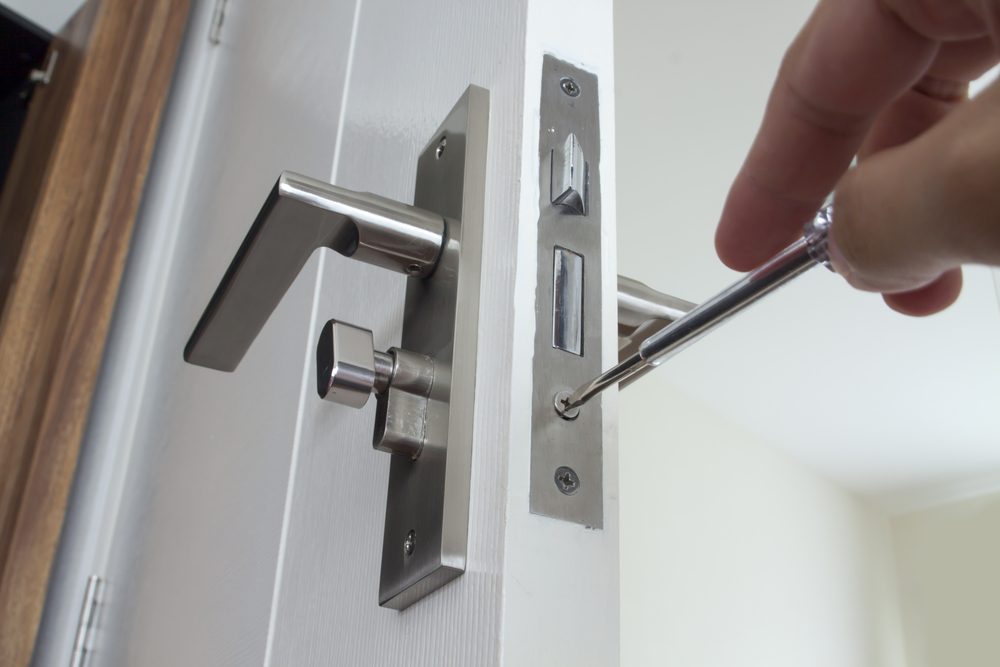 Chinese New Year is a peak time for house burglaries. If you are going off on a long break (or even just over chor-yat and chor-yee), make sure your house is as safe as can be against intrusions.
We recently wrote a quick guide on how to prevent house burglary. Some of the steps require advanced planning, such as installing a CCTV or home alarm system.
But, there are some simple steps that you can take just before you leave your house. For example:
Stop newspaper delivery so it doesn't pile up at your driveway
Turn down your house phone volume so a burglar can't hear it ring and ring
Don't expose your valuables. In other words, close the curtains so that people can't see your brand new 50″ TV!
Get a night-light that you can set on a timer
Empty your mailbox
For long term security, you should also invest in one or more of these steps:
READ MORE: 5 home security tips you must know
Check your car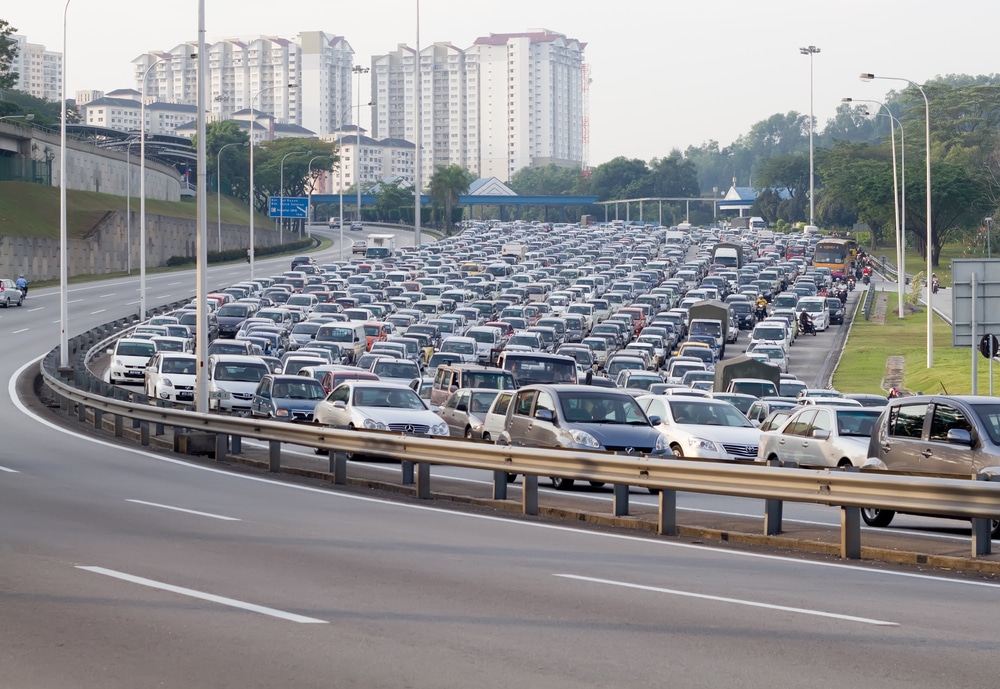 The balik kampung drive is always going to be longer and more stressful during the holidays. So you don't want to make it worse by suffering a breakdown along the highway.
Before you make your road trip, send your car for a check up. If not, then make sure you do these bare minimum DIY steps:
Top up tyre air pressure
Top up engine oil levels
Check transmission and power steering oil levels
Top up window washer fluid levels
Top up engine coolant
Make sure your car battery still has a good charge
Make sure your brakes are working well
Make sure your tyre threads are not worn out
Know your roadside assistance or emergency contacts
One final point; make sure your phone is fully charged and has a data plan. So, even if you do suffer a breakdown, you can call for help.
Prepare your garden and plants
If you have plants and a thriving garden, you don't want to come back after a long holiday to find them all dead, or overgrown with weeds.
Your outdoor plants will probably survive 2 weeks or more without any maintenance, since the sun and rain will take care of that. However, if you have indoor or shaded plants, you will need to set up some sort of watering drip system. As for sunlight, you may need to invest in grow lights that switch on and off using a timer.
If you have an outdoor vegetable or flower garden, then you have a different problem. Weeds may overrun the garden before you get back. In this case, it's best to hire a grass cutting service or landscaper to make sure everything is tidied up before you leave.
The added bonus of tidying up your garden before CNY is the fun of showing it to your guests when they come and visit your open house.
Top grass cutting services in Malaysia
Top landscaping services in Malaysia
Make sure your pets don't go hungry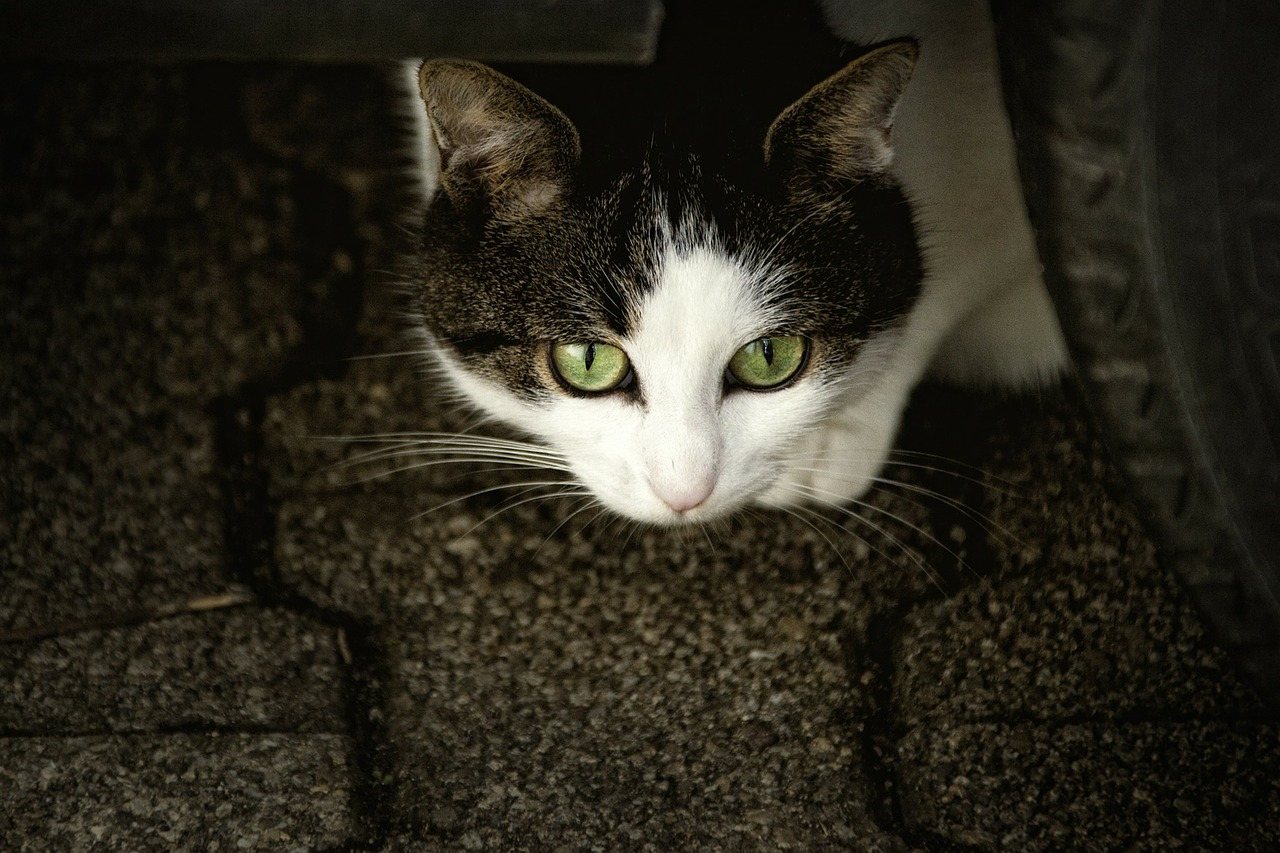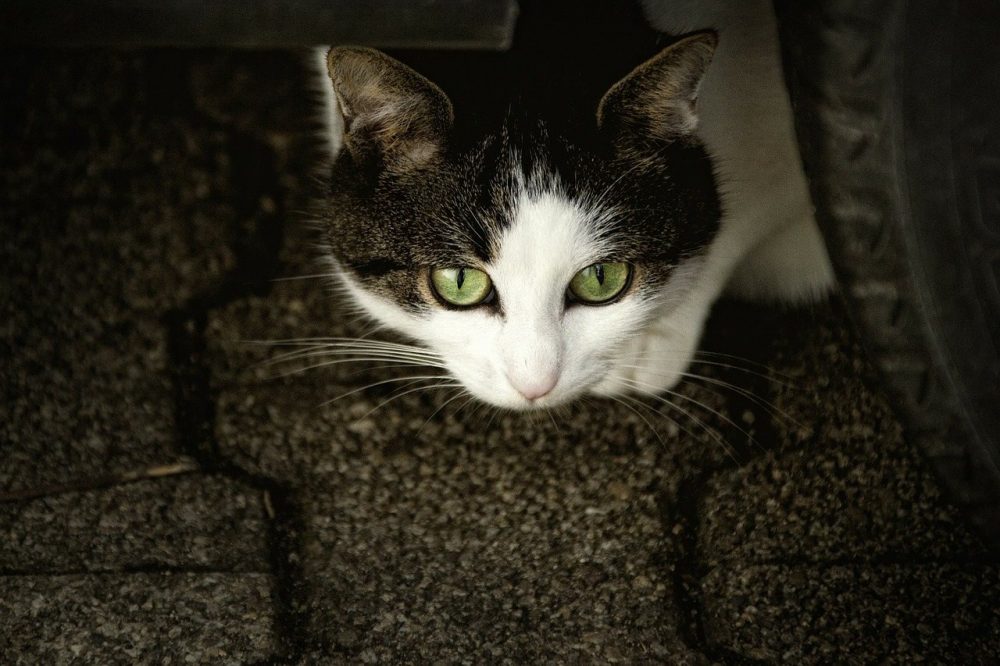 It's possible to bring your dog or cat along with you on your road trip. But what about your tropical fish or guinea pigs?
You can always send your pets to a neighbour, friend or relative to care for them. But if there's no one available, you can also send dogs and cats to a pet hotel. Here's a directory of the top pet services in Malaysia.
If you want to keep them at home on their own, there are some smart solutions available. For example, you can buy an automatic pet feeder that you can even control with your smartphone.
Declutter your house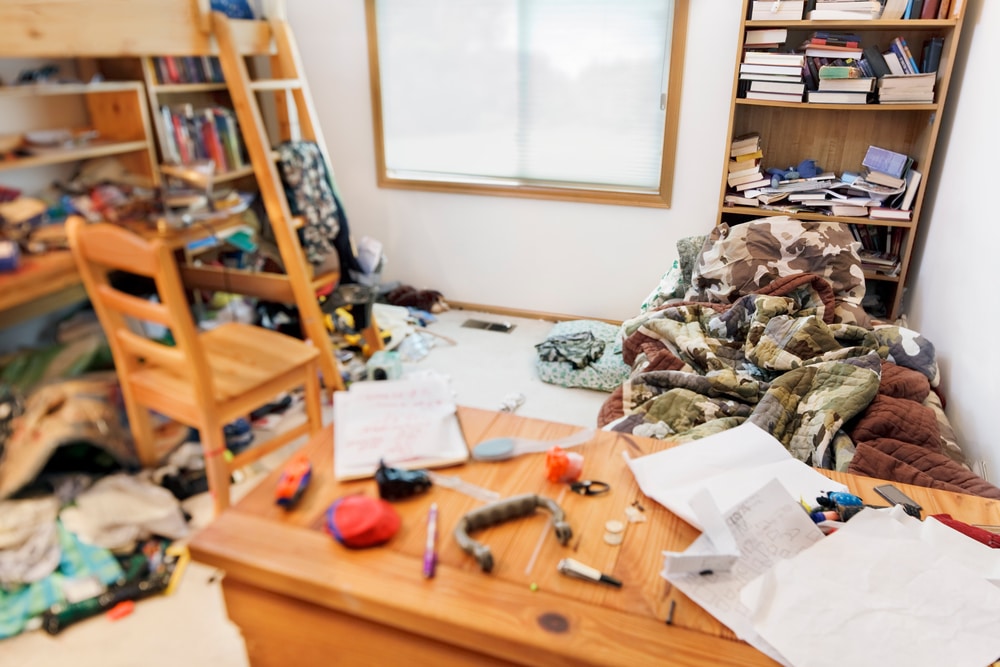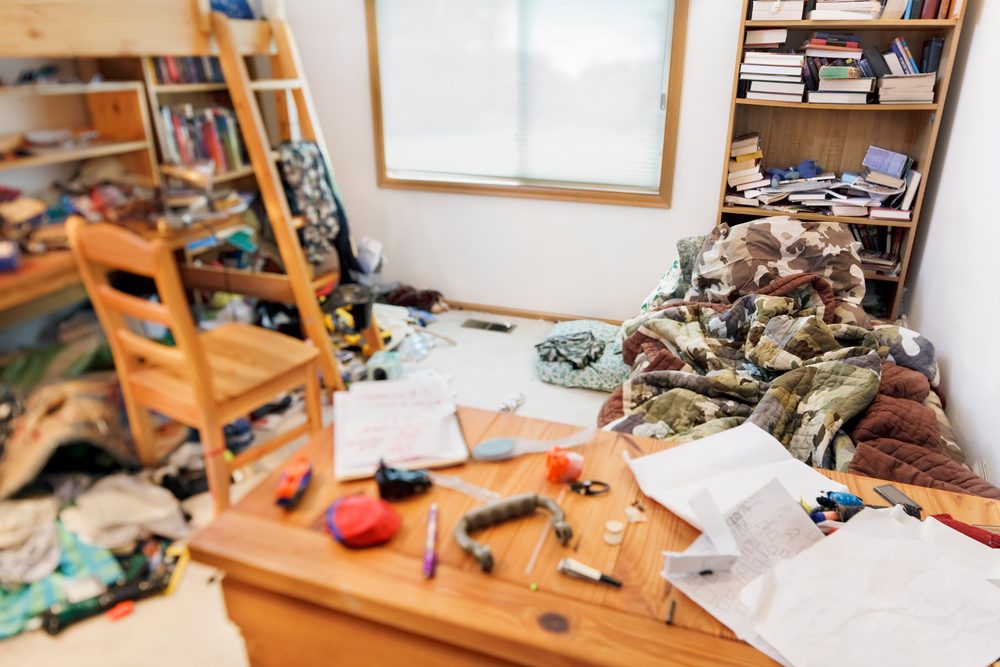 It's normal to do spring cleaning before CNY. This usually involves dusting and wiping areas that are not usually covered in your daily routine, such as behind the fridge or TV. Many people also hire a cleaning service to help with this task.
But, spring cleaning is also a chance to declutter your home, and get rid of things you no longer need. For example, you can donate your old clothes and books (anything that doesn't "spark joy")
After spring cleaning, you will be left with a pile of clutter that simply cannot be recycled or donated. The best thing to do is to hire a junk removal service to cart it away for you. Here are some recommended junk disposal services in Malaysia.
Now that you have sorted out the remaining tasks in your pre-CNY checklist, it's time to enjoy yourself with friends and family. Happy Chinese New Year!