Demand for small homes in Johor Bahru is picking up again. The reopening of the Malaysia-Singapore border has brought an economic boost to Johor Bahru. Demand for room rentals are already increasing, as those who work in SG but live in JB look out for small units to stay in as they commute daily.
Even though Johor continues to have the second-highest number of unsold properties in the country, as long as government incentives are announced to keep them affordable, many Malaysians are expected to return to buying smaller properties as an investment against inflation.
As more and more people look to stay in smaller homes, interior design can make these units more livable, comfortable and stylish.
Here are some great interior design ideas for small condos in Johor Bahru
800sqft Molek Regency Residence, Taman Molek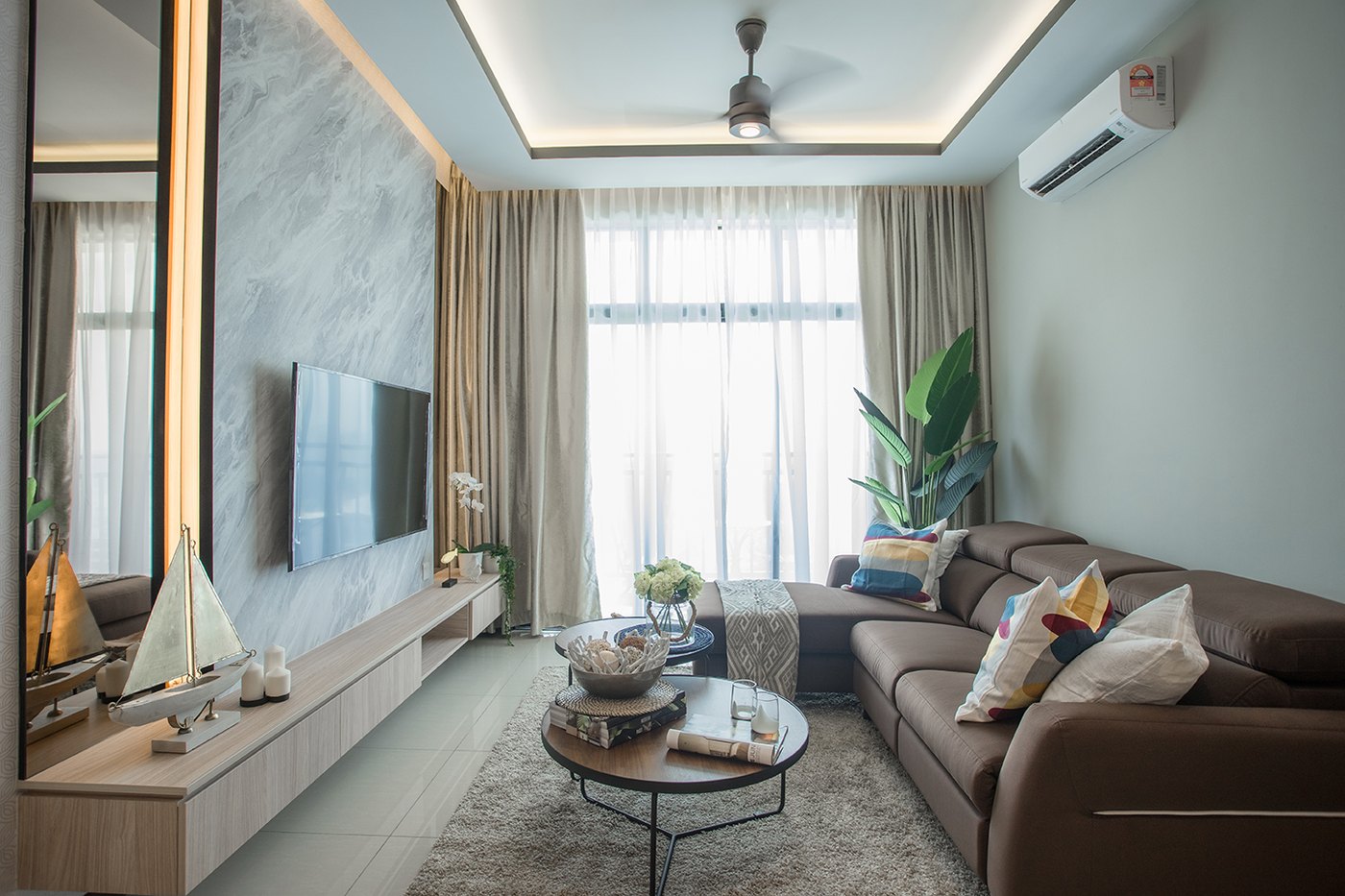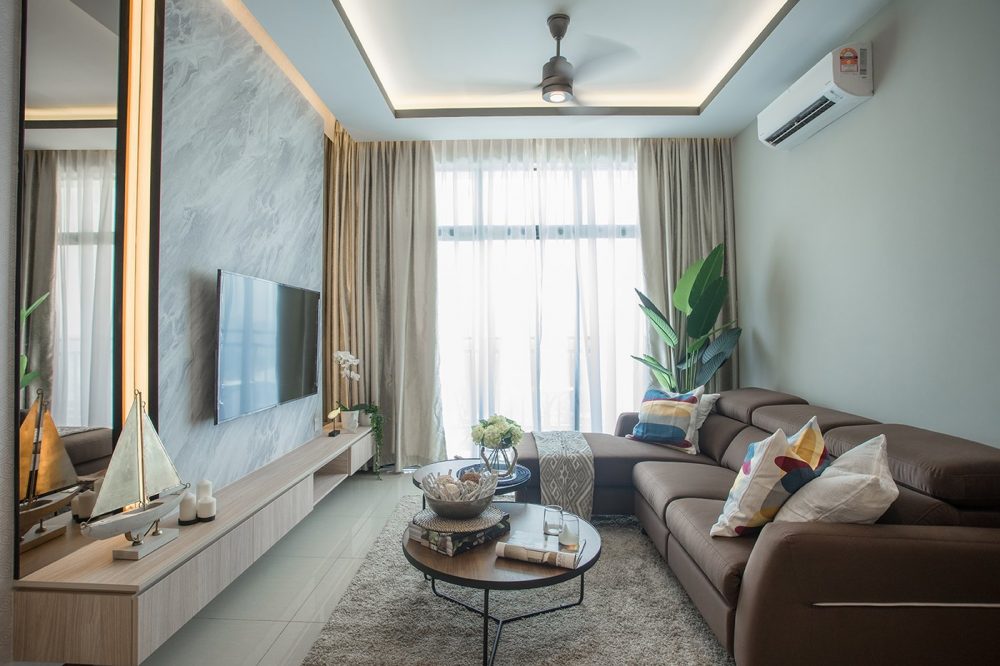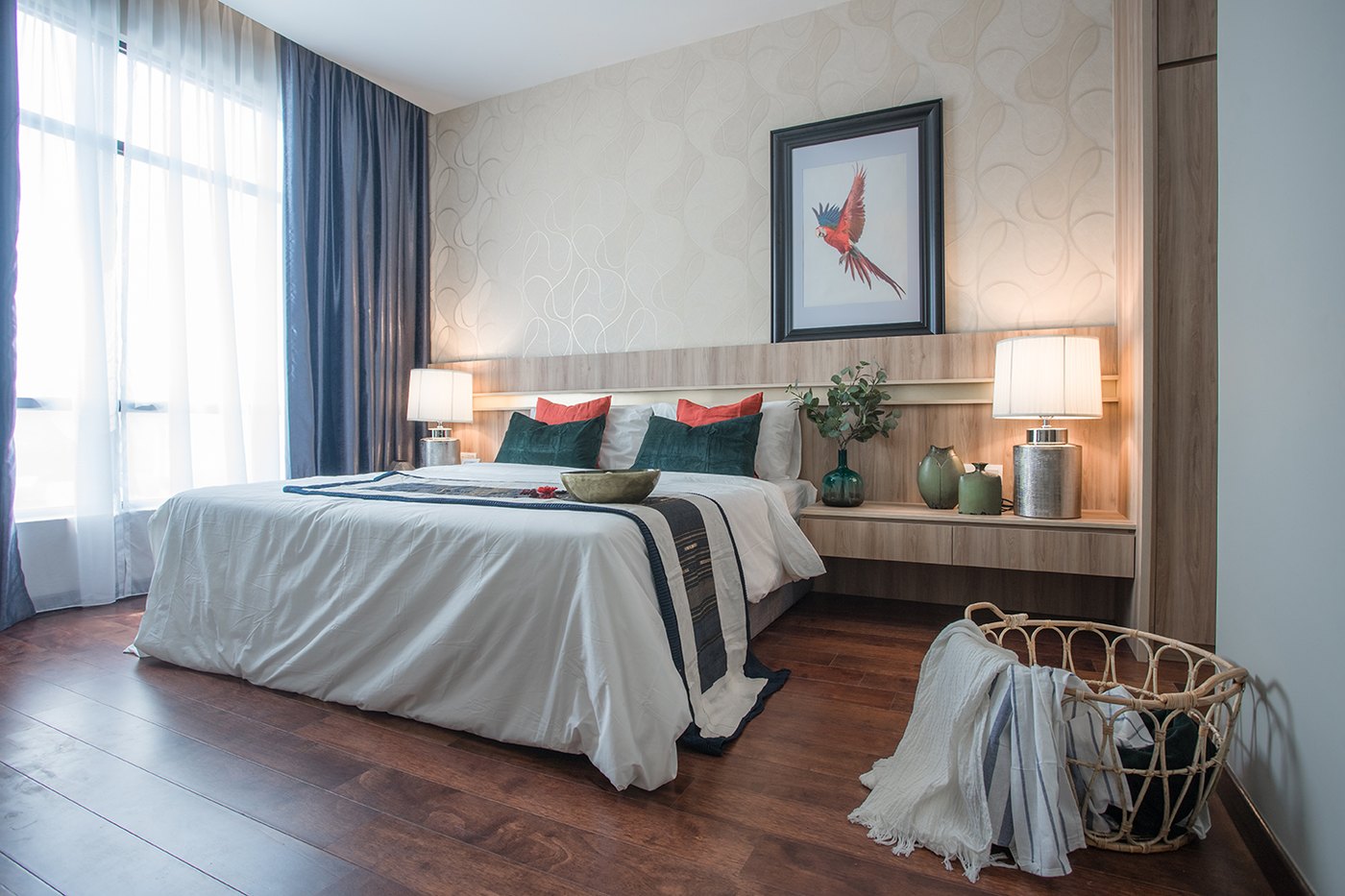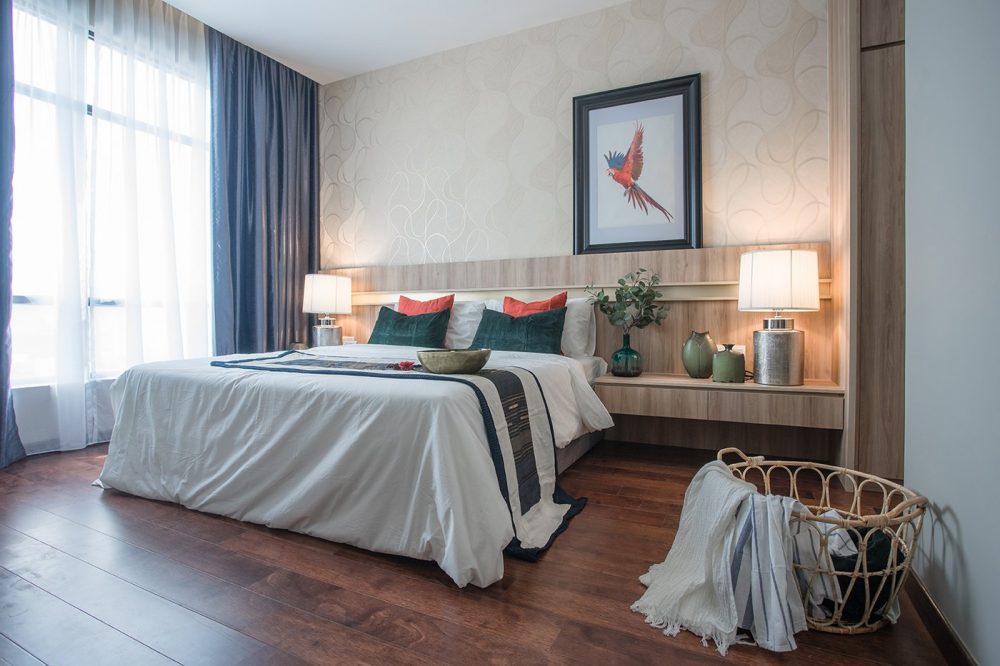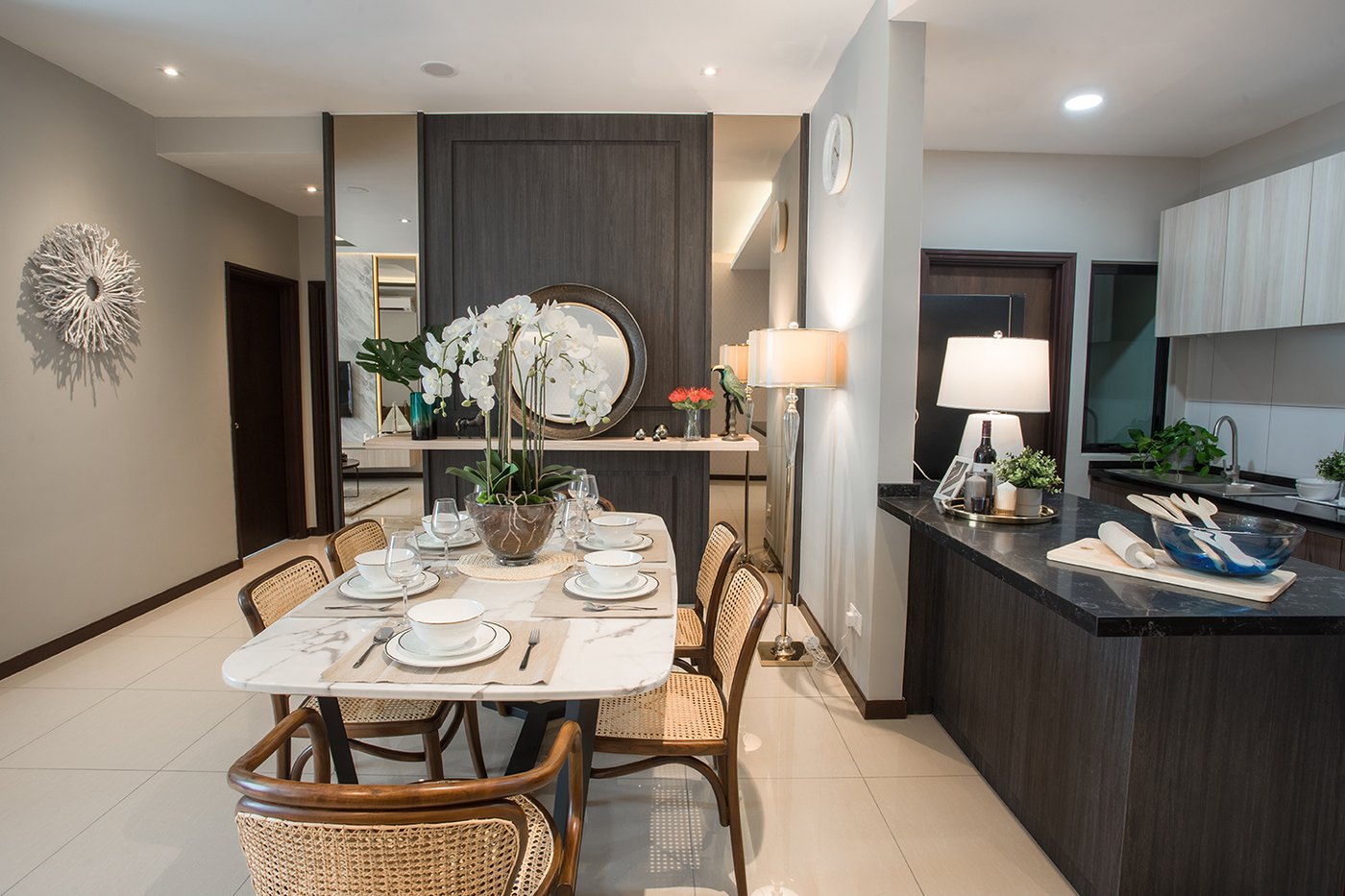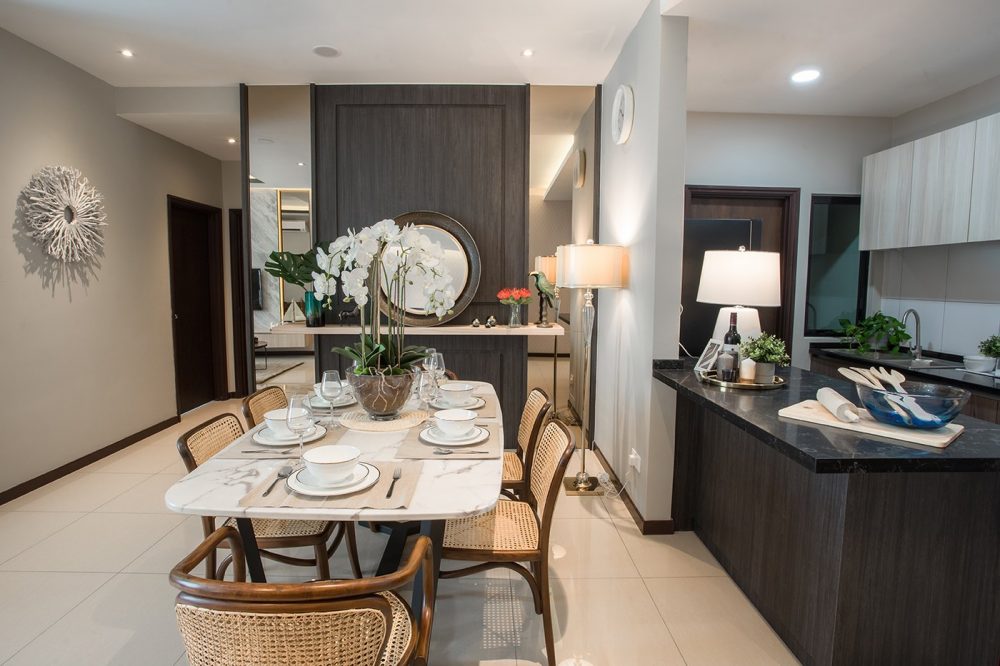 This 800sqft home is another interior design dream home in the Molek Regency Residence. The project was internally named "The Rainforest Explorer home", and the nature-themed design unfolds in the 1 bedroom and 1 bathroom home. According to the designer, the entier project cost only RM75,000.
The home looks and feels like a tropical 5-star hotel retreat in the jungle. The design elements that are predominantly featured in the home are warm and cool earthy tones of brown, green and grey. There is also a heavy influence of the tropical colonial design concept that echoes through the rooms.
The bedroom features beautiful wooden floors and ample lighting. There is also animal artwork that ties in with the rainforest explorer design concept. The living room has a good amount of natural lighting from windows, and the open floor plan of the living space helps tie in the kitchen and dining, with the same colour scheme and design elements found in the rest of the home. The space feels intentional in the most natural way possible.
Project by SQR Interior Architecture
Ample storage in Molek Regency Apartment, Taman Molek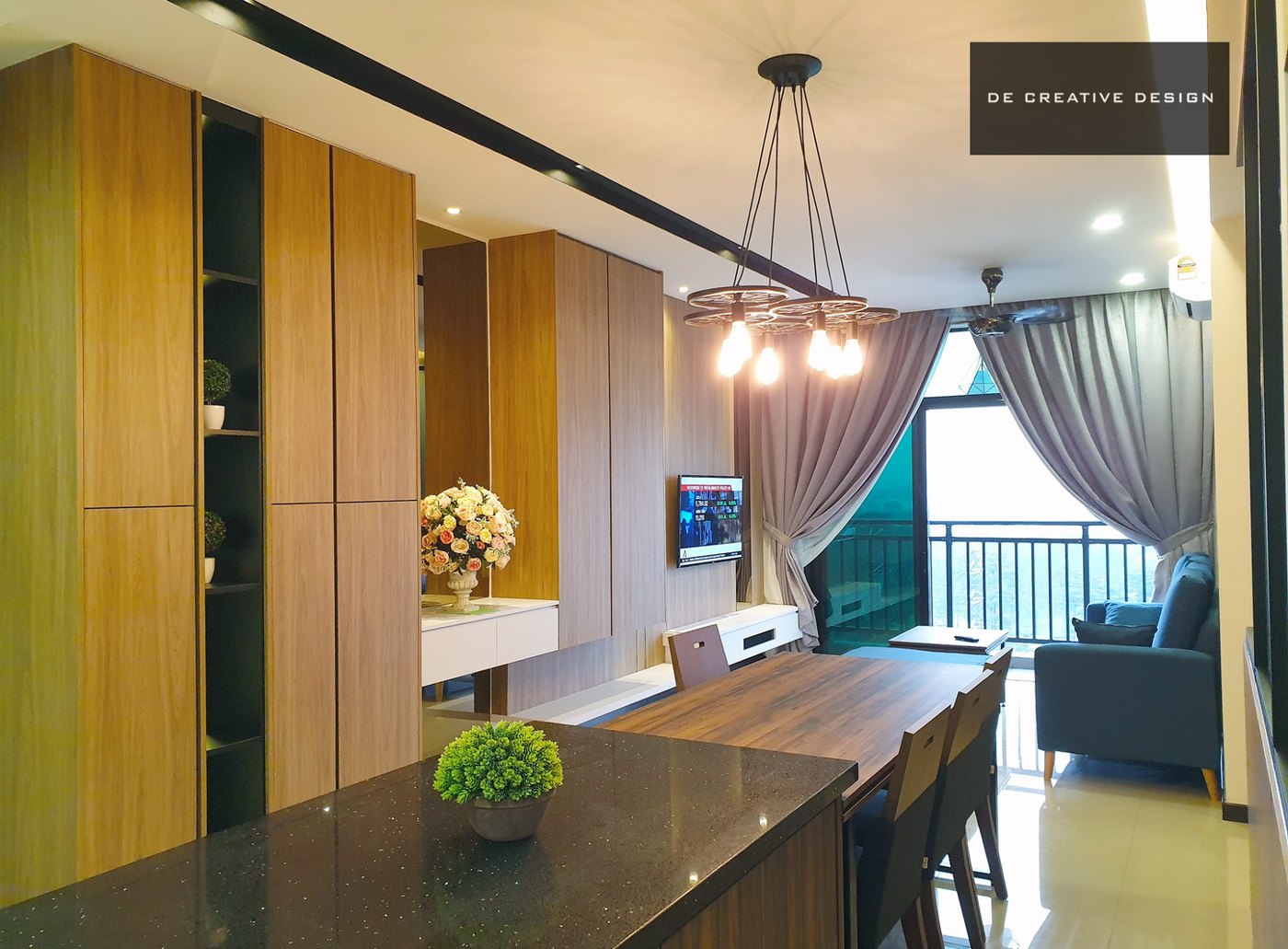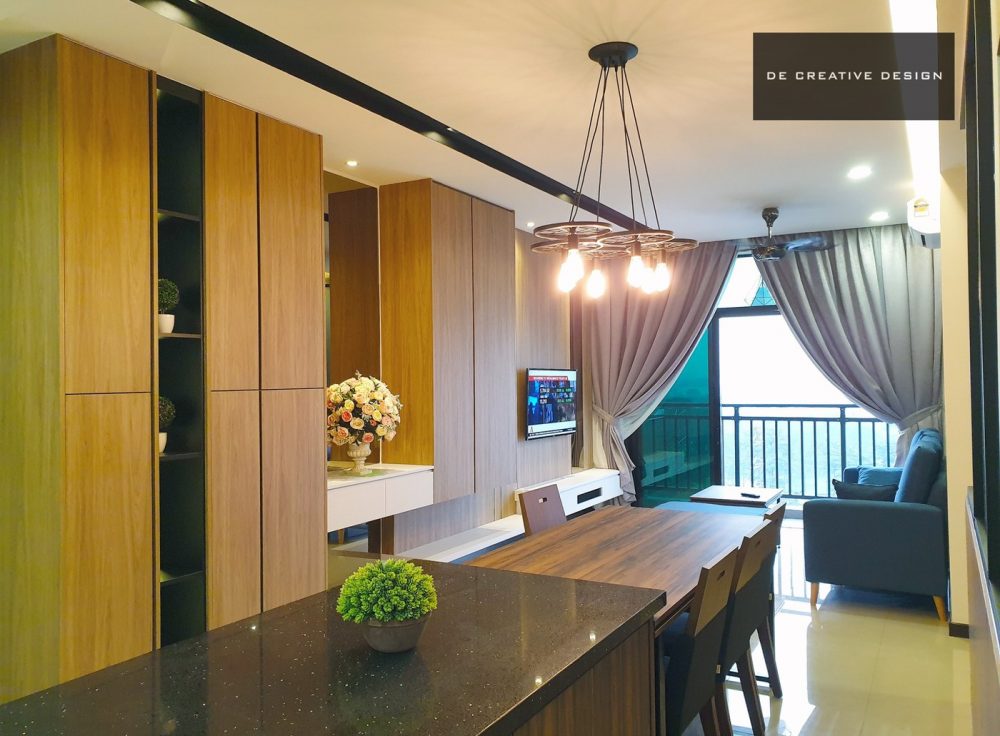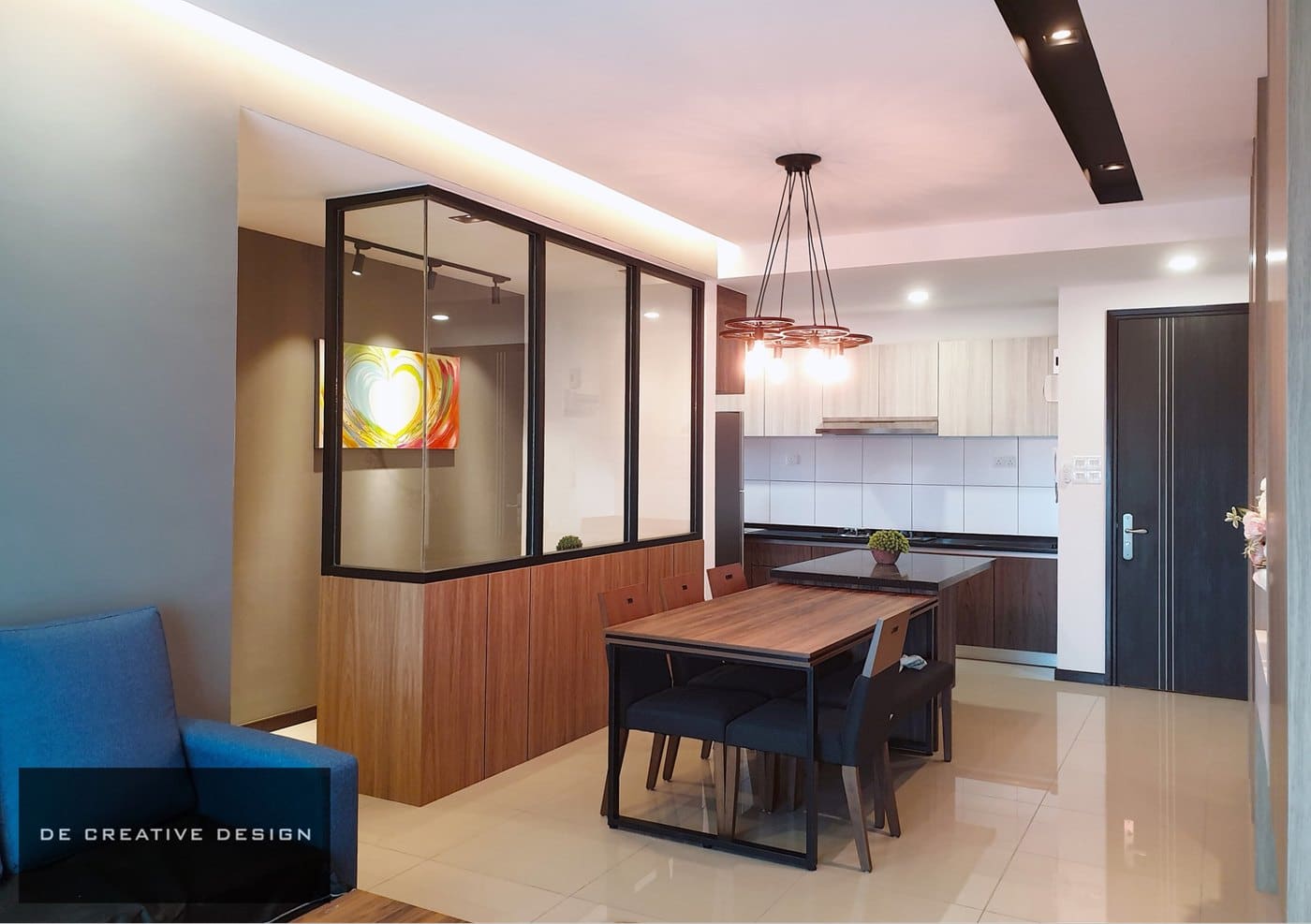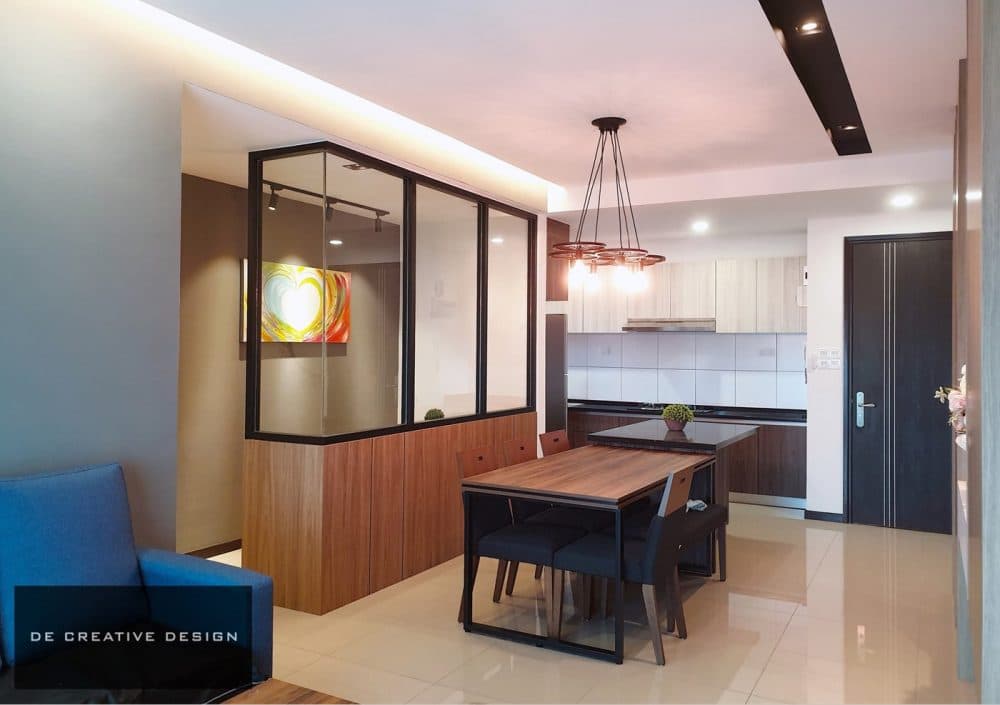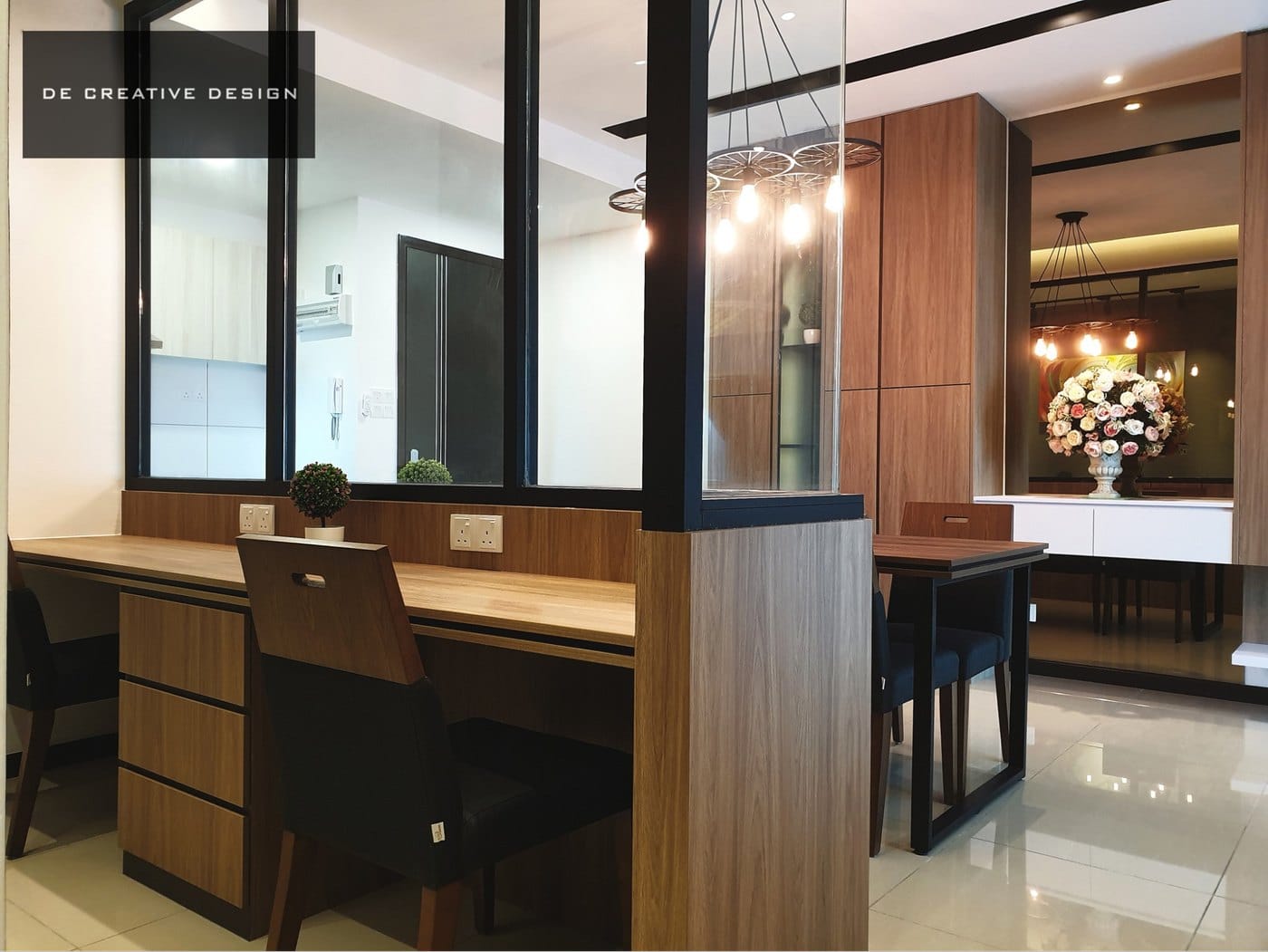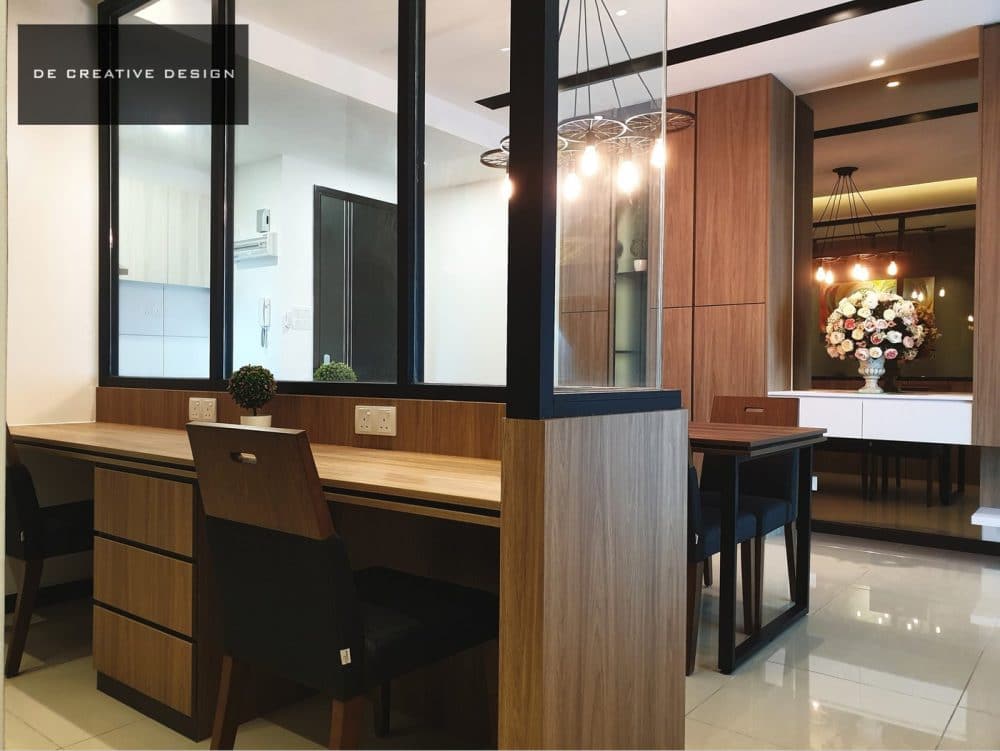 This two-bedroom and two-bathroom home boasts contemporary design elements with an abundance of wooden elements and black accents throughout the home. The brief was to maximise the storage space in a relatively small unit.
The interior design for this home only cost RM55,000 and took only 10 weeks to complete. The heavily featured wood elements are used in both furnishings and as structural sectionals to create a sense of separate spaces in a home with an open floor plan.
Project by De Creative Art Design
1206sqft Epic Residence, Taman Suria Muafakat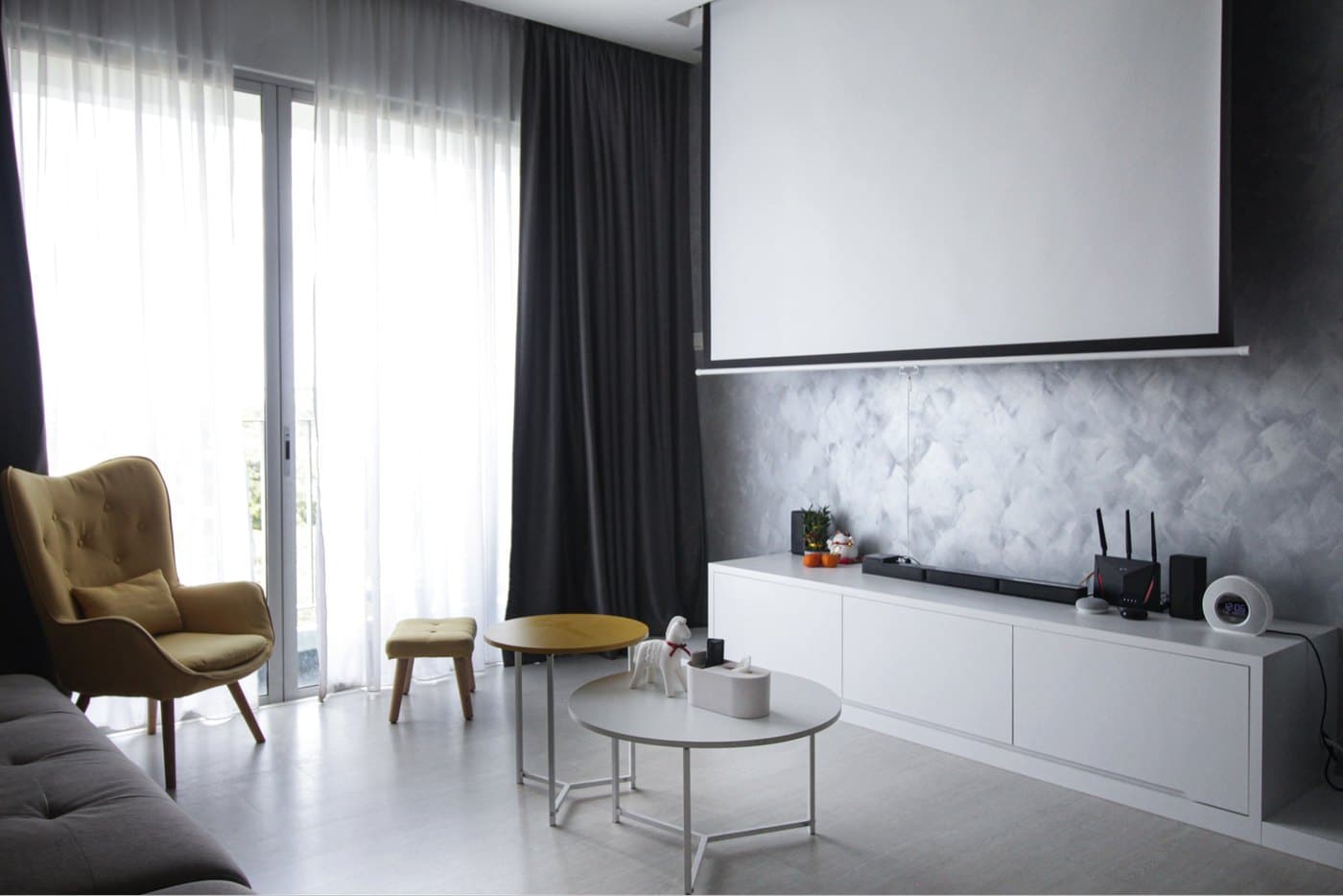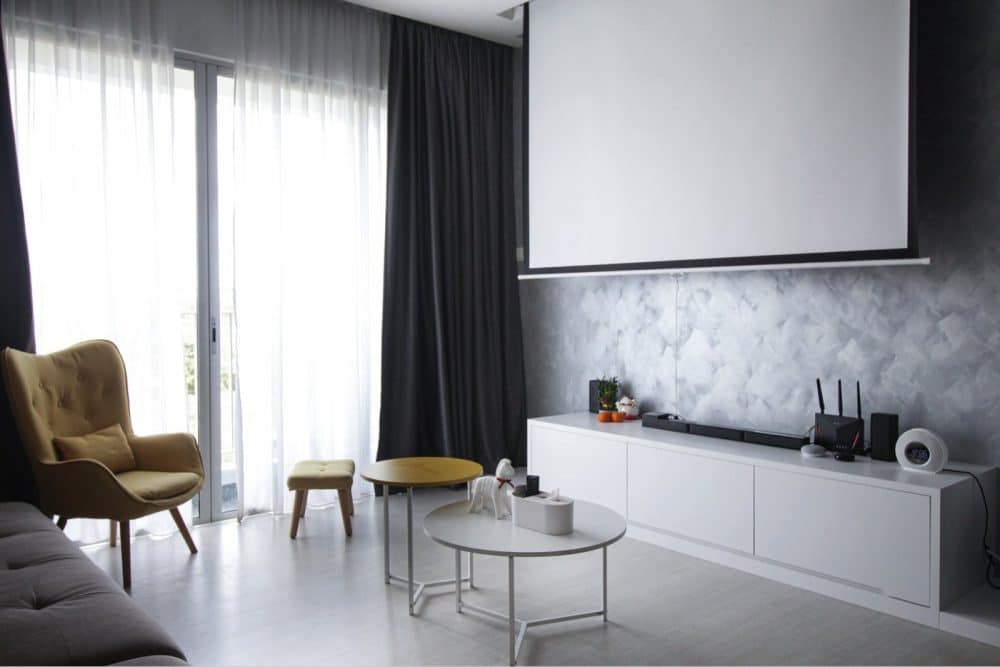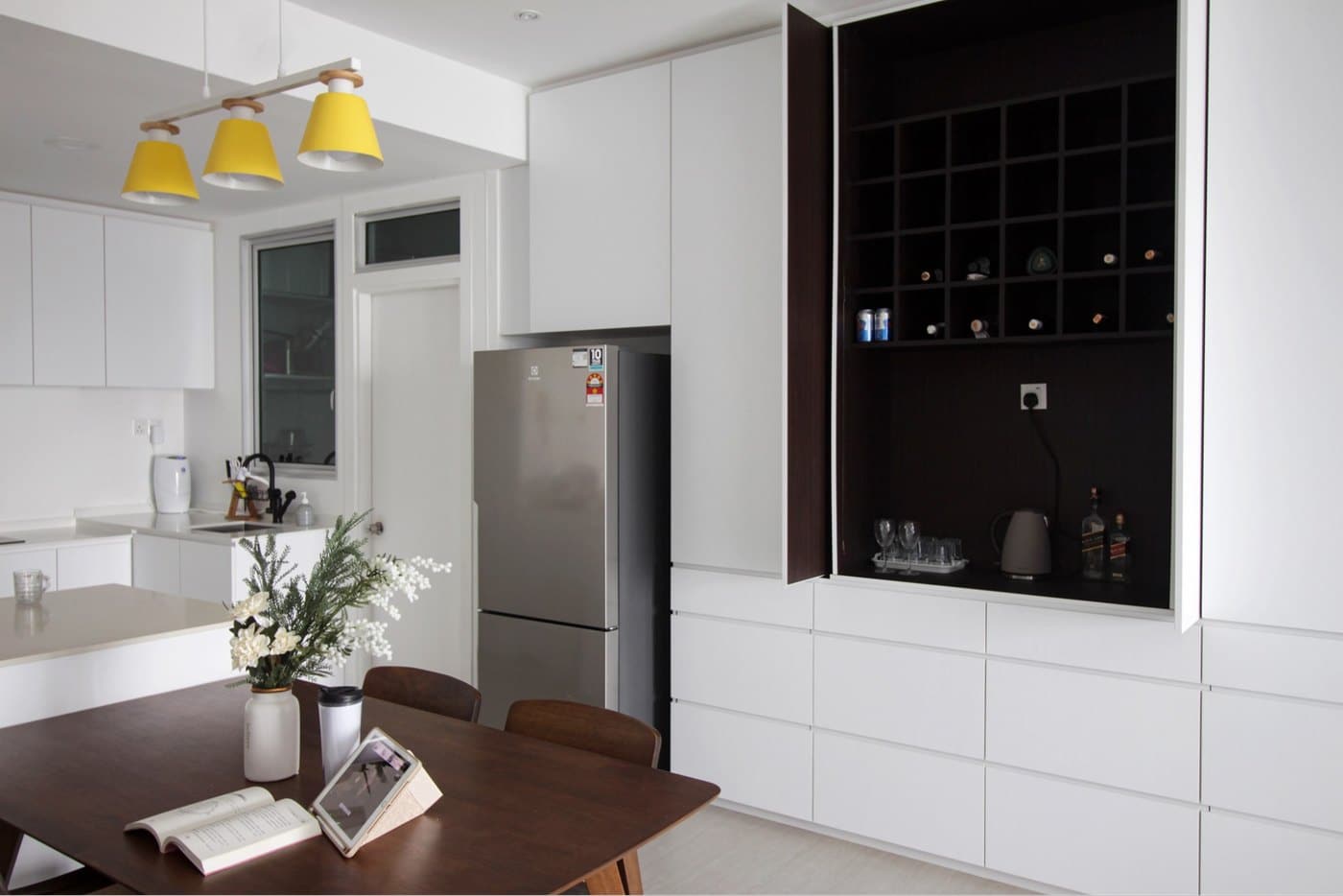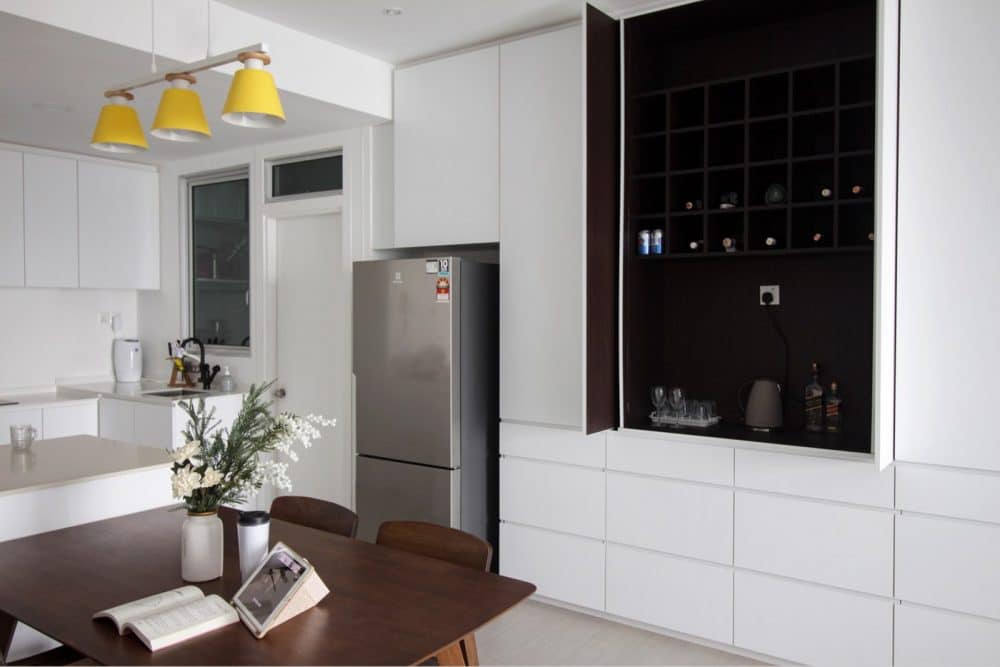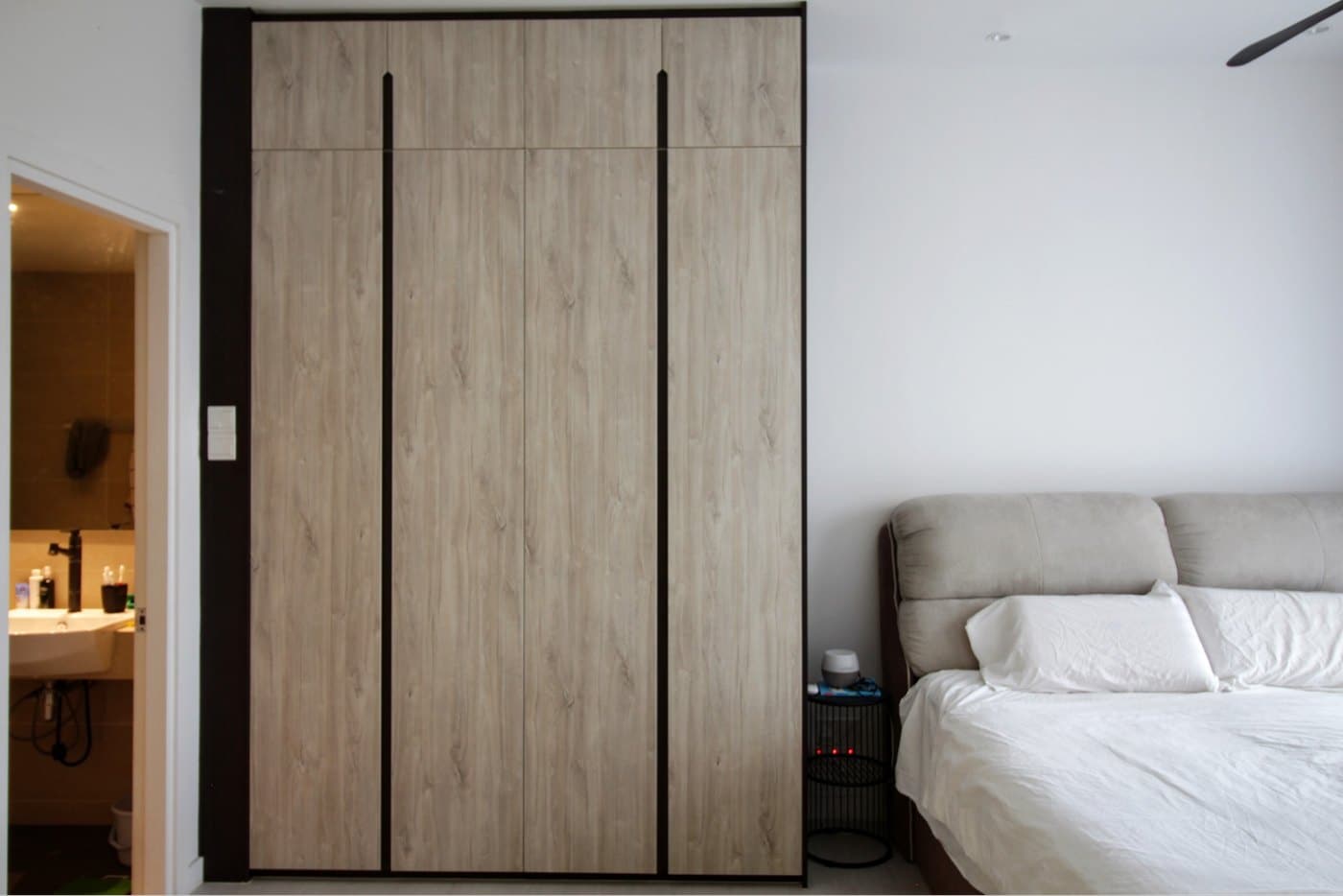 It's no surprise that many Malaysians are drawn towards home interiors that echo Scandinavian design ideas. The clean minimalist and neutral tones of the concept allows homeowners to feel at peace in their own homes.
This 1206sqft home was transformed into a Scandinavian home for only RM50,000 in just 8 weeks. The three-bedroom and two-bathroom property is covered in white and grey textured painted walls for some intrigue, while splashes of yellow are thoughtfully scattered throughout the space.
Project by Quarter Design Concept
600sqft Molek Regency Residence, Taman Molek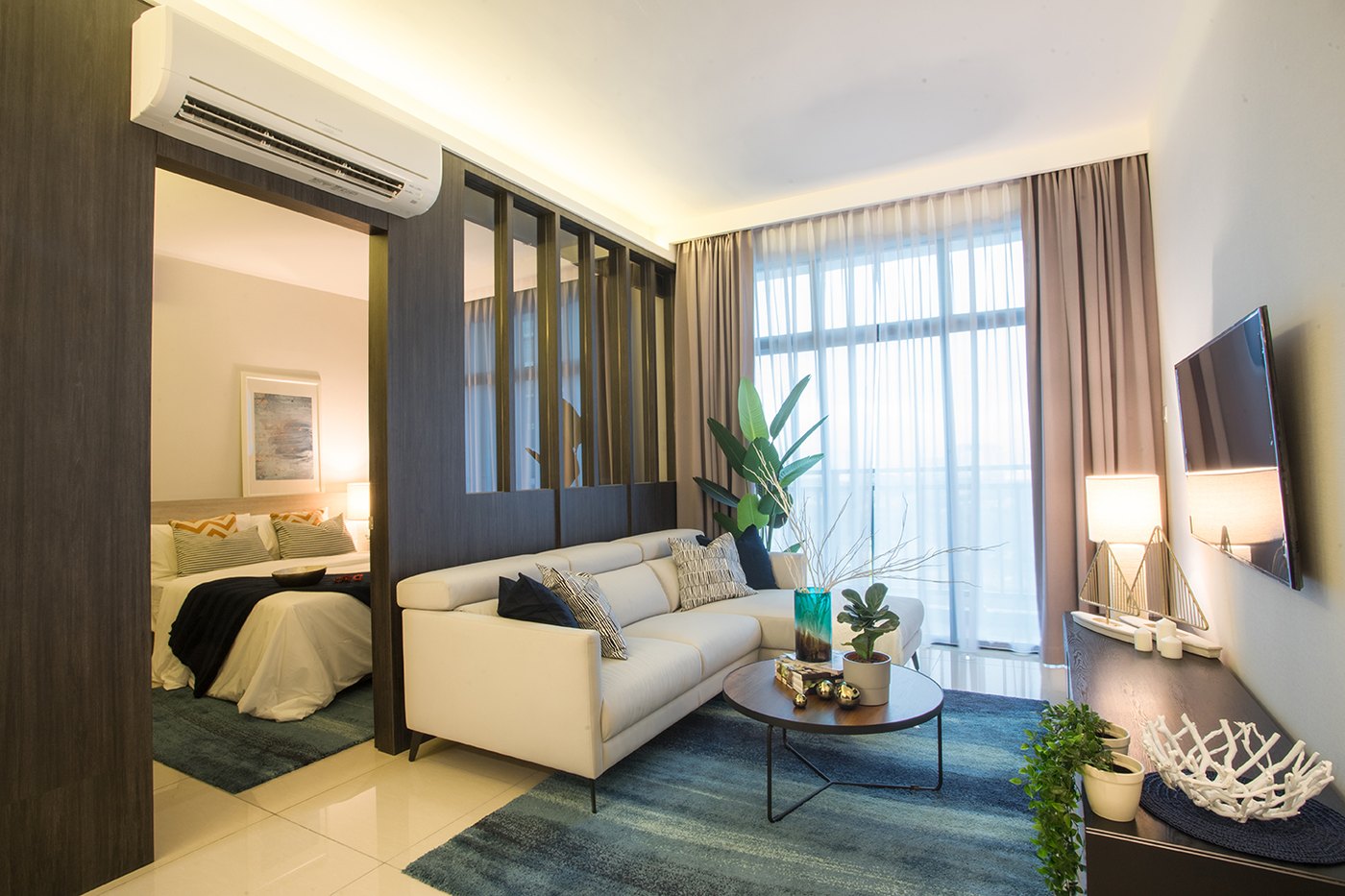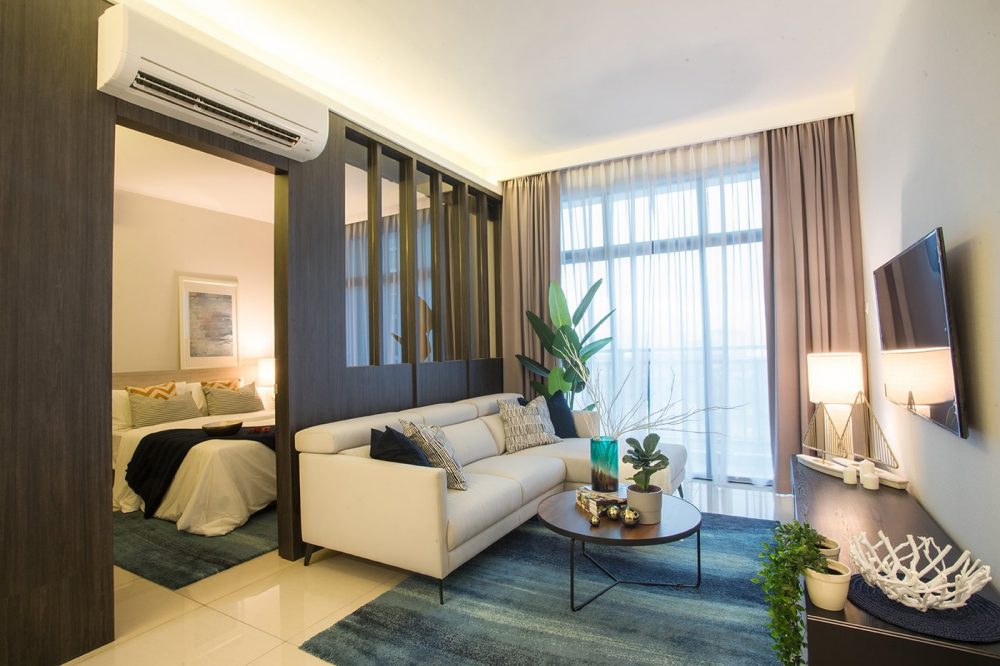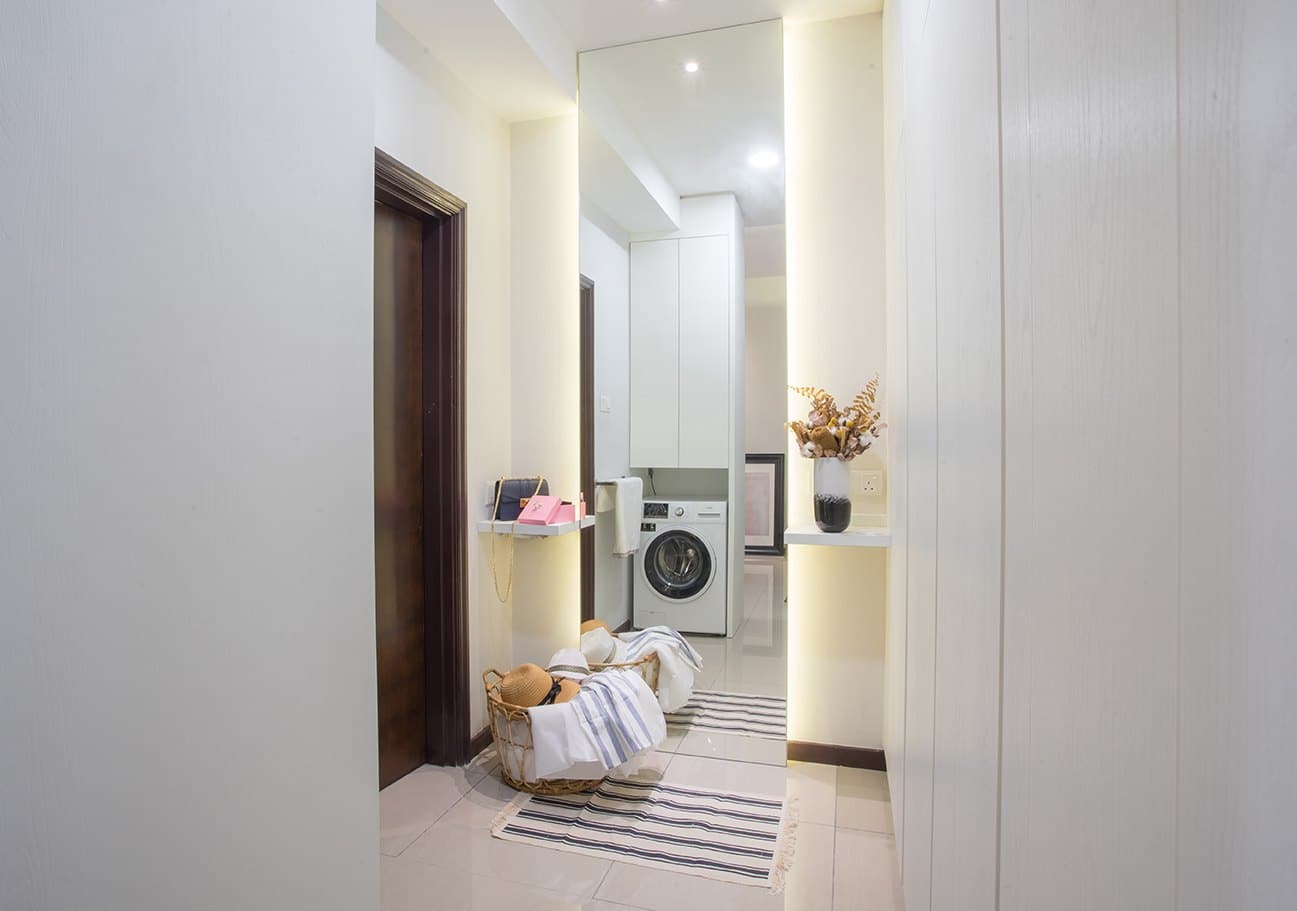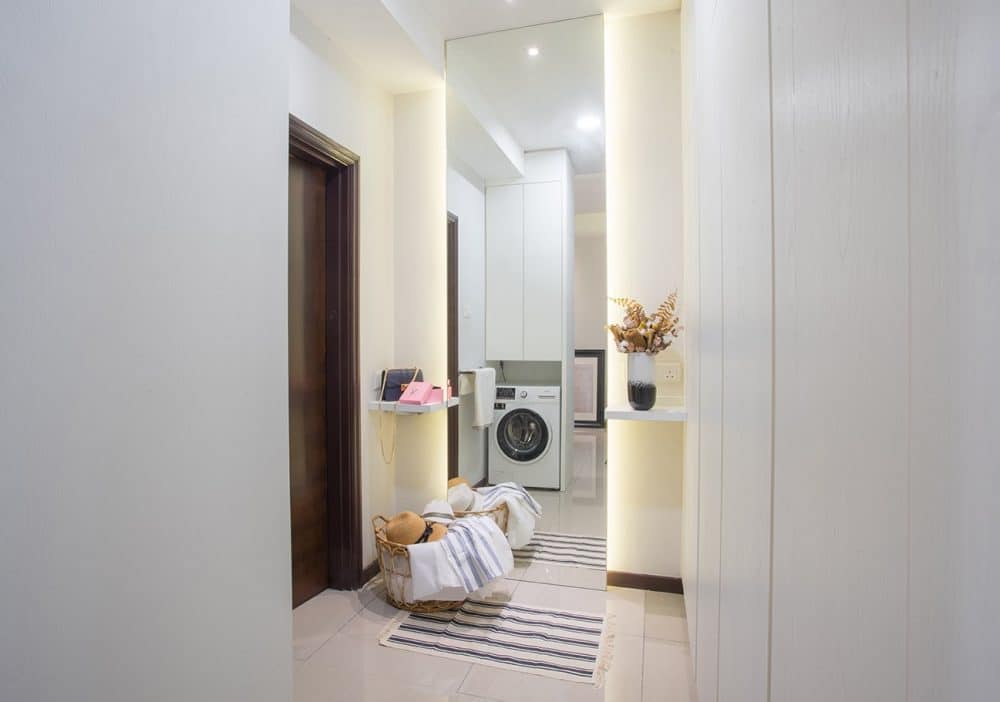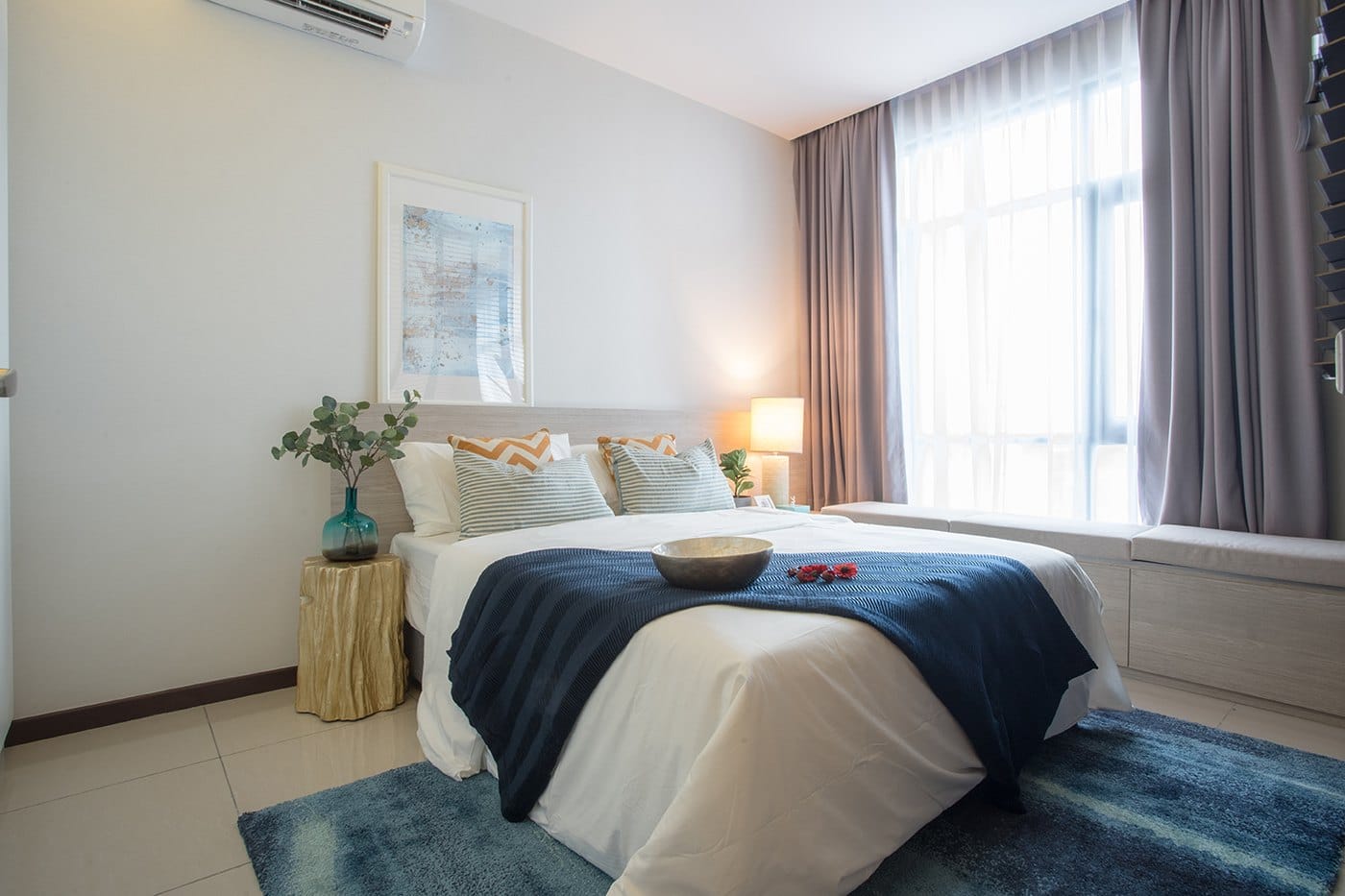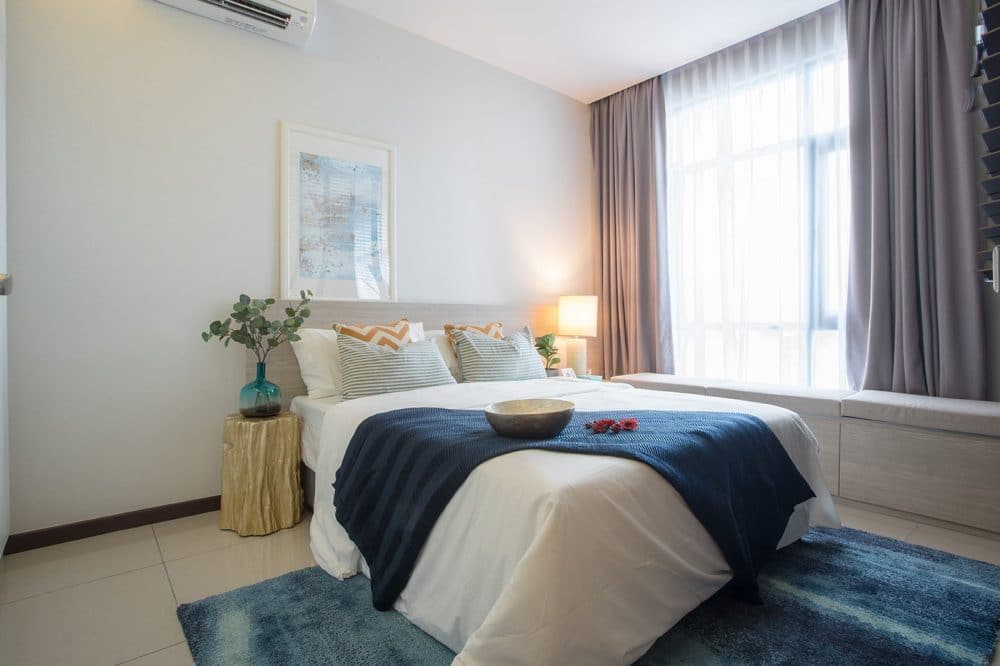 From the rich dark brown wooden texture walls of the living room to the clean and bright bedrooms, this home in the Molek Regency Residence is the perfect blend of minimal sophistication. It is an interior design concept that only cost the owners RM65,000 to achieve.
The two-bedroom and two-bathroom property is designed with contemporary styles and can be found flowing from one room into the other seamlessly. There are dark wood accents that are beautifully complemented by light and subtle pastel tones of nature, such as white and blue. There are also a number of potted plants sprinkled through the rooms to bring a fresh feel to the spaces.
Project by SQR Interior Architecture
550 sqft Studio Apartment at Twin Galaxy Residence, Taman Abad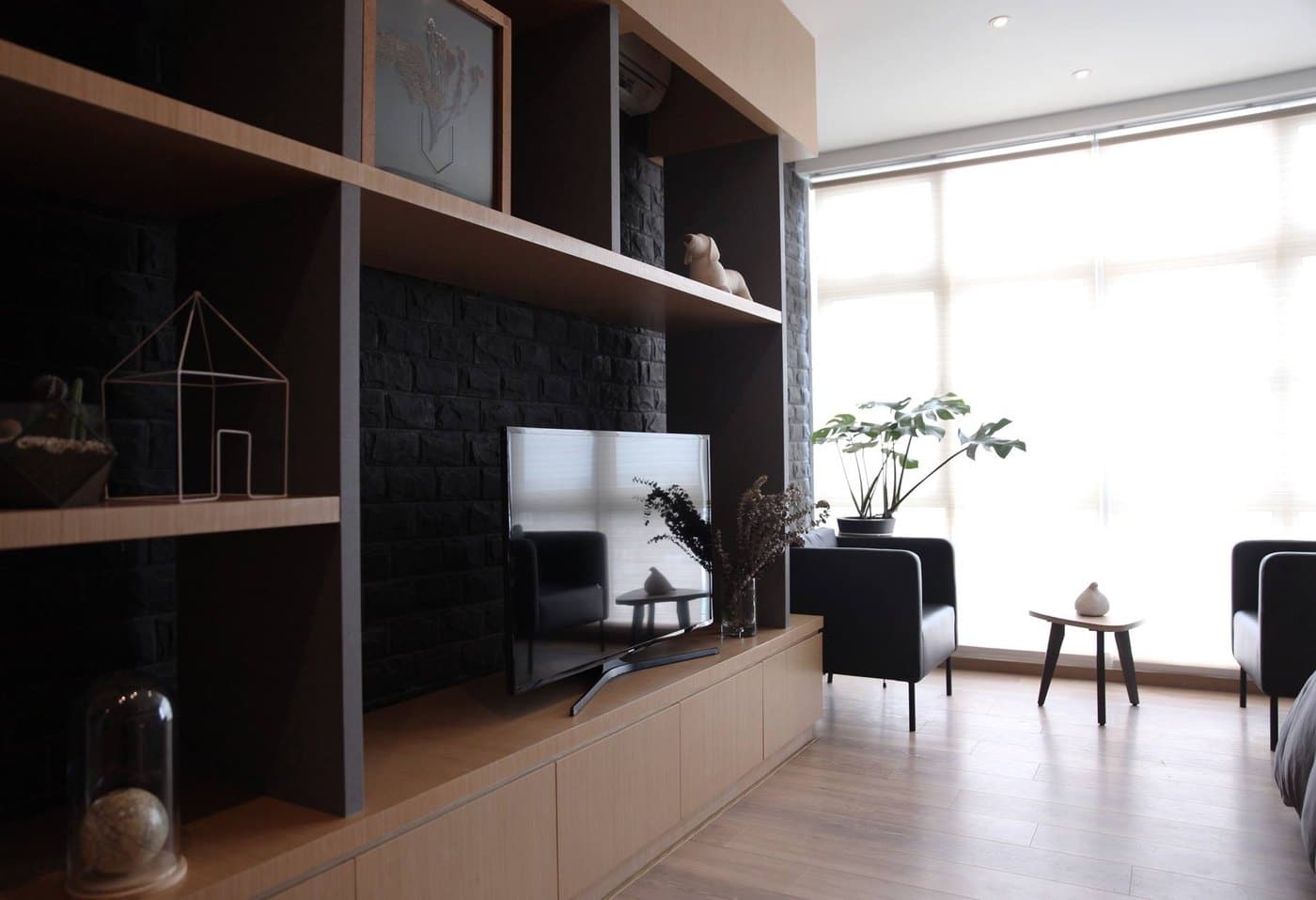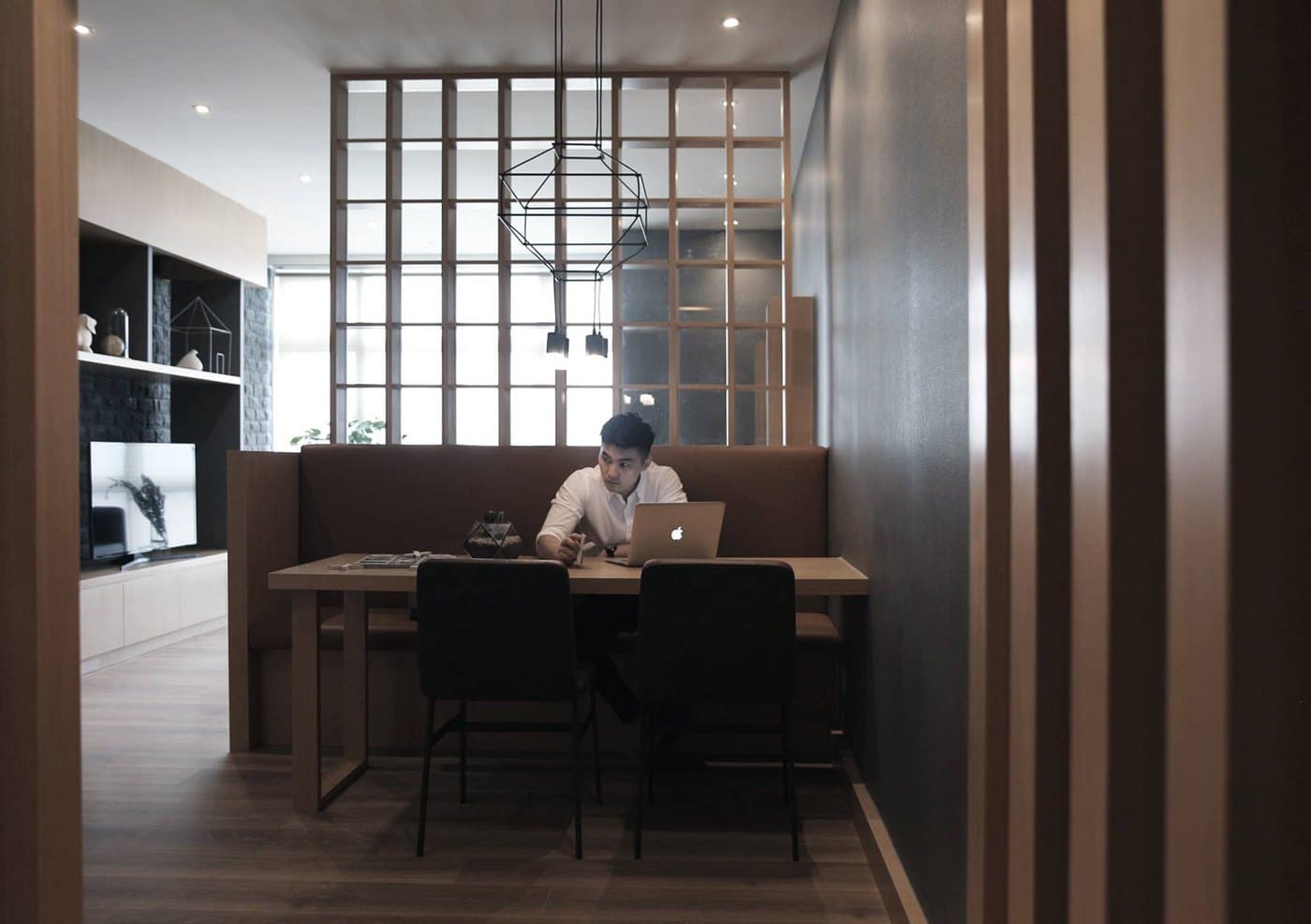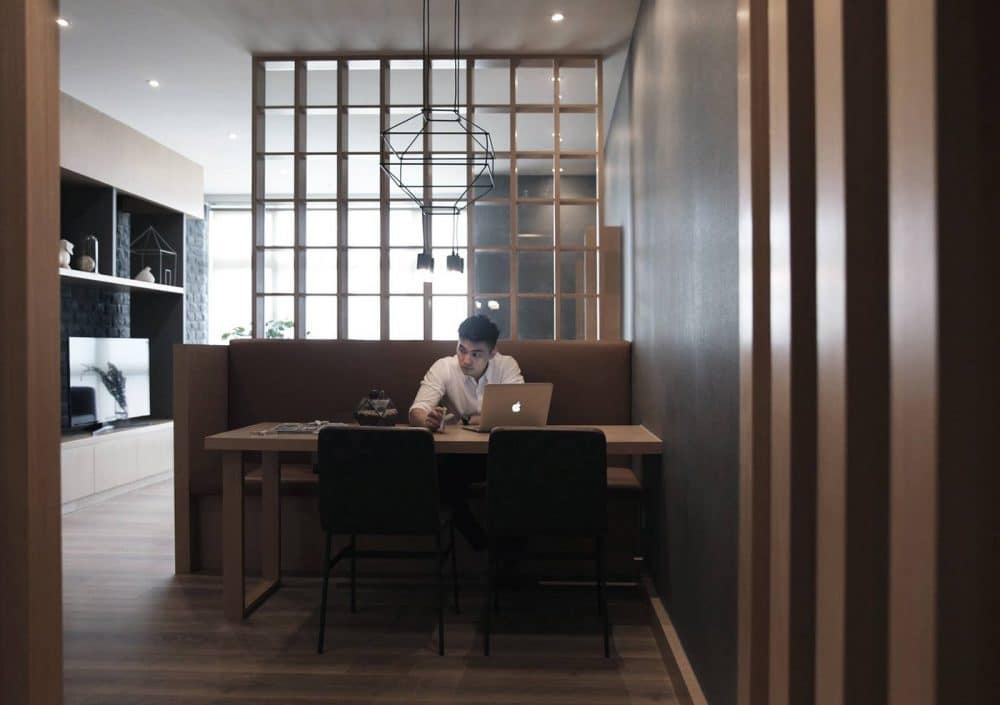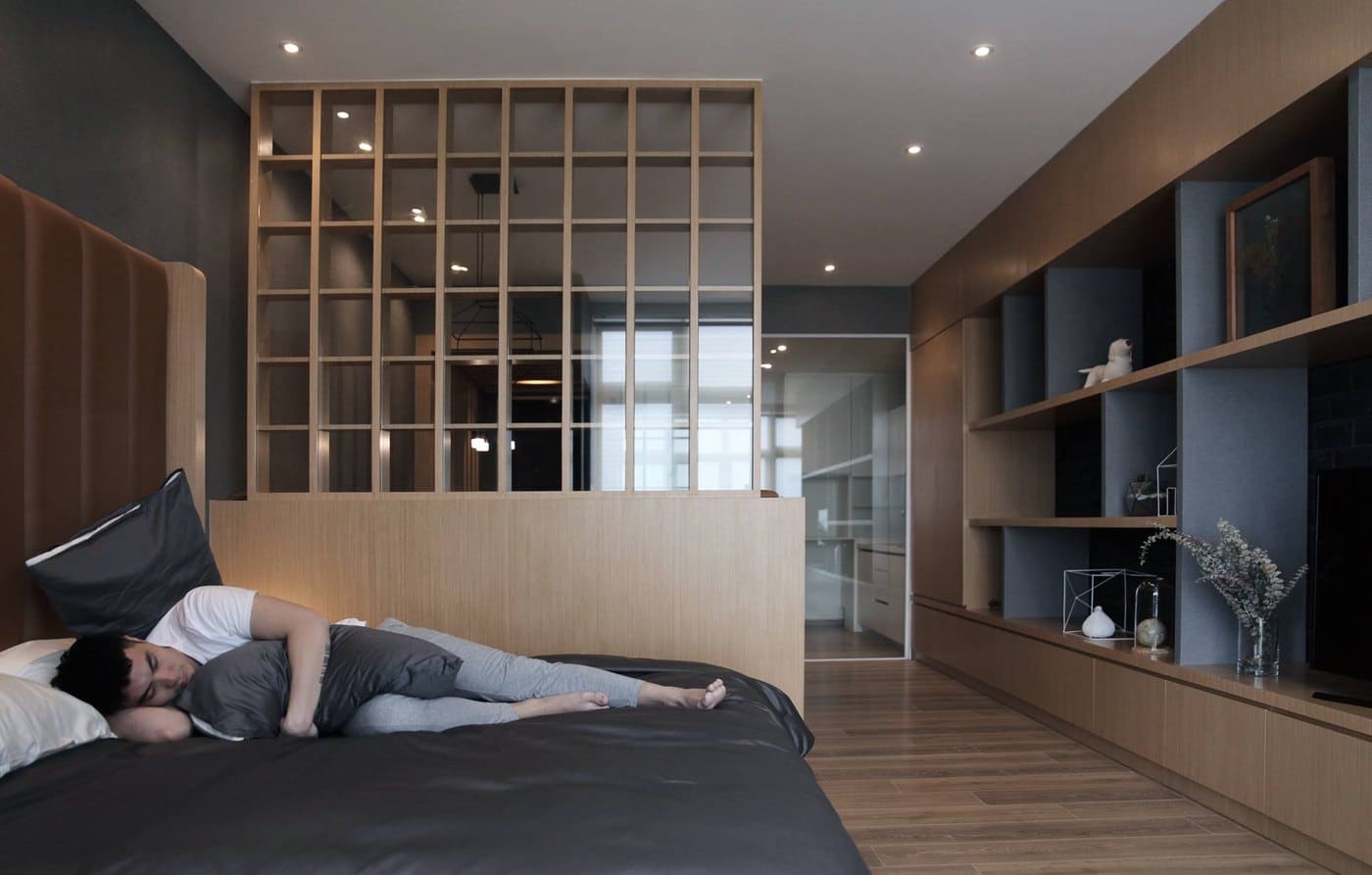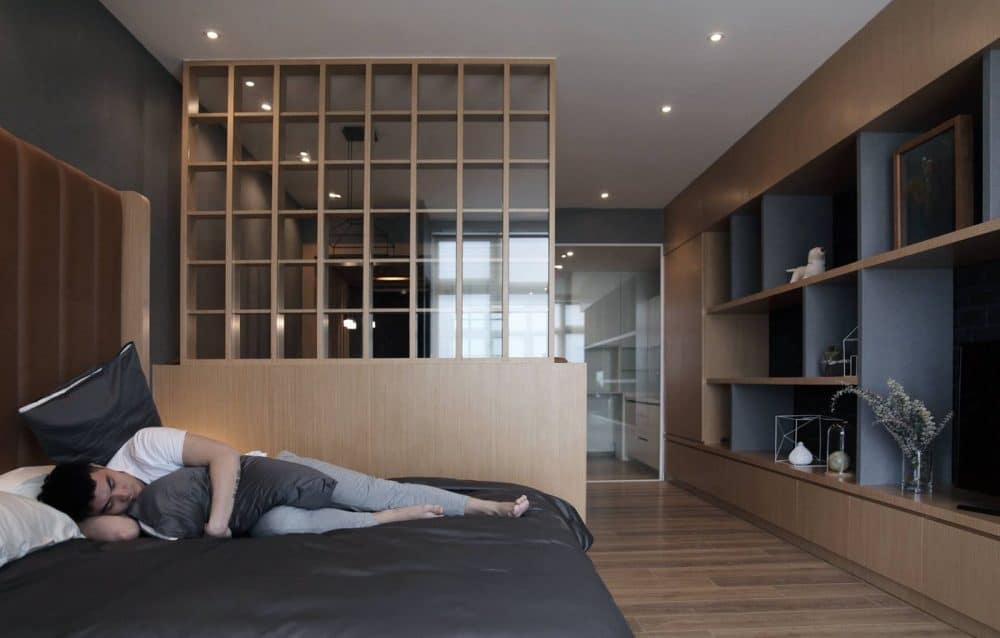 Whoever said studio apartments don't make a great palette for tasteful and functional interior design, was wrong. This 550sqft property was transformed in 10 weeks with the help of a generous budget of only RM80,000.
The one-bedroom studio apartment is covered with masculine dark tones and wooden elements that are primary concepts to Muji interior design. The design is meant to be straightforward and functional while exuding elegance in a minimalist manner.
The whole space is thoughtfully designed, creating a flow even through a segregated living space in a once open floor plan home. The Japanese influence in design can be easily noticed and adds a touch of serene purpose to the home.
Project by Supernormal Design Studio
Palazio serviced residence, Mount Austin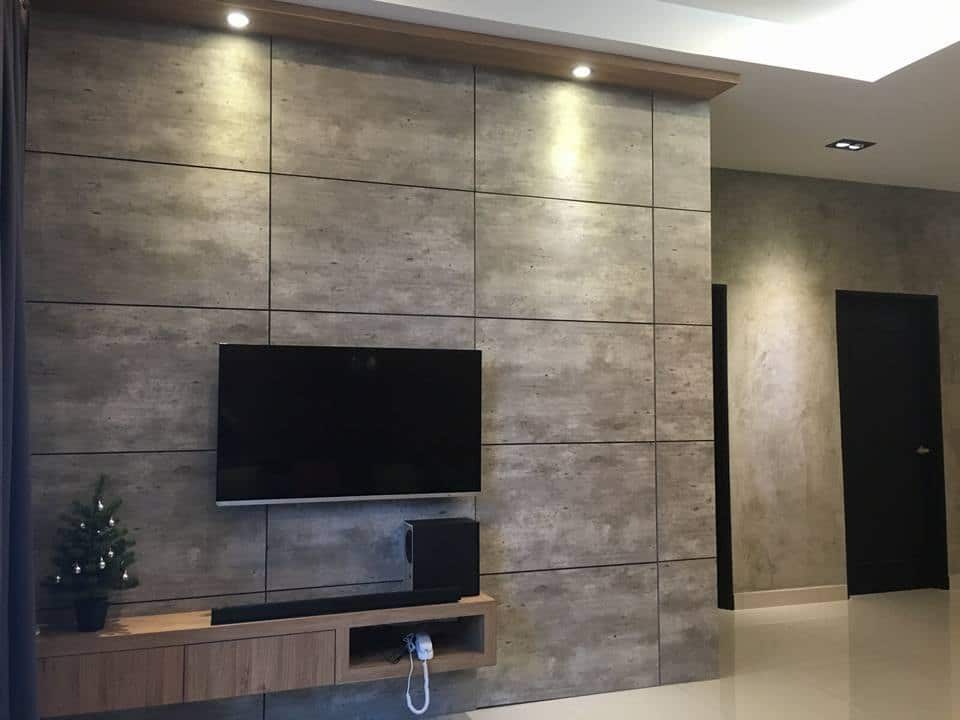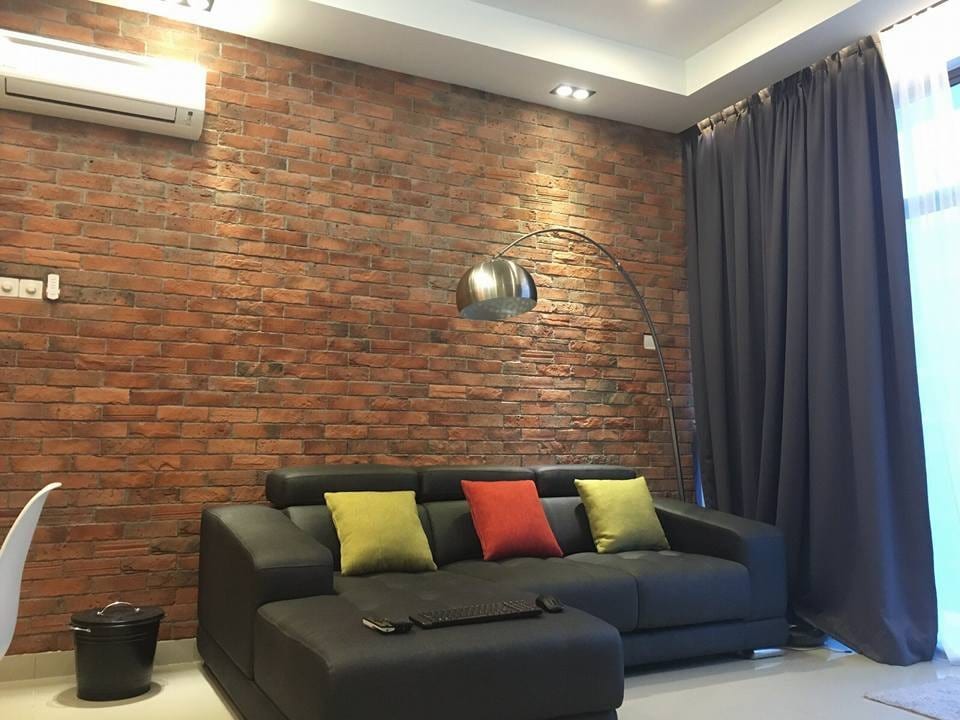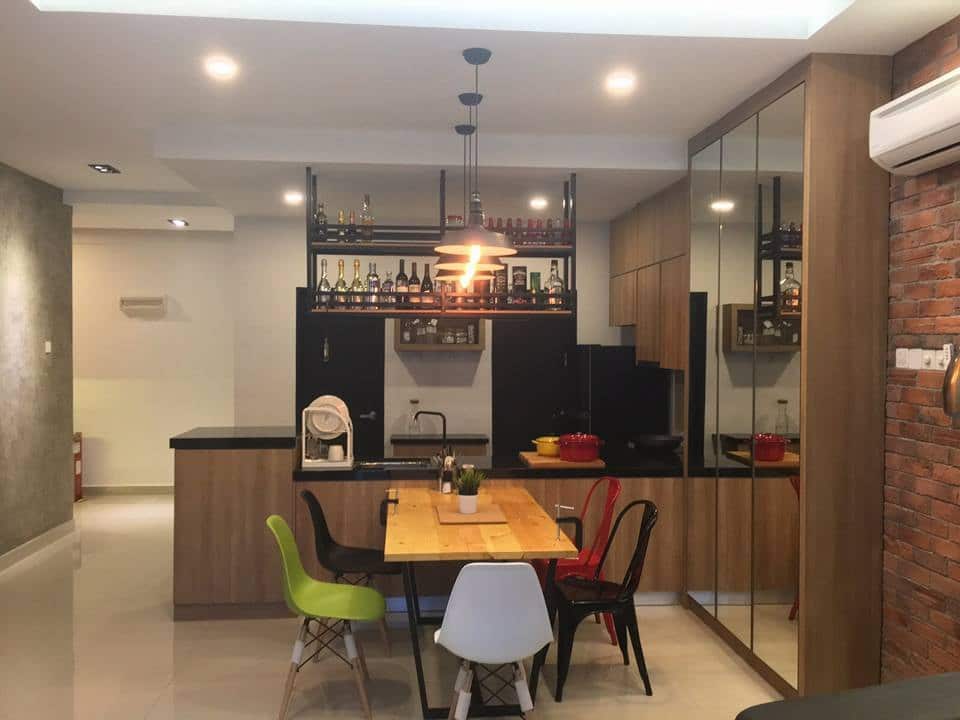 Modern contemporary with an industrial feel, this 3 bedroom and 2 bathroom property is mature, functional and simple all at the same time. This interior design project had a budget of only RM70,000 to transform this whole space with furnishings, fixtures and a touch of ceiling remodelling.
As with many high-rise residences, the open floor plan helps the home's interior design concepts to effortlessly echo through each room. The living room features an exposed brick wall and opposite it a concrete wall where the television is mounted; a juxtaposition element that brings an interesting twist to the space. Wood furnishings are also heavily featured in this property interior design that is balanced out by mirrors, as well as neutral tones and pop of colours.
Project by Diagnosis Design & Construction Sdn Bhd
960 sqft Modern Condo Design in Johor Bahru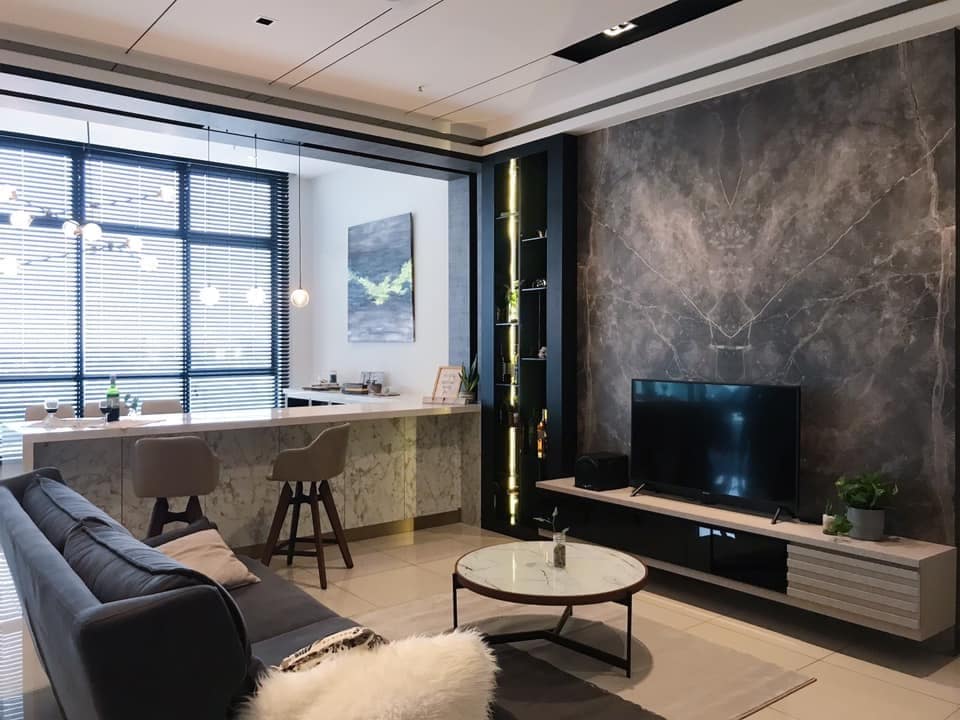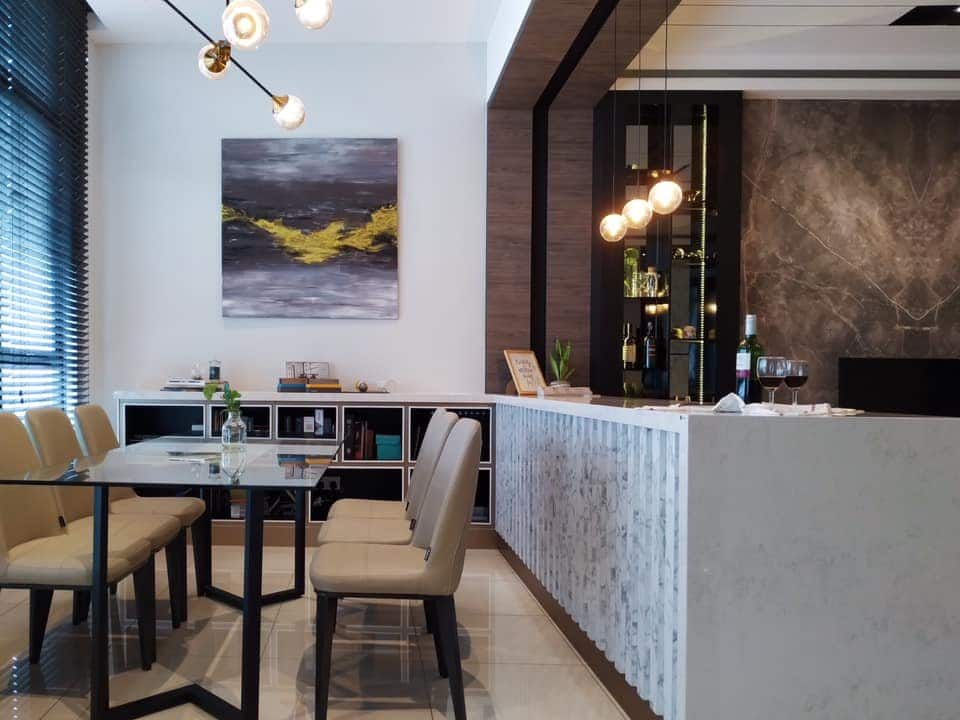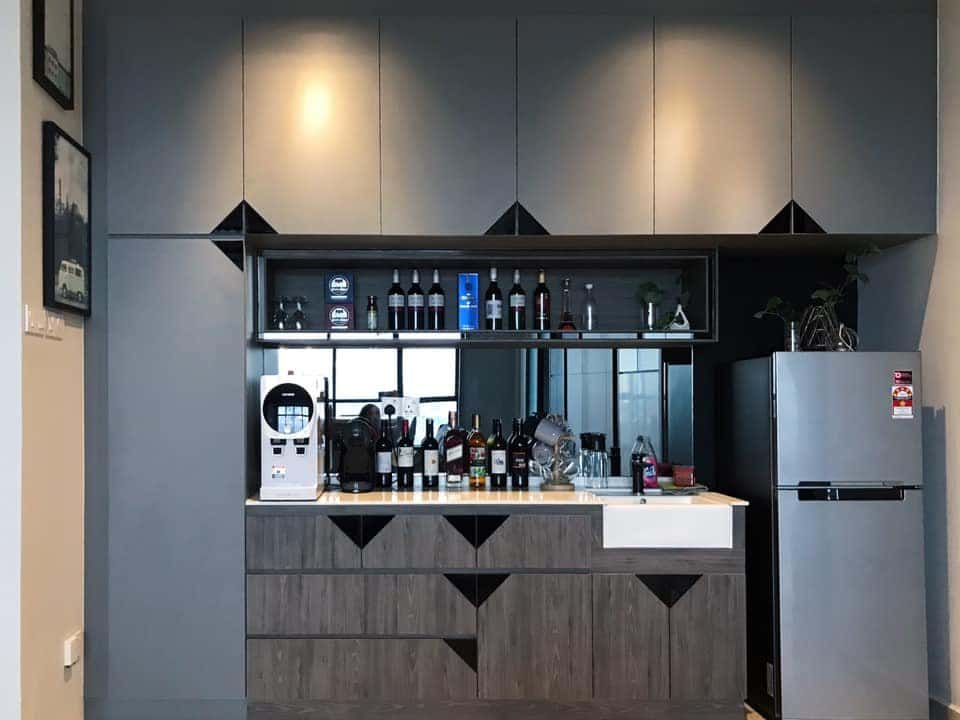 This 960sqft property is now sophisticated and modern. The budget for the interior design project of this one-bedroom and one-bathroom cost RM80,000 only and took just 7 weeks to complete.
This modern design focuses on artsy accents and constructing textures in cool neutral tones in almost every inch of the home without making it look or feel busy. The dining area and living room are separated by a structural sectional that doubles as a storage and countertop to entertain more guests. The kitchen is fully covered in a grey and dark brown colour scheme with a reflective backsplash that ties in the modern aesthetic of the rest of the home.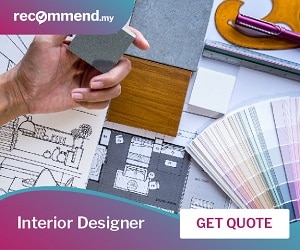 Project by Mizzu Design Studio PLT
872 sqft Condo Design at Setia Sky 88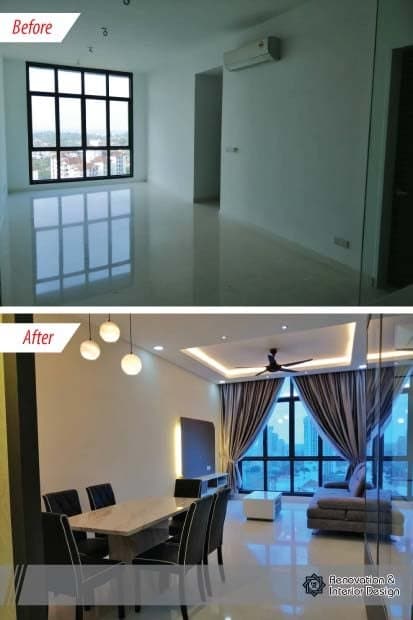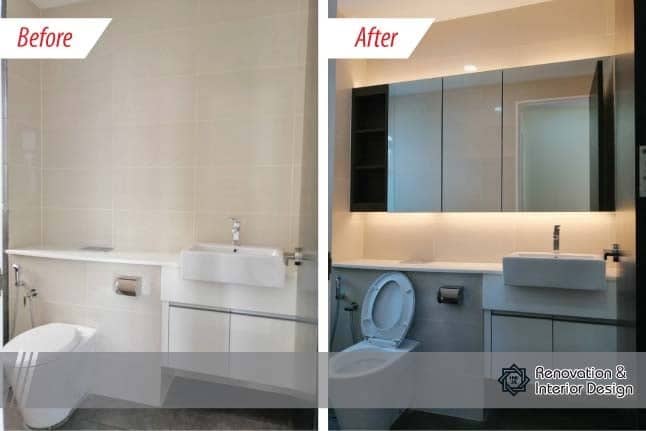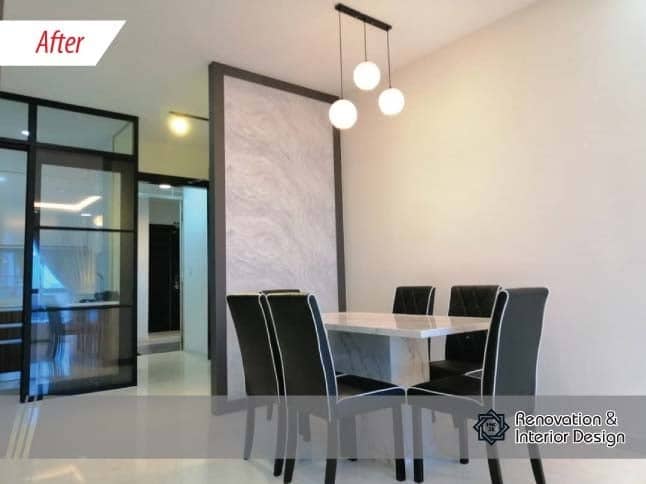 Simple cabinetry and lighting touches help to make this 872sqft condo much more liveable. The project cost only RM34,000 and included ceiling remodelling, new fixtures and furnishings. 
The two-bedroom and one bathroom property kept to the original layout and design but added small touches to elevate the property into a modern and elegant home. It's a fuss-free environment that still provides the opportunity for personalisation over the years of living in this space.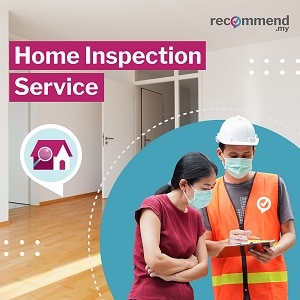 Project by 3X Interior design 
Find interior designers in Johor Bahru and across Malaysia
Now that you know interior design can be affordable regardless of the contemporary and modern design elements you might want, it's time to look for the right interior designer.
Transforming your home can be easy with the right design team. As long as you adjust your expectations, and stick to a modern and simple design style, you should be able to get a living space that is stylish and comfortable within your budget
Hire trustworthy and verified interior designers through Recommend.my and let us turn your dream home into a reality.