Is blue your favourite colour? Then you're in the majority of Malaysians who said the same thing.

25% of Malaysians said that their favourite colour is blue. A worldwide survey conducted by YouGov reveals that blue is the most popular colour in Malaysia, As you might expect, blue was the favourite choice in other countries as well, including Singapore, Indonesia, China, Australia, Hong Kong, and Thailand.
As the New York Times puts it, "Blue's basic emotional valence is calmness and open-endedness… blue is sea and sky, a pocket-size vacation."
Blue renovation and interior design
Blue is also a popular choice when painting homes in Malaysia. Many of our recommended contractors and interior designers showcase blue interiors in their portfolio. Blue room colours create a mood that helps you wind down and relax after a long day. So, it's no wonder lots of rooms are painted blue in Malaysia!
Ask your interior designer to create blue room designs for the bedroom, study, or even bathroom: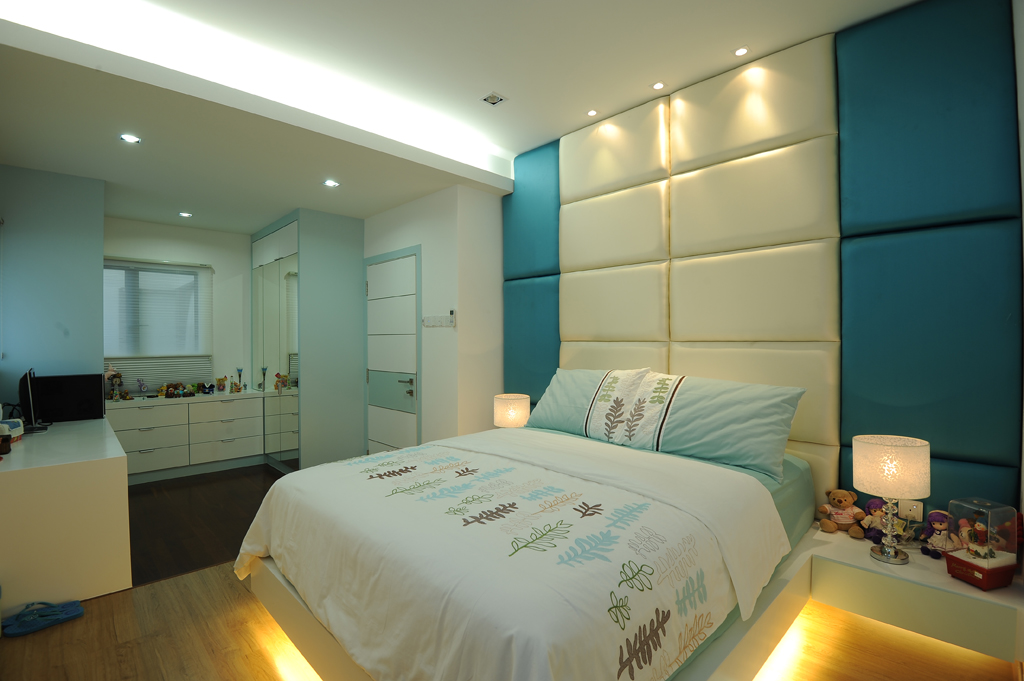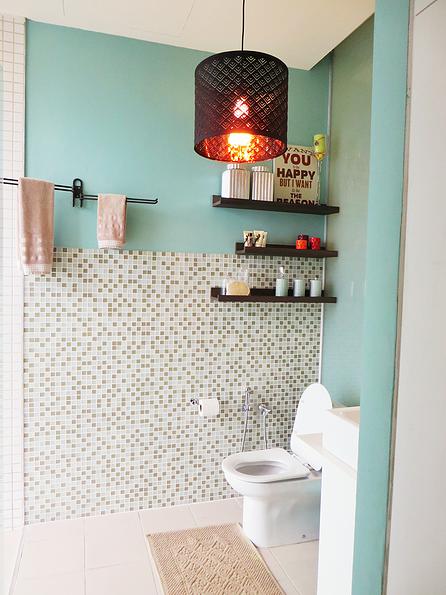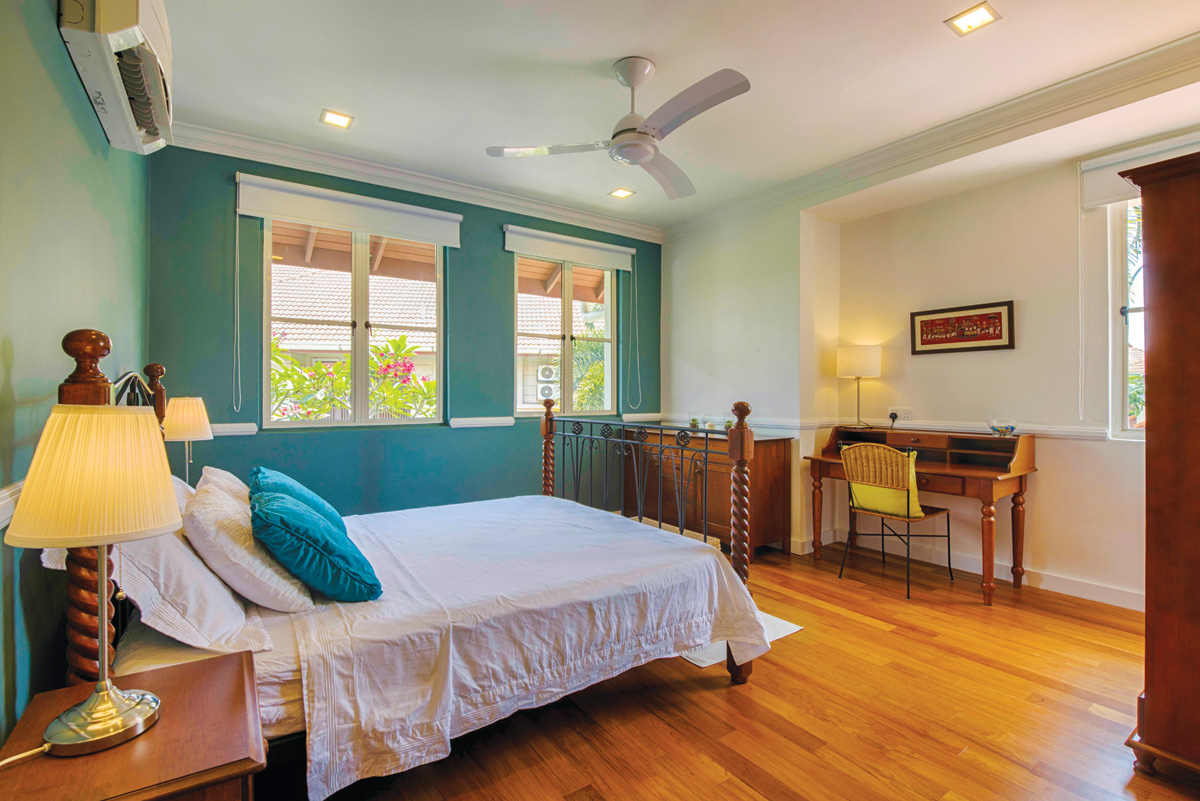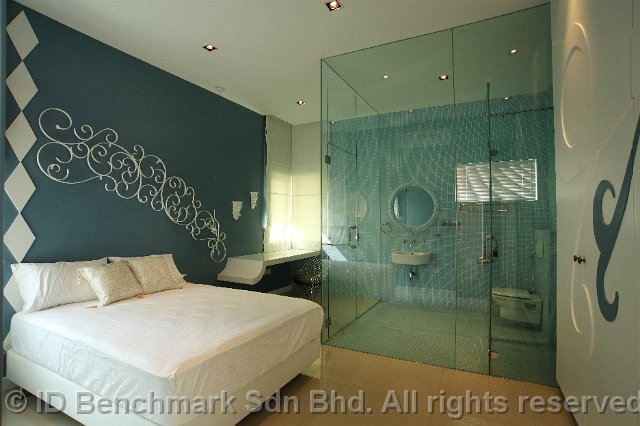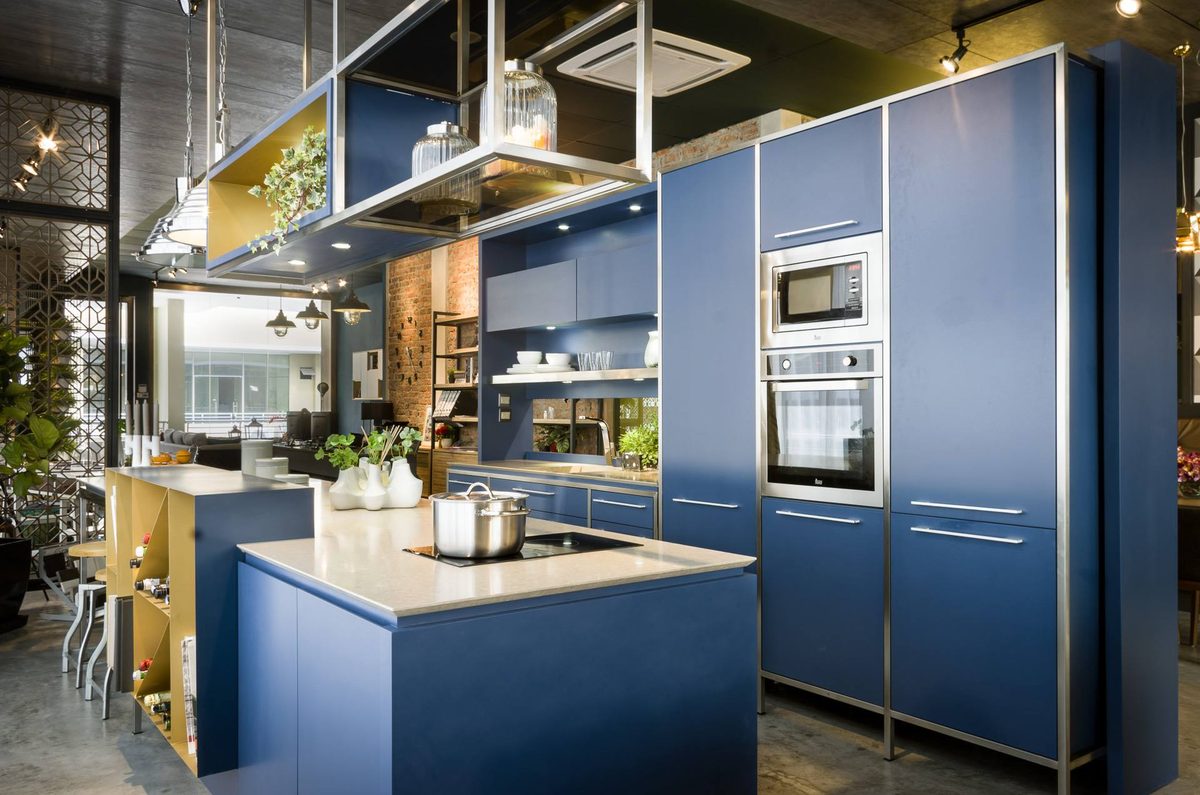 For the record, the top 6 favourite colours chosen by Malaysians were (source):
Blue (25%), Red (13%), Purple (13%), Green, Pink, Yellow, White (8% each)
Find recommended home improvement services

Recommend.my has listings for top recommended home improvement services, including painters, contractors and interior designers. Tell us what you need, and we will find trusted service professionals to send you their quotes within hours, so you can compare and hire the best.