The kitchen can be a dangerous place.
Unlike other rooms that are used for relaxation, the kitchen can become extremely busy. We may be rushing to cook for the family after getting home from work. Or, on special occasions, using it to whip up a batch of cupcakes, or cater a big party at home.
And amidst all the rush, many of us forget to observe proper kitchen safety practices. This is a mistake, because a little error can lead to a disastrous accident.
For example, on April 15 2016, Eileyn Chua suffered 80% burns when a gas leak caused an explosion in her kitchen in Sungai Nibong, Penang.
Here are some kitchen safety tips that you and your family should keep in mind at all times.
Electrical appliances
Electrical appliances can be dangerous if not used properly. Follow the tips presented below to prevent accidents with these gadgets:
Ensure that the wires of every electrical device are covered with insulating material. If you find frayed chords, have them changed without delay.
Never place any electrical gadget close to your kitchen sink. Even if the gadget is water resistant, there is no need to risk splashing water on a gadget that is switched on.
Never touch switches and gadgets with wet hands. Keep a towel or napkin handy at all times to dry your hands when necessary.
Get an expert to service more complex appliances when needed, such as your microwave oven. Doing so will make them last longer as well as ensure they are safe to handle.
Knives and Sharp Utensils
It is also important that you take good care of your kitchen utensils and know how to use them properly.
All sharp objects such as cleavers, kitchen shears, can openers, knives, peelers, etc., should be stored in places where children cannot easily reach them.
When cutting meats and vegetables, be sure to use a strong cutting board. Prevent it from moving around by placing a piece of cloth beneath the cutting board.
All utensils should be placed within your reach. Never place open utensils in a high cupboard as they may fall out when moved.
Use a foot stool to get to any item you cannot easily reach. It is never a good idea to stand on tiptoes and stretch across to get an item from the cabinet.
Read: The best kitchen shears in the market
Sponges and kitchen cloths
Everybody has a kitchen sponge for washing the dishes. But did you know that a wet kitchen sponge is a magnet for bacterial growth?
Similarly, you may use a kitchen cloth is used to wipe oil and grease off your counter. Or you may have a cloth to dry your hands after rinsing vegetables. These cloths are usually just rinsed and left to dry.
Unfortunately, this method does not prevent harmful bacteria from multiplying. One method to properly disinfect your sponge is to soak it in a bowl of boiling water, or microwave it to keep it boiling. Another method if to soak it in a bleach solution. Then, dry the sponge as quickly as you can to prevent new bacterial growth.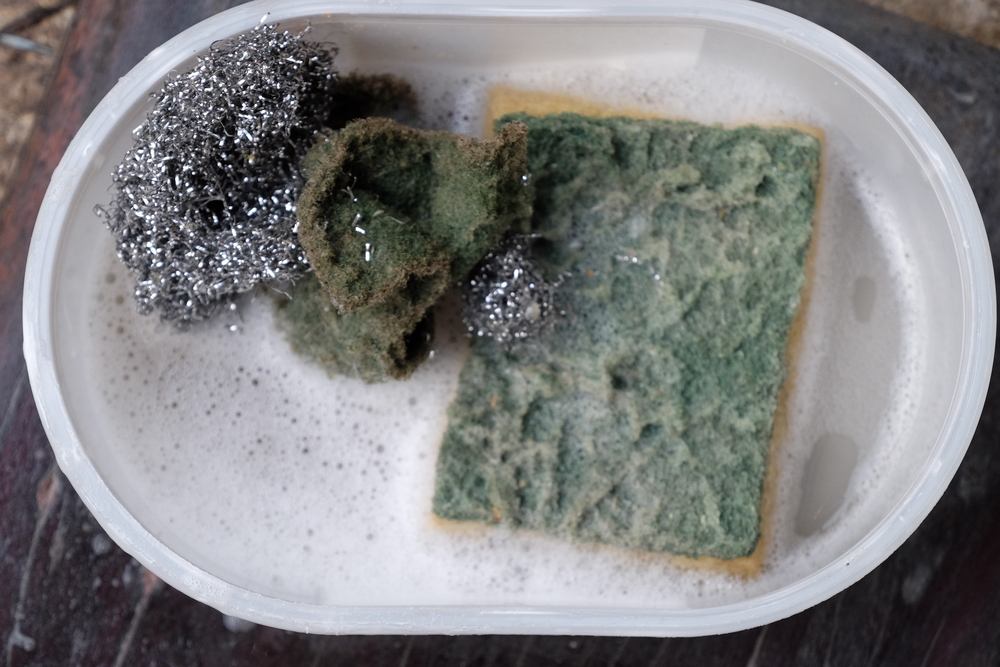 Cutting board
Some people prefer to use kitchen shears when cutting vegetables or even separating chicken parts. However, most of us use a cutting board and a kitchen knife.
Ensure you have separate cutting boards for raw meat and vegetables. This is especially important if you use the cutting board to cut fresh fruit as well.
To disinfect your cutting board, use vinegar or bleach. Wooden boards must be dried right away to prevent it from cracking.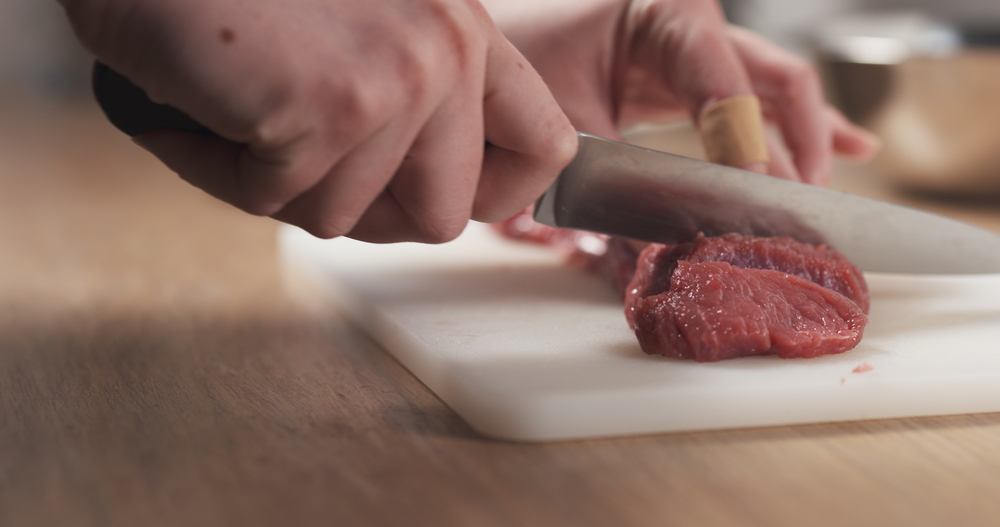 Gas tanks
Most of us prefer to cook with gas cookers because the flame is stronger, and can be finely controlled. But if proper safety procedures are not followed, the risk of gas fires is high. From 2016 until April 25 2017, there were 736 fires nationwide caused by gas and oil stoves.
Safety tips for gas cookers include:
Ensure there is no strong smell of gas before lighting the burner
If you have a non-automatic gas cooker, the right way to start it is to light the match first, before turning on the gas
Turn off all gas appliances and valves before leaving the house for an extended period of time
Don't try DIY fixes on your gas appliances. For example, don't put heavy bricks on top of the regulator if it keeps coming loose. Similarly, don't wedge a folded piece of cardboard to stop a gas knob from shutting off
Check for leaks in your pipes with soapy bubbles. Lather up some soapy bubbles on a sponge and apply it to the gas pipe. If you see any bubbles expanding, there could a leak at that spot.
Read more: 10 Fire Hazards in Your Home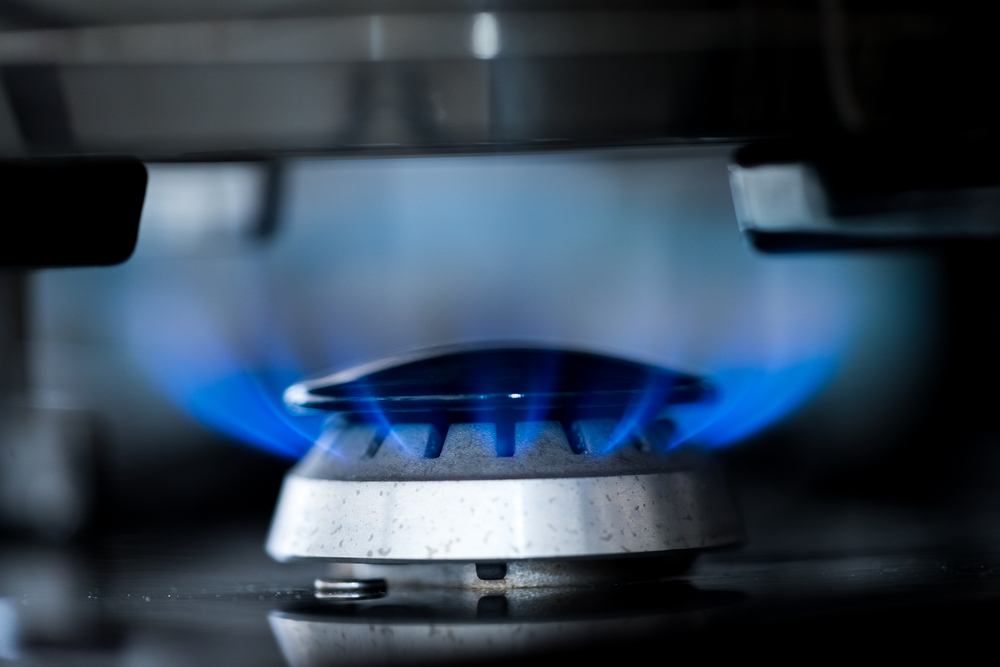 Please share these kitchen safety tips
These kitchen safety tips are easy to follow and do not require a lot of additional spending. Do not forget these practical and simple kitchen safety tips and be sure to educate members of your household about them.
This article was contributed by Lita Watson, voice of Quick Easy Cook. A beginner in cooking, Lita keeps learning and blogging about quick and easy ways to create delicious and yummy foods for her two kids and husband.