The modern white kitchen, with all it's stone and metal, can sometimes feel cold and uninviting. Sterile, even.
But when you add wooden elements, something different appears. The room becomes softer and more welcoming. It becomes a place to socialise and to entertain. It might even make your recipes taste better!
"Wood has [positive] psychological effects on people – a similar stress-reducing effect as nature," says Dr Marjut Wallenius of the University of Tampere.
Here's how to soften the look of your modern kitchen with wood elements.
1. Reclaimed wooden dining table
You can use an old door or a wooden pallette to make a lovely dining area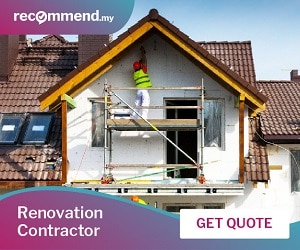 Source: deavita.com
2.  Solid wood kitchen island that doubles as bar counter
Feel like a real sushi chef by serving up your maki rolls on a beautiful wooden bar
Source: pinterest
3. Breakfast stools with weaved tops against a wood-panelled kitchen island
Source: homebeautiful.com.au
4. Wooden counter extension with seating
Source: pinterest
5. Light wood kitchen cabinets
Source: tlcinteriors.com.au
6. Rustic wooden shelving
Source: dougelissa
7. Wood backsplash
Source: homedit.com
8. Wood paneled wall
Source: houzz.com
9. Wooden column
Source: usualhouse.com
10. Wooden window frames
Source: breezway.com.au
11. Wooden clock or other wall accessories
Source: showhome.nl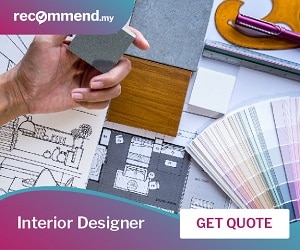 12. Wooden pendant lights
Source: sacramentostreet.com
13. Wooden ceiling strips (skylight optional)
Source: figr.com.au
14. Glass cabinet doors with wood frames
Show off your collections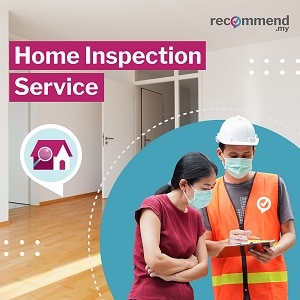 Source: hgtv.com
15.  Wooden flooring (or wood-like laminates)
As long as you don't leave puddles on the kitchen floor, wooden flooring works fine in the kitchen. Learn how to choose the right wooden flooring
Source: homeimprovementpages.com.au
Need help designing your kitchen in Malaysia?