Nizran Noordin is a doting dad, entrepreneur, and the founder of Taximonger.com.
For the past two years, his wife and daughter have been stationed in Singapore. But that weekend, they would all be together again, as they were moving back to their home in Taman Tun Dr. Ismail, Kuala Lumpur.
But there was just one problem. It was a Sunday, the house had not been cleaned, and his family were moving back in that evening.
"I urgently needed to get the house cleaned as the movers were bringing in a container of items very soon," he said.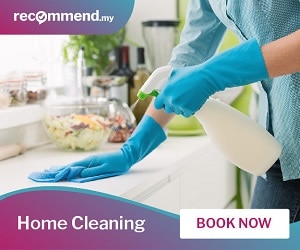 So that morning at 9:30 am, he visited Recommend.my and requested a recommendation for a cleaner.
Find a cleaner in KL on short notice
Get matched with professional home cleaners and receive FREE quotes within hours.
In less than 30 minutes, Nizran got a recommendation for CA Cleaning Service. "By 2:30pm, 2 maids arrived at my doorstep," he added.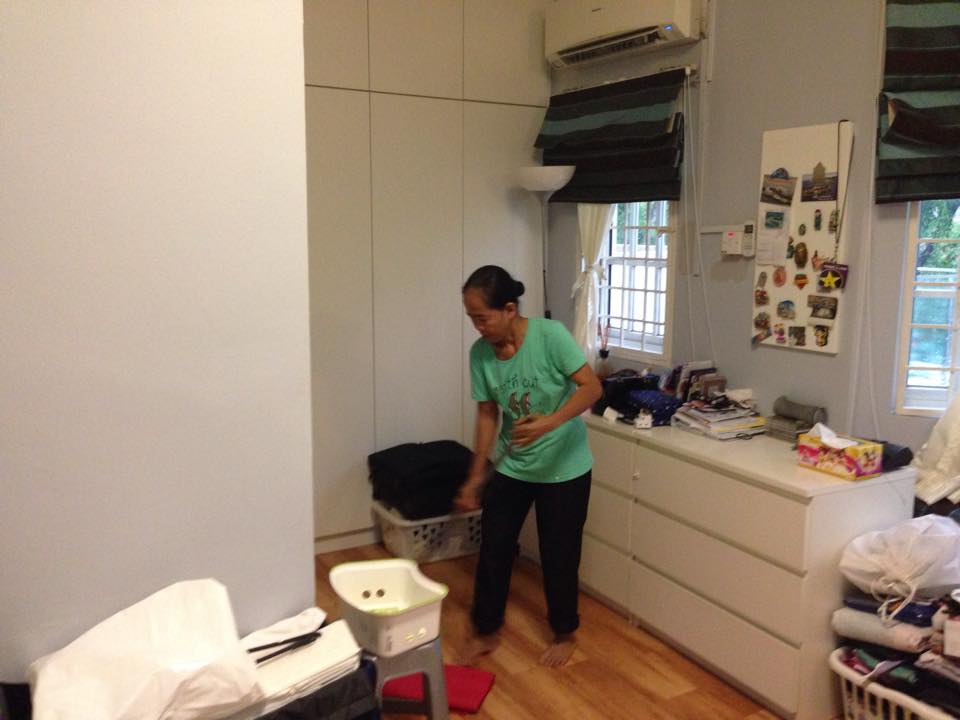 CA Cleaning Services provided all the equipment and covered all transportation at a reasonable rate, with no hidden charges.
By 6:30 pm that evening, the house was spick and span, and ready for his family.
"You guys saved us! And the site was so easy to use! Recommend.my is strongly RECOMMENDED!" – Nizran Noordin
Speaking about his experience in finding a recommended service, Nizran said, "I also sent my request to two other websites that same morning. But I got no reply."
"You guys solved my problem this morning when I had no one to turn to. All the best guys! You've got something awesome going."
Need recommended services for your home?
Photos by Nizran Noordin. Main image by Keith Williamson