Bathrooms have become more than just a room with a shower, toilet and vanity. It has become a space where you start your day with a clean slate, a place to get ready. A sanctuary where you can wash away the negativity of the day and unwind into the night.
It is no surprise that because bathrooms are one of the most used and intimate rooms in a home that designing the perfect one requires some thought. But what exactly do you need to consider when designing a bathroom? The colour palette and lighting? Window treatment?
We've listed 8 things to keep in mind while renovating with modern bathroom design ideas. Each component ensures that your bathroom will be not only aesthetically pleasing but most importantly, functional.
Lighting
One of the biggest mistakes to avoid when it comes to bathroom lighting is not having enough lighting, especially where it's needed the most. One central light fixture will do more harm than good, especially if you use the vanity often to get ready. One light source will cause shadows in the corners of the bathroom.
Make sure to incorporate a good amount of lighting types in your bathroom as the vanity and shower all require different lighting choices. There are 4 types of lighting fixtures to layer together in your bathroom.
Task Lighting – Should illuminate " workspaces" such as the vanity, shower and toilet.
Accent Lighting – Highlight plants or artwork, should be more subtle.
Decorative Lighting – This lighting fixture is a piece of art that adds interest to the space.
Ambient Lighting – Gentle light that fills the room, often in the form of wall sconces or cove lighting that will direct light upward and outward.
Bathroom lighting should imitate natural light. This way when you're getting dressed, doing your hair or make-up you'll have a good sense of how everything looks. Lighting should be bright and white, but not to an overwhelming amount as the ambience of the space should feel relaxing.
Pro tip: Use side-mounted lights on either side of the vanity mirror. Avoid putting one above the mirror as that will create an unflattering reflection that will make doing make-up or shaving difficult.
Storage
The bathroom is one of the most used spaces in the house and is often shared by two or more people. Storage is essential to keep everything and everyone's things organized and easily available.
There are various types of storage that can work for different sized bathrooms. Understanding what your needs are and the amount of space will help you determine the type of storage. Keep in mind what items are need to be stored in a specific area of the room, and the amount of time, like the shower or vanity. The following are types of storage that are both practical and aesthetically pleasing:
Hooks
Over-the-toilet shelf
Bar cart
Magnetic organizers
Ladder storage with baskets
Rotating organizers
Lazy Susan for cleaning supplies under the sink
Baskets with towels
S-hooks keep loofahs and small caddies out of the way (and not falling all over the place)
Stack Shelves / Basket Shelves
When possible, opt for eye-level storage such as a mirror cabinet that recesses into the wall. This type of storage is perfect for everyday essentials, especially if you have a lot of things.
Pro Tip: There usually is an empty space above the water closet that can be used for a built-in cabinet to store spare items other than the space beneath the vanity counter.
Fixtures
Fixtures are essentially the most operated things in a bathroom, from shower heads to the bidet, you'll want to make sure that you size out a reasonable portion of the budget to buying and installing quality fixtures.
You might be tempted to get cheaper faucets, but if you do you'll be spending more money over time replacing them ever so often. A more expensive one that's made of quality will last a lifetime. Keep in mind that the design of the sink will help you eliminate faucets that would be wrong.
These are two fixtures other than faucets that you'll want to make sure you take your time
The first fixture you'll want to get right is the bidet, a staple in any Malaysian bathroom. There are a few different types to pick from:
Handheld Bidet / Spray Bidet – Located next to the toilet, it is a nozzle that is easy to manoeuvre around, control the water pressure and even temperatures.
Built-In Bidet – Built within the toilet itself, it is automatic once you've flushed.
Your perfect bathroom isn't completed without this second fixture: the perfect showerhead:
Wall-Mount – Nothing fancy, but highly functional
Hand-Held – Remove the showerhead for convenience and ease
Rain Shower Head – The waterfall experience with the right water pressure
Body Sprays – A drill-less slide bar with flush-mount body sprays, if you decide to try this it won't damage your shower.
Pro Tip: Go for stainless steel fixtures compared to gold or black or any other colours that are usually powder coated or spray painted. These run the risk of getting scratched up easily when compared to stainless steel fixtures.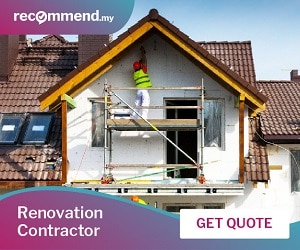 Colour Palette
Let your creativity flow when picking your colour bathroom themes and colours, just make sure to follow these simple and easy design guidelines to make sure you don't end up with an overwhelming bathroom you don't like or worse.
Your colour scheme should follow the mood you're trying to set in the space. Use the colour wheel to figure out which colours blend well together and which are complimentary. For example, red and green are opposite and complementary colours, while colours like green and blue that are next to each other are shades that blend.
Start planning the colour of the biggest surface, which would be the widest wall. Work your way down to furnishings then continue to the shower, bath, vanity and storage. Finally, the towels, soap dispensers and other decorative and accessory items.
Pro Tip: If you want to go crazy with a colour palette like all black, make sure that there is sufficient lighting!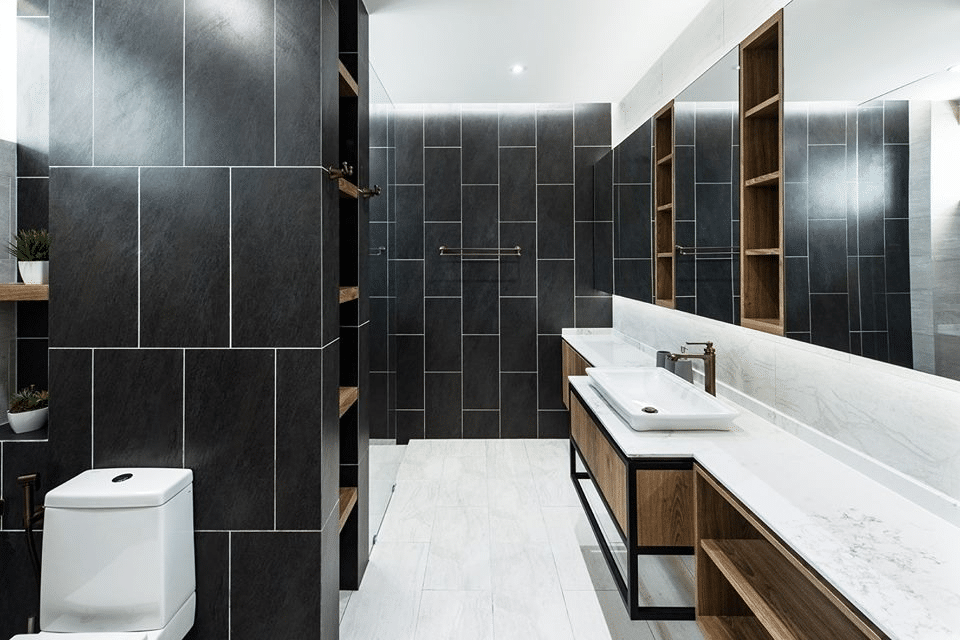 Flooring
The bathroom is the room that is exposed to the most amount of water. You'll want to make sure the tile you pick won't allow water damage to occur and that accidents such as slipping and falling won't happen. Hardwood floors in bathrooms can warp and become damaged due to exposure to water and humidity, it's best to avoid those at all costs.
Pro Tip: When it comes to the bathroom always go for matte or textured tiles, not the glossy ones.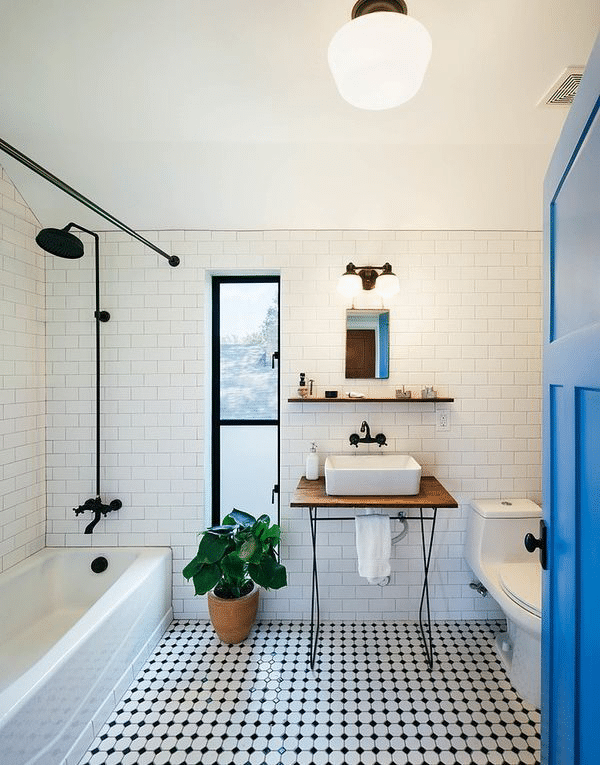 Height Placement
Don't let aesthetics sway you into buying and installing shower heads and bathtubs that are pleasing to the eye, but not particle for everyone's use. As one of the most used rooms in a home by both young and old, man or women, you'll want to standardise everything to avoid accidents. Make sure to carefully choose the height and measurements of your most-used bathroom pieces.
Mirror
You'll want to hang your mirror 5 to 10 inches above the sink's faucet. Make sure it's centred directly above the sink and between the light fixtures. You'll definitely want to ensure that it is at eye level for everyone that might use it before mounting it.
Showerhead
Generally, you'll want to make sure your showerhead is installed 80 inches from the ground, that's 203.2 cm. This is regardless of whether it is a non-adjustable or an adjustable hand-held one, 80 inches is a comfortable height placement for even tall people.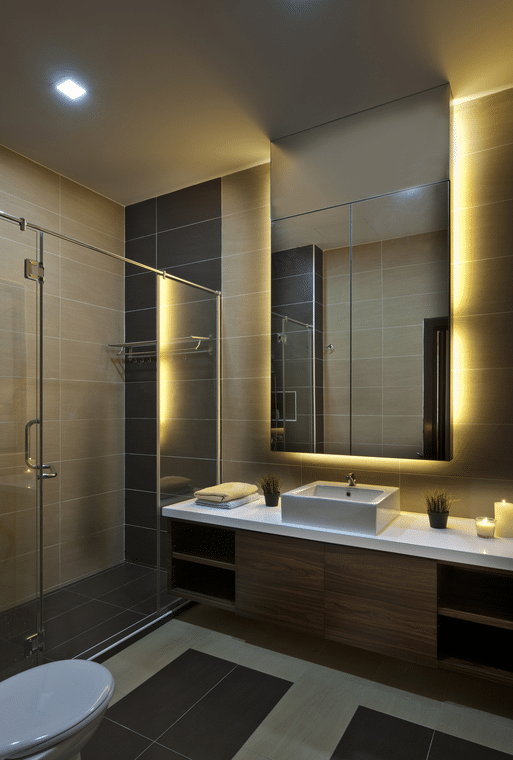 Window Treatment
When it comes to picking the right window treatment for your bathroom make sure to remember:
Durability
Privacy
Light control
There are different types of window treatments to pick from, here are some of the most popular. These are popular window treatments for bathrooms that are a great way to have both privacy and natural light with style.
Roman Shades – Functional and practical shades that allow the control of natural light and help absorb sound.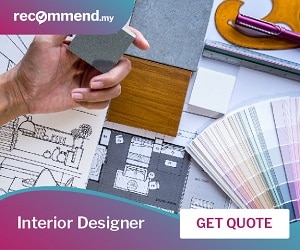 Faux Wood Blinds – Elegant and versatile these wooden blinds resist high moisture areas of bathrooms and the faux wood window treatments will not warp, crack or mildew. They are also easy to clean.
Pro Tip: The window placement and size is important as you want sufficient sunlight with privacy. Install a waterproof roller blind or tint frosted stickers onto windows for more privacy.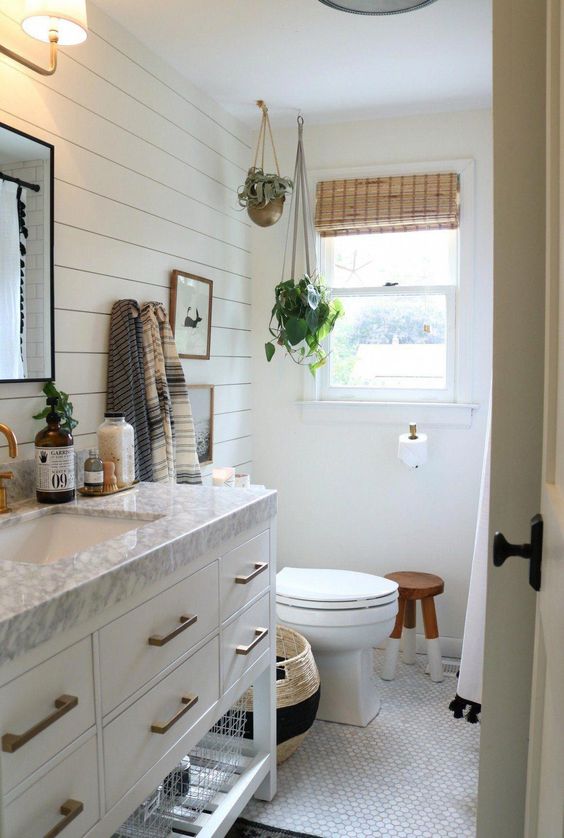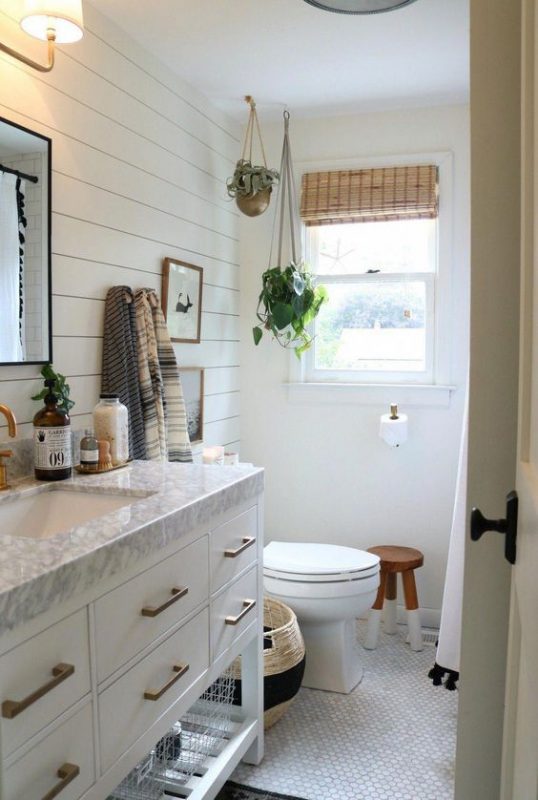 Space Planning
The design of your bathrooms such as storage, or a bathtub will depend on the space you have. It is the layout that will largely determine how well the design and space work together. Make sure to think in particle terms as well, like when it comes time to clean, how easy do you want the task to be.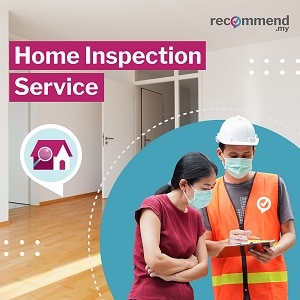 For example, if you want a freestanding tub, make sure there is space around it for cleaning, otherwise, you'll be dreading bathroom cleaning days more than most.
Take an account for things like the door opening to the toilet, or hitting the vanity counter. Make sure fittings and fixtures for your bathroom fit right, so think about how doors and drawers will open and how you will move through the space. It is about functionality and practicality over everything else.
Pro Tip: Make sure to accurately measure the space and double-check your measurements of the fittings that you plan to get. Always have it written down.
Feeling overwhelmed with planning?
Our professional interior designers can take care of everything from space planning and suitable installations to renovating and final handover. Get connected to the best interior designers in Malaysia and enjoy multiple quotes before proceeding with your option, all on one platform! Submit your details and get started today.