Home security is a big priority for Malaysian homeowners. So, one of the first items that any homeowner will add to their new home are the security door and window grilles.
There is no shortage of security grille designs in Malaysia. Most homeowners will either choose a modern aluminium grille design with straight lines, or a more elaborate floral design made from wrought iron or powder coated mild steel.
But, there is a growing group of homeowners who love the retro feel of shophouse grilles. These are also known as collapsible grilles, or retracting, or concertina grilles. In Malay, it is sometimes known as grill gunting (scissors grille).
As the name suggests, shophouse grilles are common in commercial properties. They have been used even in pre-war shophouses, and are popular because they can be fully collapsed so that the entryway is as open as possible for customers.
One homeowner who likes the look of shophouse grilles is Dina Sallehudin (instagram: dinashuz). She and her husband installed a shophouse grille at the front door of their terrace home in Bangi.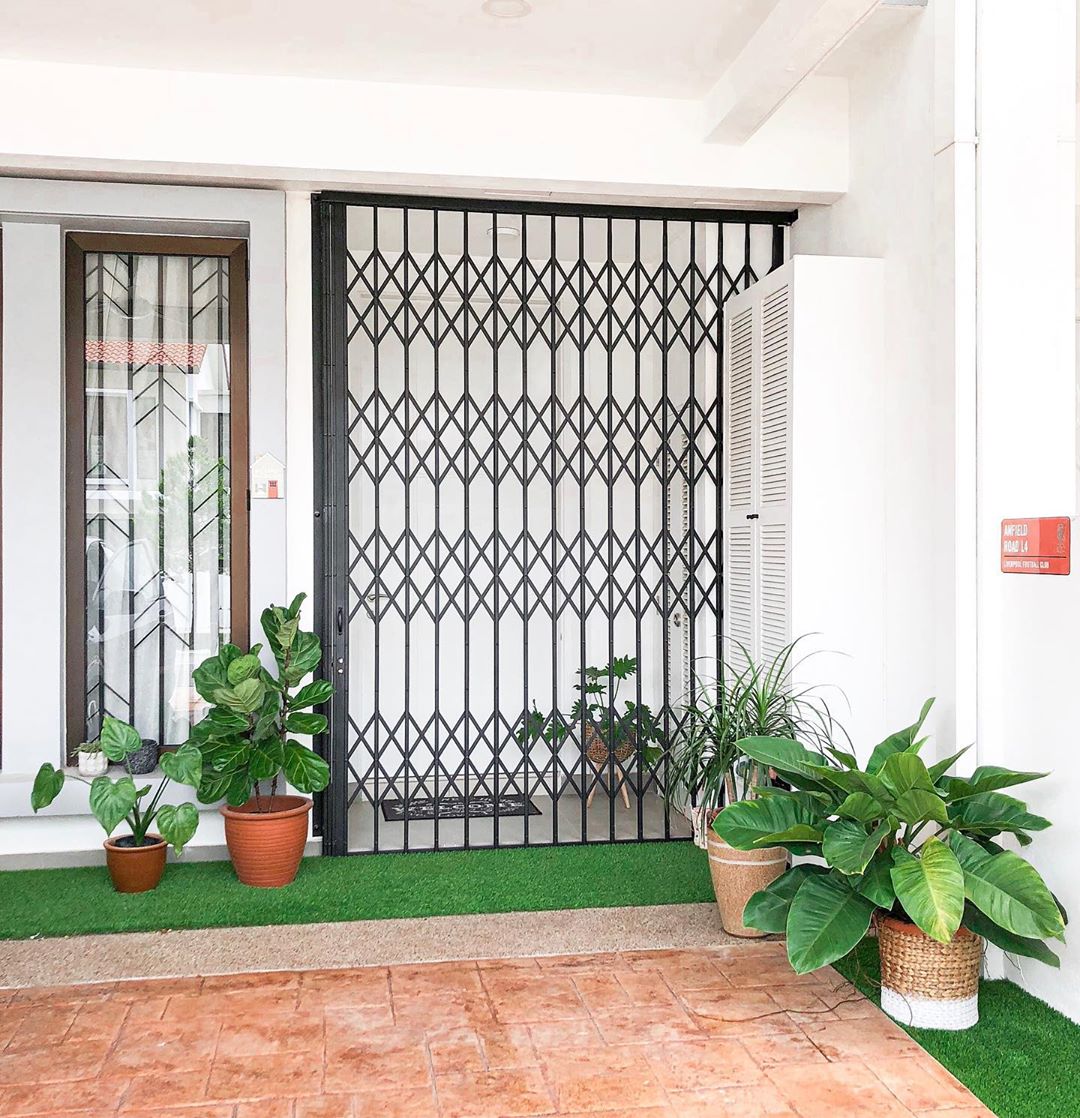 Above: Shophouse grille for @dinashuz's home in Bangi
View this post on Instagram
"I chose a shophouse grille for three main reasons. The first is, this type of grill is difficult to break. And it makes a lot of noise too. You can't slide open and close the grill without anyone hearing you do it."
"Secondly, it saves space. You can slide the grill to the side and you have your main entrance clear from any obstruction."
"Lastly, this design type exudes 70s style vintage design and I feel that it fits the Mid-century modern / boho feel that I wanted for my home."
Her shophouse grille was constructed by Three Kim Sdn Bhd (a Recommend.my security grille supplier).
Another homeowner also likes the vintage style of shophouse grilles is Hafiz+Mysarah (instagram: house_thirty5). They also installed a mild steel grille with black powder coating.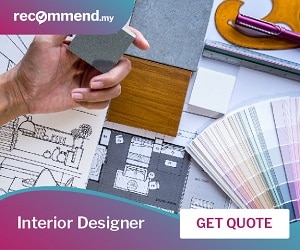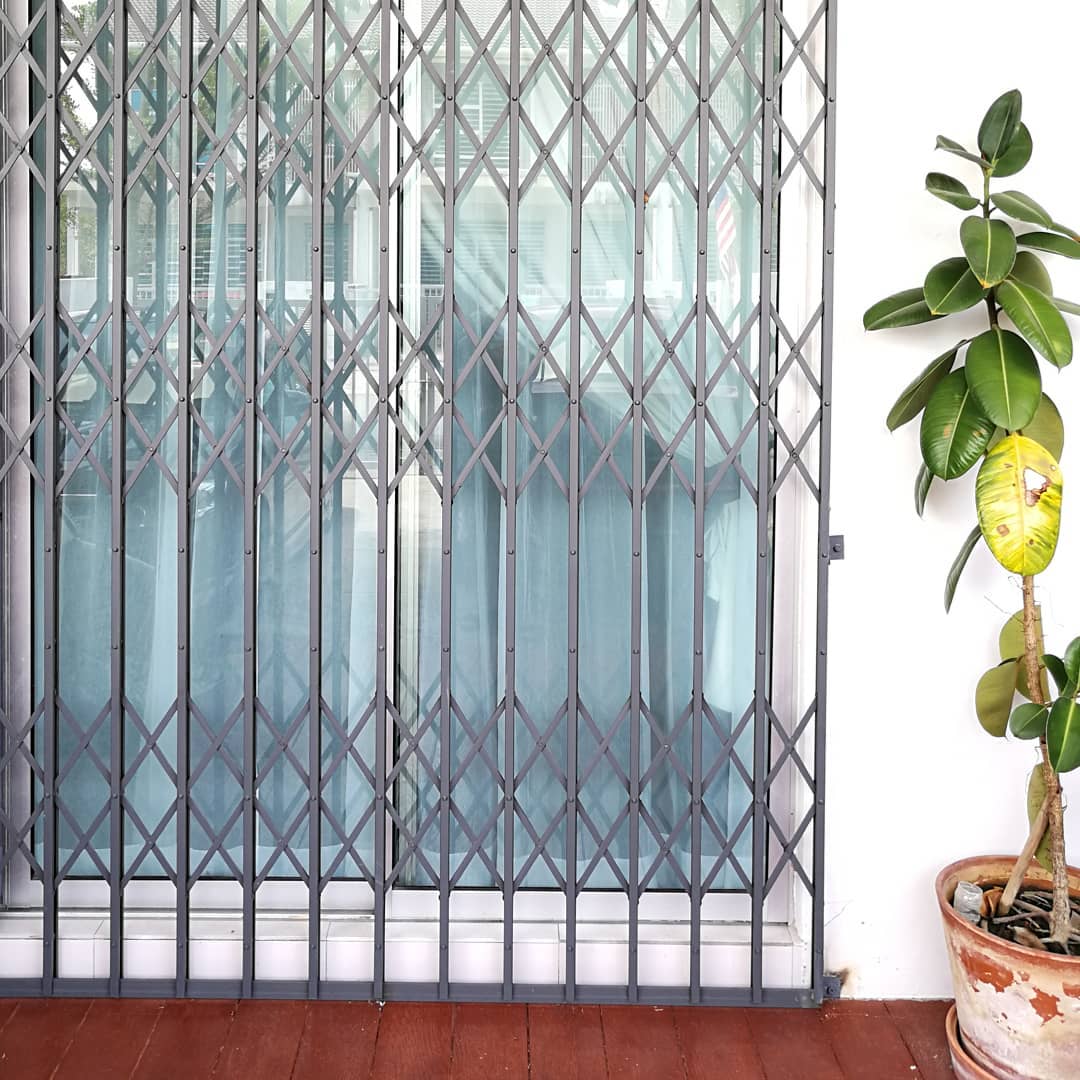 Above: Shophouse grille by @house_thirty5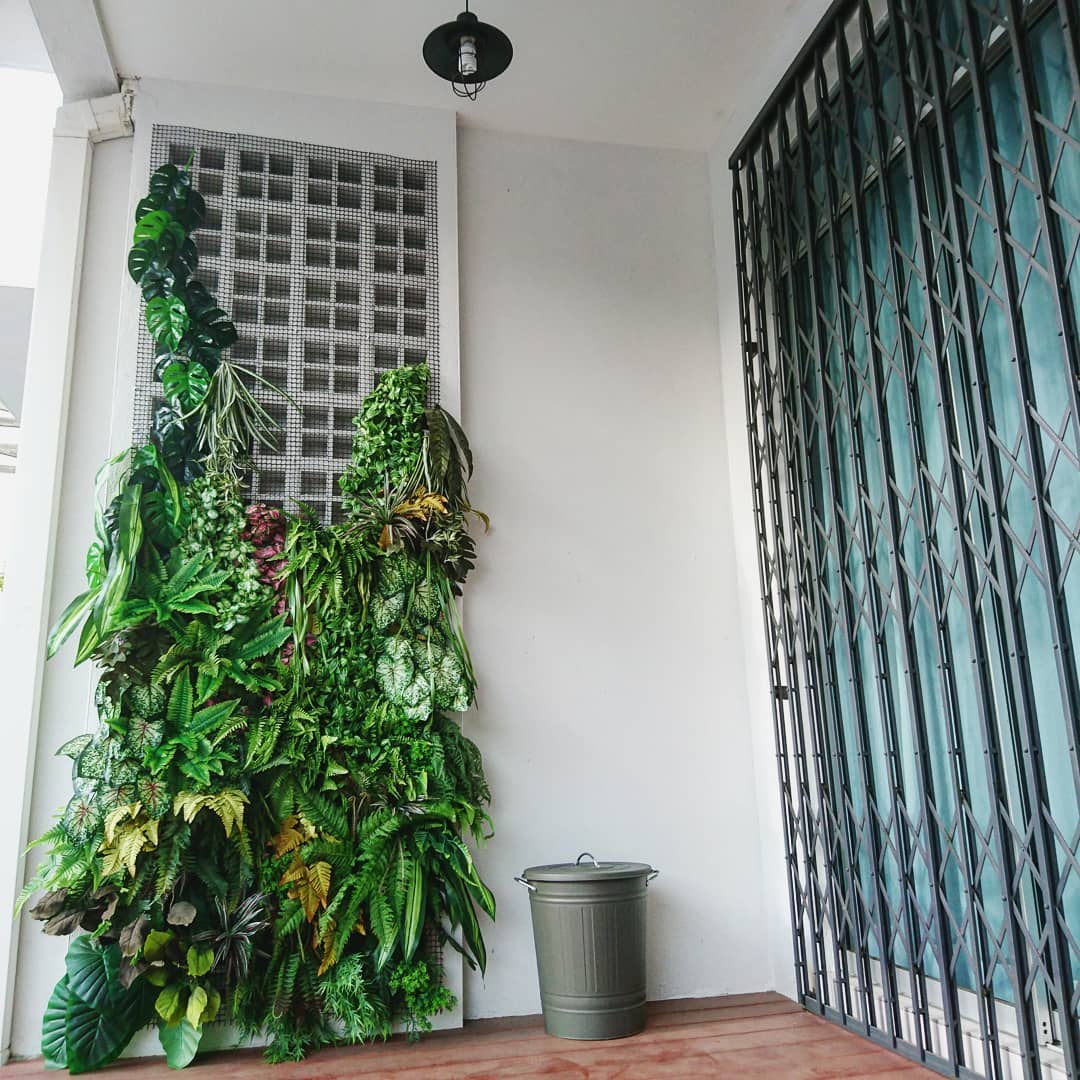 Above: Vintage security grille paired with vertical garden by @house_thirty5
"The whole thing cost me around RM1,500. Even though it looks classic, vintage, and rare, it really requires thorough preservation. I need to always open it up, apply grease or WD40 lubrication at each of the joints," he says on his Instagram page.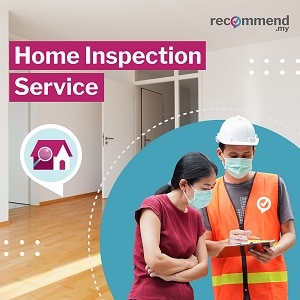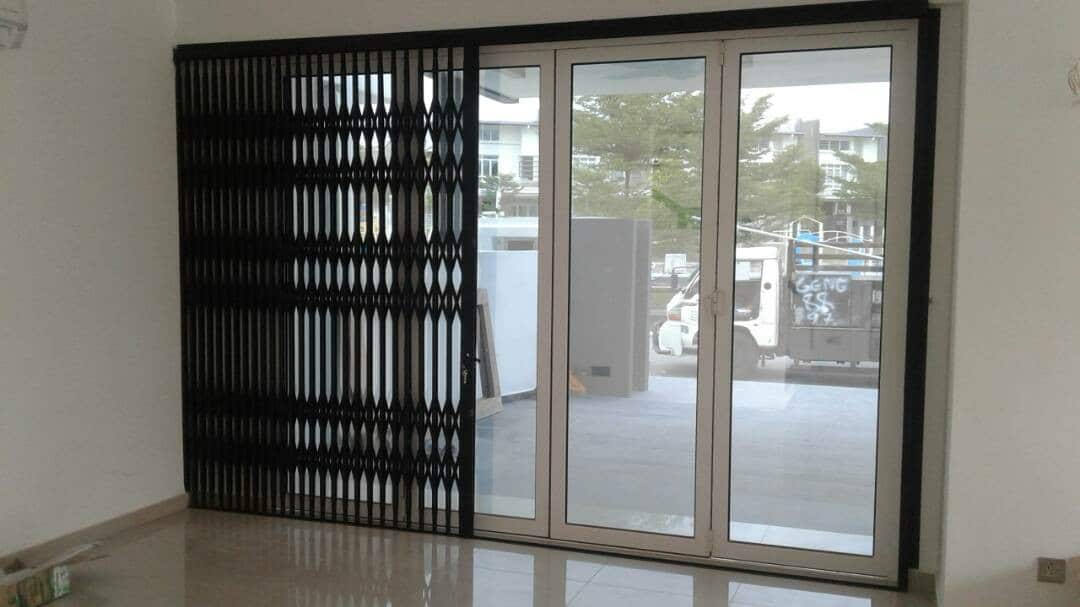 Above: Example of shophouse grille installed behind residential sliding door. Project by Three Kim Sdn Bhd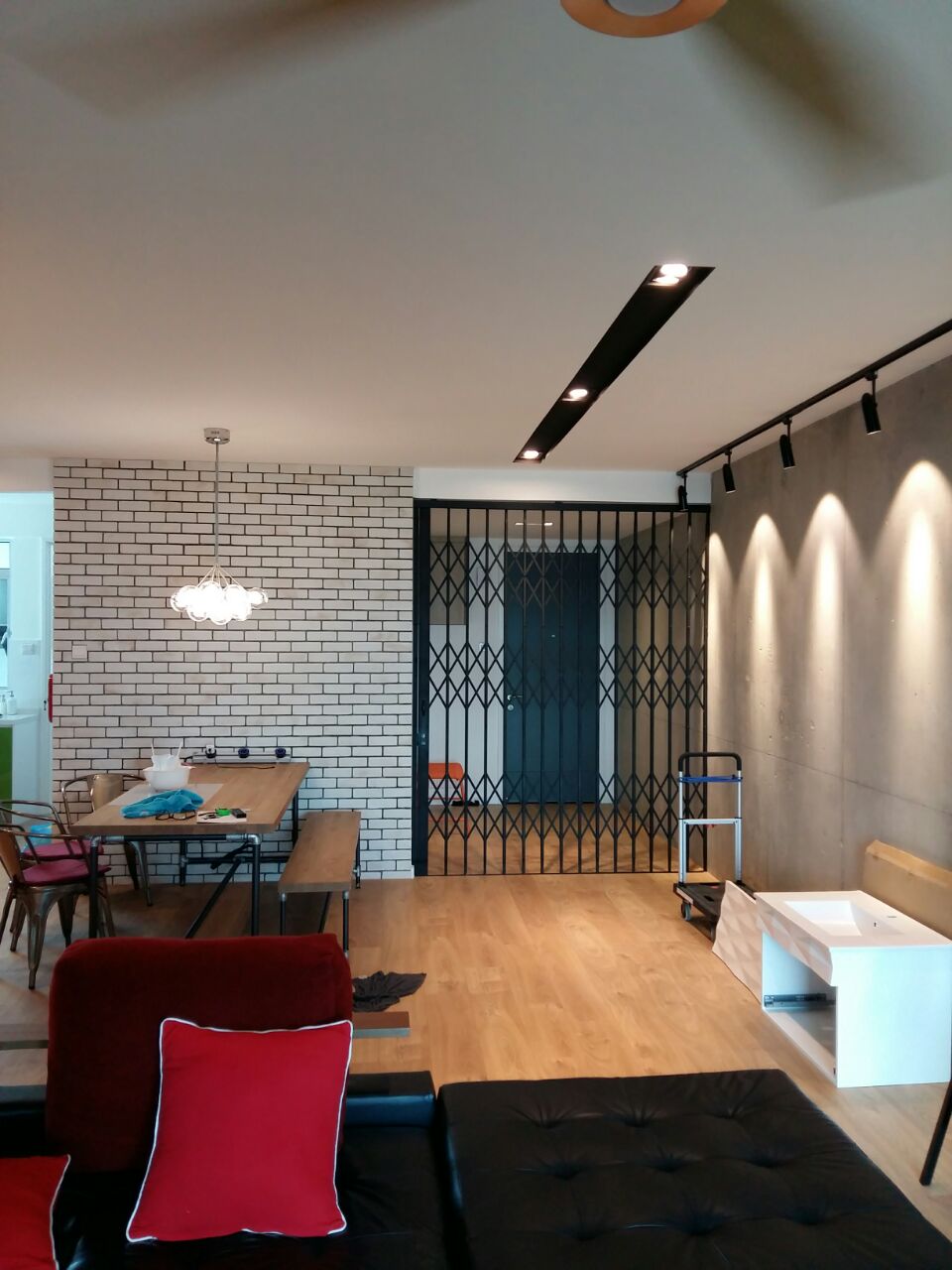 Above: A collapsible grille works well in an industrial interior design style. Project by Three Kim Sdn Bhd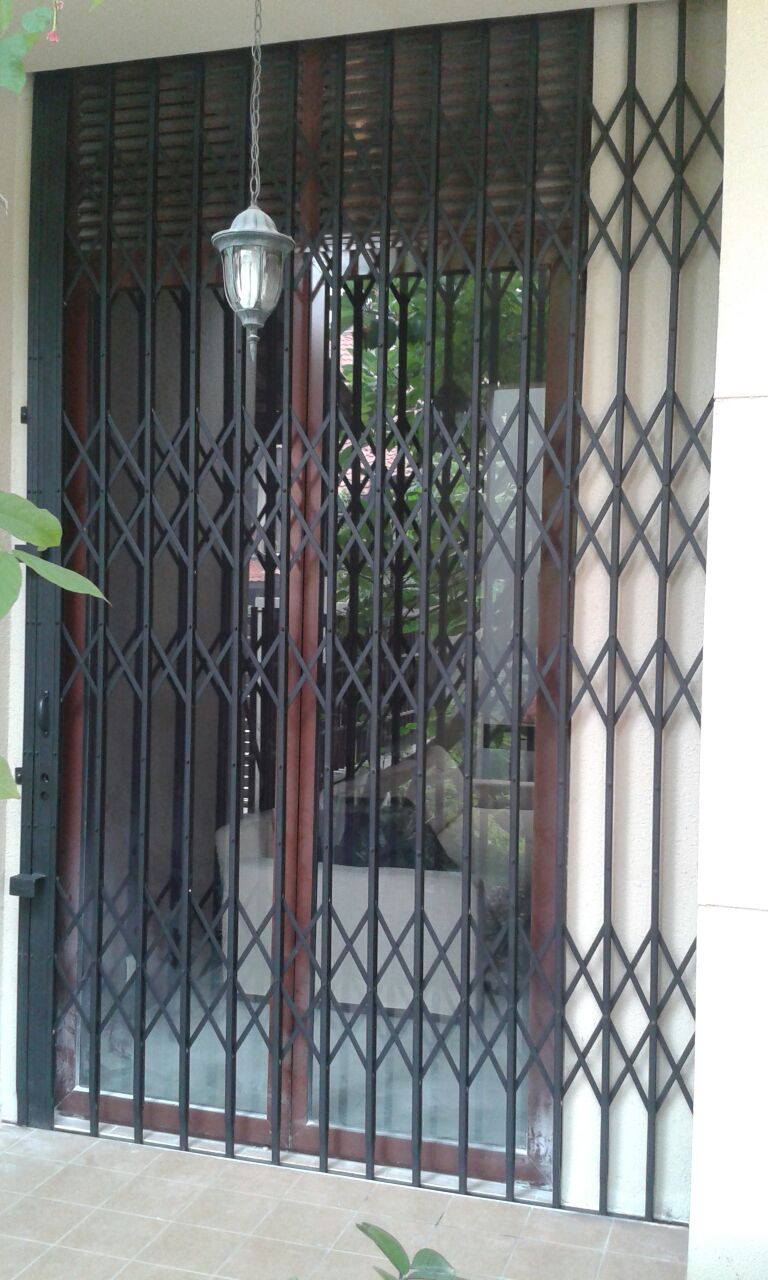 Above: Installation at Puncak Alam by Three Kim Sdn Bhd
Want to install vintage security grilles for your home?
Get a quote for your security grille at Recommend.my. When you hire and pay your pro through Recommend.my, all projects are protected against damage, theft and public liability, so your home is in safe hands! Get a quote for security grille