Whether property prices are going up or down, these home updates will help you get the greatest value if you're looking to increase your property value. And even if you're not selling or renting out, it will make your home much more enjoyable for you and your family!
Want to hire renovation contractor for your property?
Finding a reliable renovation contractor in Malaysia is not easy unless you ask for recommendations. That's why we gathered the best recommendations from homeowners and listed them at Recommend.my.
1. Replace the front gate
According to one study, changing the front door resulted in the highest return on investment on property value. However, this was mainly for landed property in the US, so for Malaysian landed property, it might be a better idea to replace the front gate.
2. Refresh the Kitchen
Another "high-ROI" move, updating your kitchen cabinets with a new finish or fresh paint, as well as replacing the countertop will give your kitchen a fresh new look. Other renovation ideas for the kitchen are to update appliances and add a tile back splash to compliment cabinets and counter tops. You can even add a kitchen island to give you more working space for preparation.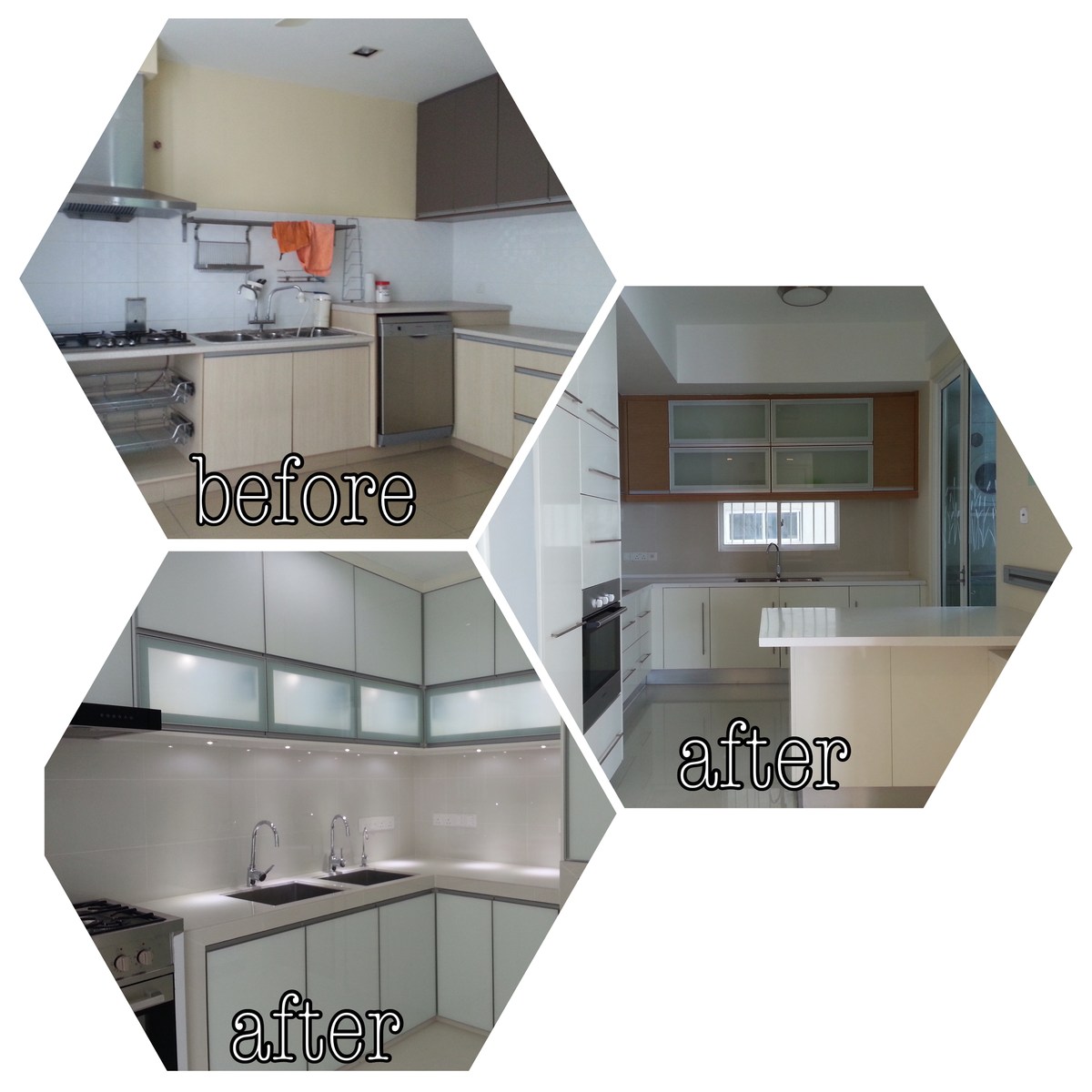 3. Replace Bathroom Fixtures
Chromed items like towel racks, shower mixers and toilet paper holders tend to fade over time, especially in our humid weather. New bathroom fixtures like faucets and shower heads are one of the easier ways to boost your property value.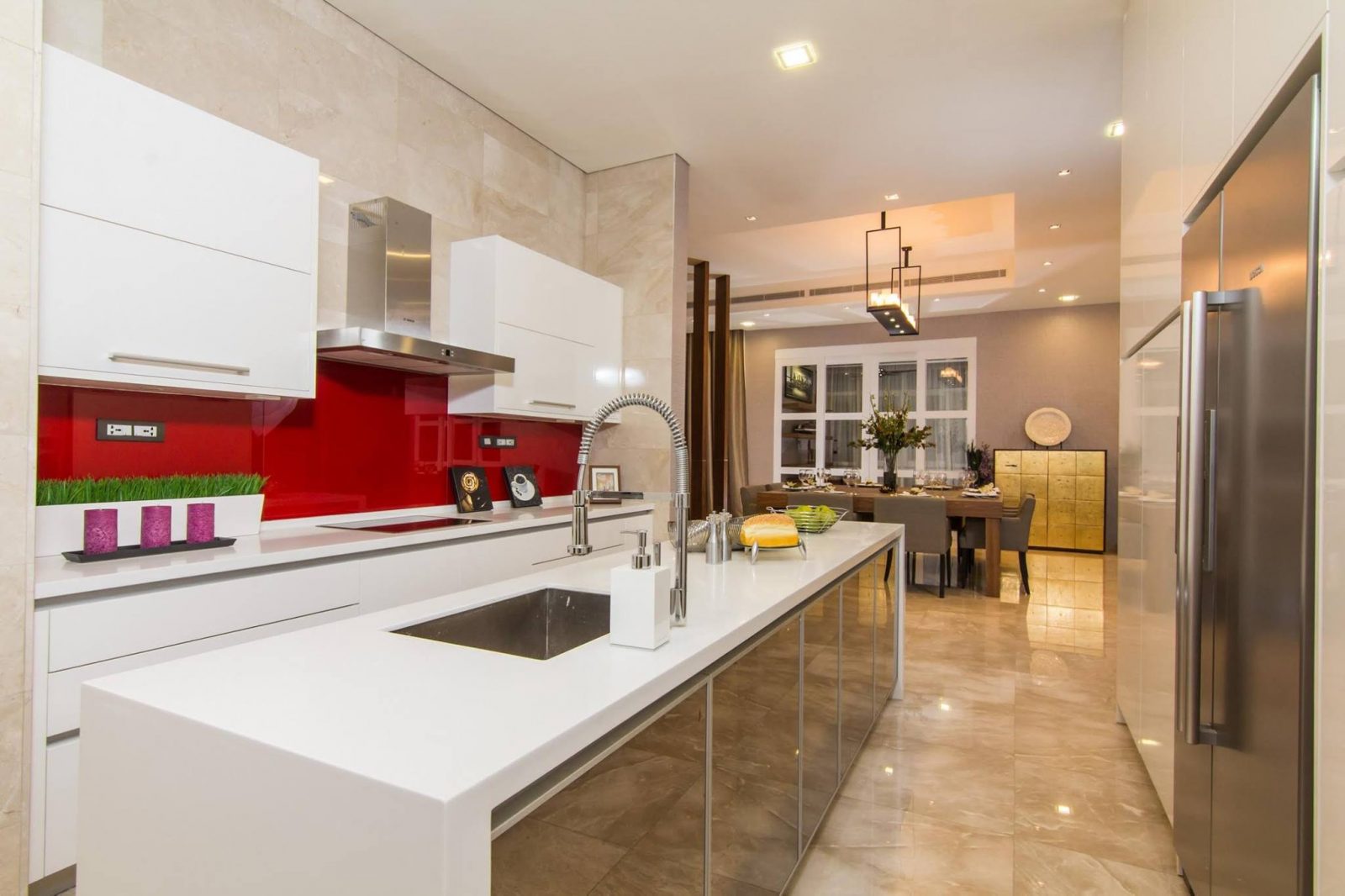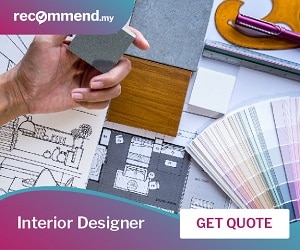 4. Update Curtains
Curtains are a decorative addition to any home with a practical purpose. Updating the curtains with new materials and updated designs will help give your home a new and fresh look while maintaining privacy in the home. While you're at it, you can also update the upholstery for some of your signature pieces of furniture.
5. Add Storage
You can never have too much storage. Extra storage in the kitchen, bedrooms and living room keeps everything organised, and with everything neatly hidden away, you get a minimalist feel in your home.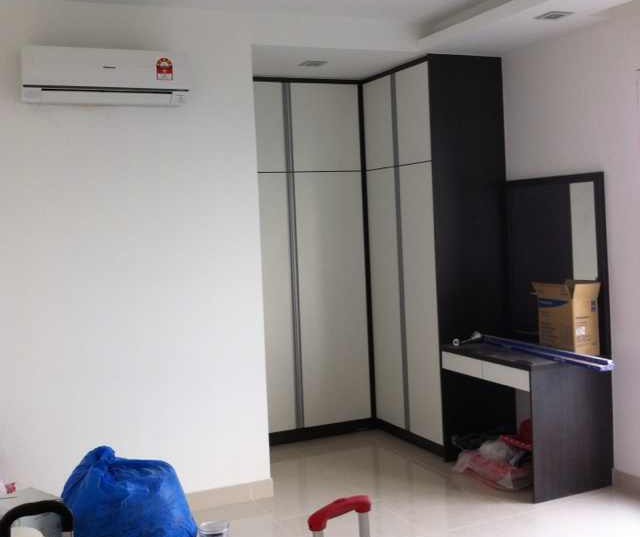 6. Repair Seals, Cracks and Rot
Bare walls can develop superficial but unsightly cracks along its surface (or holes from hanging pictures); the sealant in bathrooms and kitchens will get mouldy; and wooden skirting can face and chip after years of wear and tear. Patch up these areas with wood filler, plaster filler and replace sealant to make everything good as new.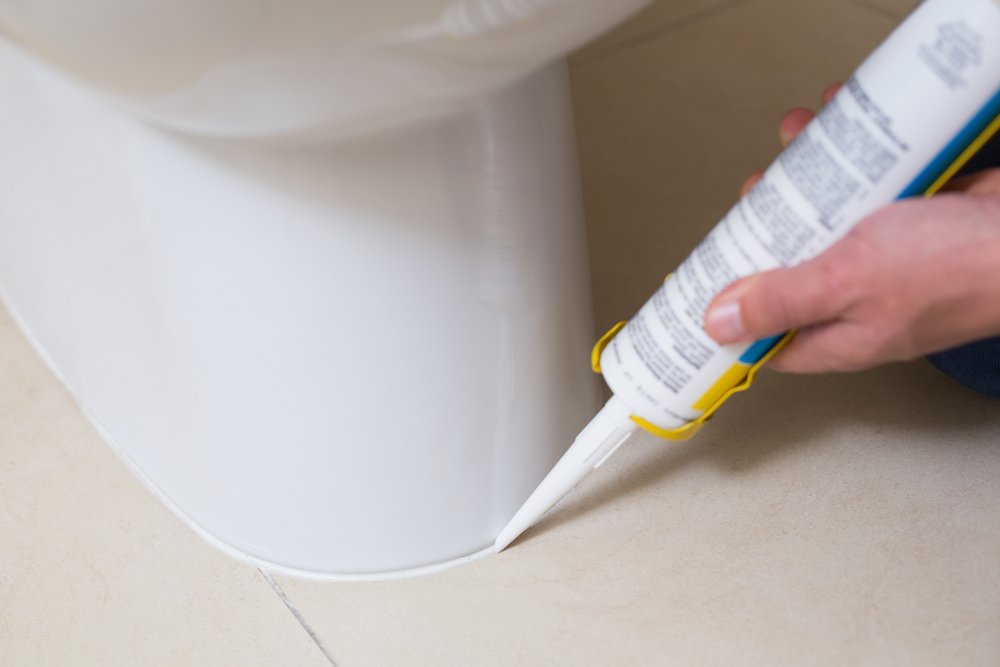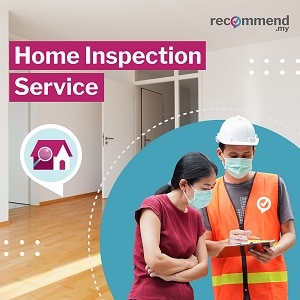 7. Update Electrical Switch Plates
One simple way to modernise your home is to change your switch plates. You can also add dimmers to the dining area and hallways for lighting options during different times of the day.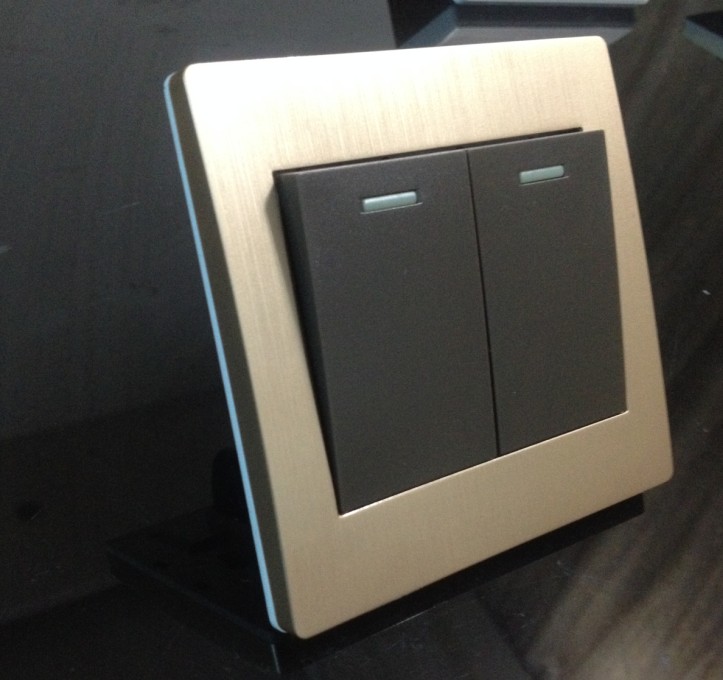 Ah Hock came in to install the fan in the house but he also fixed my electrical sockets and tap on the side without too much extras and minimal fuss and even recommended on the type of tap to change too. Excellent handyman.
Natasha Hashman Jamalkhir
8. Interior and Exterior Painting
After all the upgrades and repairs, put on a fresh coat of paint!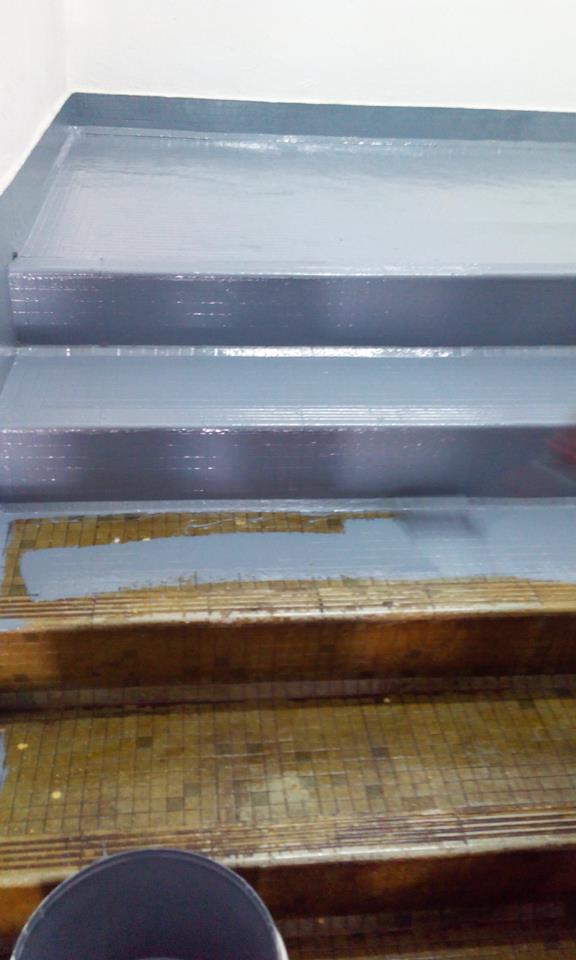 Mr. Andy from ProBuilder did a very good servicing and followup. They quoted me not the lowest but reasonable price and they did very good workmanship and servicing. For me i'll get them again if i need renovation. Recommended if you're looking for good servicing and reliable contractor.
LEEHL969
9. Improve the landscaping
Sometimes all you need is a gardener to remove the weeds and tidy up the plants. But if you want to give your exterior a fresh new look, consider getting a professional landscaper to help out.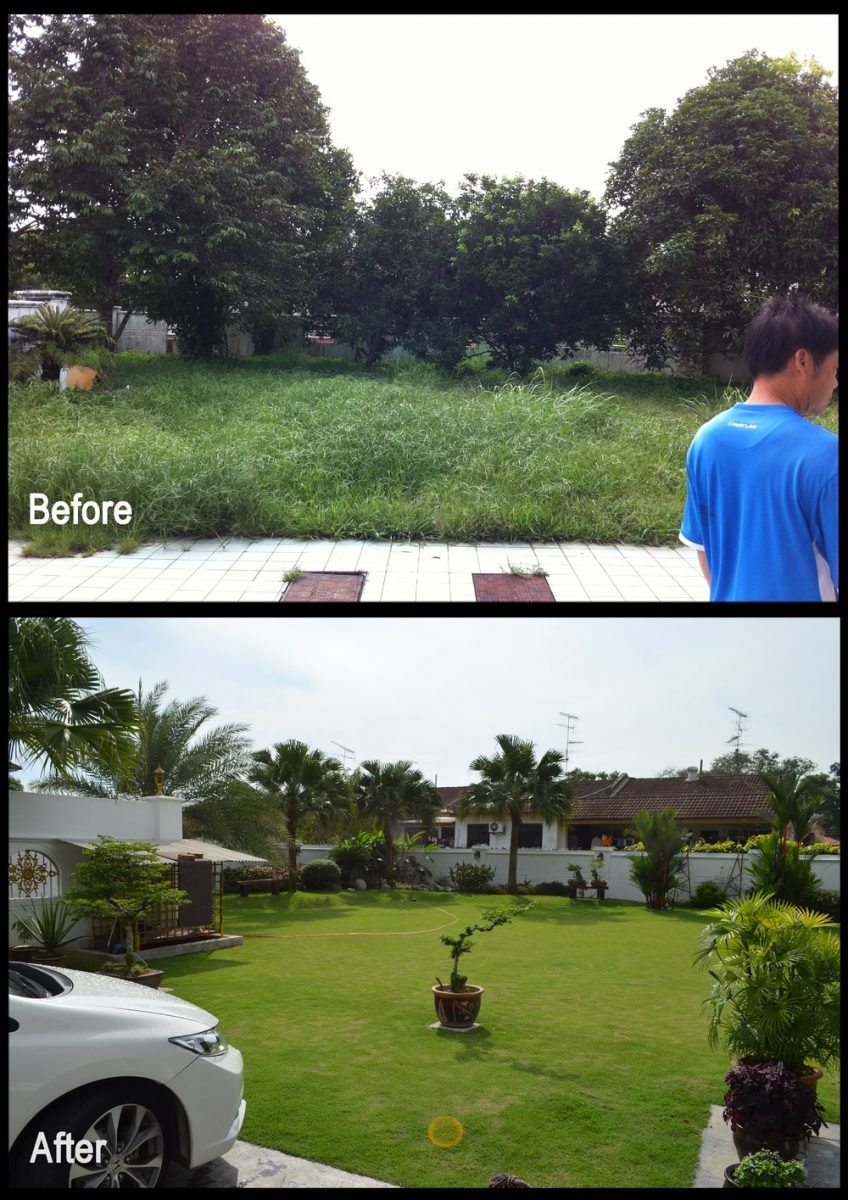 10. Update doors and windows
You can find a handyman to repaint the window frames and doors, replace worn hinges, or just replace door handles and door knobs with shiny new ones.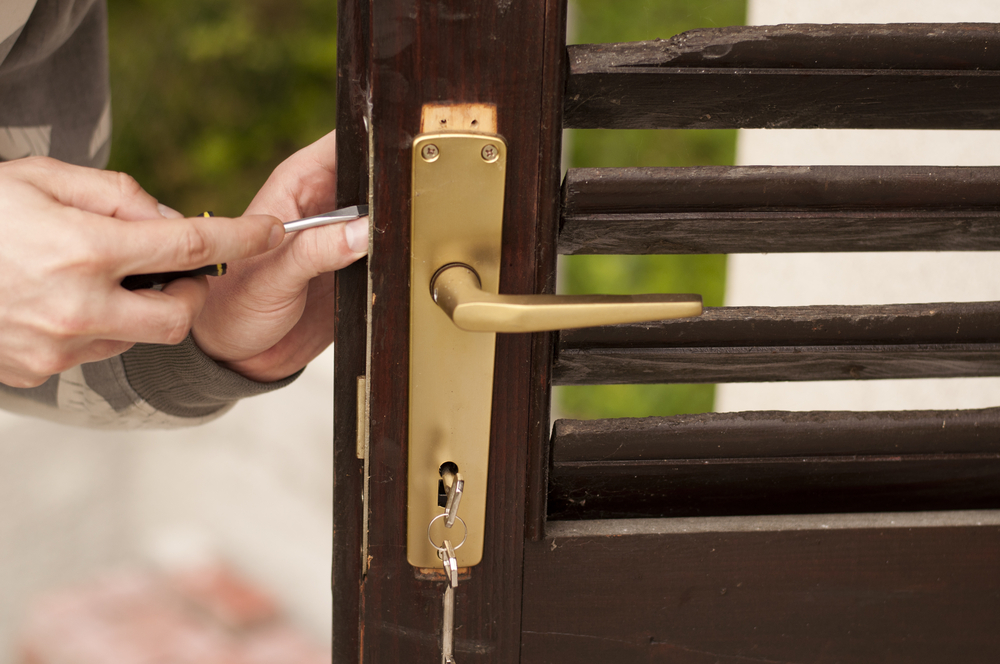 [Handyman At Work] is friendly, on time and efficient to finish all the tasks. I like the fact that he knows to do multiple things from plumbing, electricity, installation to even change door locks. Best service with reasonable price.
ivanong
Ready to boost your property value?
You don't have to spend your days off and weekends making these home updates to increase your property value in Malaysia. Recommend.my can find you recommended service professionals for all kinds of home improvement jobs. Tell us what you need done and we will introduce highly-rated contractors in your area to provide their cost estimates. You just need to choose the best professional based on your budget!
Hire a Recommended Renovation Contractor at Recommend.my

Finding a reliable renovation contractor in Malaysia is not easy unless you ask for recommendations. That's why we gathered the best recommendations from homeowners and listed them at Recommend.my.
At Recommend.my, the best contractors find you! Share the details of your renovation project for free, and get responses within hours. Browse their reviews and portfolio, and hire with confidence. Ready for recommendations? Submit the details of your renovation project.