Has this ever happened to someone you know?
A contractor completes 20% of the work after you paid 50%, then disappears and becomes uncontactable
During a renovation, the workers are not briefed properly, and apply their own ideas to the design
The job is 80% complete in 6 weeks, but the contractor takes another 3 months to finish the remaining 20% because they keep postponing the work
Because the renovation industry in Malaysia is unregulated, it's all too easy for someone to register a company and start taking on renovation projects. Then, when things go bad, they simply wind up the company and start again under a new name. And the consumer is the one who is left with a half-finished project.
The best way to prevent renovation disasters from happening is to do your research, educate yourself, and learn how to separate the reliable renovation contractors in Malaysia from the scammy ones.  With that in mind, we present 20 of the best pieces of advice in one handy list:
Find a trusted, professional renovation contractor in Malaysia
Share more details about your home improvement project and we will match your requirements with the best contractors we know!
1. Get the designs as detailed as possible before starting work.
Before you commence a major renovation project, make sure that you have all the plans in order. At the very least, that means having a detailed floor plan with measurements; a 3D or perspective diagram showing the interior layout; a bill of materials with clear pricing; and a timeline showing expected completion of various phases of the project.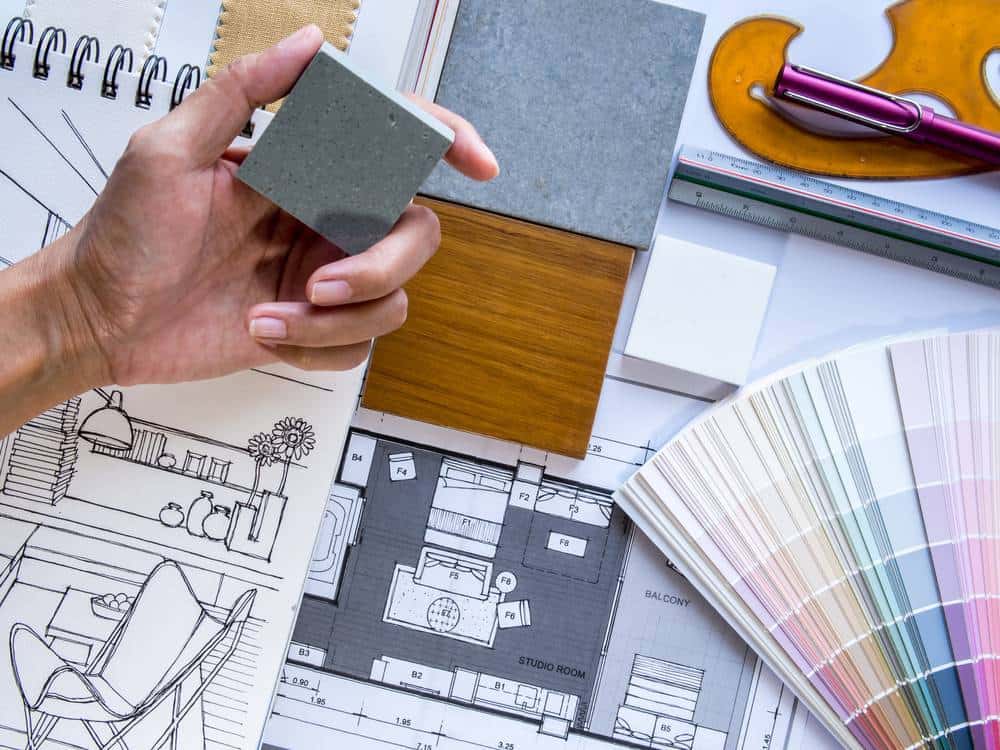 2. Ask for recommended, reliable contractors near your area
.
If this is your first renovation project, ask around for contacts. Check with your neighbours, family and friends for any recommended contractors near your area. Then, check if they have any reviews and photo albums of previous projects in Recommend.my to shortlist the ones you want to ask for a quote.
3. Shortlist a few good contractors for the project.
Use a platform like Recommend.my to arrange site visits from several contractors, in order to compare quotes. You just need to input your project details once for all the contractors to see. This way, you can be sure that the cost estimates coming in are based on the same requirements.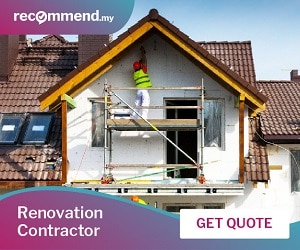 4. Ask more questions until you are satisfied (even if you think they are silly questions).
Make sure the contractor really understands what you need and you are satisfied with all the information you have in hand. As the homeowner, you need to know exactly how the contractor will execute your project.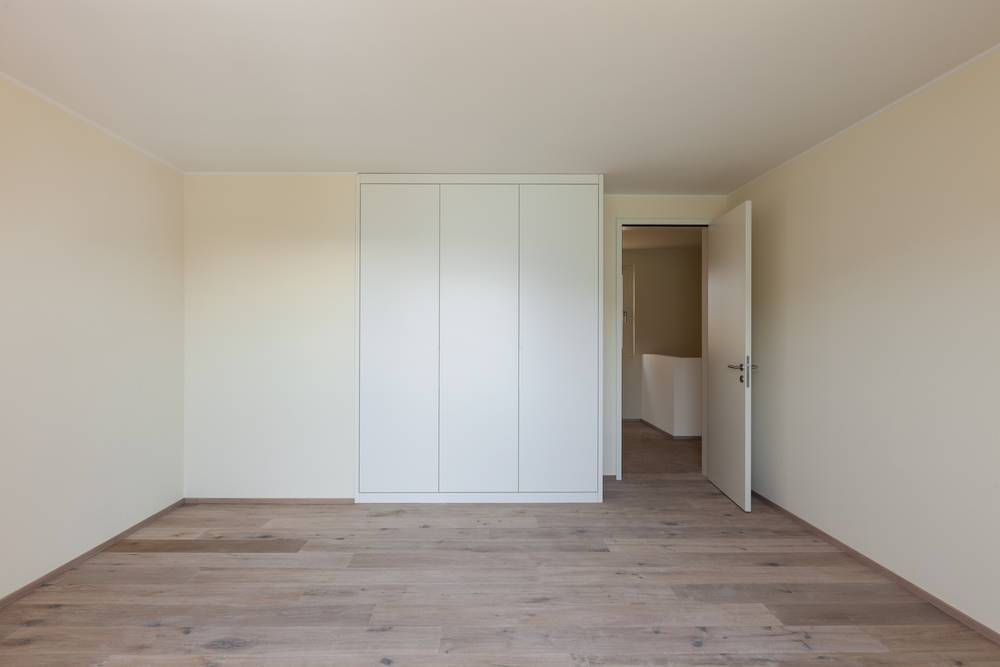 5. Do thorough background checks and portfolio reviews.
Never take any chances and accept what your contractor tells you word for word. Do a thorough research about their past projects, work license, and stability of the company as well as their capacity and capability in delivering what they promised.
For example, Recommend.my lets you view project albums from contractors. All contractors are also checked for proper business documentation before they are allowed to quote.
6. Never settle with just one quotation.
Just like any other procurement process at your workplace, have at least three quotations from potential contractors. Compare the price, details of work to be done, labour cost and completion time.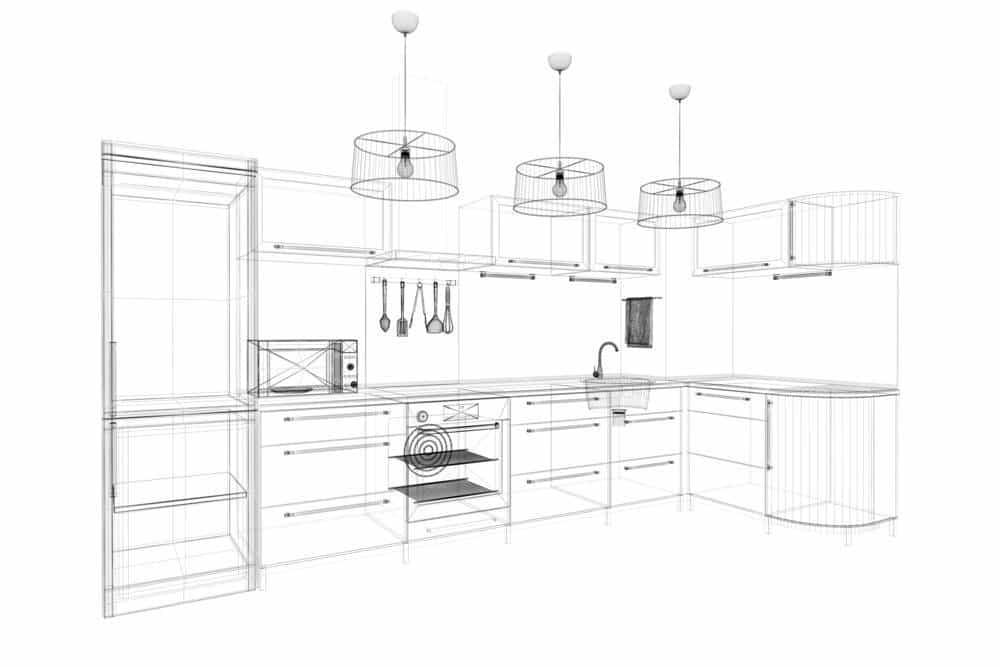 7. Never settle with a rough, high level cost estimation.
Only a comprehensive, detailed quotation that contains accurate measurements, material types, quantity and brand names should be accepted. You don't want to be surprised by hidden charges.
8. Be flexible with your budget.
In a project as complex as a home renovation, you can expect your initial budget to increase by 10% during the course of the work. This typically happens because of unexpected workarounds (such as a pipe that was not in the original developer schematic), sudden material shortage, or add-on requests.
9. Don't rush into appointing a contractor.
After you have all the quotes in front of you, give yourself some time before you decide. Even if the contractor can start immediately, it's best to sleep on it before you sign on the dotted line.
10. Never agree to vague and unclear payment terms.
A dishonest contractor might have lots of tricks up his sleeves to make you pay more or pay before the agreed timeframe. Hence, make sure the project timeline includes the target milestones / completion and how much payment to be made.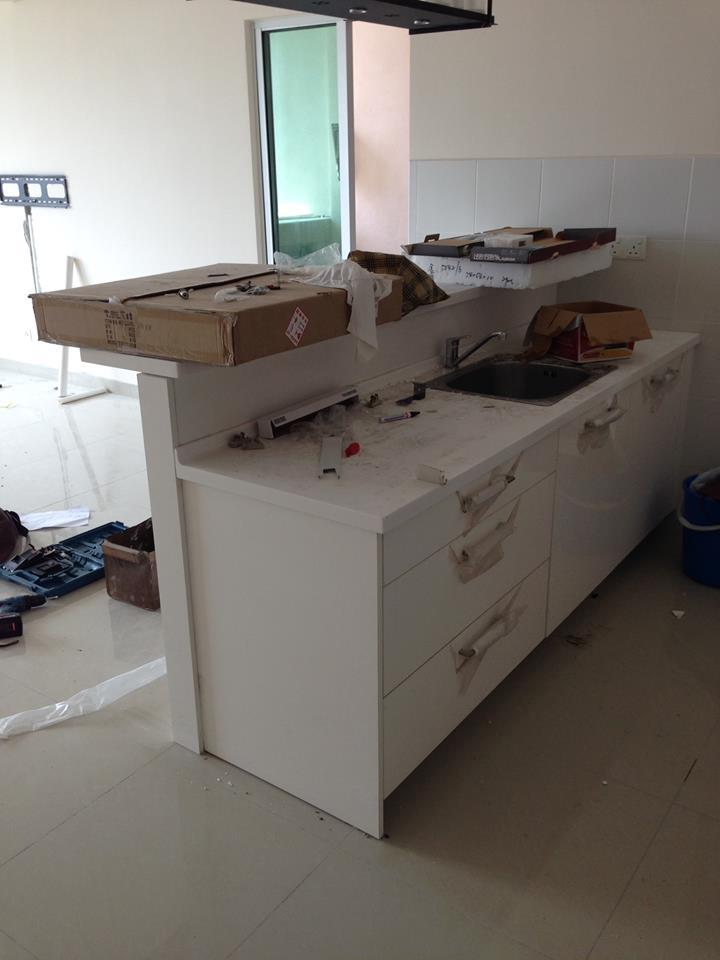 11. Only make payment as per agreed payment terms.
The suggested deposit amount is 25% of the project. Paying more than that, especially for a major renovation, is a warning sign. If the contractor insists on such terms, you have the right to back out. The payment schedule should only require the homeowner to pay as the work progress with the last 5% kept until homeowner is satisfied after the final inspection.
However, you may also want to consider an escrow service that will hold your project payment, and only disburse it when project milestones are met. For example, Recommend Pay allows you to deposit funds for a project, but only disburse half that amount to the contractor to start work. This way, the contractor is also confident in your ability to pay, and you are confident that the contractor won't run off without doing the work.
12. Only sign the contract once you are satisfied that it protects both parties.
The contract should list down items such as what are the works that will be done, project milestones, payment schedule, permit and insurance application, material specification, completion date, grace period and many more. Have the contract revised until you are satisfied with all the terms and details laid out in it.
13. Have regular meetings and communication with the contractor.
The contractor may visit the site every day, but that doesn't mean you need to a daily report from them. Agree on what is an acceptable frequency of communication, and decide on the most convenient communication channel for both parties (e.g: email, SMS, phone call) to discuss and share updates.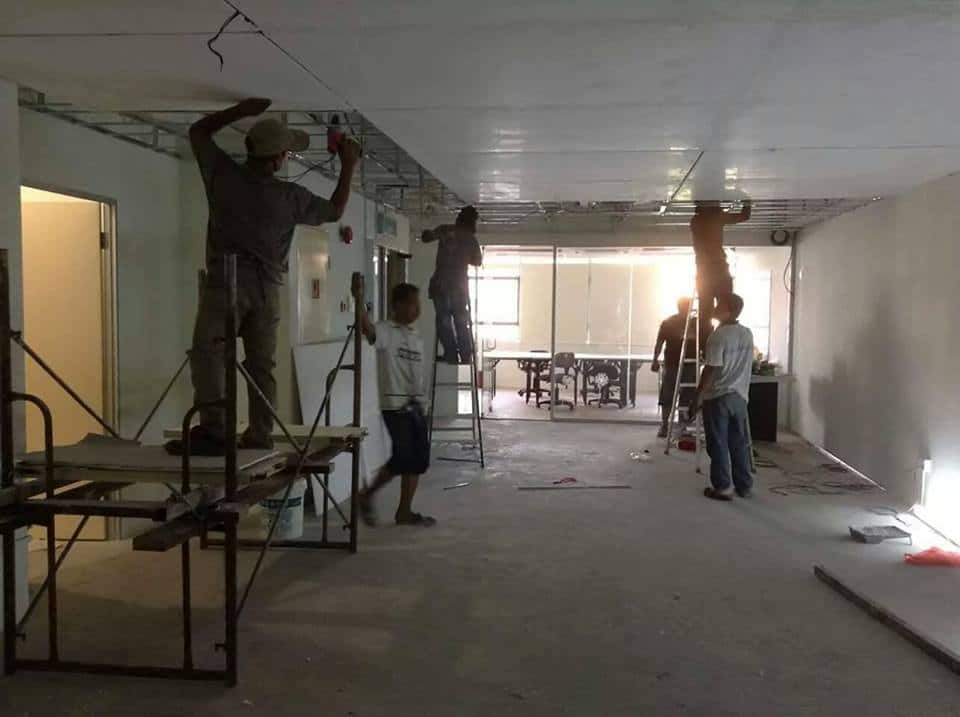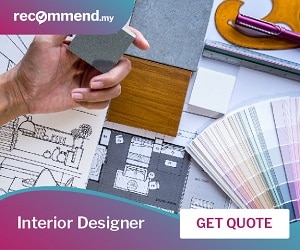 14. Always make sure you have relevant permits from local authorities.
If your project involves any demolition, or extensions (such as extending your kitchen, or adding another floor to your house), having a permit from the local authority is a must. A professional and experienced contractor would not want to skip this step and will even provide a value-added service to make the applications on your behalf.
15. Do not pay the working deposit to the Management.
For gated communities and high-rise estates, the estate management office require a deposit to be paid prior to any renovation work. As a general rule, the contractor should pay this, as it is their responsibility to adhere to the Management's rules and regulations, and to the clean up all debris after the work is done. Thus. any penalty or forfeiture of the deposit should be borne by them.
16. Don't delete or discard any paperwork or communications.
Every single receipt, scribble, invoice, e-mails and decision that you made during the renovation period must be recorded properly in your journal. A lot of things could happen in short period of time and you need to refer back to all the evidence.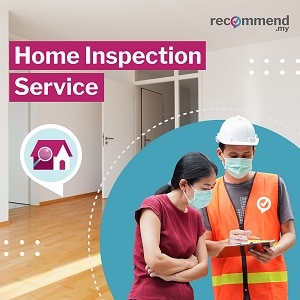 17. Make time to check the materials and fixtures that arrive.
Because there are so many options available in the market, you need to check if the items ordered by the contractor is really what you have chosen. Cross check the list of items that you have with the items that are being delivered to the site. Make sure the serial number, brand, quality and quantity are accurate.
18. Do a spot check on workmanship quality.
Make an unannounced site visit whenever you can to do spot check on the quality of work. Bring a notebook, camera and masking tape together with you so you can mark any work that needs correction.
19. Do a thorough inspection after handover.
Although you may have spent most of your time at the site since day 1, you still need to do a careful and thorough inspection after the work has completed. Take your time to check every corner and items during the grace period. Only make the final payment once you are really satisfied with the end result. How to inspect your new property.
20. Be a good customer.
You are entering into a long-term relationship with your contractor. So, while you need a detailed contract to protect both parties, you should not be rude or unreasonably demanding. That's like being rude to your waiter before the dinner is served.
Instead, treat the team like how you would want to be treated, and the project will go well. 
Where to find the best renovation contractors in Malaysia?
Find a trusted, professional renovation contractor in Malaysia
We understand that it can be very tricky to find the right and reliable contractor to do the renovation work for your home.
At Recommend.my, we have signed up over 700+ contractors ready to give you an estimated quote. Our contractors have been screened for proper business documentation, and we have collected customer reviews and project albums, to give you more confidence in their reliability and quality.
Share more details about your home improvement project and we will match your requirements with the best contractors we know!