IKEA has millions of fanatic followers and shoppers who just love their modern and Scandinavian furniture designs. 
Malaysians, too, are very keen on IKEA furnishings and decorative items (no surprise there, as anyone has ever visited the store on a weekend would know), often using the show units as inspiration for designing their own homes.
While IKEA has tons of great and unique stuff,  it's not always easy to put them together to fit a particular theme. These 8 Malaysians, however, have pulled it off beautifully!  
See the results of their IKEA-inspired homes. 
Worried about the cost of hiring service professionals?
Get instant quotes from interior decorator, verified customer reviews, view completed work and be secured.
1. Rita Nicha from Sarawak decorates her home in neutral colours and geometric designs. She did a really great job in creating a functional and classy Scandinavian-themed home.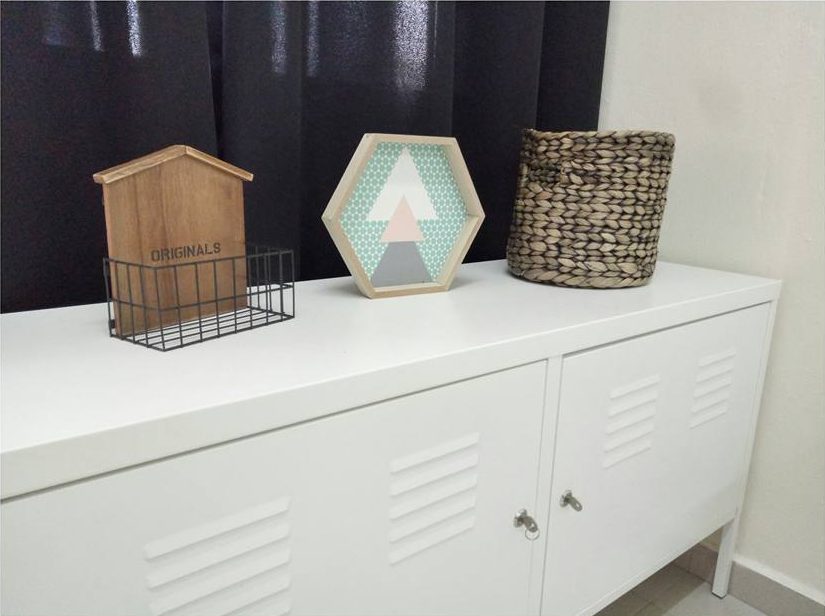 2. Sharifah Shaliana plays with colours brilliantly, making her home look  cheerful and fun. The spaces on her walls are fully utilised with IKEA shelves and picture frames. 

3. Shazrin Yazid decorates every space of her home with different themes and feature wall designs. The living and dining area feature walls are in turquoise blue, while the children's rooms are painted in pink and black stripes.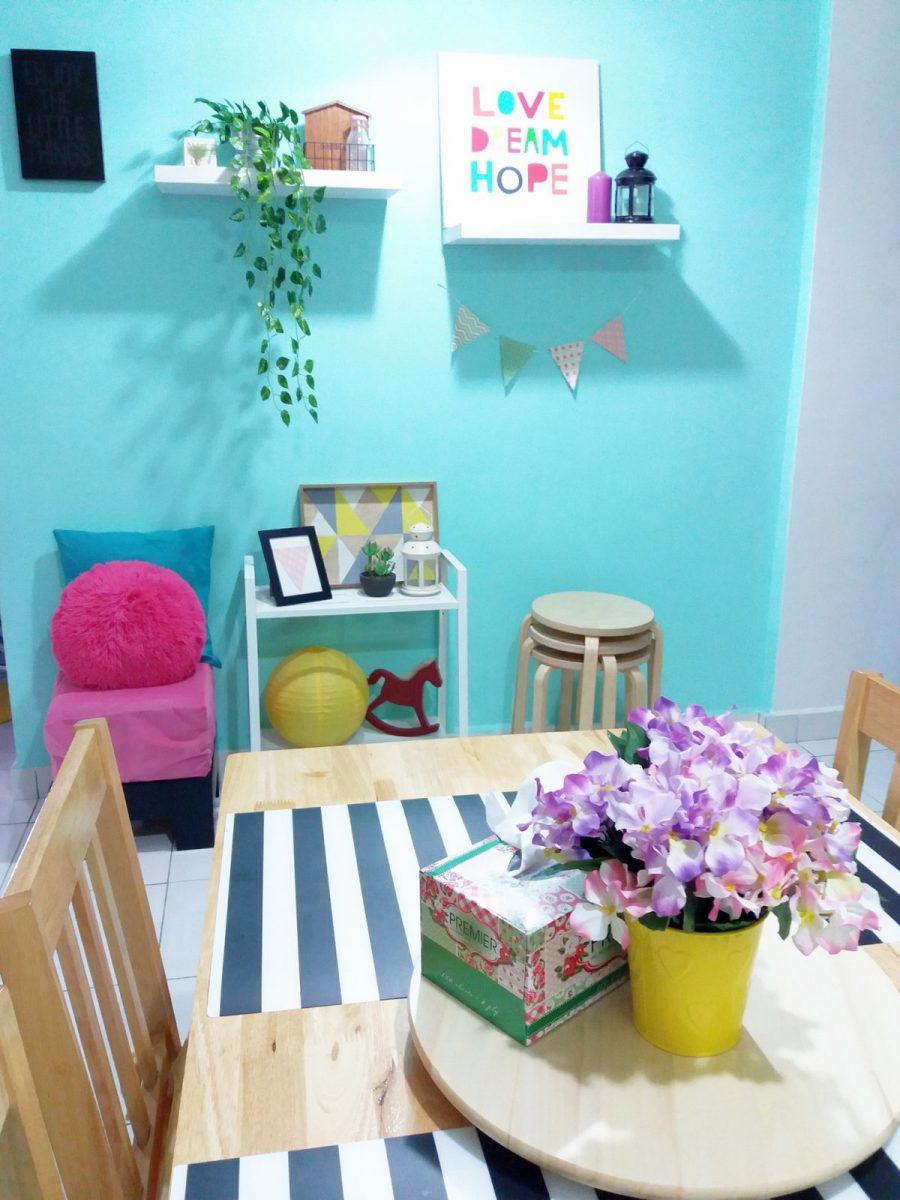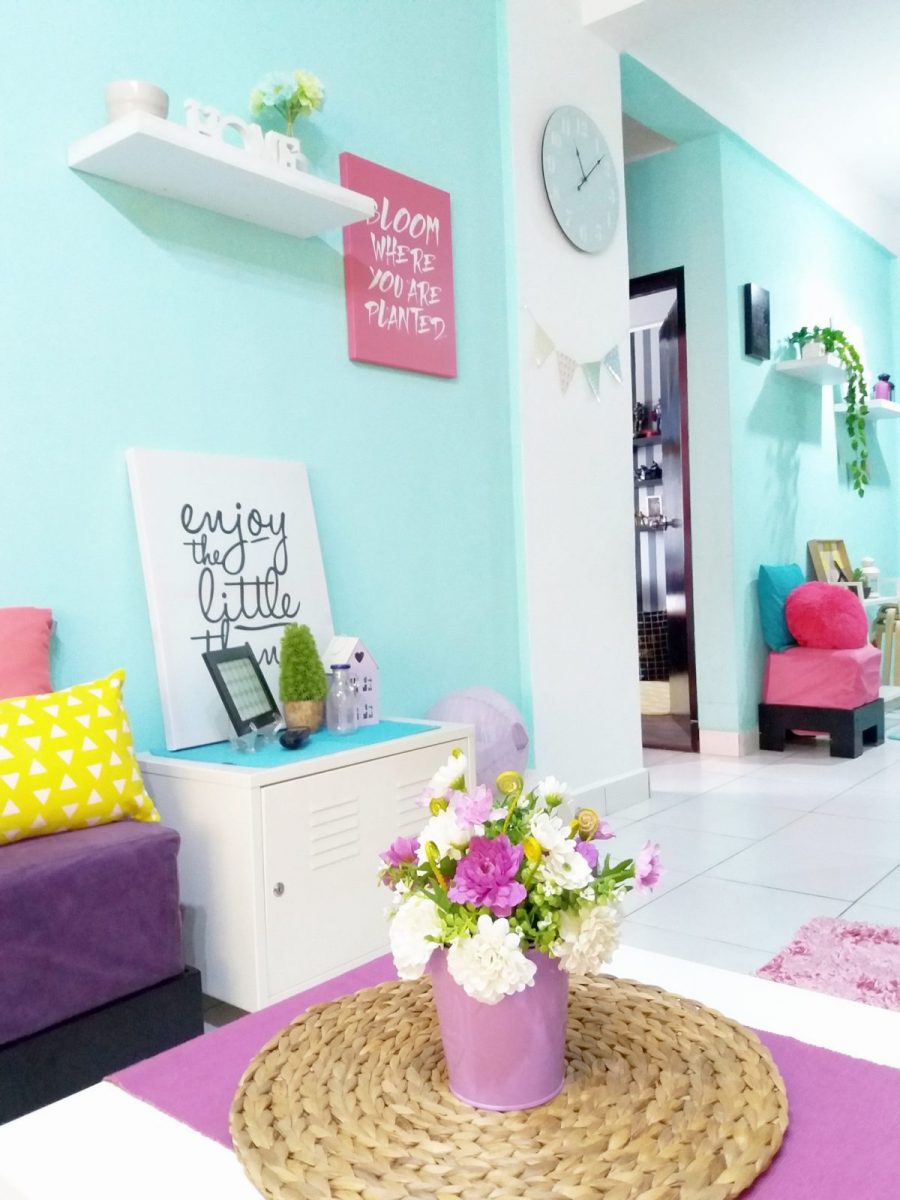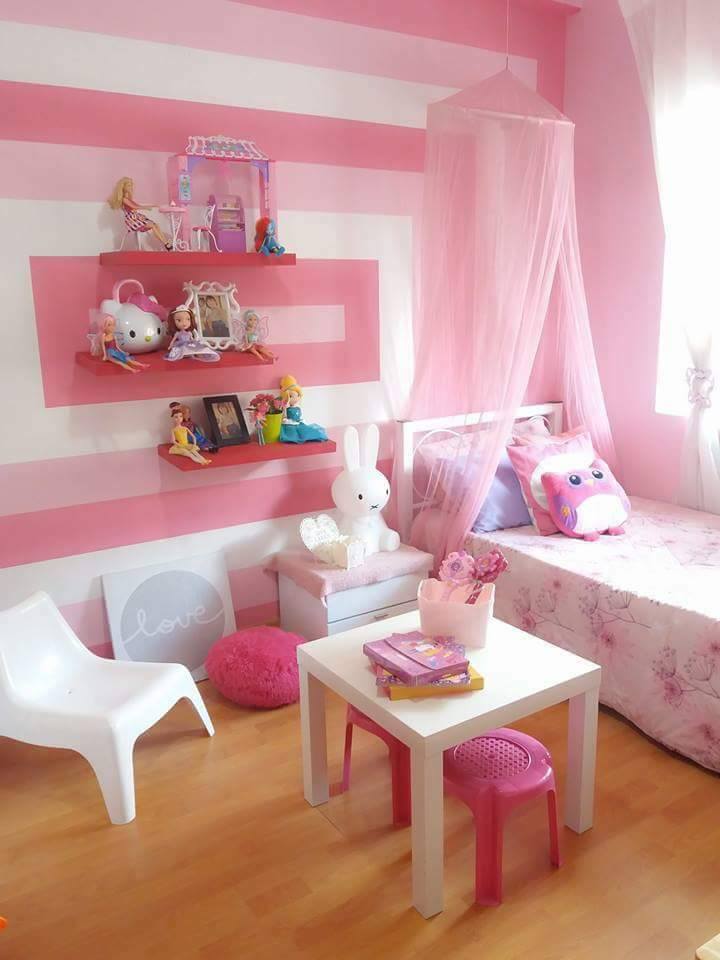 4. Irnanee Osman uses pastel colours and geometric designs to decorate her home. Small decorative items are neatly placed on IKEA shelves and racks.
5. Eira Lilo Nasir loves the combination of black, white and beige interior for her home in Batang Kali. Every corner has at least one item from IKEA, either big or small.
6. Anis Syuhada is a long-time IKEA lover who offers personal shopper and interior design services for other IKEA fans. She also has an eye for mixing-and-matching IKEA furniture with other furniture in creating a unique interior design.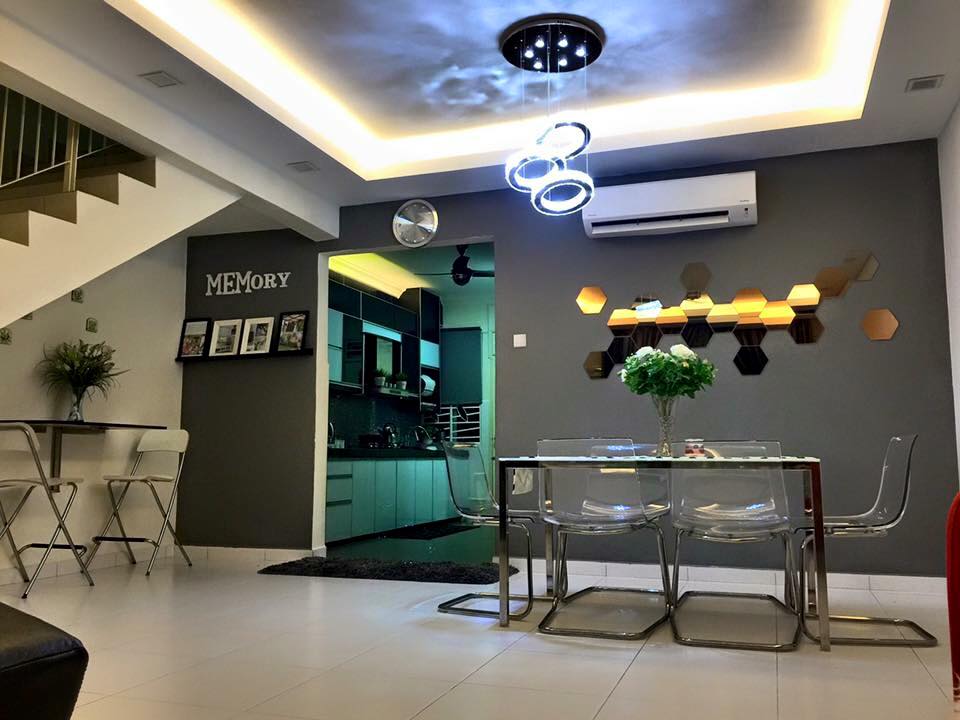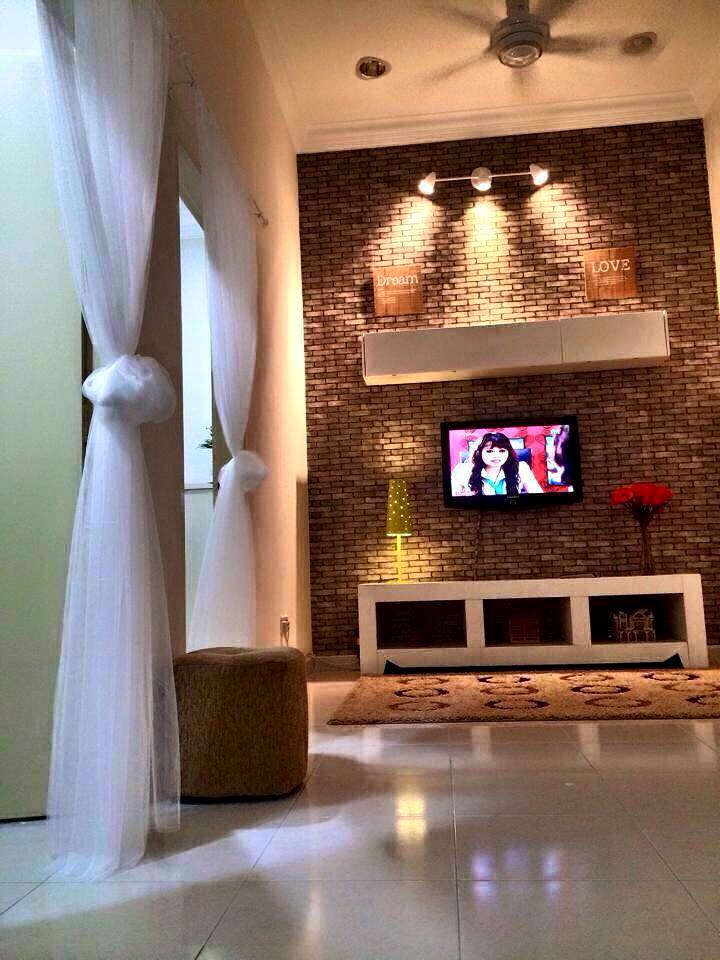 7. Anis Syuhada also did the interior design for this studio apartment that screams "IKEA!" at every corner. Complete with compact kitchen design and practical furniture, this home is just perfect for a small family.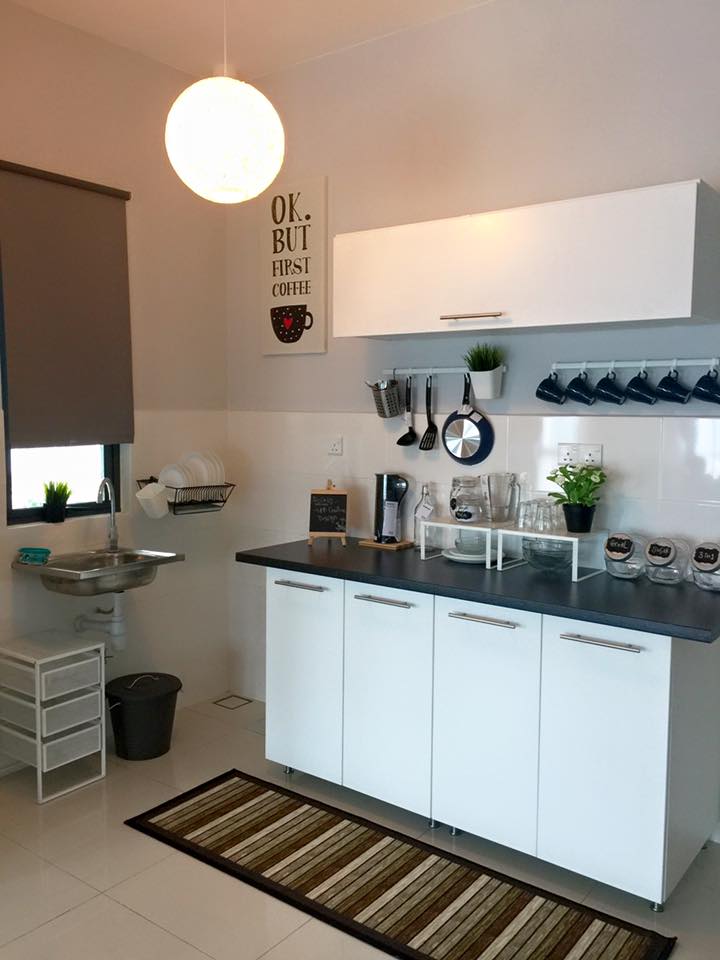 8. Fendi Isa is a true IKEA fan. We estimate that over 50% of his three-bedroom apartment is furnished with IKEA. The interior of this apartment is so well-organised and looks just like a page from an IKEA catalogue!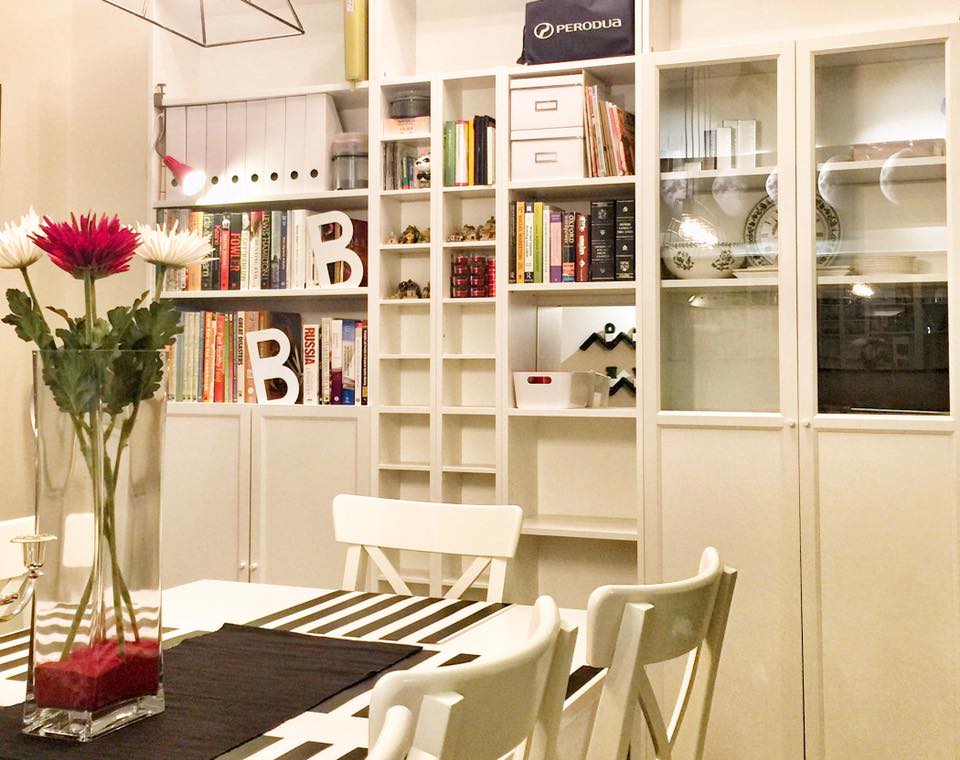 Hire Trusted Service Professionals with Recommend.my
We bet a lot of our readers are huge IKEA fans too. If you just love IKEA furniture but have limited knowledge and resources to assemble the furniture together, get a handyman to do it for you instead. Submit a request and we will connect you with the best handyman near you in just a few hours!
Need an interior designer to help bring your dream project to life? We have over 800 trusted interior design professionals ready to give you an estimated quote. Also, check out our completed projects at Recommend.my.