Are you one of our TOP service professionals in Malaysia? Find out because it's that time of the year again!
The Recommend.my 'Best of 2021' Awards aims to recognise, celebrate and honour the best home improvement companies in Malaysia who set the standards in Interior Design, Renovation, Cabinetry, Landscaping, Painting, etc.
How to participate:
Upload photos of your work to your Business Profile!
Step 1: Click on your business name in the sidebar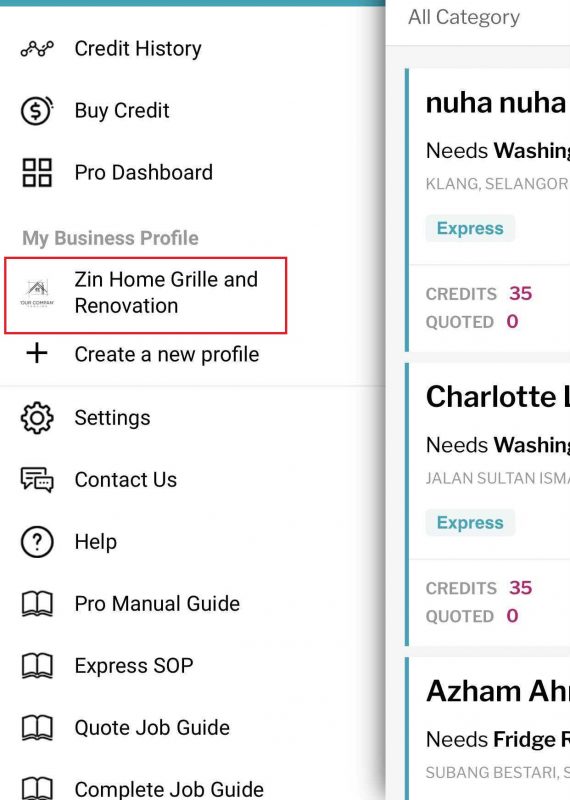 Step 2: Tap on "Portfolio"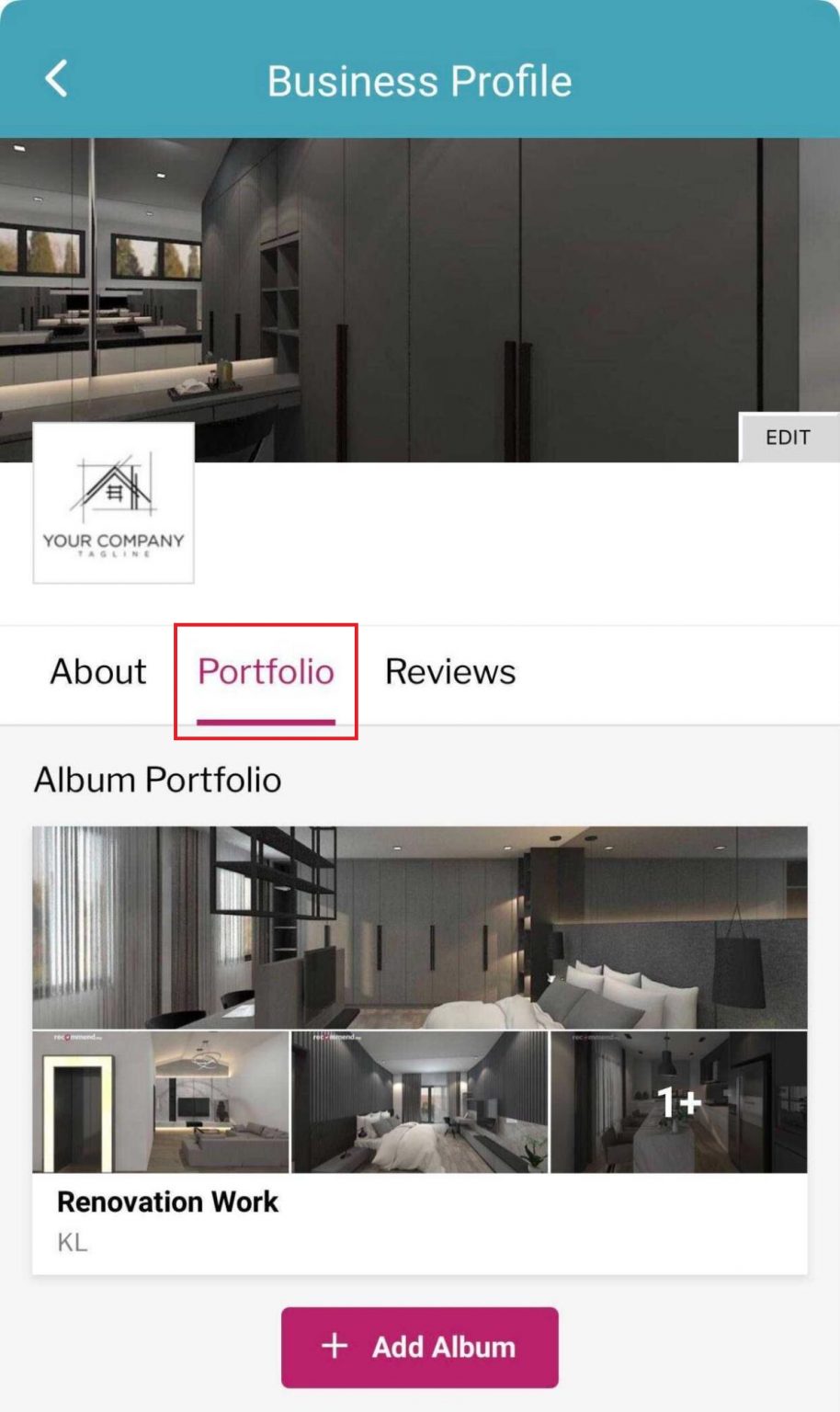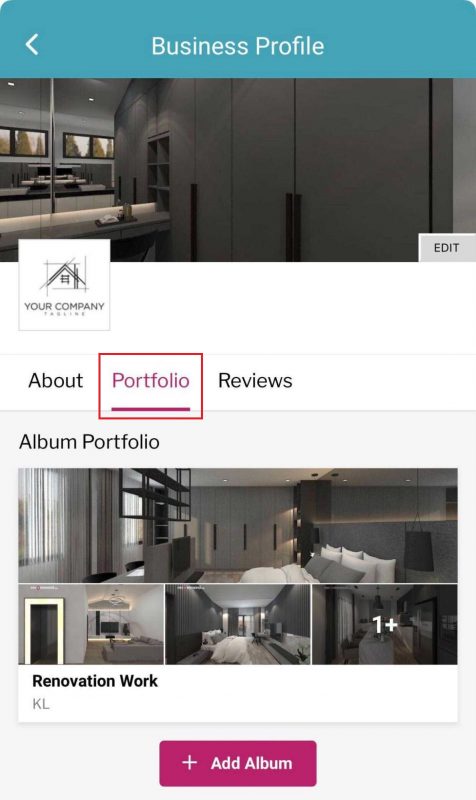 Step 3: Tap on "Add Album" and upload the photos along with any details about the project e.g. location, price range, etc.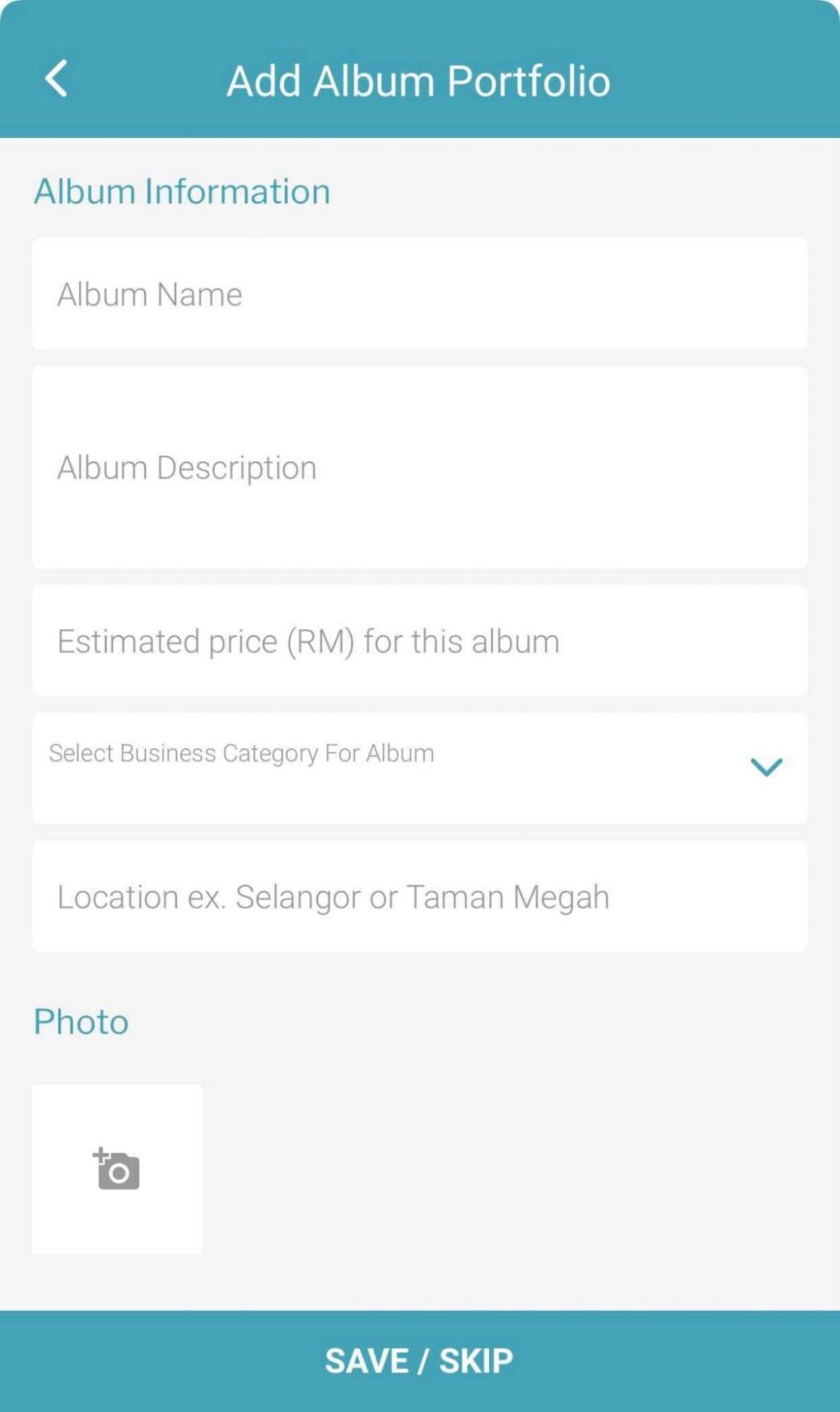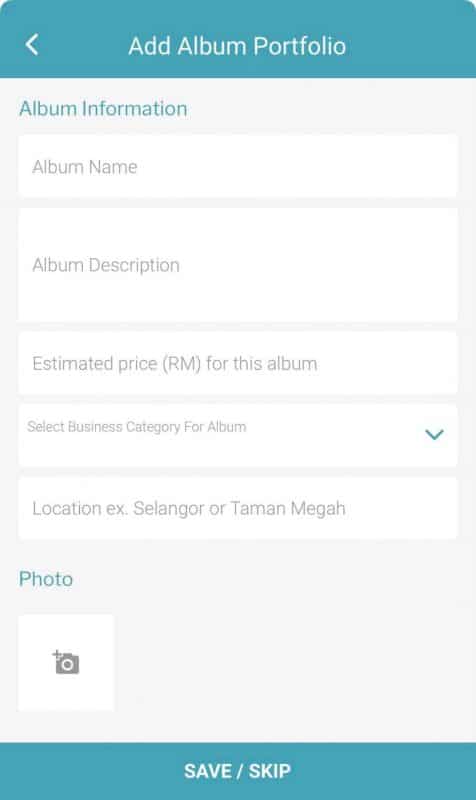 Step 4: WhatsApp us and tell us the name of the album that you want to submit.
We will select 3 winners per category and here are the exciting prizes you can win: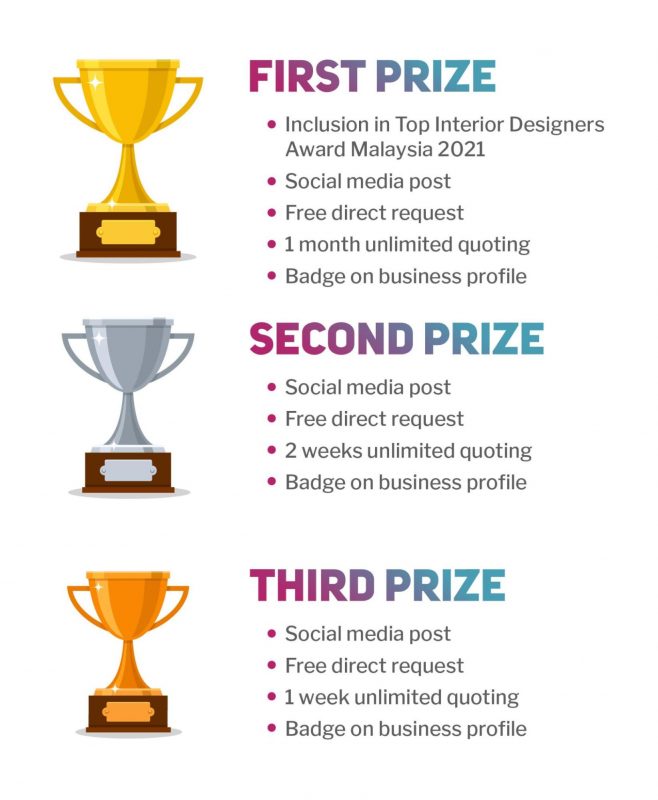 This contest ends 28th February 2021. We welcome any of your projects completed since January 2021!
May the best team win!