Most new homes in Malaysia will be handed over completely empty, with bare walls, bare ceiling and bare floor.
And in most cases, the walls will be brick, covered with a smooth cement layer (known as a cement render), then painted in white.
But, as you begin planning the interior design of your home, interior designers usually suggest creating a feature wall to break the monotony of all-white walls, and liven up a room.
A feature wall (also known as an accent wall) is a great way to give a room a "focus point". In the living room, the feature wall is usually the same wall as the TV console. And, the bedroom feature wall is usually around the head of the bed.
A simple way to create a feature wall is to hang a large piece of artwork, or paint the wall a different colour, or hang many smaller photos and create a gallery of family pictures.
But, what if you want to change the look of the entire wall from top to bottom? In that case, you will need to add a different wall finishing that uses different colours and textures to make it really stand out.
Here are some of the most popular wall finishings you can use to create a feature wall in your new home.
Ready to create your feature wall?
If you want to inject a bold look into the interior design of your home, a feature wall is a great way to do it. With so many inexpensive options to get the look you want, it can be hard to choose.
If you need help deciding on the right look for you and your family, you can always get advice from an interior designer on Recommend.my.
Cement Render
Your new walls should already have a cement render on them. This is when a mixture of sand and cement is layered on a brick wall. After the cement render, it will normally be painted white.
But, if you want to change the texture of your cement wall, you can either remove the existing render and apply a new one, or add a cement render on top of the existing.
You can have the cement render done fine or coarse, textured or smooth, pigmented or painted, natural or coloured. Depending on the finishing, different tools such as trowels, sponges, and brushes are used. Some of these finishes also require a thin top coat or a finishing wash to complete the job.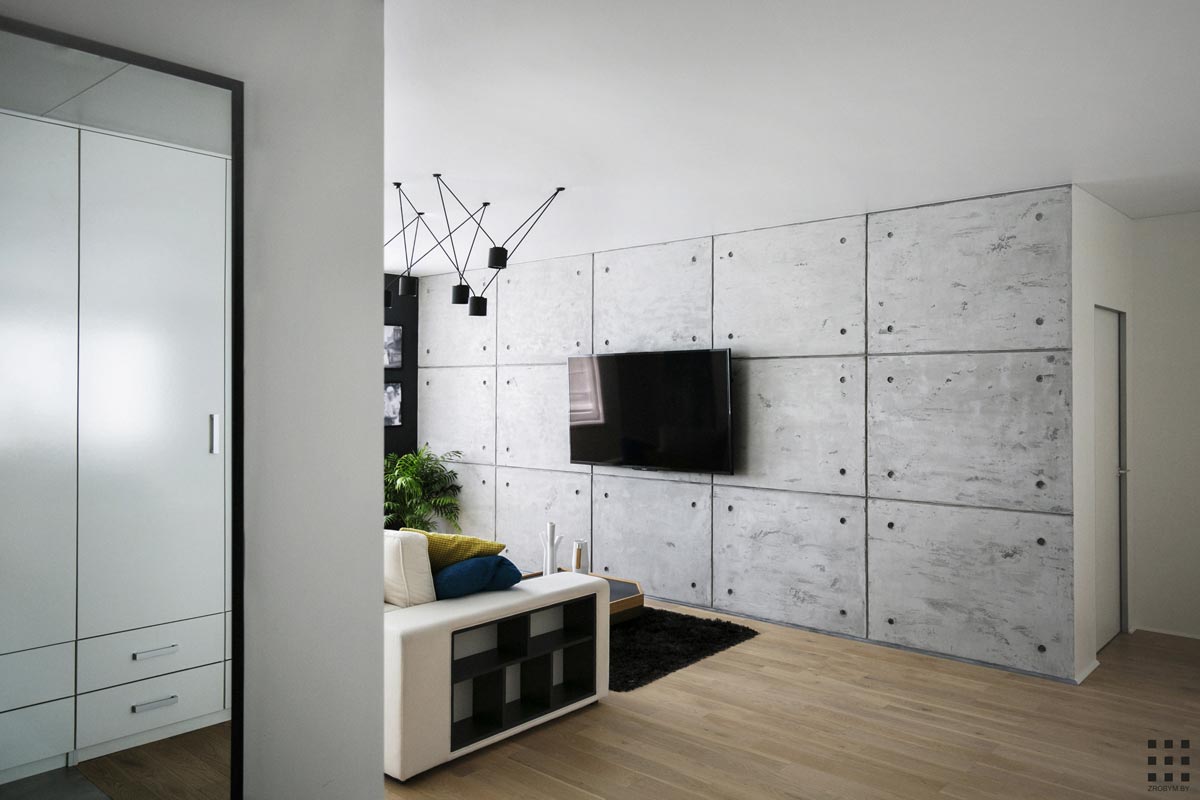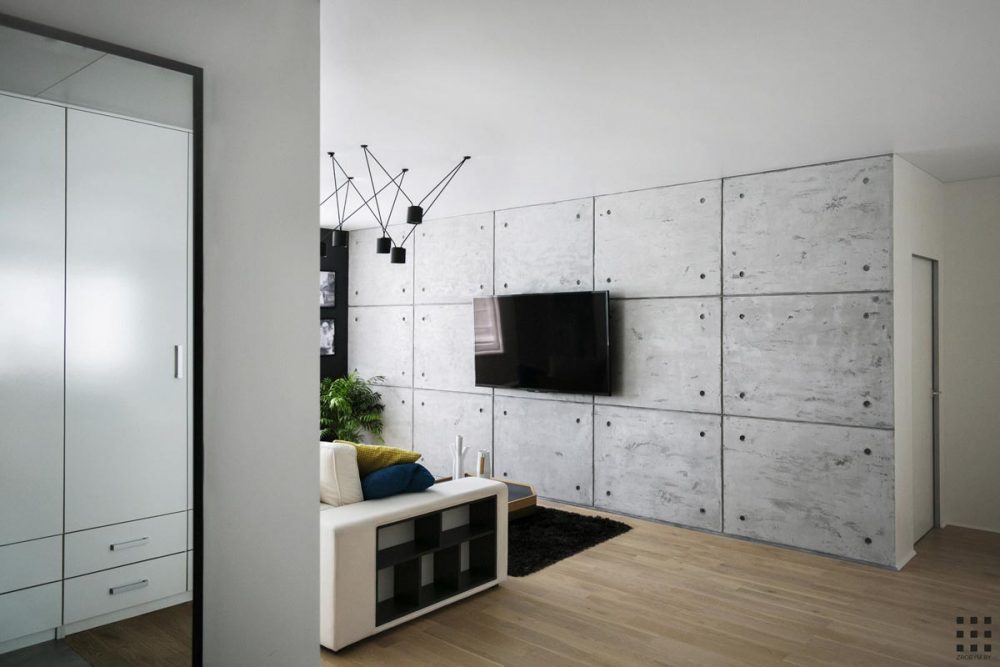 One of the biggest advantages of rendered walls is its durability, as it is relatively resistant to changes in humidity and temperature. That means the chances of having cracked or peeling walls and the need for maintenance are low.
The rendered finish also makes walls scratch resistant and long lasting. It also comes with an insulating properties, which keeps the house cool and reduces the need for air-conditioning.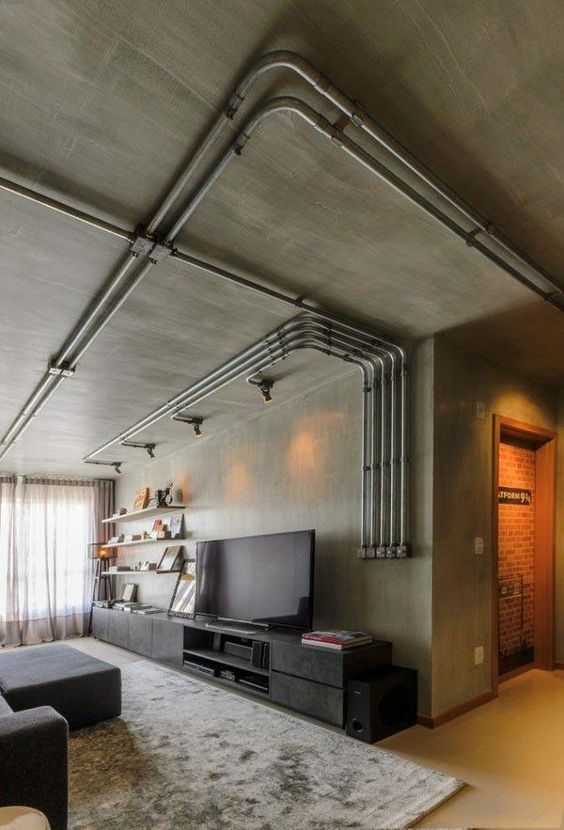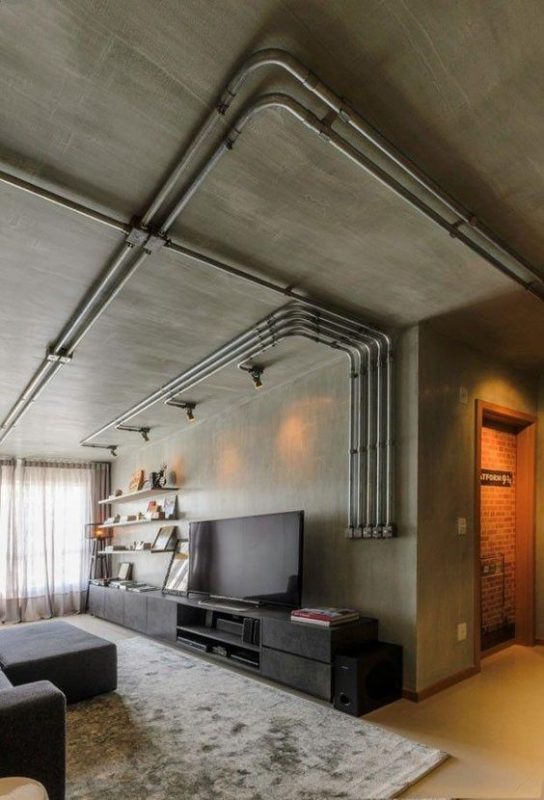 Painted feature wall
One of the simplest ways to create a feature wall is to paint it a different colour. It is something many property agents advise their clients to do before putting their houses on sale to fetch a better price.
But to really make the walls pop, you can use different paint application techniques to create different decorative effects on your walls. Instead of a flat coat of paint, you can try sponging and ragging for special effects, or use tape and stencil shapes to create stripes and repeating patterns.
Paint is relatively easy to remove, so you can change the look of your feature wall more often. Some paints also claim to be easily washable. With these paints, any stains (or crayon marks from your kids) can be wiped off.
However, paint can also release harmful chemicals such as volatile organic compounds (VOCs), which can lead to a wide range of health problems. To be safe, choose paints that have low or zero VOC.
Wallpaper
Wallpaper comes in rolls and it is installed onto a wall using wallpaper paste. It is used to decorate interior walls, cover uneven surfaces and minor wall defects. It is available in various designs, finishes and quality.
The most common types of wallpapers are traditional paper and embossed vinyl with floral, textured and abstract designs. However, 3D design wallpaper is gaining popularity as it offers designs that resemble bricks, wood, stones, tiles and other objects.
Properly installed wallpaper with vinyl coating can last for more than 10 years. It is also more durable than paint against normal wear and tear. You can easily wipe off dirt from wallpapers but do remember that high exposure to moisture in areas such as bathroom and kitchen will lead to peeling around the edges.
The 3D design wallpapers are good alternatives to those who like the exposed bricks and stone appearance for their walls as they are much cheaper than installing the real thing. If you are on a budget, wallpapers offer you the similar look of real bricks, wood and stones at a much lower price.
3D wall panels
Want to get a feature wall that has real depth? 3D decorative wall panels come in repeated shapes that can be joined to create geometric patterns. Or, you can even create custom pieces for a unique 3D artwork.
The wall panels are usually made from compress wood or plant fibres, or PVC plastic. They are applied with special glue, and once put together, they can give an architectural feel to any room at relatively low cost.
You can also apply these wall panels to cabinet doors and create a feature wall that has loads of storage behind it, while remaining hidden to the eye.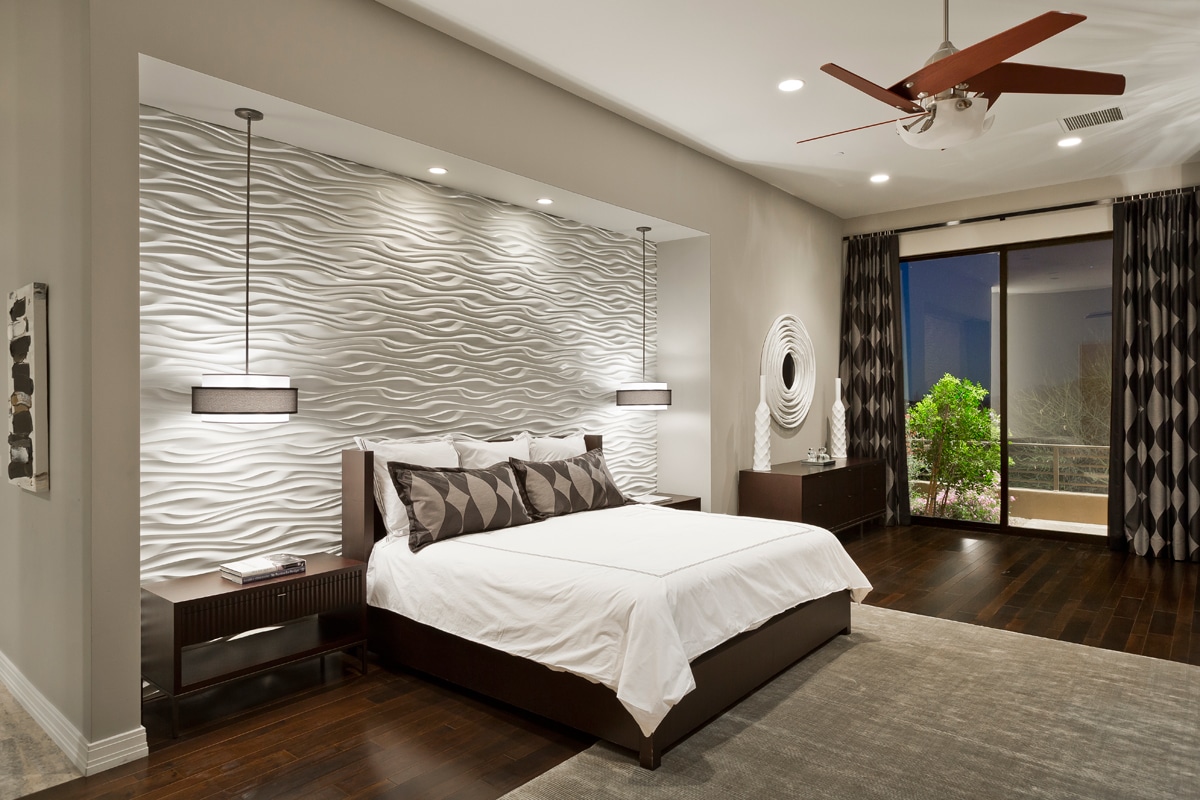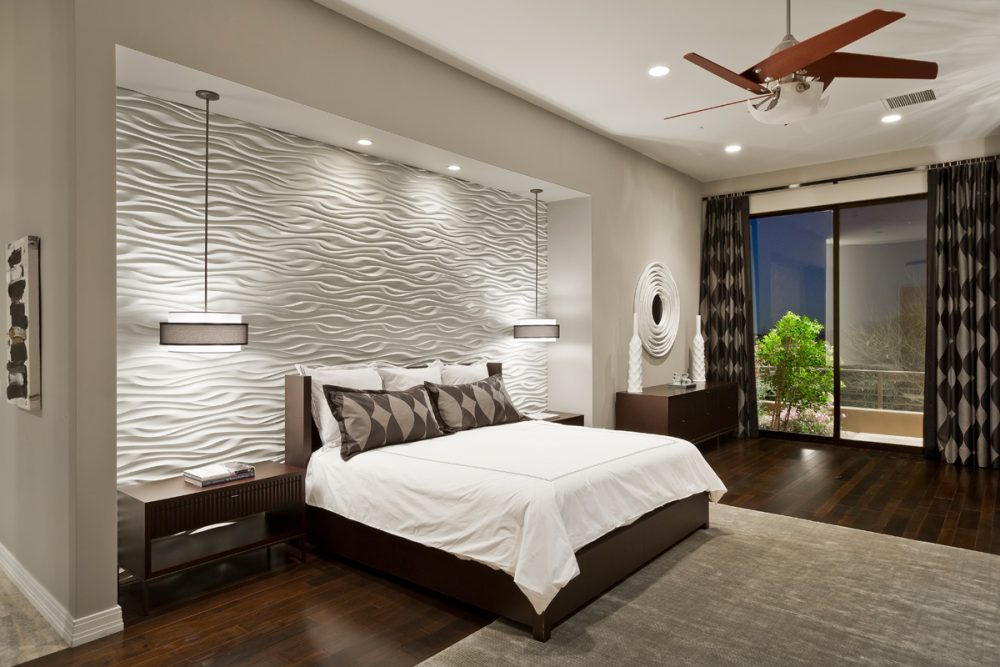 Exposed brick feature wall
For an industrial look, go for an exposed brick wall. But you don't have to remove the existing cement render on your walls. Instead, you can add the exposed brick effect using brick veneers or faux brick panels.
Brick veneers are are much thinner and lighter than real bricks and they are suitable to be added to an existing wall. They are also much cheaper to install compared to breaking the cement.
These decorative brick panels come in large pieces that already include several bricks in a pre-arranged pattern. You just need to join several panels together to complete the wall. And, for smaller areas, you can also purchase individual brick panels.
Fake brick panels come in a wide selection of colours, textures and sizes, so you can let your ideas run wild.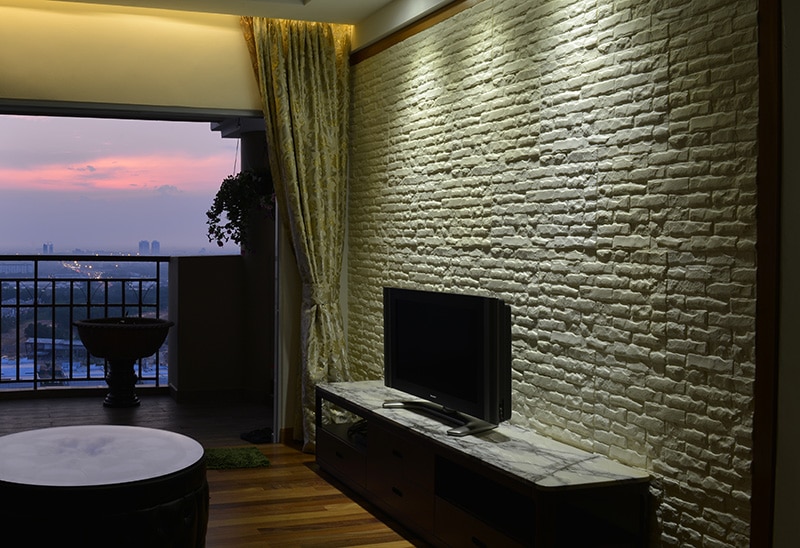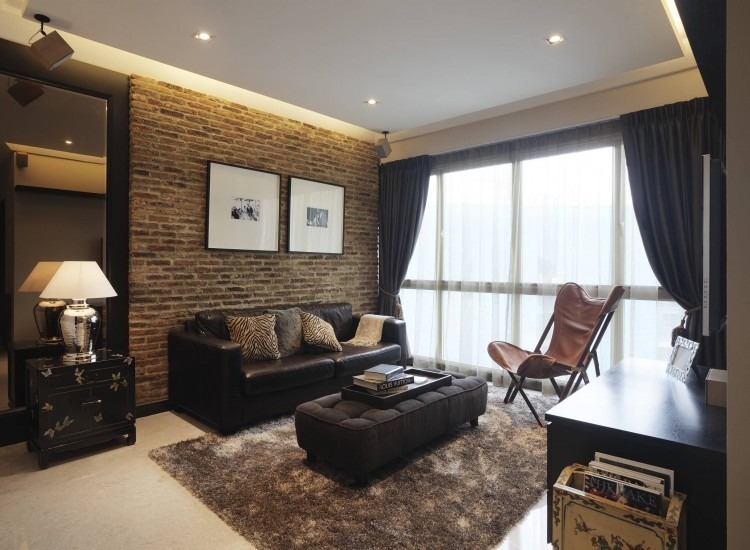 Wood planking
If you want to go for a really natural look, you can apply engineered wood or wood planking strips as wall treatment.
Timber cladding is very versatile and can be used for various interior designs. The wood can be trimmed to any size, which gives homeowners the flexibility to customise the design for their wall treatments. You can stain, paint or retain the natural colour of timber for its unique appearance.
However, wood planking can be an overwhelming feature, especially for smaller apartments. It is possible to paint over the panels to change their appearance but their waxy surfaces may prevent the adhesion between wood and paint. Some wood panels come with darker tones and it may be difficult to cover its original colour with lighter paints.
Wood planking does not have any grout lines that can discolour or stain after a long period of time. And, any damaged surface can be sanded down and resealed to restore its beauty. Individual planks can also be replaced without causing much disturbance to other parts of the wall.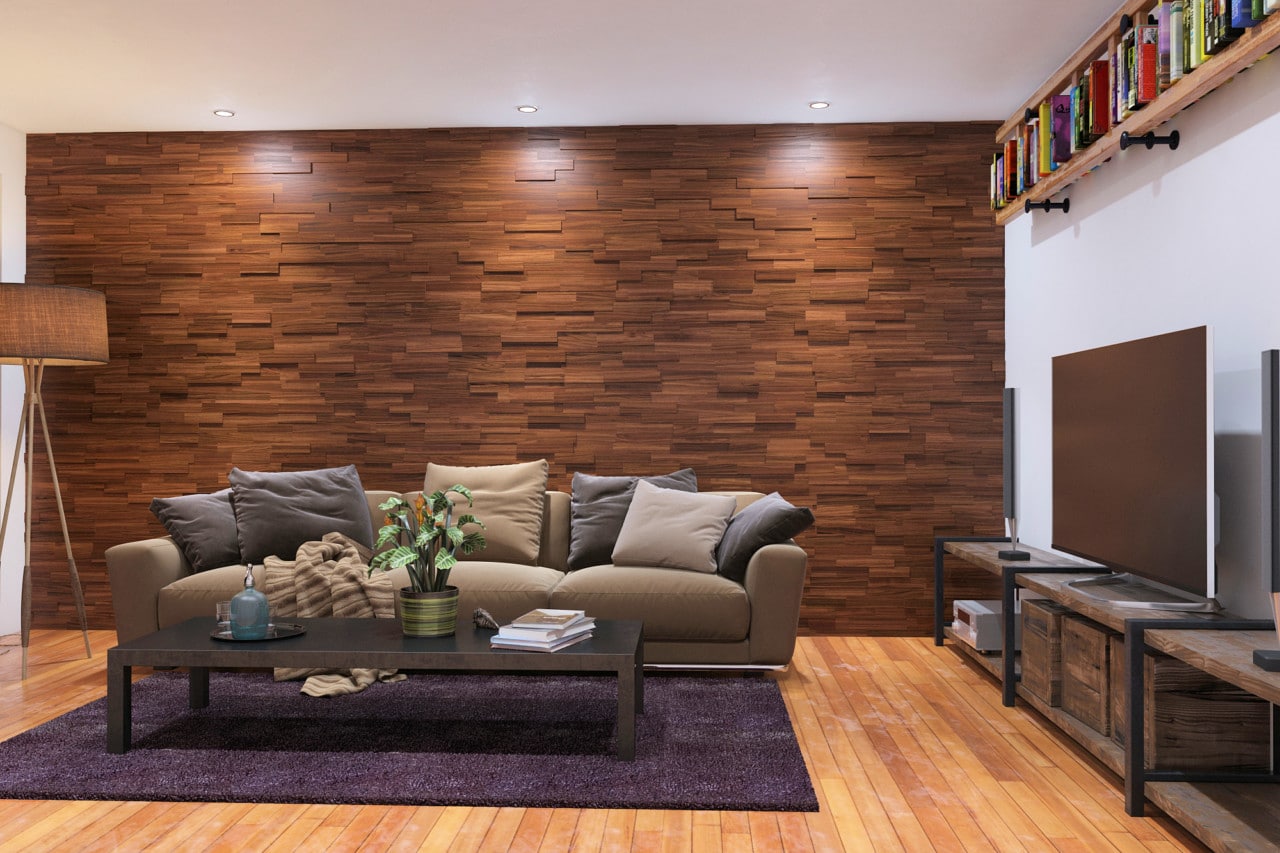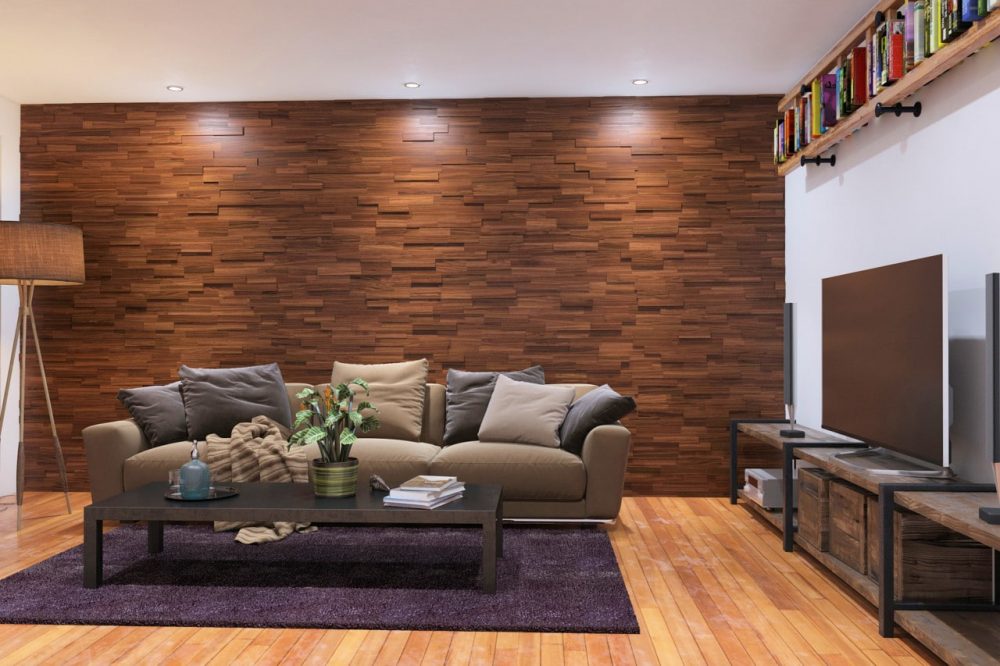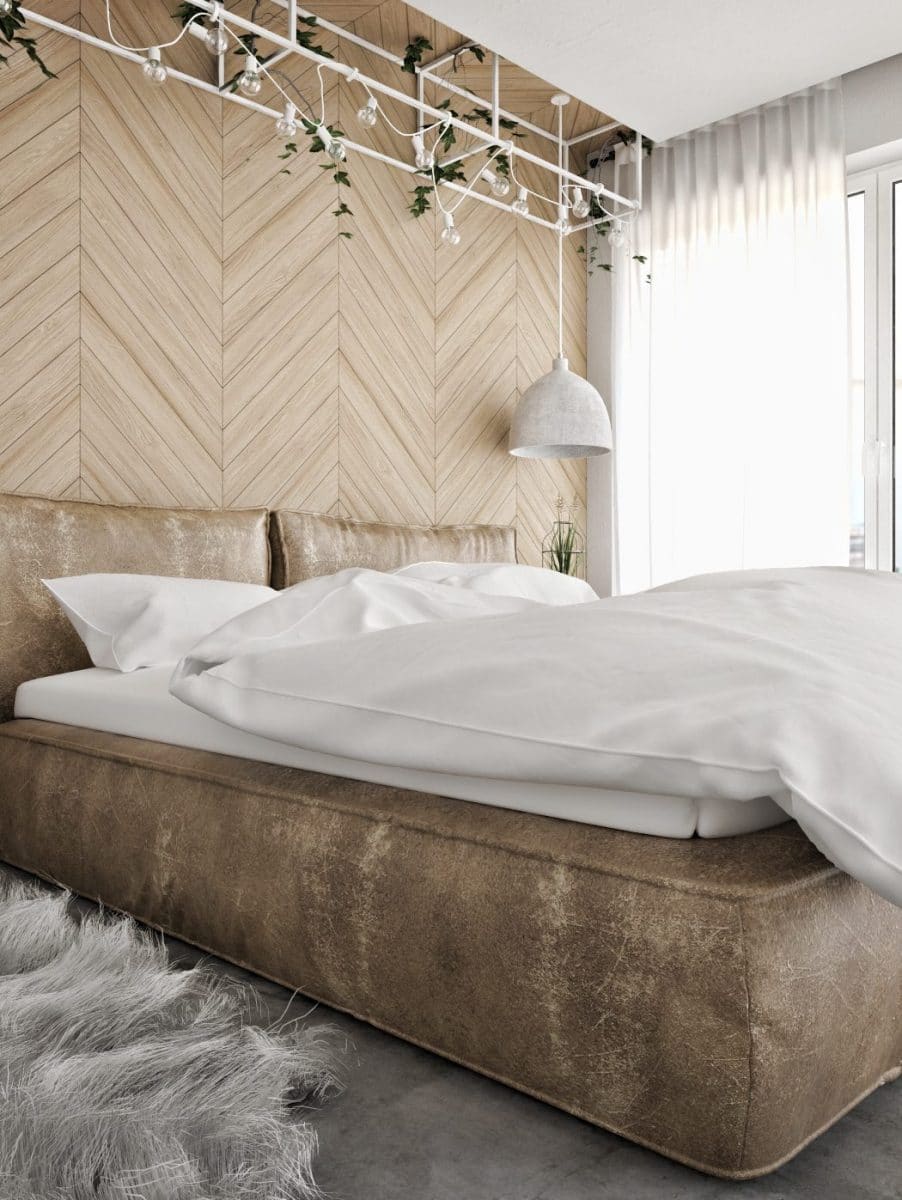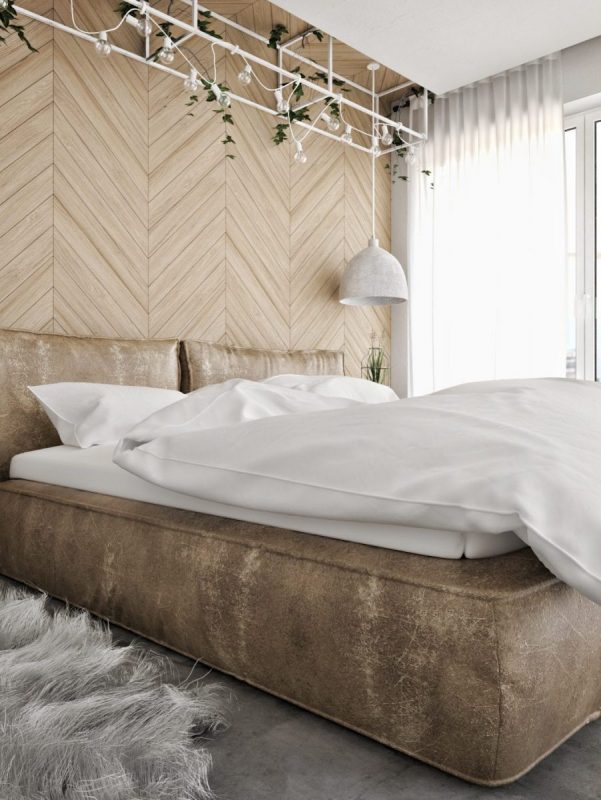 Ceramic tiles
Ceramic and porcelain tiles are more commonly found in the bathroom and kitchen because of its waterproof qualities, and durability. But, there is nothing stopping you from creating a living room or bedroom feature wall out of ceramic tiles.
Many homeowners choose to ceramic tiles to achieve the cool effect of natural stone, rather than doing a cement render. The added advantage is that, if any tiles get damaged, they can be replaced with relative ease.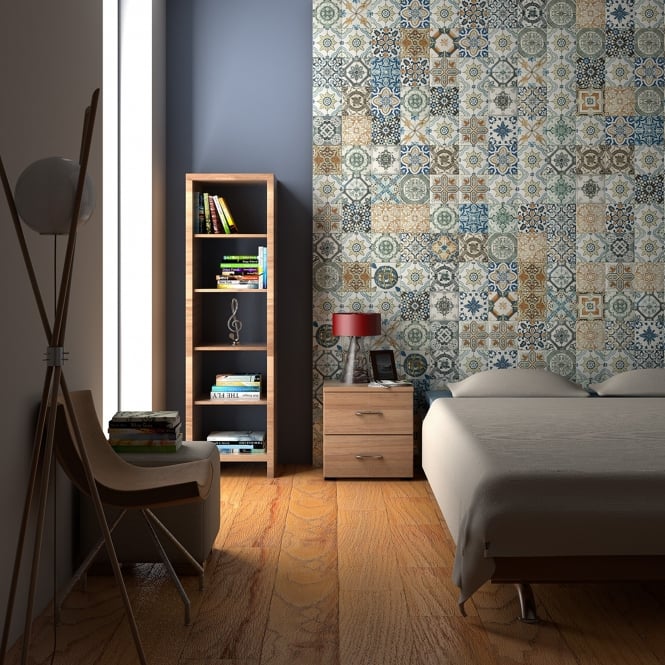 Laminate feature wall
A popular and affordable flooring material, laminate works just as well to make your walls pop. With a huge variety of available designs; from wood tones to stone to textured surfaces, laminates let you achieve almost any kind of look you want for your feature wall.
Laminates normally come as interlocking planks, so once the bottom row is glued on, the rest of the rows can be added easily.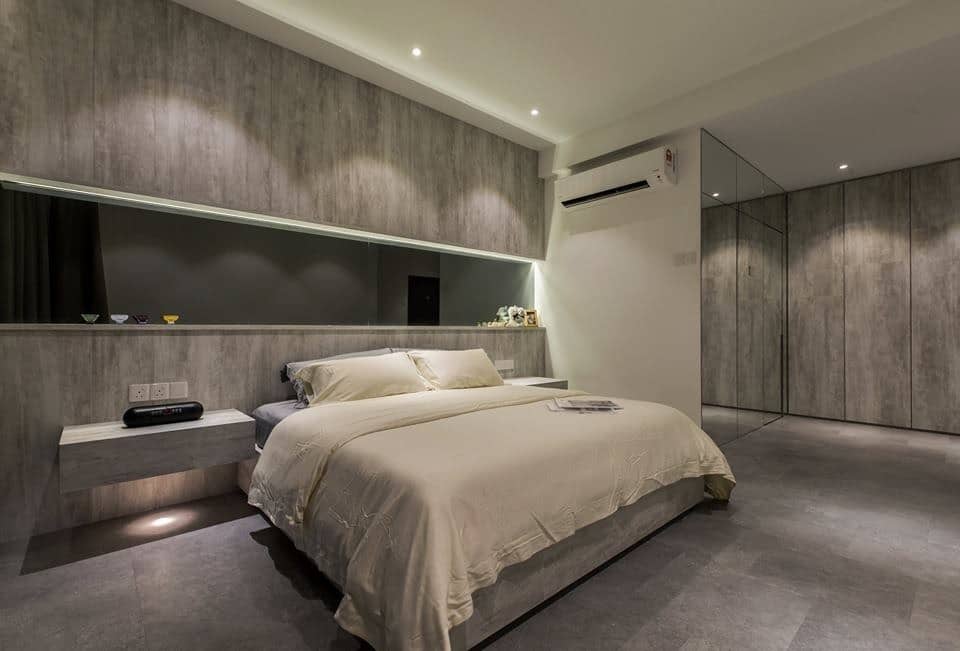 Ready to create your feature wall?
If you want to inject a bold look into the interior design of your home, a feature wall is a great way to do it. With so many inexpensive options to get the look you want, it can be hard to choose.
The different wall treatments outlined above can create vastly different looks. So, if you need help deciding on the right look for you and your family, you can always get advice from an interior designer on Recommend.my.