Thousands of small business owners already use Recommend.my to find new customers.
But when they get it, they may reduce their chances of getting the job, due to the quality of the response.
To increase your chances of getting hired, you need to include the necessary details in your response, and create a solid proposal to stand out against the competition. The quality of your response will give the customer the confidence that you are the best person for the job!
Here are three real-life examples of winning responses from some of our recommended professionals, and why each one works well.
Not yet listed on Recommend.my?
Example 1: Baker gets the job for custom-made birthday cake with this response: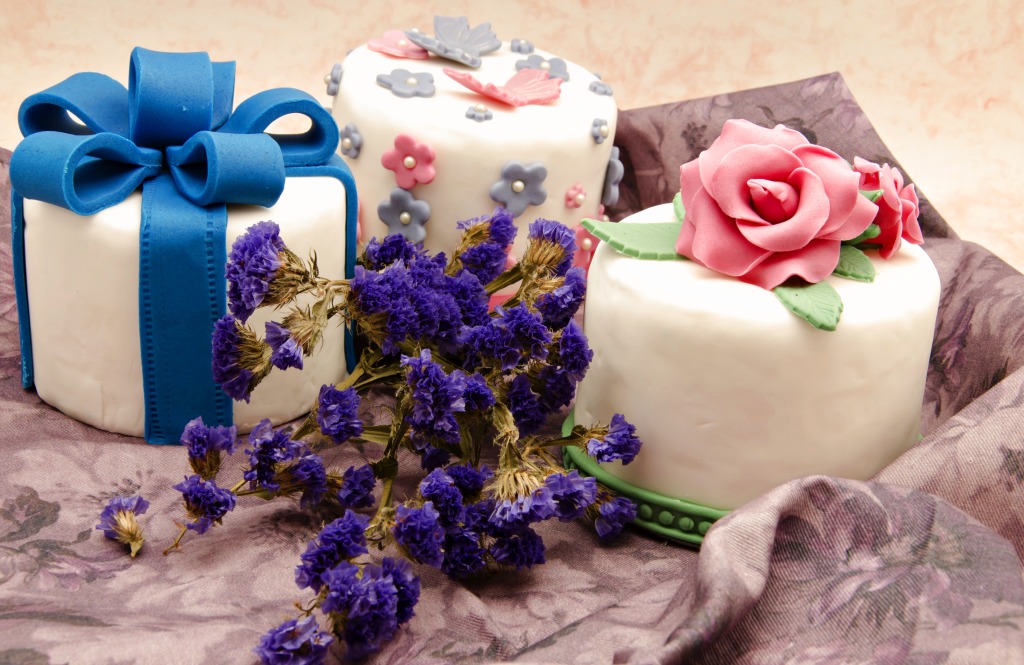 Hi [Customer]
I'm [Company Representative Name] from [Company].
Yes we can bake you a 1-tier buttercream cake (8″ diameter) for [QUOTED PRICE] with a teddy bear and rainbow fondant topper.
If you prefer, we can also do a full fondant cake (7″ diameter) for [ALTERNATE PRICE].
We can provide free delivery to [AREA].
Let me know what flavour you would like, and how many pax. We have chocolate / vanilla / lemon poppy seed / strawberry / red velvet or mint.
I have also attached samples of similar cakes.
We require 50% deposit to book the date and balance 50% cash on delivery. Thank you!
Why this response works well:
Repeat the customer's order, so that the customer knows that the pro actually read the requirements in detail
Give clear cost estimates, with alternative prices to show range
Ask follow up questions so the customer knows that the pro has an implementation plan
Example 2: Aircon specialist gets the job for aircon servicing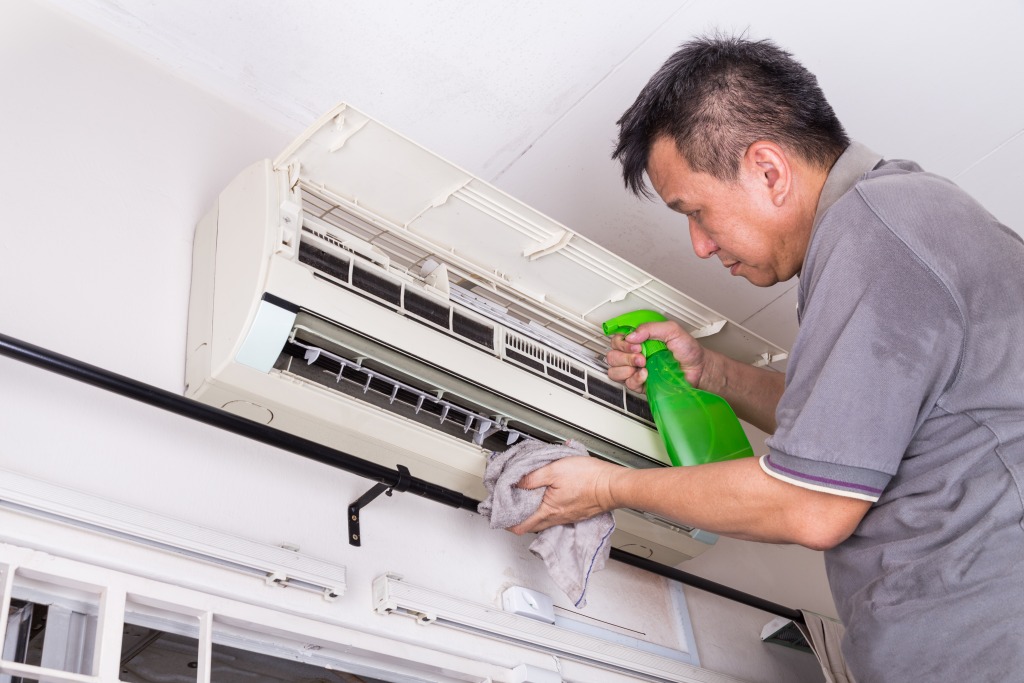 Hi [CUSTOMER NAME],
I'm [Company Representative Name] from [Company].
Based on your requirements, total quote will be [QUOTED PRICE]. Breakdown as follows:
1 x Daikin refill R22 gas: [PRICE]
2 x Daikin for normal cleaning from [MINIMUM PRICE PER UNIT and PRICE PER ADDITIONAL UNIT]
1 x Panasonic normal cleaning is [PRICE AS ADDITIONAL UNIT]
4. (Optional) Panasonic [MODEL NO] Remote Control is [PRICE]
We have over 10 years experience in the aircon industry. Don't hesitate to reply if you have any questions. Thank you and have a nice day !
Why this response works well:
Clear breakdown of prices so the customer knows what to expect if the scope changes
Mention of applicable skills and/or experience
Example 3: Interior Designer gets the job to plan out the interior of a new semi-detached home
Good day [CUSTOMER NAME],
My name is [Company Representative Name].
I am the Director of [COMPANY] and will be leading the team.
Based on your requirements, our quote will be [QUOTED PRICE]. This includes:
Furniture layout plan
Ceiling plan
M&E plan
Detailed 2D drawing showing custom-made furniture/cabinet with dimensions/color/material, paint color, curtain design and loose furniture detail
3D drawing showing external and interior
Also included:
Landscape will be included in design

We will provide soft copies of the drawings, and 2 sets hard copy (colour)
We expect the interior design work to take 6 – 8 weeks, subject to change based on client revisions.
What's next
Let's schedule a meeting. I can come visit your site, or we can meet anywhere in Klang Valley. There is no extra charge for this.
If you have a renovation budget, let us know that too and we can adjust our interior design plans accordingly.
After completing the design drawings, we will provide final quotation for renovation work. If we are awarded the renovation work as well, we will discount the interior design fees by 50%
50% downpayment for interior design upon confirmation, with remaining after delivery of plan and drawings
Why choose us
Since 2000, we have specialised in design, renovations and new home construction, with ultimate emphasis on professionalism. Our team has a combination of formal education and years of hands-on experience working with builders of custom homes and specialty renovations.
Personally, I have managed projects, prepared estimates and scheduled production activities in addition overseeing site supervisors and construction staff. Managing and carefully tracking each project is a fine art that our company has mastered expertly. We take great pride in our work and are respectful to the client and the project.
If you have any other enquires, please do not hesitate to reply.
Why this response works well:
Clear breakdown of what's included and what's not included
Estimated timelines and milestones
Personalised communication so the customer doesn't feel they are reading a template
Clear next steps so the customer knows what to expect
A sense of the company skills, expertise, and values
A good response makes a difference
In the examples above, the size of the job ranged between several hundred ringgit, to tens of thousands of ringgit.
However, ultimately, the size of the job doesn't matter. As you find new customers on Recommend.my, and your responses are as high quality as these, then you have a good chance of convincing the customer to choose you.
Not yet listed on Recommend.my?