With Hari Raya closing in, wouldn't it be great to enjoy the occasion with your loved ones without the stress of preparing a big feast for your open house?
Many catering services in Malaysia provide a full-service package for any event, and Hari Raya is no exception. From food to table and equipment setup, to furniture and tent rentals, they do it all!
Here are some of the top recommendations from our community to cater your Hari Raya menu. Visit Recommend.my to get a free, no obligation quotation from recommended caterers in Malaysia. Book early to have a great celebration!
Hire Catering Services
We have recommended caterers for any event. View their dishes, ratings, and get a price quote all in one place!
1. Elite Catering and Event Management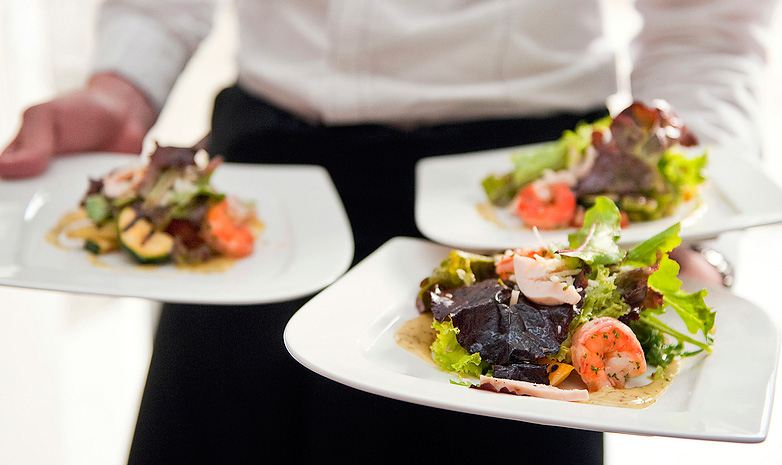 ELITE Catering & Events is a full-service catering and events planning company, providing Catering, Event Planning, Event design, Rental equipment and food delivery service.
Professional expertise – coupled with unrivalled customer service – is what marks Elite Catering & Events as an industry forerunner for catering and event planning and they provide special Hari Raya menu and open house packages serving delicious local cuisine while preserving the goodness of home cooked food. Source
2. Big Onion Caterers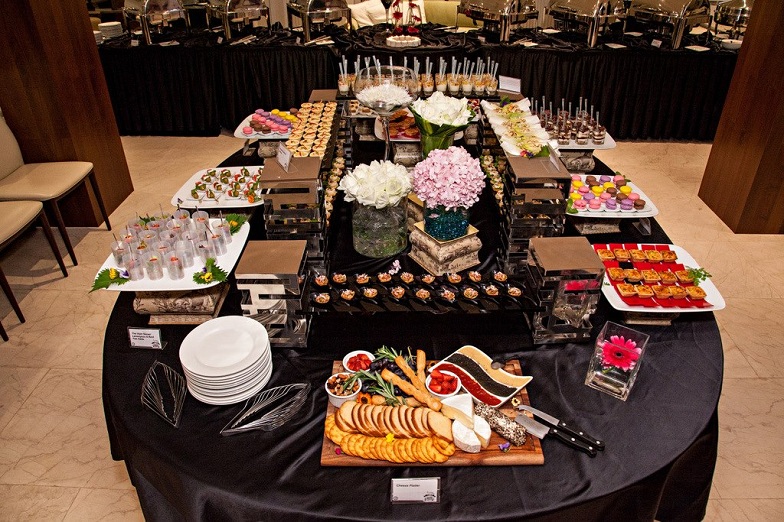 With over 30 years in the food business, Big Onion has the experience and knowledge to blend the concepts to understand their customers' needs and wants. They cater and do event management for every type of event from birthday bashes to wedding galas and they they nail it all. Besidesscrumptious food and beautiful table settings they also do candy buffets, photo booths and furniture rentals. Their VVIP clientèle includes Aston Martin, Lamborghini, Rolls Royce, May bank, Maxis and many many more. Source
3. Life Bites Caterers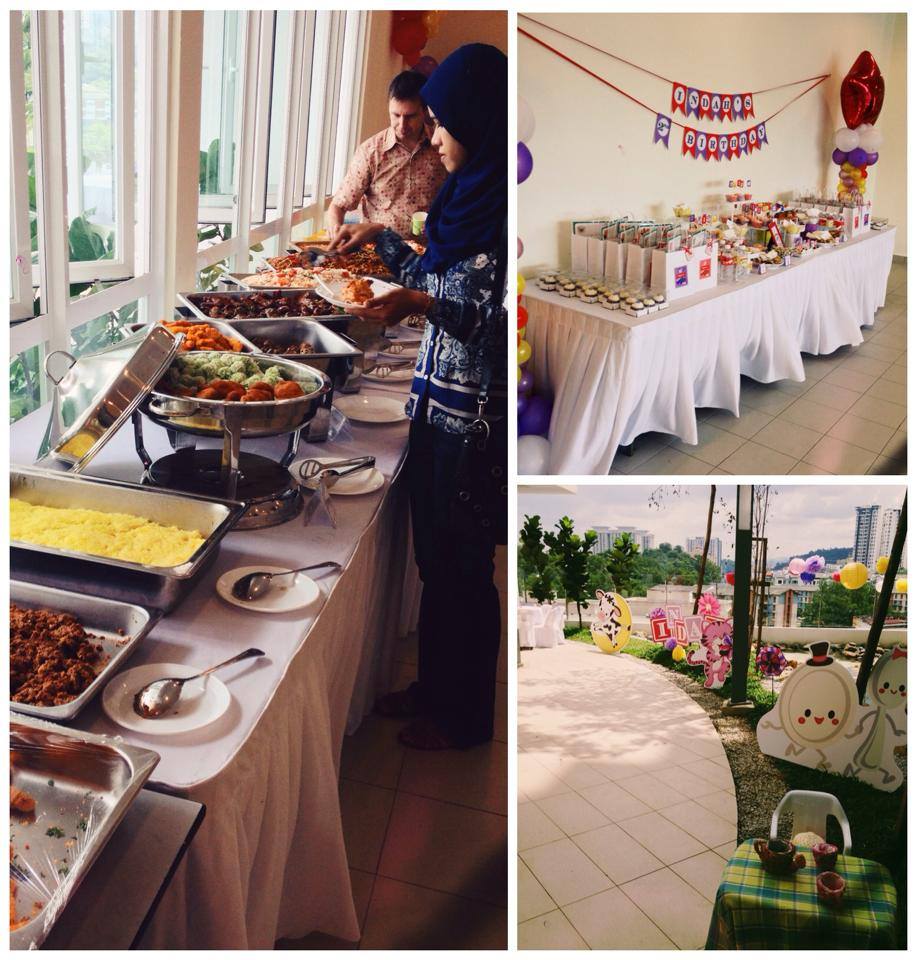 Operating from the TDDI district with their business slogan being "Taste that's larger than life", Life Bites was formed in 2013 and has culinary art graduates from KDU working with them to make their cuisine as special and palatable as it is.
They serve every halal cuisine from Asian to Western, coupled with mouth-watering desserts and pastries and they customise their menu for their clients taste preferences and budget which makes them perfect for Hari Raya open house. Source
4. Groupbase Catering
Group Base Caterers are a few caterers in the town that have been around for a good time and they are experienced in what they do. They can definitely be referred to as a household name in catering as well as being a leading restaurateur.
Whether it is a buffet, a la carte or barbecue, Groupbase is noted for its halal delicacies, ranging from roast lamb and satay to thosai and char kway teow. It specialises in a selection of delectable cuisines, from traditional Malaysian and Western to Thai and Japanese.
So popular, are its delicacies, that its fast-growing list of clientele includes Cabinet Ministers, multinationals, banks and government departments. Source
"Very very good kuay teow goreng among other Malaysian delights. Have seen them cater for 50 (private party), to 500 (hari raya gathering)." – Imran Kadir
5. Citarasa UniQ Catering Service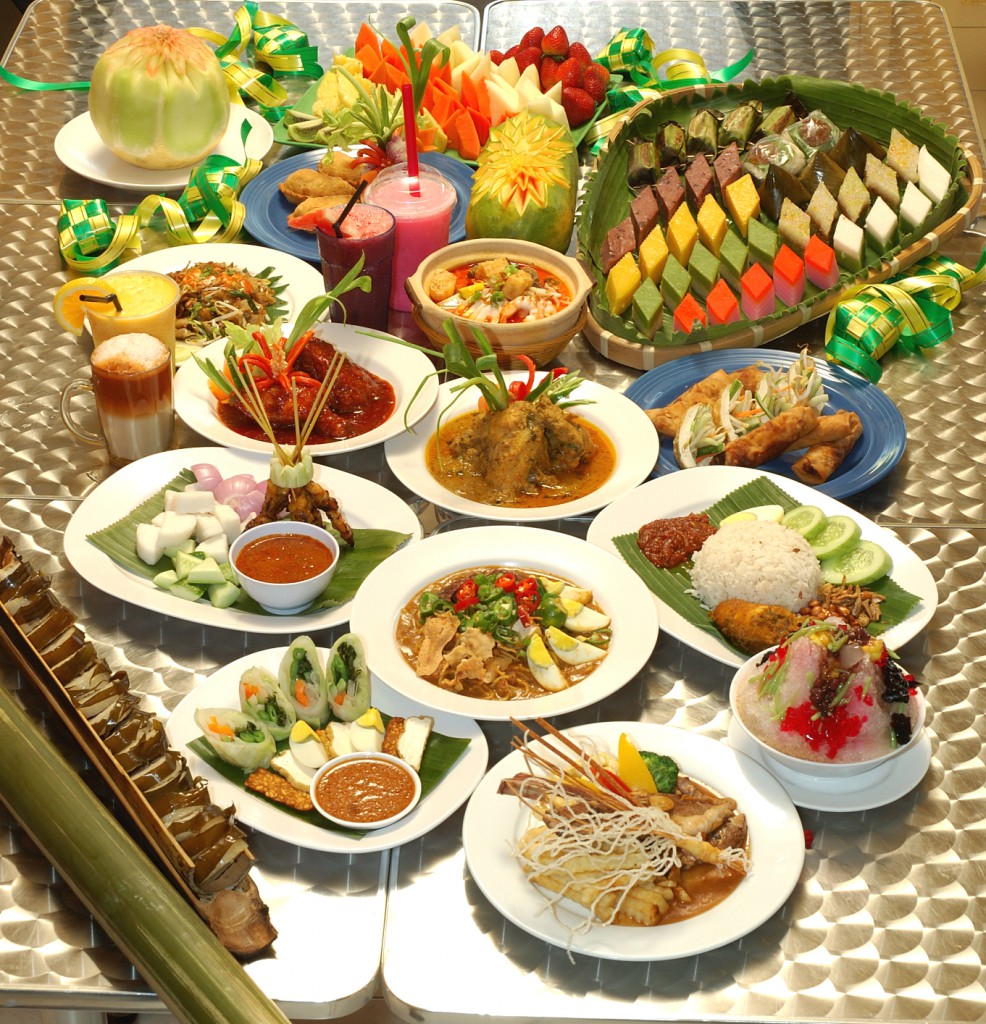 Being in the business since 1999 has definitely helped UniQ with great experience and has made them a recognised leading name in the world of catering where they serve more than 2000 meals daily to different clients in the business and industry sectors. With their ample of expertise and a great and diverse Hari Raya menu for your open house they would definitely make a great choice! Source
6. Tuk Tuk Events and Catering

Named after Ying Ting's favourite mode of transport in Thailand, Tuk Tuk's flavourful dishes earned a faithful foodie following. Initially a delivery service, Ying Ying's baby eventually spread its wings and since July 2009, offers a full-service menu that now includes event management and catering.
Fuelled with their obsession for travel, Thai cuisine and cooking their catering service is filled with passion, gusto and a hearty offering of tantalising food served with a touch of genuine Thai hospitality. While their speciality remains Thai cuisine they also serve great local and western food to please all types of palates. Source.
7. House Of Croissant
Serving a fusion of Asian cuisine along with Chinese, Italian, Breakfast and Sandwiches House of Croissant is a caterer that must be tried once. It's run by couple Edward and Joy who both share a strong liking for croissants.
Joy's love for catering and baking from home extended to having a dream of owning her own café one day and her brainchild dream came true when Joy was expecting their first child, Ian. The contented craving of a satisfying croissant and more then brought about the concept of bringing croissant at its best to their customers. Their highly reviewed recommend.my profile with 5 stars rating speaks volumes about their expertise. Source
"Ordered some pastries for my son's 1 year old birthday party, very good service and the tasty pastries. Will recommend to everyone." –  Yee Wei

"Love the food and your best service. We would highly recommend HOC and looking forward to do more events.." – Joanna Lim
8. Bagus Event and Catering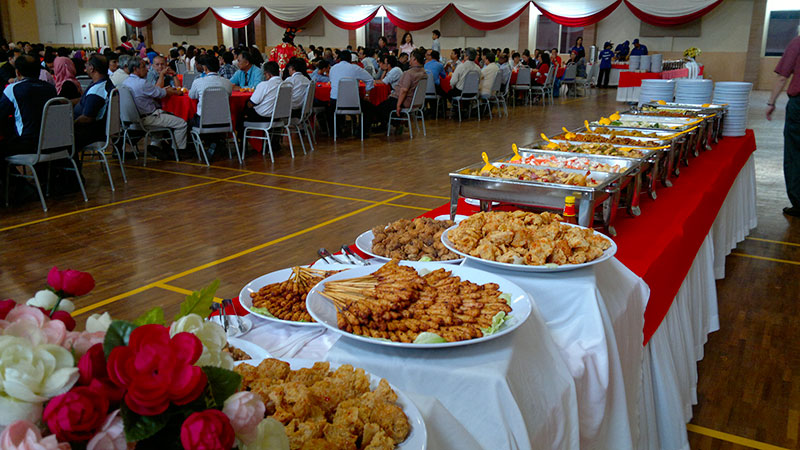 Bagus Event and Catering is another good option for your Hari Raya catering as they specialise in events and catering. Their food services include Malay food catering, stall party, high tea and cocktail party, vegetarian food catering, barbeque catering, lunch box, food delivery service, and their specialised Hot & Fresh Super Package.
If you want to combine your Hari Raya food with any special family event and take it up a notch, then you can use their event services which have canopies, aircon tent and stalls, stage and banner with venue decoration, PA system, lighting, karaoke and Gen-Set, performances (Kompang, Lion Dance, Live Band and Singers) magic shows and games. Source
Complete your Hari Raya menu with Recommend.my!
Hire Catering Services

We have recommended caterers for any event. View their dishes, ratings, and get a price quote all in one place!