Doors might look trivial with little contribution to the overall impression of your home. However, the types of doors can affect your perception of your interior design.
Harmony is one of the most important aspects to consider when it comes to designing an attractive interior. That's why it is essential to choose the type of doors that fit well together with your design.
One way of improving the attractiveness of your home's interior design is through pivot doors. Not only do their movements inevitably lend a streamlined look, it also creates a bold statement without stealing the attention of your overall design.
What is a pivot door?
Unlike regular doors which have hinges connected to the wall on the side, a pivot door has a spindle at its top and bottom, which allows itself to rotate vertically. In short, a pivot door is a swinging door that rotates on a vertical axis.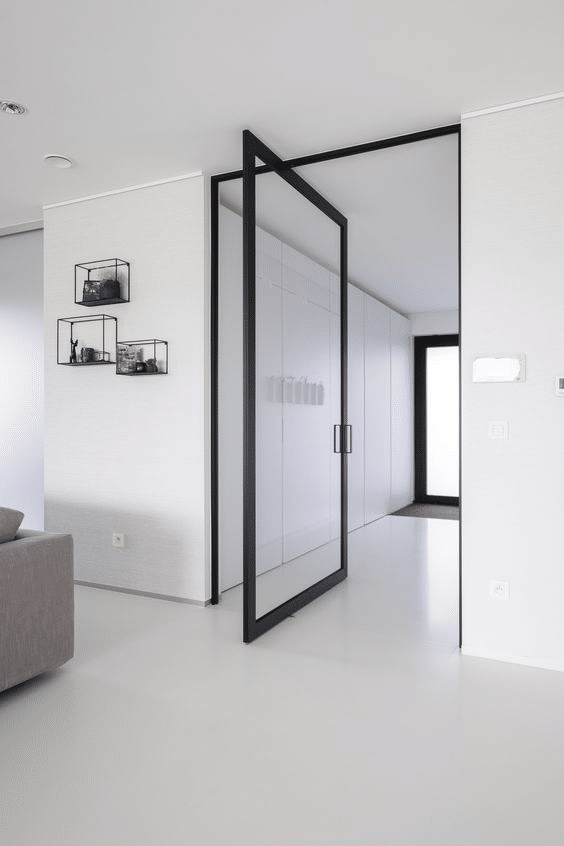 Why choose pivot doors?
1. Easy installation
There are many reasons to install a pivot door in your house, and its easy installation is one of them. As compared to regular doors, pivot doors don't require much hardware to install because there will be no door frame to hang from with hinges.
2. Silent movement
One thing that should be avoided when choosing a door is the annoying squeaking sound. Pivot doors are known for their ability to operate silently without creaking. They can even be made soundproof to cancel noises from outside of your room.
3. Higher stability
Due to being large and sturdy, pivot doors are more stable compared to regular doors as they also hang from a pin vertically. With accurate measurement, pivot doors can become extremely heavy without any issues.
Thanks to their vertical hinges, pivot doors can easily carry much larger weights which it disposes of through the floor, instead of hanging from the wall on the side.
4. Space-saving
Despite their extra-large size, pivot doors are considered as one of the most space-saving components in modern interior design. This is because their range of motion takes up about 50% less space as compared to regular doors which rotate 90° from the side on the wall.
5. Minimalism
With that being said, one last reason to choose pivot doors is that they are perfect for minimalist designs. Not only is this true on a physical level; on a visual level, they provide more sense of space than regular doors because of the way they swing. In short, pivot doors add functional elegance and character to your home.
Places to add pivot doors
Everything has a time and a place, so do pivots doors. Some places are more suitable than others to have a pivot door installed, not to mention the suitability of the types of pivot doors for certain places in your house.
When a pivot door is installed at the right place, it will benefit the place in terms of attractiveness and functionality.
1. Front door
Your front door is the place that leaves the first impression of your home not only on you but your guests as well.
Having a spectacular pivot front door installed will speak volumes about your home. For instance, a carved wooden pivot door will leave an archaic impression; meanwhile, a golden metal pivot door will give off a majestic vibe.
In terms of functionality, it would make it easier for you to move inventory in and out of the house. All you have to do is push the door with your body while carrying two boxes.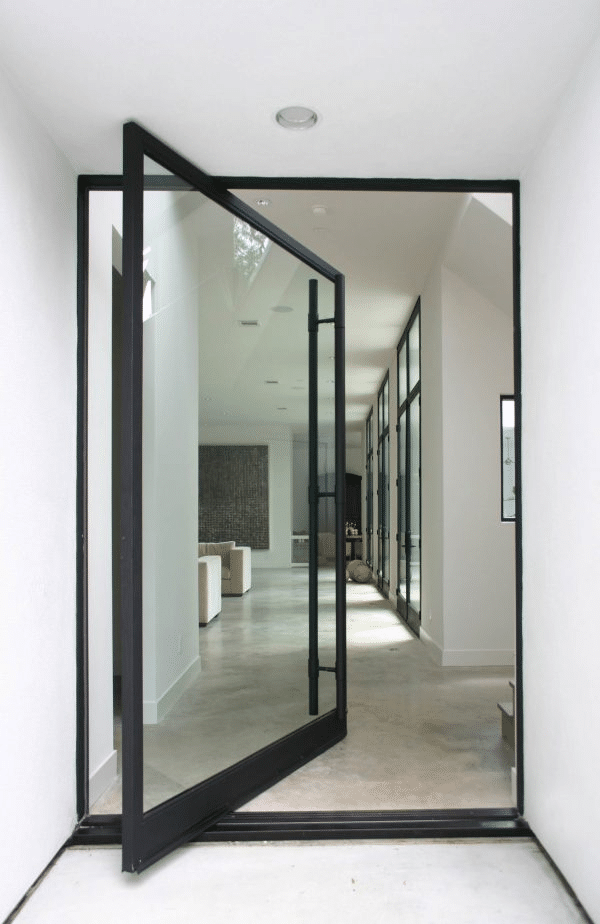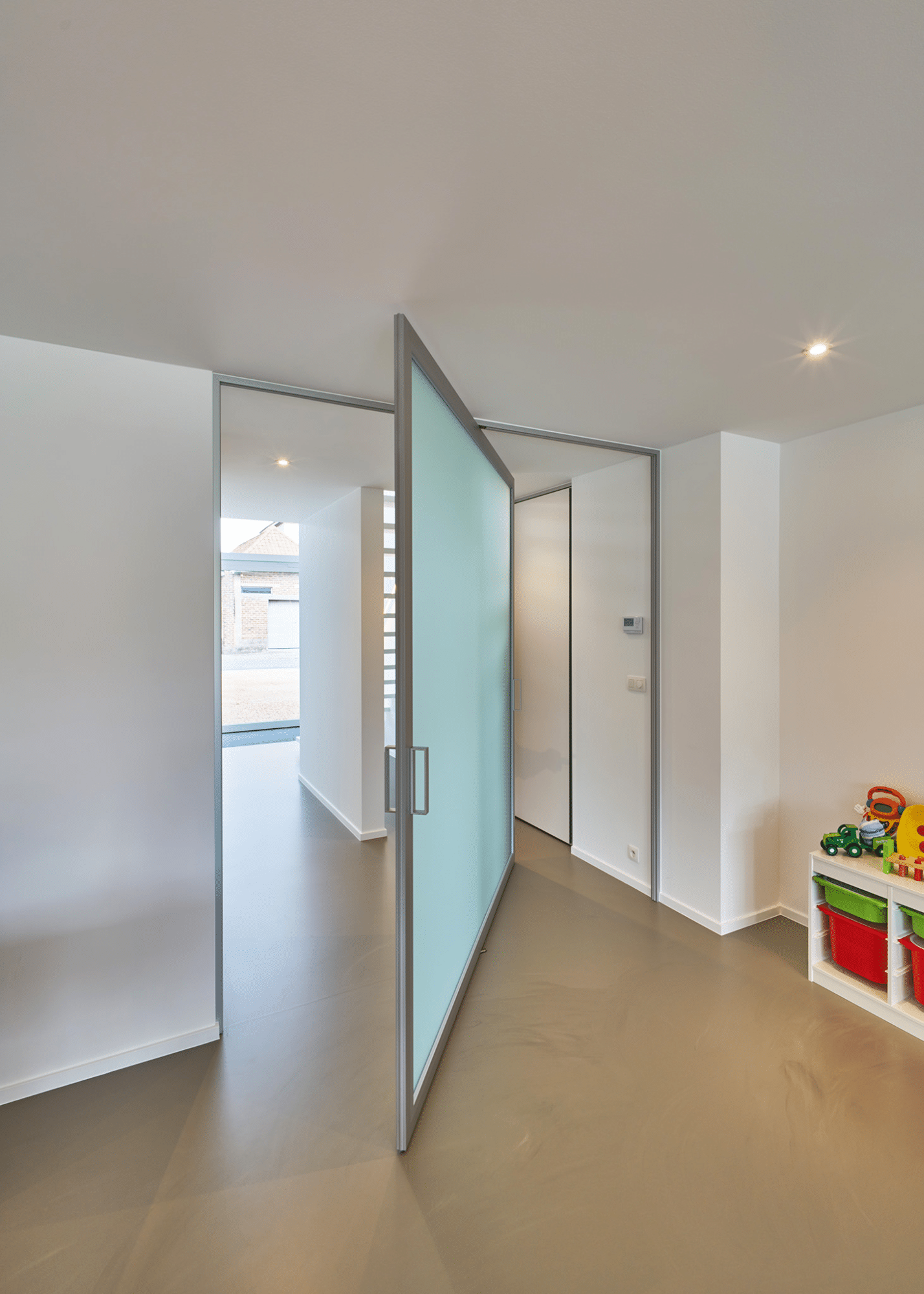 2. Backyard and balcony
Pick a pivot door that fits well together with your backyard or balcony in terms of colour and style.
For instance, if you have a small garden in the backyard, a white or brown pivot door is a good choice. This will add vitality to your backyard garden with its depiction of mother nature.
A balcony is often a warm place where friends and family hang out. You might want to go for a pivot door whose size suits your balcony's perimeter. In addition, a pivot door allows you to access the balcony easily especially when there is a party.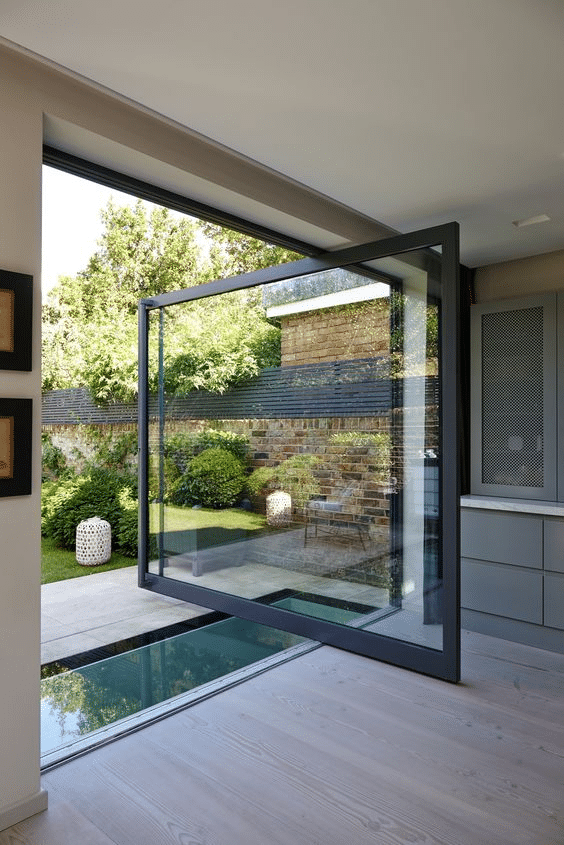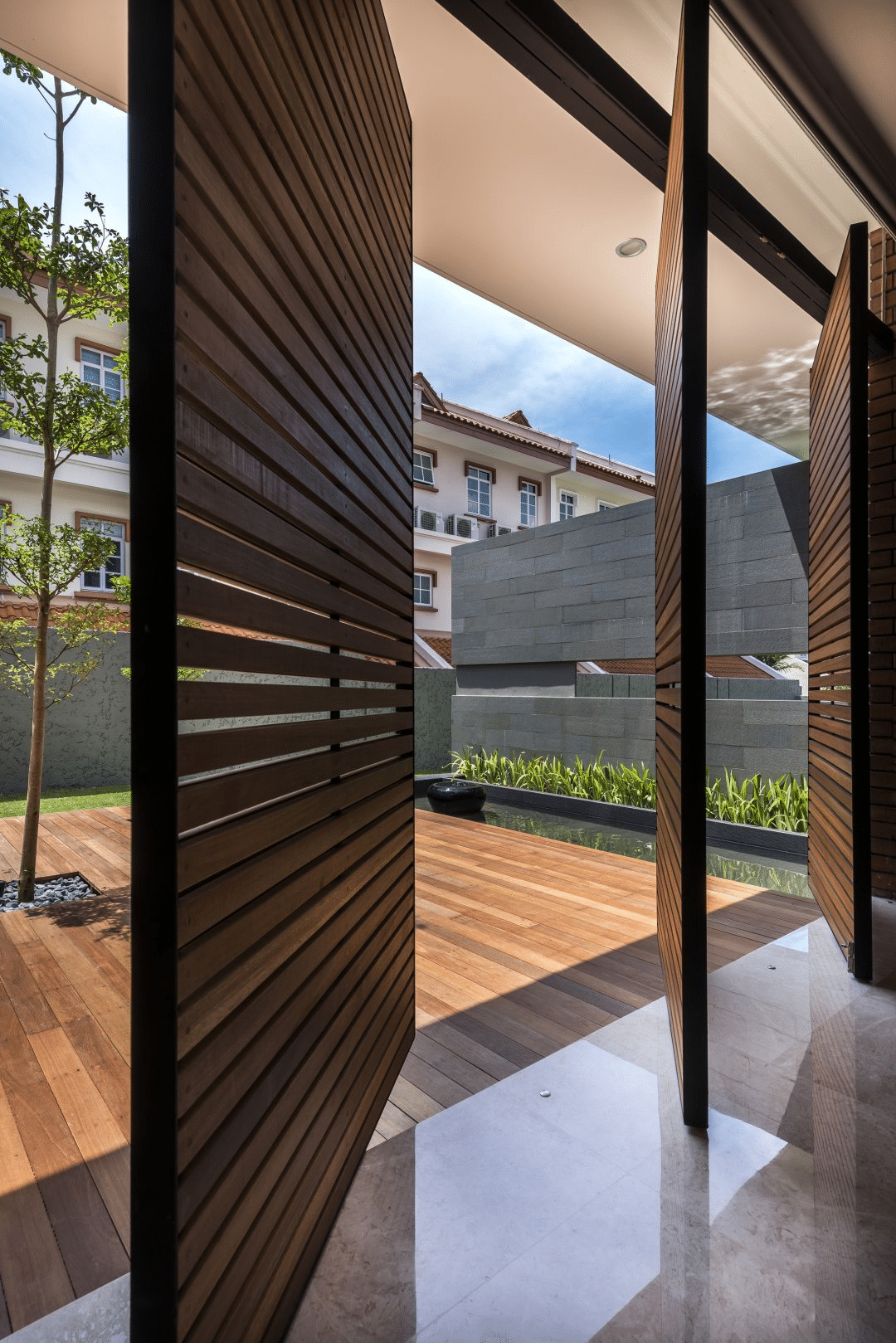 3. Divider
A divider is a unique way of adding decorative accents to functional interior design. It is used to split up large spaces into smaller and cozier personal spaces.
By combining the function of a pivot door with the divider's, you can separate functional zones and add a touch of privacy to living spaces. You can add decorations on the divider that look well together with the pivot door.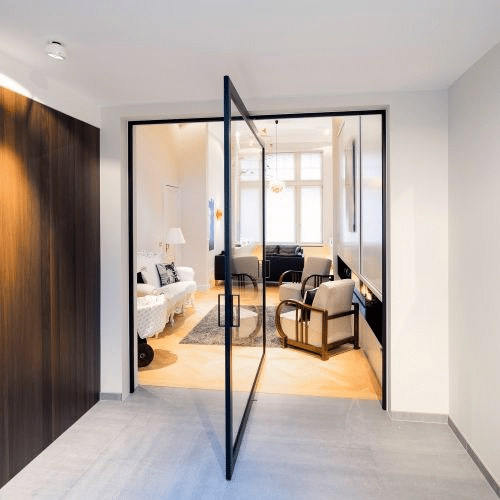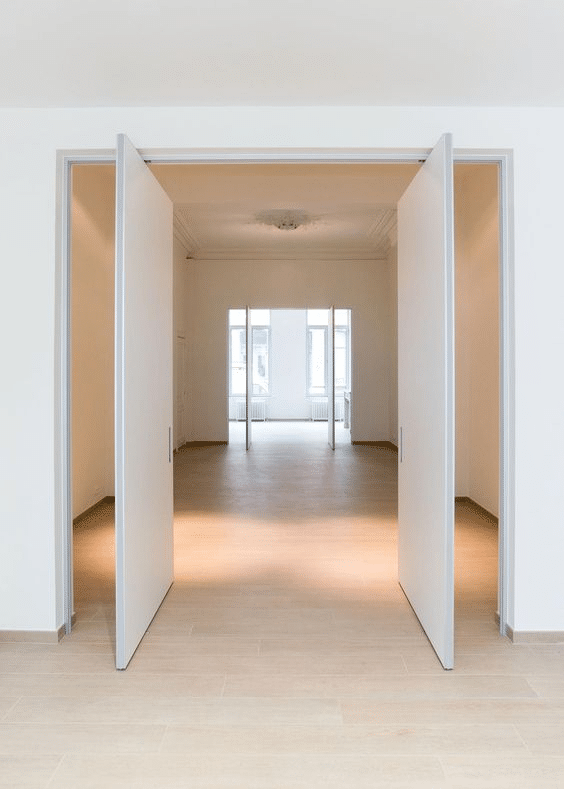 4. Full-length windows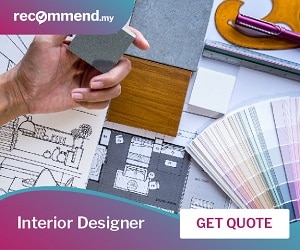 Usually, a set of full-length windows comes with a transparent pivot door which really looks good together. However, it still depends on where you installed the full-length windows. Places like the living room, guest room and backyard are the ones you need to consider.
For example, if your full-length windows are facing the swimming pool or garden, it would be nice to have a pivot door that doesn't block your view entirely. Other than security reasons, it is also built for the aesthetic aspect of your home design.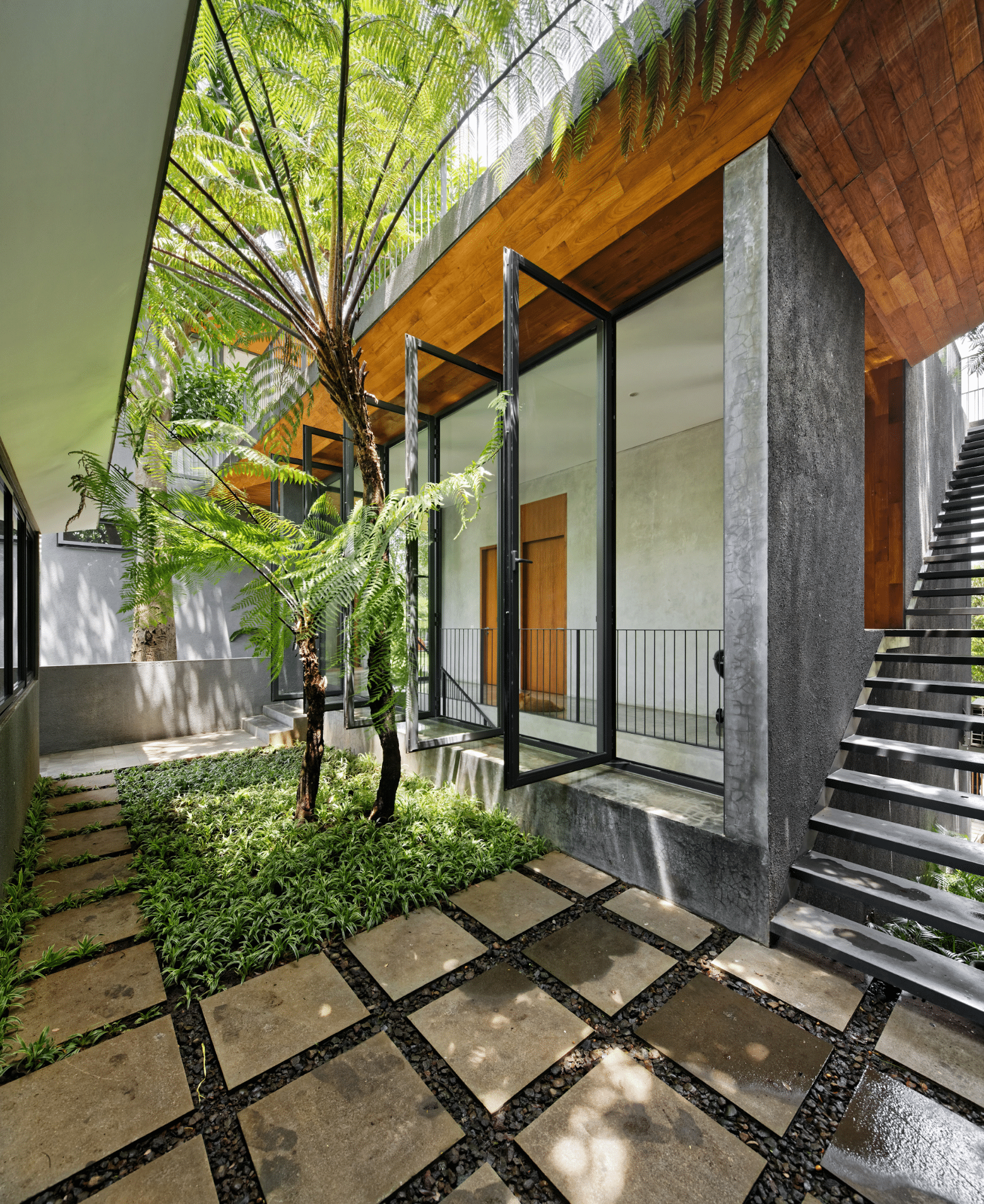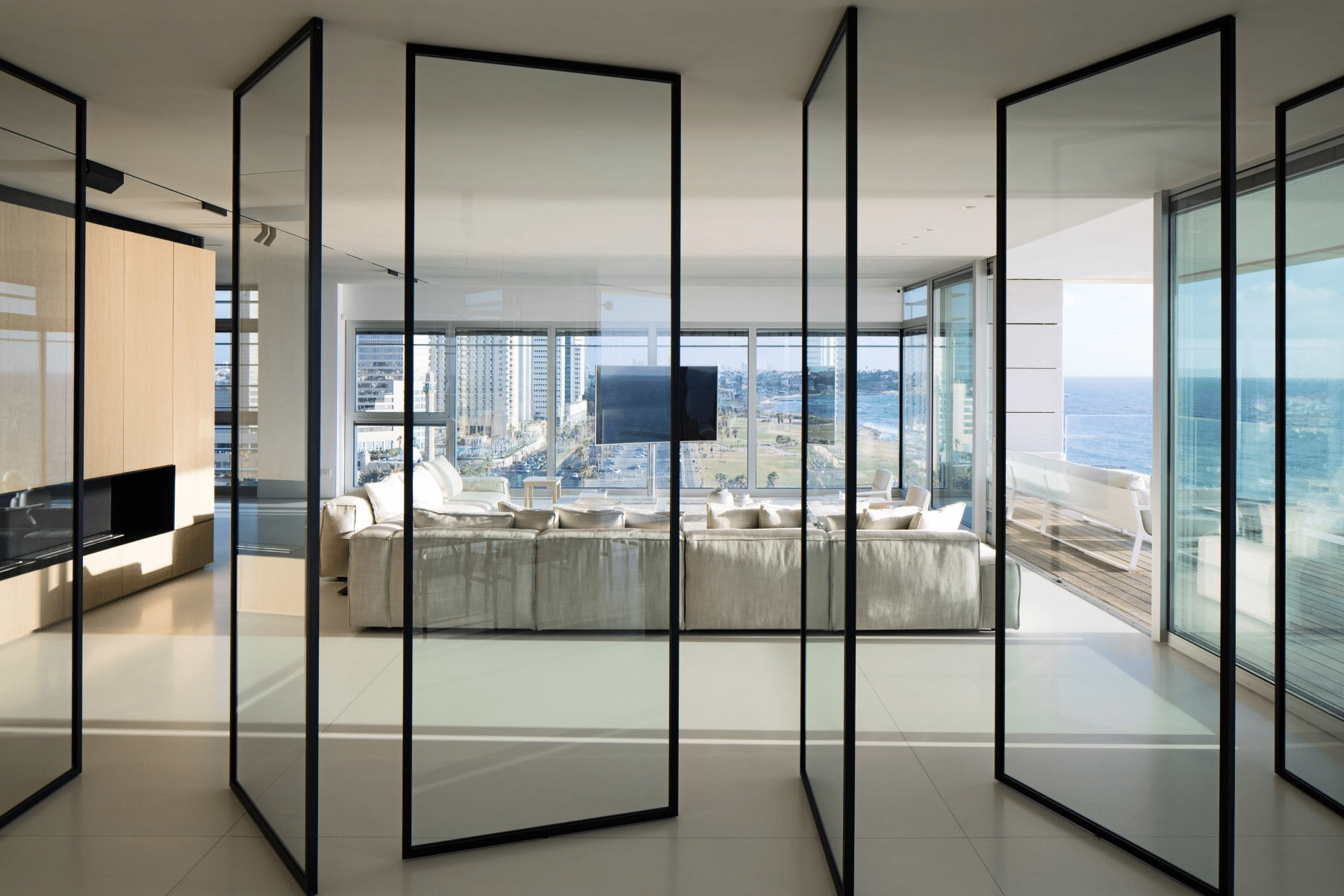 5. Pivoting walls
One of the essentials that make the pivot door attractive is the pivoting walls. They are movable parts of the wall where you can customize their designs according to your personal preferences.
Since door frames are not necessary for pivot doors, the pivoting walls can be well incorporated into their surroundings. This also means that the combination will create an almost invisible passageway.
Thus, they enable you to separate spaces and combine spaces whenever you want.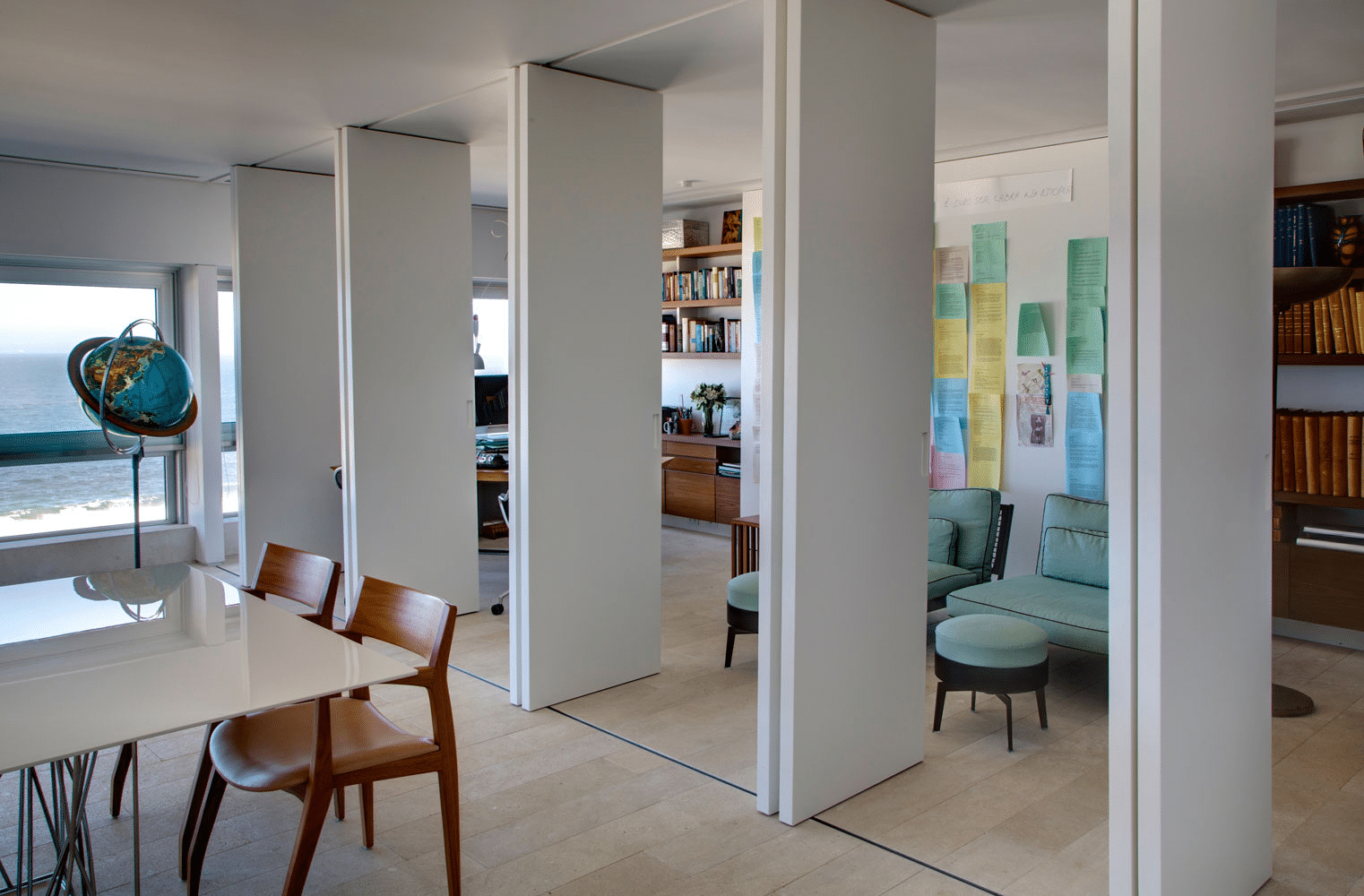 Swing open into a beautiful home
Whether it's a front door, backdoor, or a divider in your room, attain your dream interior look with us! Book a door installer with Recommend.my and enjoy multiple competitive quotes from our verified service professionals. If you're interested in enhancing your entire home design, we have a panel of interior designers ready to consult for your big project.
Book door supply and installation