The affordability of new homes near the city centre has been a cause for concern for new home buyers in the last few years.
According to PropertyGuru, properties in established areas like Petaling Jaya, Cheras, Bangsar or Puchong are increasing in price. At the same time, they are becoming smaller in size, too.
As such, young professionals looking to buy their first home may need to widen their perimeter to include so-called second-tier locales. This will allow them to purchase larger properties for less money.
These second-tier locales include Rawang, Shah Alam North, Setia Alam, Ijok, Semenyih and Kota Kemuning.
But even if they can purchase a larger home in second-tier locales, they still need to spend more time to furnish the interior. In some cases, this can add several more weeks of shopping for furniture, lights and bathroom fixtures, as well as talking to multiple interior designers or renovation contractors.
Instead of buying empty units in these areas, developers are now offering fully furnished units, complete with interior design, to make it easier for buyers to just move in. Apart from providing the interior design for your home, a fully furnished unit will also typically contain the following:
Built-ins


Kitchen cabinets
Wardrobes
TV console and feature wall
Built in shelving

Fixtures


Bathroom sink, faucet and showers
Toilets
Mirrors
Lights
Fans

Appliances


Refrigerator
Oven
Cooker hob and hood
TV (optional)

Furniture and soft furnishings


Curtains
Sofa
Beds
Dining table and chairs
Have a fully furnished home, ready for you
Our fully-furnished design packages come with everything already in place. All that remains, is for you to move in.
Benefits of buying fully furnished homes
Time savings. The biggest benefit has to be the time savings. Most first-time house buyers are not inclined to spend all their weekends shopping for their interiors. Not to mention coordinating all the deliveries and assembly. And if they have kids, they are even more reluctant to do so.
Money savings. Fully furnished homes will typically get all its fittings and furniture from just a few sources, making it potentially more affordable compared to buying individual pieces from different suppliers.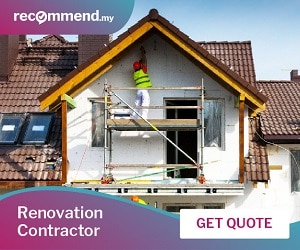 Designer touch. If you're not a creative person, it may be hard to replicate the exact look that you want on your own. Fully furnished homes would have been curated and visualised by an interior designer, so that the entire space is harmonious and stylish.
You can still personalise it. Even with all these items included, there is plenty of opportunity to personalise the space. For example, you can add your own artworks to the walls, decorate with rugs, cushions, pillows and other soft furnishings, or add unique table lamps and collectibles.
Concerns around buying fully-furnished homes
Most of the traditional concerns around buying a fully furnished home has to do with the fact that you are buying it from a previous owner (i.e. a resale home). For example:
What if I don't like the design?
In a resale transaction, you are essentially buying over all their furniture and the home's interior design. If you don't like a certain item, it can be hard to remove it.
However, when it comes to buying a new, empty developer unit, this is less of a problem. The developer will usually offer several interior design styles for you to choose from. These can include a minimalist style, a Scandinavian style, or a modern contemporary style. With the added variety, you will likely find a design that suits your taste.
What if I already have some furniture?
Most new home buyers would have been renting before this, so the amount of old furniture will be minimal. In any case, there are lots of second-hand forums where you can offload your old furniture before moving into your new home. If you are particularly attached to your old furniture, you can move it into your new house and sell the new furniture instead.
Can I get financing for the interior design package as part of my property purchase?
This sort of arrangement has not happened in Malaysia (yet!). The reason is because banks don't provide loans on furniture. So, you would need to pay for the interior design package separately from the mortgage.
A fully-furnished designer home package in Rawang
Property developers in Malaysia are already starting to offer these designer home packages to simplify the experience of owning a home. One such developer is Mah Sing Group, offering a fully furnished option for their 2-storey semi-d houses in M Residence 2 in Rawang.
Rawang is already undergoing a transformation into "the next big satellite" of Greater KL, according to New Straits Times.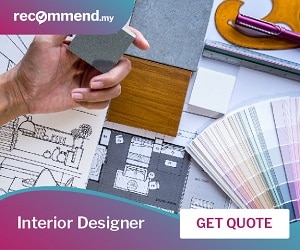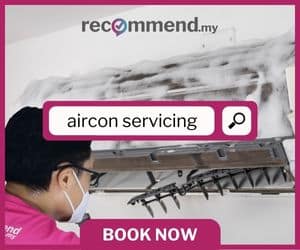 The relative affordability of housing in this area means that it is suitable for young professionals who work in Kuala Lumpur, Petaling Jaya and Shah Alam. The various accessibility to highways such as North-South Expressway, Kuala Lumpur-Kuala Selangor Expressway (LATAR) and Guthrie Corridor Expressway means that it will become easier to get to the city centre soon.
For these semi-d homes, Mah Sing (in collaboration with Recommend.my) has launched three unique interior design home packages, complete with furnishings. These include a Minimalist Classic style, a Modern Contemporary Style, and a Dark Nordic style.
Each of these packages come with RM150,000 worth of interior design and furnishings built in, including furnished living area with lighting and furniture, kitchen cabinets, furnished master bedroom, wardrobes in all bedrooms, air-conditioning, curtains and blinds, Smart Lighting system by Philips, as well as a turfed garden.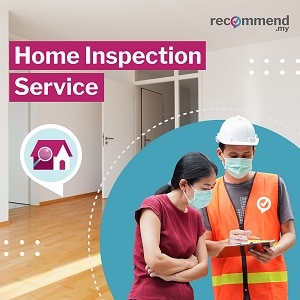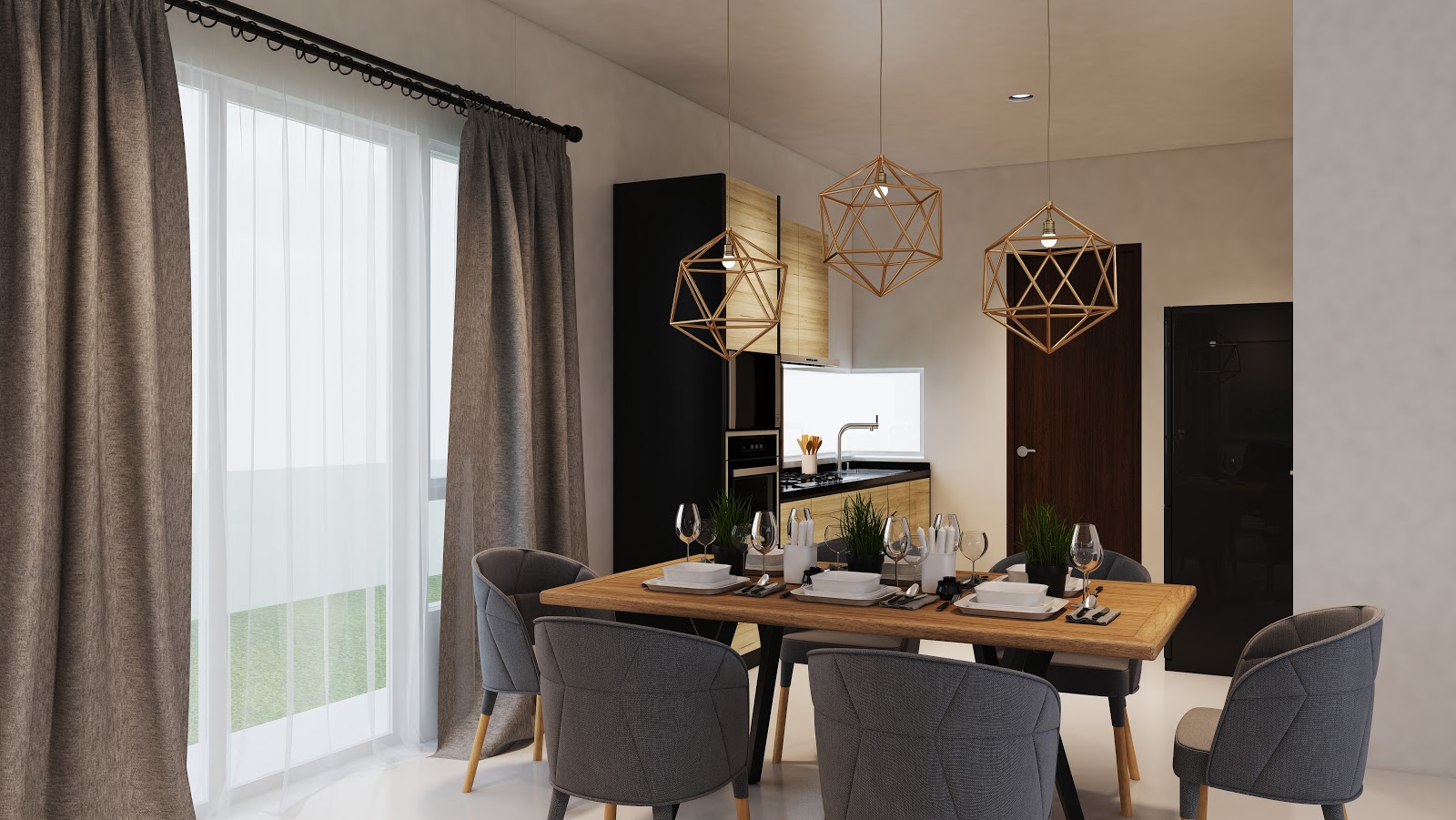 Above: Furnished dining and kitchen area as part of interior design package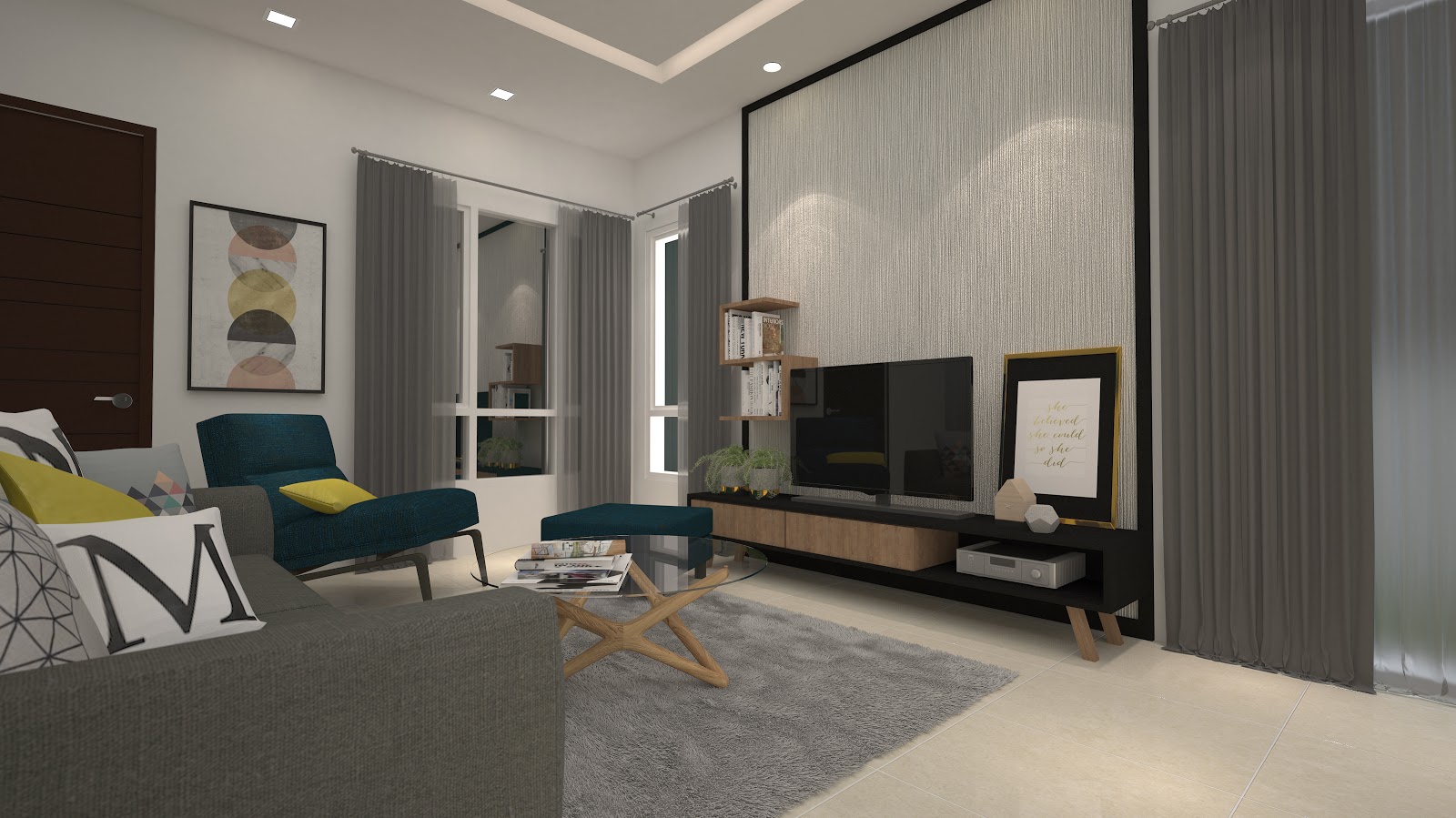 Above: ID furnished living area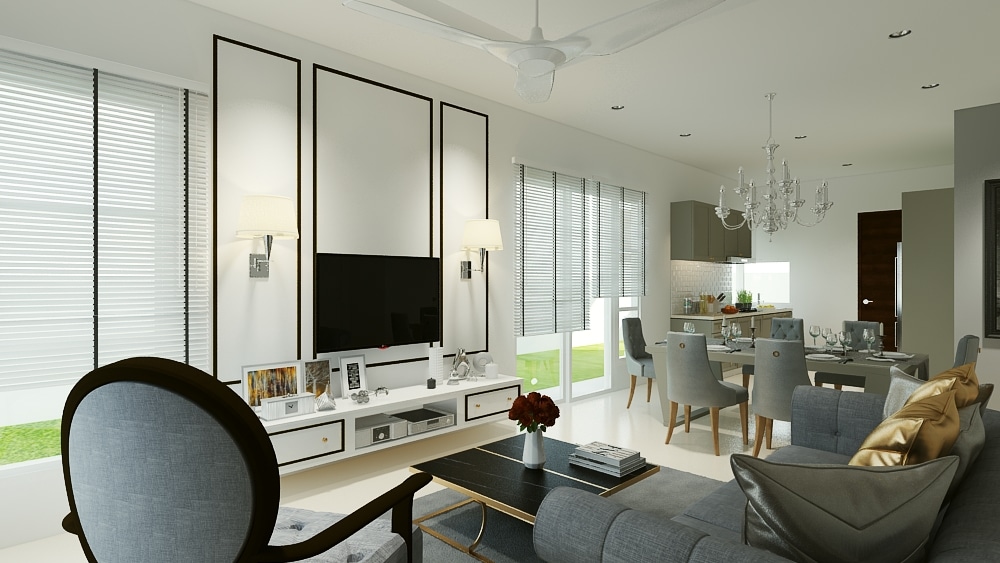 Above: Another design package for living and dining area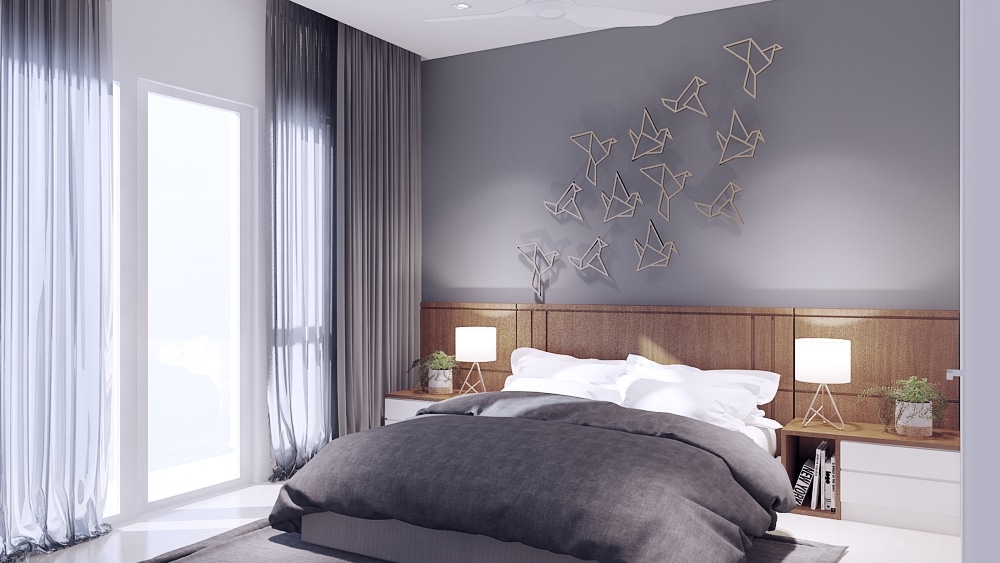 Above: One of the design options for the master bedroom
Have a fully furnished home, ready for you
Our fully-furnished design packages come with everything already in place. All that remains, is for you to move in.