Trick or treat! Halloween's around the corner, but who needs candy or chocolate when these cakes are on the menu?
From eyeball stews and clowns to ghosts and pumpkin heads,  these Halloween-themed cakes may be spooky, but they're also hauntingly delicious.
Disgusting and gross, or terrifyingly creative? You decide!
1. If you think that this pumpkin cake by Miki's CakeVille is cute, wait till you slice it open and taste the wicked coffee flavour inside!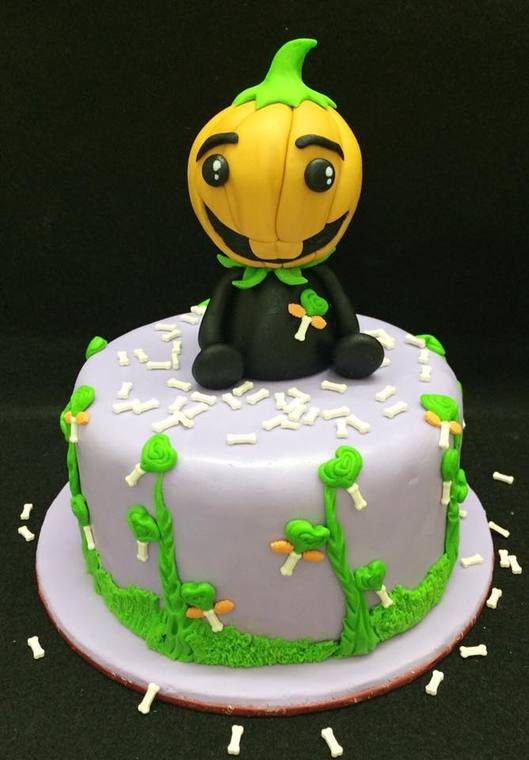 Source: Miki's CakeVille
2. Rip through the heart of this cake and let your inner vampire take hold of you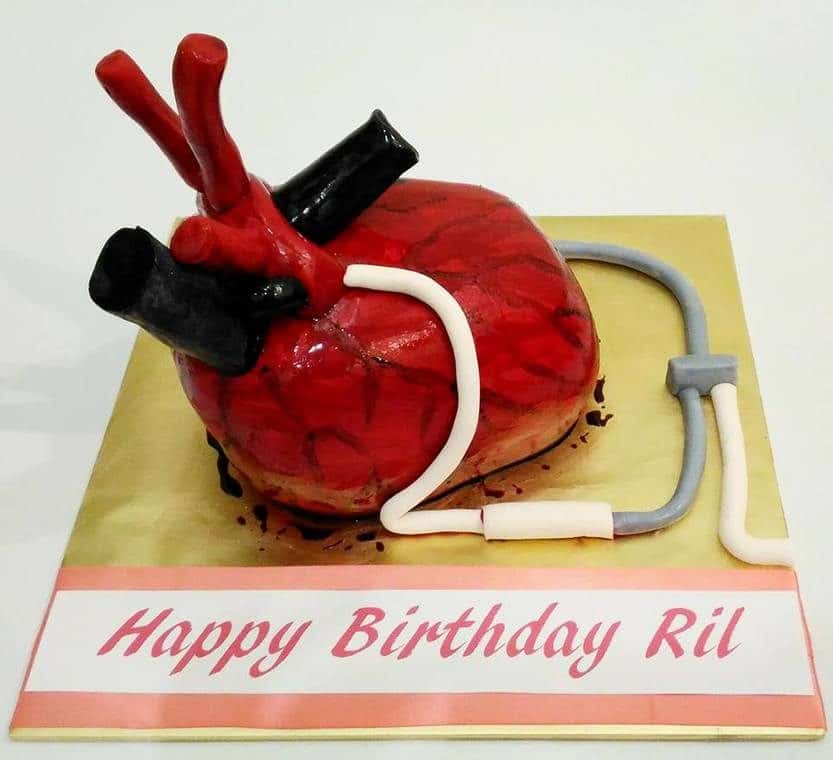 Source: Eats & Treats Bakery
3.  Brains…brains…cut open the cranium and dig in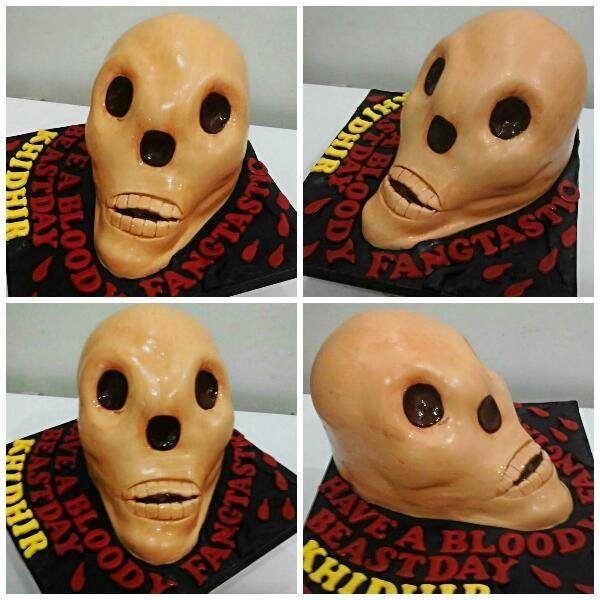 Source: Eats & Treats Bakery
4.  These wickedly creative cupcakes are just too fun to eat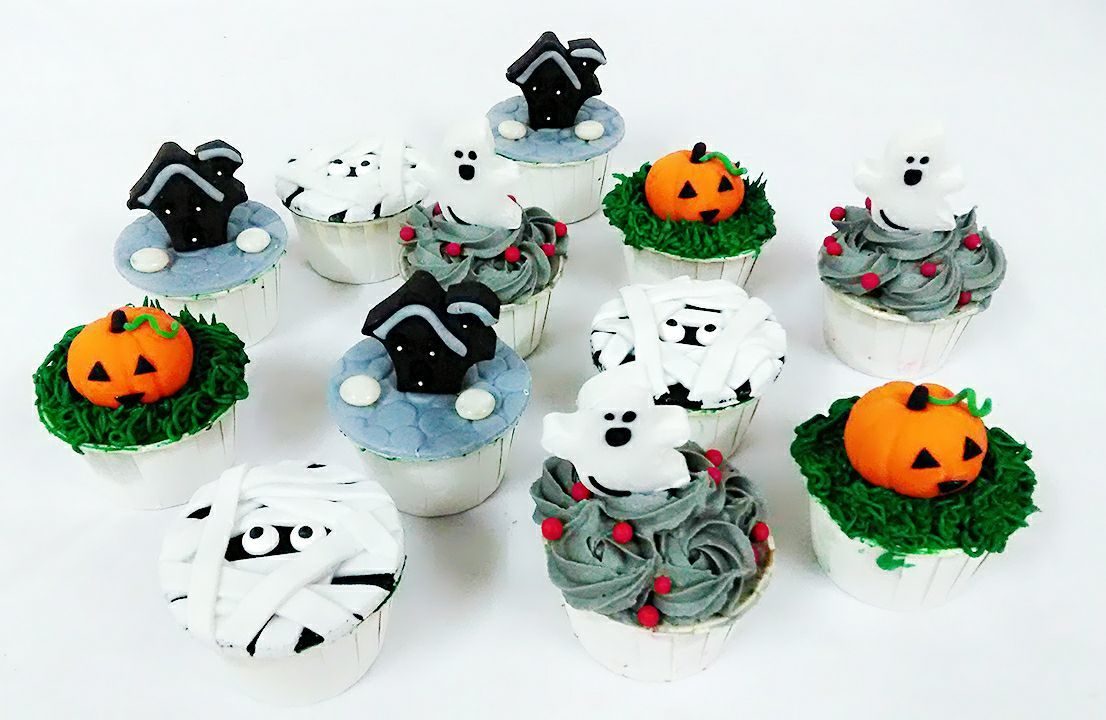 Source: Eats & Treats Bakery
5. Because Halloween won't be complete without ghosts, pumpkin heads, and mummies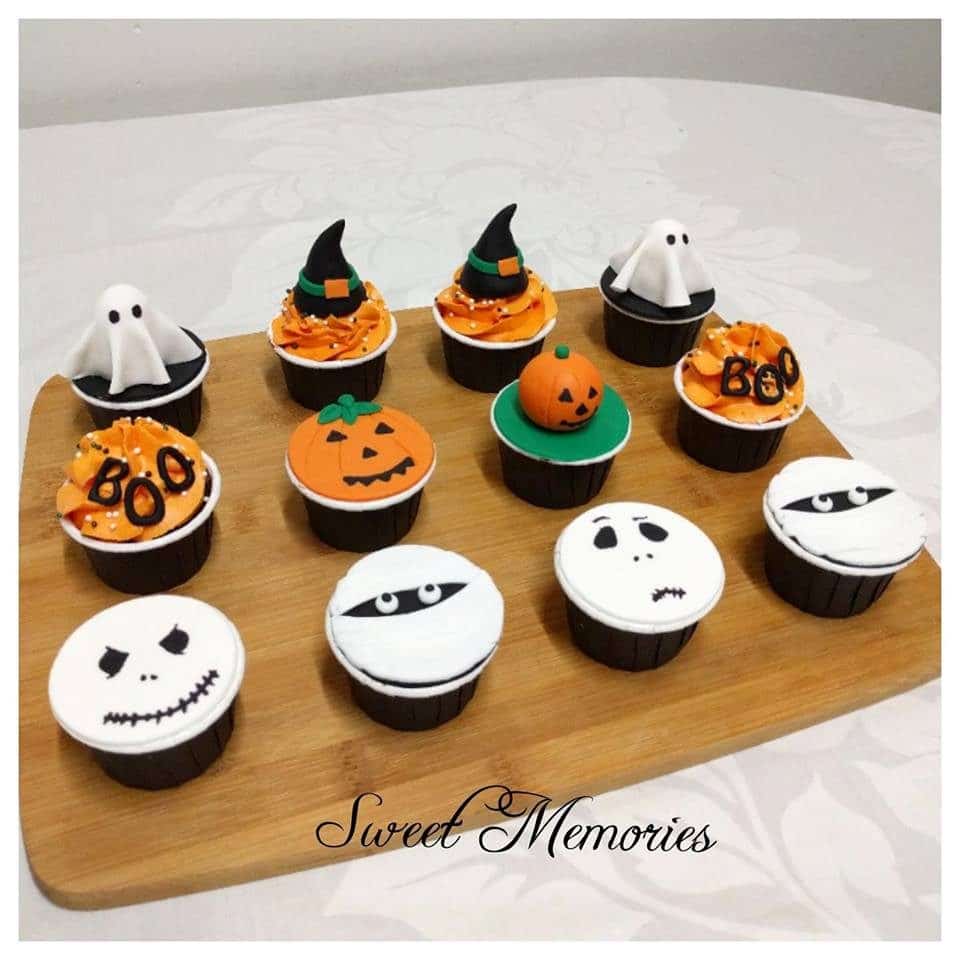 Source: Sweet Memories by Jas
6. If you can't decide on a cake design, you can't go wrong with bats, ghosts, and pumpkins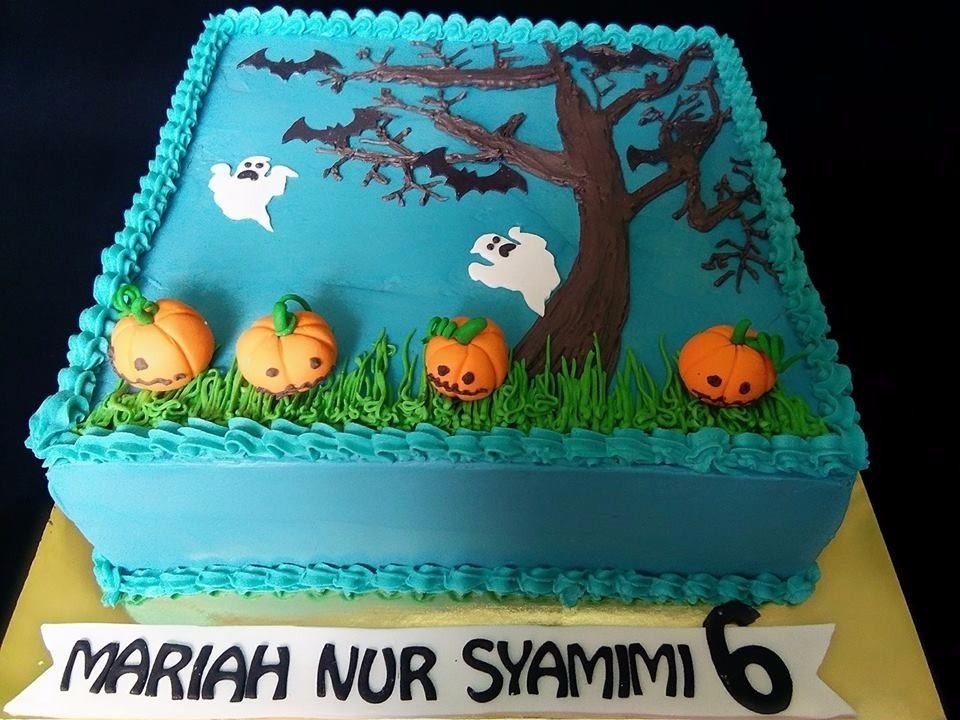 Source: Baked By In
7. Kids will both love and get spooked by this clown cake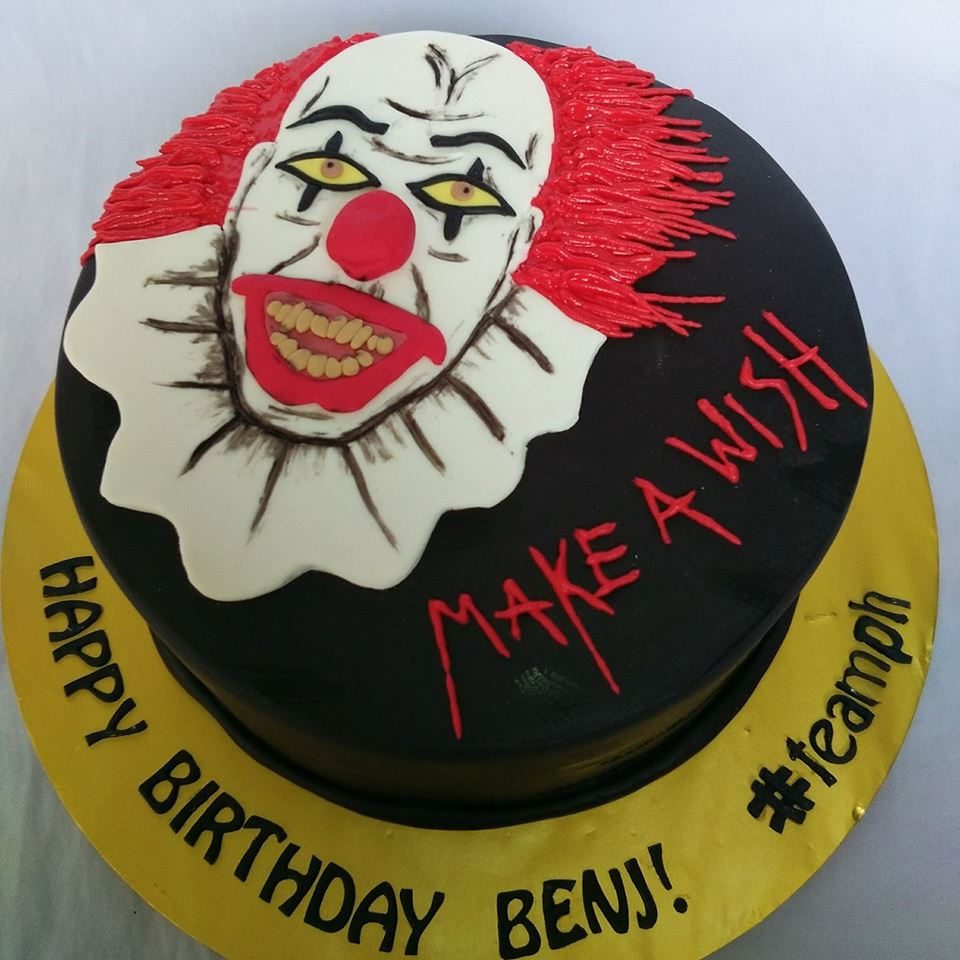 Source: Baked By In
8. We're just dying to know what's cooking in that gooey stew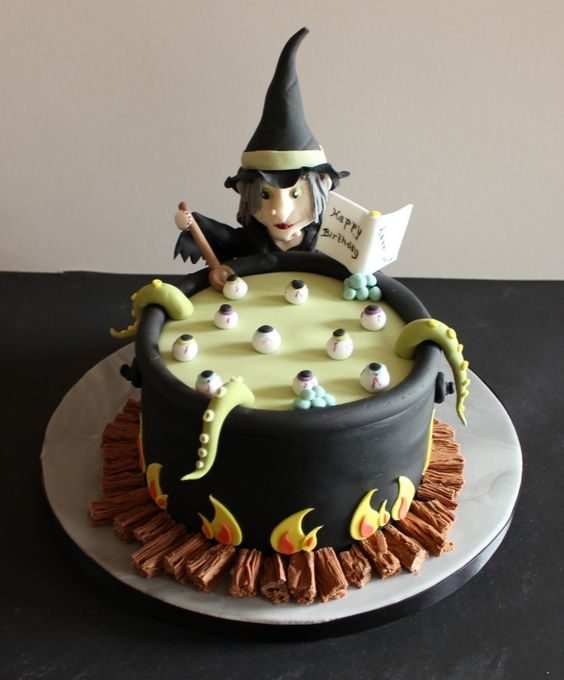 Source: CakeCentral.com
9. Haunted by the Grim Ripper? This is the perfect chance to have a piece of him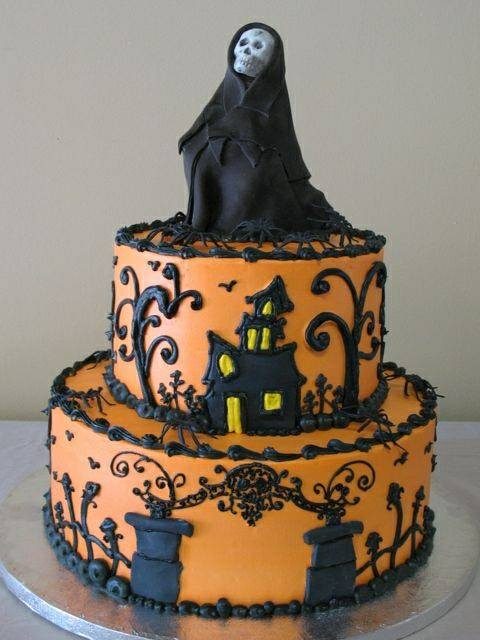 Source: Countryliving.com
10. You don't need to cast a spell to taste this wickedly delicious witch cake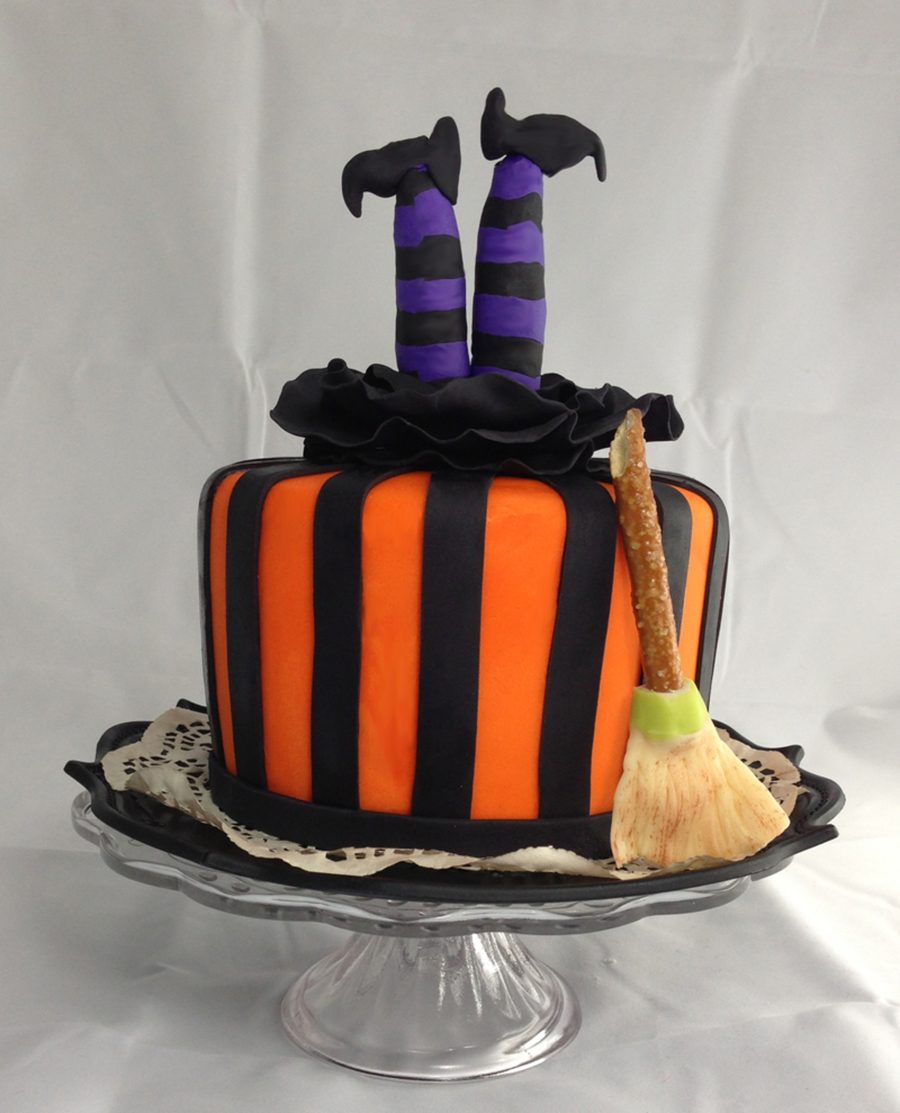 Source: CakeCentral.com