A kitchen should be designed to be practical and functional, and not just merely a pretty sight.
As with everything else, no two kitchens are alike; different designs work for different people, and everyone has different needs.
However, according to our kitchen specialists, there are some common mistakes that everyone should avoid during your kitchen renovation.
Getting ready for kitchen renovation?
Our highly recommended cabinet contractors will help you install anything from drawers to wall cabinets so that you can organise your kitchen better and keep your kitchen clutter-free. Request a consultation from our cabinet contractors now!
1. Poor kitchen workflow
A kitchen "workflow" includes all the steps you would take to prepare a meal, from food storage to preparation, to cooking and clean up. As such, your kitchen should be laid out to allow you to move from one task to next as smoothly as possible.
Depending on the layout of your kitchen, the basic guideline for good workflow is to create a few distinct zones; including the "storage" zone, the "preparation" zone, the "cooking" zone, and the "cleanup" zone. 
Here's a short guide to different zones and their importance:   
Storage zone:
The storage zone is where you put your refrigerator and your pantry, and it's also where you will store your cooking utensils and ingredients.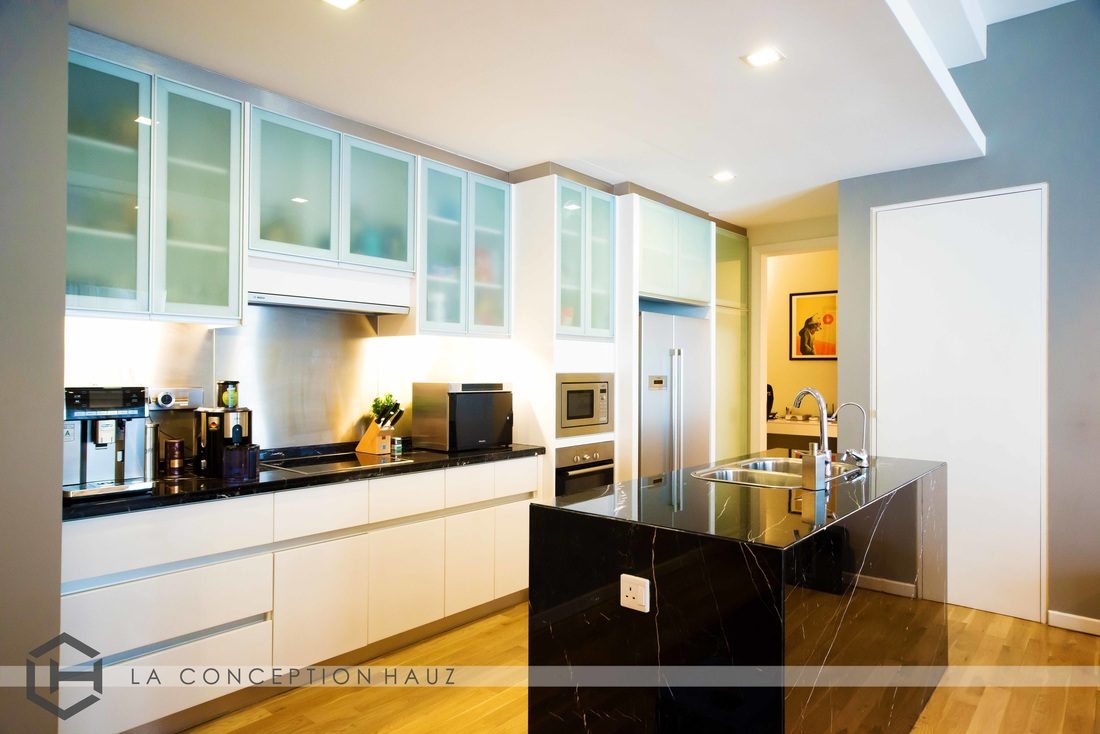 Prep zone:
The prep zone is your main countertop and sink area and is where the chopping, cutting, peeling, and mixing are done.
For the best efficiency, your prep zone should be between the kitchen stove and where you would normally do the dishes and dispose of food residue.
The refrigerator and storage space should be a hair's away so that it's easier to access ingredients, spices, condiments, cooking utensils, and pots and pans. The rubbish bin should also be close by because it's easier to dispose of packagings, stems, skins and bones without worrying about unnecessary spills on the floor.
Another tip would be to place the refrigerator and storage close to the kitchen entrance so that you don't have to walk far when carrying heavy bags of groceries to store them.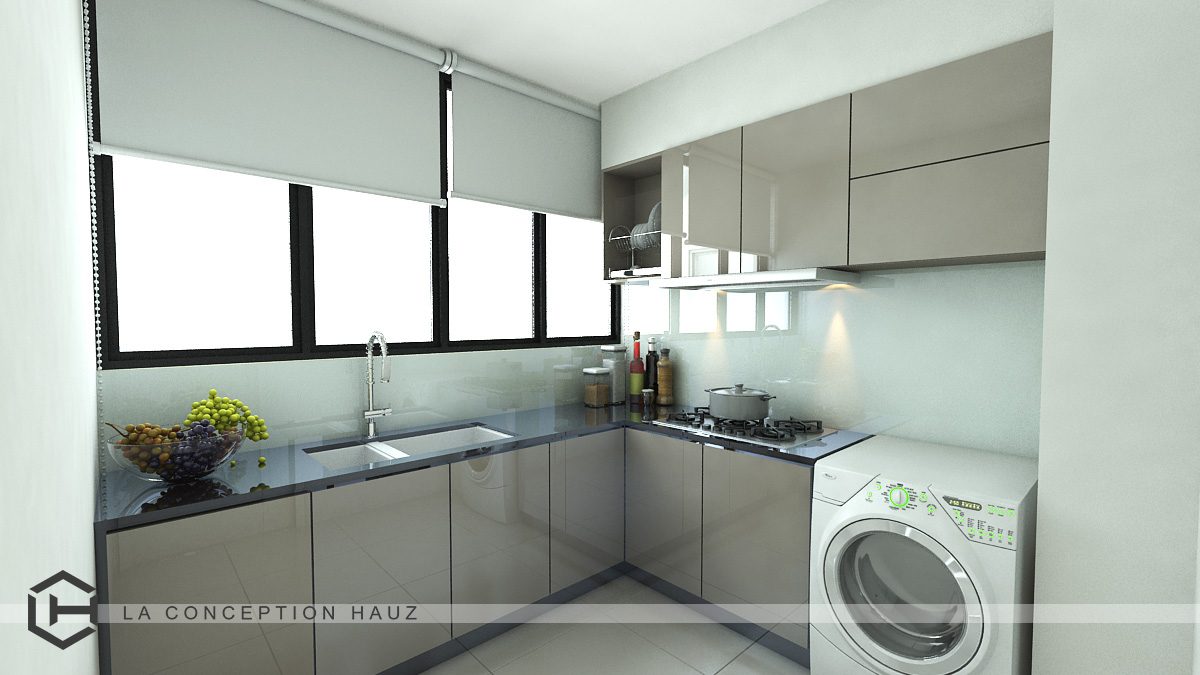 Cooking zone:
The cooking zone is where your cooker hob, cooker hood, and oven should be located. It should be adjacent to the prep zone so that the distance from the preparation zone is minimised. This also makes it safer for you and other household members because you don't have to walk back and forth when carrying hot food.
Cleaning zone
After cooking, you will return to the prep zone, which now becomes the cleaning zone. This is the place where you dispose of all your food scraps and residue and where you would wash your dishes.
Ideally, you'll want the kitchen sink close to your food preparation zone as this shortens the whole process of cleaning after all the cooking is done. The sink should also be next to the rubbish bin so that you can dispose of food easily.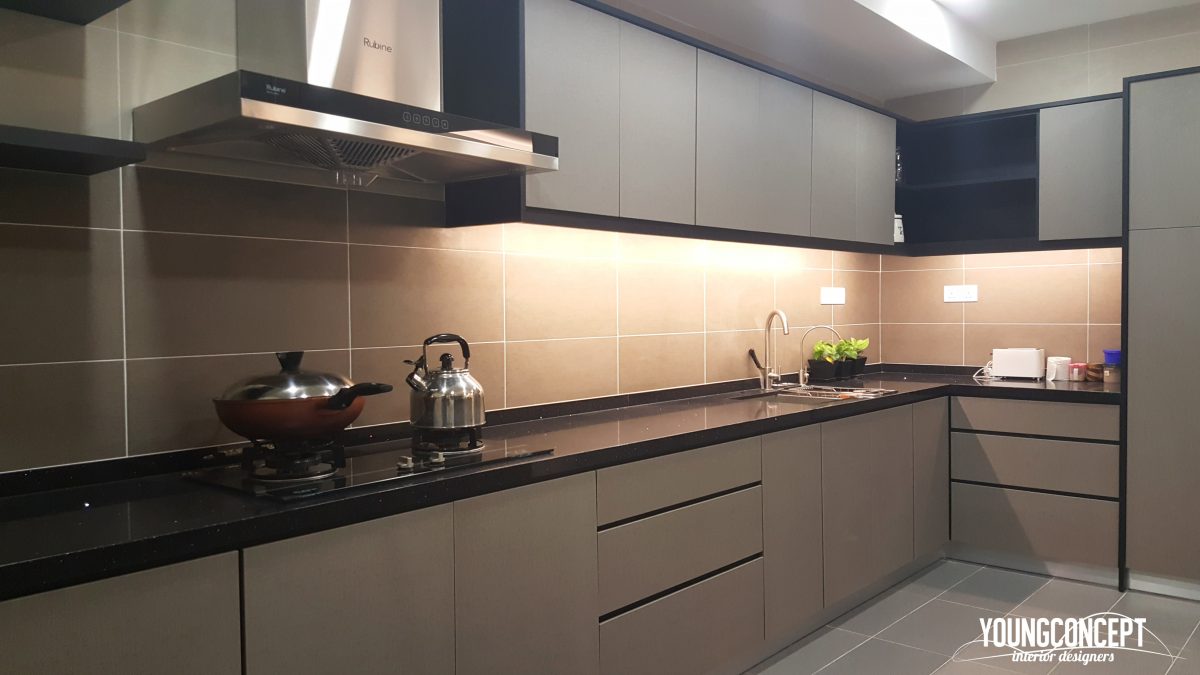 2. Not having enough kitchen countertop space
Whether if it's for food preparation, or for placing appliances and utensils, the kitchen countertop is an integral part of any kitchen.
Apart from improving the functionality of the kitchen, countertops also provide additional storage space.
No one wants to cramped in one corner while preparing food, so the key is to have base cabinets that are long enough so that you have enough space to place your regularly used appliances.
Without lots of countertop space, your appliances may also end up too near the cooking hob. Prolonged exposure to the heat from the stove may damage them.
One way to increase the amount of countertop space is to add a kitchen island. Place it opposite of your cooking stove to reduce the likelihood of you bumping into family members while carrying hot food, and be sure that your island isn't too big for your kitchen or you will have difficulty manoeuvring and working in narrow spaces.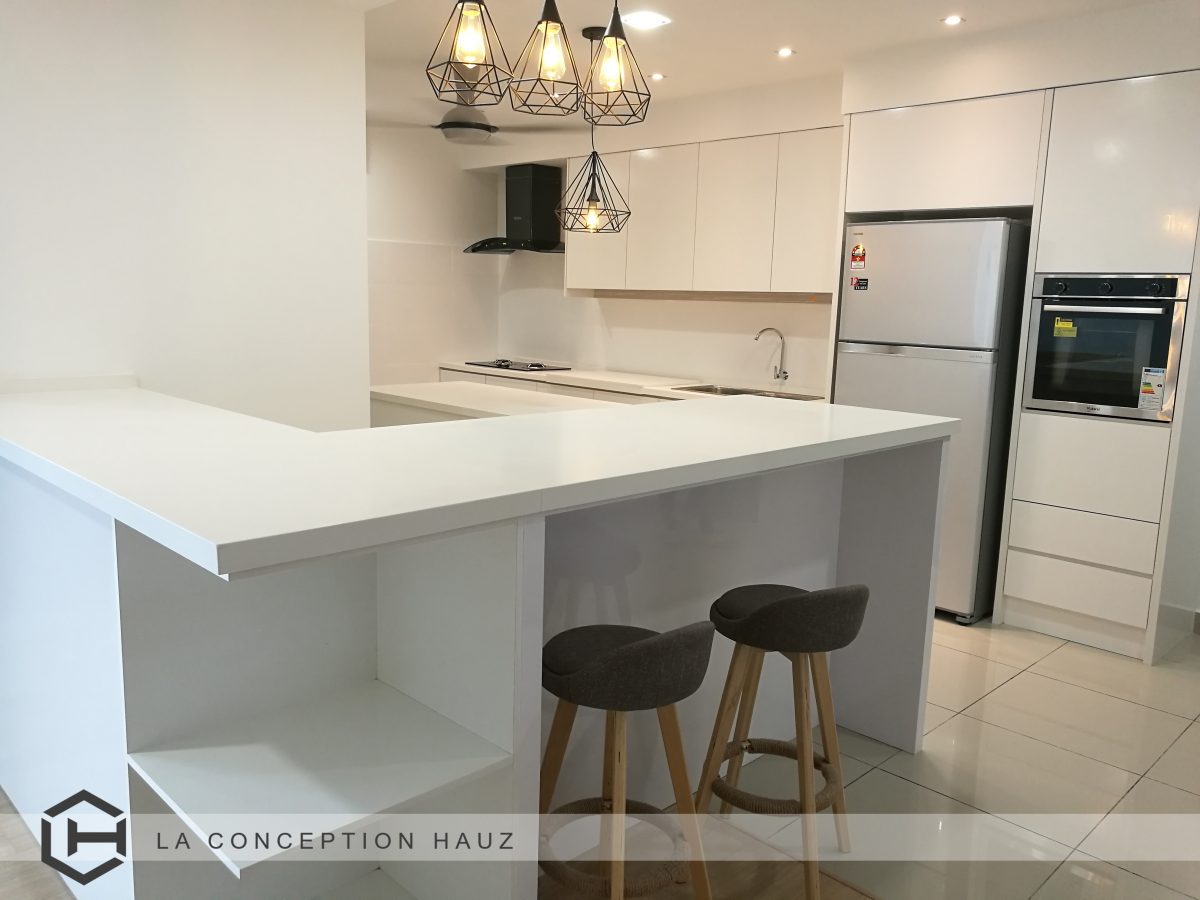 3. Not enough kitchen storage
Like everything else in life, it's important to keep your kitchen neat and organised. Cabinets, drawers, and wall shelves are some of the many ways you can smartly amplify storage space.
If you have a small kitchen, easily accessible cabinets and built-in pull-out drawers work wonderfully to keep small appliances and kitchen utensils in order; while hooks, rails and a kitchen pegboard are terrific and brilliant ways to organise anything ranging from pots and pans to hangers and shelves.
Also remember that your cabinets and drawers should have sufficient room. They should be able to open fully at the same time without bumping or hitting each other, especially for cabinets and drawers that are placed at a 90-degree angle.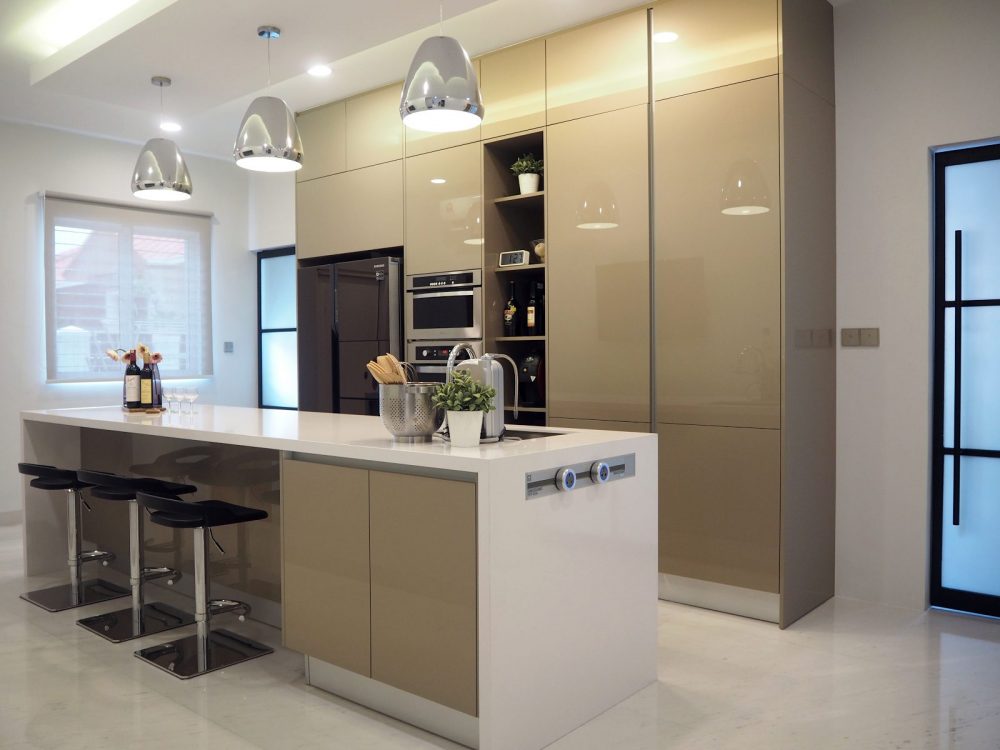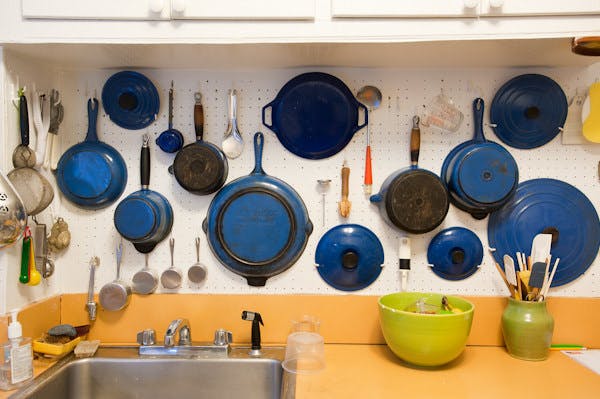 4. Not enough lighting
Lighting is not only important for brightening up your preparation area, but it also sets the mood and ambience of the kitchen.
If your kitchen isn't brightly-lit,  slicing and cutting will be more difficult. This could also endanger your safety. 
The lack of proper lighting also makes your kitchen dark and gloomy. If you're planning to make your kitchen into a multi-functional hub (eg. socialising, homework), it should be well illuminated.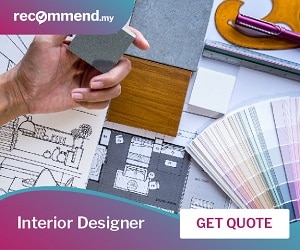 During your kitchen renovation, invest in ambient lighting for the entire kitchen, and wire up more under-cabinet lighting to illuminate your counter area.
This also helps create a more cosy atmosphere. Even if ambience isn't a key factor for you, workspace lighting will make your kitchen brighter and easier to see.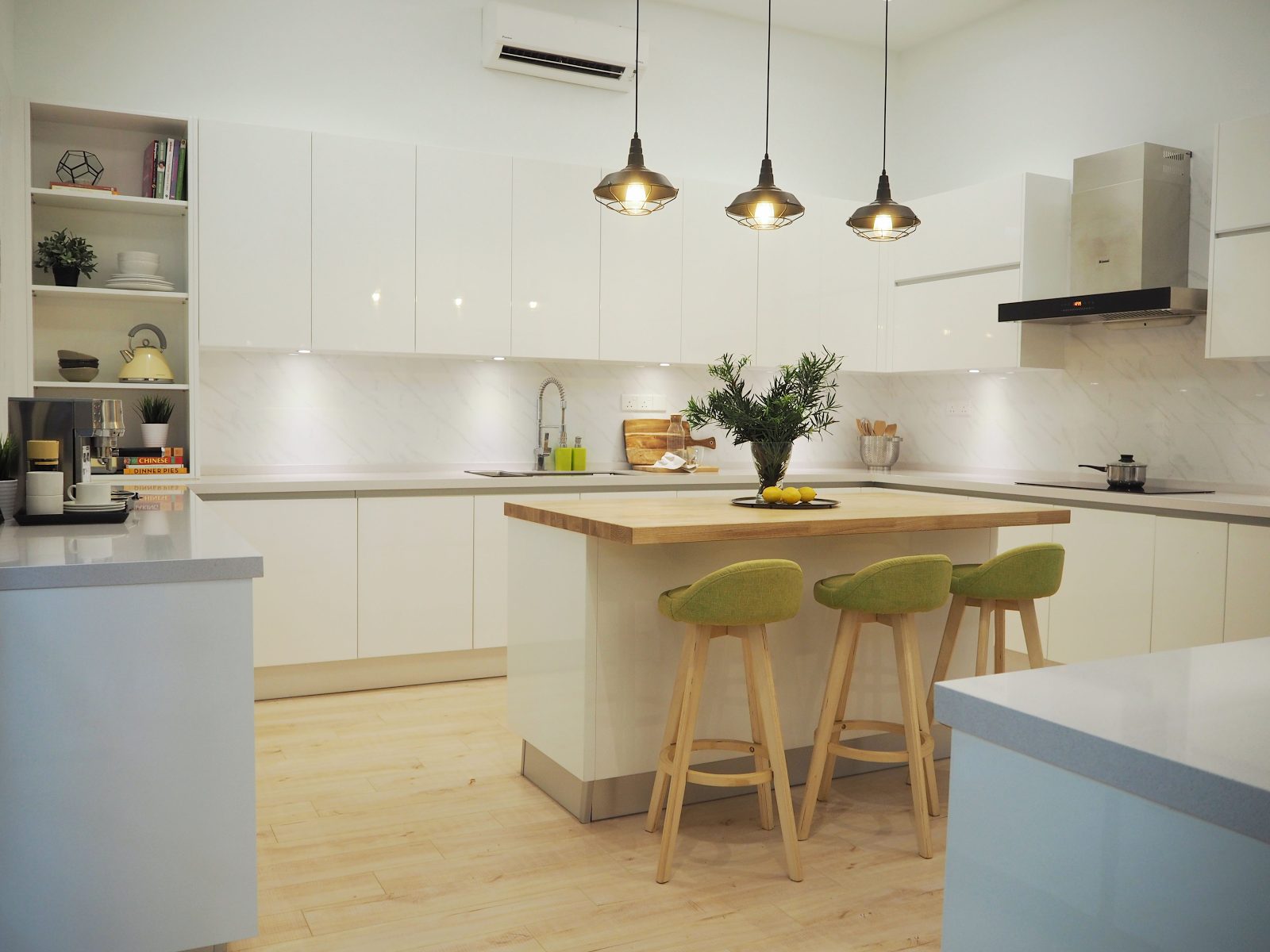 5. Not enough ventilation
No one likes their home to be filled with the smell of grease and smoke, especially if your kitchen is close to the entertainment area.
So, it's crucial that you have a good air ventilation system to improve the air circulation in your house. This also helps to remove odours and stubborn grease particles that would otherwise be on surfaces all around your house.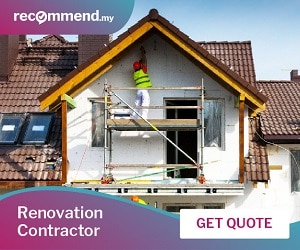 Range hoods should be installed above your kitchen stove. You should change the filter regularly. Choose a range hood that has a quiet motor so that air can be filtered effectively without much noise.
Also, make sure that your windows are open so that bad smell can escape, while fresh air can enter.
If you have sufficient space, you can plan your kitchen renovation to have a wet and dry kitchen area. The wet kitchen should be as close to the outdoors as possible to allow cooking smells to vent away without the need for expensive range hoods.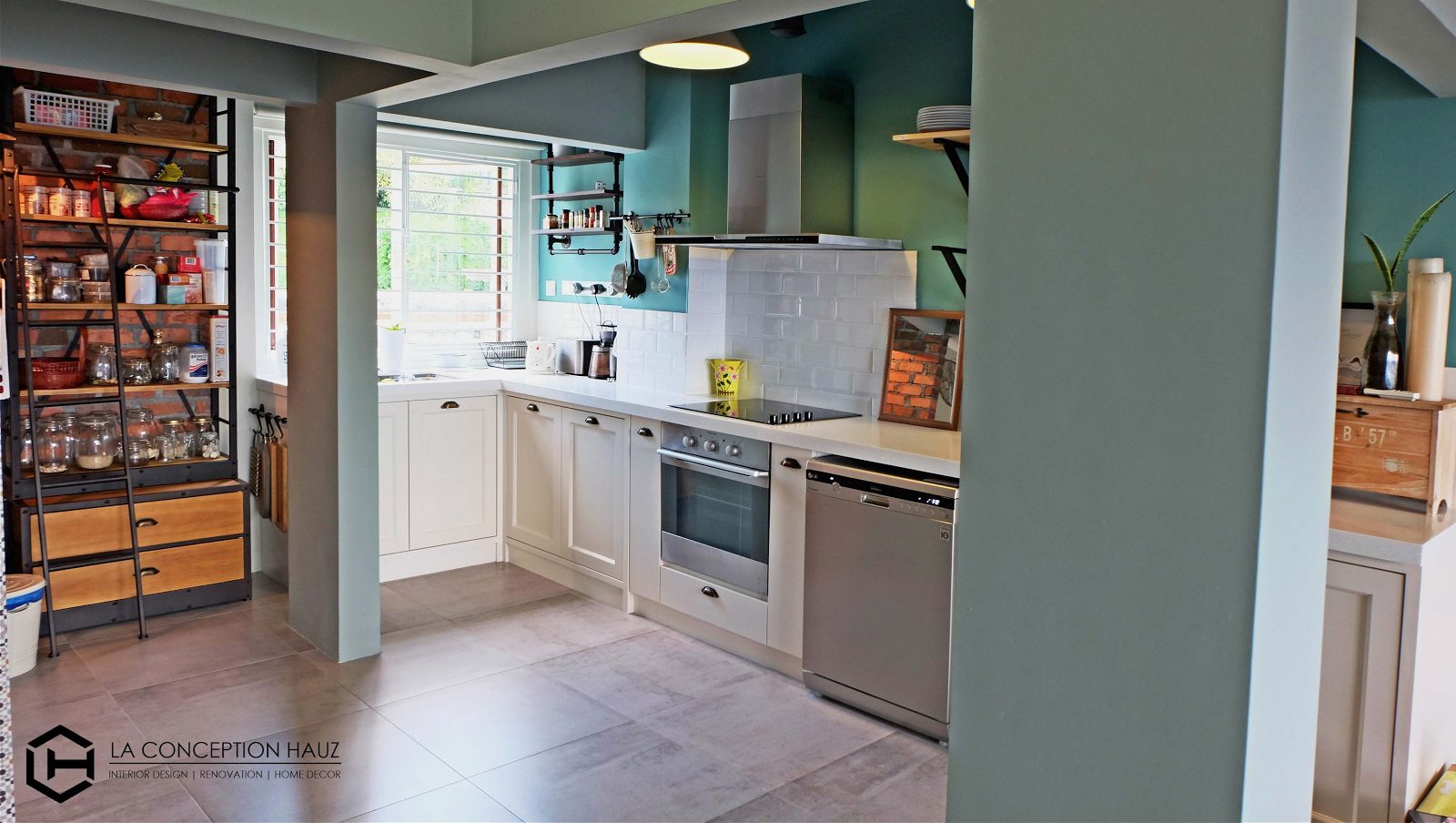 Getting ready for kitchen renovation?
Our highly recommended cabinet contractors will help you install anything from drawers to wall cabinets so that you can organise your kitchen better and keep your kitchen clutter-free. Request a consultation from our cabinet contractors now!